Pros and Cons of Modular Furniture for Kitchen Design by IKEA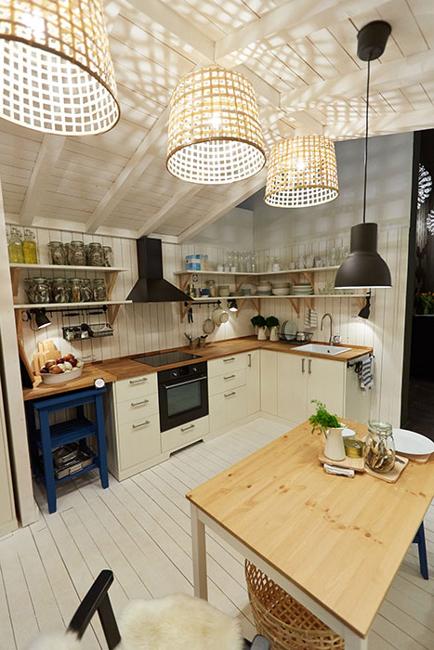 Modern kitchen design with modular furniture and contemporary lighting
MODERN WALLPAPER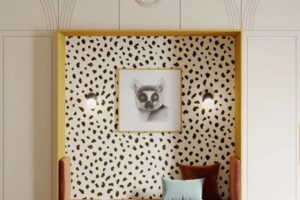 Modular furniture is one of modern design trends that allows to create flexible and functional interiors while personalizing work or living spaces. Modular furniture for kitchens by IKEA is a short cut to your new kitchen design and a quick room makeover. Modular kitchen cabinets and shelves is a great way to get a new kitchen look which fits your kitchen layout.
Lushome presents new kitchen design ideas with modular kitchen furniture, cabinets with flat-fronted doors, organized drawers and kitchen shelves. You need to choose handles or knobs for your kitchen cabinets and add worktops, a sink, a tap and modern kitchen appliances to create unique and beautiful new kitchen design.
Modular kitchen furniture from IKEA is great for price conscious people who like contemporary look of functional and simple kitchens. IKEA kitchen cabinets are economical and stylish. Modular kitchen cabinets is a convenient and cheap way to get the size and style of kitchen design you want.
Modern kitchen design trends and small kitchen colors
New kitchen design with modular furniture, Italian kitchen
Modern kitchen cabinets to customize and style kitchen interiors
Modular kitchen design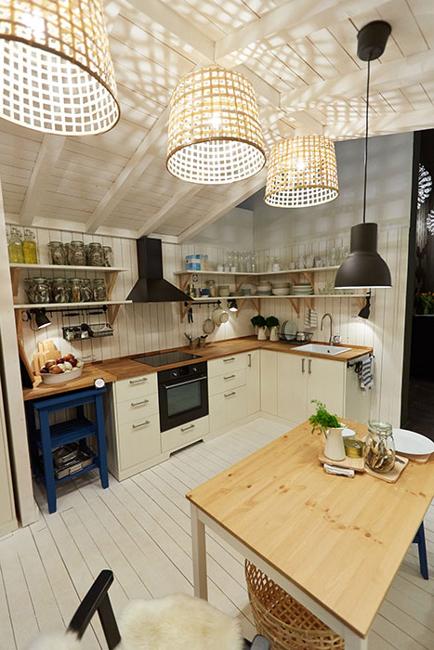 Modular kitchen design is functional and modern. Completely modular kitchen cabinets by IKEA offer various configurations and adapt to your kitchen design. These kitchen furniture give a contemporary and sleek look to your home. The kitchen cabinets are frameless and feature flat-fronted doors.
Kitchen cabinets material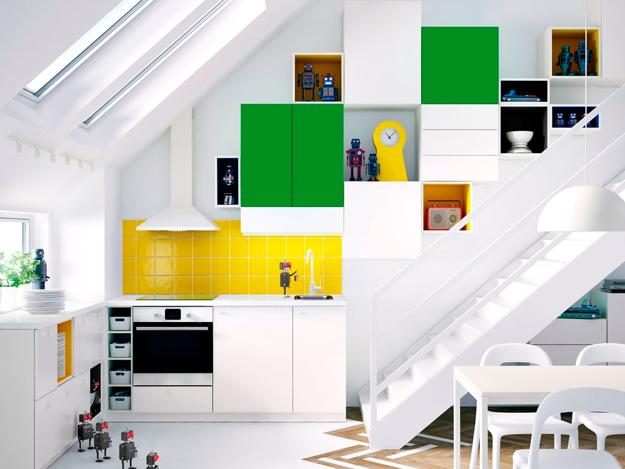 Modular kitchen cabinets are made of particle board. The low cost of these cabinets and their material make some people skeptical about purchasing, but most off cabinet systems are made of particle board also.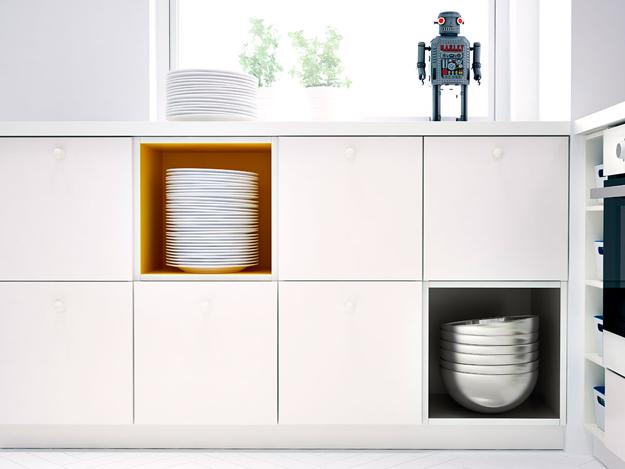 Getting cabinet-grade plywood is a more expensive choice, but plywood is not actually superior material. Solid wood kitchen cabinets are the beat solution for modern kitchen design. They are beautiful, durable but expensive. They may cost tens of thousands of dollars, while IKEA sells cheap and functional kitchen cabinets with great design and high-quality hardware.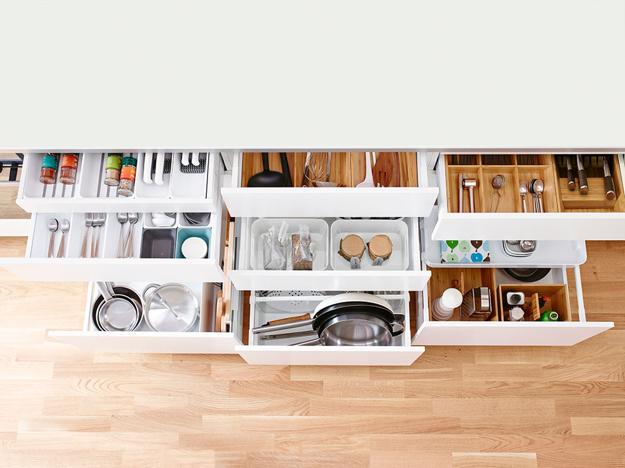 Modular kitchen cabinets
Modular kitchen cabinets from IKEA blend the functionality, style, eco friendly design and low cost.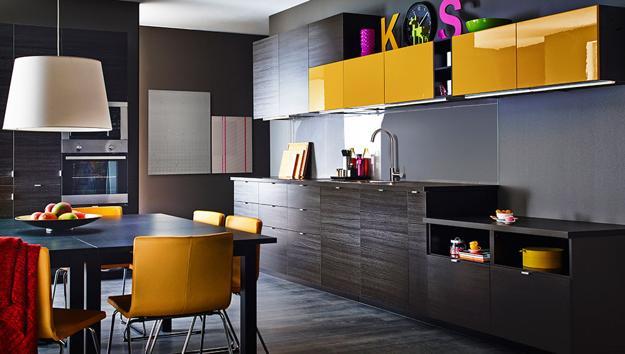 1. The modular kitchen design ideas have no borders, and allow to plan any kitchen layout while maximizing valuable small spaces.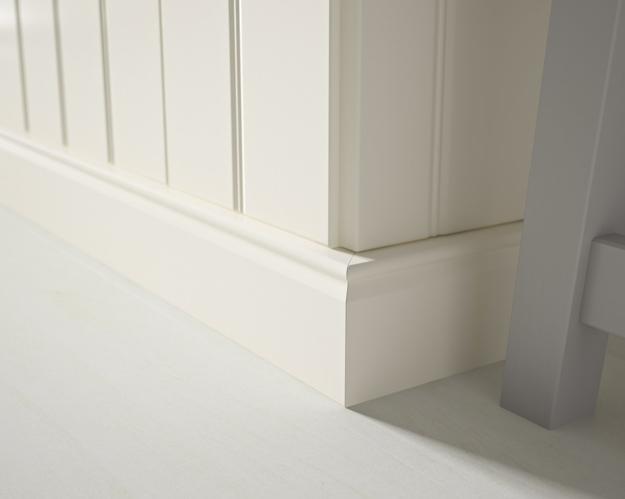 2. Modular furniture personalize modern kitchen design and create truly comfortable kitchen interiors.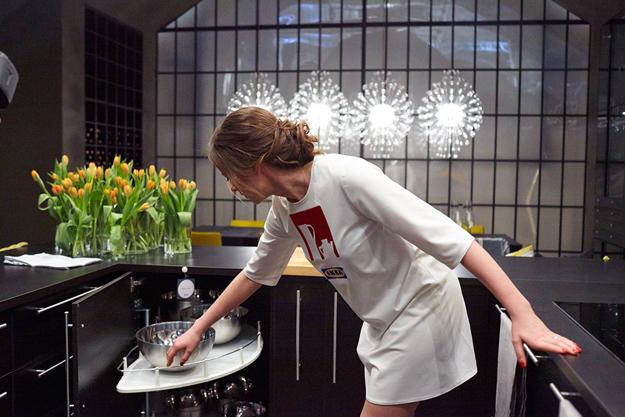 3. The kitchen cabinets look contemporary and elegant, especially with LED lighting design  demonstrating a clever way of hiding cables and operating remotely.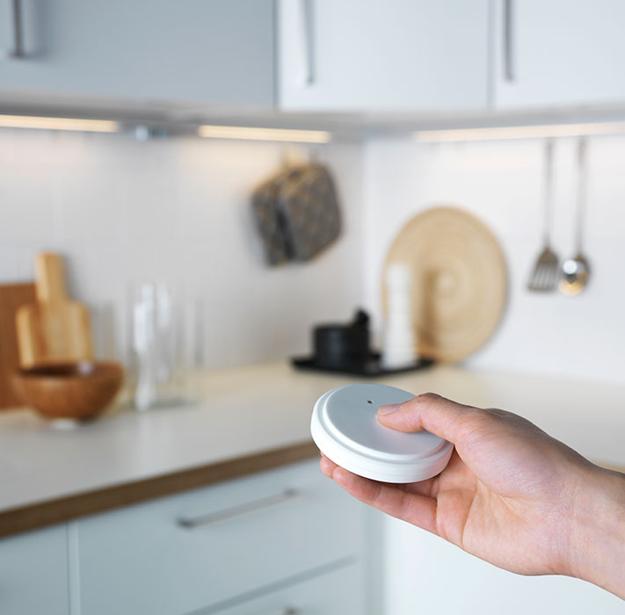 4. Kitchen cabinets drawers are soft closing, functional and comfortable, designed to create perfect storage spaces for each kitchen design. Kitchen cabinets drawers can be equipped with accessories that divide storage spaces and organize kitchen design.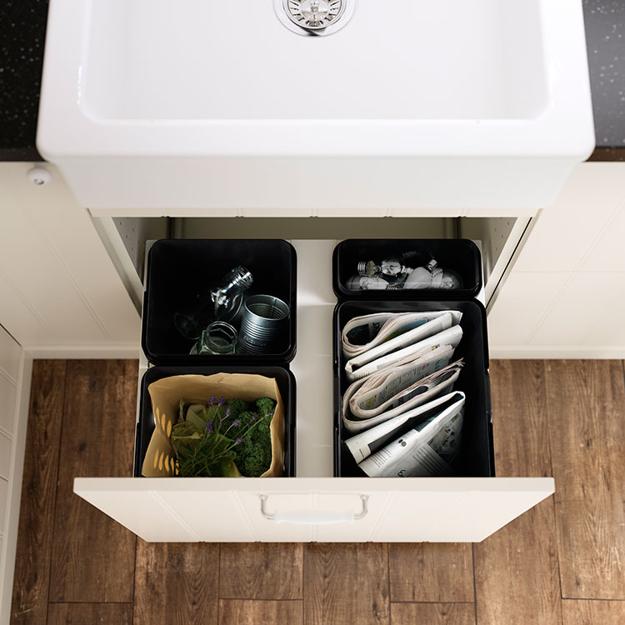 5. Easy installation is a plus.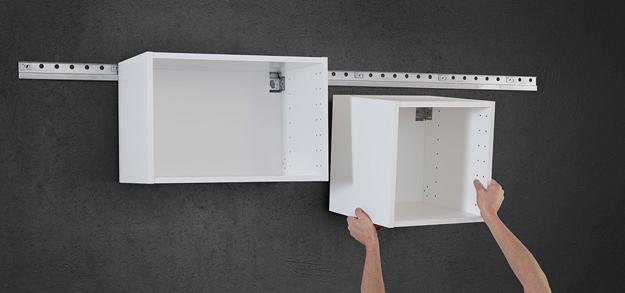 6. Kitchen cabinets from IKEA are examples of attractive and stylish sustainable design. LED lighting uses 85 % less energy than regular bulbs, and kitchen appliances are water efficient and energy saving.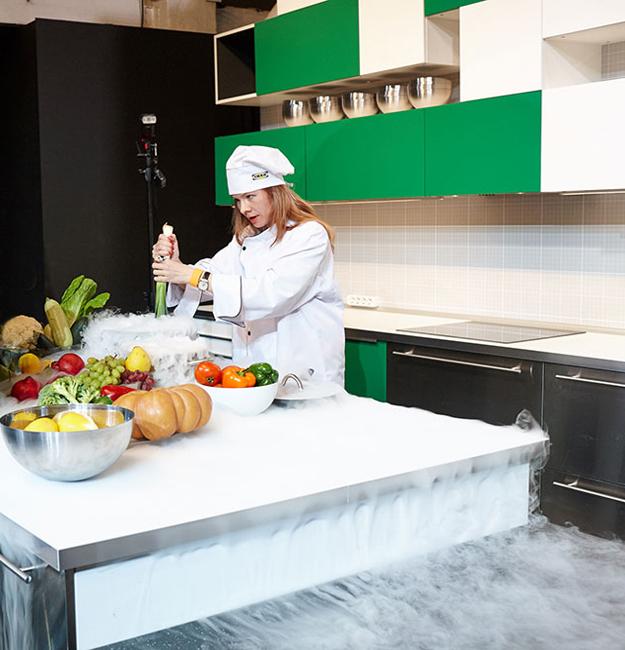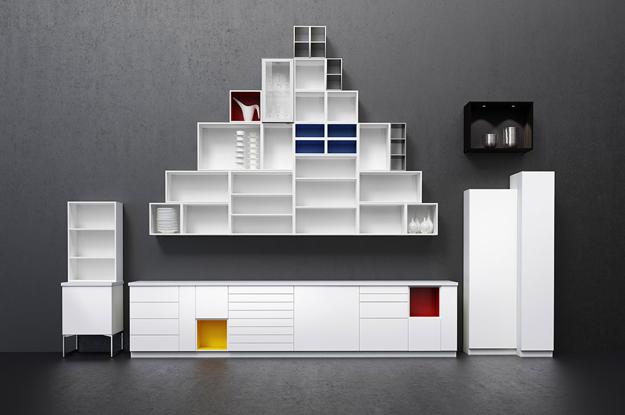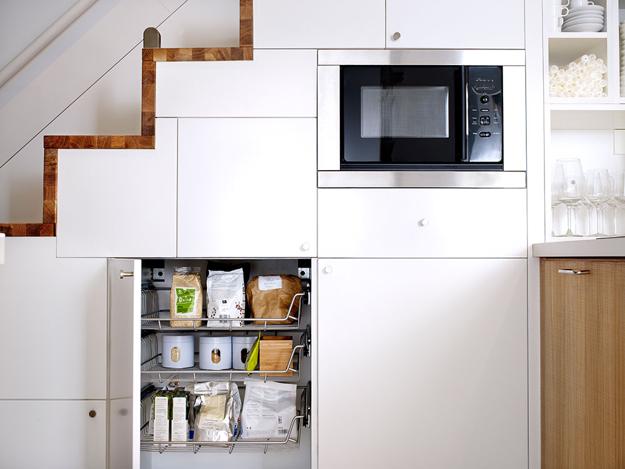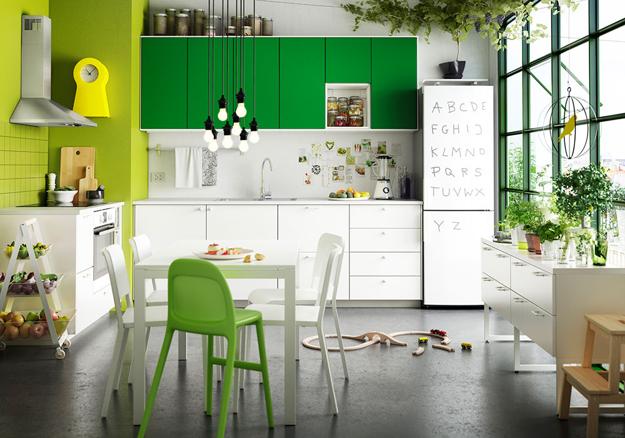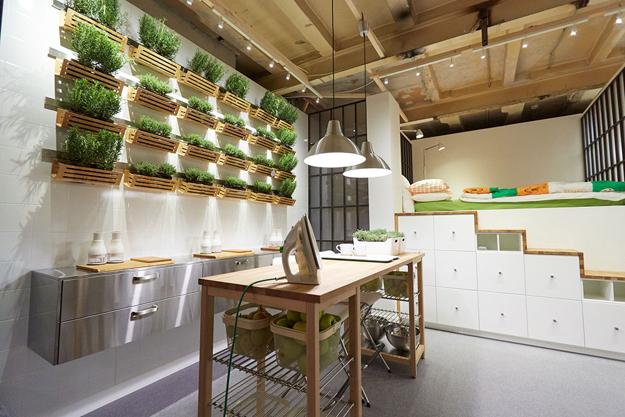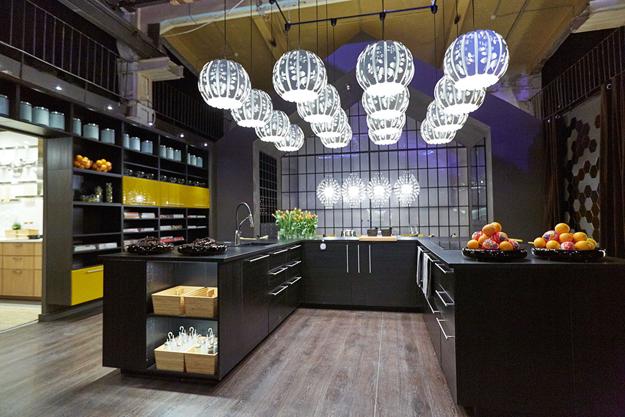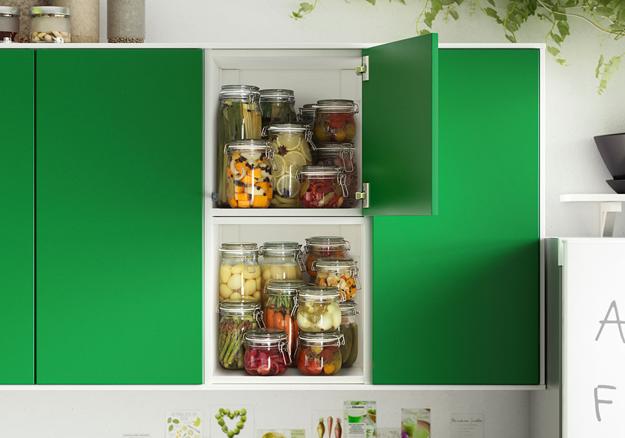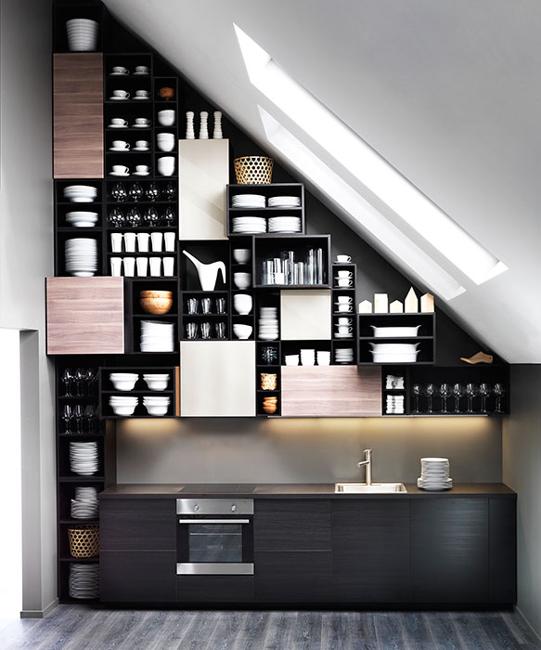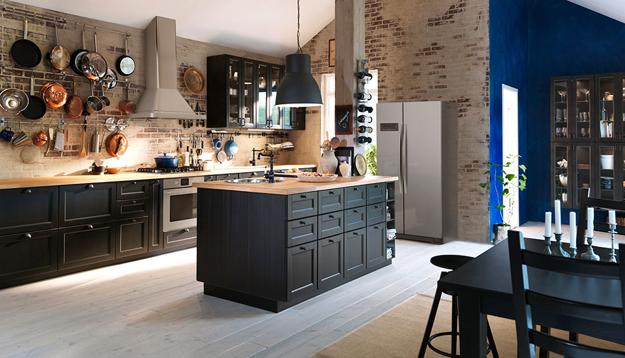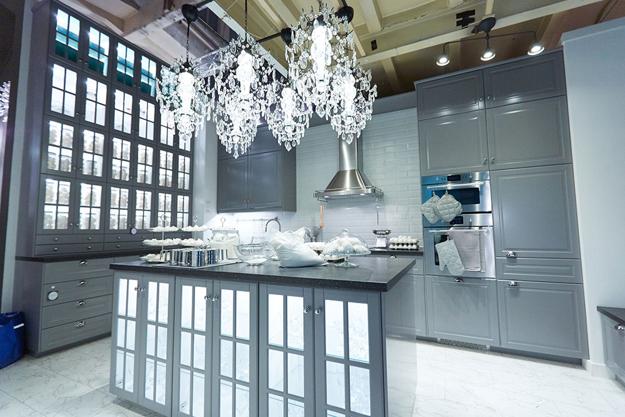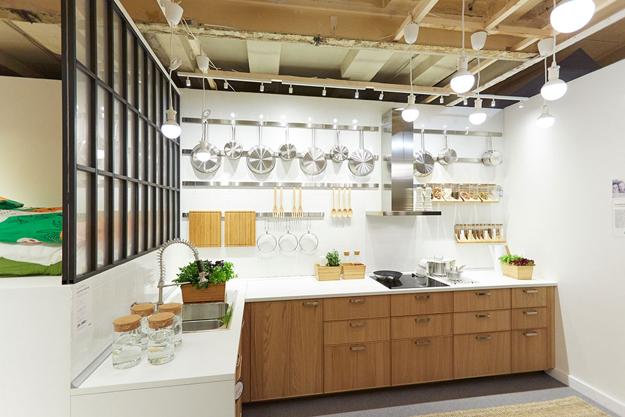 Warm metal accents are easy to incorporate into modern kitchen designs. Metal lamps, hardware, metal tiles, elements of kitchen designs will...
and enjoy free articles sent to your inbox