Modern Kitchen Cabinets to Customize and Style Kitchen Interiors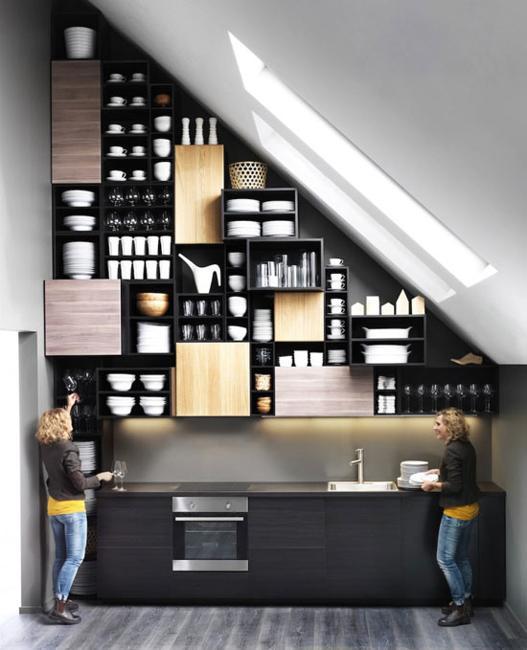 Wooden kitchen cabinets for inexpensive modern kitchens
Modern kitchen cabinets are an important part of interior design. Kitchen cabinets are often one of the costliest components in a new or remodeled kitchen design, and this component dramatically change the way kitchens look and feel. Kitchen cabinets that are elegant and timelessly modern, durable and functional are ideal for kitchen design.
Modern kitchen cabinets, which add to the kitchen appeal and last for decades while bringing style and chic into homes, are perfect choices for kitchen remodeling. When it comes to renovation or kitchen redesign, there are some cheap, practical and attractive kitchen cabinets also. These cabinets help create beautiful modern kitchen interiors without spending too much on luxurious and expensive furniture.
Lushome presents modern kitchens METOD from IKEA that look interesting and contemporary, blending practicality and functionality with modern interior design ideas, eco friendly materials and stylish decorating colors. These fabulous kitchen cabinets are a gorgeous mix of wonderful design, stylish look and simple installation.
Modern kitchen design ideas and small kitchen colors
Top 16 modern kitchen design trends, kitchen furniture and decor
Modern kitchen cabinets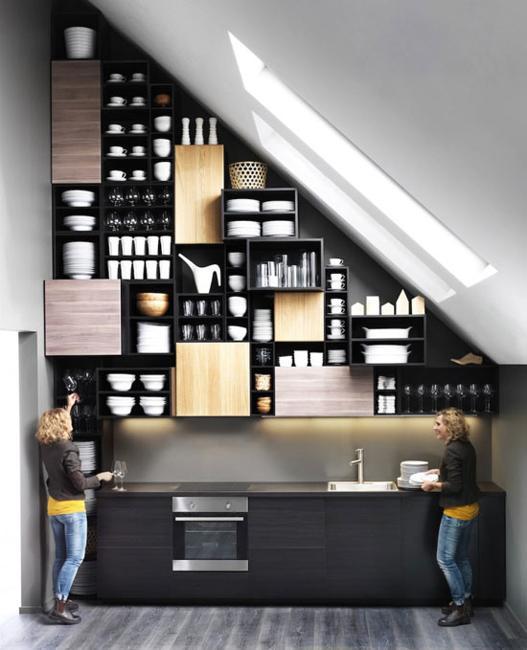 Well-designed and skillfully decorated, these simple and elegant kitchen cabinets are available in various sizes and models. Modern kitchen cabinets doors can be customizes with contemporary accessories and colors, adding unique details to interior design.
There are endless possibilities for creating modern kitchen design, that is customized and personal. Beautiful kitchen cabinets are versatile, inviting to explore creative and stylish kitchen decorating ideas.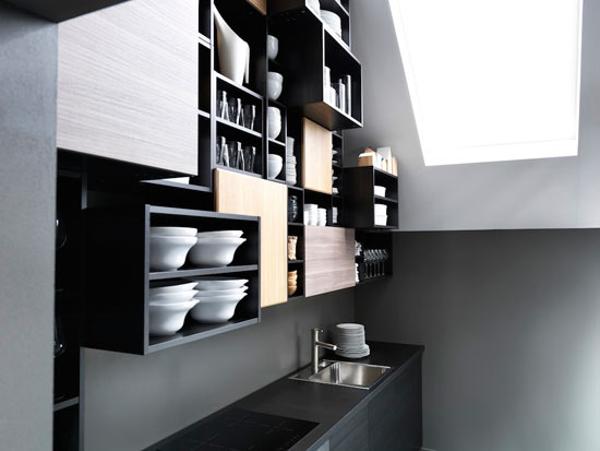 Modern kitchen cabinets feature good quality and solid design. Their styling and prices are going to vary, creating unique kitchen design for your home. The key to any successful kitchen design or remodel is to work with a team of qualified professionals, which will steer you to quality kitchen cabinets and accessories no matter what price is suitable for your kitchen design budget.
Stylish kitchen countertop materials, modern kitchen design ideas
Charming modern kitchens, pros of wood kitchen cabinets
The inside of kitchen cabinets boxes are as important as their outside look. Poorly made cabinets will have sharp edges, and you can end up getting hurt. Thick, strong and durable shelves that can handle the weight of heavy dishes and cans, are a good choice.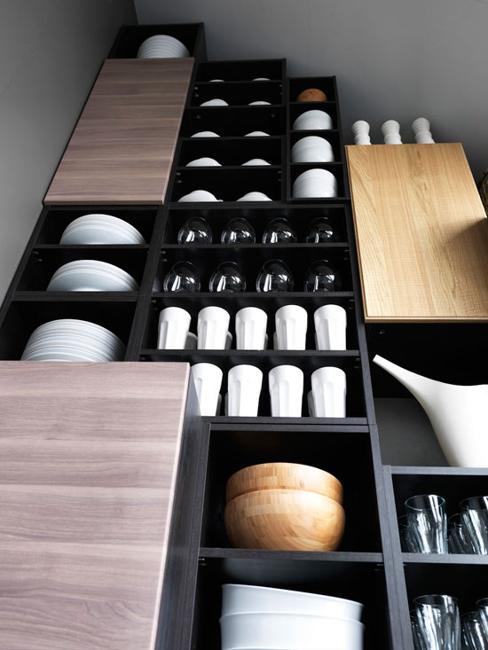 Kitchen cabinets are used every day. Modern kitchen cabinets need to look great and be functional. The best kitchen cabinets are attractive and comfortable to use. Examining the quality of new kitchen cabinets is especially important when evaluating your modern kitchen design.
Contemporary kitchen design trends, high tech technology and natural kitchen colors
22 kitchen redesign ideas and latest trends in modern kitchen design
There are many things to consider when purchasing modern kitchen cabinets. Inform yourself before making any buying decisions and select high quality products for your kitchen design. Quality kitchen cabinets will make your kitchen renovation a breeze.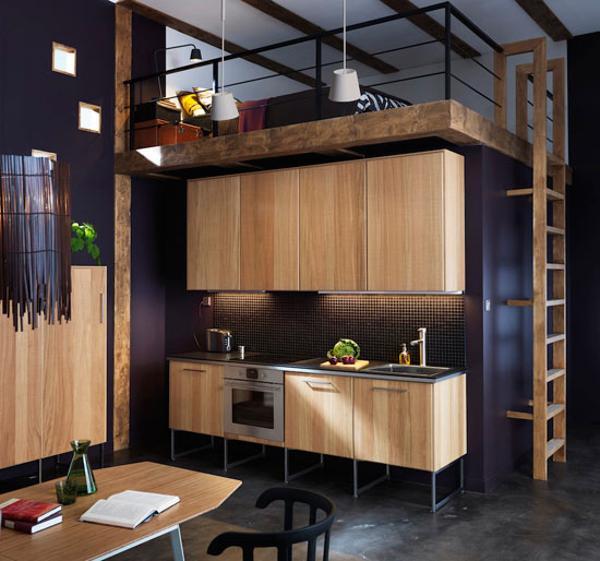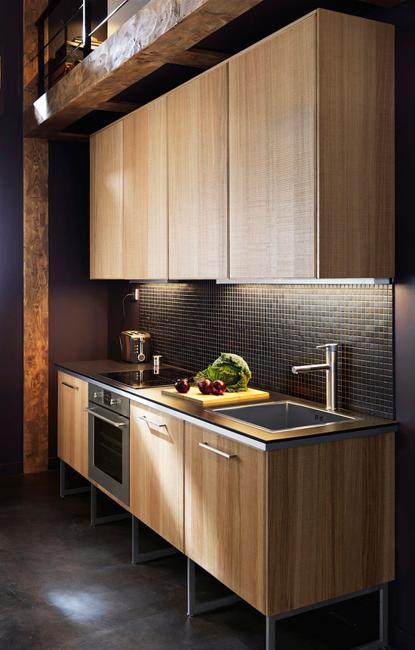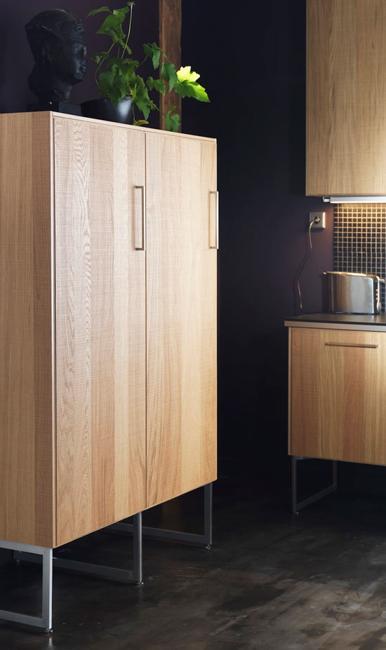 Wooden shelves are unique kitchen storage ideas that require good organization. Nobody wants to see the mess inside of the cabinets,...