15 Trends in Decorating Walls with Modern Wallpapers
---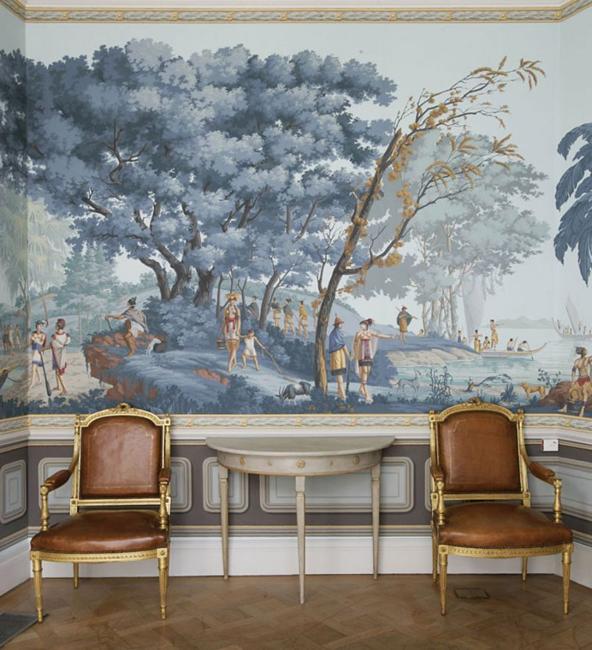 Landscape wallpaper
Modern wallpaper designs bring beautiful patterns that reflect trends in decorating. 2019 ideas offer classic and innovative ways to upgrade and refresh home interiors. Putting more focus on home decor can be costly, while a modern wallpaper makes a room come alive in a moment. Here are some beautiful trends in decorating with stylish wallpapers that demonstrate exciting ideas for enhancing the personality of your home interiors.
Modern wallpaper designs are attractive. One of the first things you notice when you walk into a room is the wall decorated with a bright pattern. If your walls are bare, the place feels unappealing. Creating one accent wall or decorating more walls with a modern wallpaper is a beautiful way to design the focal point of your decor. Fresh, exciting, and attractive designs relax the mind and create beauty.
Stylish wallpaper designs bring the fruit theme into interior decorating
Modern wallpaper coverings, eco style design trends
Sustainable current wallpaper, patterns reflecting the latest trends in decorating
Trends in decorating with wallpaper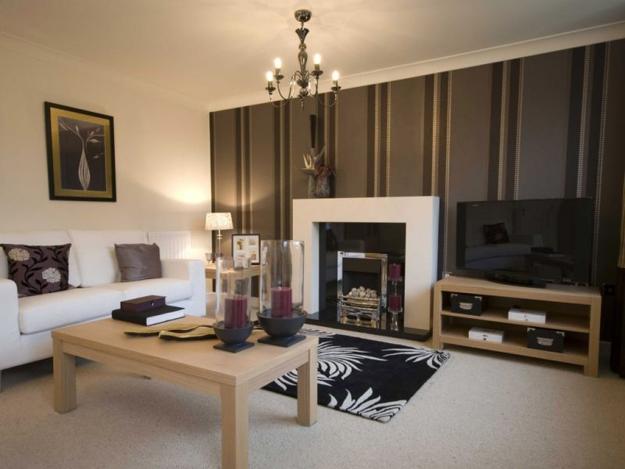 1. Stripes and floral patterns
Modern wallpaper designs reflect the latest trends in decorating with patterns and colors. Beautiful wallpapers offer a vast variety of options for decorating your walls and create various moods. From innovative wallpaper patterns to classic wallpaper designs new wallpapers give you the chances to personalize your home interiors while letting your creativity show your taste and talent.
Unique prints, modern wallpaper patterns
How to use photo wallpaper in wall decorating
Beautiful 3d wallpaper designs
Check out the top trends in decorating walls with wallpaper in 2019, and select the best ideas for your rooms. Choose your favorite colors and themes, consider the style of your room design, and allow your imagination run wild creating beautiful solutions for modern wall decor. The beauty of the result will be unique and surprising. Wall design ideas which reflect the latest trends in decorating and your personality are always beautiful.
2. Tropical themes in modern wallpaper designs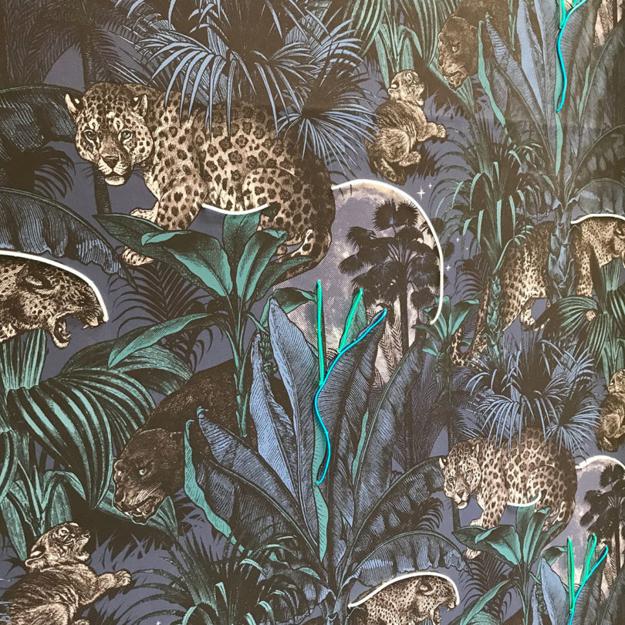 3. Combinations of classic wallpaper patterns in different colors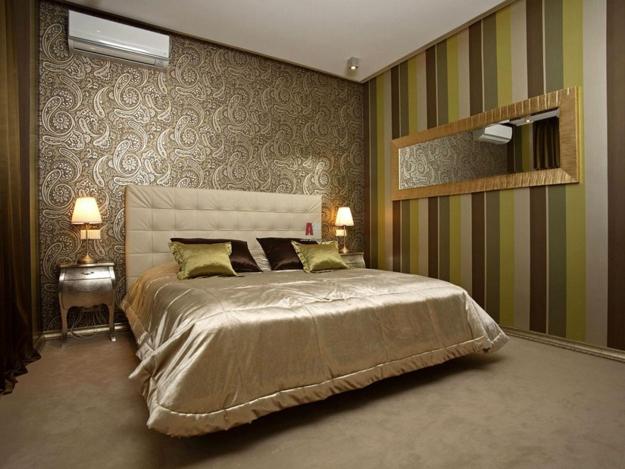 4. Modern digital designs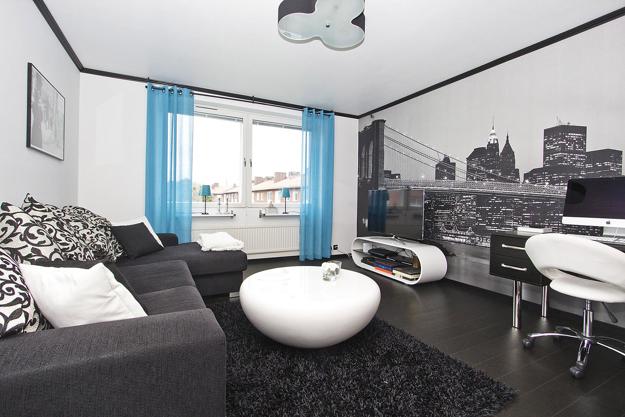 5. Black and white wallpapers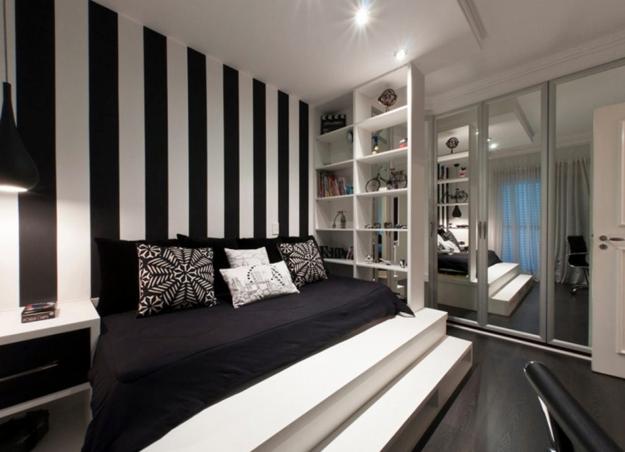 6. Geometric designs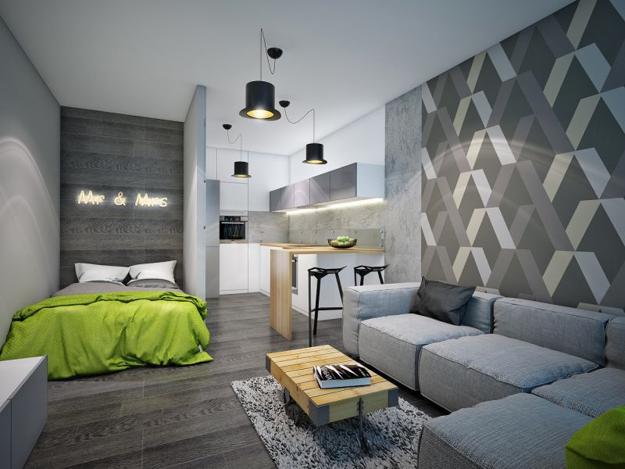 7. Leaf patterns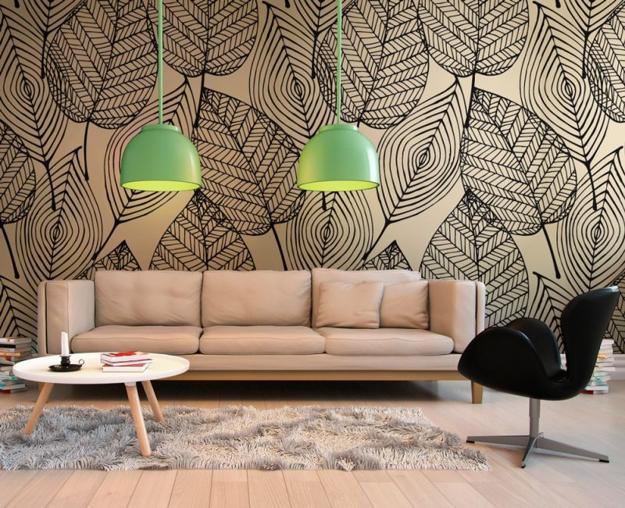 8. Decorative plates and picture frames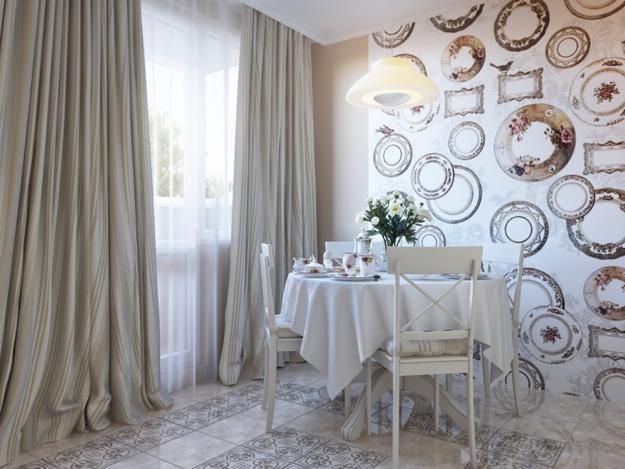 9. Soft curves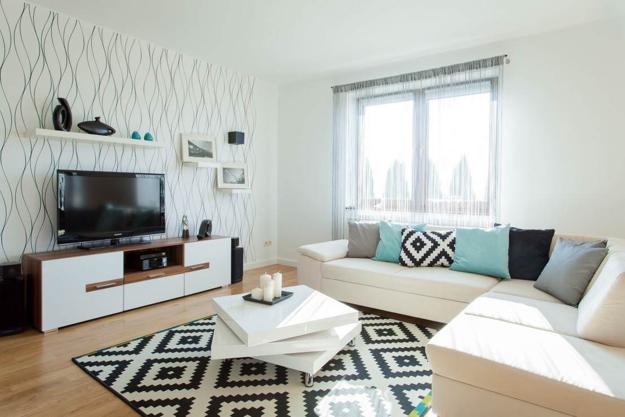 10. Words and letters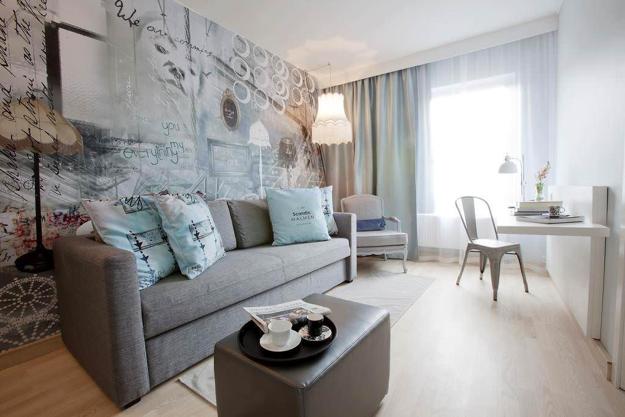 11. Floral wallpaper patterns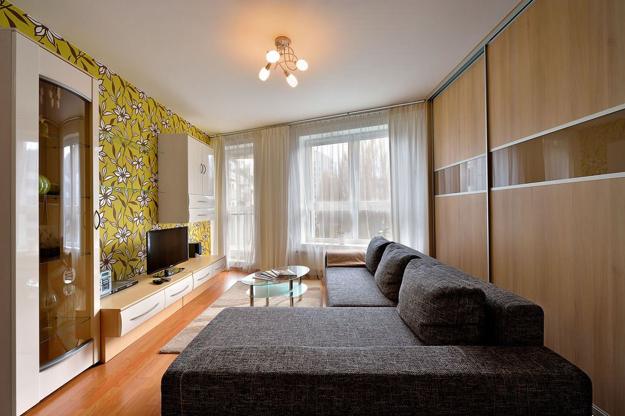 12. Modern designs in vibrant colors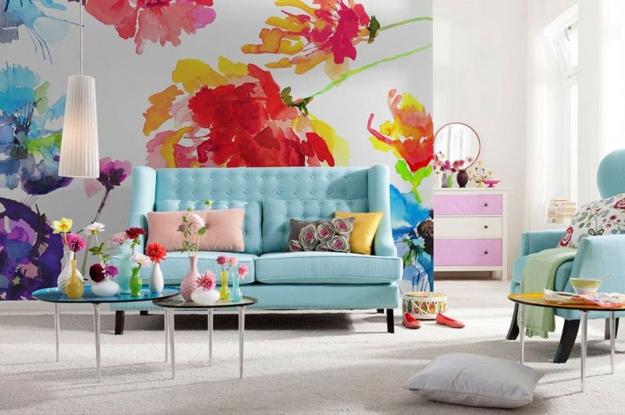 13. Framed wallpaper accents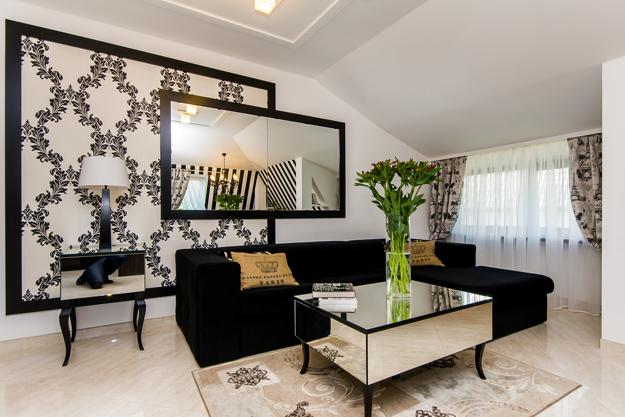 14. Classic painting wallpapers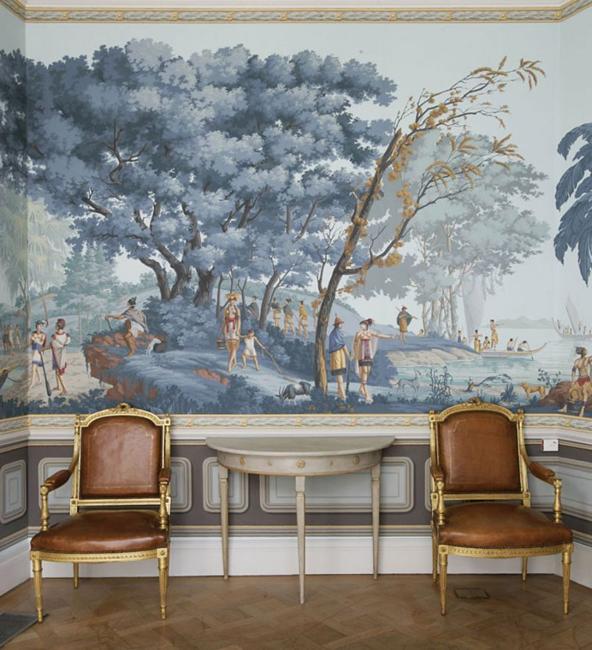 15. Nature-inspired wallpaper patterns in eco style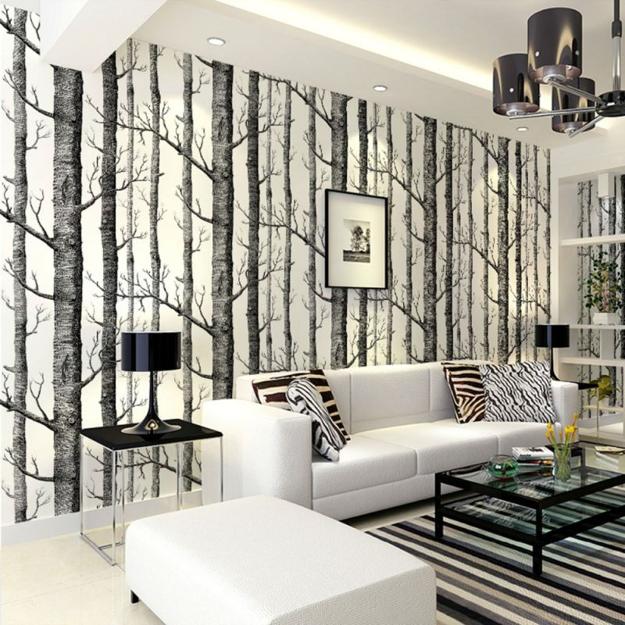 More from trends in decorating

UltraViolet is the exciting modern color, one of the color trends that influences home decorating for winter holidays. The bluish-purple is...