How to Use Photo Wallpapers, 6 Tips for Modern Wall Decoration

Interior Design Ideas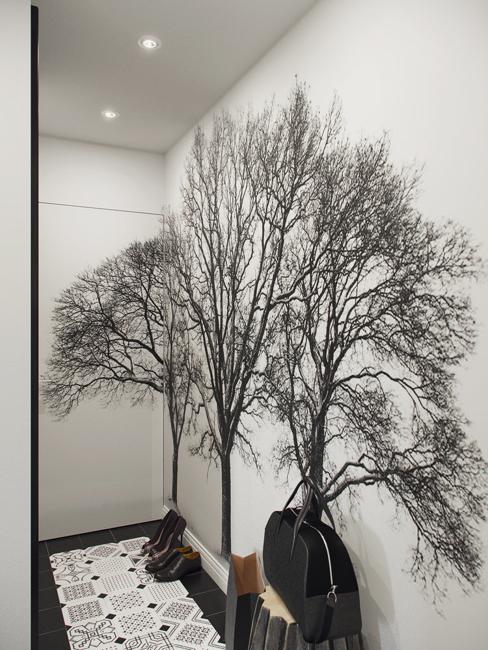 Black and white photo wallpaper, tree theme for entryway wall decoration
CHRISTMAS TREE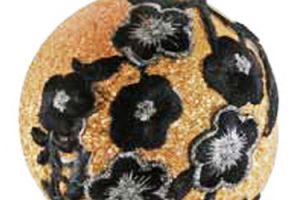 Modern wallpapers are stylish and beautiful, offering fantastic opportunities to change the way a room looks and feels, Contemporary photo wallpaper designs are attractive choices for modern wall decorating. They can create optical illusions and balanced room proportions, to bring gorgeous themes into interior design, and brighten up living spaces. Here are tips for using modern wallpapers for creating spectacular accents, jazz up home interiors, and distinct functional zones.
Photo wallpaper designs are a phenomenal tool which is easy to use. They help hide wall imperfections. For stretching small spaces visually, they bring light into rooms. Murals are a perfect choice for changing mood instantly. They create a cozy, dynamic, romantic or adventurous atmosphere. Contemporary photo wallpapers are a versatile technique, suitable for wall decorating in any interior. The theme and color combinations can match the existing interior design and highlight the style or add fabulous accents and playful details in contrasting colors.
Photo wallpaper tips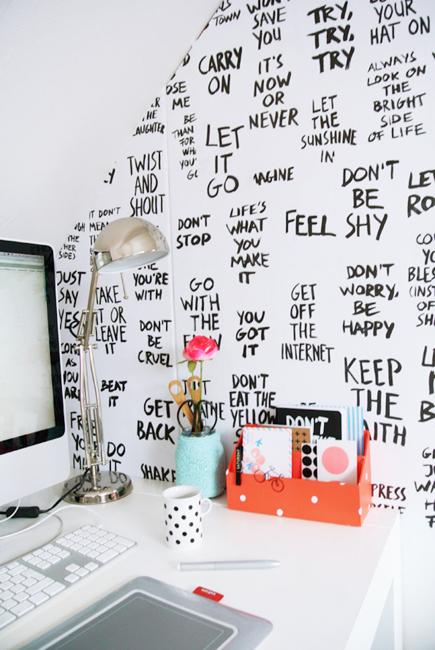 1. Enhancing interior design style
Photo wallpapers, as well as furniture and lighting, can intensify the effect of interior design in a particular style. Combined with matching lights and decor accessories in the same theme, photo wallpaper designs set the mood.
Stretching small rooms and creating optical illusions, wall decoration with modern wallpaper
Modern wallpaper patterns and wall sticker designs
Creative interior design with modern wallpapers
2. Accent wall design
Accents walls create bright interiors and improve functionality. Beautiful wallpapers with images inspired by nature are excellent for baby room decorating and bedroom designs. Neutral colors are perfect for relaxing and calming interiors, while bright hues attractively jazz up teenage bedroom designs and kids playroom ideas.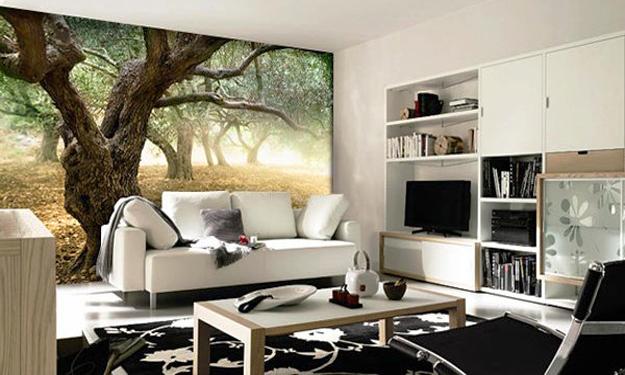 3. Personalizing interiors
Photo murals are an excellent way to add character to room decorating and add a decorative accent that tells a lot about the personality of a person. Contemporary photo art can demonstrate dreams of people while making the room feels intimate and inviting.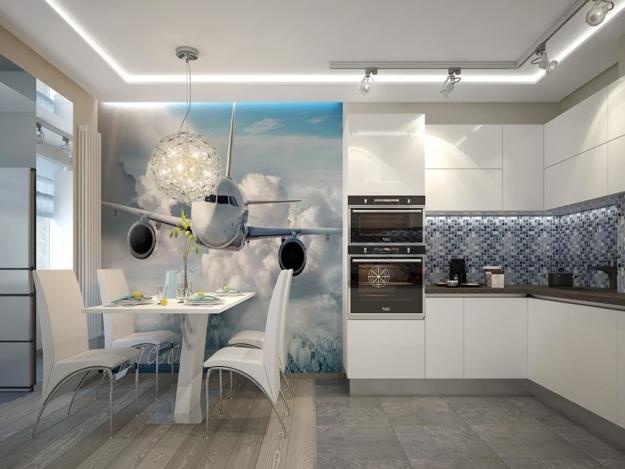 4. Decorating small spaces
Contemporary photo art is ideal for stretching small rooms visually, balancing proportions and making the interior design feel spacious.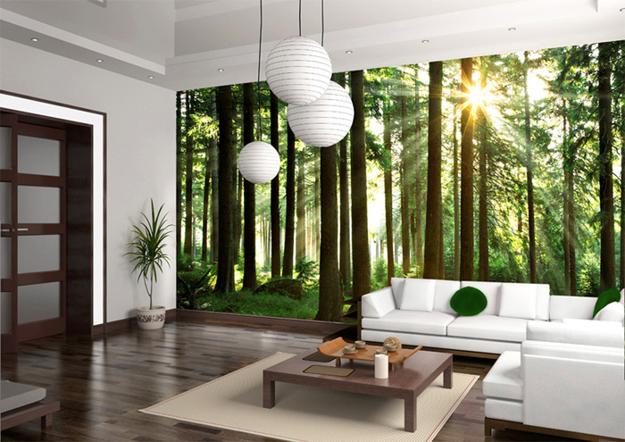 5. Bringing contrasts and colors
Photo murals are a smart, practical, and inexpensive way to brighten up room decorating with light colors and contrasting images or colorful designs.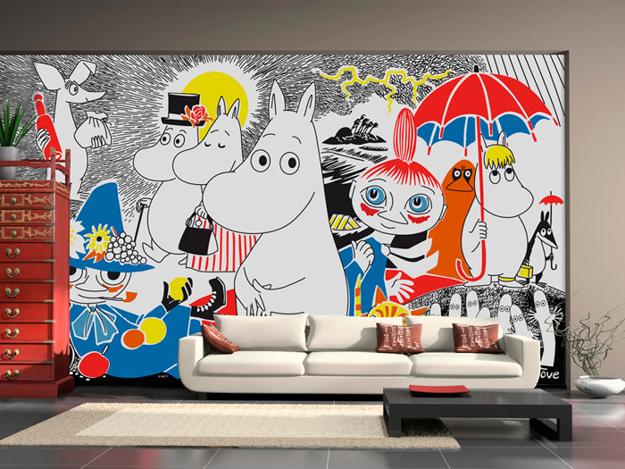 6. Liven up dull rooms
Contemporary photo wallpapers add energy, dynamic patterns, and a stylish vibe to interior design. Two walls or a door and a part of a wall, decorated with a beautiful design bring life into lacking interest rooms and create a remarkable effect.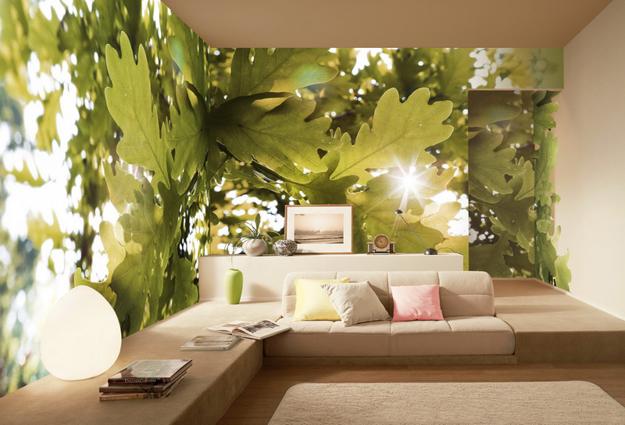 The choice of a photo mural depends on the effect you want to create in your room. Children bedrooms look beautiful with bright walls, while other rooms benefit from romantic images or designs inspired by nature. A dynamic person feels home in a room with a mural that reminds of traveling. Kids like to invite in their rooms favorite movies characters. Bedroom designs with trees and flowers feel quiet and relaxing, while beautiful wallpapers with juicy fruits add an inviting feel to the dining areas.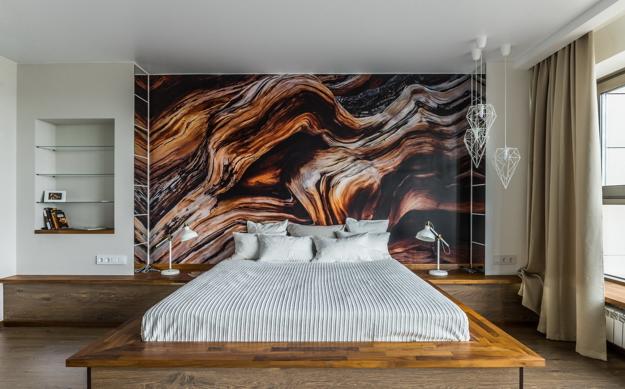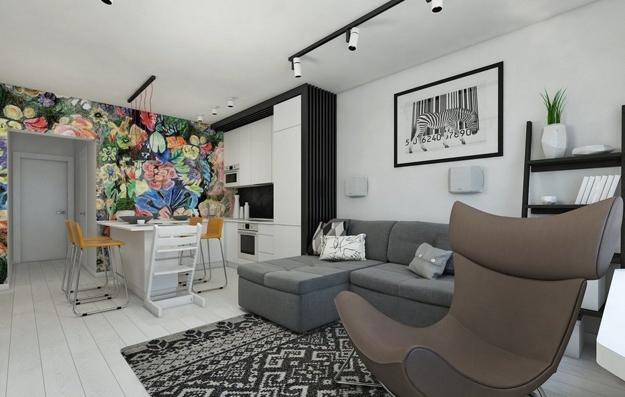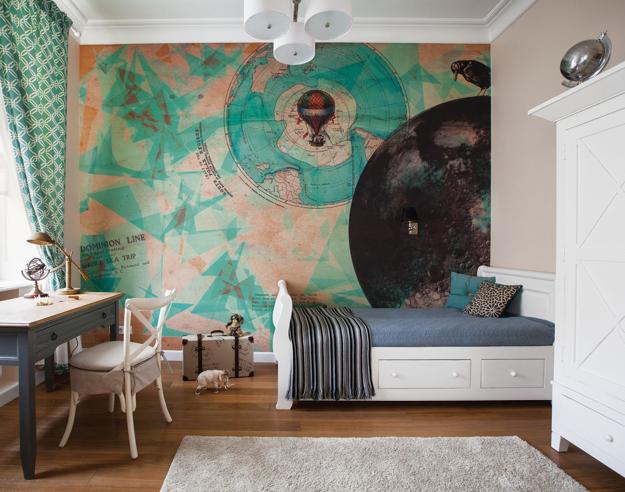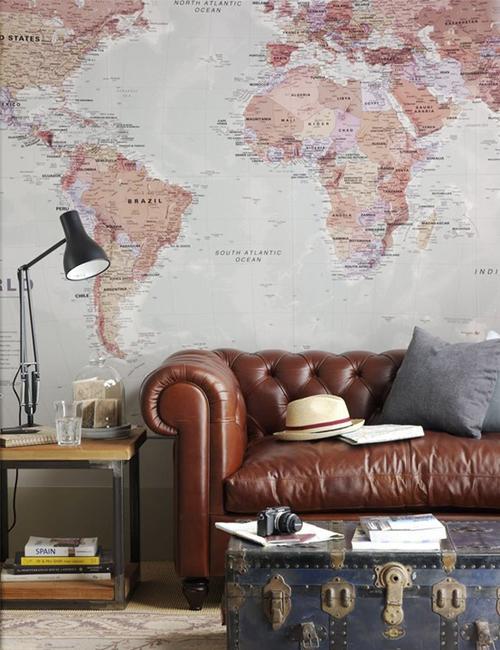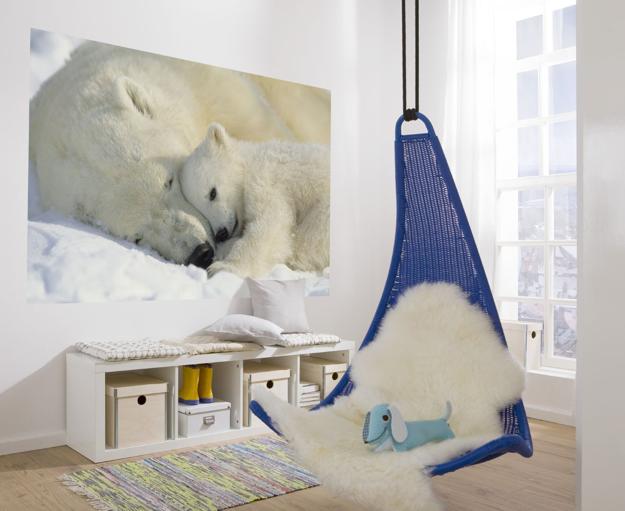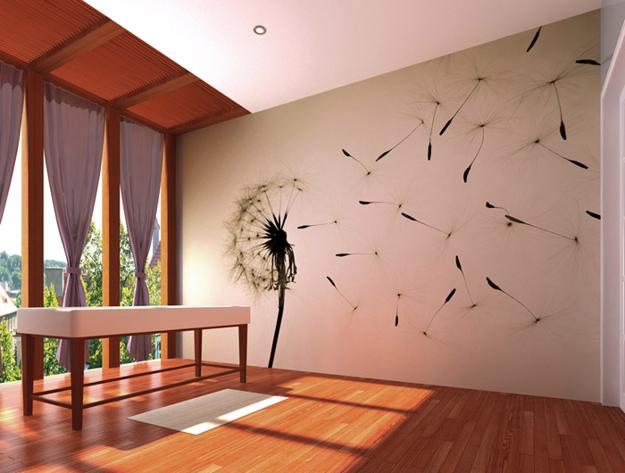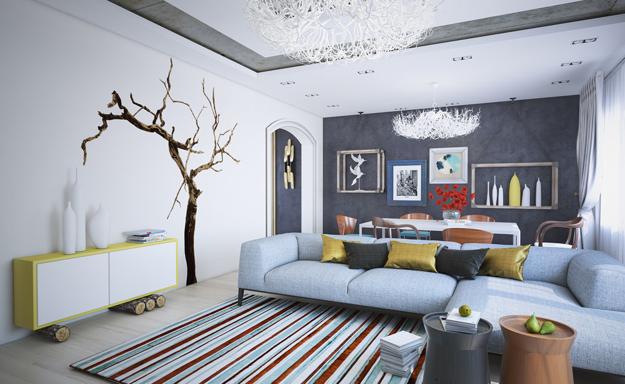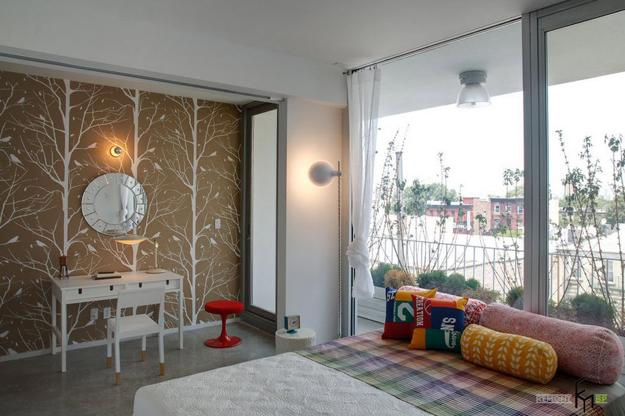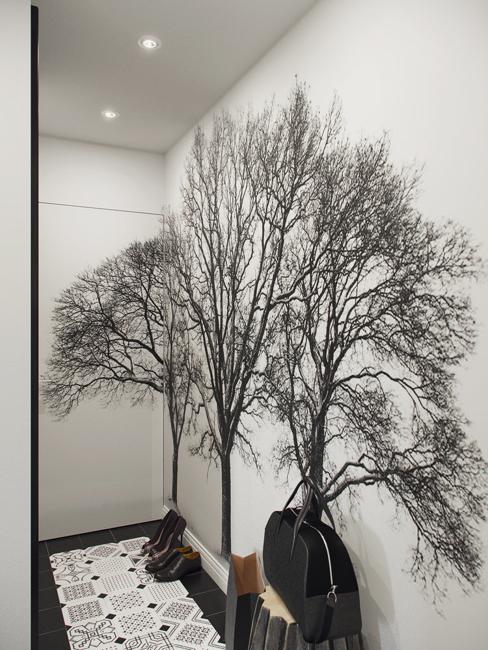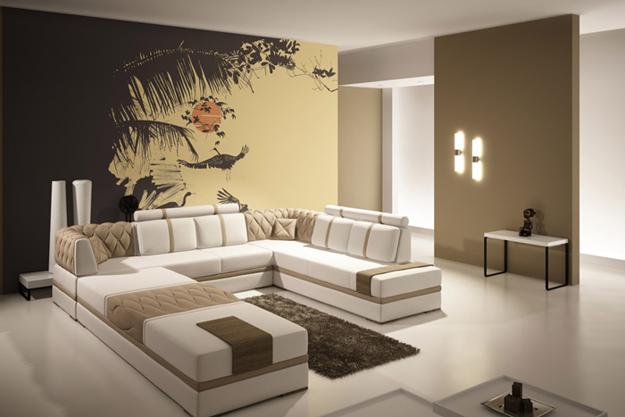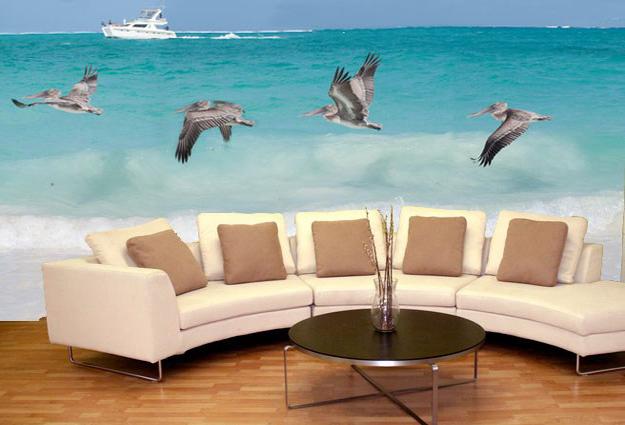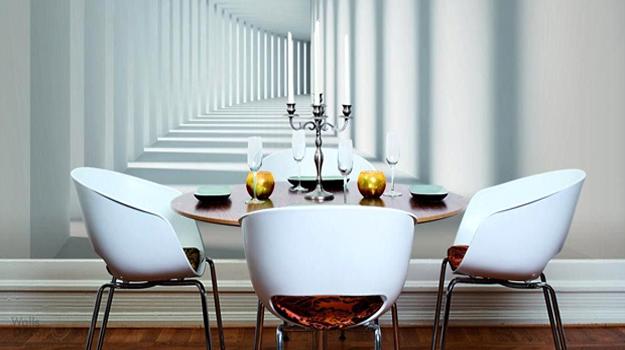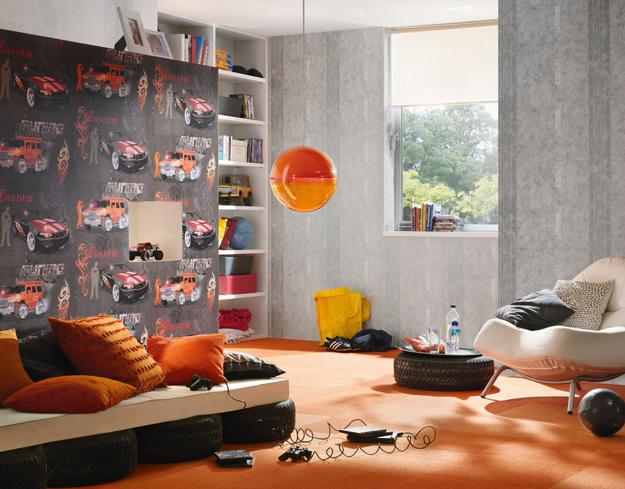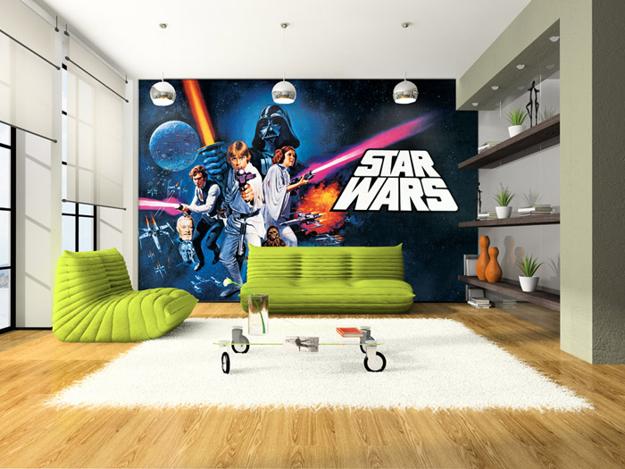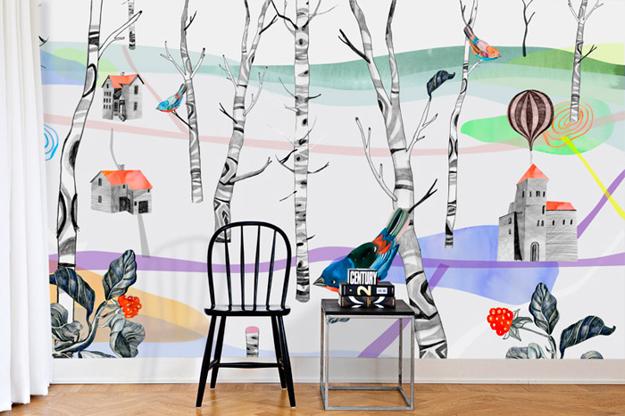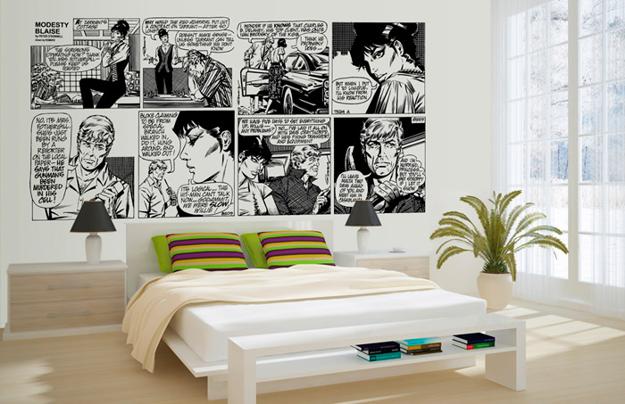 More from wall decoration

Ceramic tiles are beautiful elements of modern kitchens which are not just functional interiors for cooking, but the open living spaces...