Creative Interior Design Ideas and Latest Trends in Decorating with Modern Wallpaper
---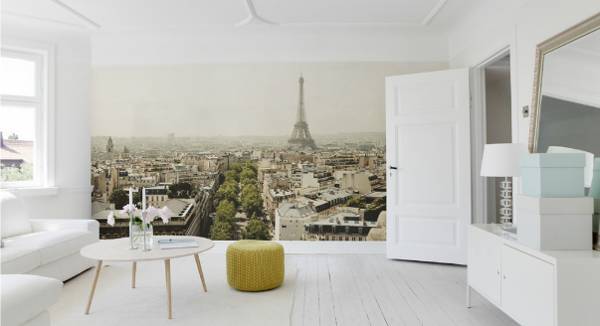 Modern wallpaper patterns, photo wallpaper designs and vintage wallpaper are wonderful trends that create amazing, creative and unique interior design. Accent wall design with modern wallpaper can look surprising and energizing, adventurous and romantic or peaceful and charming. Lushome shares fresh interior design ideas that are modern and interesting.
Modern wallpaper is a great tool that allows to experiment with interior design ideas. Vintage wallpaper patterns and photo wallpaper designs offer beautiful wall decor for different interior design styles. Modern wallpaper patters add a little pizzazz to living spaces. Photo wallpaper designs transform rooms and create modern interior design with optical illusions and fabulous images, landscapes, seascapes and abstract patterns.
Accents wall design ideas and covering multiple walls with modern wallpaper offer beautiful interior design ideas for everyone. Accent wall designs with dramatic photo wallpaper or entire rooms being done in wallpaper in matching home decor colors with matching fabric and architectural elements create truly fascinating and luxurious living spaces.
Modern wallpaper designs creating realistic concrete texture
Modern wallpaper and interior design ideas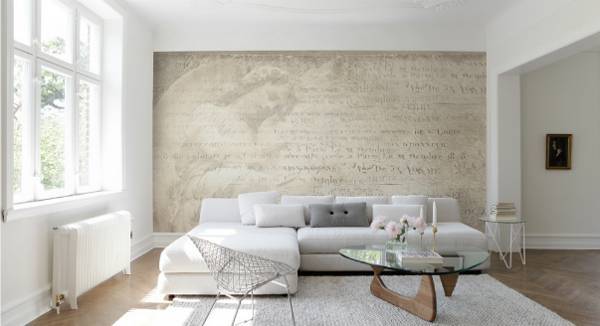 Multiple walls covered in romantic wallpaper is one of latest trends in home decorating that enhance charming, soft and beautiful vintage style.  Photo wallpaper brings contemporary digital technology into modern interior design and create amazing, impressive and interesting living spaces.
Modern wallpaper for vintage style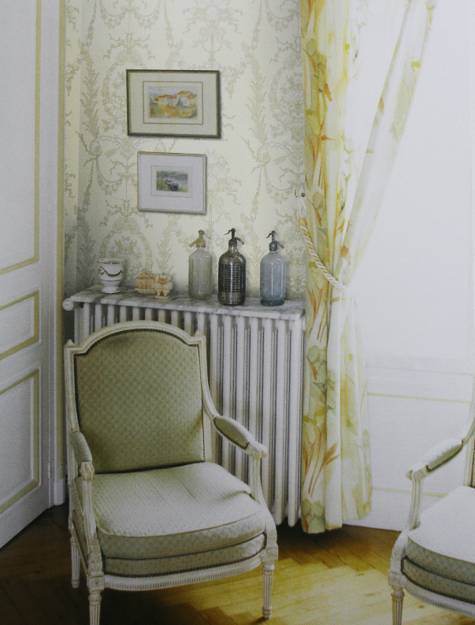 Interior design much like fashion changes every year, but modern wallpaper patterns that are classy and elegant will stay stylish and look beautiful for some time.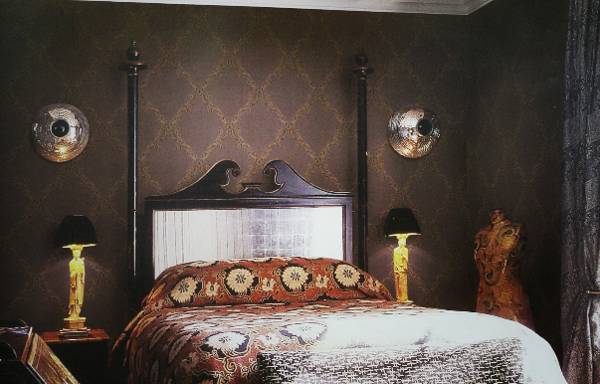 Covering entire homes with classic wallpaper or creating a single wall depends on personal taste and style. Subtle wallpaper patterns and neutral colors are timelessly stylish and elegant.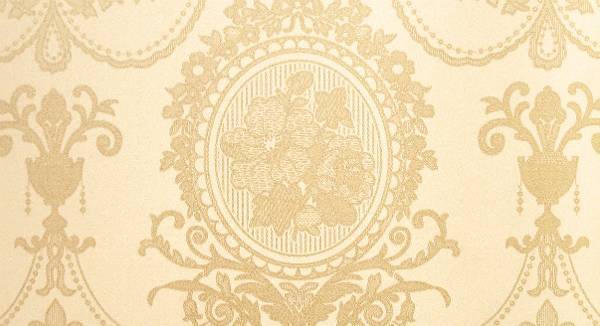 Photo wallpaper for modern interior design
Bold and colorful images, optical illusions and colorful wallpaper patterns can rejuvenate any interior design. Photo wallpaper designs are versatile and universally appealing. These modern wallpaper designs harmoniously integrate into home interiors, offices and public spaces.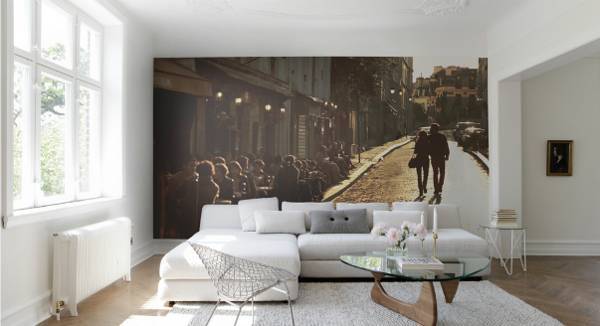 Latest trends in decorating with modern wallpaper
Latest trends and digital technology allow utilizing modern wallpaper in a different way in the coming years. A mic of bright and neutral colors, surprising images, nature inspired and geometric wallpaper patterns and large digital images are the latest trends in home decorating.
Modern wallpaper patterns and colors, eco trend in interior design and decorating
Modern bedroom wallpaper, accent wall design trends
Modern interior design trends shifted to impressive designs and textures. Mixing textures within a living space, and decorating a single wall with digital photo wallpaper bring fresh interior design ideas into modern homes and offices. This exciting mix of textures, visual impact and optical illusions requires minimal effort and is easy to create, but modern interior design looks innovative, creative and unusual.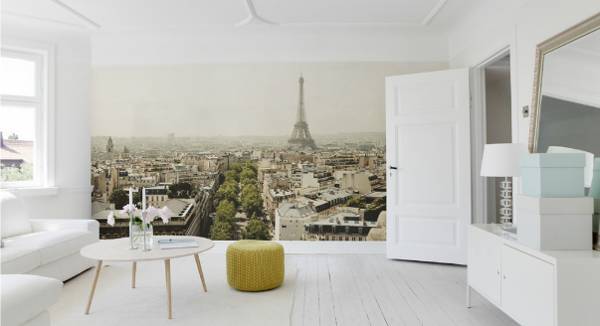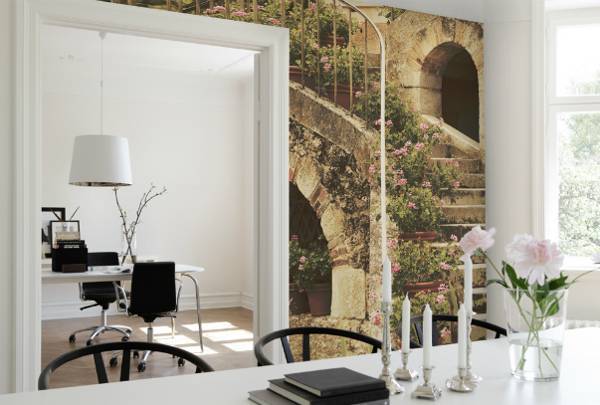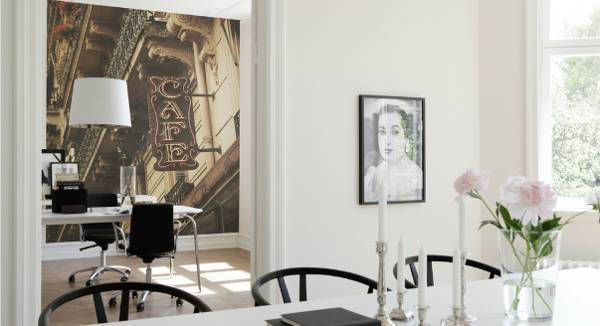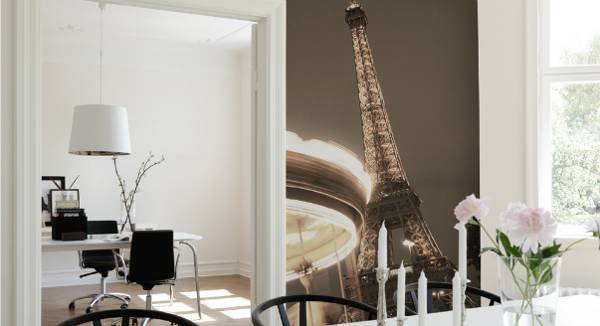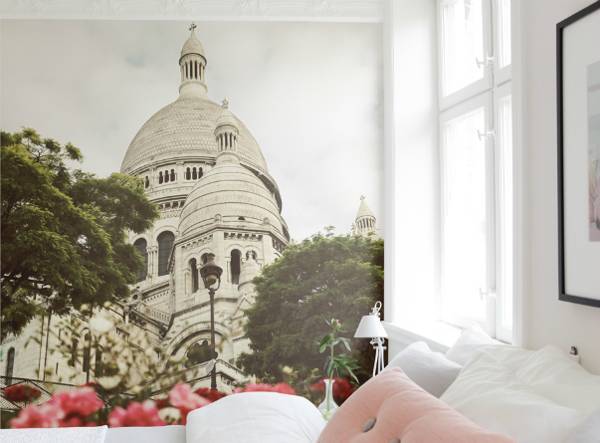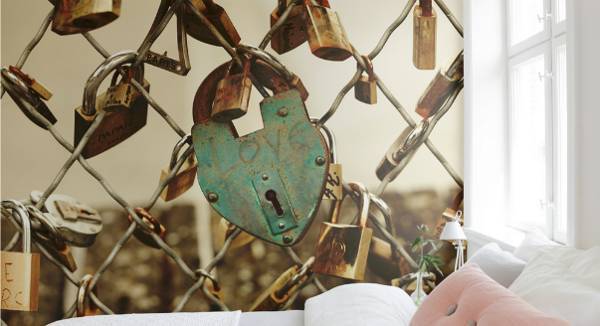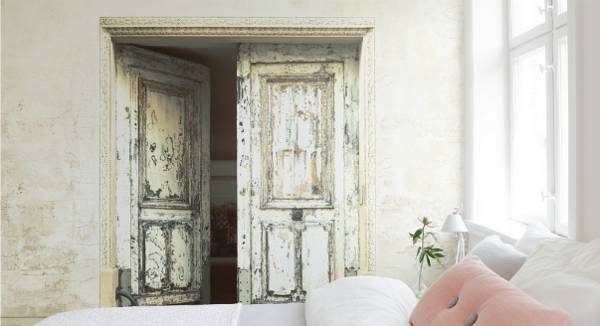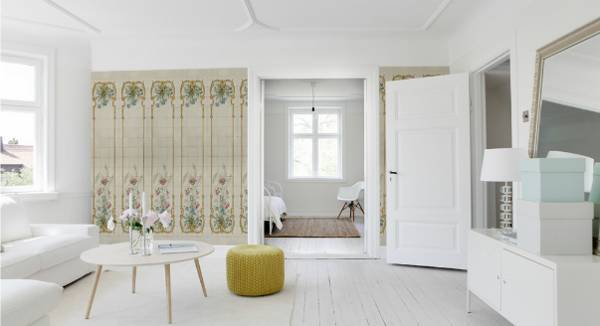 Patchwork designs are timelessly beautiful accents that enhance any interior design and offer perfect solutions for room decorating in the maximalist...