Modern Wallpaper, Adding Breathtaking 3d Designs to Wall Decoration
---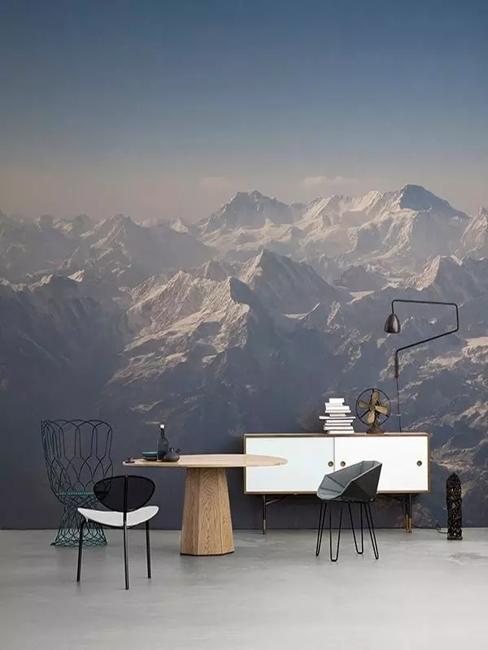 Spectacular mountain view, photo wallpaper for interior decorating
Photo wallpapers are a fascinating invention that comes with new technology. 3d designs, fabulous themes, and vibrant colors create stylish and impressive wall decoration. Movie scenes, famous paintings or spectacular landscapes are just a few examples of how contemporary technology helps give a unique look to home interiors and office designs. Have a look at breathtaking murals from the Lushome collection that turn ordinary rooms into sensational interiors.
Beautiful wallpapers give flat surfaces a 3d look. Contemporary printing technology influences all spheres of our life, bringing dazzling pictures into modern interior design and stretching the spaces visually. 3d designs amaze and delight blending impressive images, openness, and originality into the wall decoration. Gorgeous wall designs with modern wallpapers hide imperfections and produce beautiful, striking, and surprising effects.
Modern 3d wallpaper designs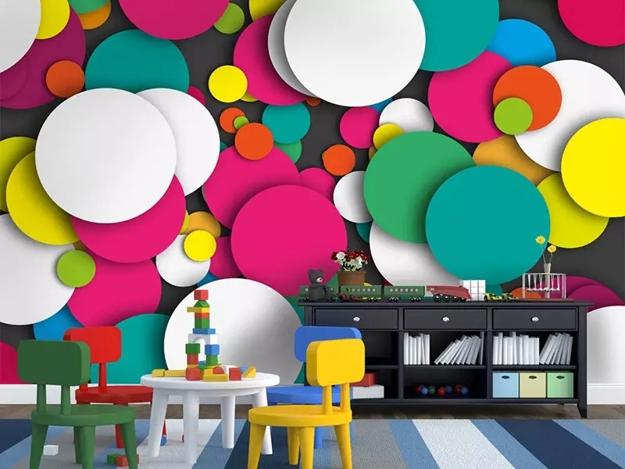 Photo wallpapers are similar to conventional modern wallpaper designs, but the difference is they create fabulous optical illusions and give a 3d look to the walls. Beautiful wallpaper images create a sense of fantastic reality in the room while adding a spacious feel to the interior design.
How to use photo wallpapers, tips for modern interior design
Decorative 3d wall panels adding dimension to modern interiors
Top 3d mural trends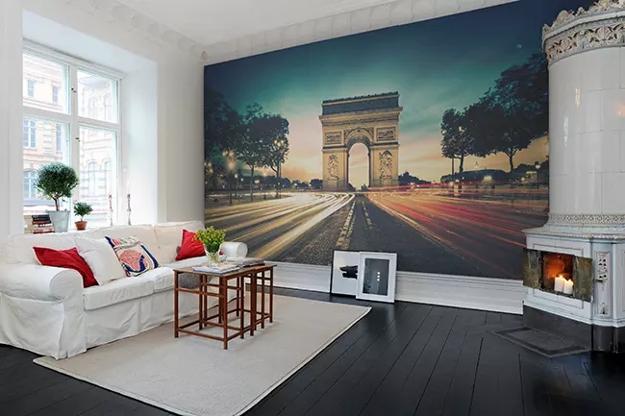 Geometric figures, abstract and floral patterns, nature inspired wallpaper designs, cityscapes, graphic images and wallpaper designs that create optical illusions are top trends in decorating with beautiful wallpapers. The contemporary wall designs look alive, thanks to the combination of colors and geometric shapes arrangements that trick human mind. Panoramic pictures of urban areas, natural landscapes, and geometric 3d designs are the most exciting trends in decorating with photo wallpapers.
3d art reinventing floor decorating ideas
Fresco mural art to romanticize modern interior design
Night skies with mesmerizing stars expand interiors and bring the universe into the rooms. Mountain landscapes bring the natural beauty into modern interior design. Ocean waves and pictures of planes trick the eyes bringing a fabulous sense of the open space.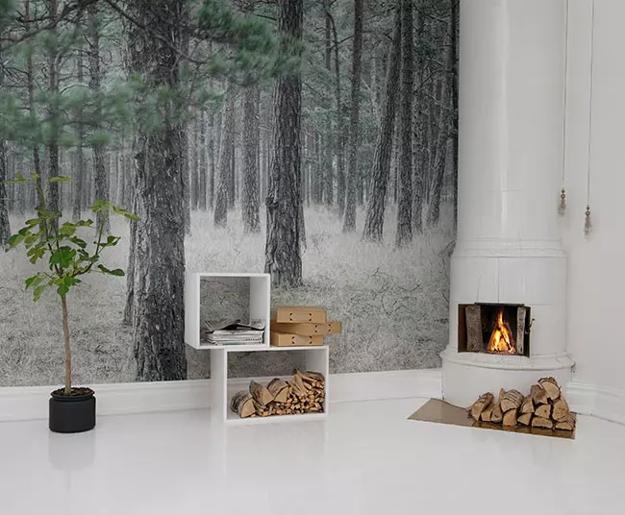 Modern wall decoration tips
Design trends in decorating with digital prints, modern wallpapers, murals
Stretching small spaces with modern wallpaper designs
3d digital photographs are appealing and versatile ideas for stylish interior design. Suitable for all home interiors and offices photo wallpapers make rooms look creative and unusual. Covering not only walls but ceilings and doors modern wallpaper designs revolutionize room decorating. Living rooms, bedrooms, kitchens, bathrooms, home libraries, offices, and children's rooms look fabulous with digital wallpapers. There is no limit to creativity and imagination.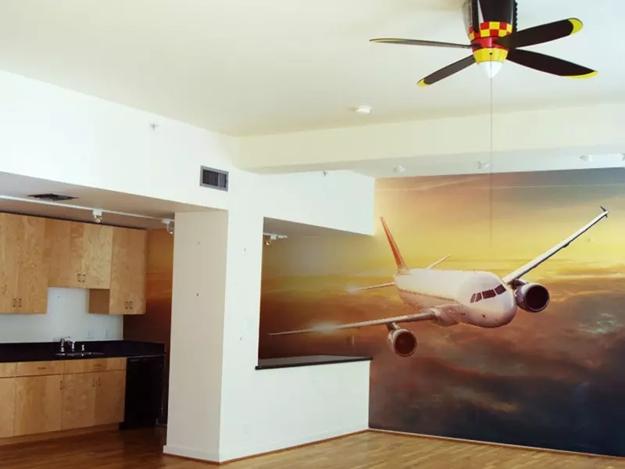 3d wallpaper designs give a contemporary vibe to wall decoration.  Creative and original ideas make the interior design feel adventurous and romantic, impressive and fantastic. 3d images and scenic views dramatically change the interior blending unusual, innovative decor ideas with existing home furnishings. Modern wallpaper designs are fabulous ways to experiment with fresh, contemporary decorating themes and novel ideas for stretching small spaces visually.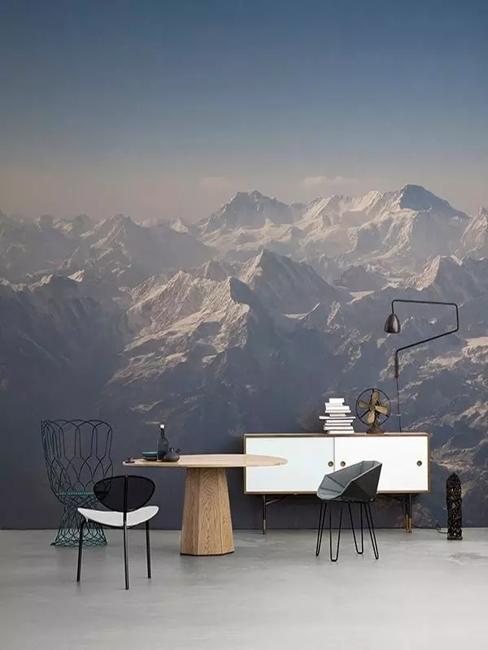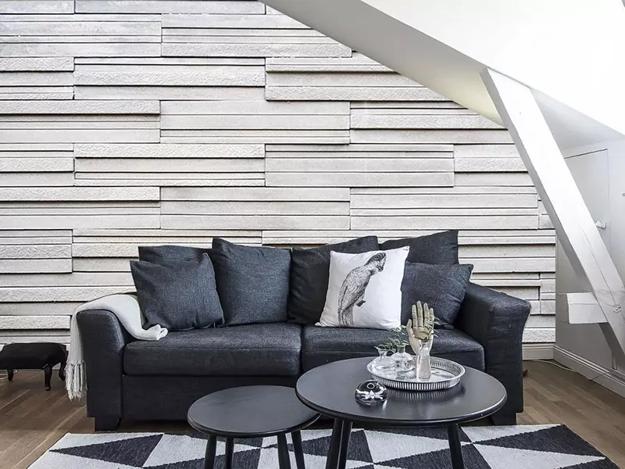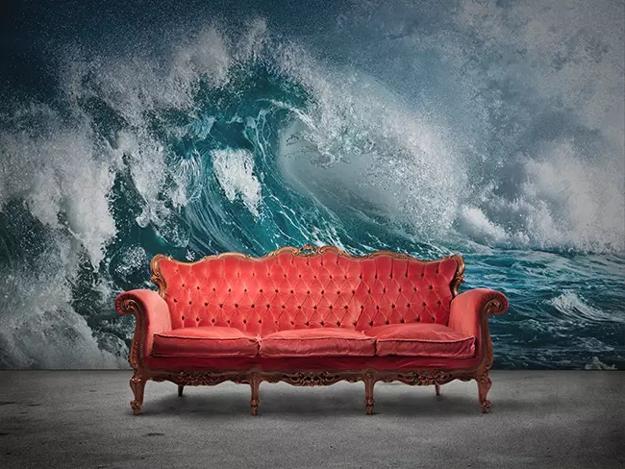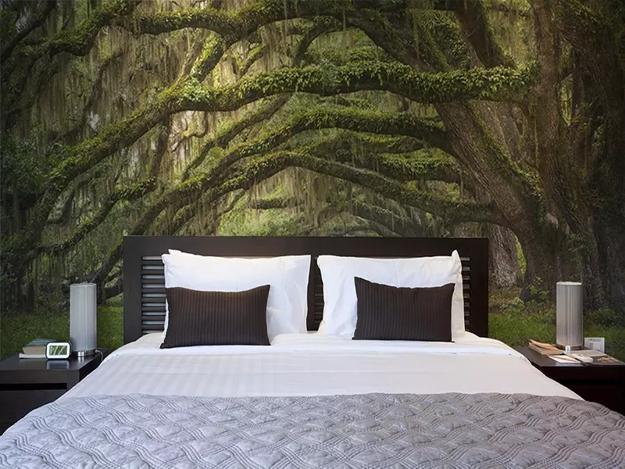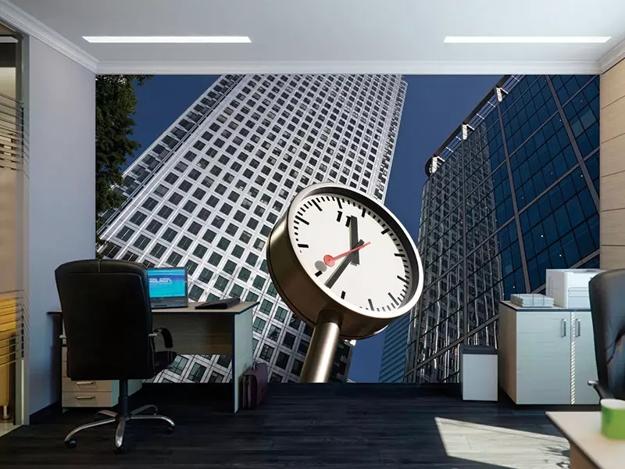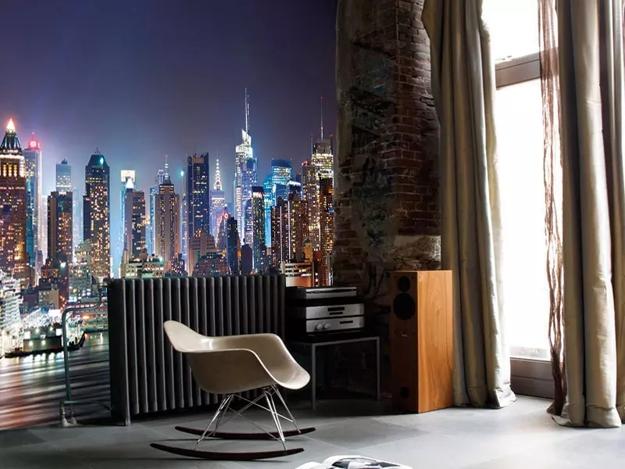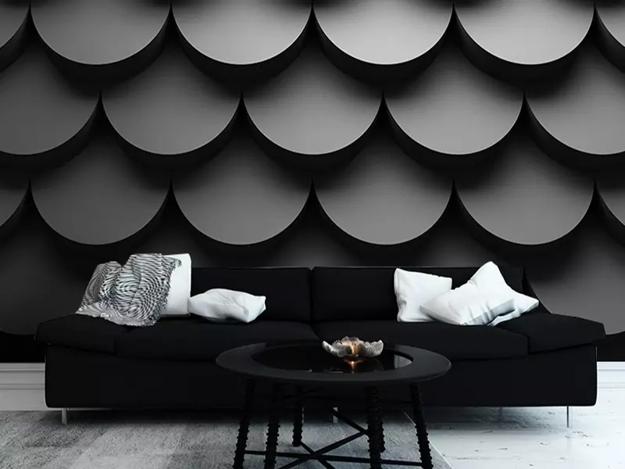 Red Creek House is built on the shores of the picturesque Peconic Bay in Long Island in California. The fabulous, luxurious...