Fresco and Mural Art in Vintage Style Romanticizing Modern Interior Design

Decorating Ideas

Interior Design Ideas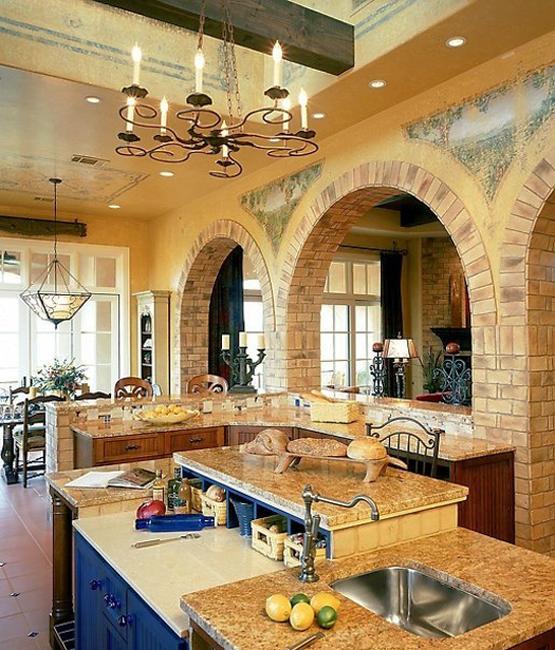 Wall murals for modern kitchen design in vintage style
empty walls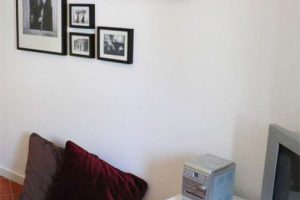 Wall murals are unique paintings or digital prints and photo wallpaper on walls and ceilings. Originally inspired by a hand-painted fresco, these wall decoration ideas bring the vintage style into modern rooms, give an eclectic touch to an interior design and romanticize homes, offices and public spaces. A fusion of styles is a gorgeous trend in decorating. Lushome collection of wall art shows how to incorporate hand paintings in vintage style, contemporary digital prints or modern photo wallpapers into the eclectic interior decor.
Permanent wall paintings can look like ancient frescos of Egypt and Venetian art on the old buildings in Italy, Portugal, Spain, France and many other European countries. The ancient and modern murals differ in materials, techniques, and time required for creating them. While in the Middle Ages, the frescos took years of hand painting, modern wall murals can add beautiful wall decorations to rooms in just a few days or weeks.
Decorative paintings are fabulous, priceless, and precious. Modern hand paintings have universal appeal and classy look also, bringing the preciousness and luxurious look into modern interiors and creating gorgeous, expensive, and unique living spaces in eclectic style. Hand paintings look fantastic on empty walls, and can beautifully decorate ceiling, doors, moldings, and large furniture surfaces. Hand painting works are a sophisticated way of adding an artistic touch to modern interior design and decor while creating a spectacular fusion of styles with home furnishings.
Modern interior designs with spectacular wall murals
Modern wall paintings and prints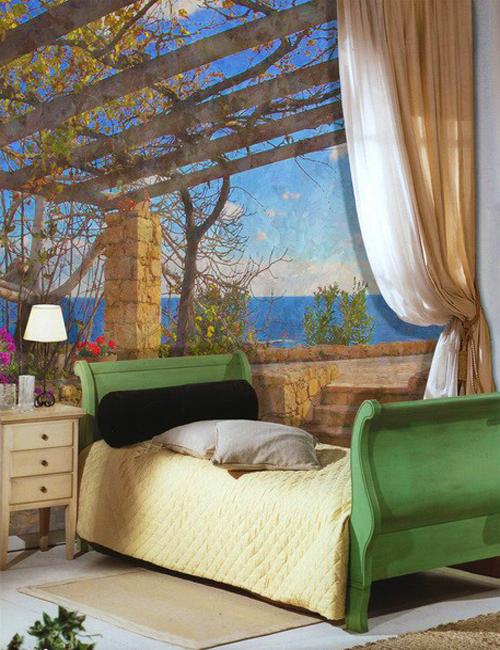 Mural artworks can decorate empty walls and create attractive accents in wall niches, giving visual interest and producing a fantastic effect with optical illusions. Hand paintings and large digital prints add beautiful themes and brighten up modern interior design. Modern mural art is a terrific way to add character to home interiors or offices celebrating a gorgeous fusion of styles.
Modern mural art is a unique decoration, versatile, and universally appealing. Hand painting ideas and fascinating digital prints work well for living rooms and bedrooms, kitchens and dining rooms, hallways and kids rooms. Hand painted scenes or photo wallpapers are perfect for long empty walls and small niches that look like windows. Murals are bold and timelessly stylish wall decoration ideas. They create fabulous modern interiors with accents that make a statement.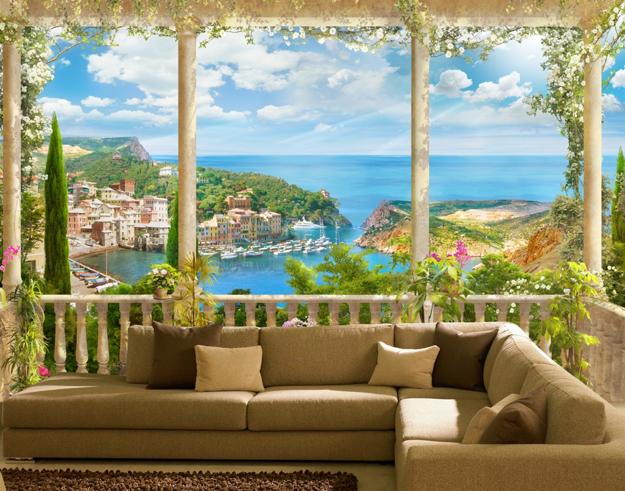 Modern paint colors do not fade and conveniently allow cleaning the painted wall surfaces. The wall artworks make the interior design and decor look unusual, surprising, and expensive, while blending the accent walls in vintage style with contemporary furniture, and modern lighting. Inspired by ancient frescos, original paintings create an exquisite and elegant feel in the eclectic spaces.
Modern wall art, stunning wall painting ideas for modern wall decoration
Stretching small rooms by creating optical illusions with modern wallpapers
The Ancient and Medieval frescos reflected religious subjects, events, and scenes, but modern wall murals can bring any theme into interior design. Mural art is one of the latest trends in decorating that reinvents the precious frescos by adding beautiful hand paintings in vintage style to traditional and contemporary spaces. By bringing a romantic flair, mural artworks create the sophisticated, luxurious and unique, eclectic interiors.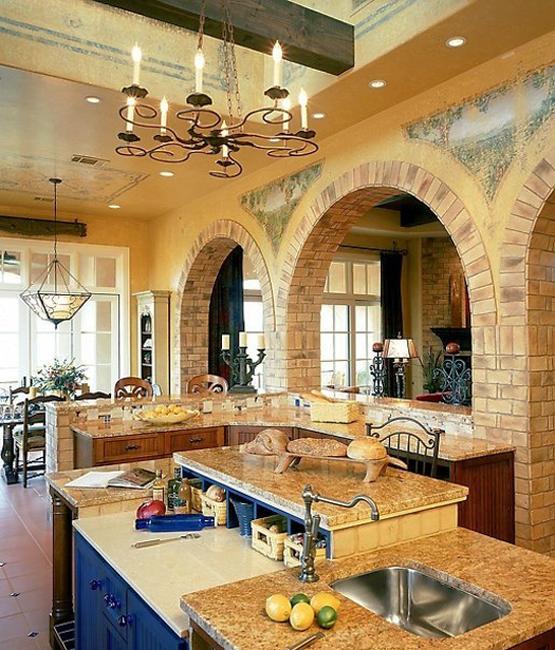 Mural art adds originality and beauty to exclusive wall design transforming modern living spaces. Unique, eclectic rooms can blend contemporary and vintage decor with creative paintings or breathtaking landscapes, bringing history, old traditions, and timeless elegance into modern interior design and decor.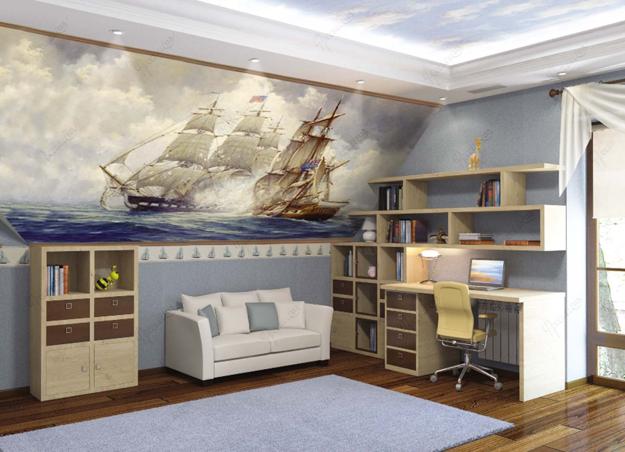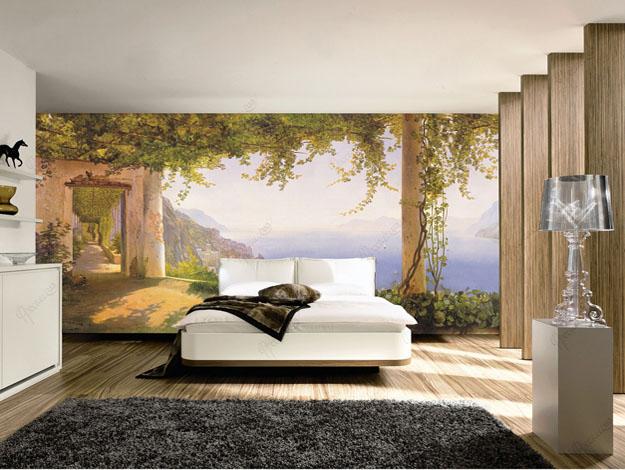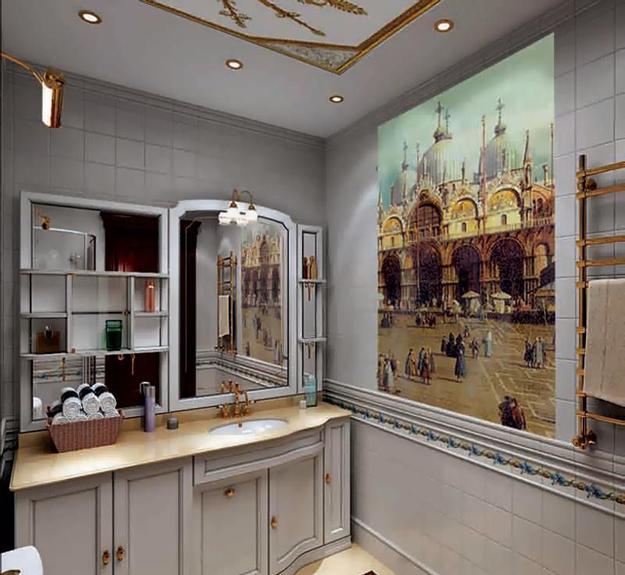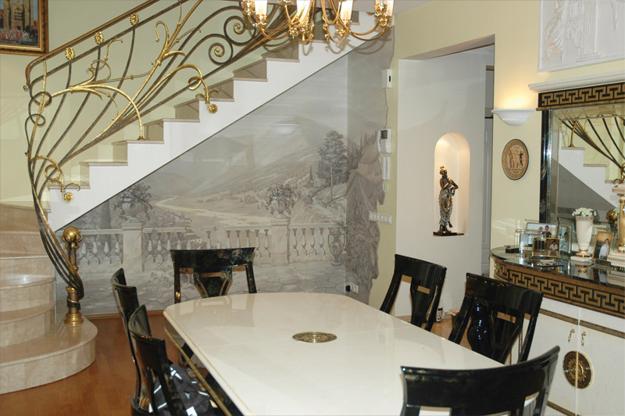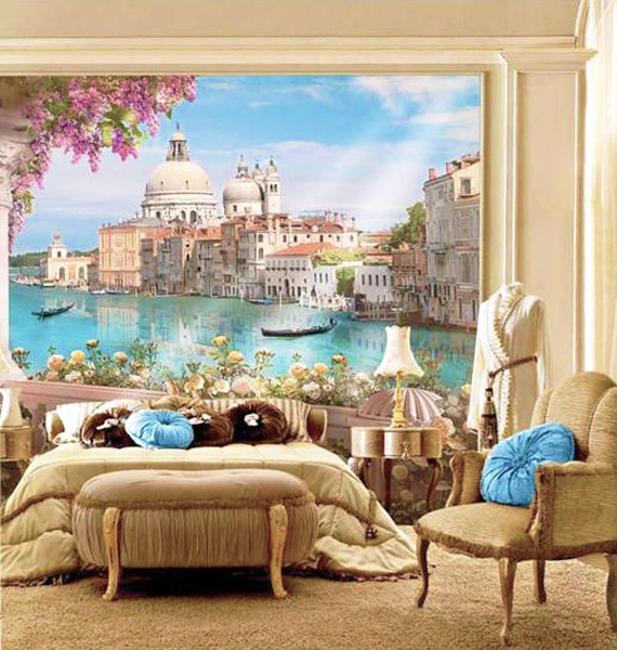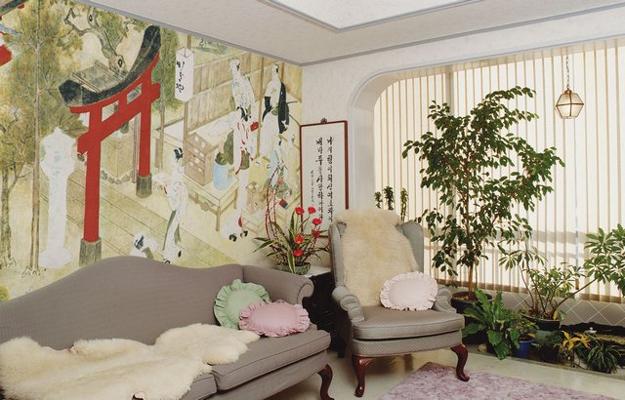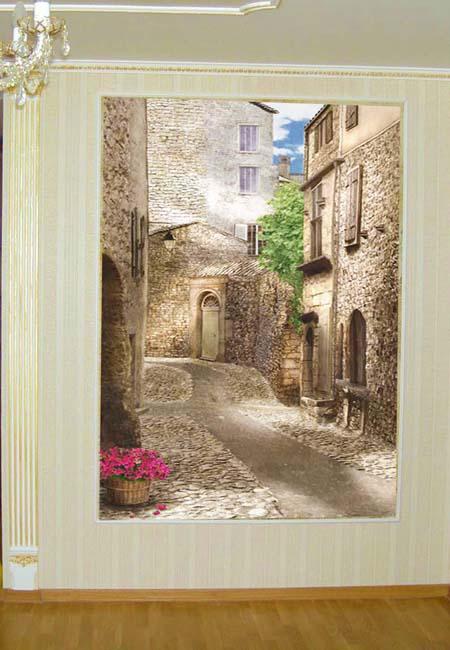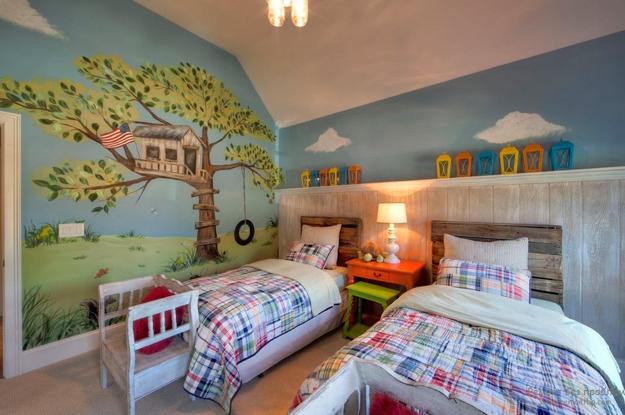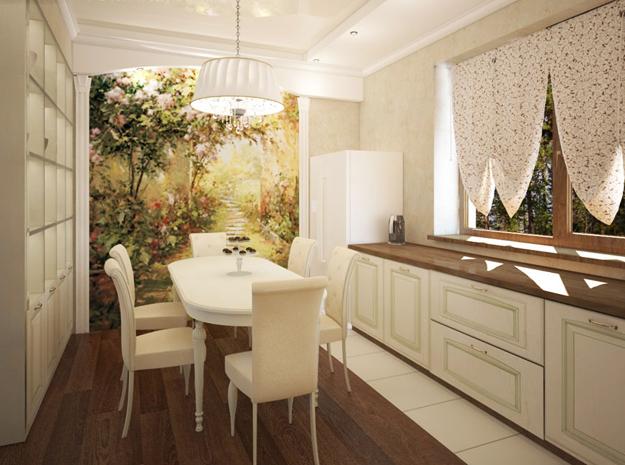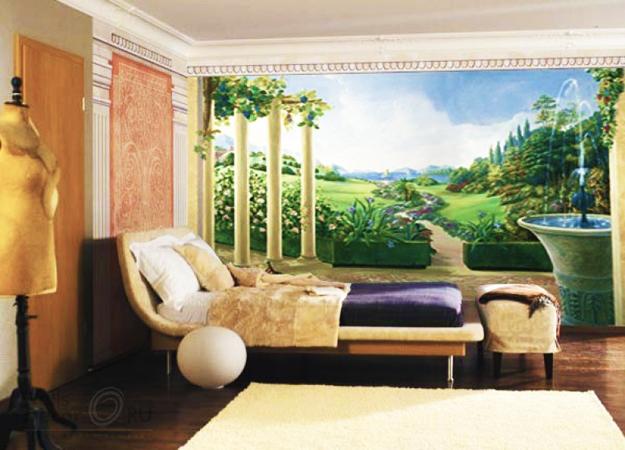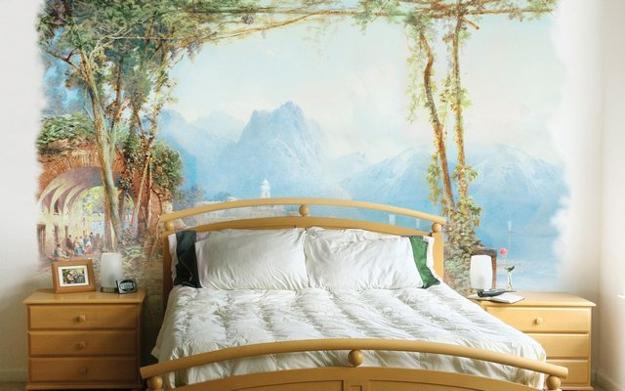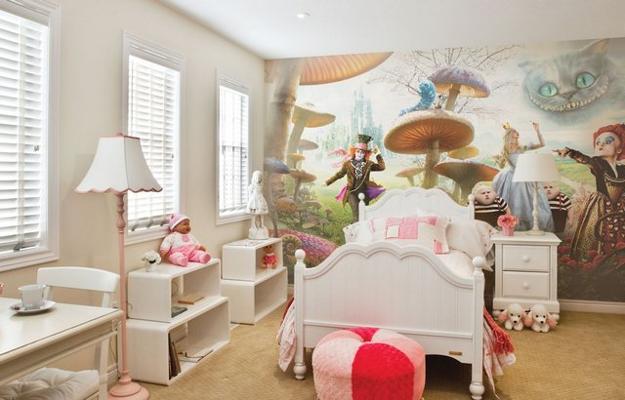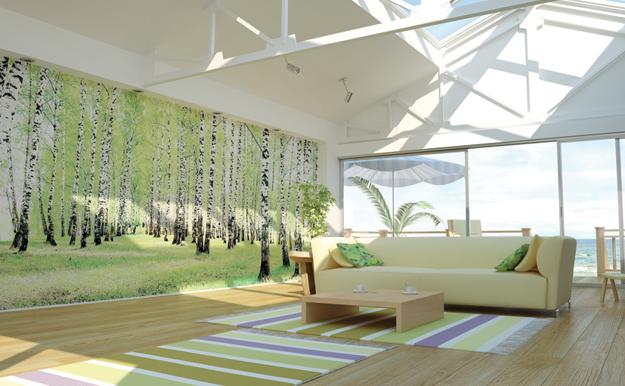 More from wall decoration

Ceramic tiles are beautiful elements of modern kitchens which are not just functional interiors for cooking, but the open living spaces...
and enjoy free articles sent to your inbox