3d Art by Joe Hill Reinventing Modern Floor Painting and Decorating Ideas

Decorating Ideas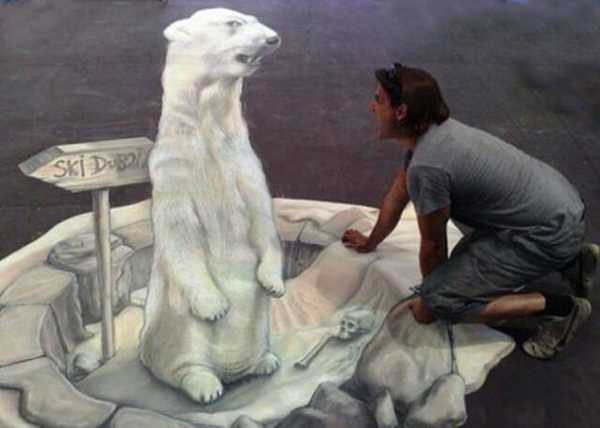 MODERN WALLPAPER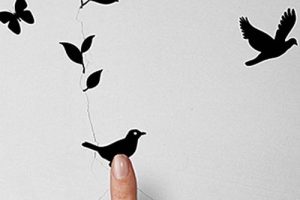 Modern floor painting and decorating ideas, including self leveling floor, set a new interior design trend. Optical illusions and 3d art images create amazing effects for unusual interior design. Contemporary prints and 3d artworks on the floor dramatically transform rooms, changing the way modern interiors look and feel, and giving infinite depth to stylish and surprising floor decor ideas.
Creative 3d artworks change the perspectives, bringing breath-taking illusions into modern floor painting and decorating. 3d art is a fresh ideas for floor decorating, especially for designing exciting interiors for special events and parties. 3d floor painting creates stunning impacts. Older kids and teens will appreciate and admire interesting and adventurous 3d floor decor ideas.
3d artworks, printed on canvas, can be a temporarily floor decorating solutions that add a thrill to modern floor decor, designed for a special party. 3d art with threatening or challenging scenes make rooms look spectacular. Modern interiors feel interesting and adventurous with new floor decor ideas that make a statement.
Contemporary flooring ideas, decorative self leveling floor
Fabulous 3d floor decor ideas, 10 self leveling floor designs
Floor painting for decorating with 3d art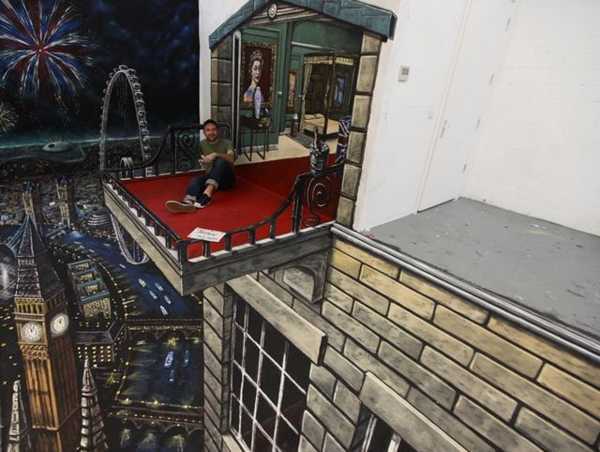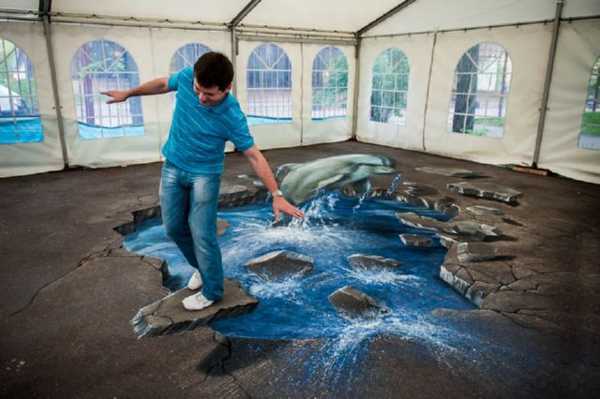 3d pictures are a modern street art trend, and now fantastic scenes, painted by British artist Joe Hill come into modern interior design, changing floor decor and creating truly adventurous and exciting atmosphere with innovative and unique floor painting.
Older kids, teens and young adults will like adding 3d artworks to rooms for their party. Creative floor painting and decorating ideas bring lots of fun and smiles into a room, changing interior design and filling the space with jokes and laugh.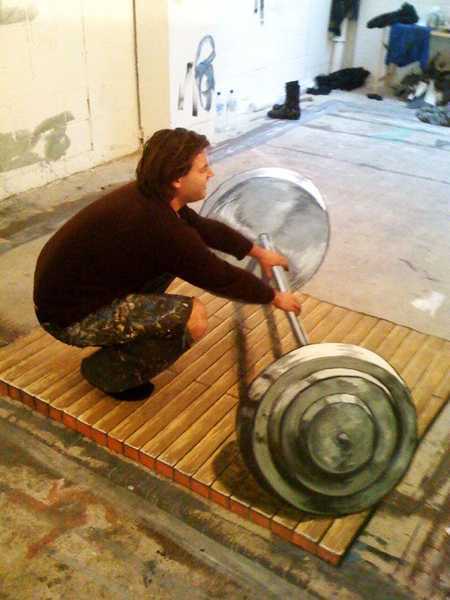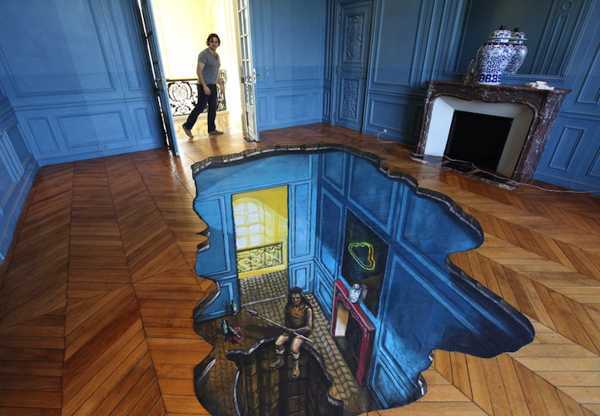 3d art adds drama and dynamic energy to floor decorating. Spectacular 3d art and amazing visual illusions are a quick way to redesign any interior and personalize floor decor.

Modern house design in Japanese style celebrates the functionality and elegance of minimalism. Airy, bright rooms look inviting and comfortable. Natural...
and enjoy free articles sent to your inbox