10 Study Area Ideas for Organized and Modern Kids Room Design

Interior Design Ideas

Kids Rooms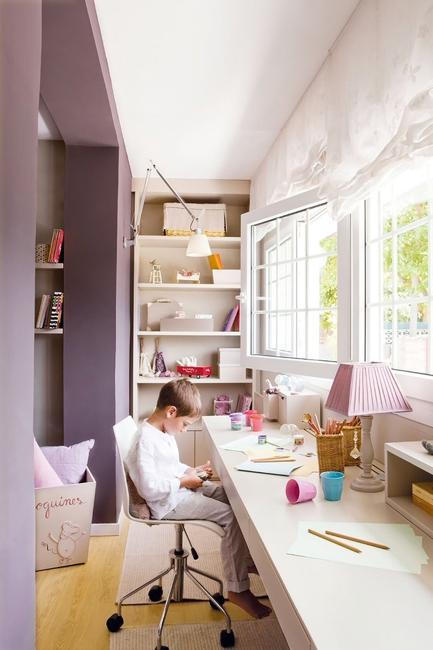 Large studying area, modern children bedroom design
furniture for kids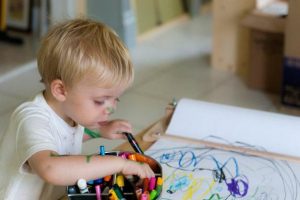 Here are smart study area ideas for kids rooms that help parents and children organize their places and create functional and beautiful children bedrooms. Well-designed work areas help children concentrate and succeed in school. Creating a functional and attractive study area is a way to prepare kids for school and teach them to be organized and efficient. Lushome collection of design ideas and decorating tips will help choose the best solutions for organizing comfortable and modern kids rooms.
Organizing is a conduit of stress-free life and school success. Some children intuitively know how to organize their rooms, study efficiently and get good marks. They get their homework done on time and can find everything they need in their backpacks and desks. Others get distracted quickly. Designing a simple, well illuminated, and comfortable study area in their rooms is a perfect solution for their storage organization which turns cluttered spaces into neat and beautiful bedrooms.
An organized study area in kids rooms makes all things easy to access and use. Wall shelves, totes, baskets, and containers for storage improve room design. Attractive storage and organization influence children in a positive way. Signs, showing where items should go and where to put things, help children to get used to new rules.
How to select the best student desk and chair,
sets for ergonomic kids room design
Ergonomic ideas for modern teenage bedroom furniture
Study areas and kids room design ideas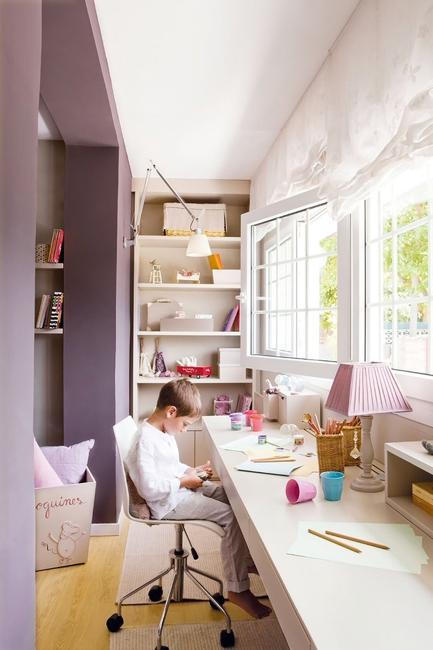 Simplistic and comfortable study area design is the best option for children bedrooms. Basic storage solutions, drawers, containers, and baskets on wall shelves look beautiful and teach a child a simple organizing strategy which creates less stressful life.
Furniture for kids
You can use shelving units to separate a study area from other parts of your child bedroom. Kid's furniture should be selected appropriately to the children age and be comfortable for a child. Adjustable, ergonomic kids furniture, a study desk, chair, and shelves create efficient work stations, and bright, modern lighting makes a study area design functional and attractive.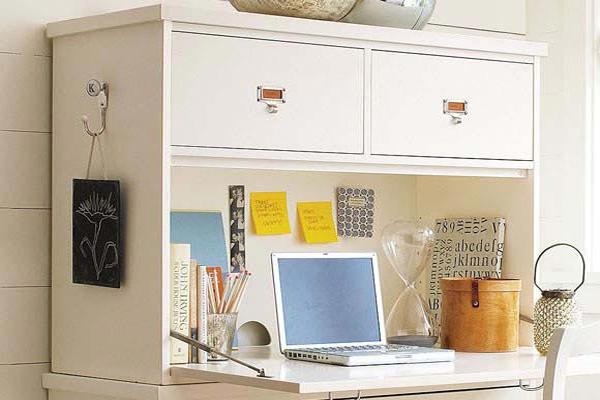 Lighting design
Kids naturally avoid dark places, so light is essential for kids room designs. Dark storage spaces easily become disorganized and cluttered. Bright lighting sets an energetic mood and helps keep everything in order.
Feng Shui for corner study areas and home office designs
Tables for organizing children bedrooms and school success
Decorating ideas
Kid's photographs, books, study aids that a child uses are excellent decorating ideas for children bedrooms. Books, maps, a computer with internet access, pencils, and papers are beautiful, functional decorations that make the study area feel inviting and efficient. Useful things improve the entire kid's room design and help organize it in a clutter-free style.
Separating the study area helps kids stay concentrated while doing their homework, and experience fewer distractions. Arrange a play zone with toys or small gym zone away from the study area.
22 bright kids room design ideas to create unforgettable childhood days
Ergonomic desk for kids study areas, healthy kids room design ideas
Decorating the study area is a very personal process. Unique and unusual or classy and relaxing decor, reflecting your children personalities, create comfort in their bedrooms. Organizing skills, tastes, their favorite colors create original and beautiful spaces which they like. Personalizing a study area with decorative accessories makes kids room design look attractive, warm, and unique. Their own private, comfortable spaces stimulate their mind and encourage to spend more time in their bedroom, hopefully studying.
Attractive room colors, convenient storage spaces, functional room design and displays of your kid's artworks and crafts are fabulous ideas for decorating kids rooms. Playful accents, modern lighting fixtures, and a white or colorful chalk board create motivational messages and reminders to use them for exciting activities. Functionality and organizing of kids room design lead children to stress-free life and school success.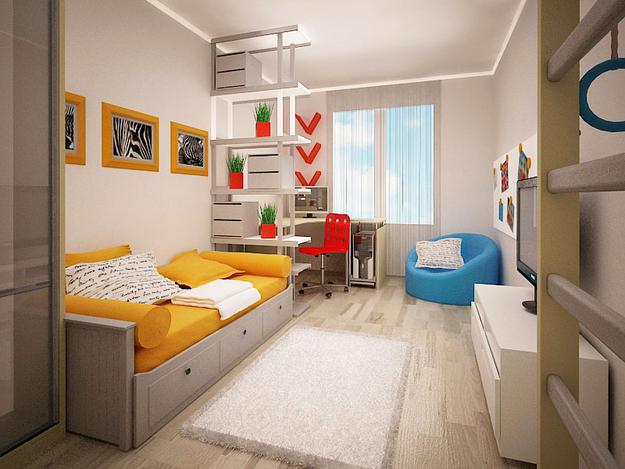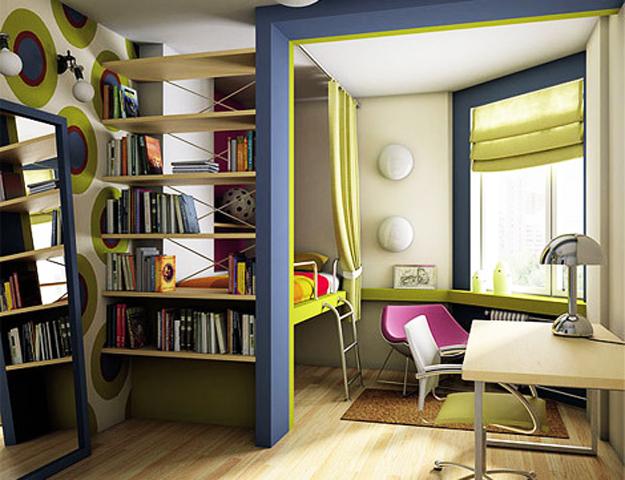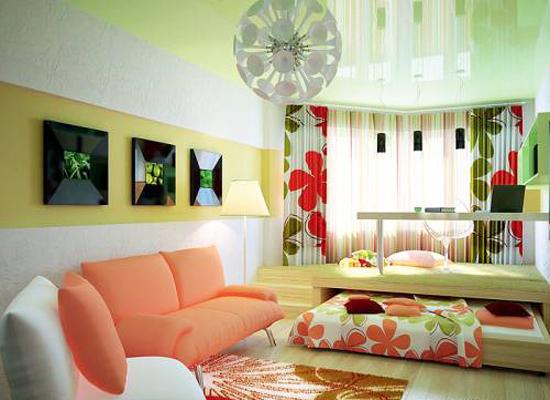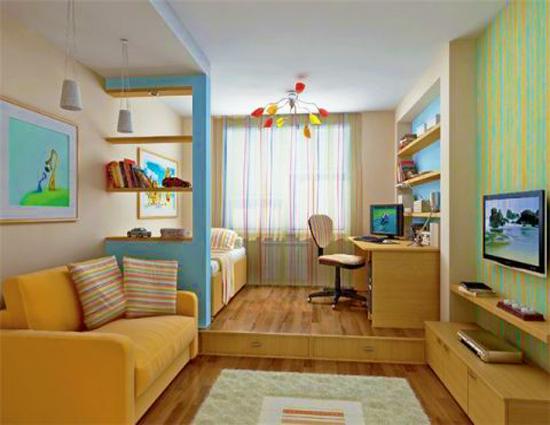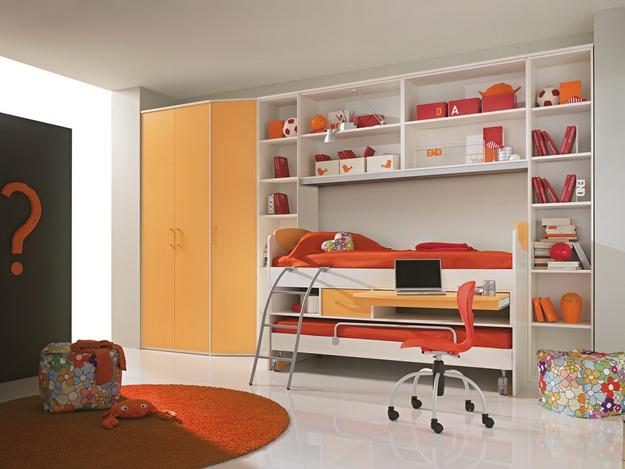 More from storage organization

Here are great ideas for kids toys storage and wall decoration with small cars that everyone would love. DIY organizers, like...
and enjoy free articles sent to your inbox