How to Select the Best Student Desk and Chair for Ergonomic Kids Room Design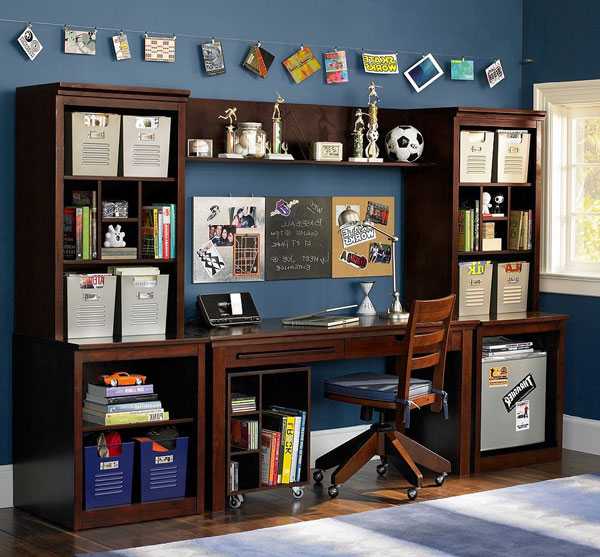 DECORATING SMALL APARTMENTS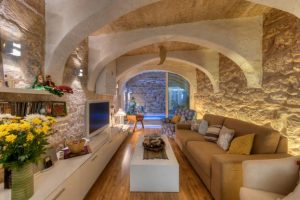 Student desks are an important element of comfortable, functional and modern kids rooms design. It is important to pay attention to your child preferences, but also to know professional opinions and expert suggestions. Children spend a lot of time in their bedrooms and your kids room design shape the views and affect the development of their personality.
Well-organized and functional study area make children bedrooms feel comfortable and pleasant. A computer desk or a student desk with convenient storage and ergonomic design make children bedrooms effective and healthy. computer desks. Upright contemporary desks for standing position is also a good alternative for creating spine-friendly kids room design.
The height of the student desk should be appropriate to your kid's height. Doctors suggests that the top of a student desk should be at the level of hands of a child, standing beside the table. Adjustable student desks with telescopic leg designs are the best for growing children. The best student desk height ensures that the table top is at the right level. A child sitting at the table with elbows on the table top should be able to touch eyes with the finger tips.
Student desk and chair sets for modern kids room design
Ergonomic student desk for young kids room design
Reinventing office desks and chairs to improve health, upright office furniture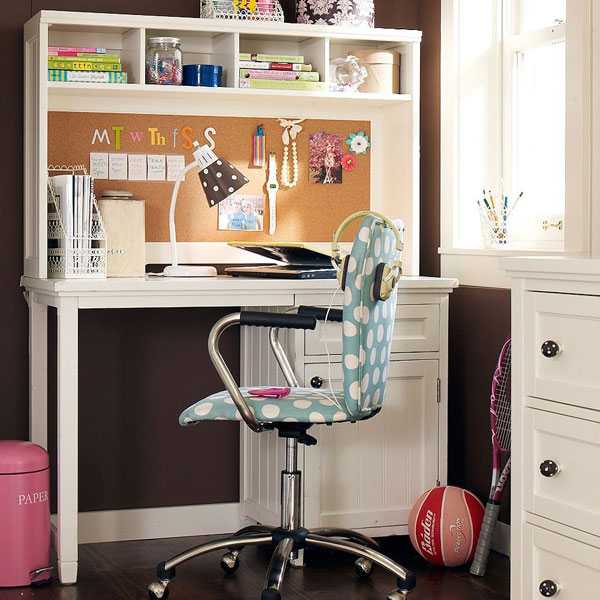 The distance between student desk top and knees should be 10 to 15 cm (4 to 6 inches). A good student desk provide enough space on the left side (for right-handed children) for a table lamp and books that a child will use while writing and solving math problems.
Adjustable chair adds more comfort to ergonomic kids room design. Kids legs should form a right angle for a proper sitting position. Good student desks allow to add chairs with armrests, which help keep the right sitting position. Armrests should be at the level of the desk top to keep kids spine in comfortable position.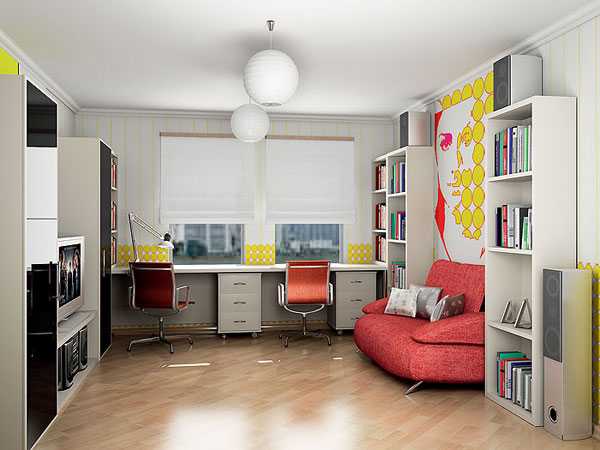 Natural materials and high quality are another important consideration when you select the best student desks for your children bedrooms. Pleasant neutral colors are easy to eyes and versatile, so can match any kids room decor style and decorating color scheme.
Ergonomic bedroom furniture for teens
Older kids and teenage room decor ideas
It is important to trust the manufacture of children furniture. The best student desks are eco friendly products, made of safe, natural or contemporary materials that add healthy designs to kids rooms. Low quality plastic materials and bold colors for student desk tops should be avoided, keeping children healthy and energetic, and happy about their room design.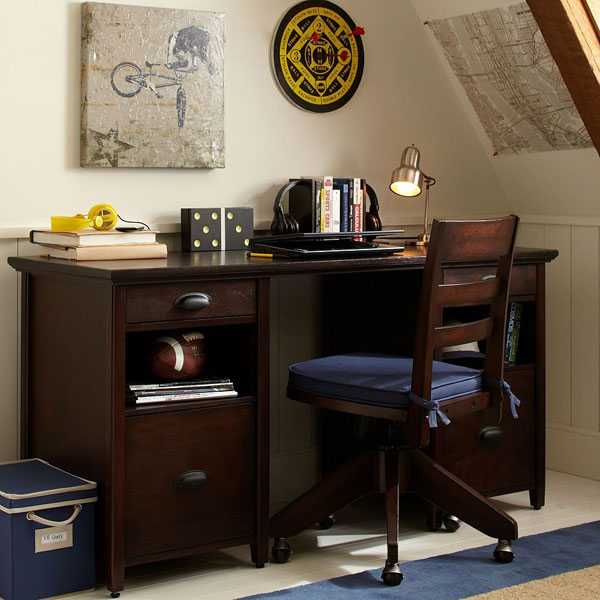 Here are great ideas for kids toys storage and wall decoration with small cars that everyone would love. DIY organizers, like...