Reinventing Office Desks and Chairs to Improve Health, Upright Office Furniture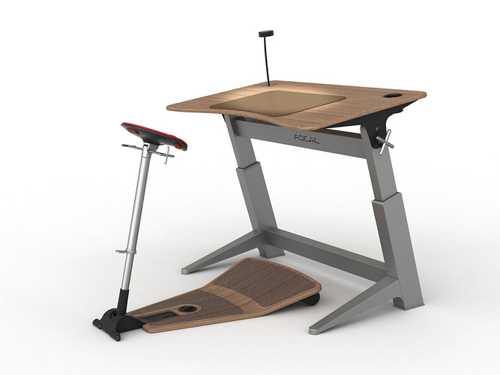 Upright office furniture, contemporary workstation with ergonomic chair and desk
furniture for kids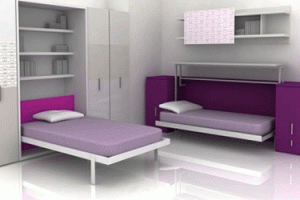 New office furniture design by Martin Keen is reinventing office desks and chairs to cure sitting disease and obesity. This contemporary ergonomic office furniture design features an upright workstation called Focal and includes an adjustable chair and desk. The ergonomic chair and desk design is developed to save people from health problems associated with sitting for long periods of time.
Ergonomic chair and office desk design is a way to combat inactivity and heart problems, caused by it. Ergonomic standing workstations are increasingly popular alternatives for office desks and chairs. Proponents of upright office desks claim they encourage constant movement, improving circulation, health and increasing creativity.
Focal ergonomic chair  and desk set consists of a wooden footplate and a small downward-slanting seat. The seat is for leaning, not for sitting, and its orientation encourages constant movement and changing the body positions.
Office ergonomic chair designs and space arrangement
Ergonomic office chairs with unique sound screen design
Ergonomic chair and desk design, upright office furniture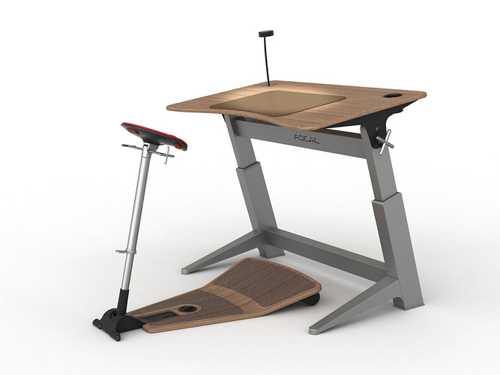 Because the majority of our sedentary time is spent in offices and in front of computers, Martin Keen, founder of hybrid footwear brand, started to focus on the office furniture design and standing desks and chairs, believing that ergonomic office furniture can make a huge difference in the country's overall health.
Focal, www.focaluprightfurniture.com/ incorporates a small bench into the traditional standing design, not unlike drafting tables used by architects and engineers. The small leather seat is more for leaning than sitting. It tilts downward at an angle that makes it tough to totally rest, and it pivots with your movements, improving balance and, ostensibly, focus.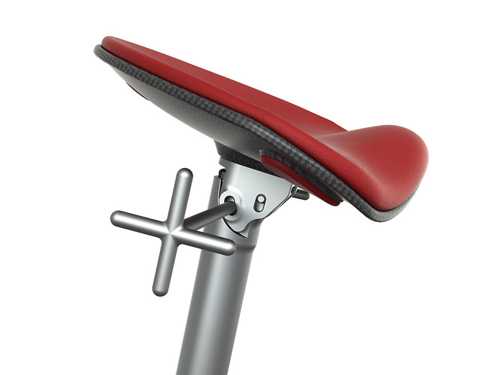 The upright station has a plywood and aluminum desk which is attached at its base to a footrest that tilts up towards the user for support.
Ergonomic bedroom furniture for teens
Ergonomic desks for kids study area
In developing Focal ergonomic chair and desk set, Martin Keen continued his pursuit of re-imagining our interface with the environment, combining an intuitive sense of what is needed to improve health with a designers instinct for material, color and form.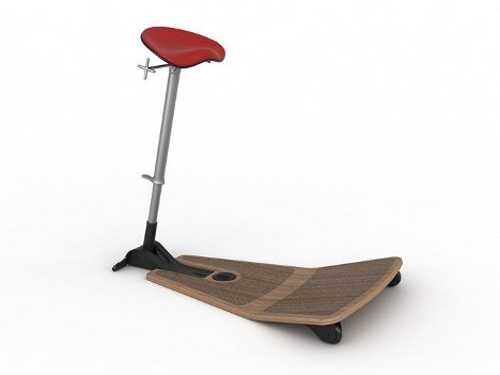 The upright office station is an entirely new design in contemporary office furniture. It encourages a more natural posture, protecting the spine. The upright stations with ergonomic chair and desk provide a neutral position between standing and sitting where the human body wants to be.

Here are great ideas for kids toys storage and wall decoration with small cars that everyone would love. DIY organizers, like...
and enjoy free articles sent to your inbox