Unique Prints and Modern Wallpaper Patterns by Feathr
---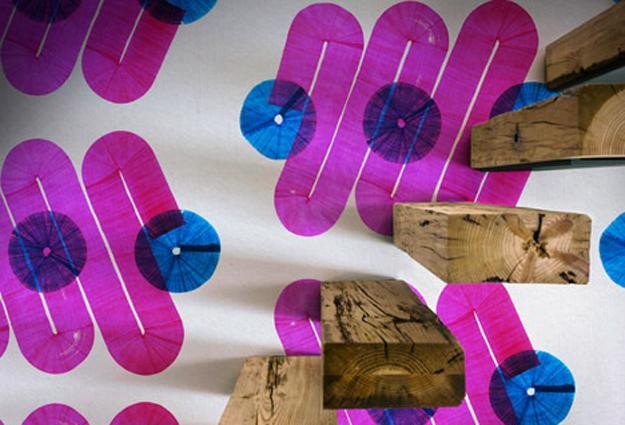 Colorful wallpaper designs
These modern wallpaper designs are for all who appreciate originality. Finnish company Feathr released a series of wallpaper designs created together with various artists. Pink pistols, colorful skulls puzzle or African safari inspired wallpaper patterns are a great way to add a stunning accent wall design to any interior decorating.
Lushome presents the first wallpaper collection with designs by artists that specialize in surf wear design and body art. Modern wallpaper patterns by Feathr, www.feathr.com/are the result of working with 120 artists, who created these unique prints for wallpaper designs, bringing graphics into interior decorating.
Art changes culture and influence modern interior decorating. White-on-black wallpaper patterns feature psychedelic designs, and oversize curved magenta zigzags overlaid with inky blue circles look contemporary and whimsical.
Modern interior design trends in photo wallpaper prints and wall murals
Ways to enhance modern interior design with colorful wall murals and digital print art
Modern wallpaper patterns for small kitchens
Unique prints and modern wallpaper designs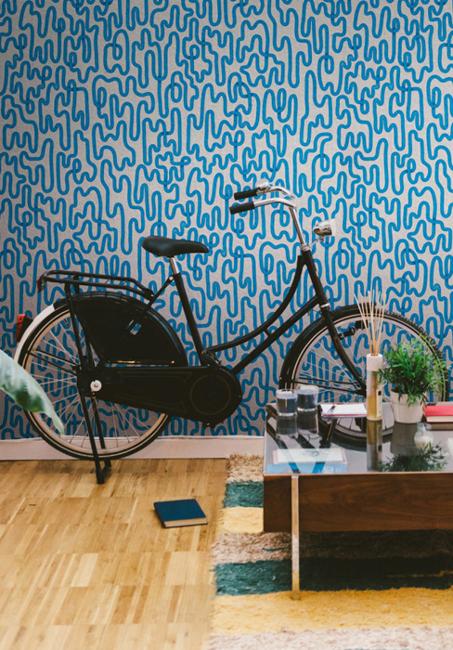 New wallpaper patterns with pyramids and palm trees or colorful prints of sliced and displaced concentric circles are unique and interesting.  The art in decor with unique wallpaper patterns can make a big difference, said designers.
More art and less decoration helps create truly unique and beautiful interior design which reflects modern trends, lifestyle and views.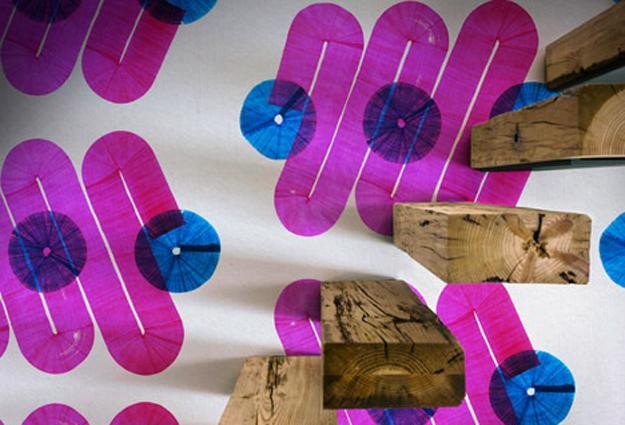 These modern wallpaper designs are created with patterns printed on large format digital printers. They can be printed on-demand and is easy to hang.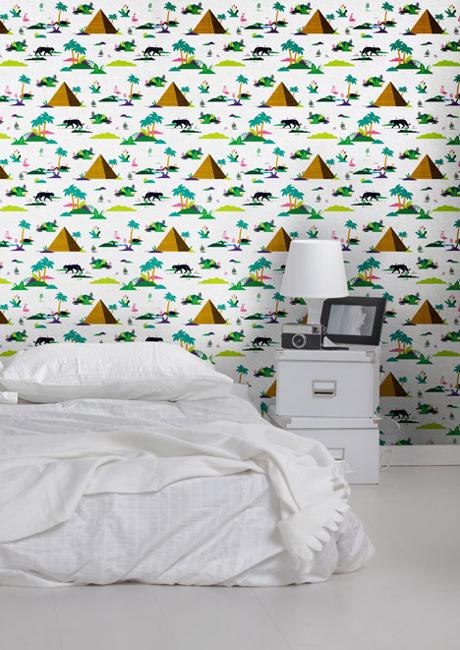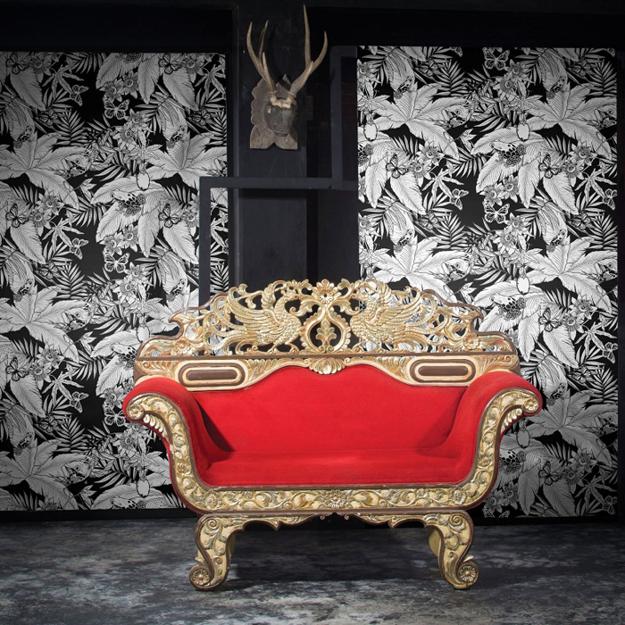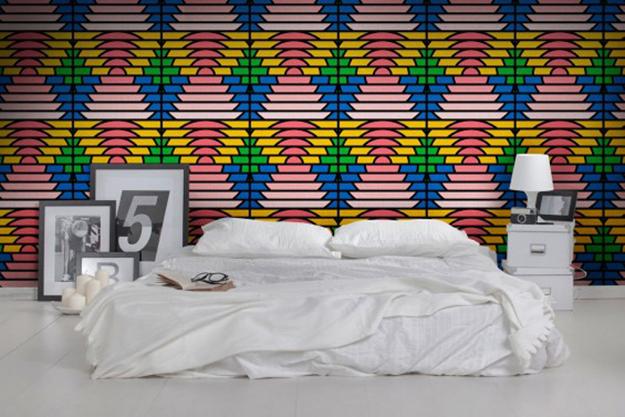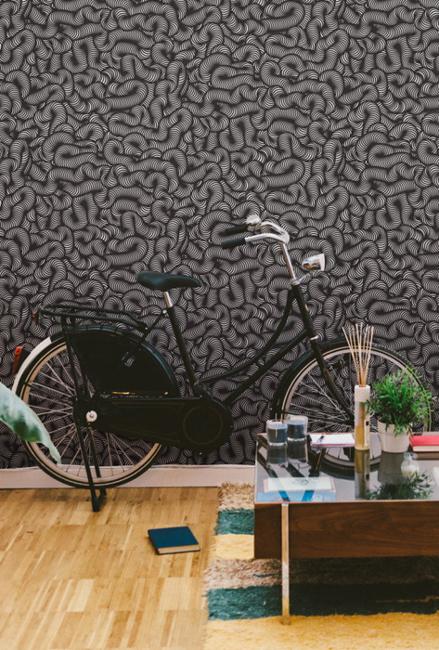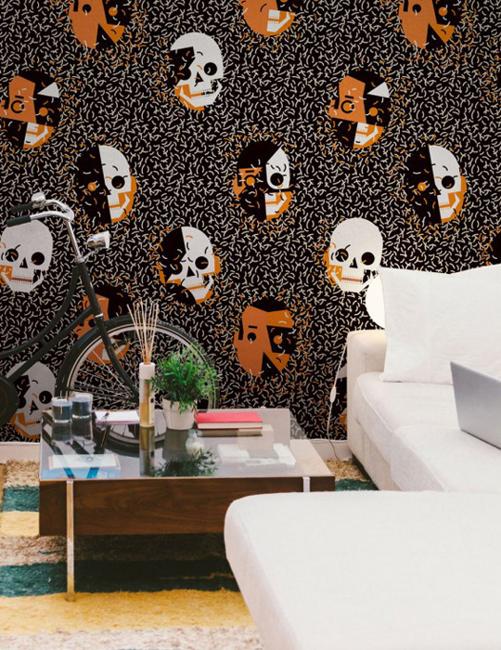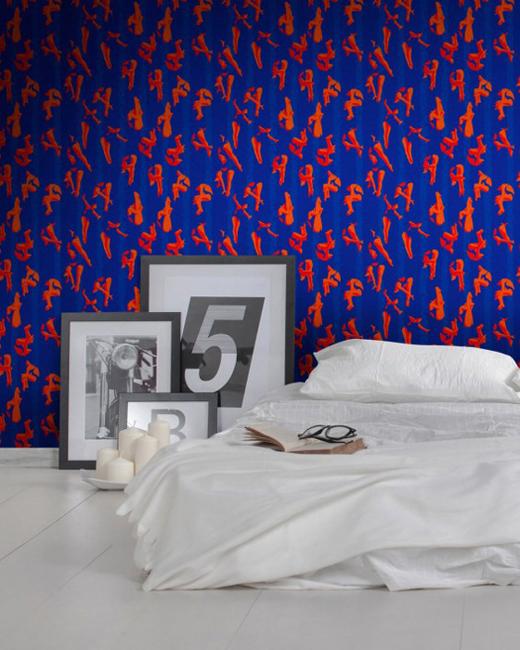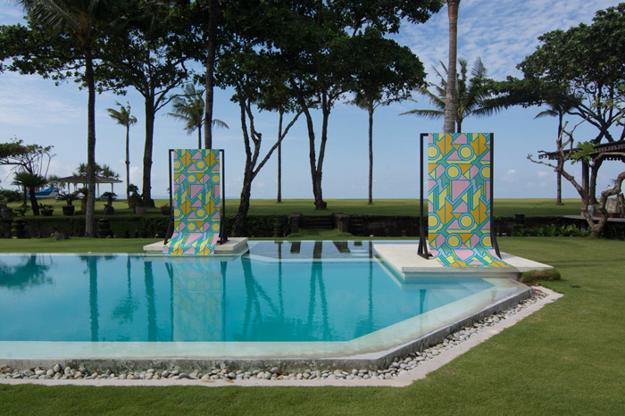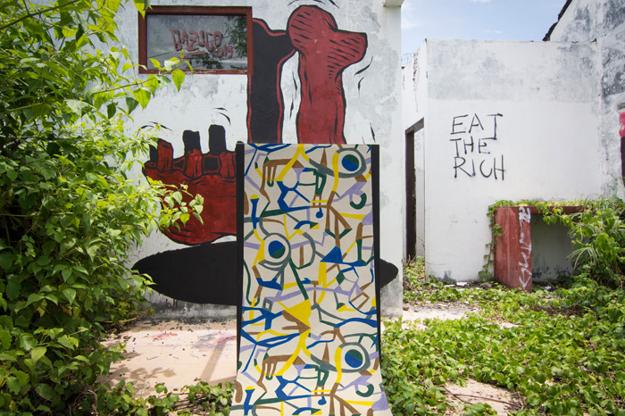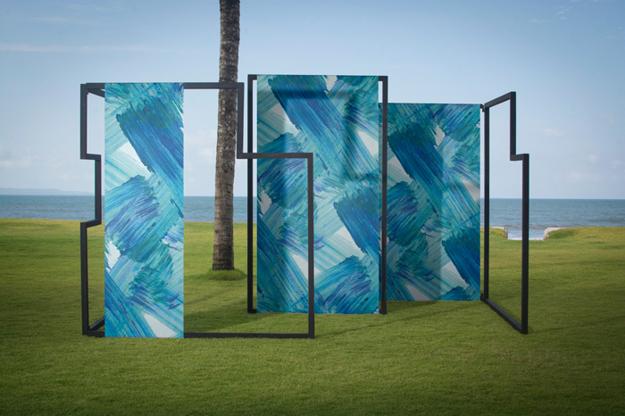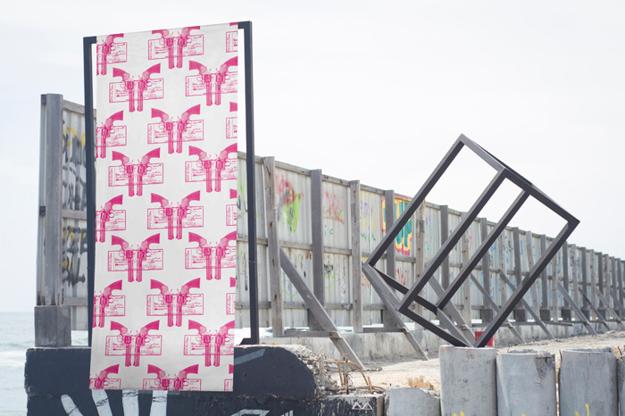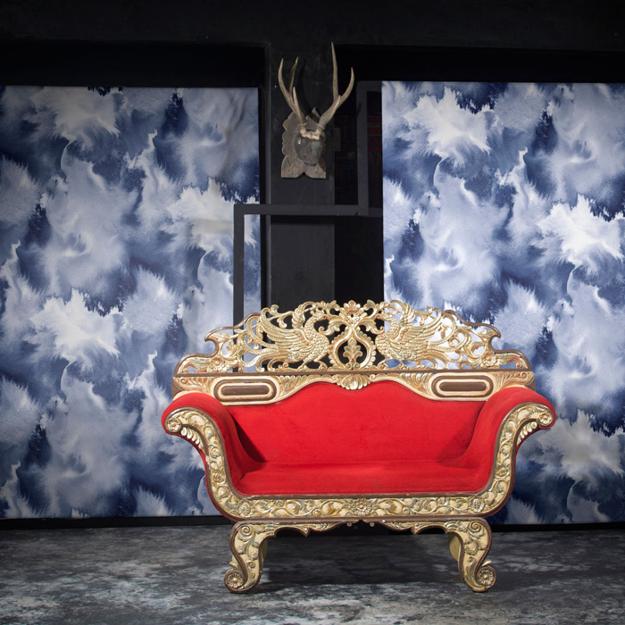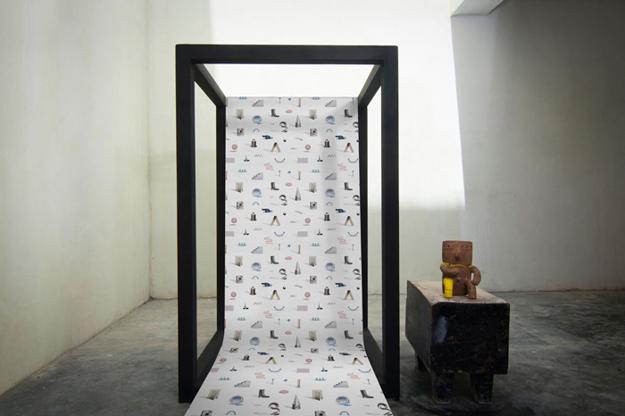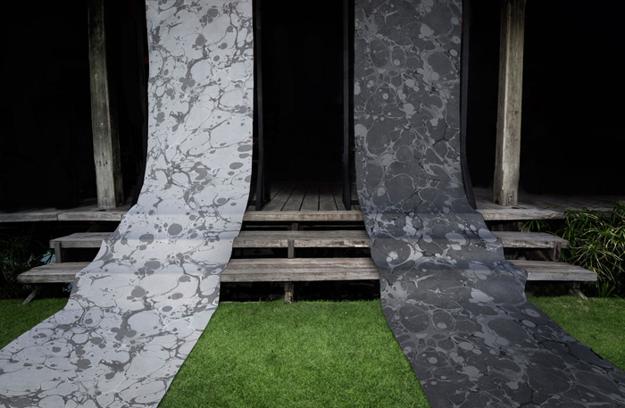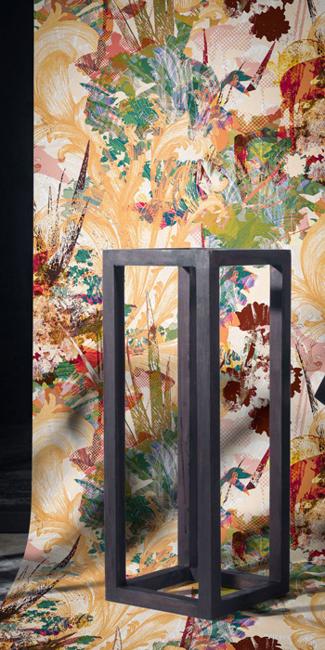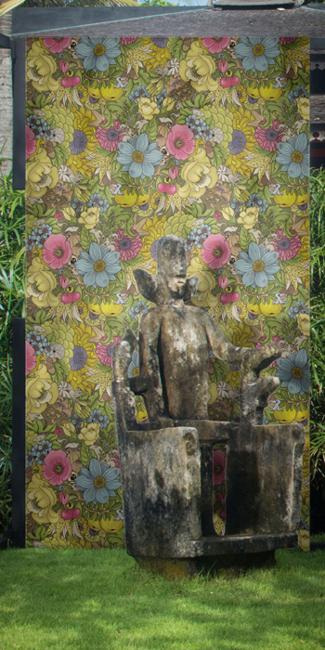 More from decoration patterns

Home staging is the art of creating spacious, comfortable, stylish rooms for stress-free everyday life or house sale. Lushome shares a...