Modern Wallpaper Designs Bringing Juicy Fruits Themes and Aromas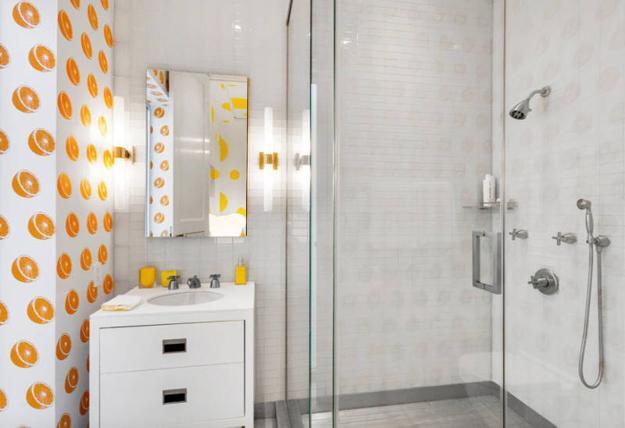 Citrus flavored wallpaper with oranges, bathroom design
DECORATING SMALL APARTMENTS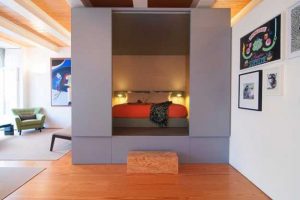 Modern wallpaper ideas, inspired by fruits are perfect for summer decorating and offer fabulous ways of creating bright home interiors.  Juicy fruits are spectacular decorating themes, ideal for modern kitchens, dining areas, and kids rooms. Fruit wallpaper patterns are trendy enough to design an accent wall or adorn all walls in any spaces.
Lushome intends to inspire you with black and white wallpaper designs, vibrant colors, and wallpaper patterns in pastels. Add delicious apples, pears, pineapples, bananas, berries, and citrus fruits on the beautiful wallpapers to your interior design. Cherries and strawberries or exotic fruits add unique accents to your rooms.
Fruit wallpaper designs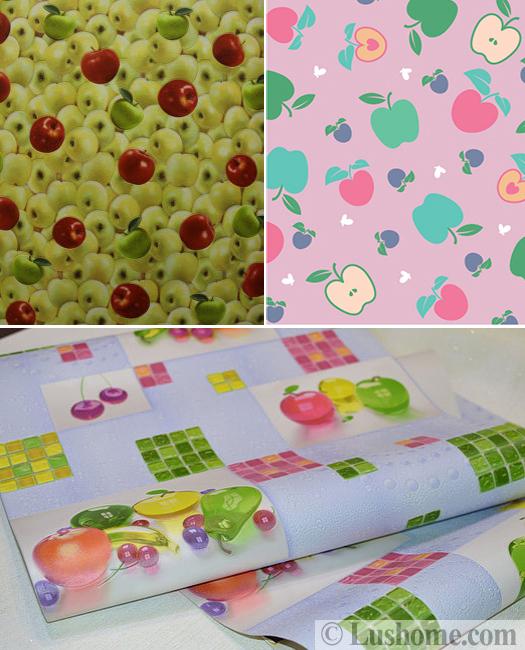 Fruit wallpaper patterns are playful, beautiful, and surprising. Beautiful wallpapers come in a variety of designs and colors. Favored wallpaper designs with fragrance oils, hand-applied to the paper, are the innovative designs from Flavor Wallpaper, which increase the bold effect of beautiful prints. When you scratch the wallpaper, you pop open the tiny capsules and release the fruity smell.
Fruit themed decorations, ideas, accessories
Christmas tree themes, fruit ornaments in retro styles
Room colors inspired by pears and apples
Fruit sculptures, outdoor home decorating
A fruit pattern in black and white or pastels is the perfect backdrop for furnishings in any room. Scented wallpaper designs and bright colors can infuse energy into office designs and add a surprising element and excitement to kids playroom ideas.
Fruit flavored wallpapers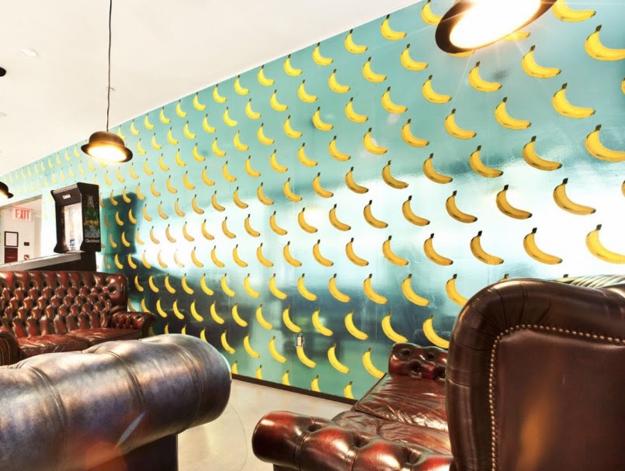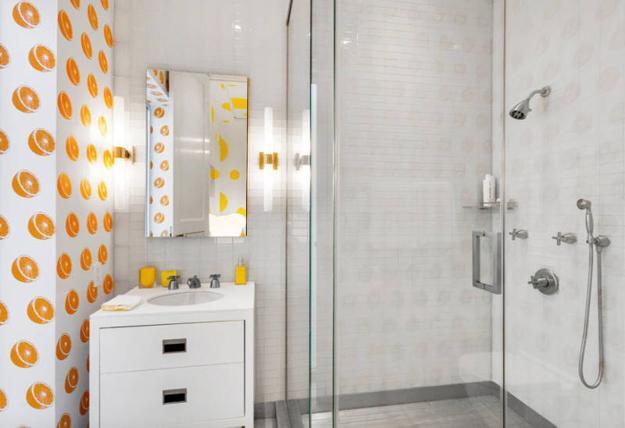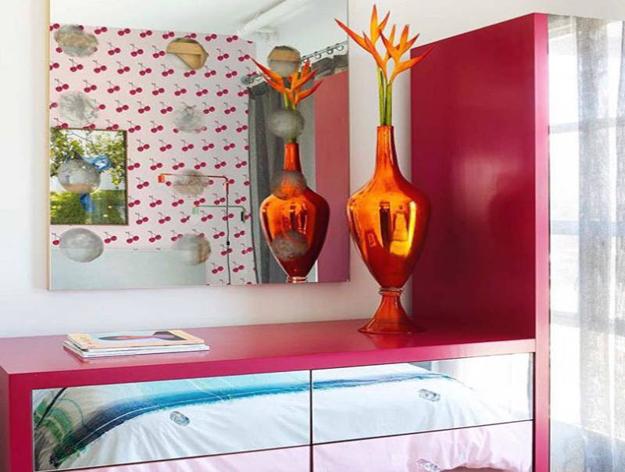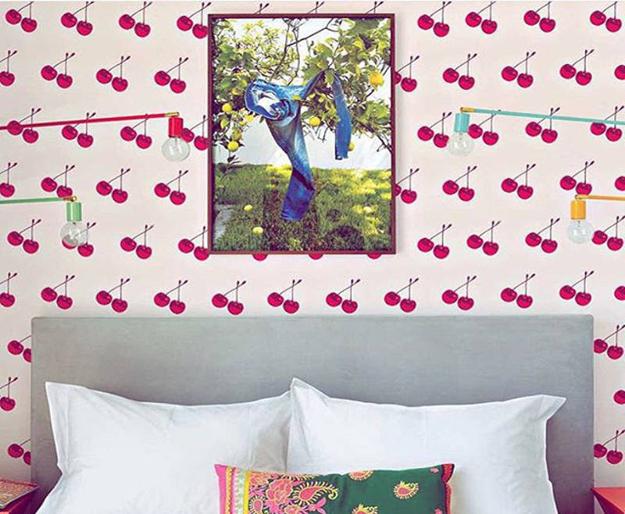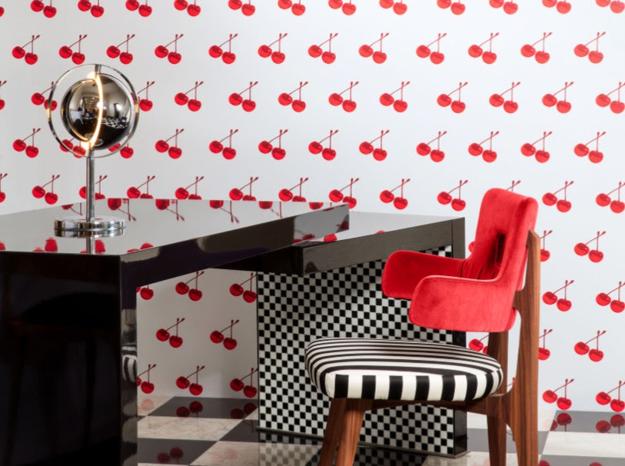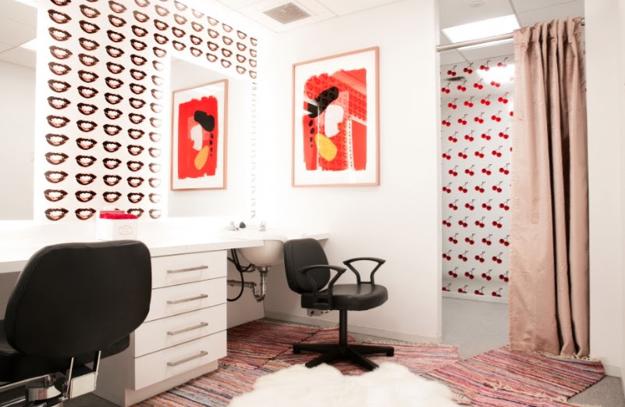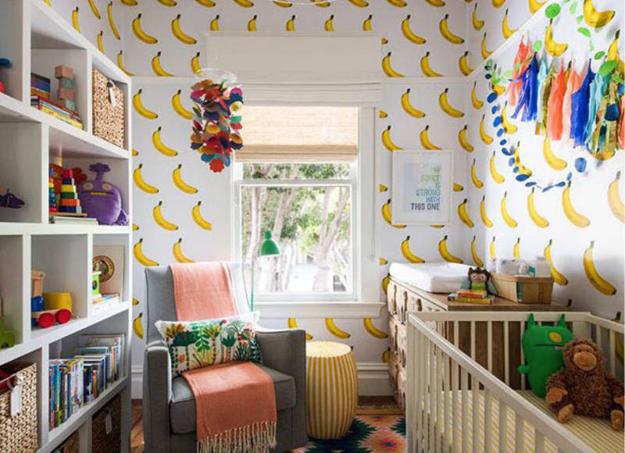 Fruit prints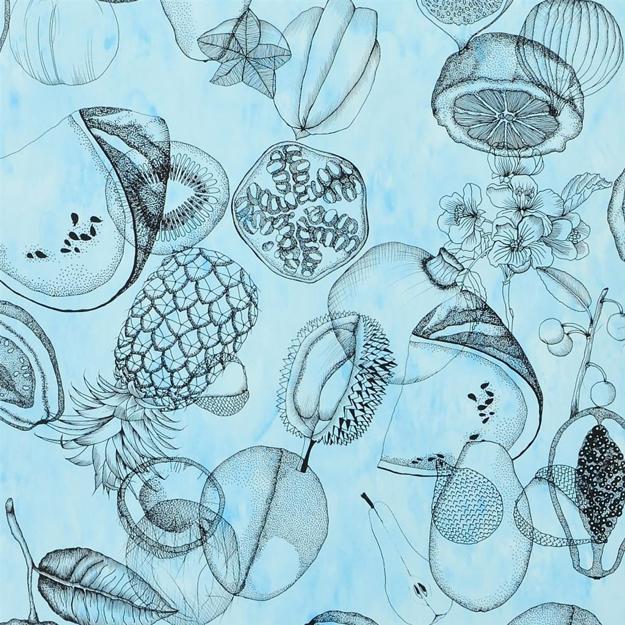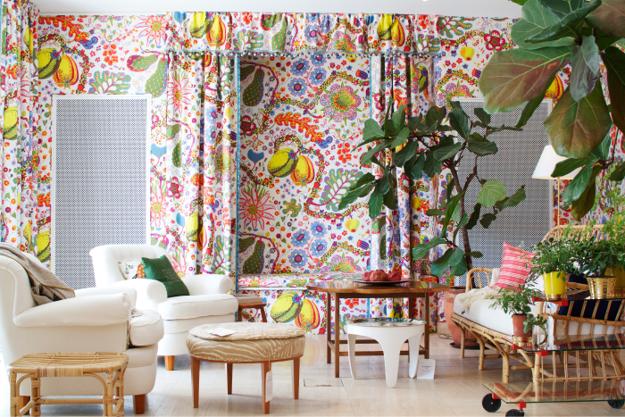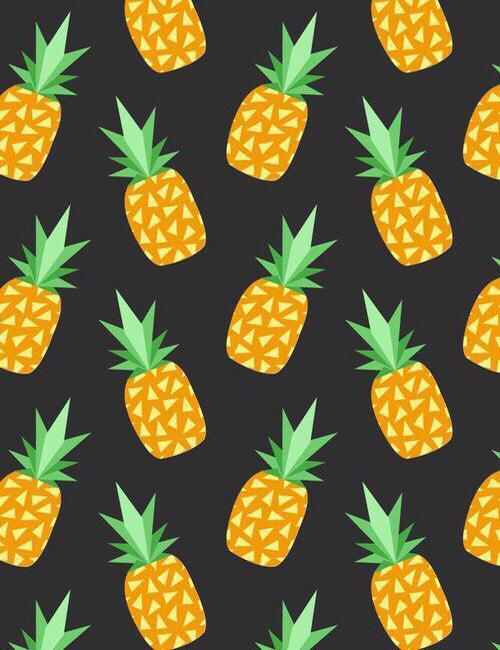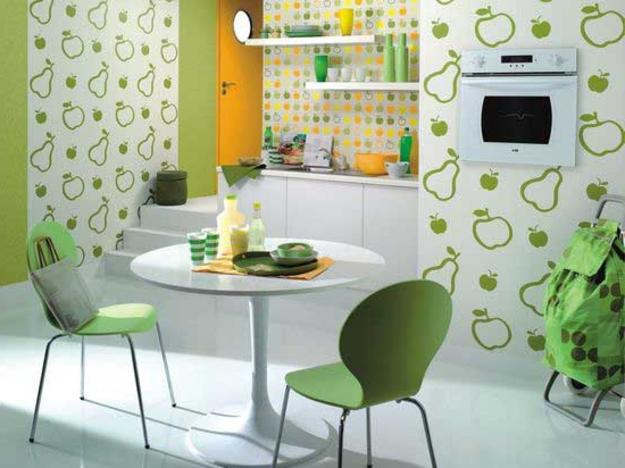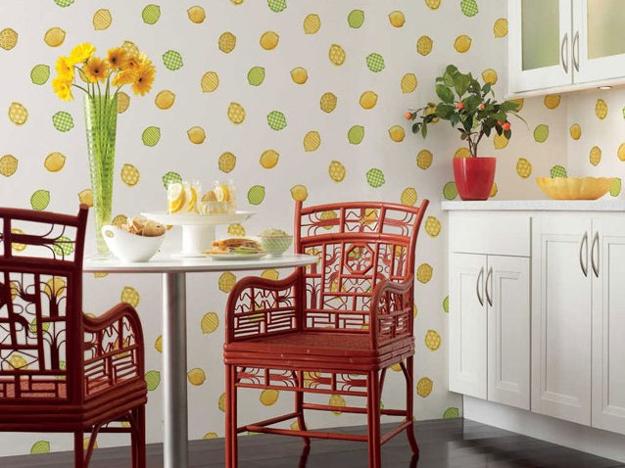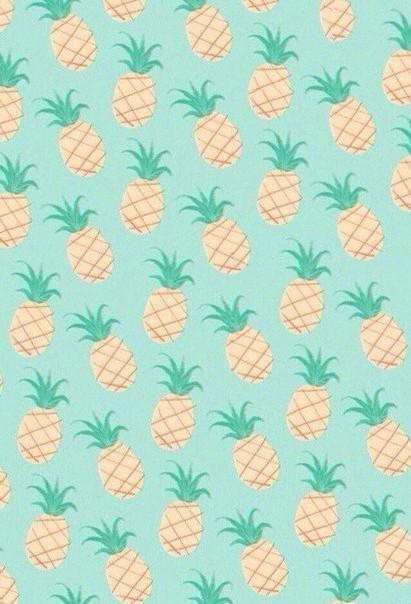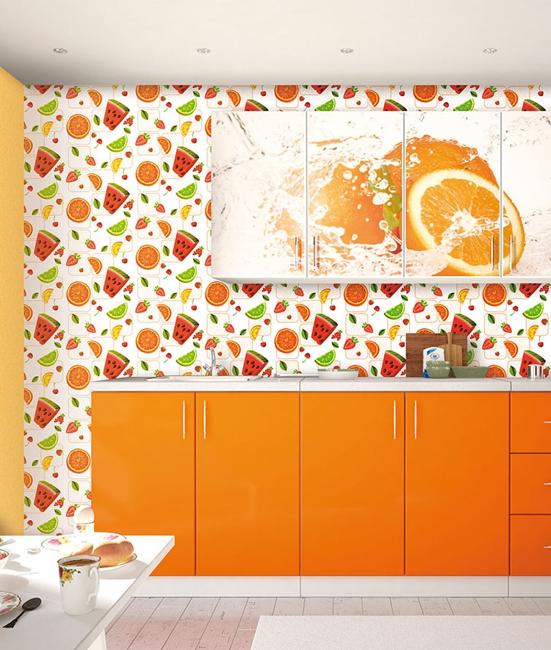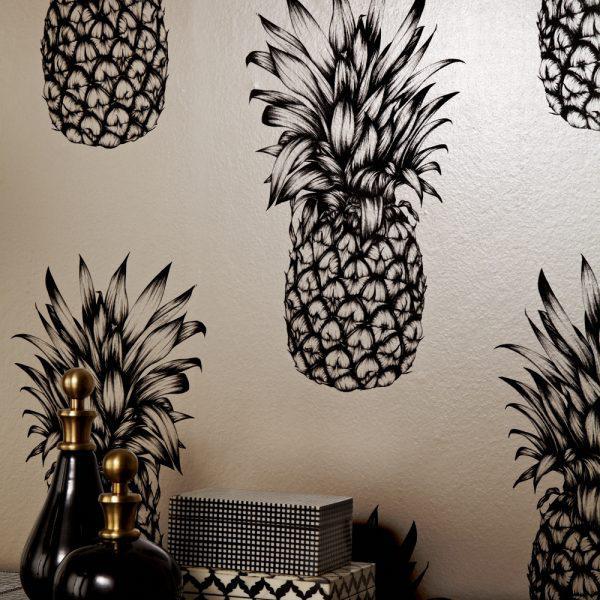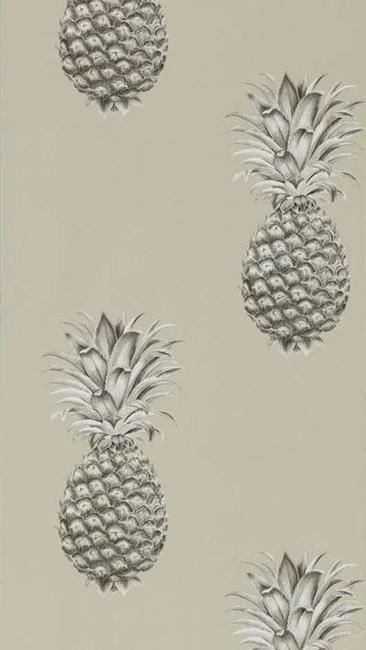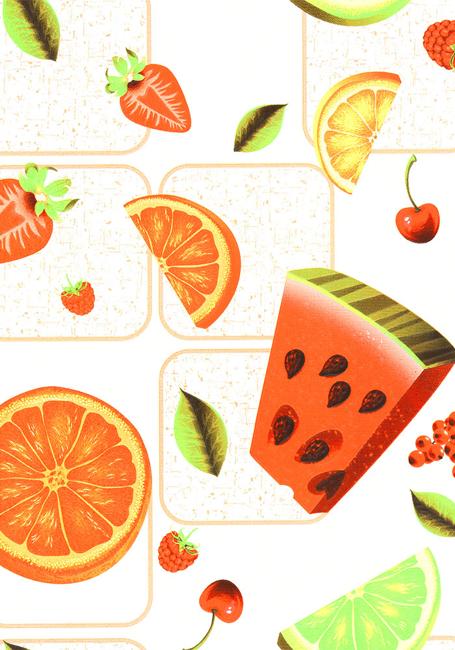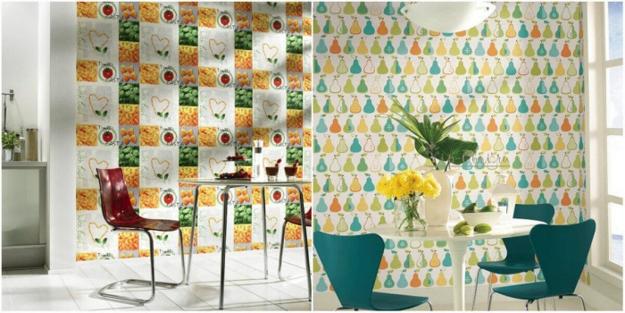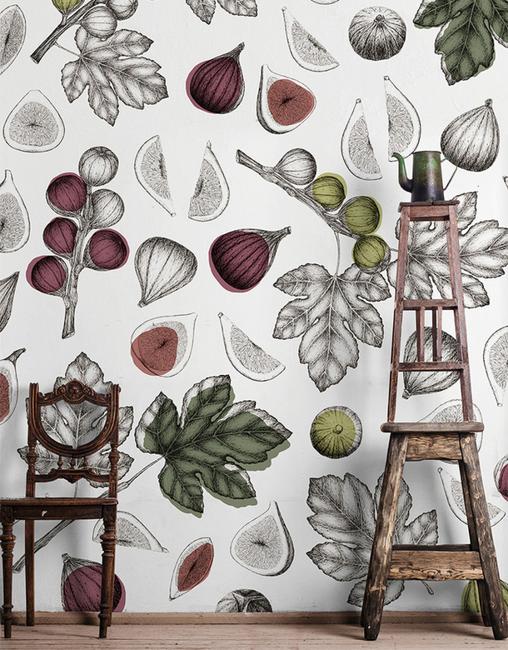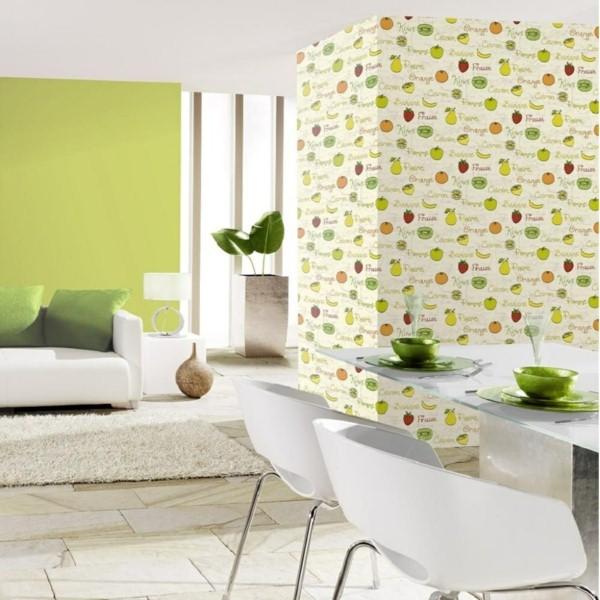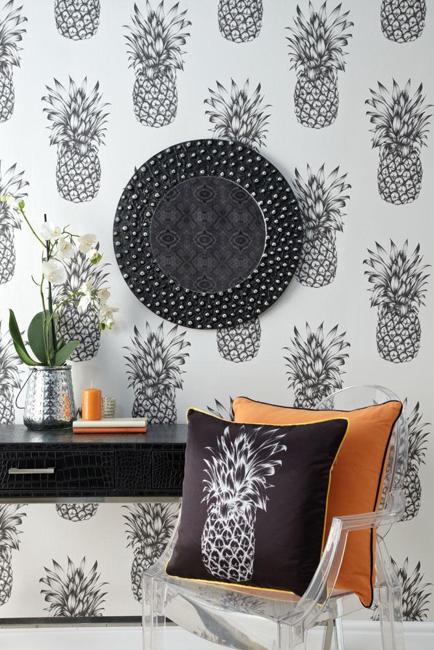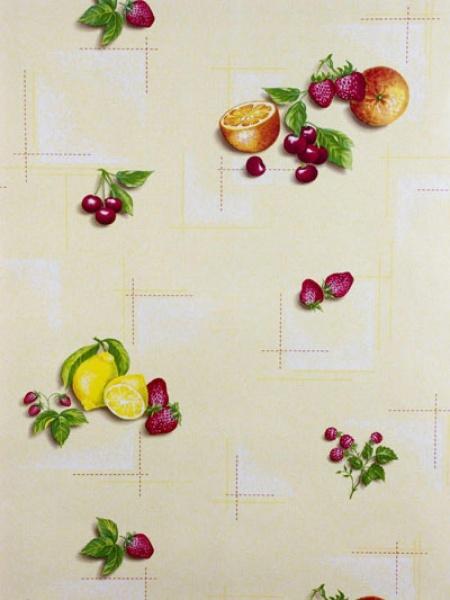 More from decoration patterns

Throw pillows in various colors, designs, and patterns are one of the easiest ways to refresh your room design and inject...