35 Innovative Fruit Bowl Design Ideas, Unique Home Accessories for Interior Decorating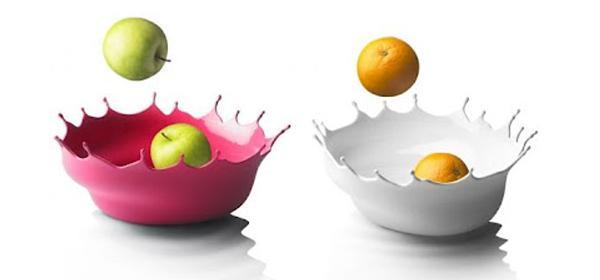 Paint splash inspired, fruit bowl design idea
DECORATING SMALL APARTMENTS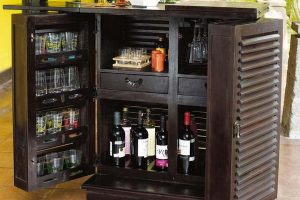 Innovative fruit bowls are amazing home decorations. Sometimes it is hard to understand how these fruit storage ideas work before you try these unusual and creative fruit vases. If you want to add unique home accessories to your interior decorating, the innovative fruit bowls are a great choice. The design ideas can be so clever that these fruit bowls will create stunning focal points when places on your coffee tables or dining tables.
Creative design ideas are fascinating modern trends in home decorating that surprise and delight, transforming rooms with original and interesting details. Unusual fruit bowls can beautifully decorate coffee tables, bringing the food theme into living room designs. Kitchens and dining rooms are home interiors that benefit from unusual and smart design ideas too.
Modern fruit vases, made of wood, metal and plastic look fantastic on kitchen islands, shelves and dining tables, creating centerpieces with colorful fruits. Gifted designers around the world create amazing fruit bowls for keeping fruits or using theme as decorative accessories that give a contemporary vibe to interior decorating.
Pears, apples and interior decorating ideas
Kitchen Feng Shui for wealth and prosperity
Innovative vases and fruit bowl design ideas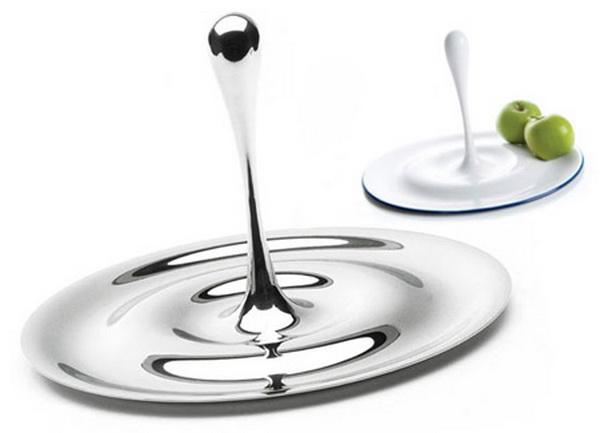 Versatile and suitable for any fruits, or designed for one or two types, fruit bowls  are perfect to add color to modern interior decorating with beautiful and healthy natural items. Edible decorations in attractive fruit bowls look spectacular and inviting, filling living spaces with freshness and positive energy. These fruit bowls are functional and very attractive.
Original and unorthodox vase designs look beautiful with bright fruits, catching the attention and adding bright accents to interior decorating. Drop-shaped, hammock or spiral design ideas look innovative, giving a playful feel to modern table decoration. Fruit bowls, that mimic splashes of paint, are creative artistic reflections that make wonderful home decorations for kitchens and dining rooms.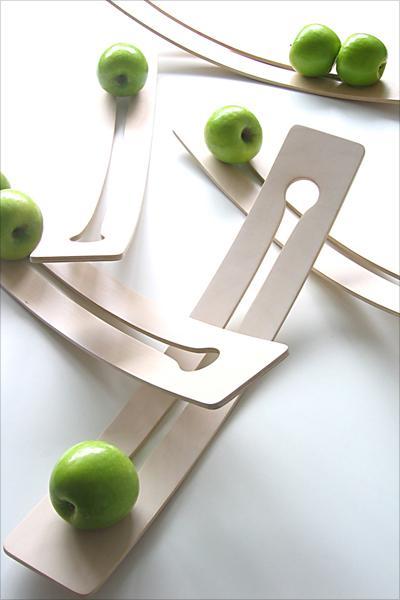 Contemporary fruit bowls feature unique design with cut outs and holes for natural ventilation. Perforated plastic bowls or vases made of twisted metal pieces and wire will keep apples and pears in perfect conditions while allowing to see and enjoy these gorgeous fruits, ideal for interior decorating.
25 glass recycling ideas turning used bulbs and test tubes into vases
Home staging and interior decorating with vases, beautiful home accessories
Metal and wooden vases for fruits look beautiful with ceramic and glass. Bent and twisted into the desired shape, metal pieces create suspended vases and amazing fruit trees, adding character and nostalgic charm to modern decor accessories. Carved wood and wooden pieces are transformed into very attractive accessories that look familiar, warm and relaxing.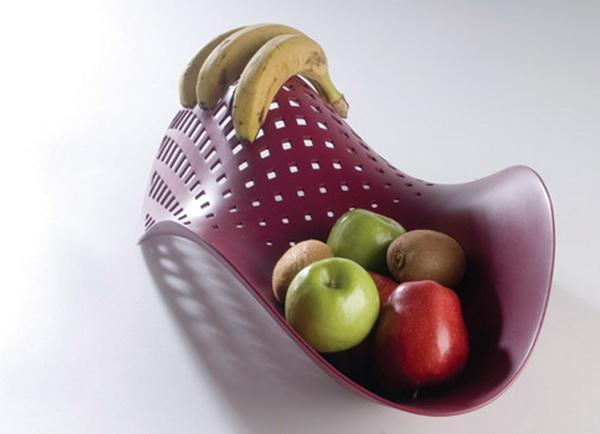 Stylish fruit bowls can be made from ceramic, glass, metal, wood, plastic and stone. Unusual and very decorative vases created with metal wire and rods, interesting wooden structures for holding fruits that do not even look like bowls are perfect home accessories for unique, creative and contemporary interior decorating.
22 unusual vases adding interest and creative design ideas to interior decorating
Fruit themed home decorations, ideas and functional accessories
These original vases and fruit bowls make wonderful gifts and add fabulous home decorations to modern interiors, offering numerous innovative and playful designs that brighten up rooms and make living spaces look more interesting. Decorating with fruits is a great idea. It is inexpensive, healthy, colorful, quickly changing and simply beautiful.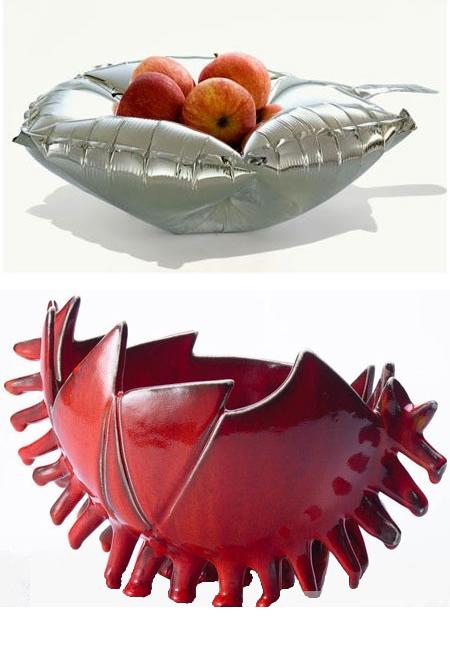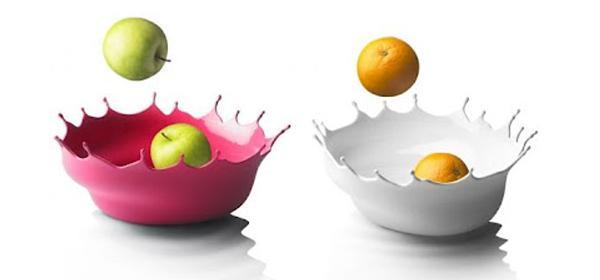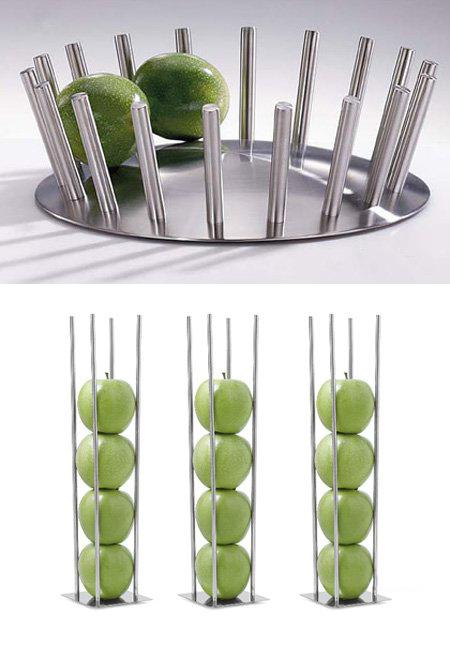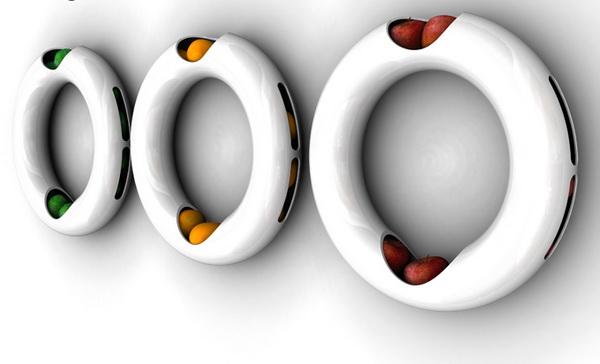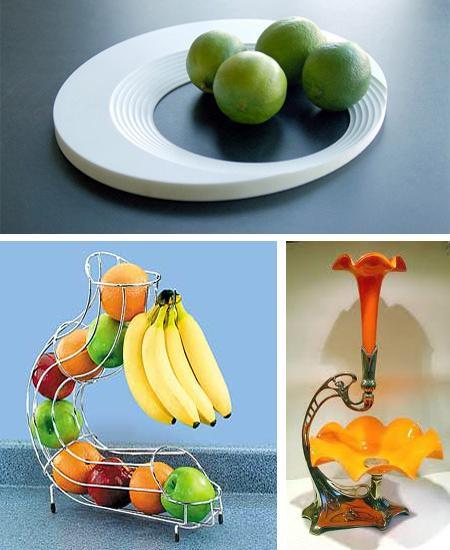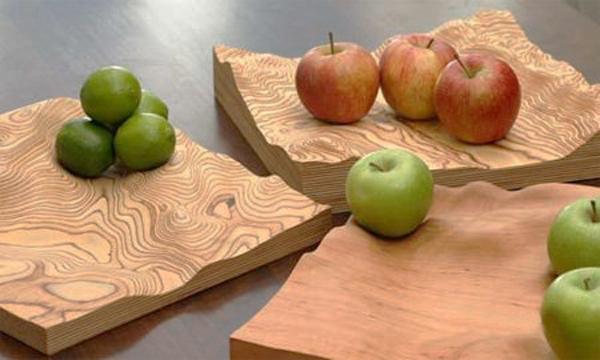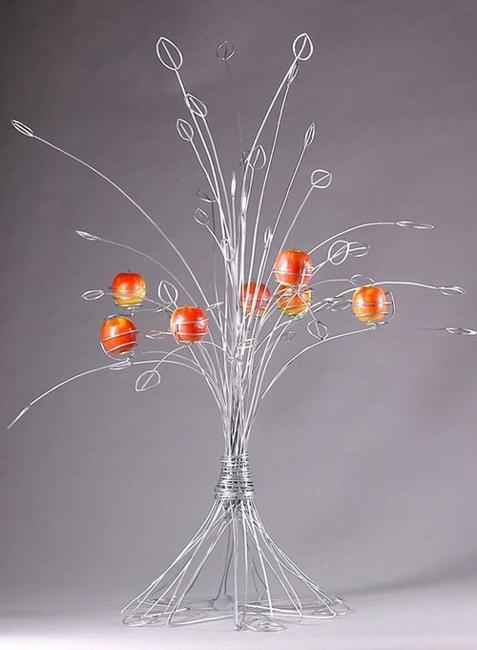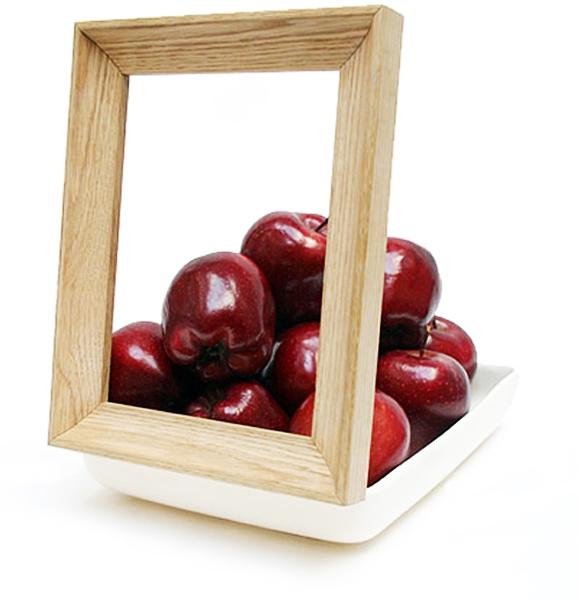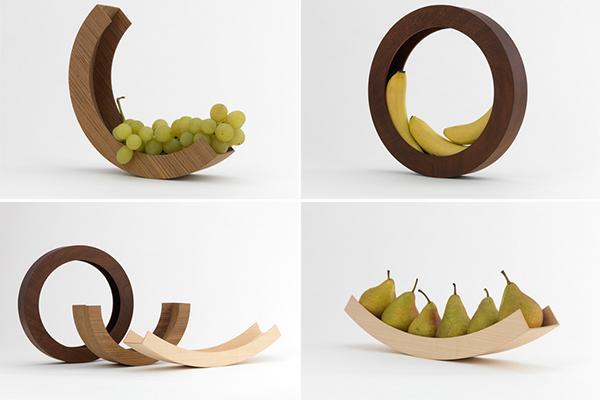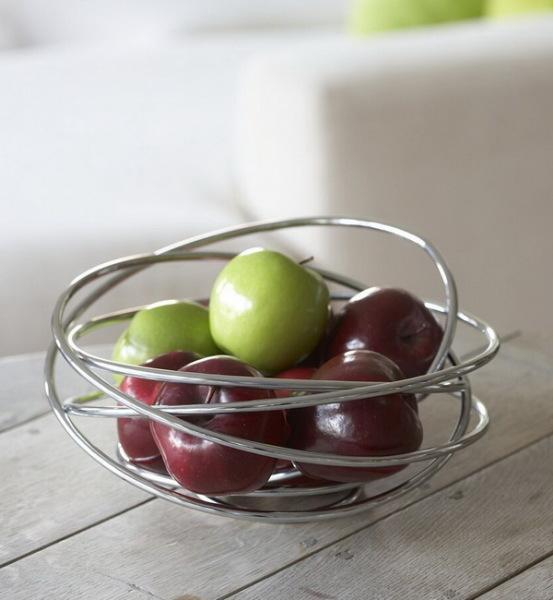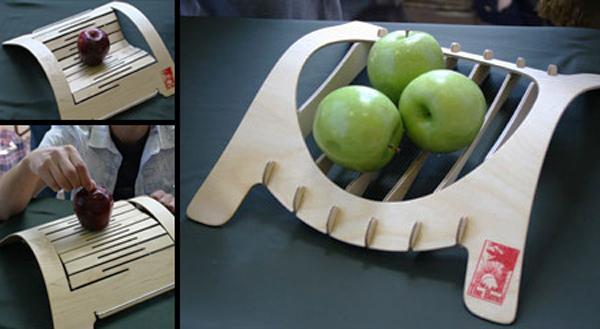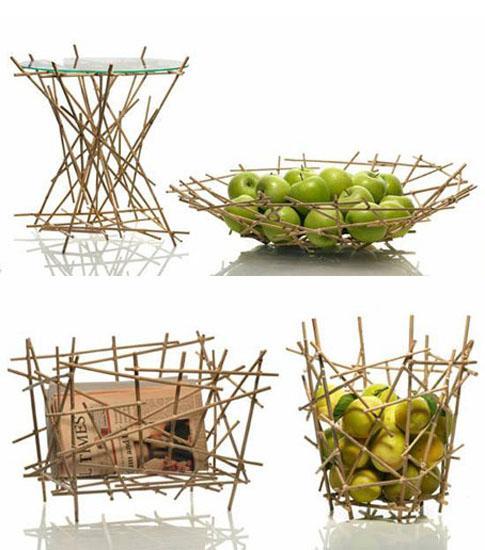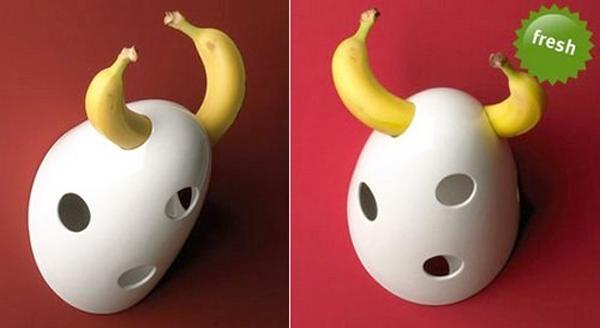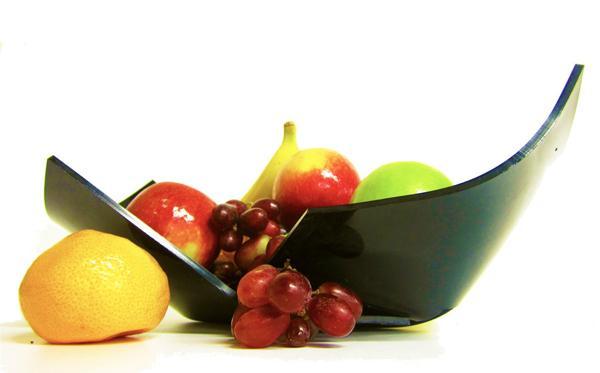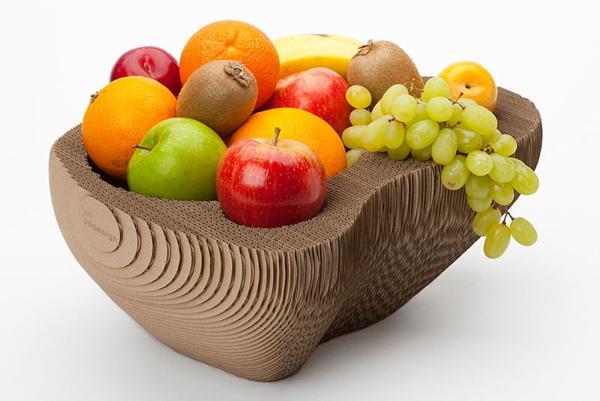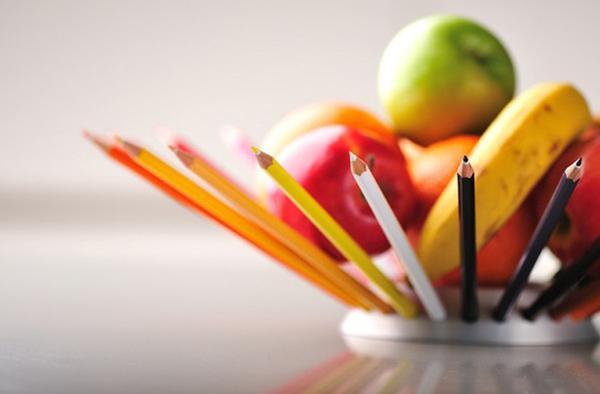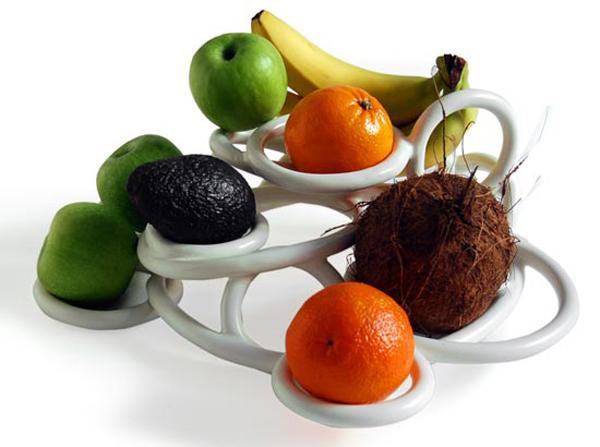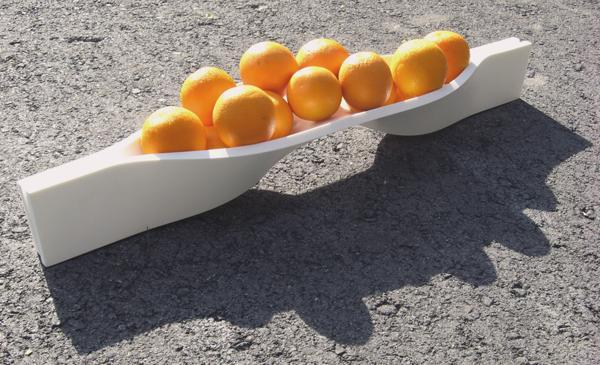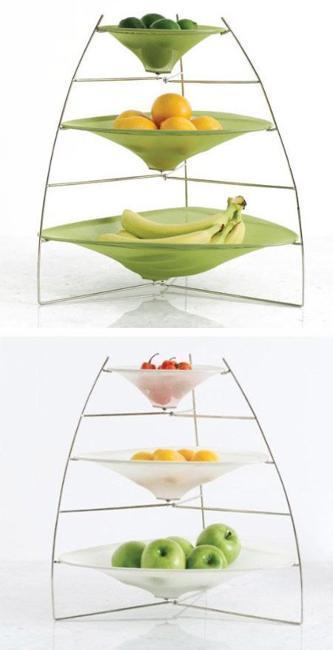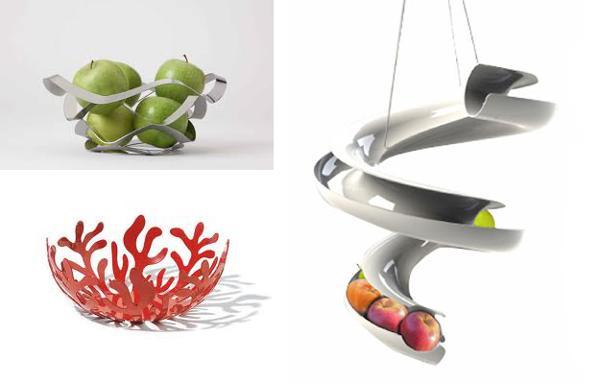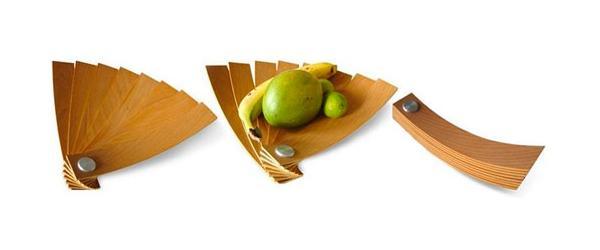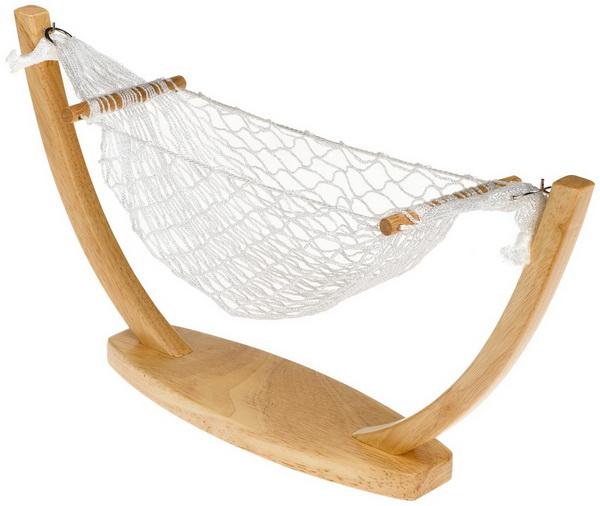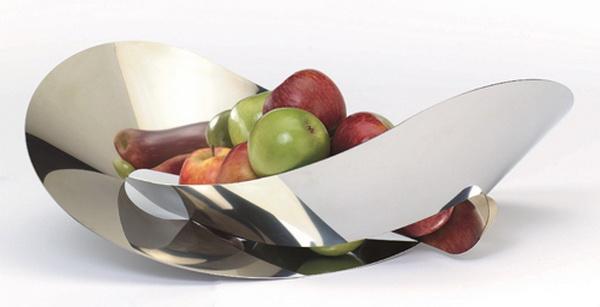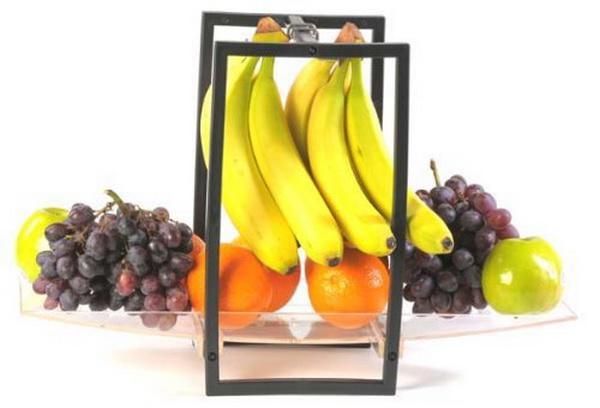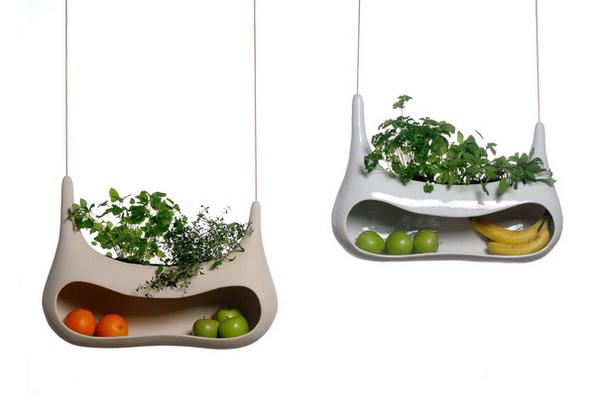 More from decorative accessories

Bright home interiors and amazing views of the ocean make this beach house a dream place. Large windows, light, neutral room...