Sustainable Modern Wallpaper, Patterns Reflecting Bold Geometric Trends in Decorating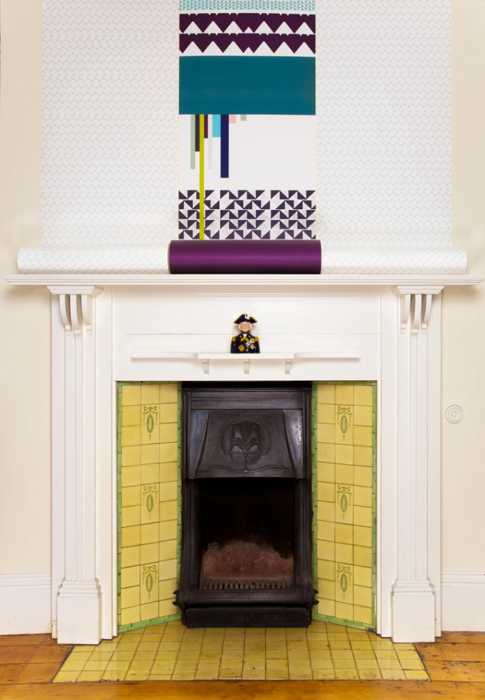 Modern wallpaper patterns from a young British designer Kirath Ghundoo reflect strong geometric trends in decorating, bringing attractive geometric designs into modern interiors and creating beautiful rooms with eclectic feel. The designer has released a new wallpaper collection 2013.
The modern wallpaper collection is called 13 and includes three new wallpaper patterns, – Jewel, Ash and Sombre. These beautiful wallpapers are designed under the influence of intricate patterns in Arab architecture. The modern wallpaper color combinations are inspired by dark nights and natural landscapes in Eastern countries.
This modern wallpaper patterns collection from Kirath Ghundoo, kirathghundoo.com/ is a blend of neutral colors and bold vivid color shades, that allows to create modern interior design with cheerful or calming feel. Versatile, stylish and beautiful wallpapers mix geometric designs and colors into stunning combination for unique and very attractive modern wall decoration.
Geometric wallpaper patterns in bright contrasting colors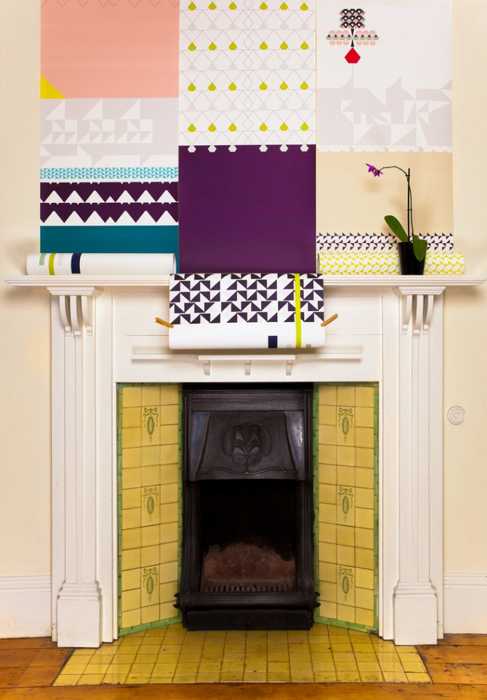 The designer is called the queen of pretty geometrics. Her unique style is unusual, bringing daring decoration patterns and color combinations into modern interior design with an eclectic charm. Different geometric patterns are created with simple shapes, like circles, squares, diamonds, narrow and wide strips.
Unexpected and original modern wallpaper patterns and contrasting vibrant colors create intimate and bright interior design. The designer likes to work with geometric shapes and intense colors, creating original and interesting decoration patterns. The goal is to create catchy images that will set the tone for the entire interior design.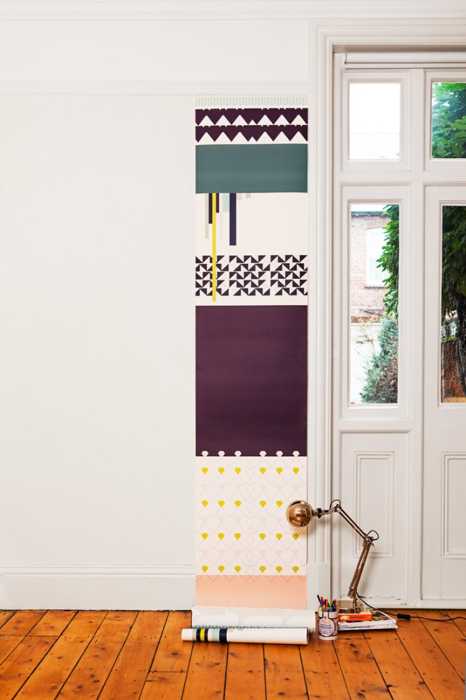 The designer randomly combines different collections of beautiful wallpapers for creating a unique and original interior design that feel personal, contemporary and bright.
Modern wallpaper patterns
Magnetic wallpaper patterns for magical and modern wall decoration
White and black wallpaper patterns, modern interior design ideas
Stylish striped wallpaper patterns for modern interior design
Modern wallpaper patterns and colors, interior design in eco style
Beautiful wallpapers by Ghundoo are sustainable in design due to the non-repeat, non-matched nature of her collections much of the 10 meter roll is used, limiting wastage. Colors can be changed within the collection. The modern wallpaper designs are available from online store, http://kirathghundoo.com/shop/
Creative and unique wallpaper patterns for modern interior design in eclectic style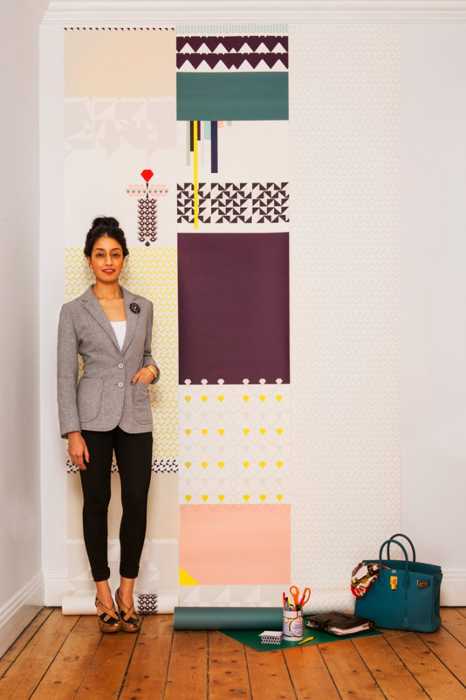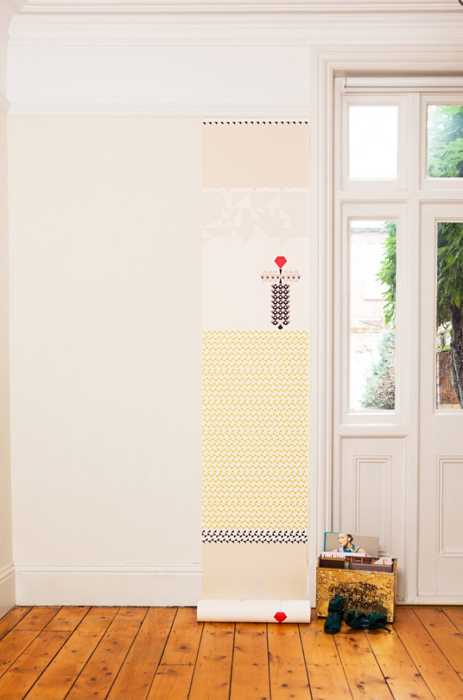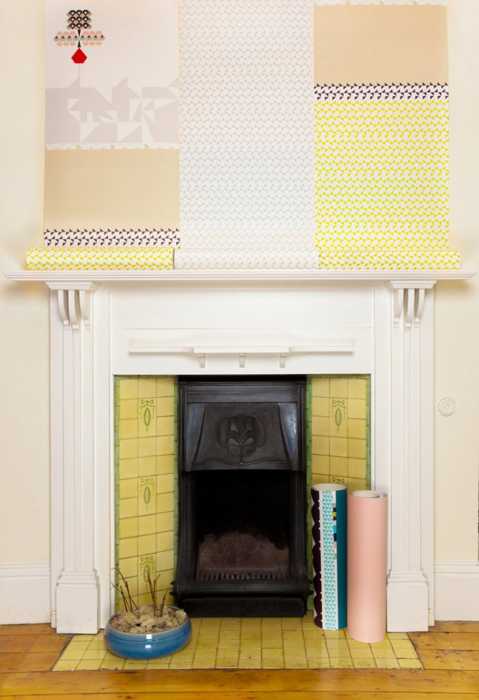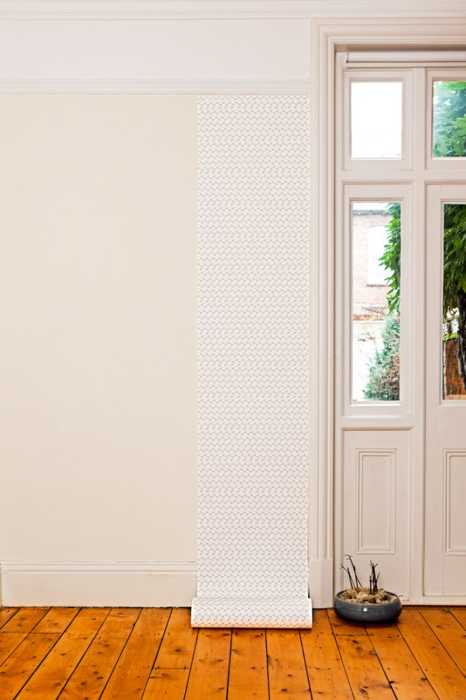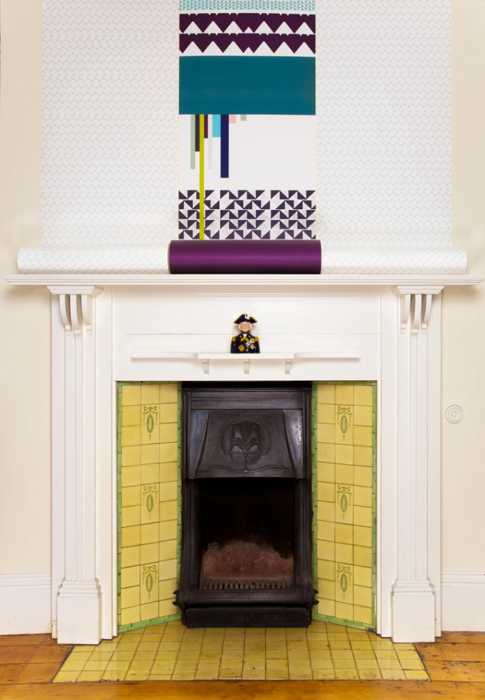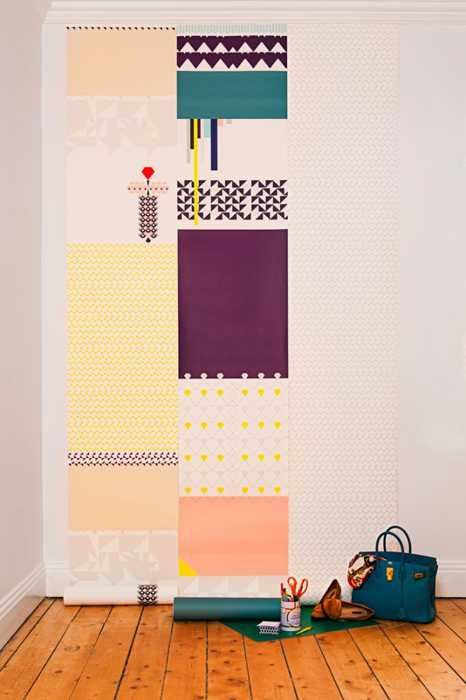 More from trends in decorating

Throw pillows in various colors, designs, and patterns are one of the easiest ways to refresh your room design and inject...