Magnetic Wallpaper Patterns for Magical and Modern Wall Decorating
---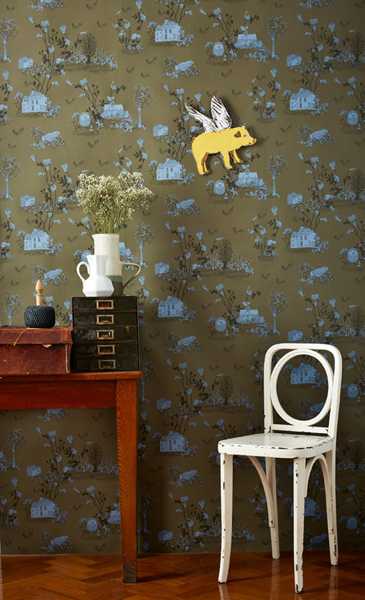 Magnetic wallpaper designs are about fun and magic. The collection of beautiful magnetic wallpaper patterns from Sian Zeng is a creative idea for very personal wall decorating that will charm and delight young kids and adults.
Beautiful wallpapers from Sian Zeng's 2012  collection, www.sianzeng.com/ are evoking a sense of magic and bring more fun into modern wall decorating allowing quick and easy transformations of wall decor. Wonderful magnetic wallpaper patterns are inspired by woodlands theme, inviting the nature inside.
Magnetic wallpaper patterns are attractive and stimulating, allowing users to create their own stories on the wall by moving a cast of magnetic characters and buildings on the wallpaper. Writing on the speech bubbles adds personality to wall decorating also.
Magnetic wallpaper patterns with sets of magnets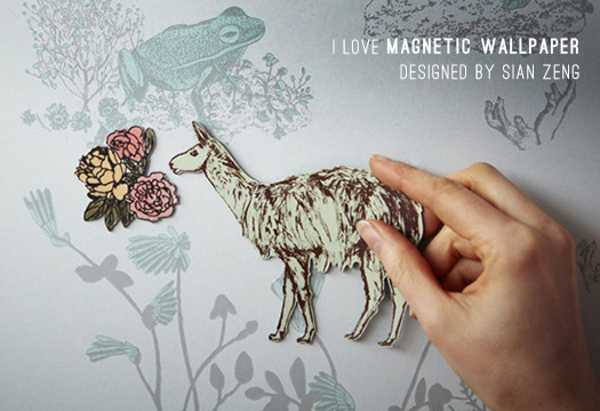 Beautiful wallpaper patterns are printed on magnetic and normal wallpapers and available to purchase for your unique wall decorating.
These traditional and magnetic wallpapers are great for bringing the magical woodlands decorating theme into any room. Designed in toile style, modern wallpapers are printed in England with eco friendly inks.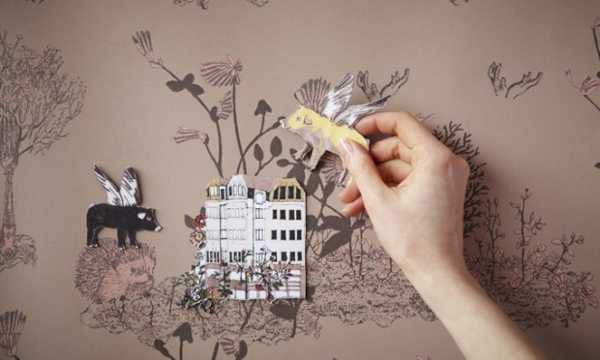 These modern wallpaper designs are printed on paper from sustainable forests and offer eco friendly products for interior design and decorating.
Wall wallpapers, patterns modern curve
Designer fabrics and modern floral wallpaper patterns
Modern wallpaper for kids room decorating, black wallpaper patterns
Photography by Richard Clatworthy
More from interior design decor

Interior trends change every year, giving inspiring ideas and bringing innovative designs which we can incorporate into our rooms. Following the...