Organizing Tips and Storage Ideas for Christmas Decorations

Home Organization

Home Staging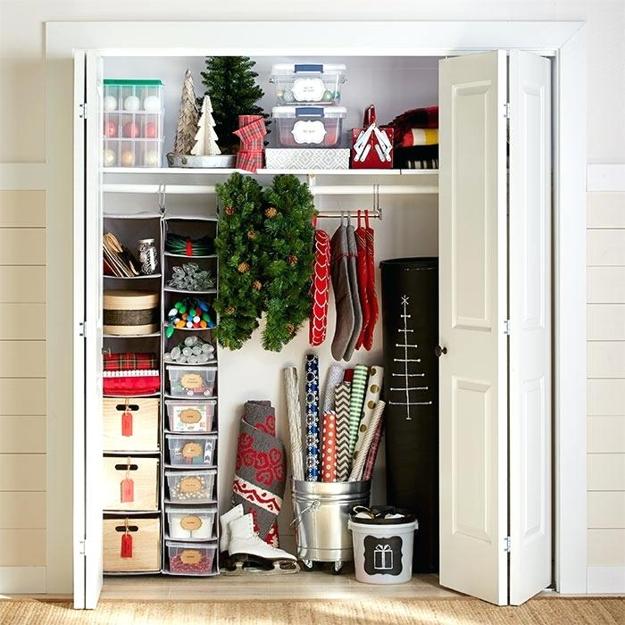 Storage solutions for winter holiday decorations
organizing tips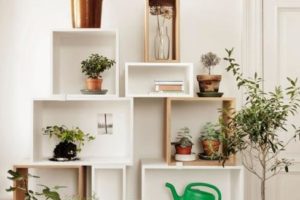 Smart storage ideas will help you when the time comes to put away your Christmas decorations. If you want to know how to store Christmas lights and holiday tree ornaments, so they stay beautiful and intact, keep reading.
Opening up shattered Christmas decorations or broken lights can be incredibly frustrating. Here are a few tips and storage ideas to take proper care of holiday decorations.
Recycling for Handmade Garlands, 15 Brilliant Home Decorating Ideas
Creative Storage Idea, Recycling Cans for Home Organizers
Ways to Reuse Christmas Ornaments and Crafts for New Years Eve Window Decorations
Holiday decor storage ideas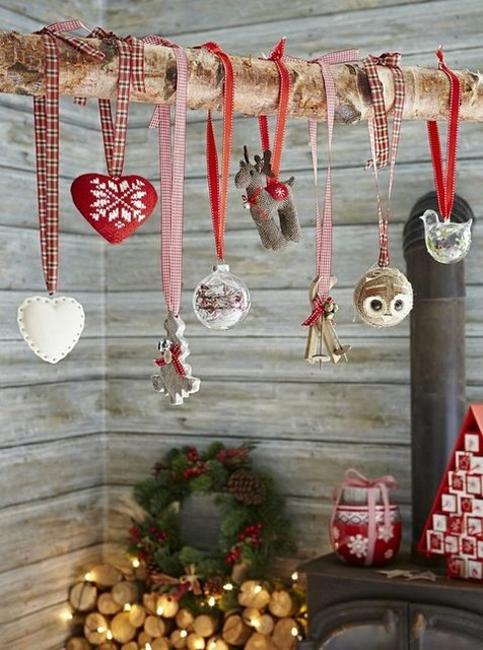 1. Christmas lights
15 Ways to Organize your Home for Winter, Recycle and Find Enough Room for Holiday Decorations
Decluttering after Christmas in Two Simple Steps
Creative Winter Decorating with Christmas Lights
Lights and garlands can get tangled if bunched up. Inexpensive rollers or storage bags that include rollers are great storage solutions. You can make a roller with cardboard, paper rolls, or plastic pieces and save money on home organizers. Handmade rollers are practical yet convenient and cheap ideas. Twist ties help keep strands together. Just make sure all lights work before storing. Check outside lights before you pack them too.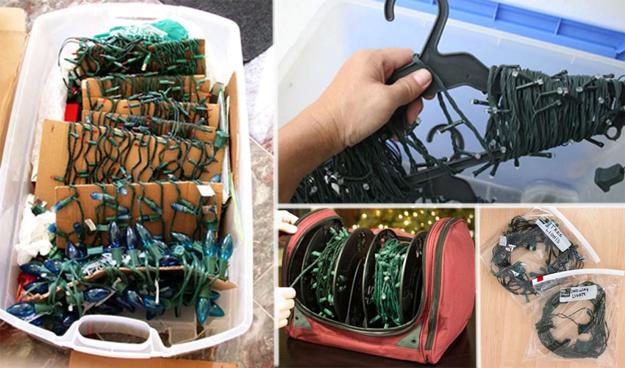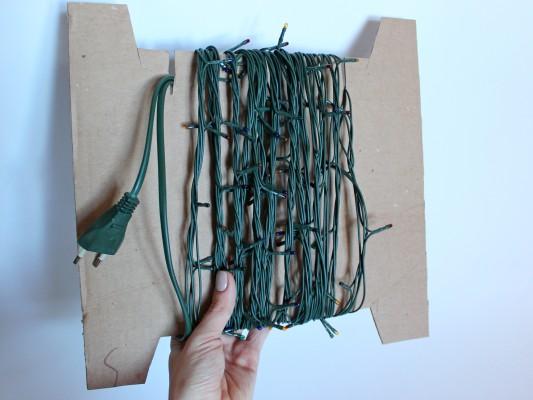 2. Christmas tree storage ideas
Original boxes are perfect storage solutions for Christmas trees. Reuse and recycle bins keeping them in dry places. Tape, plastic wrap, a container, or a bag add a protective layer to the tree and make storing easier. Some containers and boxes are big enough to include disassembled a Christmas tree and decorations. It is a good idea to keep a Christmas tree and decorations on the same floor where you set the holiday tree, especially if storage boxes are heavy. You can get a Christmas decorations unit and unload it without lugging it up a flight of stairs or carrying it from an attic or garage next year.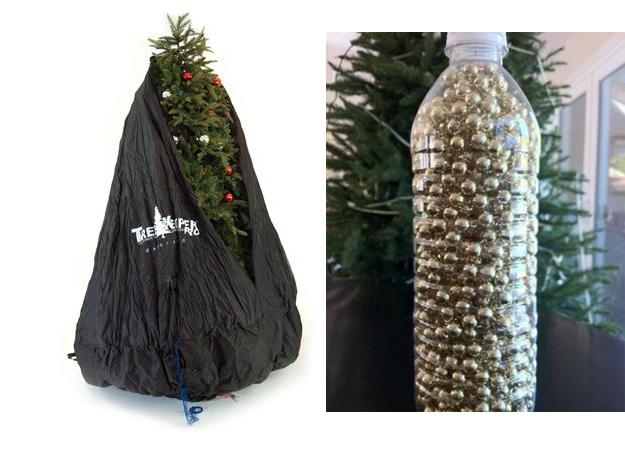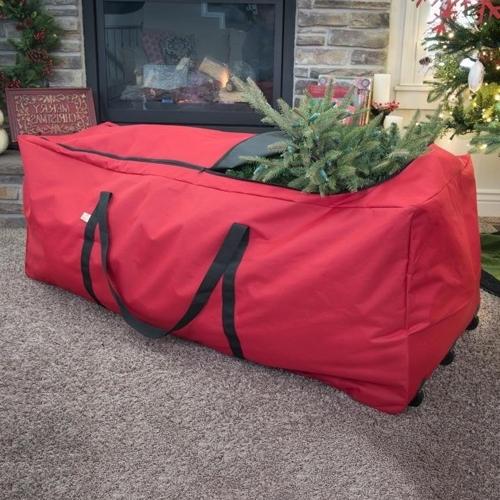 3. Christmas decorations
Use the original packaging, unless it is broken, for storing Christmas decorations and tree ornaments. Rigid boxes or containers are the best for storing wreaths and ornaments. You can use plastic wrap and hooks for hanging large Christmas decorations for storage. Wood Christmas decorations need a dry storage place. Winter candles need to stay in a cool place.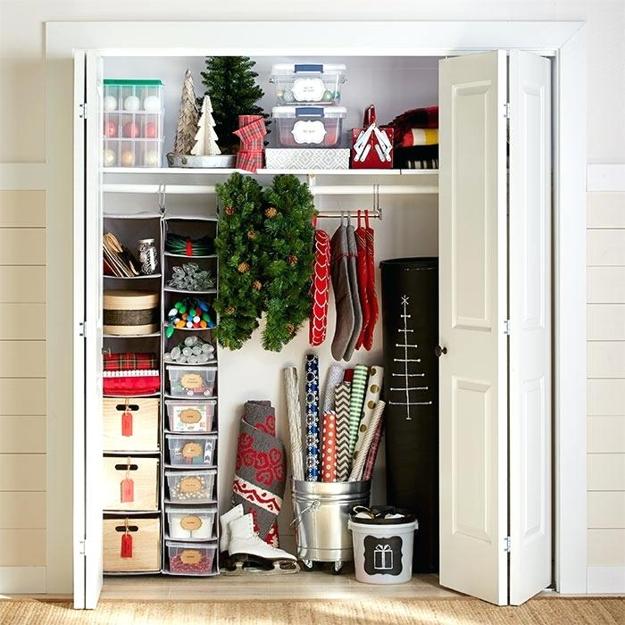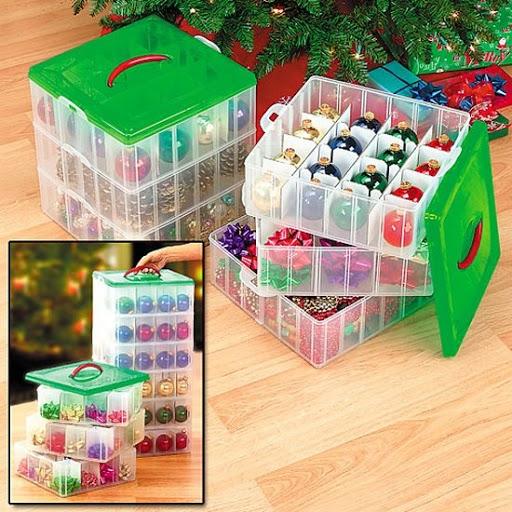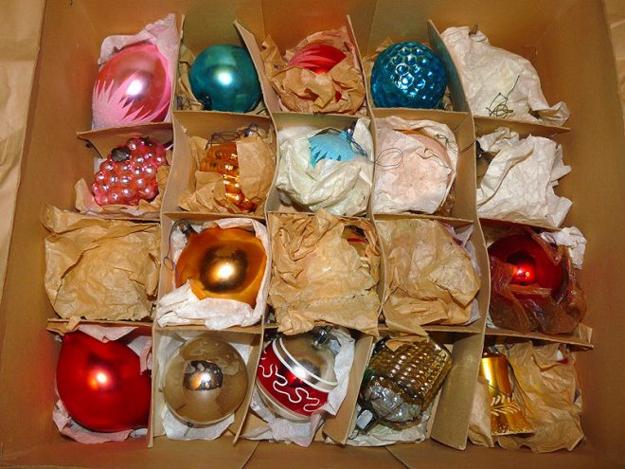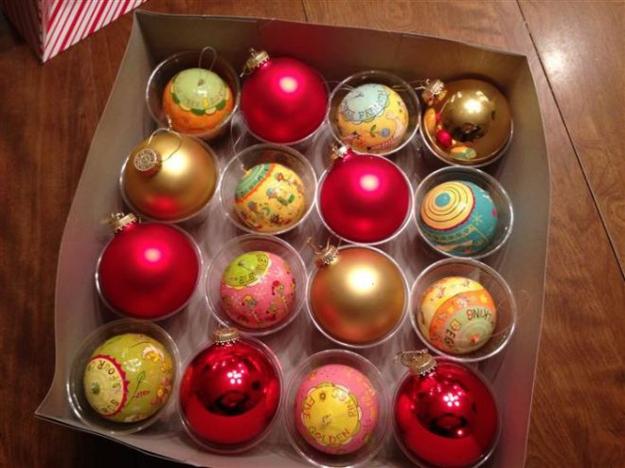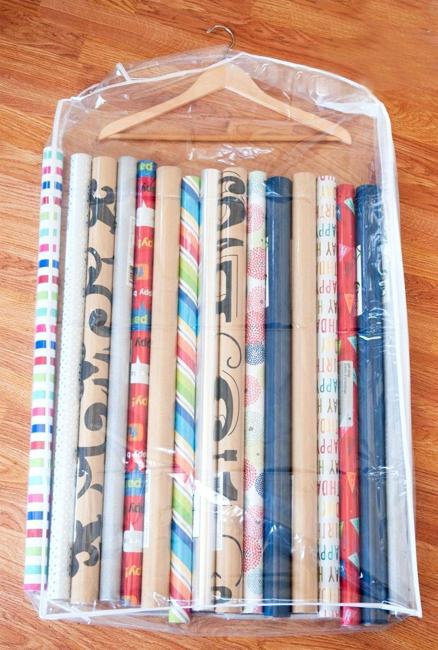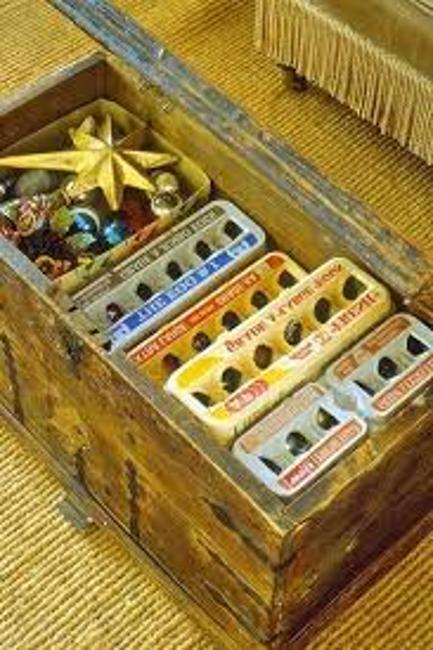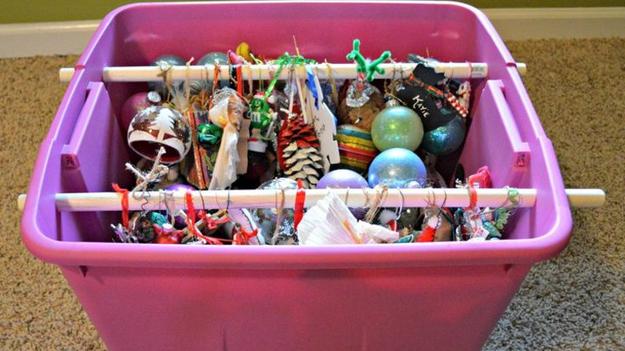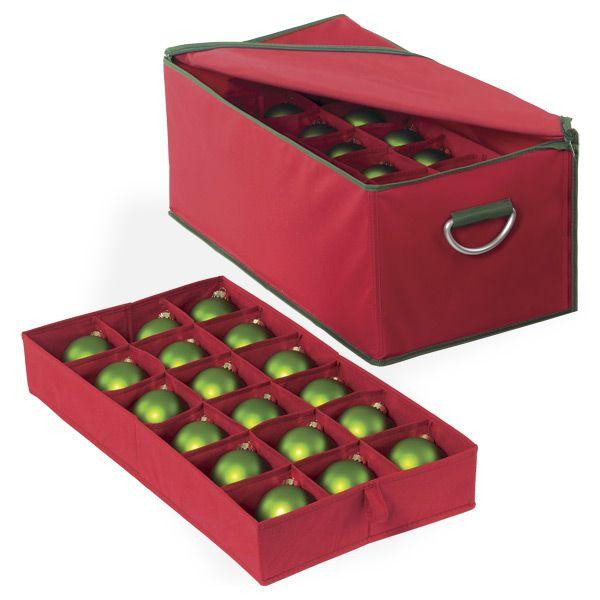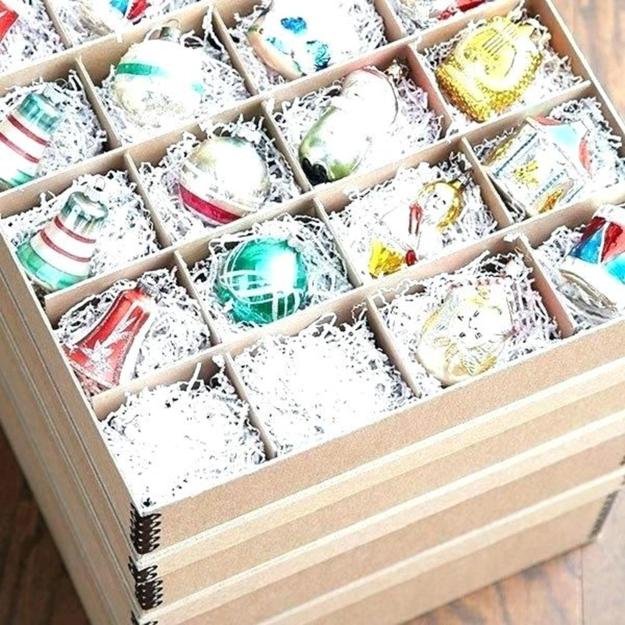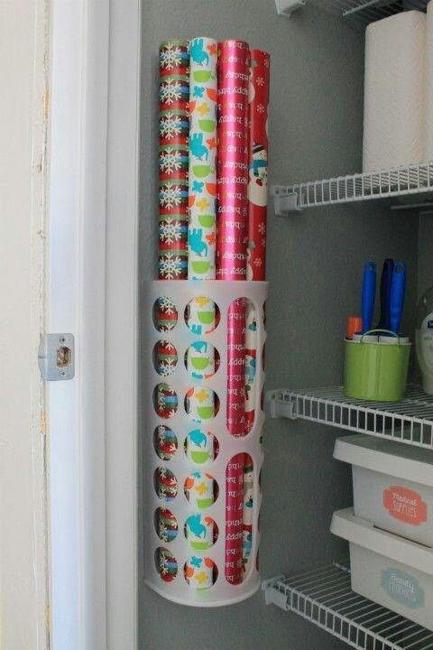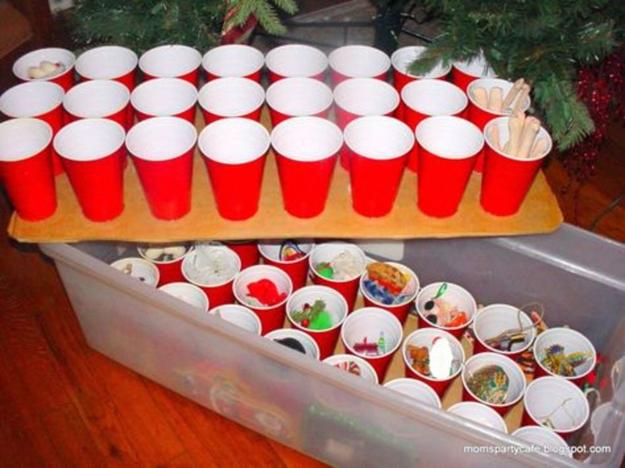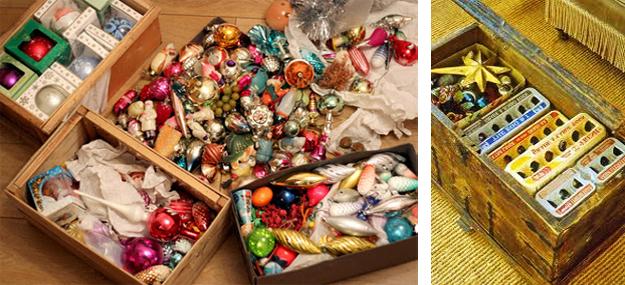 4. Organizing tips
If you label all containers and boxes, it saves you time next year. You can use hooks to hang large and awkward Christmas decorations and store yard decorations, like lawn inflatable, separately. Handle Christmas decorations with care, and put them away right after the winter holidays.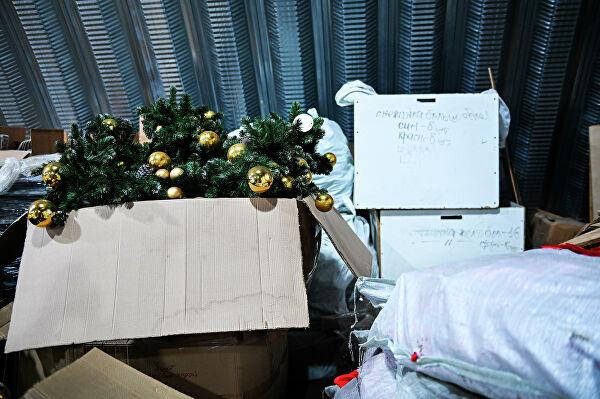 Here are great ideas for kids toys storage and wall decoration with small cars that everyone would love. DIY organizers, like...
and enjoy free articles sent to your inbox