Recycling Plastic and Metal Pipes for Unique Furniture, 50 Furniture Design Ideas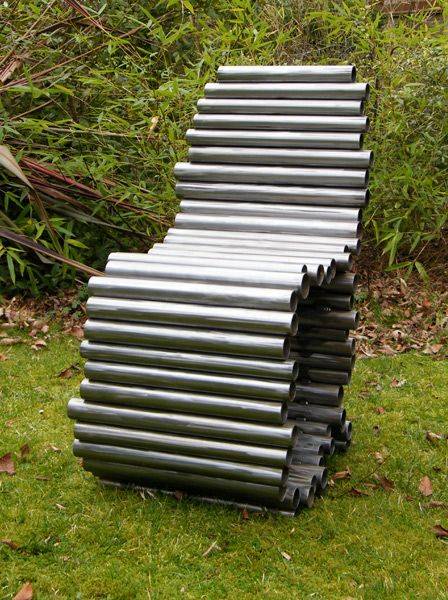 Designer chairs made with metal pipes
recycling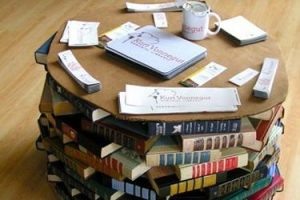 Recycling plastic or metal pipes for modern furniture offer creative design ideas that allow to experiment and decorate home interiors with interesting, original and unique furniture pieces. Contemporary sculptors and designers create amazing artworks while recycling metal, paper, wood and glass. They turn these natural materials into functional and modern furniture pieces that make a statement.
Lushome presents another recycling idea that create modern furniture with metal pipes. Unusual home furnishings from English artist and sculptor Ashley Baldwin-Smith are novel, interesting and eco friendly. These art works make innovative room furniture and provide outdoor furniture pieces for garden design.
Practical, durable and versatile, suitable for interior and outdoor home decorating, these unique furniture pieces are created with metal pieces, equipment spare parts, tools and other items of metal trash. Creative design idea makes recycling metal parts a part of eco friendly home decorating and helps to personalize home interiors and outdoor living spaces.
25 unique furniture design ideas, designer furniture for modern interiors
Recycling metal items for unique furniture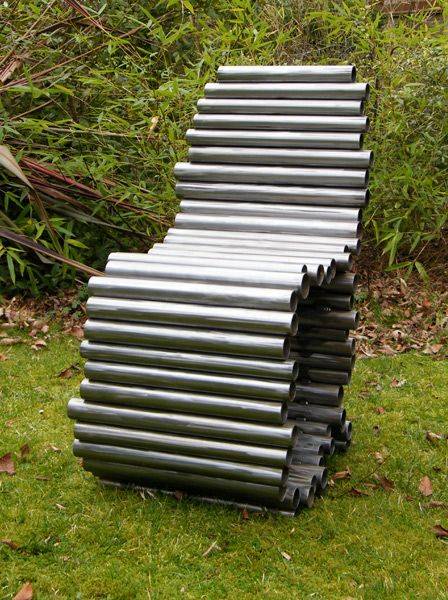 Shiny metal surfaces, smooth curves and rounded shapes give the designer chairs a gentle and charming character. A combination of cold metal and soft form creates attractive, comfortable and unique furniture pieces in industrial style.
The designer chairs demonstrate personality, presenting a creative blend of practical recycling ideas and unique design. Sculptural garden furniture pieces can be used as yard decorations and seats, improving garden design by adding original items.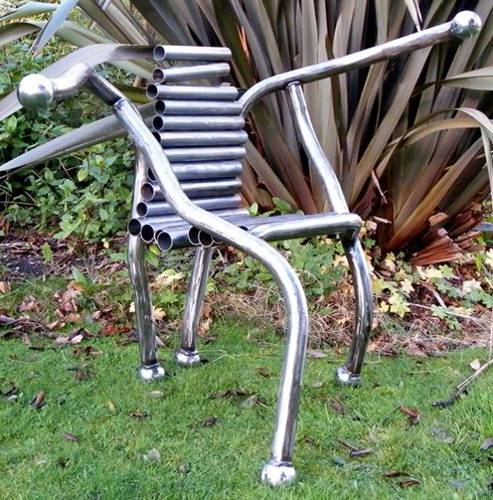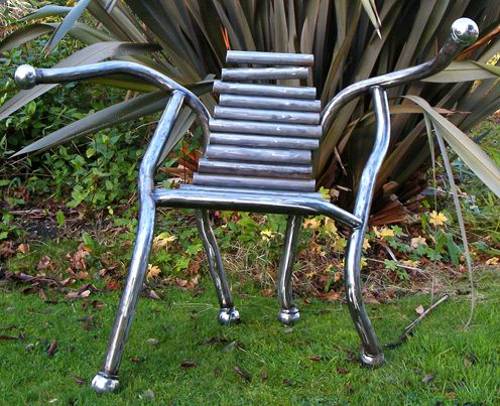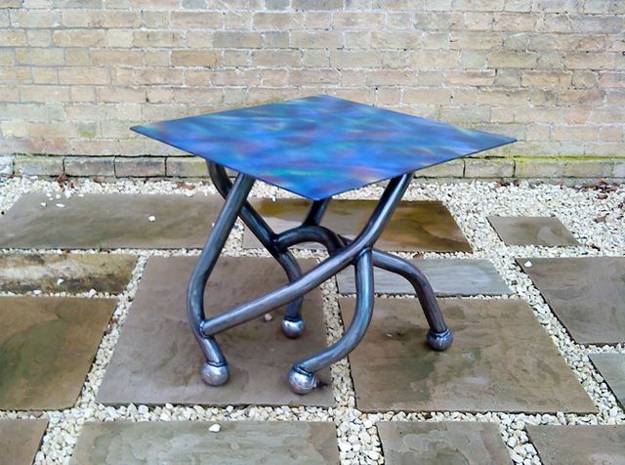 Metal furniture pieces can be lacquered, chrome coated or painted any color to compliment any interior design or outdoor home decor with these unique accents. Designer chairs and tables create unique furniture sets and can be complimented with wooden or glass accessories.
Decorative room dividers recycling plastic pipes, modern interior design ideas
Modern bed made with pipes, DIY unique furniture design idea
These artistic recycling ideas and a surprising blend of materials will create sophisticated and spectacular interior decorating or outdoor rooms.
Unique furniture design ideas recycling pipes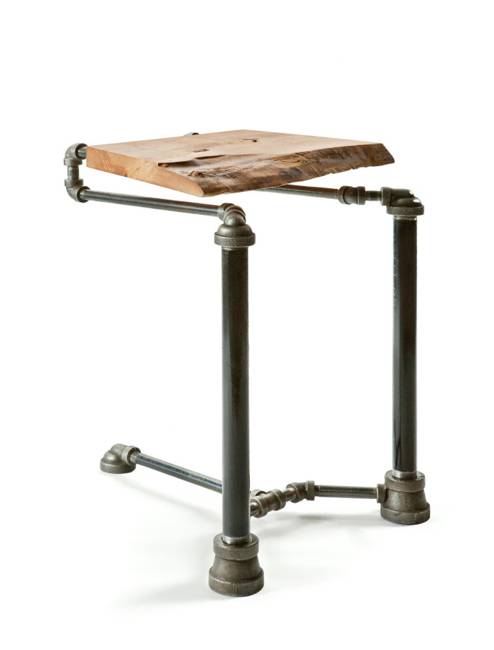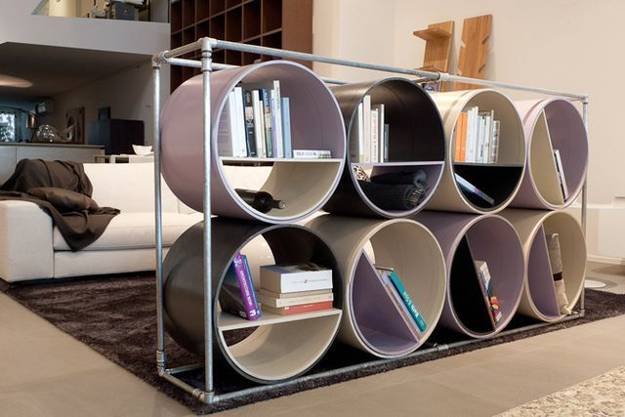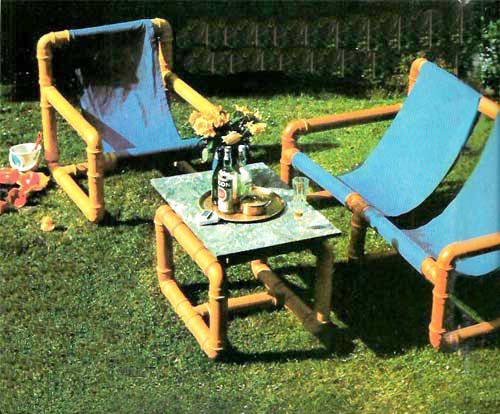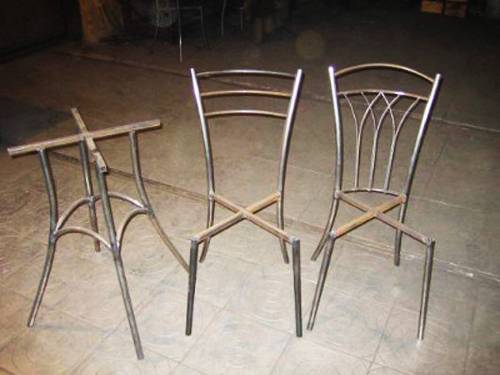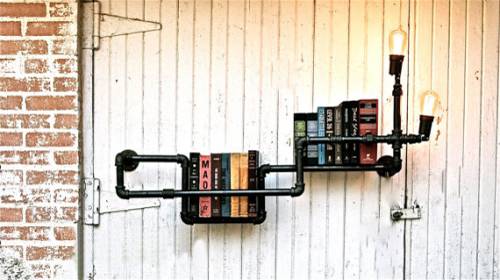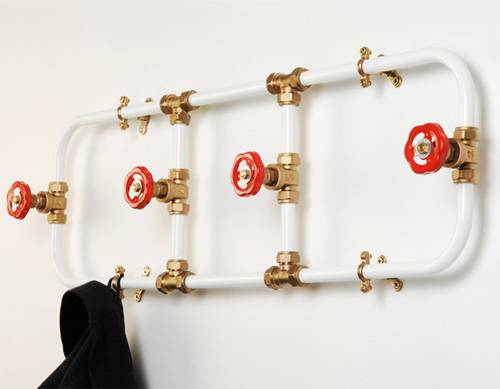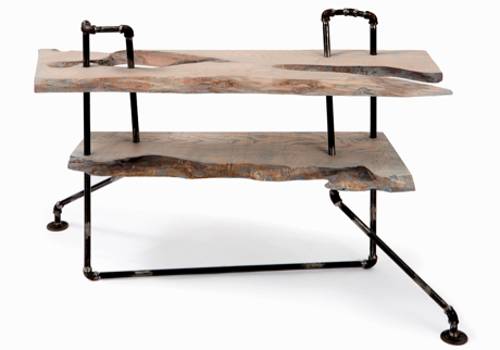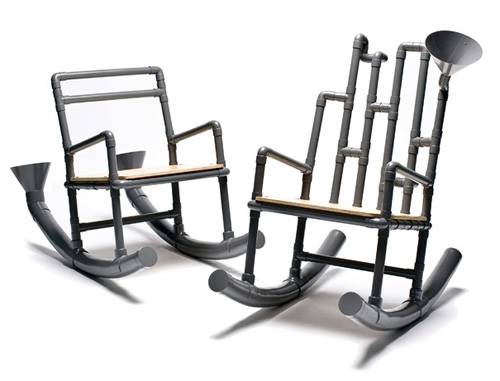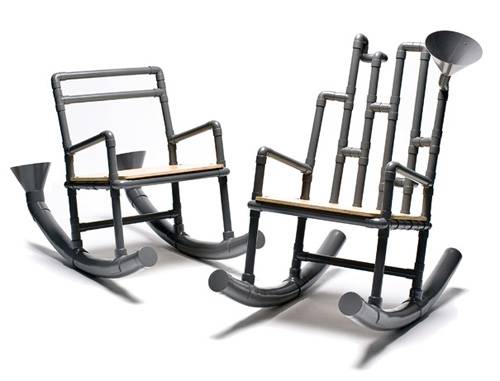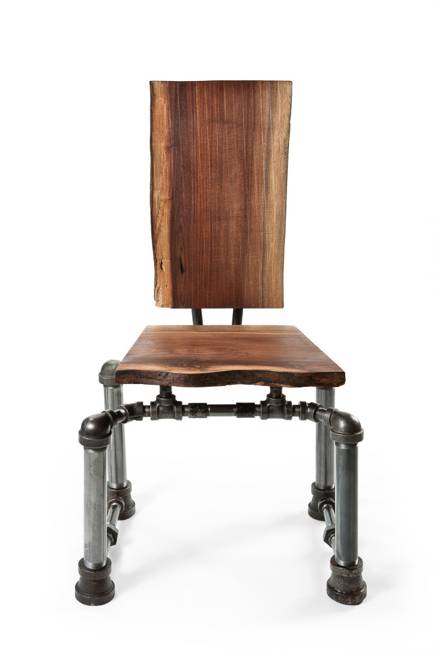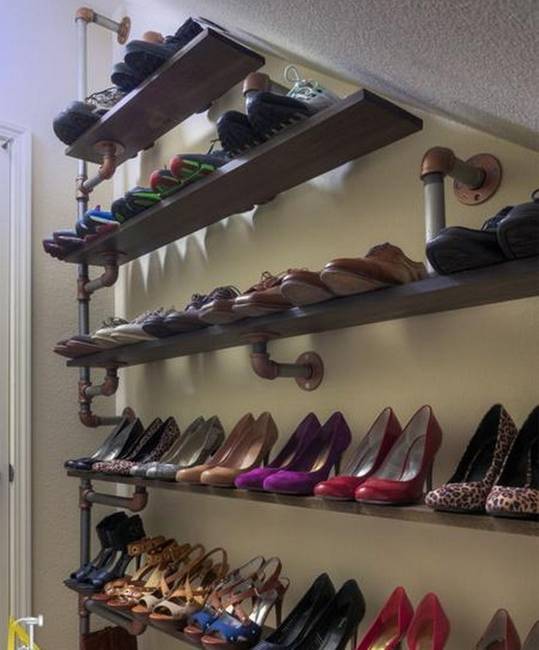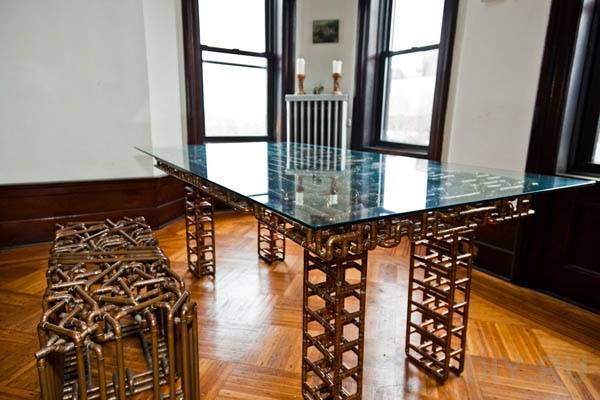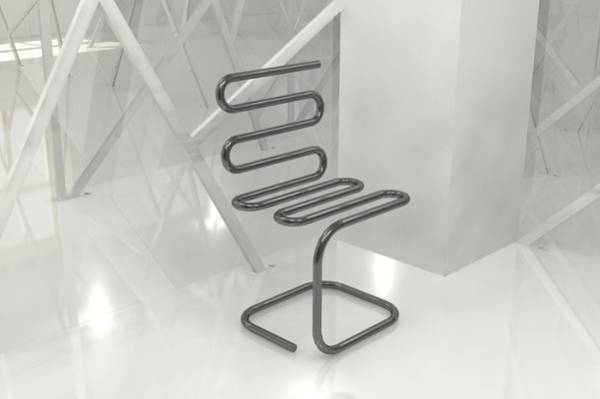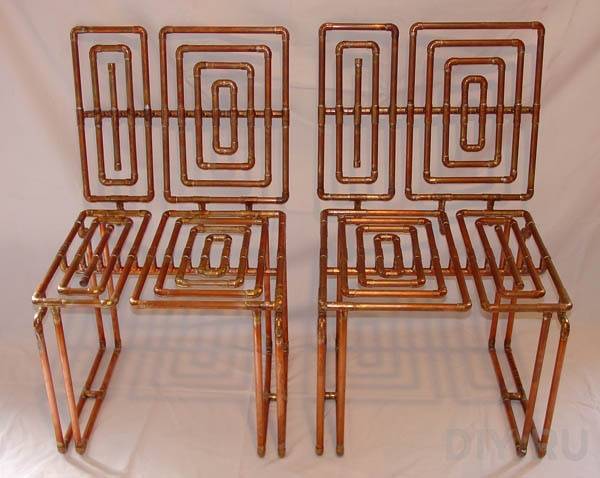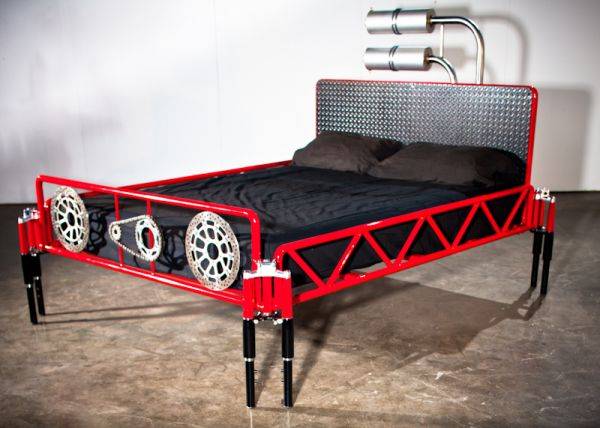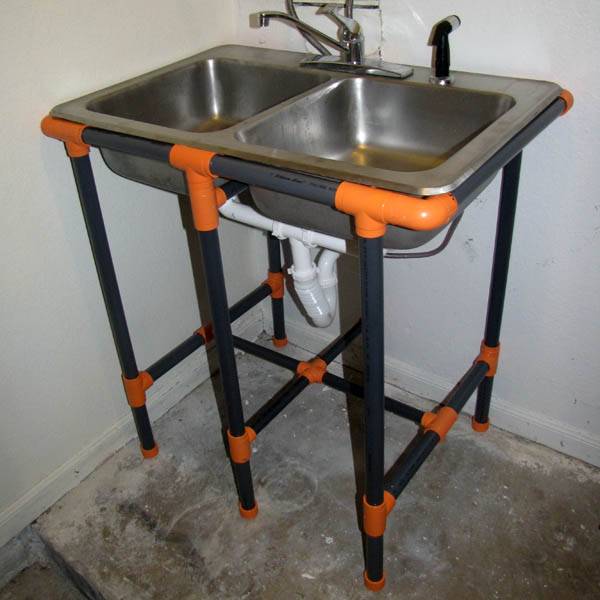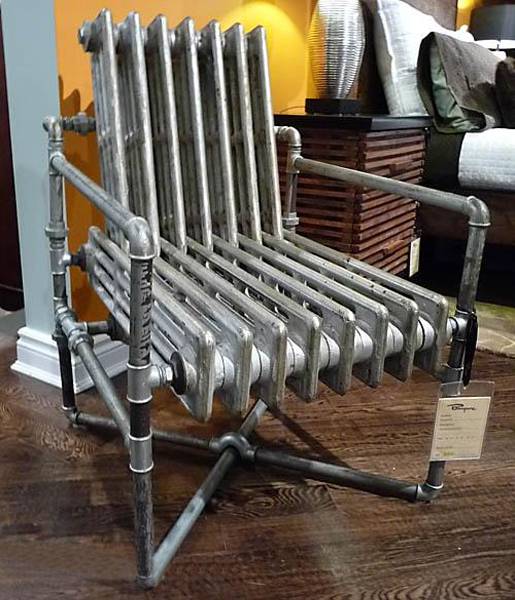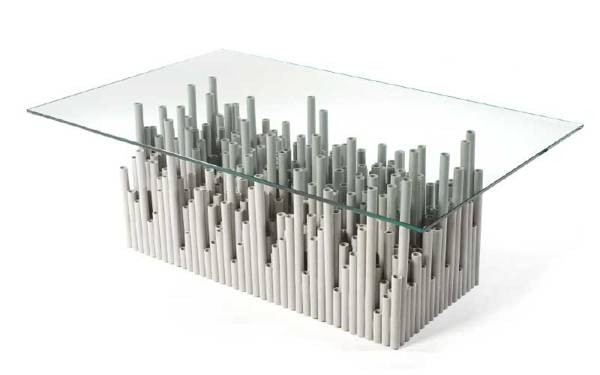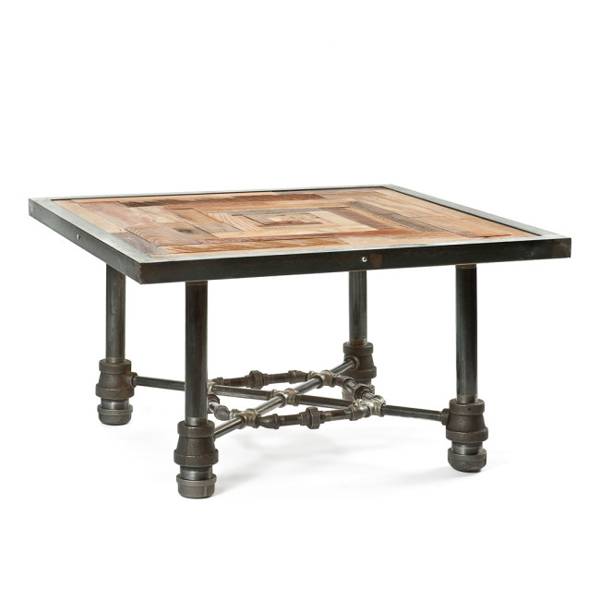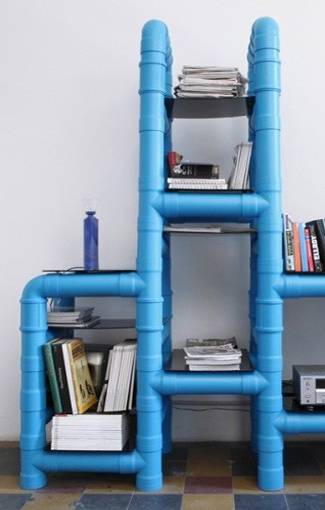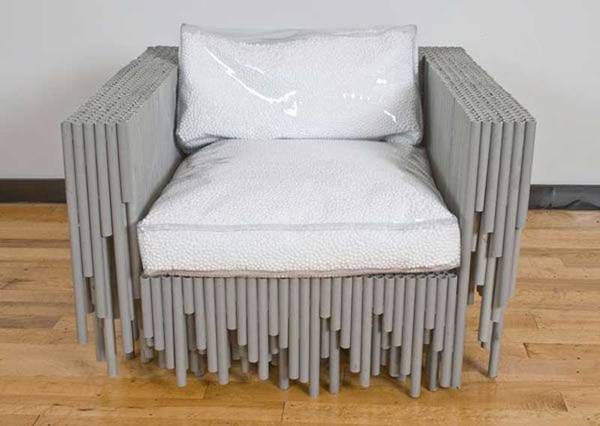 Snowflakes are perfect Christmas decorations and eco gifts that you can make in an infinite variety of sizes and designs. White...
and enjoy free articles sent to your inbox