How to Reuse and Recycle Plastic Pipes, DIY Green Design Projects

Green Design Ideas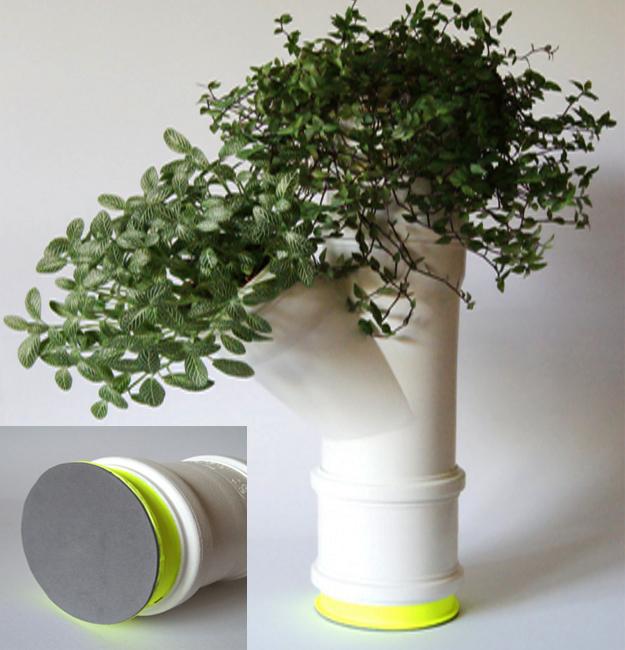 DIY planters
plastic recycling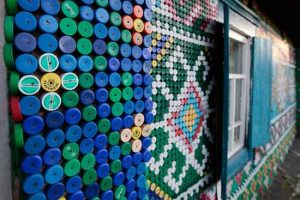 Plastic pipes are excellent materials for DIY design projects. Recycling pipes helps the environment and makes you create original and functional designs. Every piece of a pipe can turn into something useful. Plastic pipes of various sizes are perfect for building unique furniture, fences, bird feeders, planters, drying racks, shelving units, keyboard stands, garden structures, like sunshades, outdoor showers, tents, and vertical gardens.
Plastic pipes transform into pedal cars, toys, and storage furniture by skillful hands. DIY recycling projects create bike stands, small greenhouses, and pet beds. The opportunities to reuse and recycle plastic pipes are unlimited. Check out the Lushome collection of bright designs with plastic pipes. You may get inspired by these fantastic DIY design ideas.
Unique furniture design ideas recycling plumbing pipes
Recycling plastic and metal pipes for unique furniture, 50 DIY furniture design ideas
Decorative screens, room dividers made with plastic pipes
Plastic is everywhere. From the cars, we drive to the packaging of the products we consume. Plastic pipes are in every home, and the situation with the waste is getting terrible. The amount of plastic found in our oceans is having a profound effect on many different animals. Some biologists estimate that millions of birds and other marine species die from starvation or poisoning after mistakenly ingesting plastic pieces that look like their food.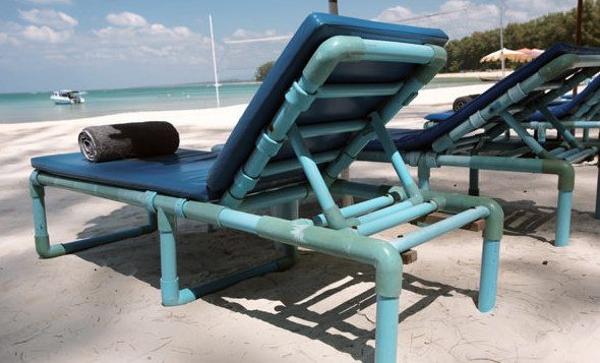 Our only real solution is managing our waste of plastic on land before it reaches our oceans. So pipe recycling is a great idea. Industrial plastic recycling is an expensive and complicated process. It is better to reuse and recycle plastic pipes for DIY projects, save money, and help the planet. Look at how many useful and attractive things you can make with plastic pipes.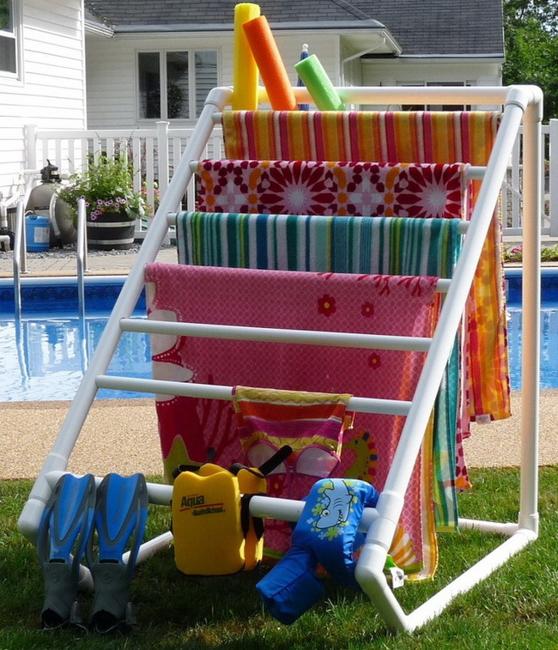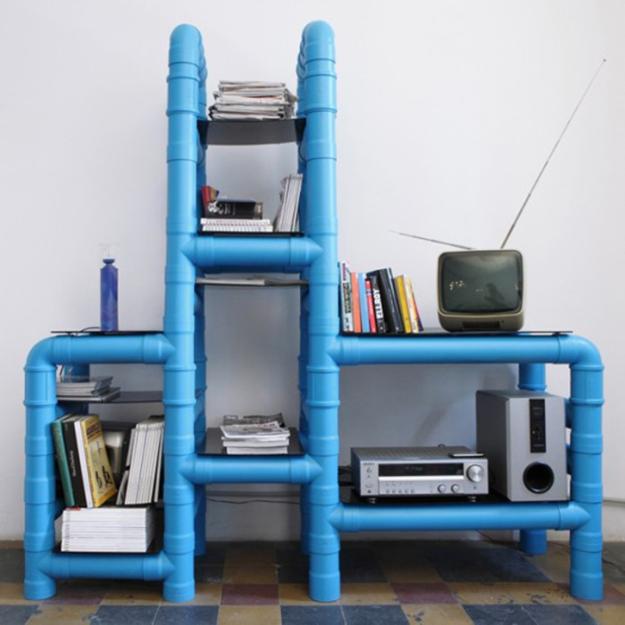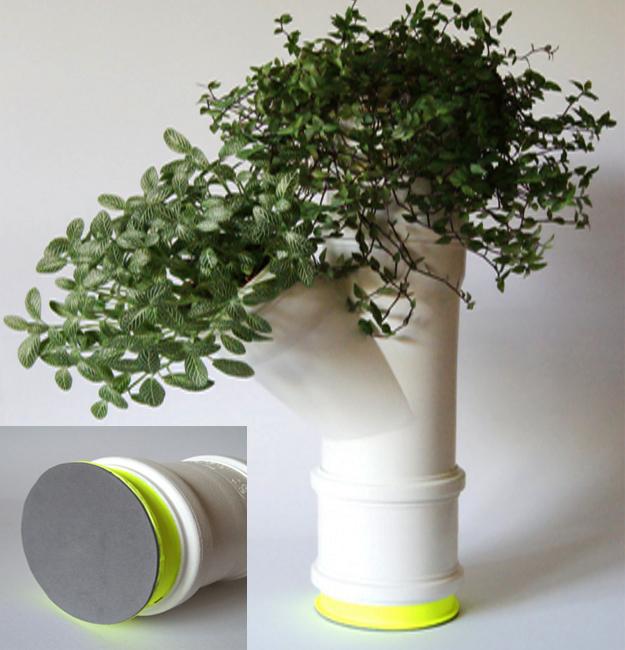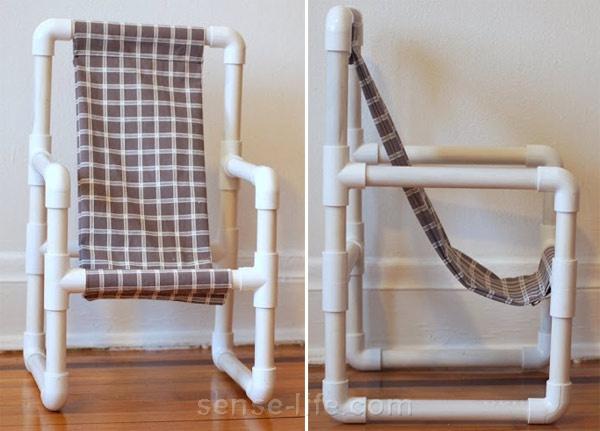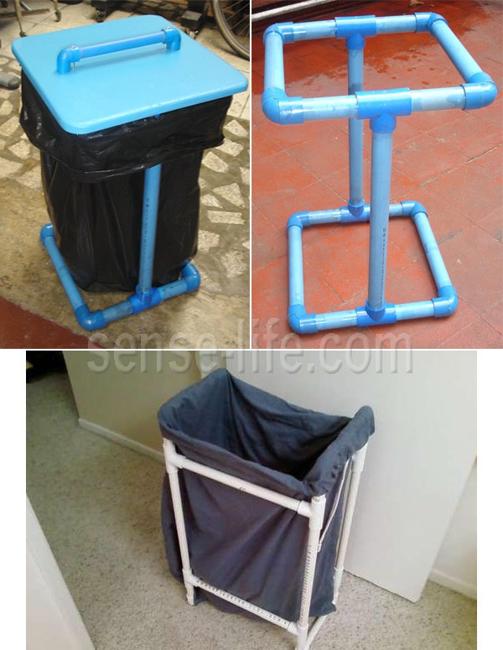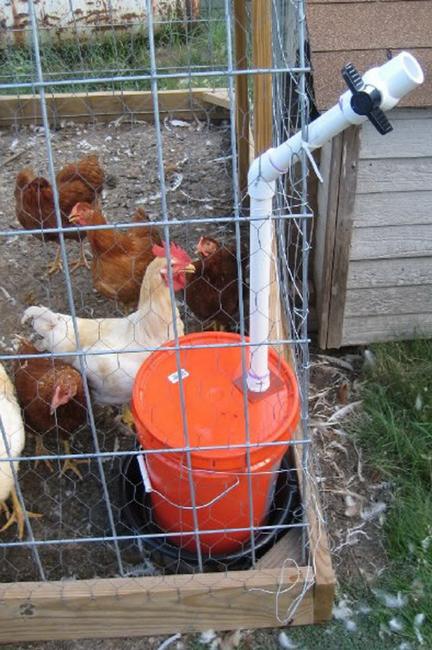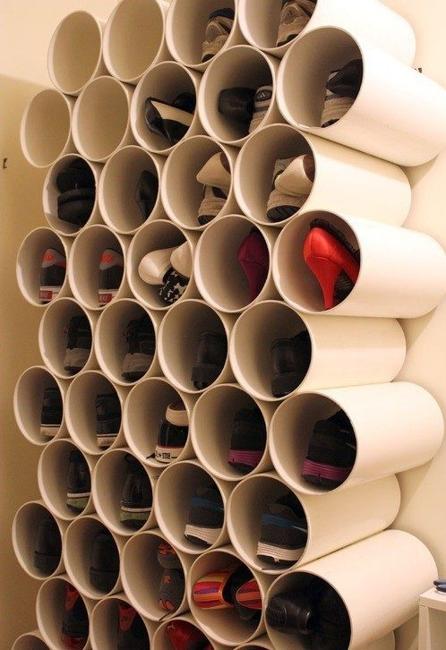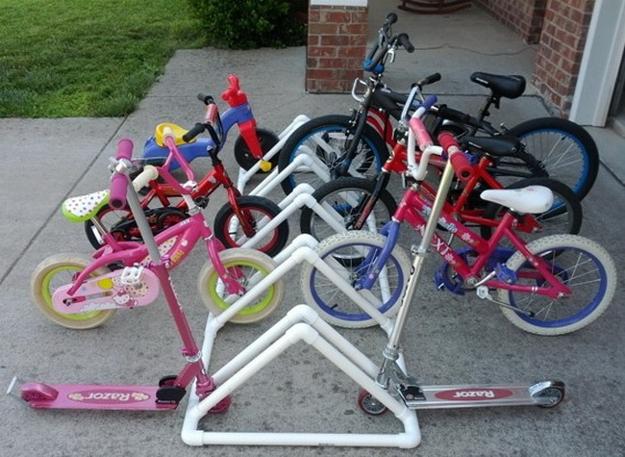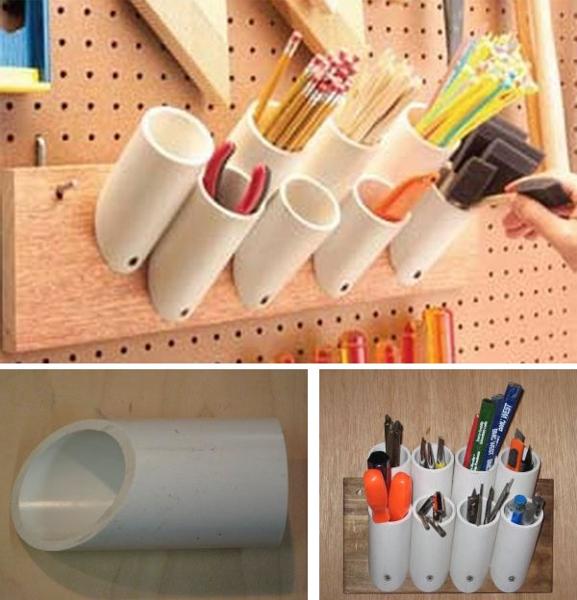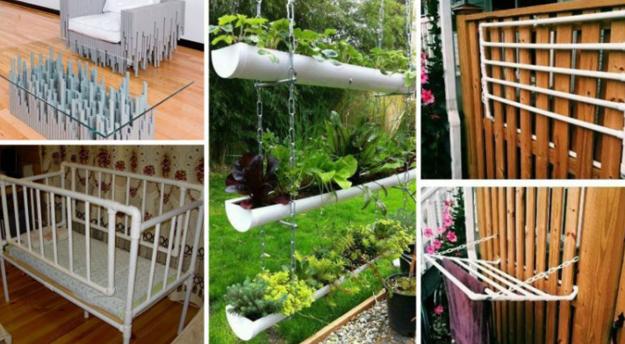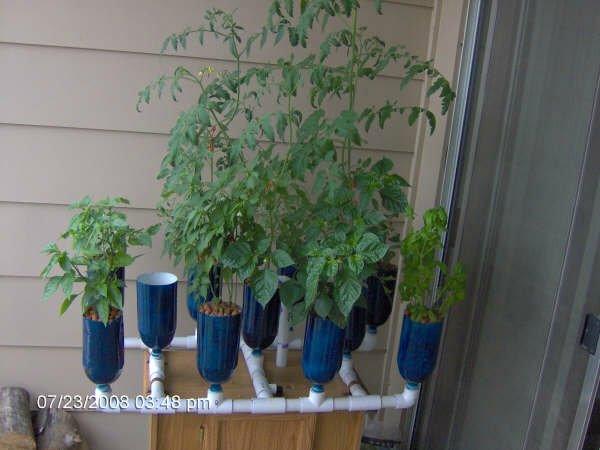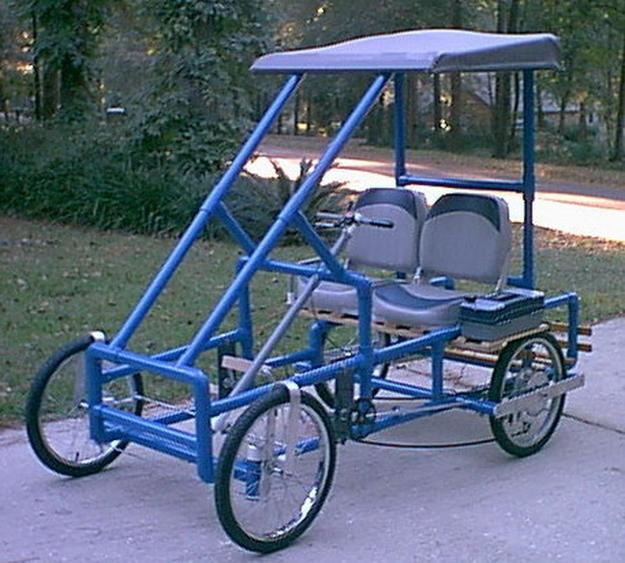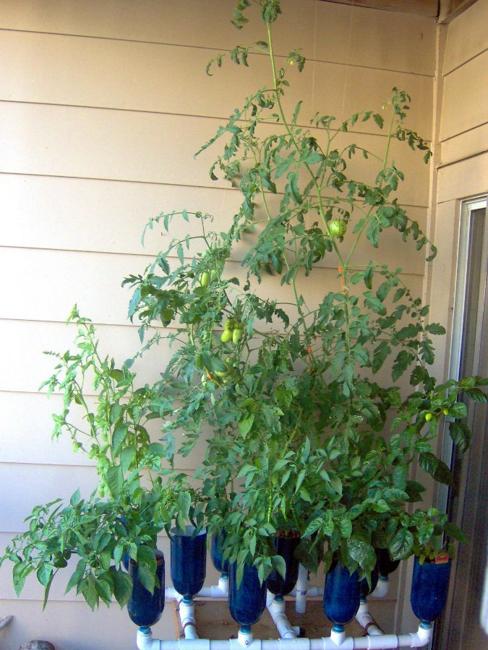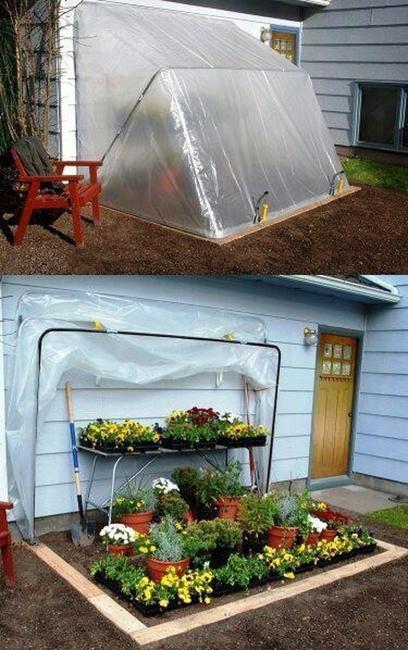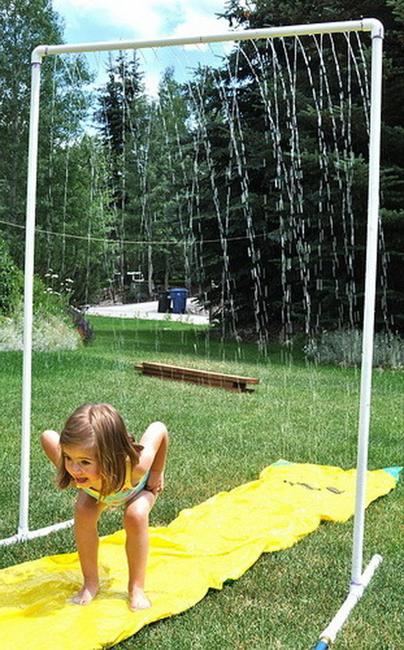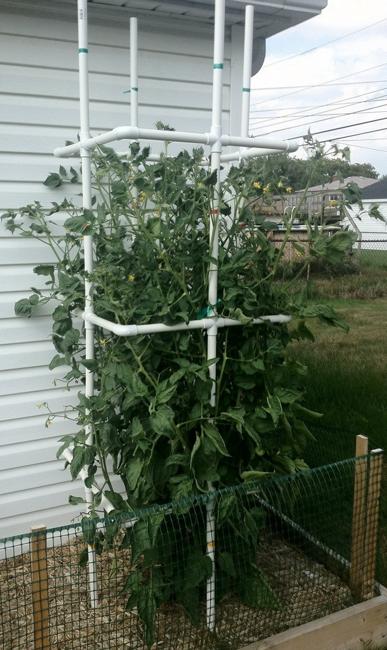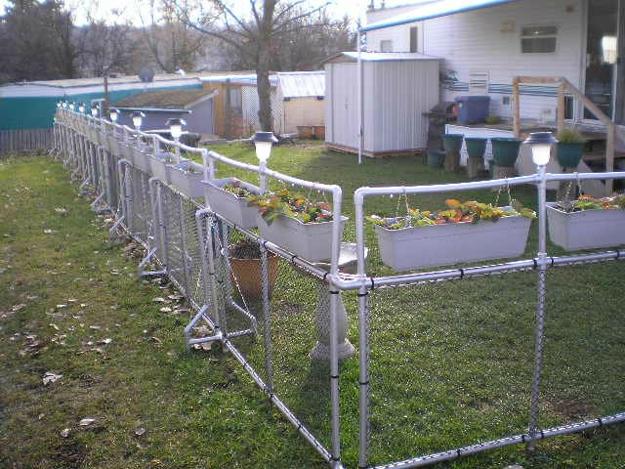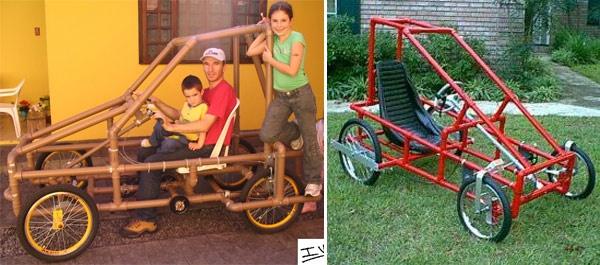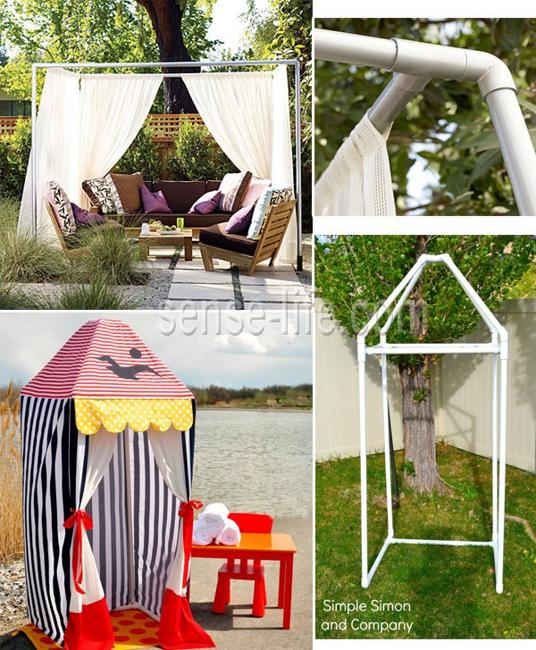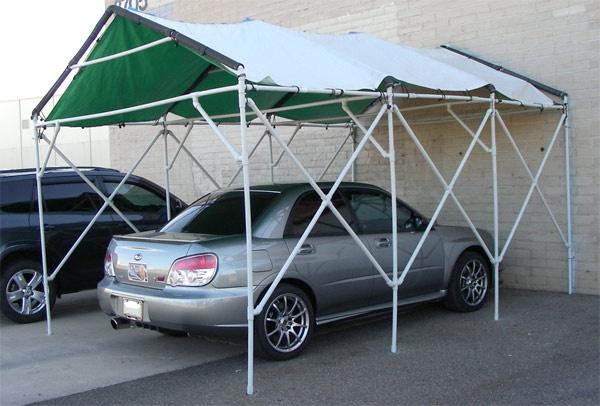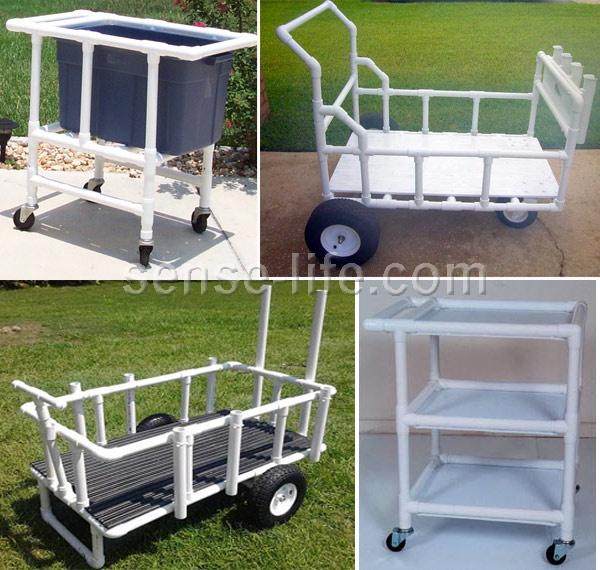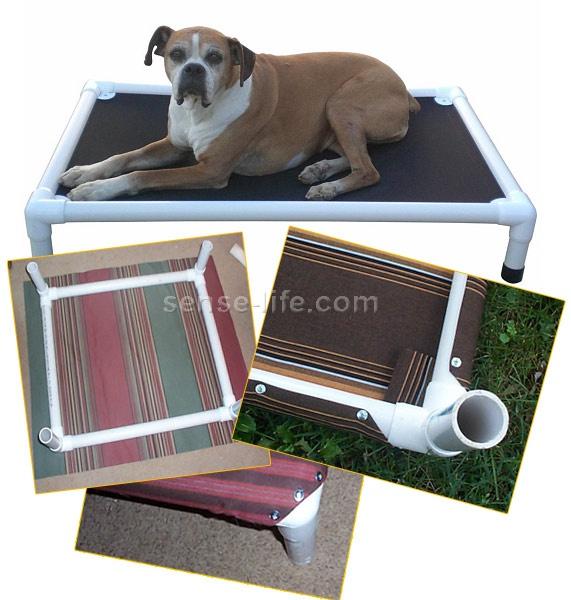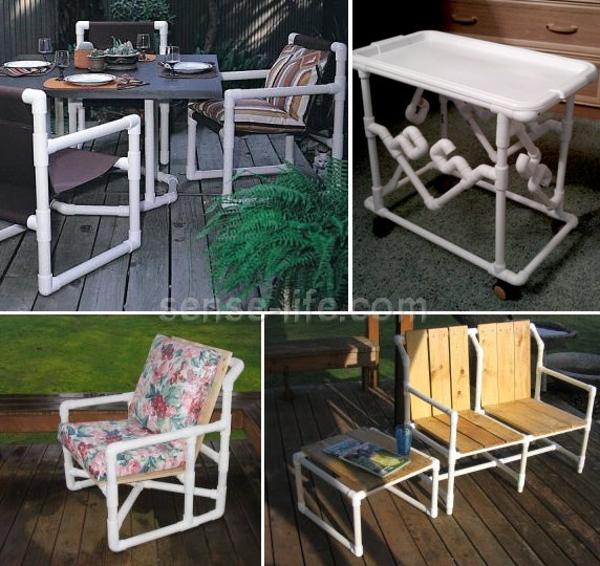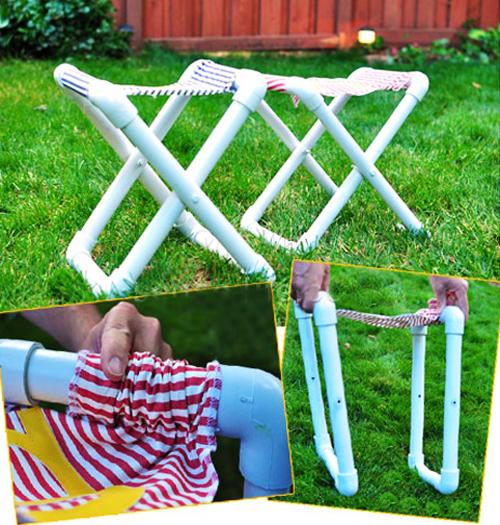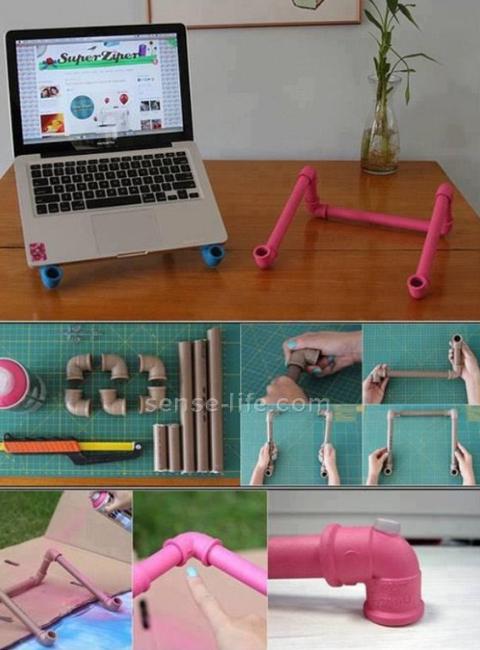 There are hundreds of reasons to recycle metal parts, old cookware, wires, tools for creating unique designs and decorating your office...
and enjoy free articles sent to your inbox