45 Unique Furniture and 15 Small DIY Projects Using Pipes for Interior Design and Decorating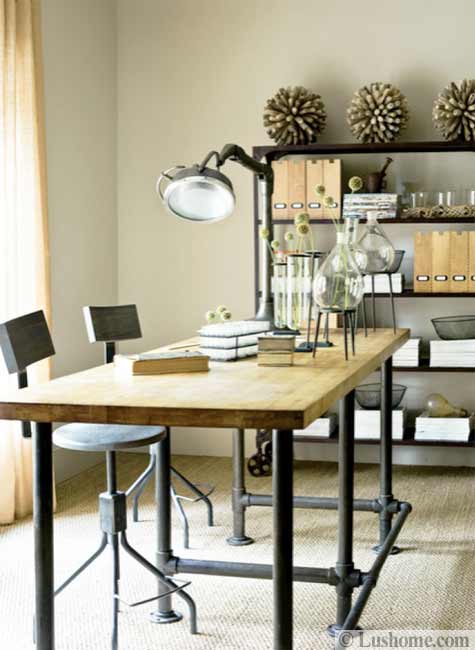 Modern tables made with metal pipes, unique furniture for office interior design
reuse and recycle
Modern interior design and decorating with metal pipes is stylish. Unique furniture for storage, modern tables, lighting design and wall racks in industrial style can be made with metal pipes and fittings. Modern wall decorations can use pipes. Plastic pipes can be turned into stylish room dividers and even containers for vegetable garden and herb garden design. Lushome collection shows all these modern ideas for interior design and decorating with pipes.
Metal pipes on walls and ceilings can decorate lofts and converted living spaces, adding unique accents and lighting fixtures in industrial style to contemporary interior design and decorating. Fabric sleeves can hide wall pipes and turn them into unique wall decorations. Colorful paint and decorating with burlap fabric can transform wall pipes into interesting wall decorations that add unusual and original accents to modern interior design.
Metal pipes can be used for kids room decorating and home office interior design to add creative and colorful frames to wall decor and personalize room decorating. Small and large diameter pipes are a very useful, cheap and stylish material to reuse, recycle and upcycle for amazing DIY interior design and decorating projects.  Creative and modern interior design with unique furniture or wall decorations made with pipes has that stylish industrial vibe and looks interesting.
20 DIY shelving ideas, racks and wall shelves made with metal pipes and fittings
Ways to use pipes for modern interior design and decorating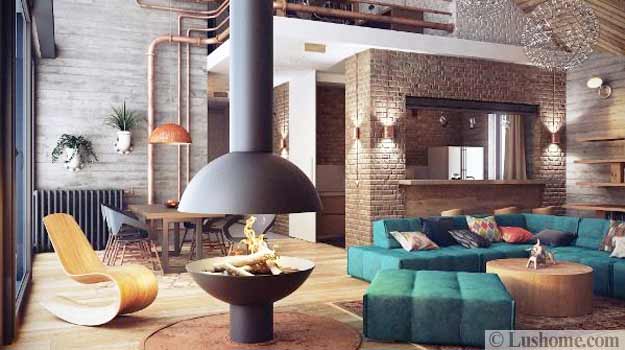 In addition to all of unique furniture design applications, pipes create amazing wall decorations. You need to be in love with your living spaces, and pipes are a unique materials that can make a huge difference to your interior design and decorating.
Making frames with pipes and painting different elements contrasting colors, using burlap fabric or creating unique lighting fixtures with metal pipes transforms rooms and personalize interior design. The instantaneous difference that decorating with pipes makes will amaze and delight you.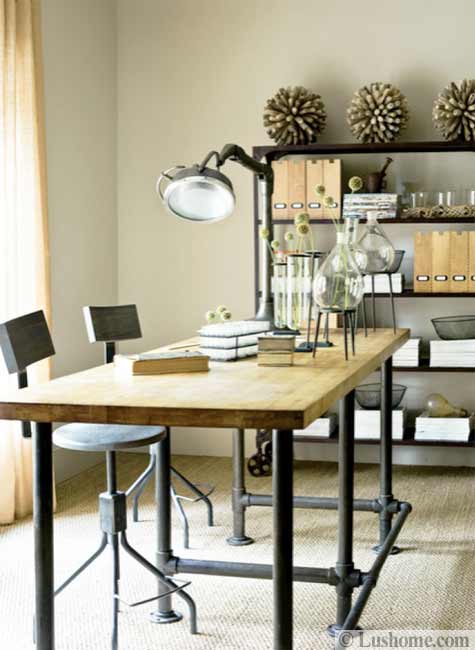 Break a large wall up with a big mirror frame made with small pipe pieces or plastic pipes in different colors. Frame paintings with plastic pipes to change interior design by adding unusual wall decorations. Made with metal and plastic pipes wall decorations can really smarten up the style of interior design and create truly personal, unique and beautiful living spaces.
DIY decorative room dividers created with plastic pipes, cheap and modern interior design ideas
25 ideas to reuse and recycle metal pipes for unique furniture
New and used pipes, functional and decorative pipe pieces add industrial chic accents to modern interior design and decorating. All leftover from another project can be reuse and recycle for room decorating, adding character and unique feel to modern interior design ideas.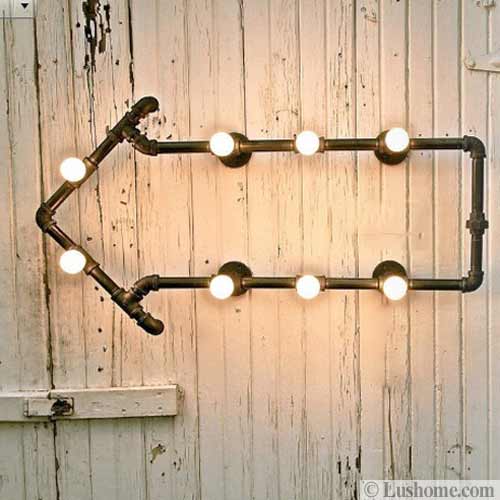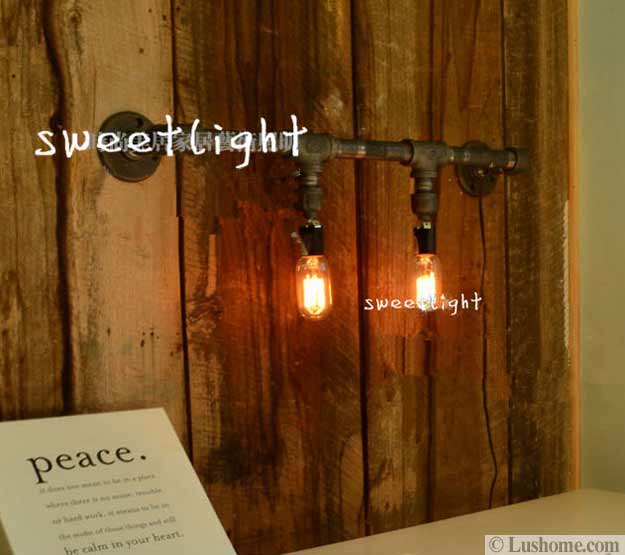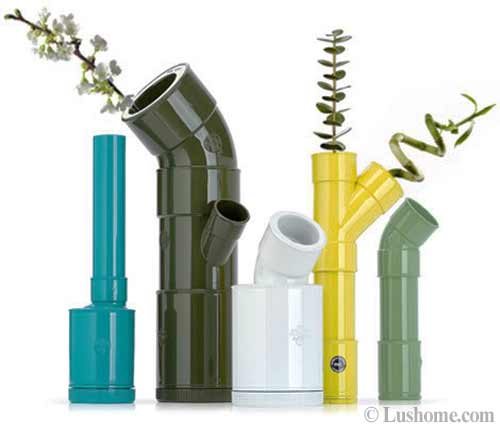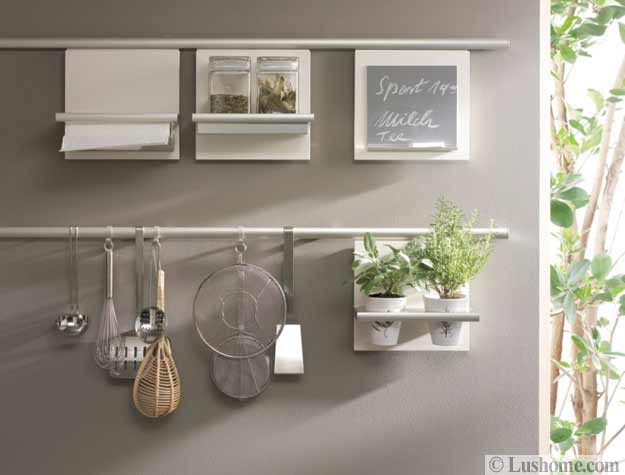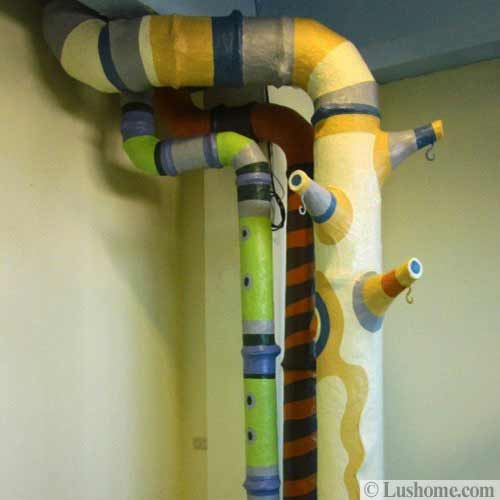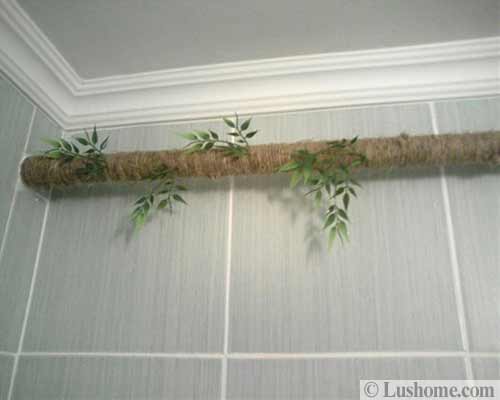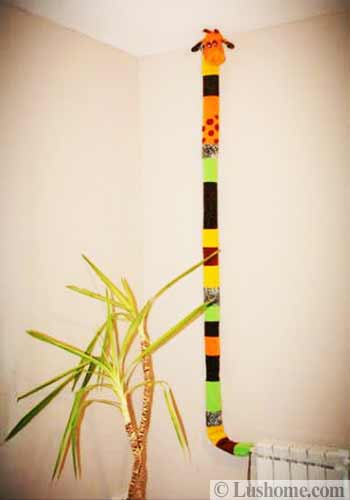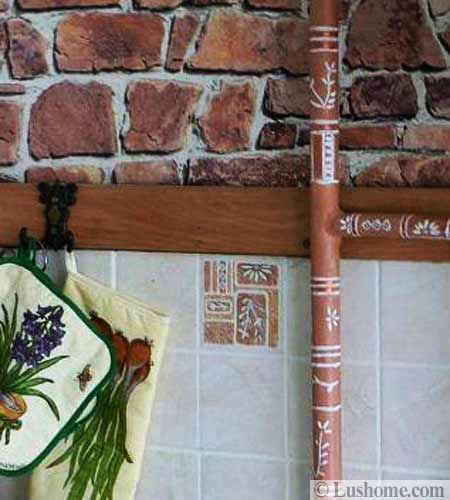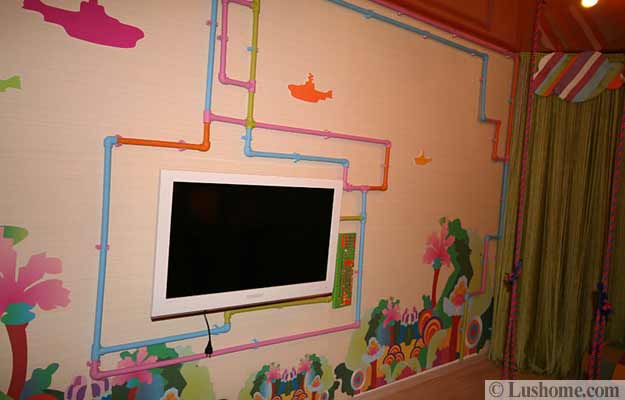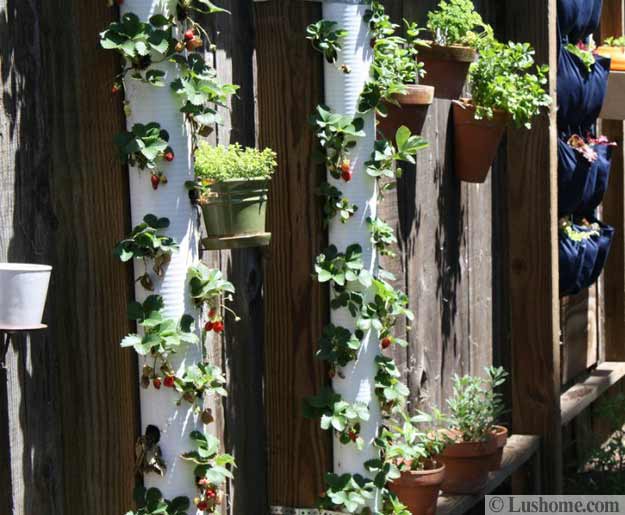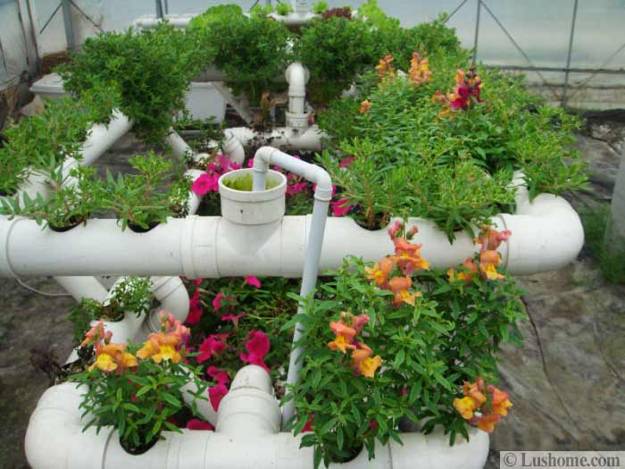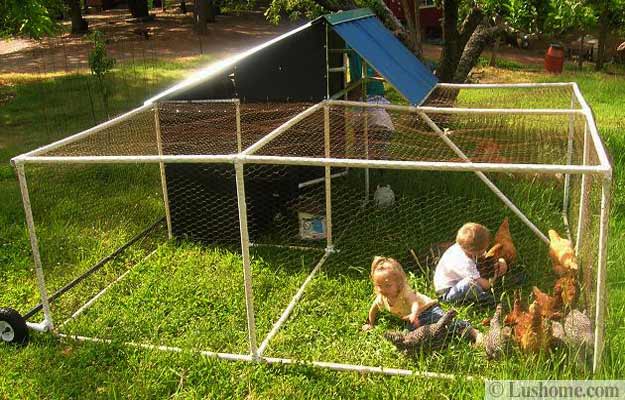 More from lighting design

Modern bathroom design trends bring beautiful tub forms, colorful sinks, and beautiful, fine materials that reflect advanced technologies. Colorful bathroom sinks,...
and enjoy free articles sent to your inbox