Pretty Up Your Backyard Designs with Topiary Art Adding Gorgeous Garden Decorations

Decorating Ideas

Outdoor Living

Plants and Flowers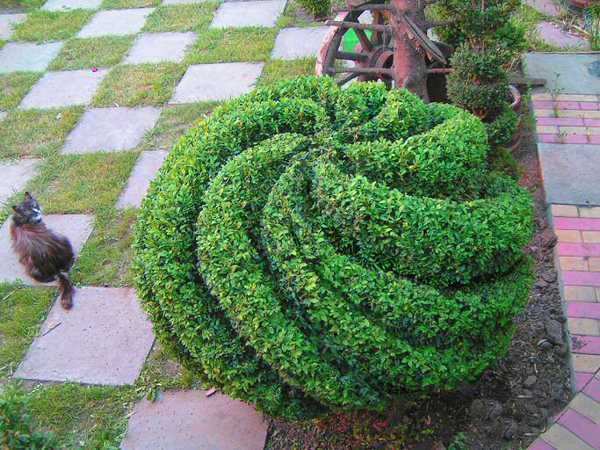 Beautiful topiary design, swirling globe
garden decorations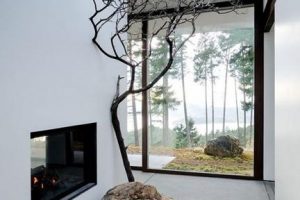 Topiaries, as well as birdhouses, wind chines and garden gnomes are great garden decorations for modern backyard designs, allowing to personalize outdoor living spaces by adding attractive details to backyard or front yard landscaping ideas. Topiary are is a gorgeous way to express your style, unique personality and enjoy gardening in elegant style.
You can create a topiary at home or buy and bring home a few of these fabulous garden decorations, creating spectacular backyard design or adding more interest to your front yard landscaping ideas. Topiaries are designs with trailing plants that look fantastic.
Topiary art is growing green plants on wire forms for creating unique, eye catching and very pretty garden decorations. Topiary art pieces are great for formal front yard landscaping or casual backyard designs and beautiful gardens.
Topiary garden decorations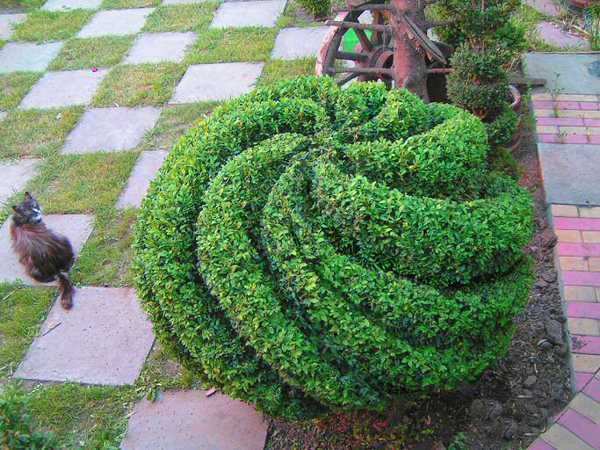 Few small topiary works look especially impressive, adding fantastic decorative accents to backyard designs and turning front yard landscaping ideas into cheerful and green masterpieces. Topiaries are excellent for decorating your home entrance and a garden path, jazz up empty spots in a backyard or brighten up your patio design.
Arranging small topiaries along the backyard entrance or around your house create a truly amazing look. Relaxing and casual backyard designs and front yard landscaping ideas benefit from even a small topiary art piece. Allowing the topiaries grow in a free, less restricted style add a natural feel to your outdoor living spaces.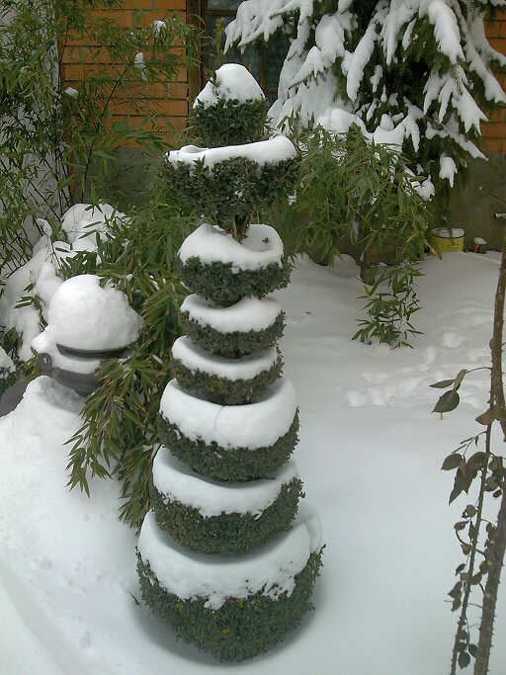 Topiaries are attractive garden decorations for any home. They look spectacular on flower beds, outdoor lights and stands. Small topiaries make exciting and unique gifts also that can slowly turn simple backyard designs into charming outdoor rooms.
Fantastic ceramic and moss art inspired by Japanese rock gardens
Top 10 trends in backyard landscaping, garden design and outdoor home decorating 2013
All you need to create a topiary is a pot, a winding plant like ivy, and a simple or creative metal frame. Even an upturned tomato cage will do the trick helping create a unique garden decoration for your home.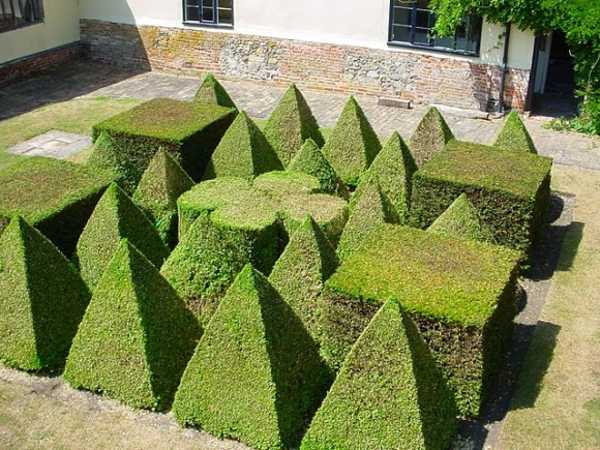 Topiary is the art of creating ornamental shapes by trimming and training shrubs and trees. A skilled person can  design almost any shape that you can imagine by constant and careful pruning and training the plant or shrub to grow around the selected frame. Common simple topiary design ideas range from globes, cubes and pyramids to personal letters, animals and birds.
20 green fence designs, plants to beautify garden design and yard landscaping ideas
Contemporary landscaping ideas from Andy Sturgeon, small garden design
The topiary art has been practiced for 2000 years. From Ancient Rome to modern garden designs, these spectacular and creative designs delight and amaze people.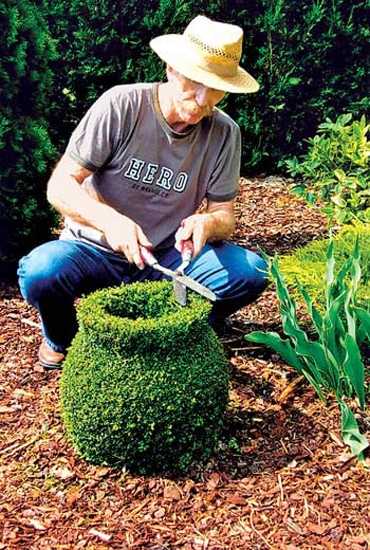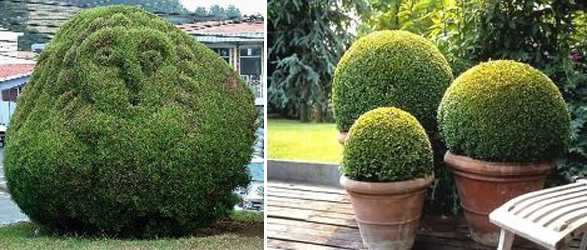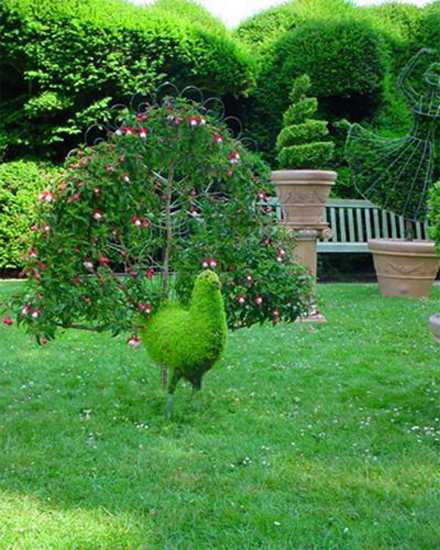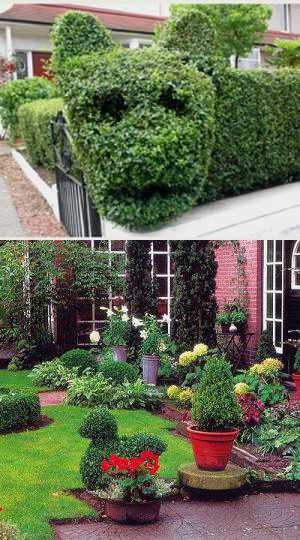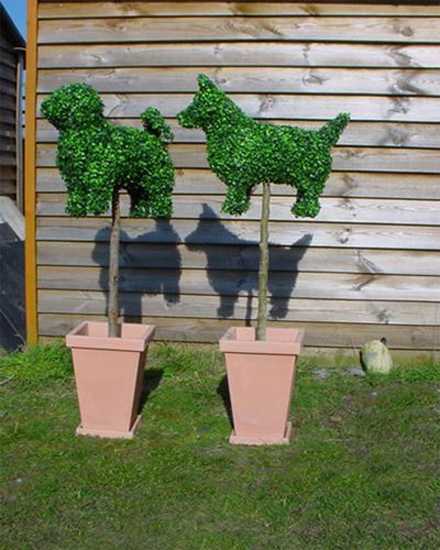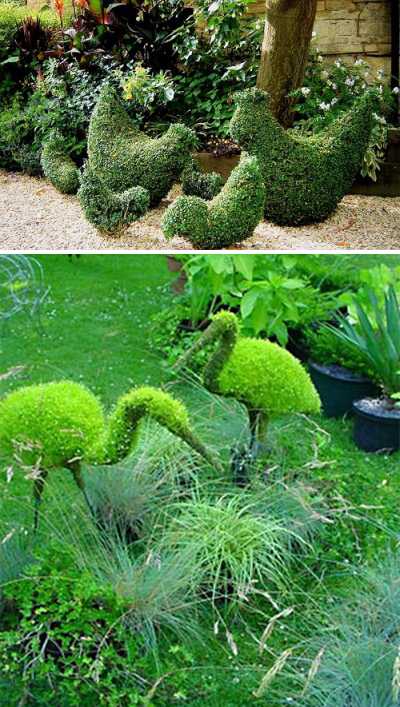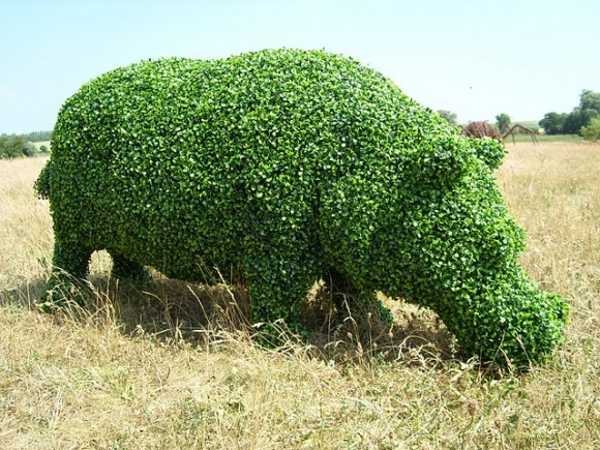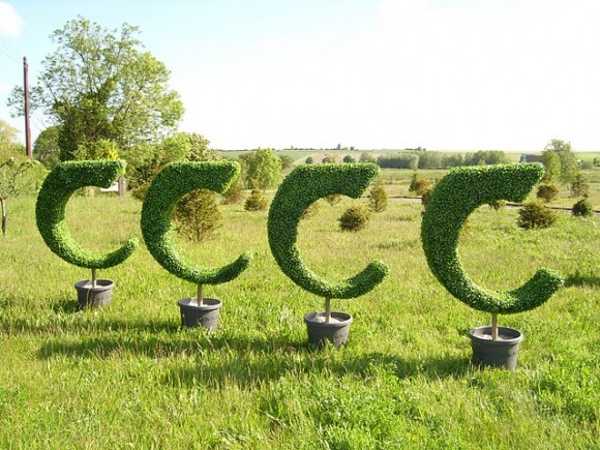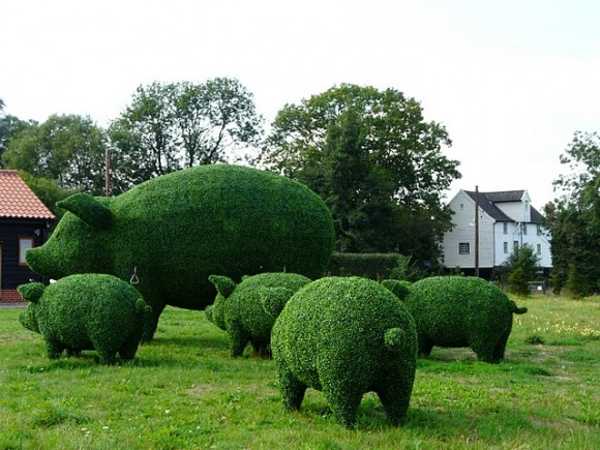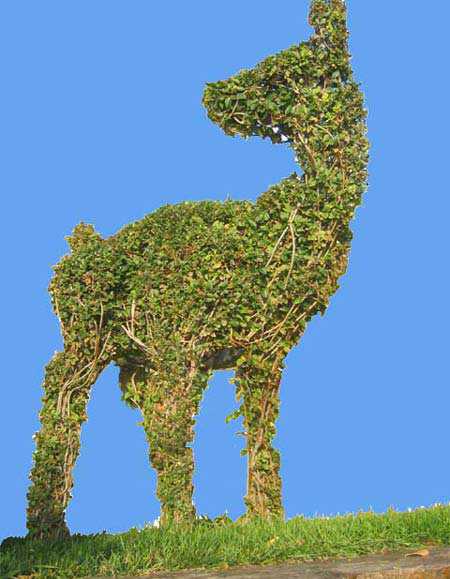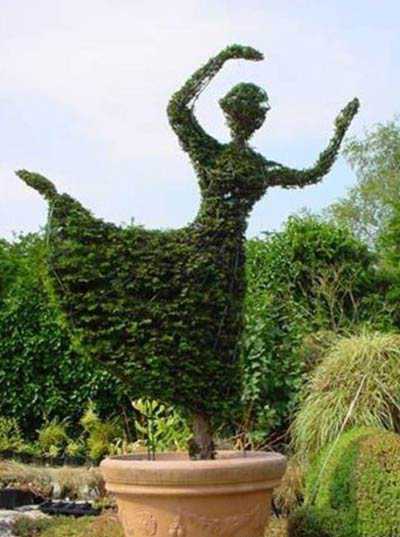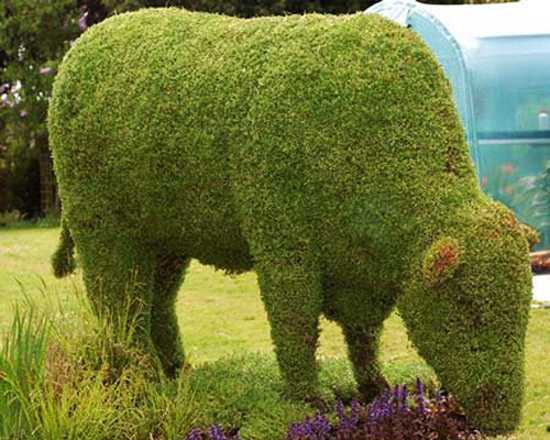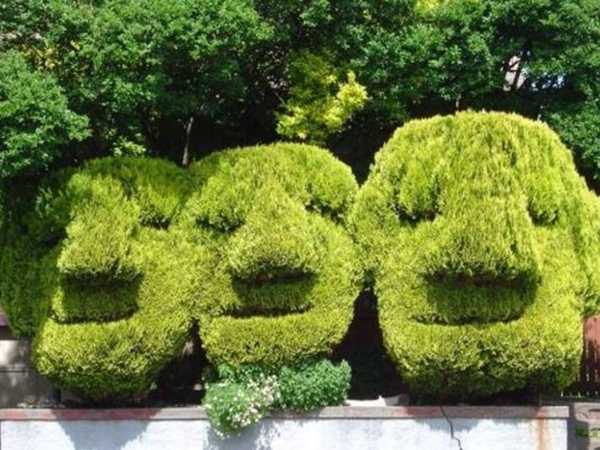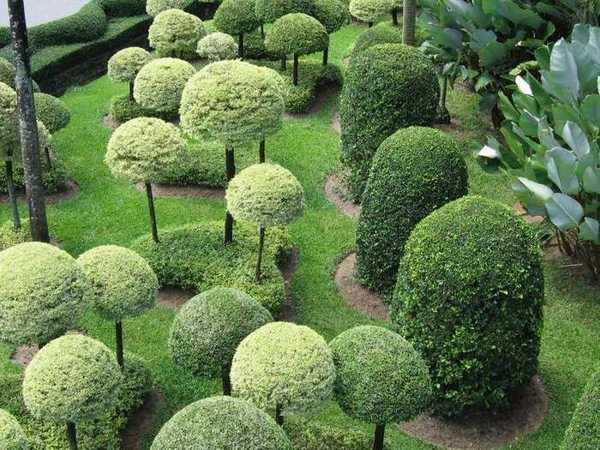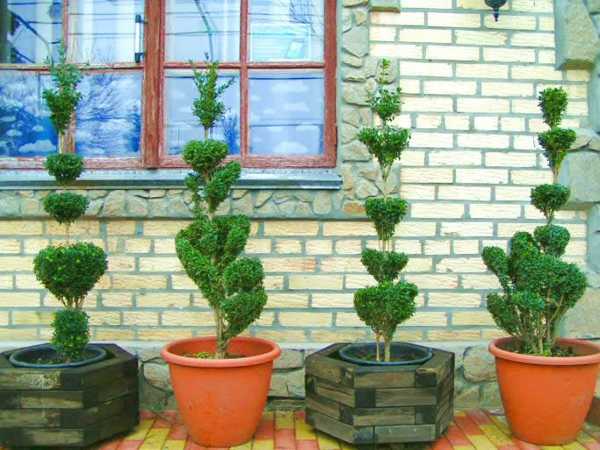 More from backyard designs

Outdoor rooms with fireplaces are a beautiful trend in creating comfortable outdoor living spaces that stretch home interiors, make houses feel...
and enjoy free articles sent to your inbox