Small Storage Ideas, 55 Creative Storage Solutions to Maximize Small Spaces

Home Organization

Home Staging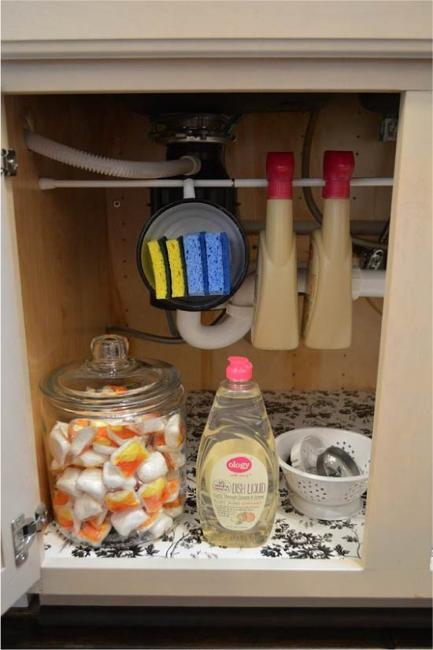 Space-saving under-sink storage ideas
storage furniture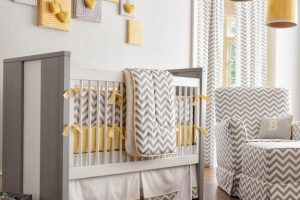 Creative storage ideas and clever home staging tips will help organize your small place. Even if your home is tiny, it can not stop you from finding additional storage spaces for all your belongings and creating a well-organized, neat, and contemporary home. Here are the Lushome collection of brilliant, original, small storage ideas that can help you to maximize available spaces and effectively manage clothes, shoes, books, jewelry, your kids' toys, and craft supplies.
Small storage solutions are helpful things that transform homes and turn tiny interiors into organized and stylish. If you appreciate creative designs, then it is time to check out the DIY ideas that come in handy for improving home storage and organization. Get inspired to create something new or steal the storage ideas to incorporate them into your home and use home staging tips for decluttering and organizing.
The problem of how to store and organize our belongings in an aesthetically pleasing, contemporary, and effective way is universal. People collect too many things that clutter their living spaces, offices, garages, attics, basements, and sheds. There are simple small storage solutions to the organizing dilemma. You need to sort, eliminate clutter, share, and get creative with storage and organization. DIY storage ideas and recycling help save money and give home small spaces a customized look.
Storage and organization, space-saving ideas for small office storage
Storage and organization ideas for small kitchens
Creative storage ideas for small spaces
Ingenious small storage solutions, repurposing plastic pipe projects
Creative small storage ideas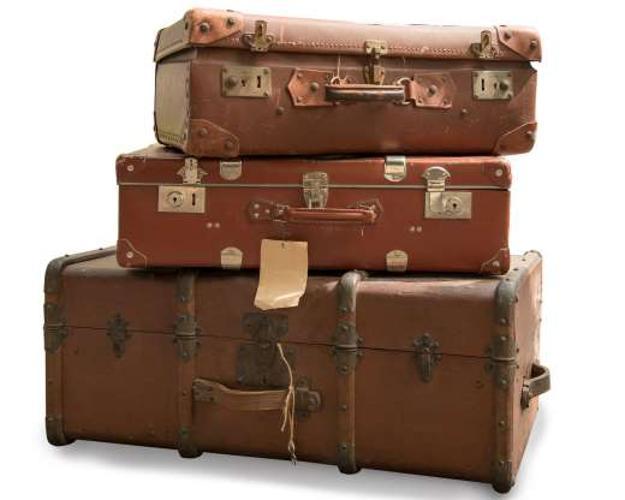 You can look for standard and often inexpensive furniture and home organizers as storage solutions, but DIY storage ideas are the best answers to the organizing problem. Creative storage and organization help find relief in unexpected places and original designs, improve storage, and turn rooms into organized and beautiful.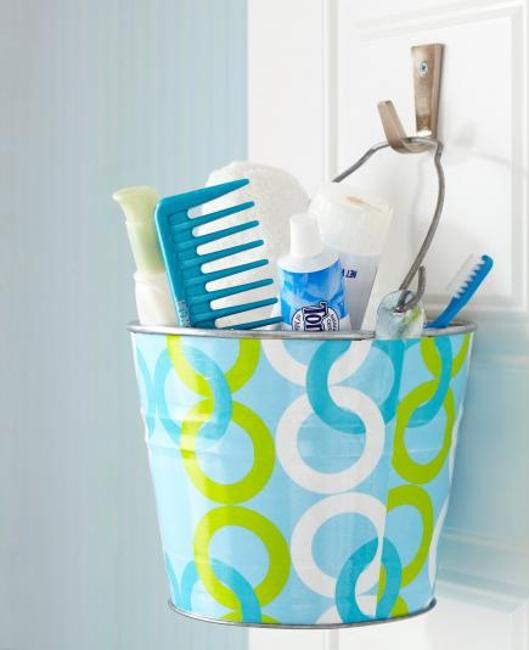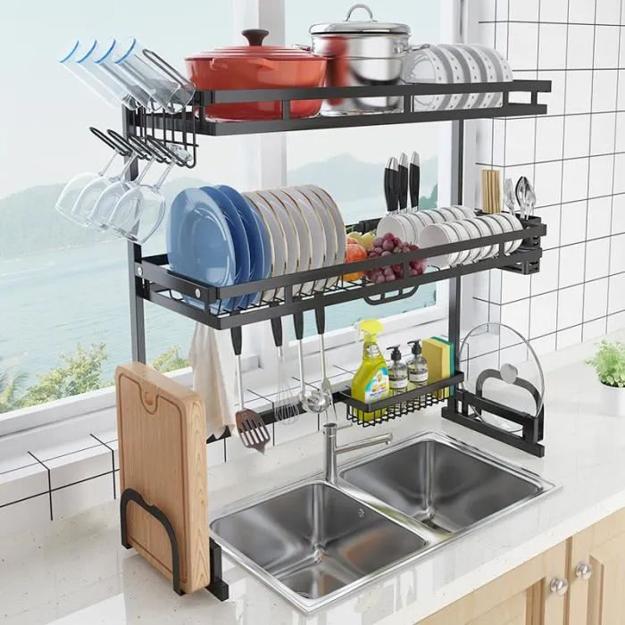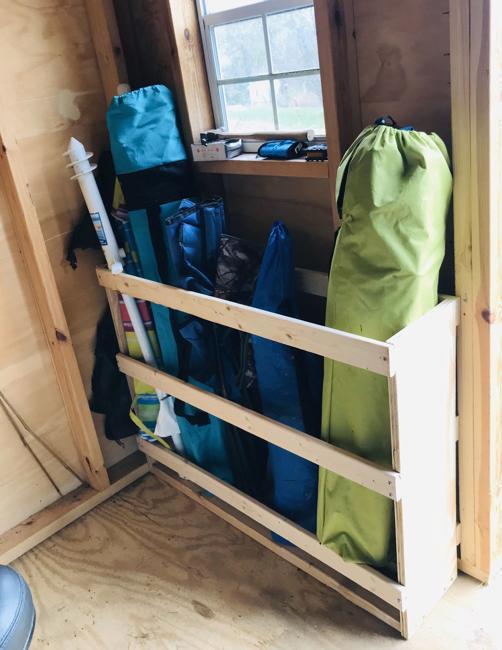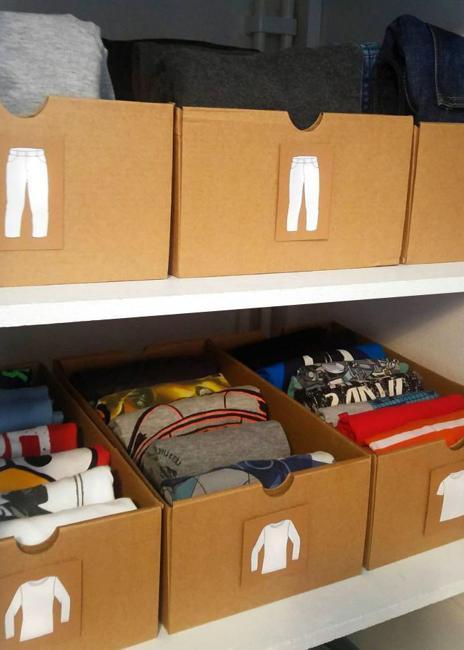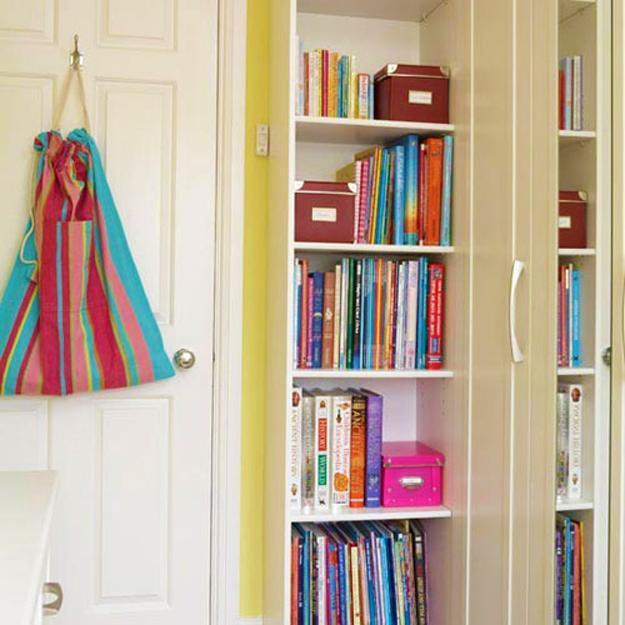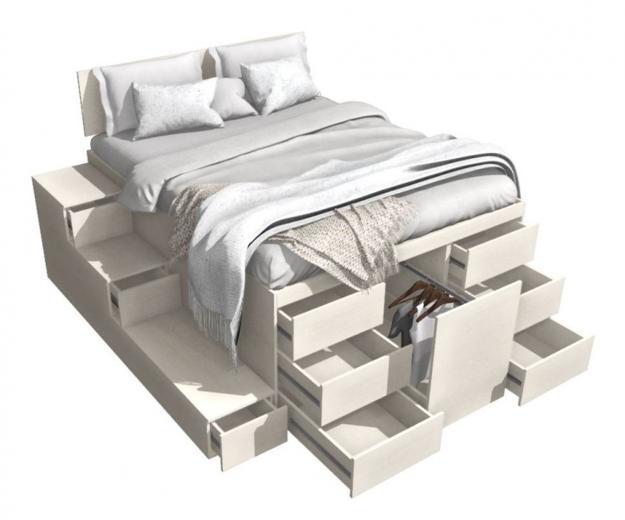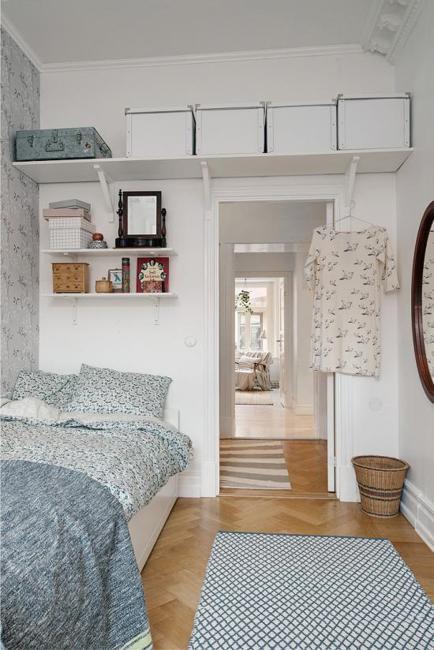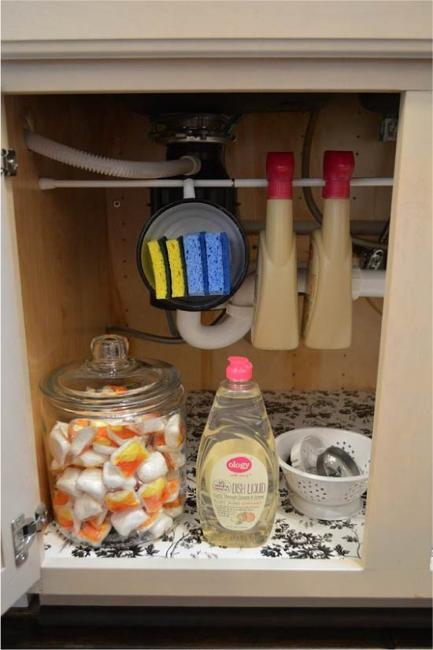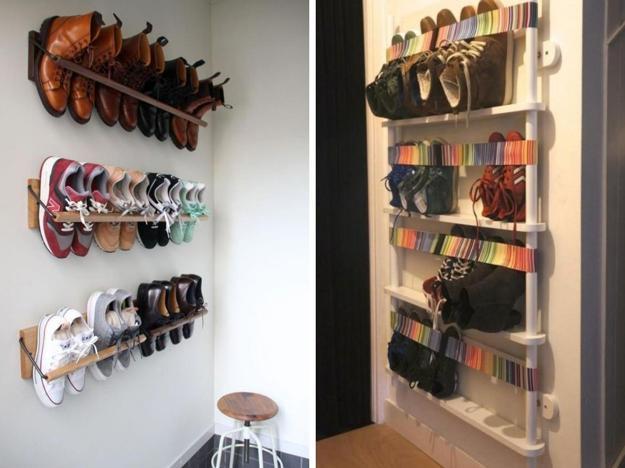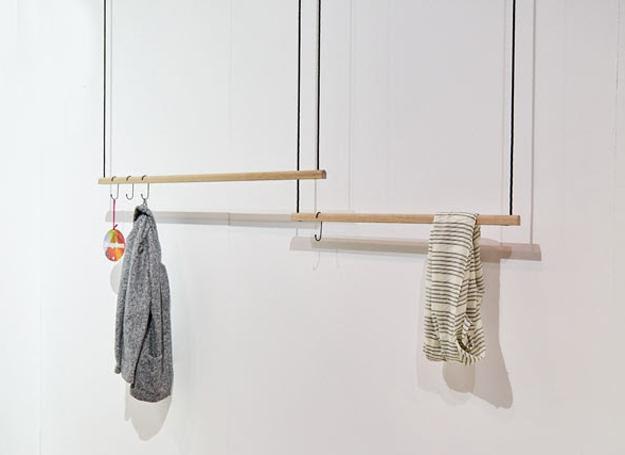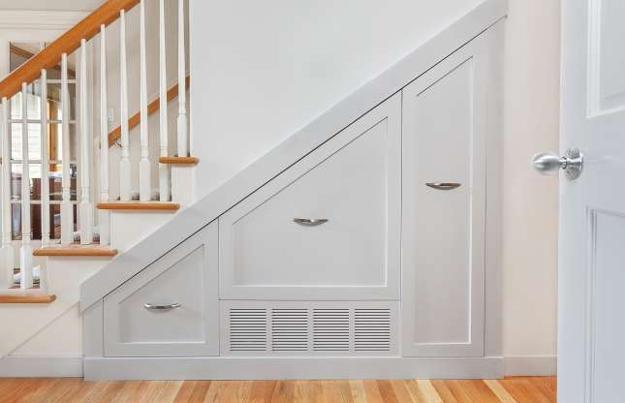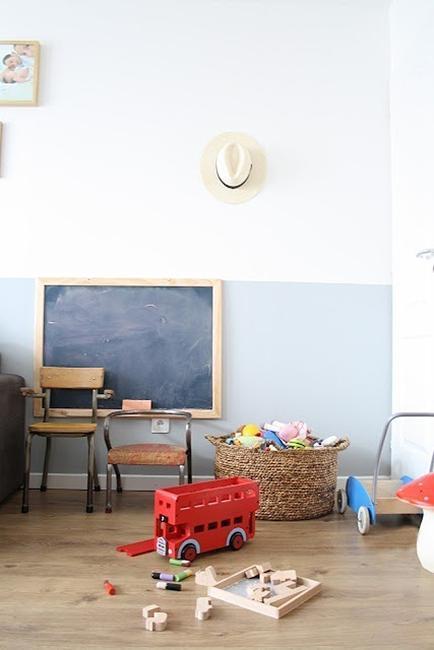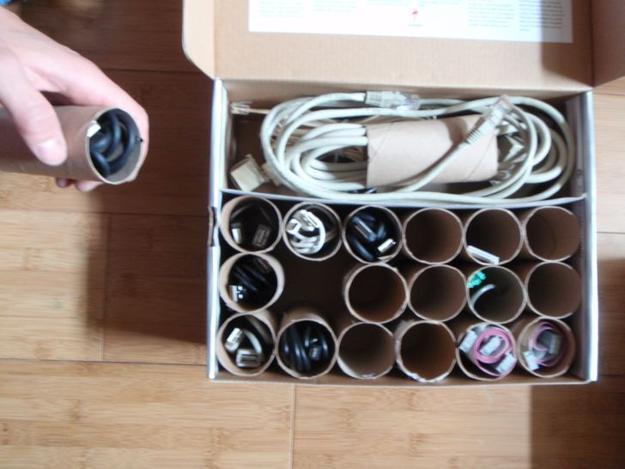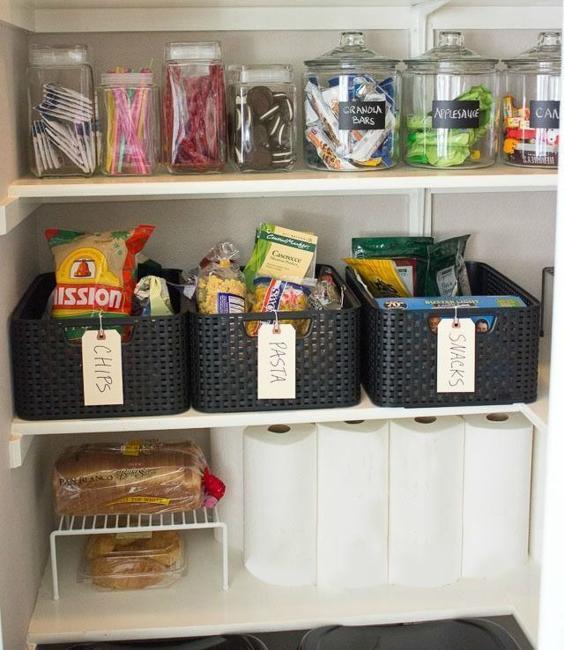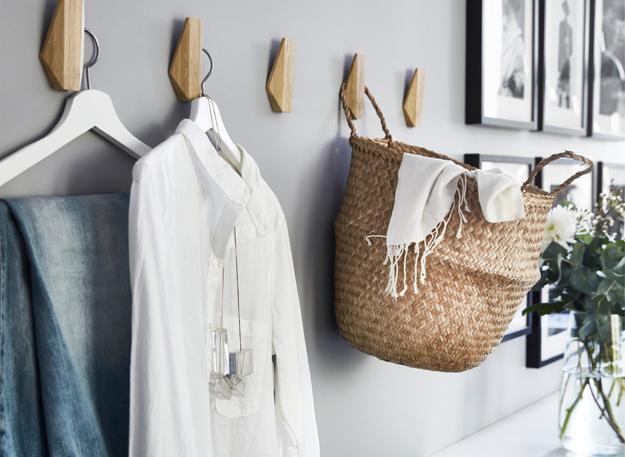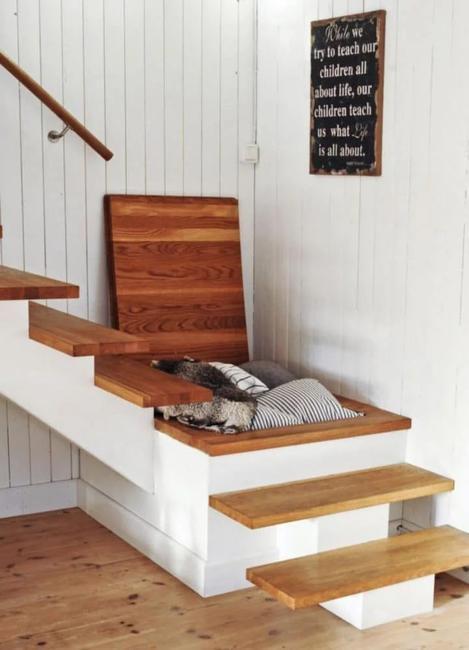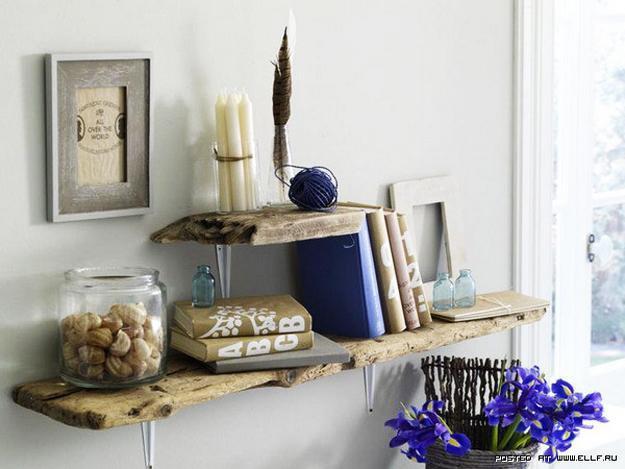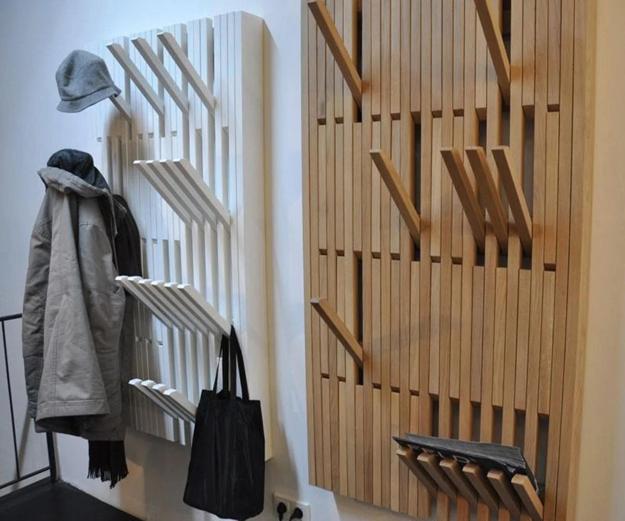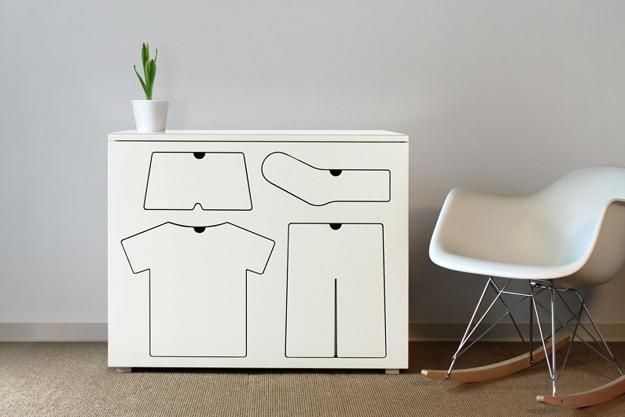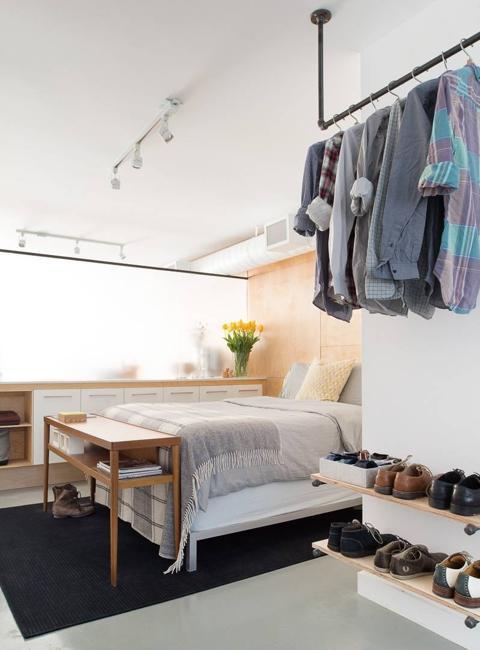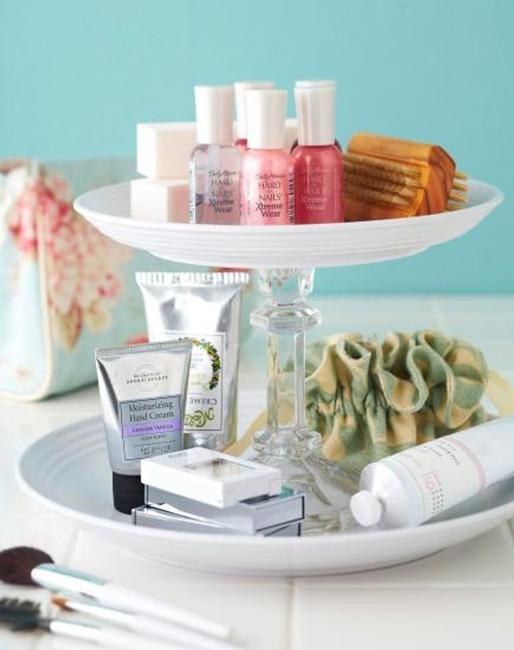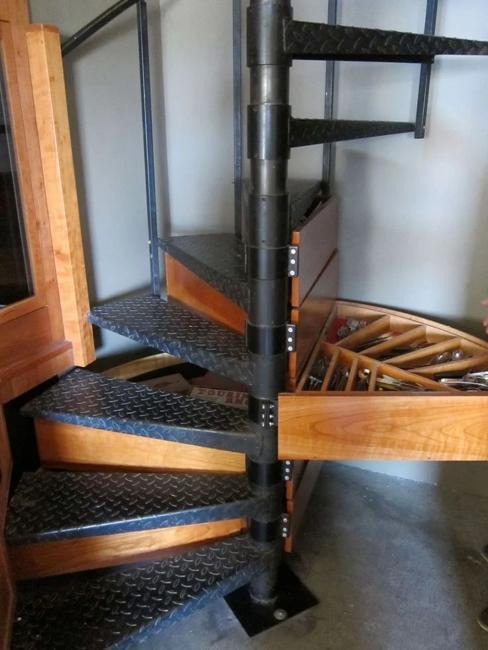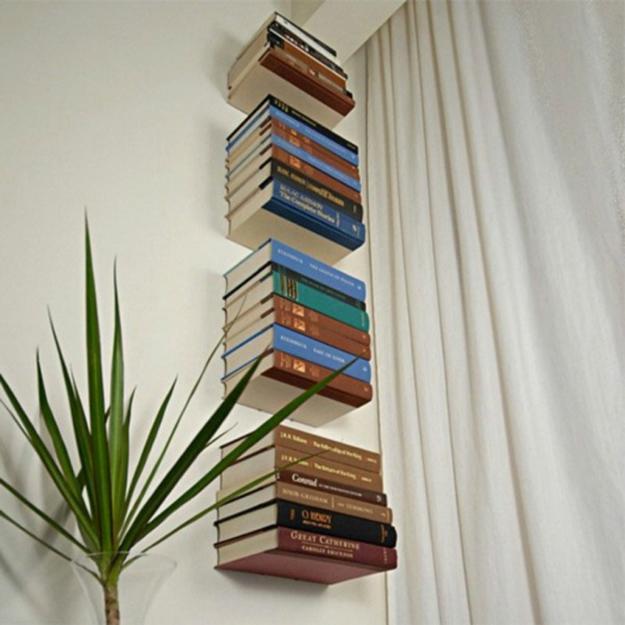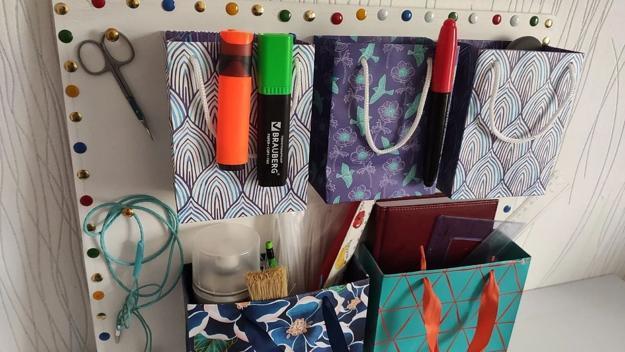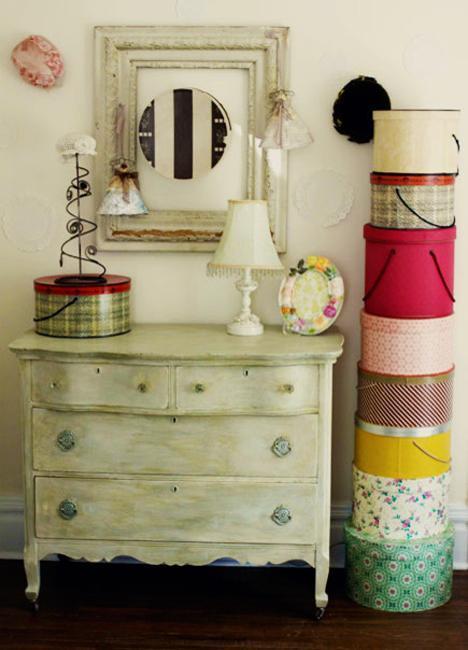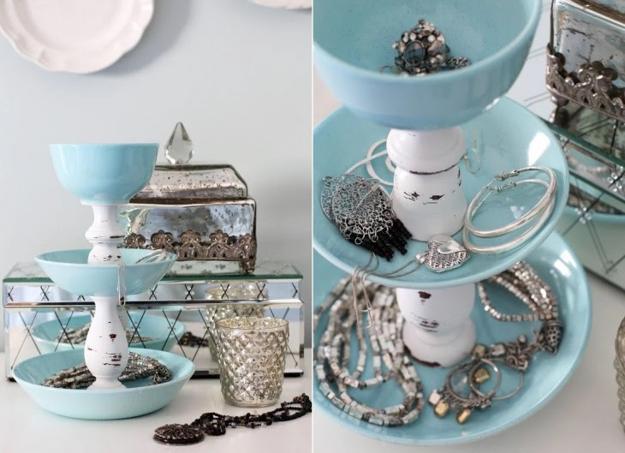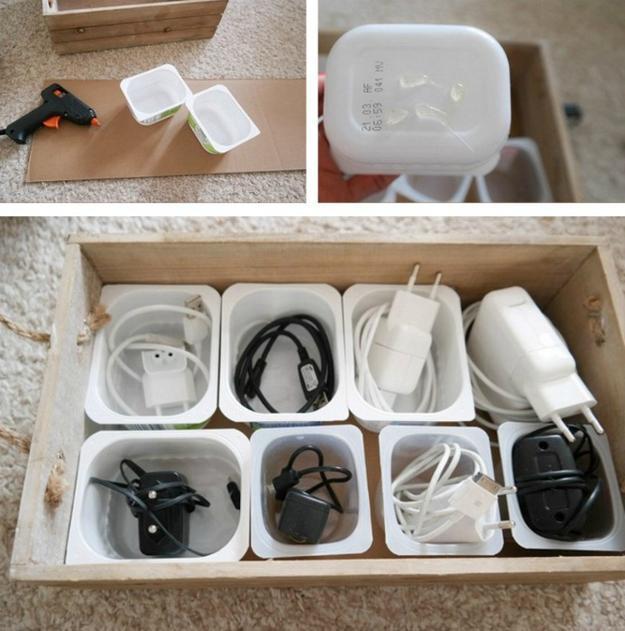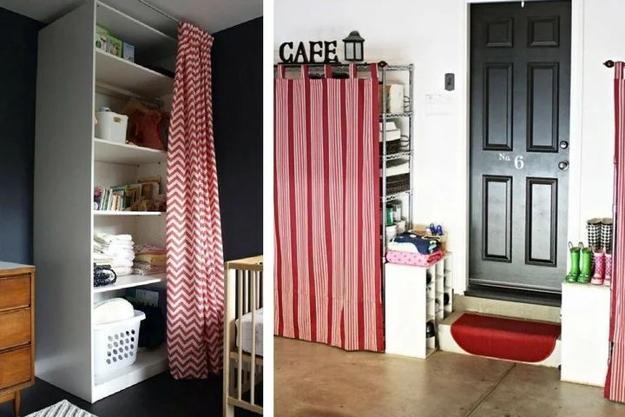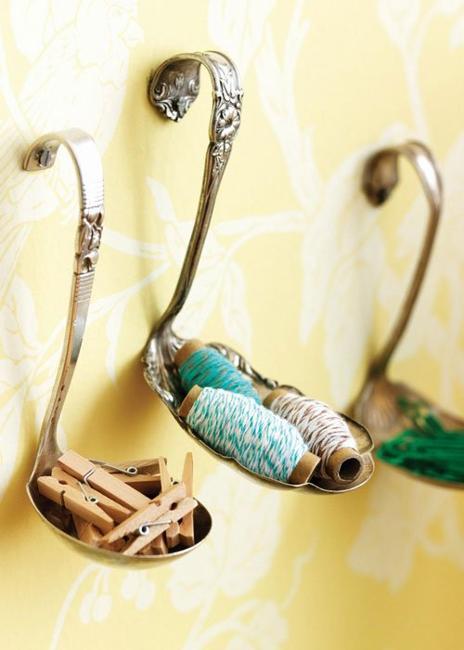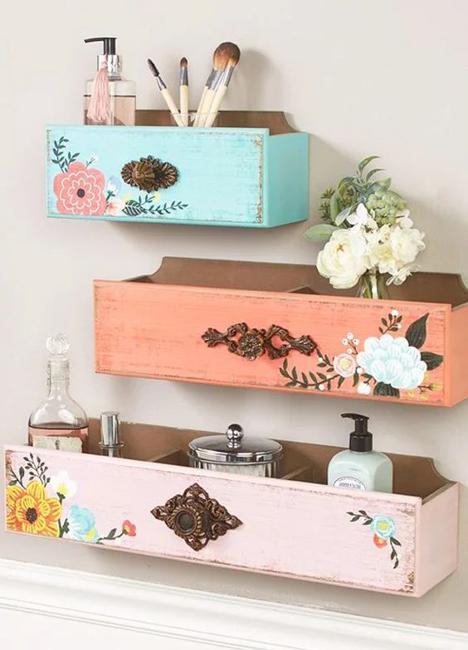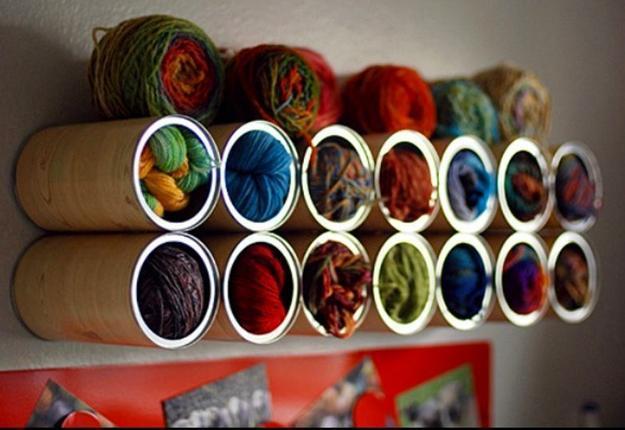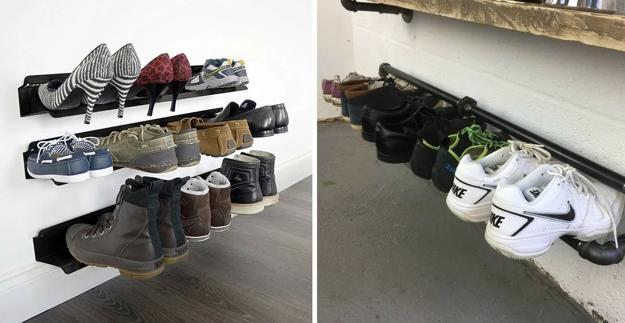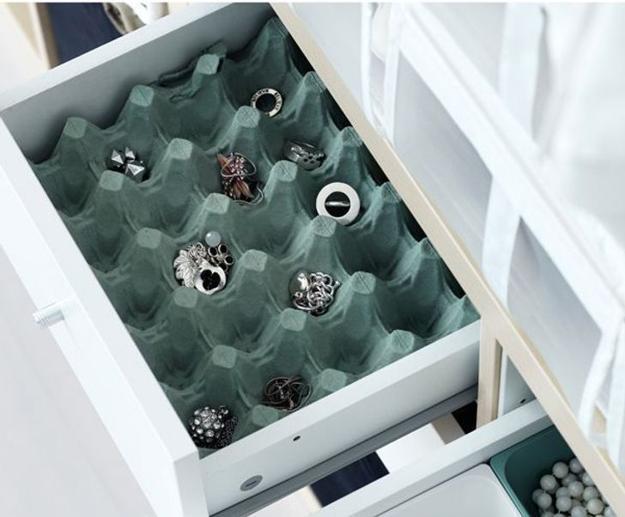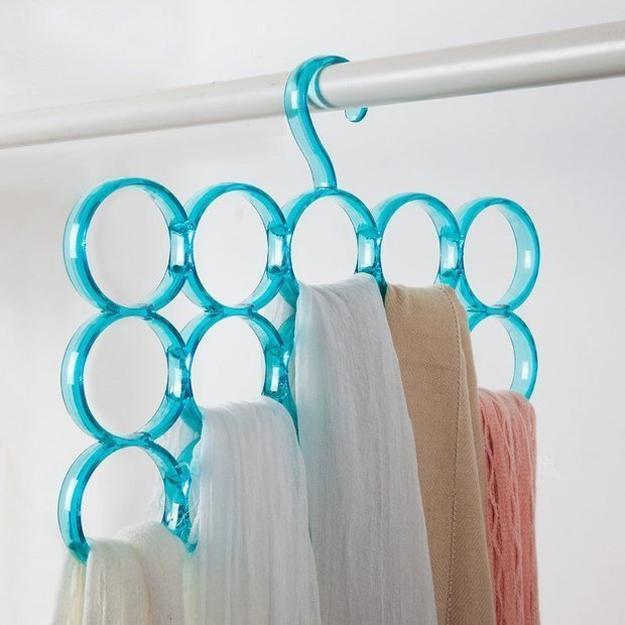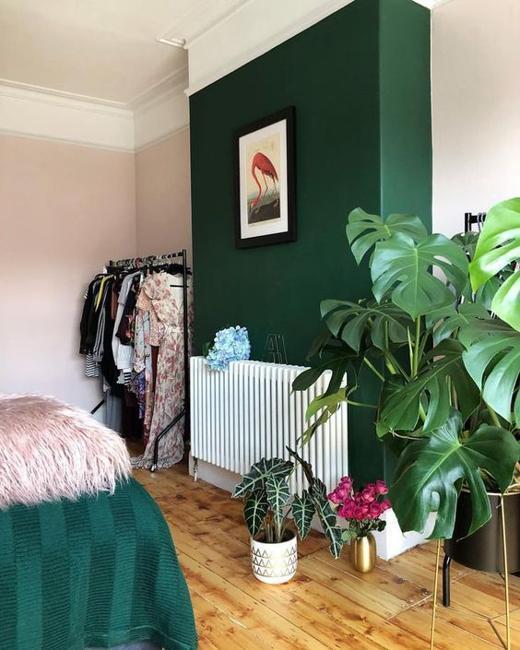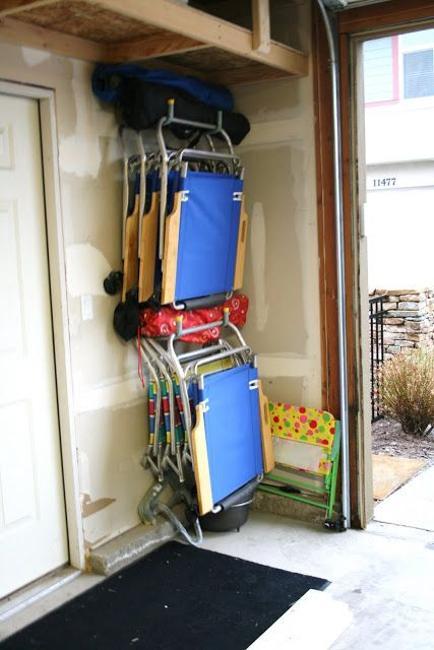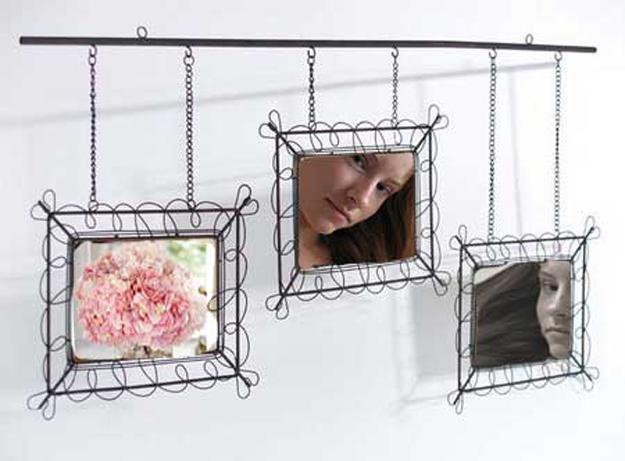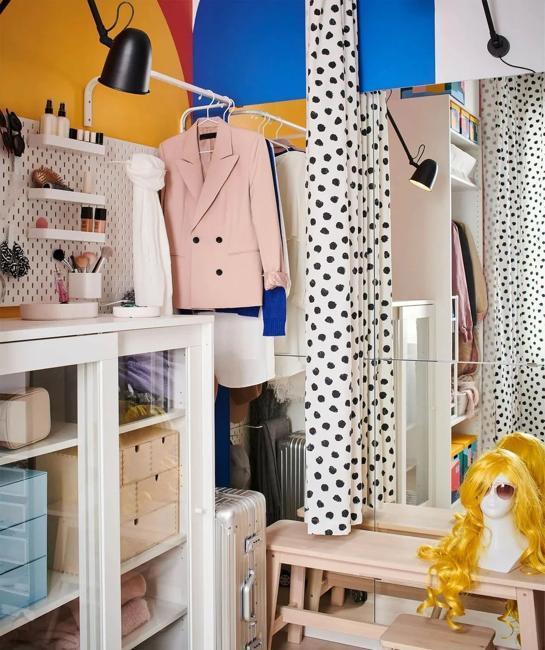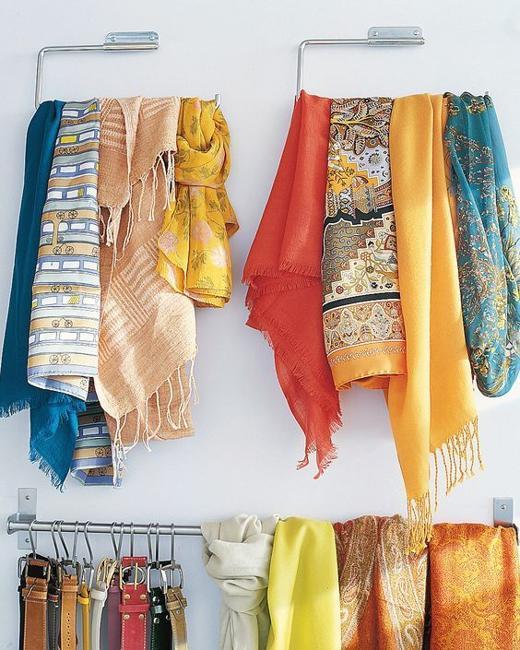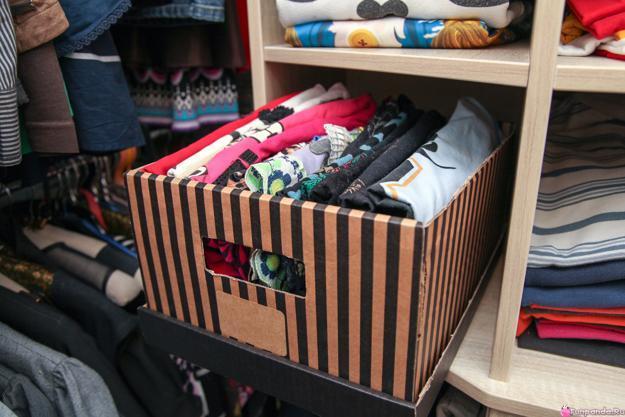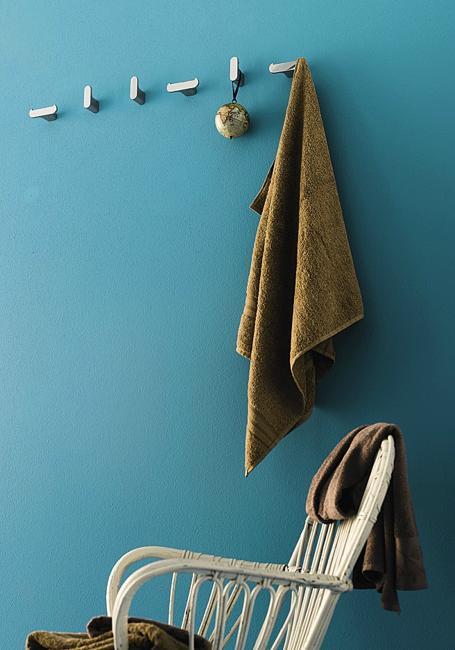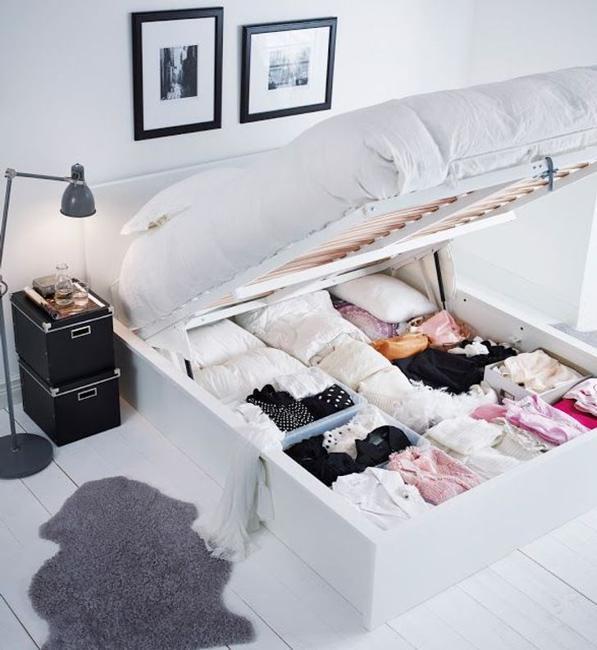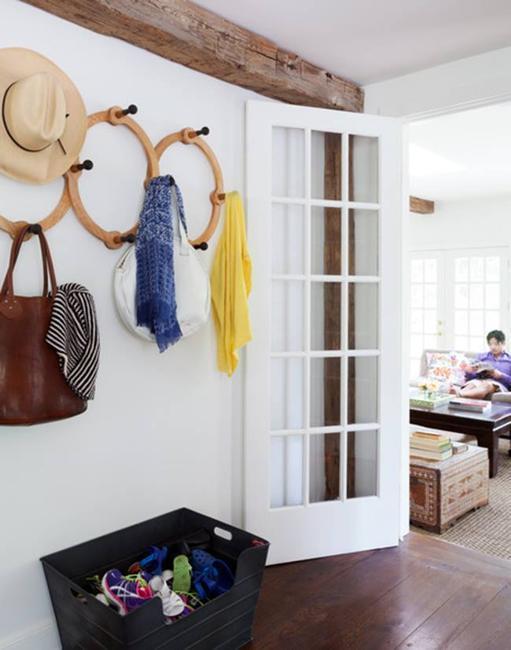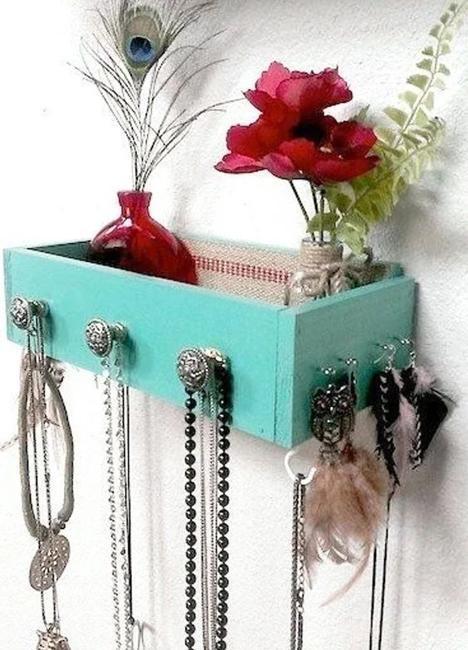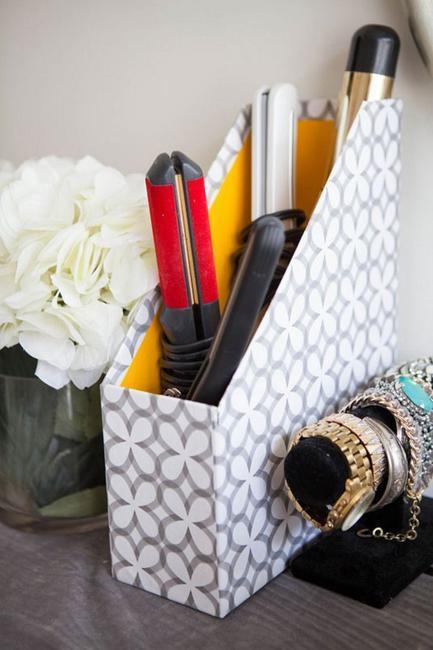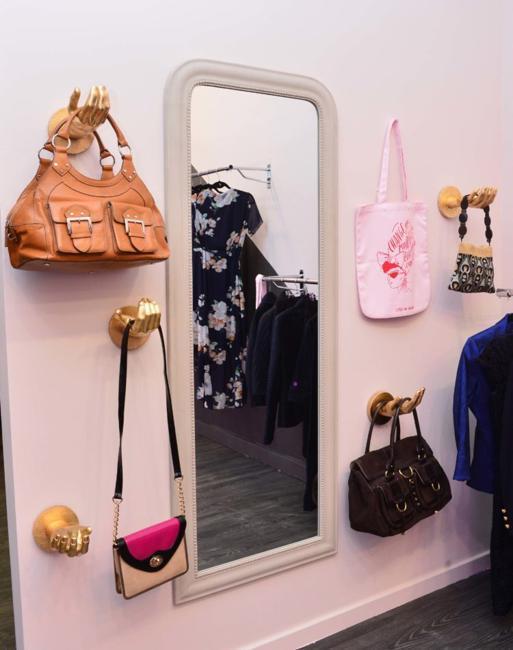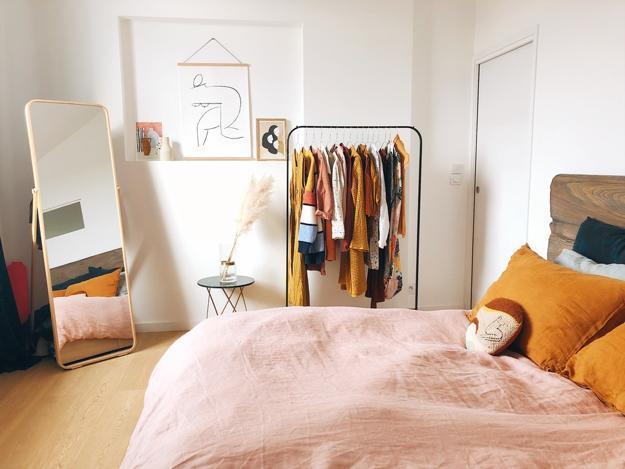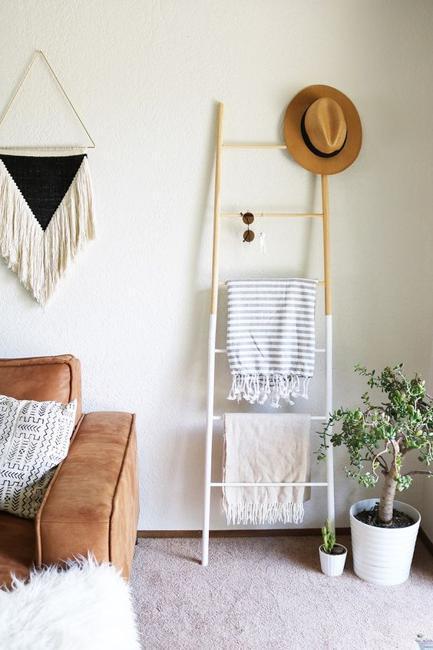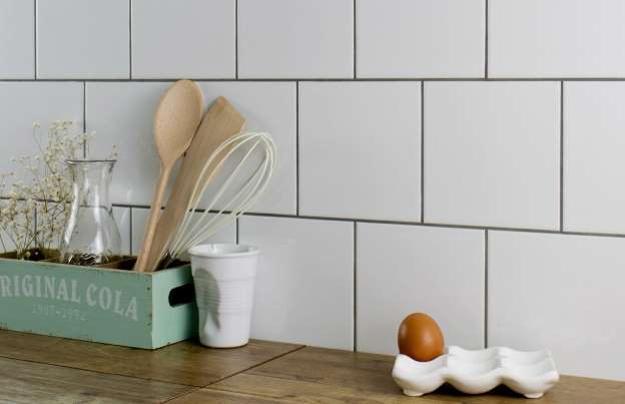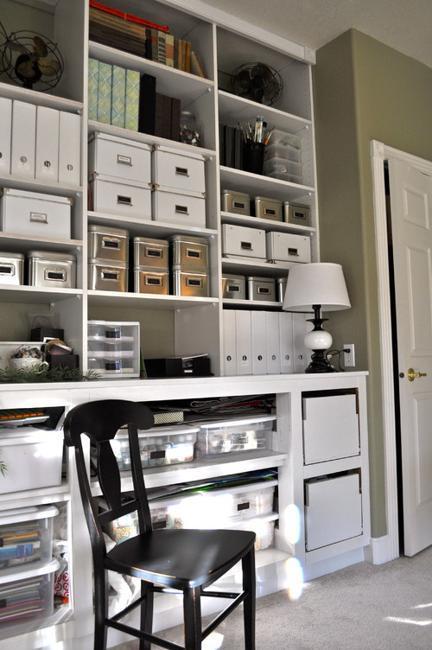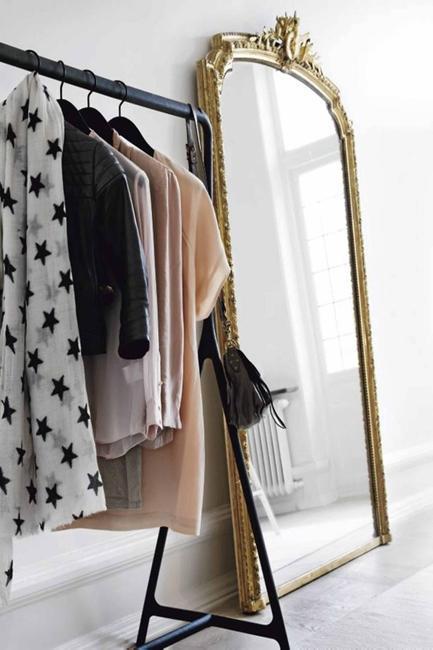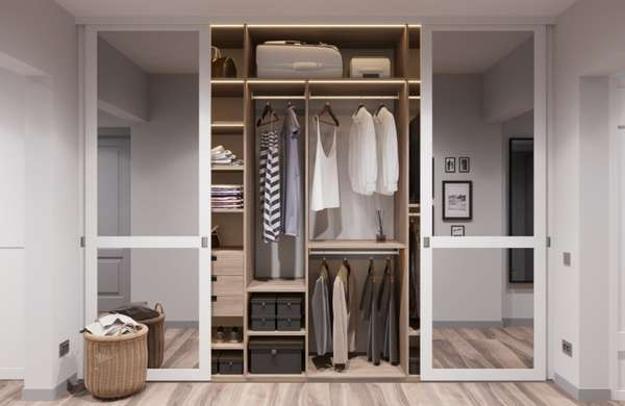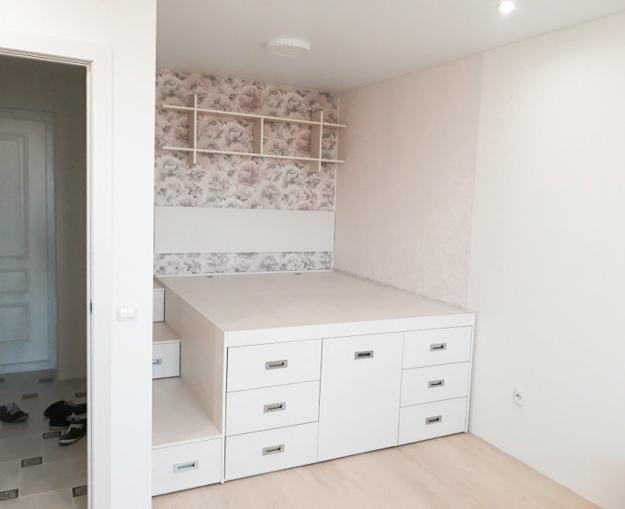 It is possible to find enough space for a small bedroom even in a tiny apartment or home. Here are smart...
and enjoy free articles sent to your inbox