Small Bathroom Storage Ideas, 55 Ways to Handle Clutter and Organize Small Spaces

Home Organization

Home Staging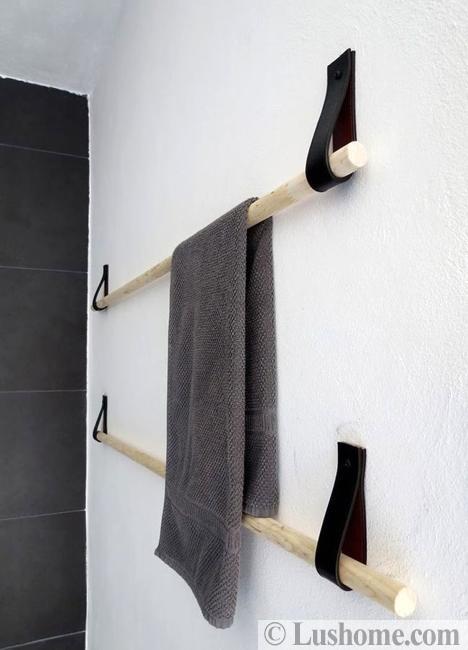 Creative DIY bath towel rack
small bathroom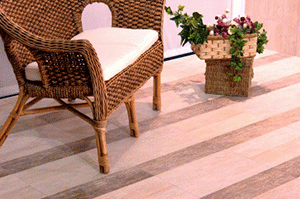 A small bathroom can look organized and neat. Modern bathroom storage ideas offer fantastic solutions that are decorative and practical. An available place for everything is everyone's dream. Creative bathroom storage ideas help to find plenty of space in a lavatory and beautifully decorate a washroom. Often attractive and convenient bathroom storage is the main focus of bathroom remodeling and home staging. If you want to have organized storage spaces in your home, check out the Lushome ideas for small bathroom storage to find the best solutions for your bathroom design.
If you live in small spaces and clutter is becoming an issue, you need to look at wall storage systems, under-the sunk, and under-the ceiling storage ideas. Bathroom cabinets, shelves, and creative small storage solutions enhance bathroom remodeling and decorating projects. Even if you enjoy a spacious bathroom, it seems there are not enough storage spaces in any bathroom anyway, so home staging inspirations, space-saving ideas, and organizing tips are great for every bathroom.
Modern space-saving ideas for small bathroom spaces
Functional bathroom storage ideas
Modern bathroom cabinets with sliding shelves and drawers
Small bathroom storage solutions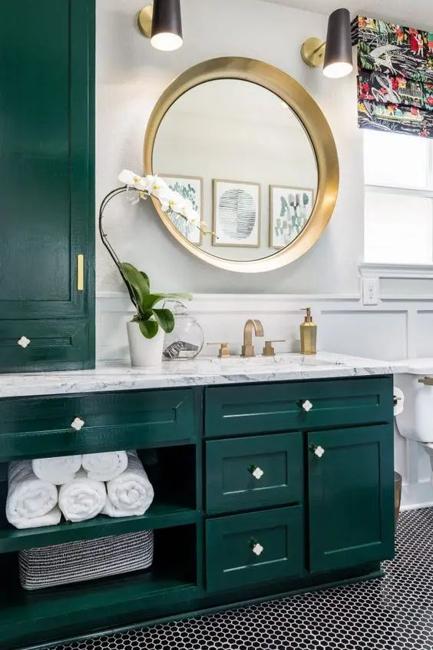 Small bathroom storage ideas are about creativeness and improvisation. Unique storage solutions that match a small bathroom design are perfect for storage and organization. Utilization of existing decor, metal or wicker baskets, handmade organizers, and space-saving furniture is ideal for small spaces.
Small bathroom storage and organization ideas, space savers
Bathroom furniture, storage shelves
Bathroom design trends, storage furniture, space-saving ideas
Also, elegant organizers, vintage decor items, and contemporary designs that improve bathroom storage and organization enhance spacious bathroom design and decorating. All you need is to have a few organizers and creative storage ideas to develop a plan for a neat, beautiful, and comfortable bathroom design.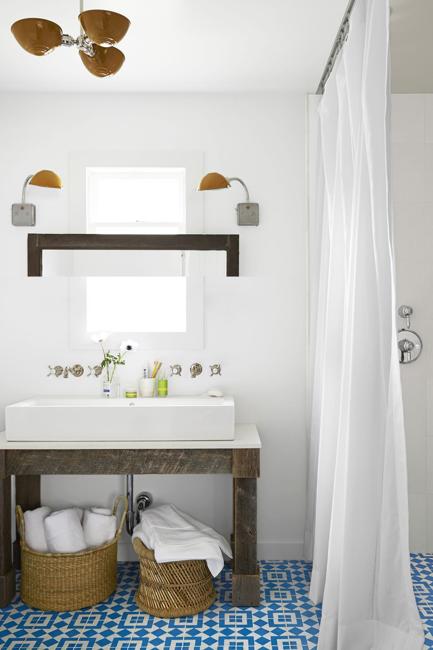 Look at the unused space and come up with original, space-saving storage solutions. The perfect and most effective way to see the actual available space is to look at your bathroom from a different perspective. Check out the floor level for possibilities to add furniture and create additional small bathroom storage spaces. Consider the spaces above the bathtub, toilet, under the bathroom sink, above the door, cabinets, shelves, and behind the bathroom door. Wall niches and under-the ceiling spaces are the last resort to add clever, space-saving storage.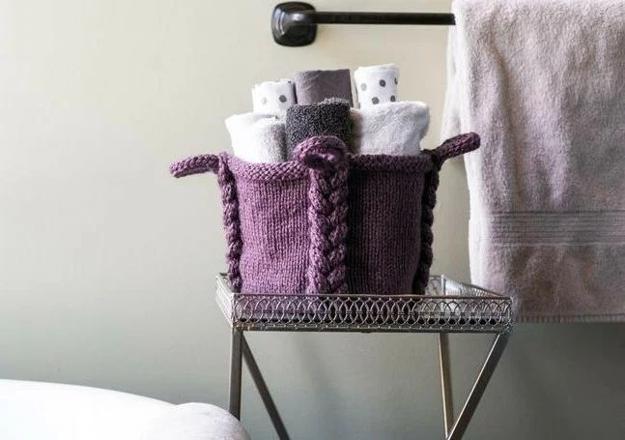 The best way to organize your bathroom is to declutter, recycle, and reuse existing home organizers. Prioritize the things you need in your bathroom and find a way to organize them in your cabinets and drawers. Shelves, baskets, containers, hooks, racks, totes, and bins are great for creating convenient and practical storage. The organization, followed by a well-thought plan, turns a bathroom into a beautiful room where everything has a designated spot.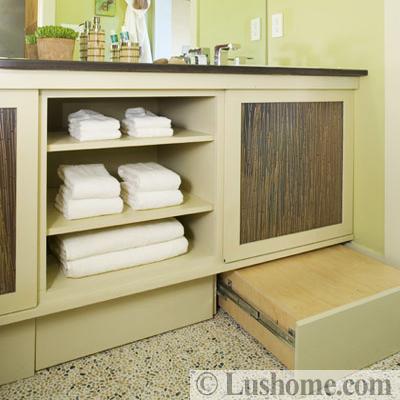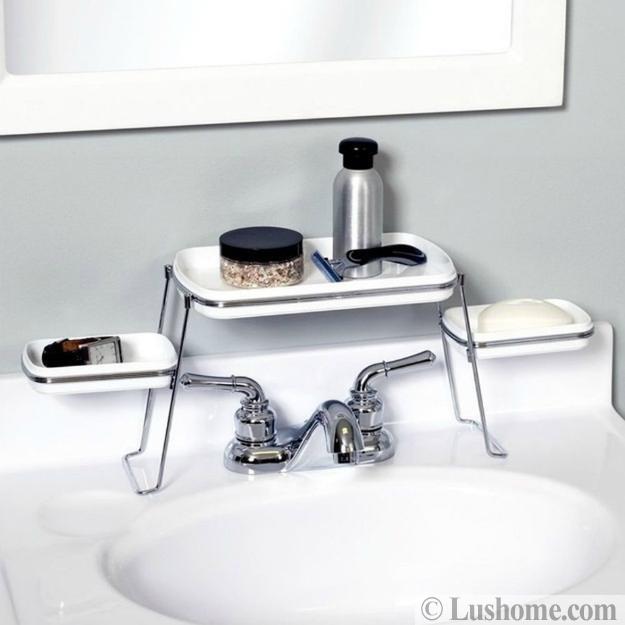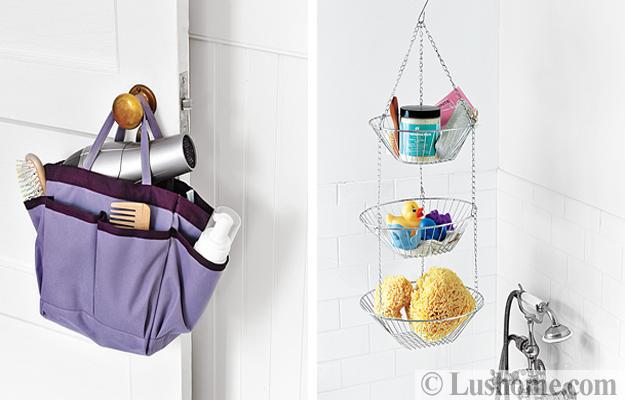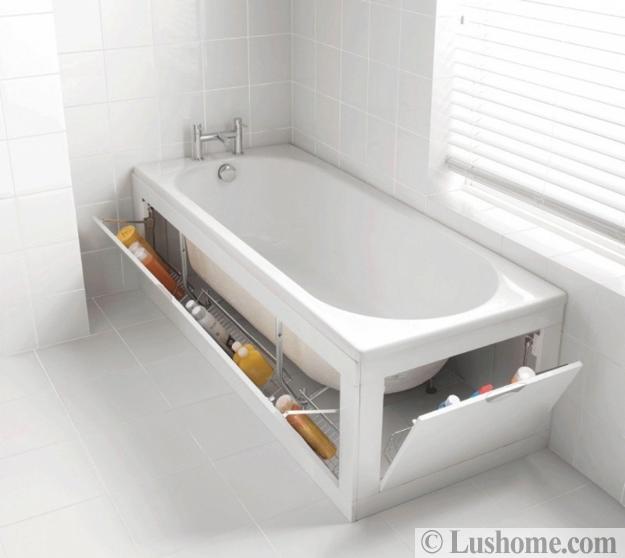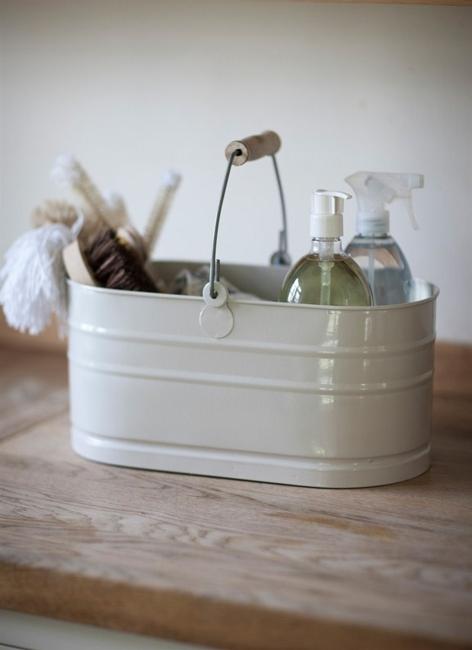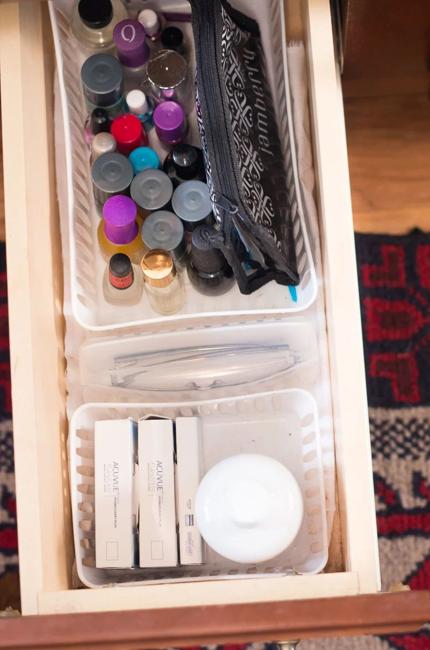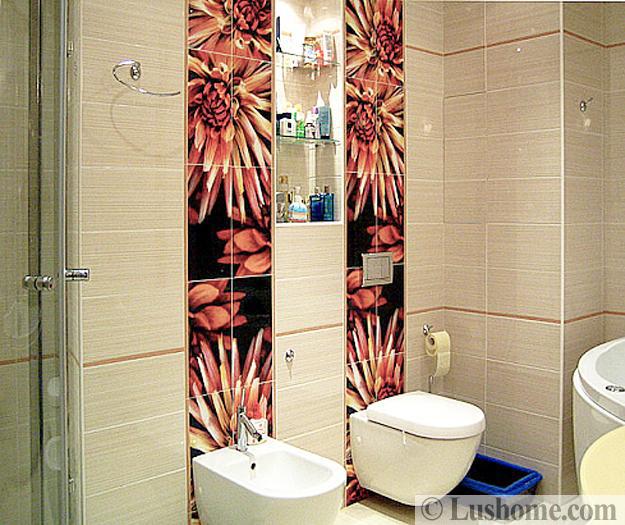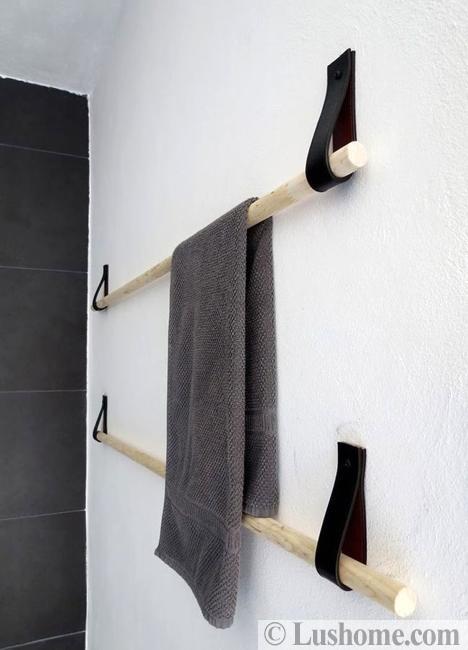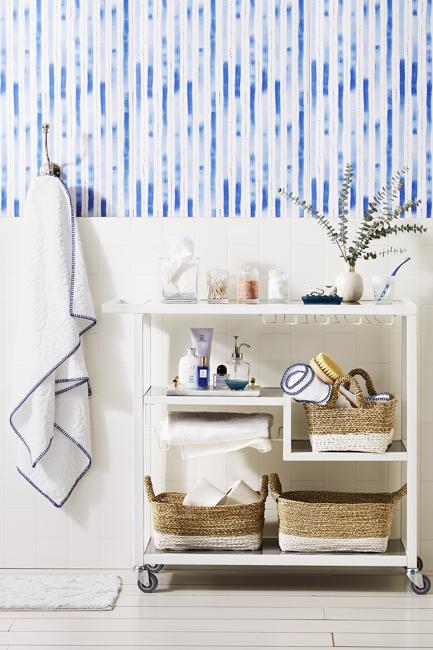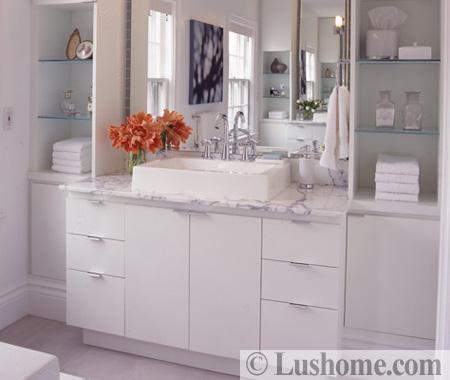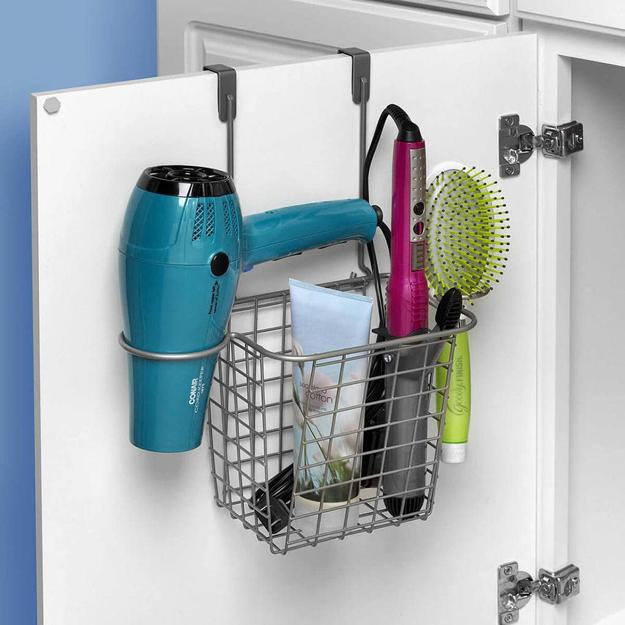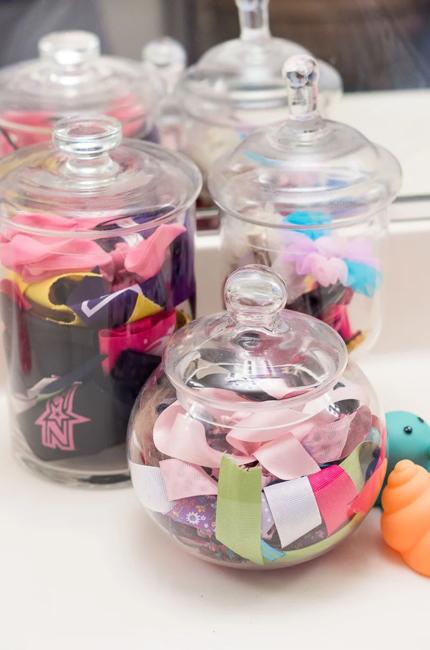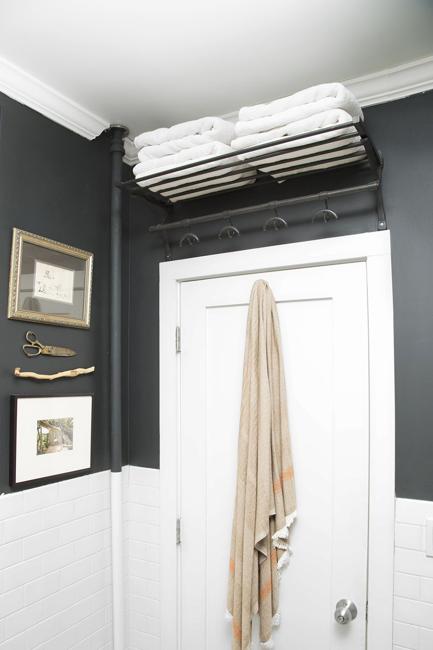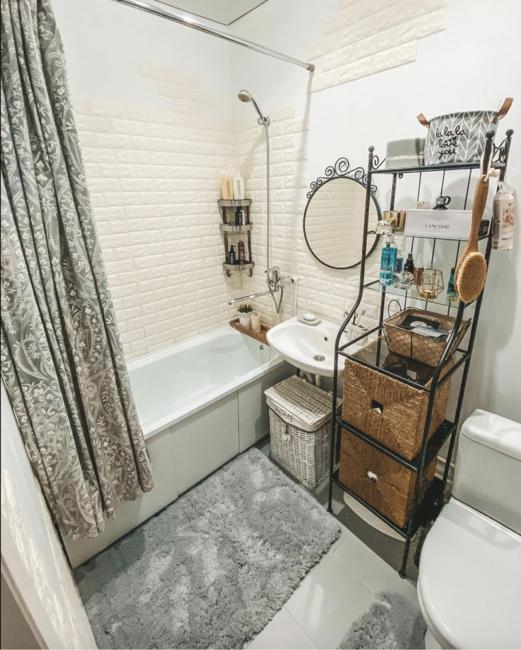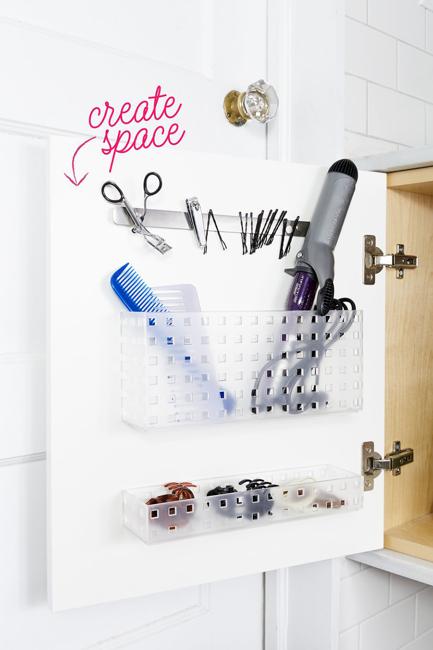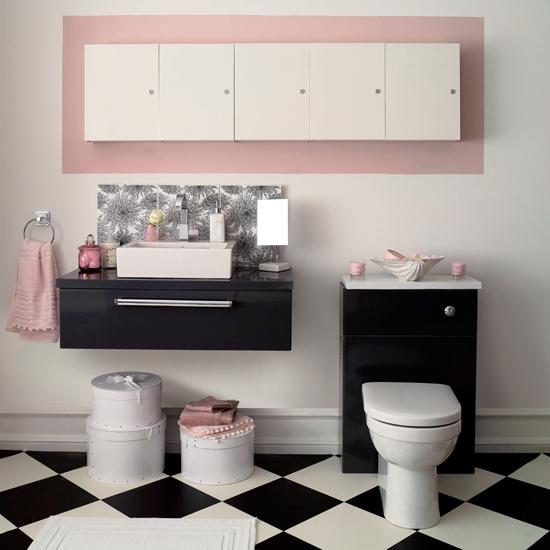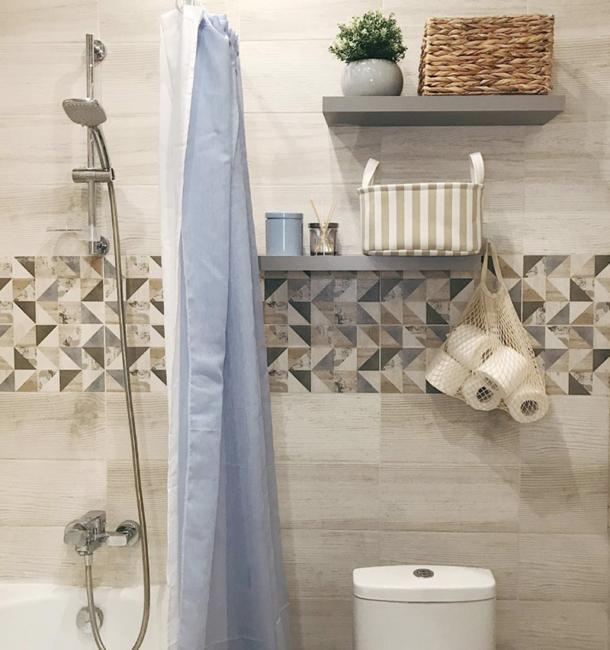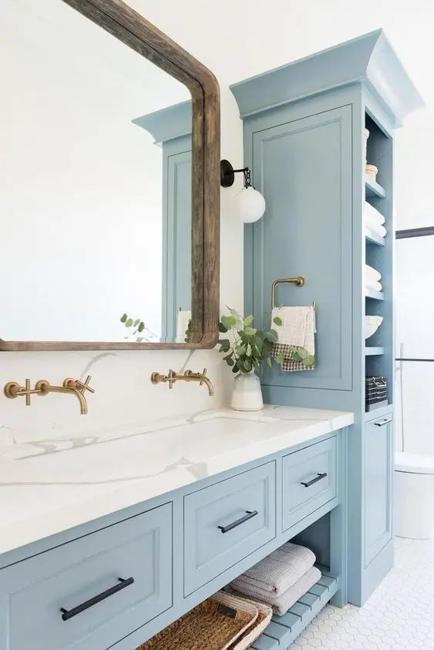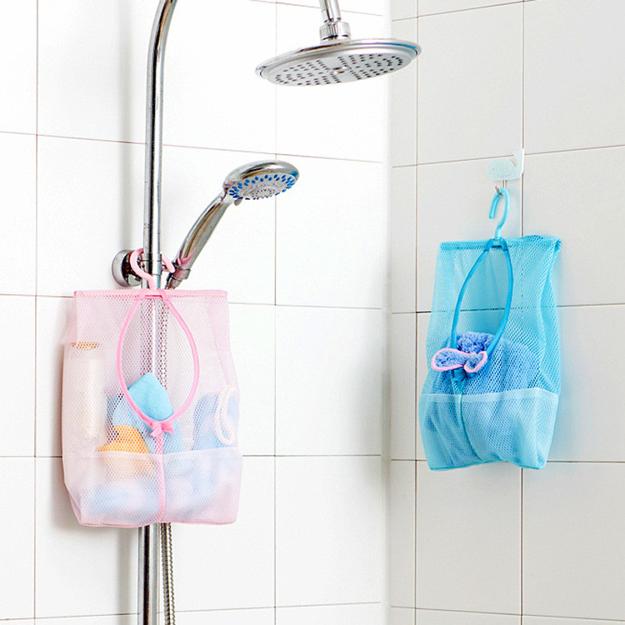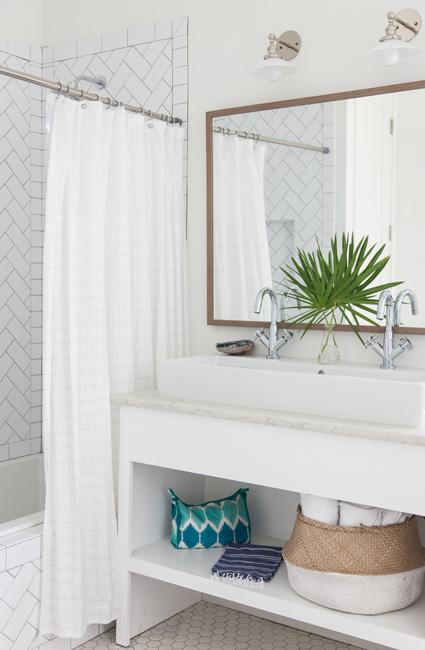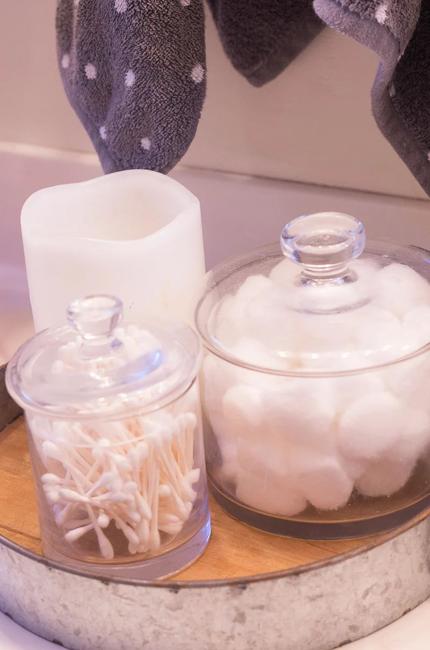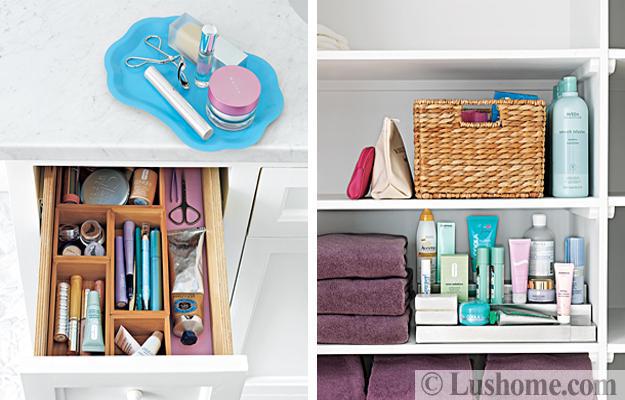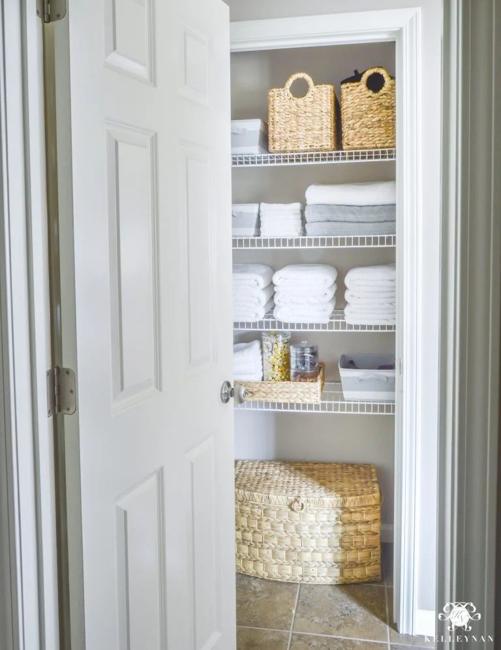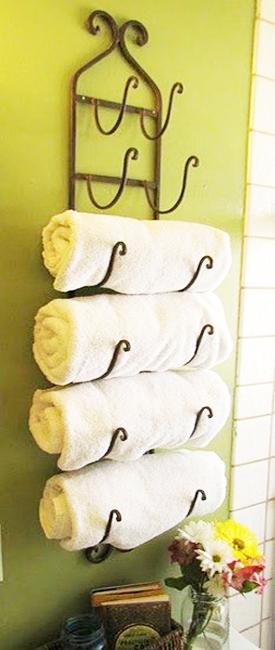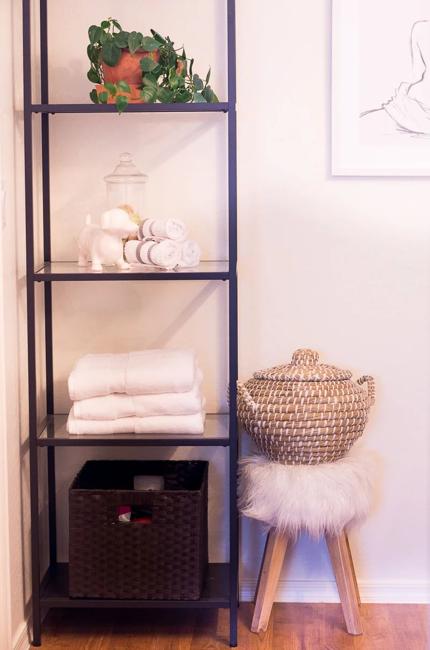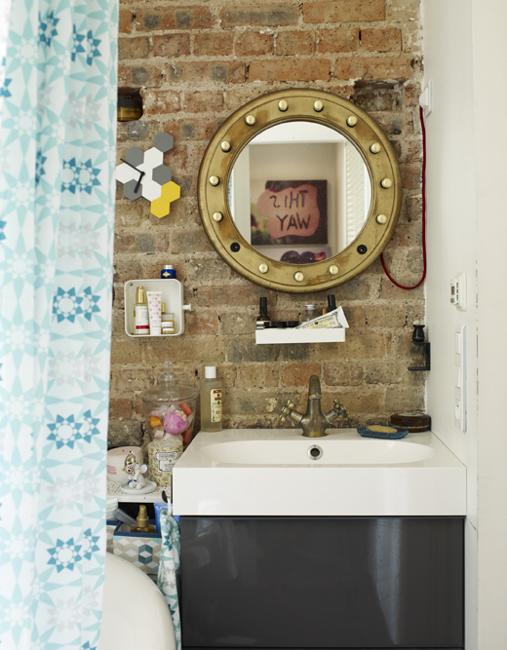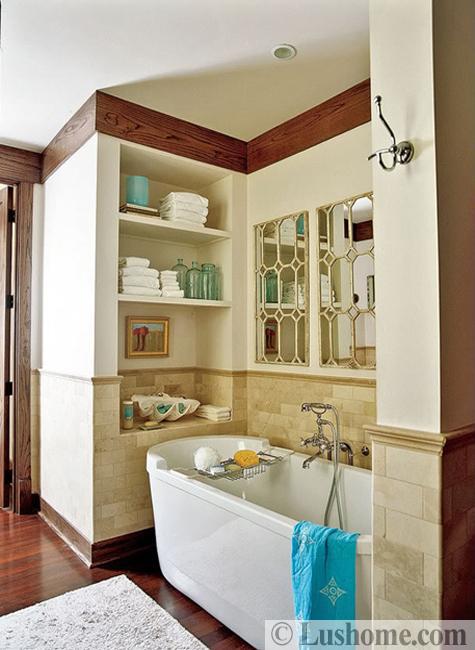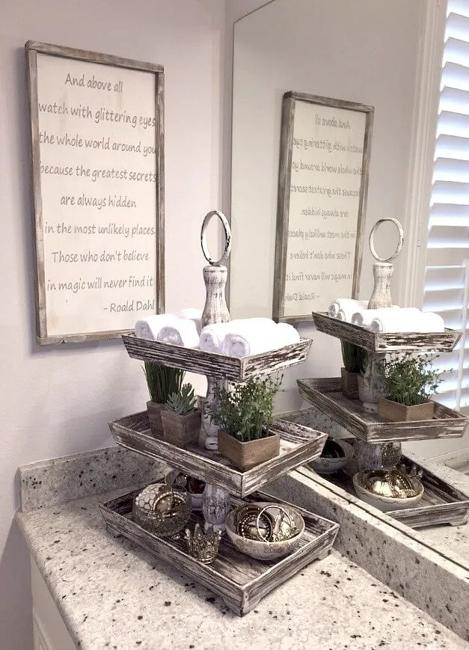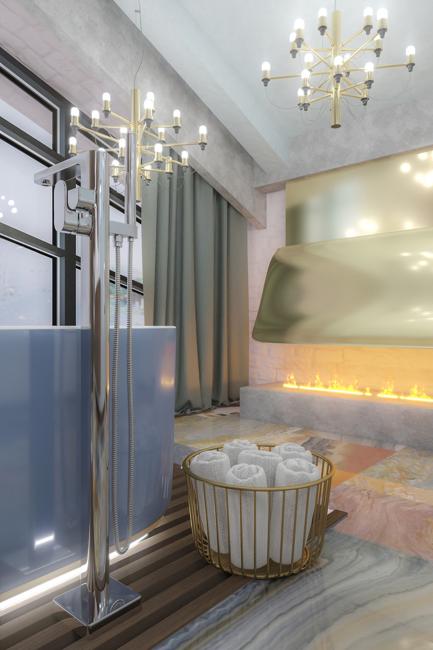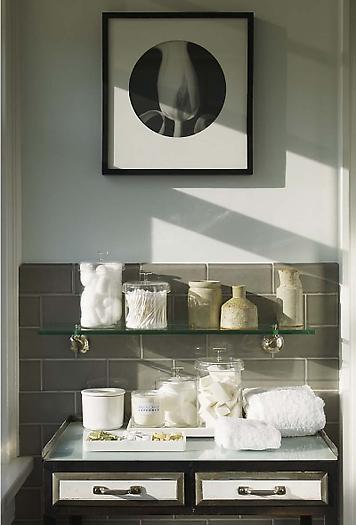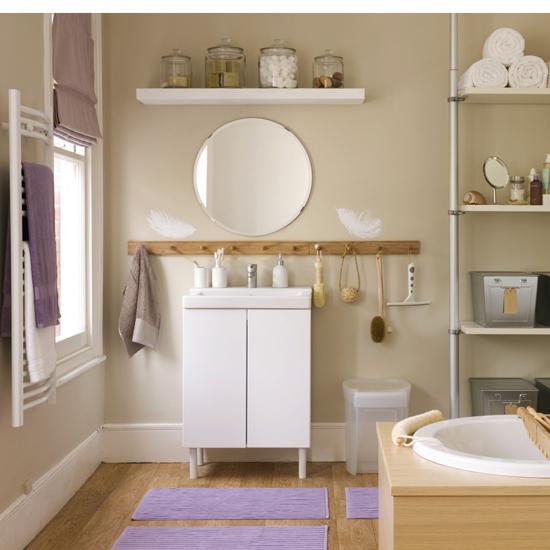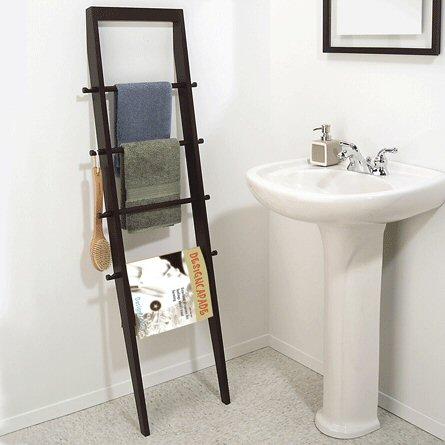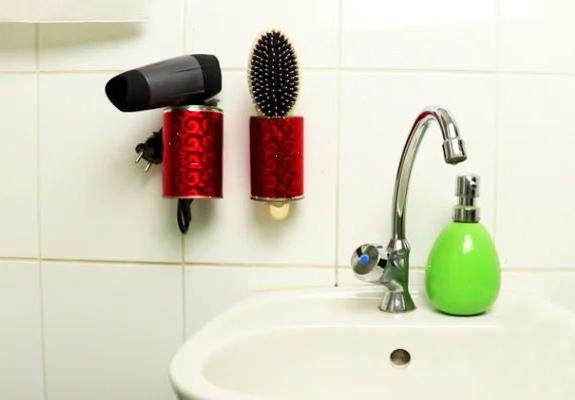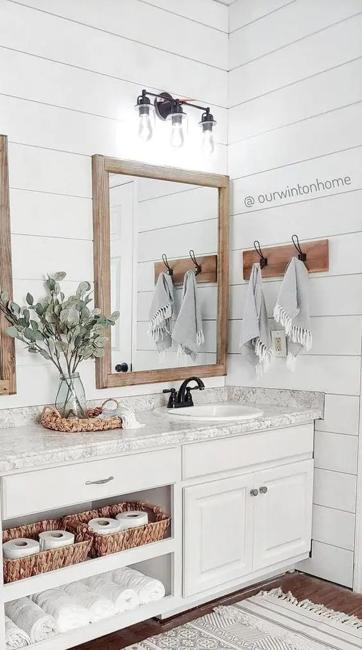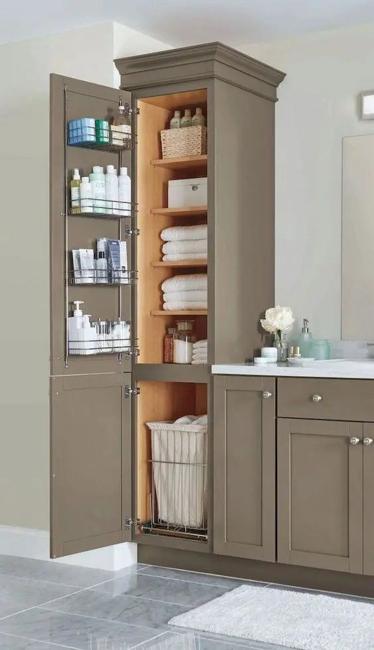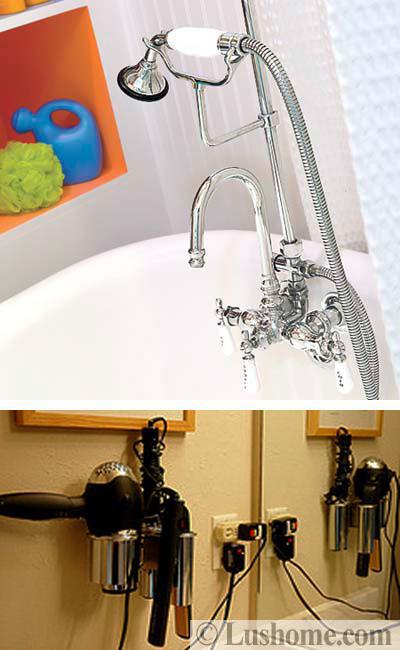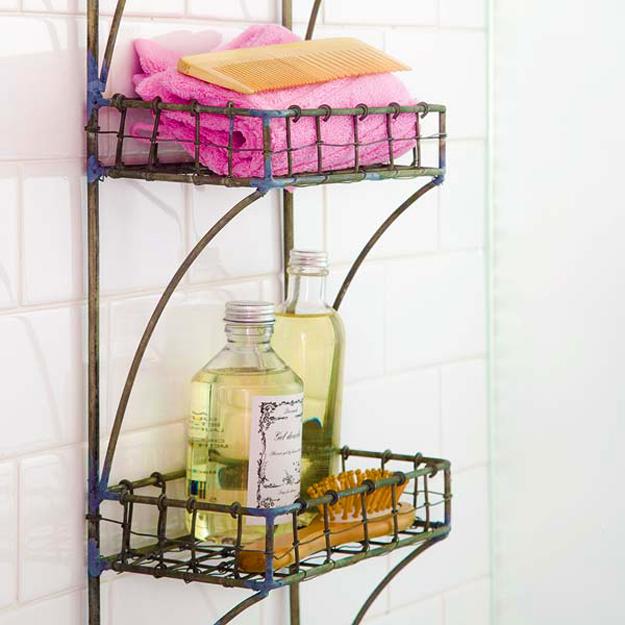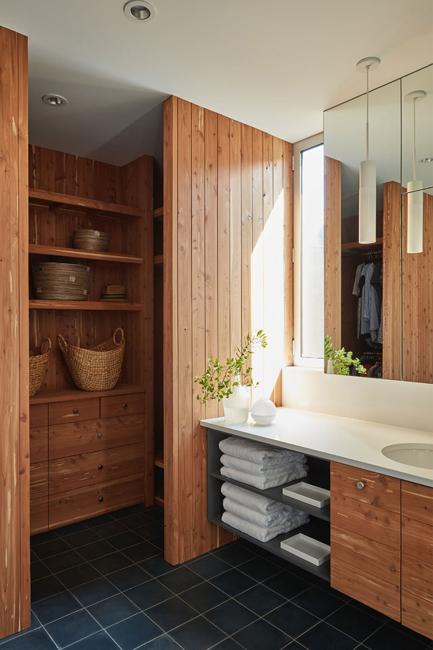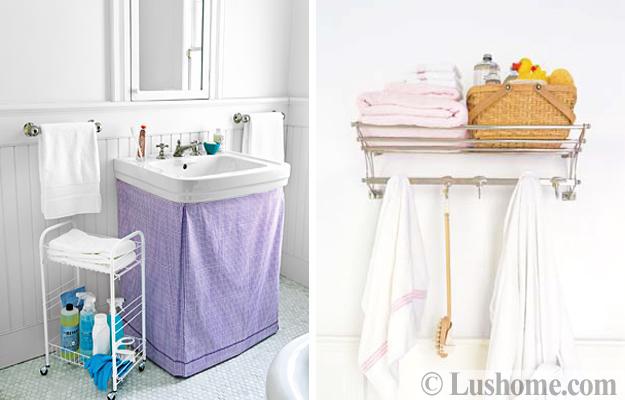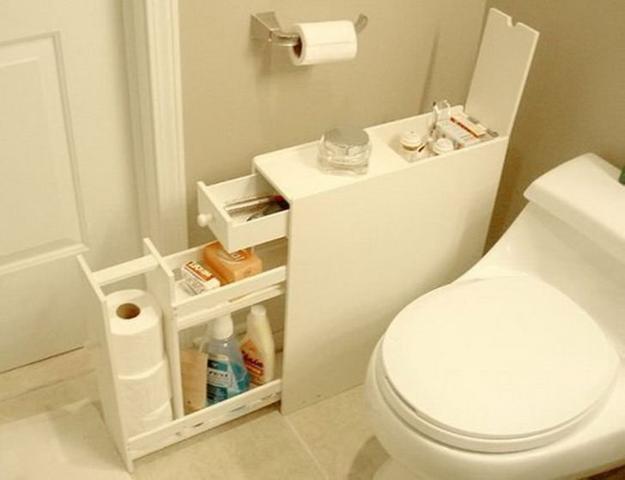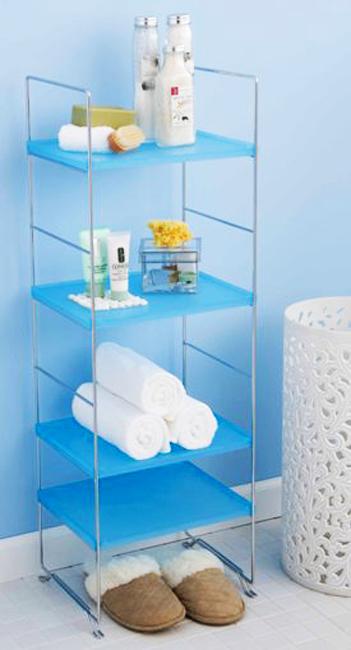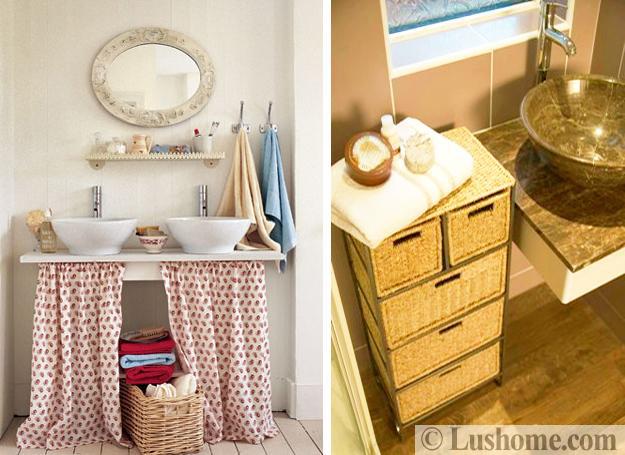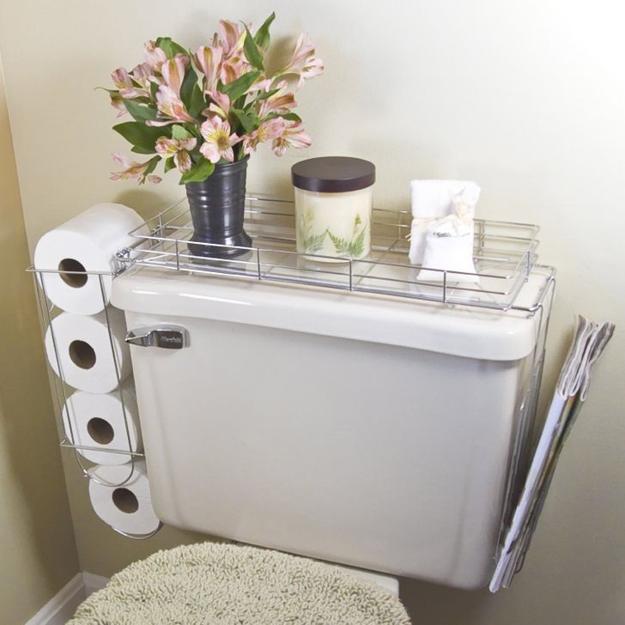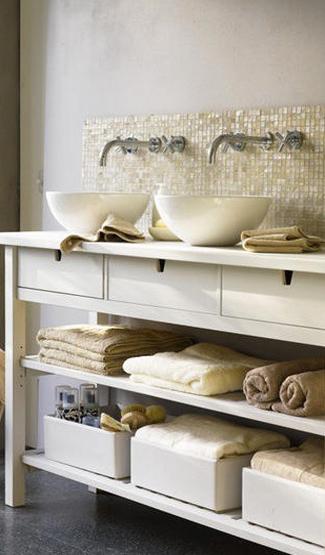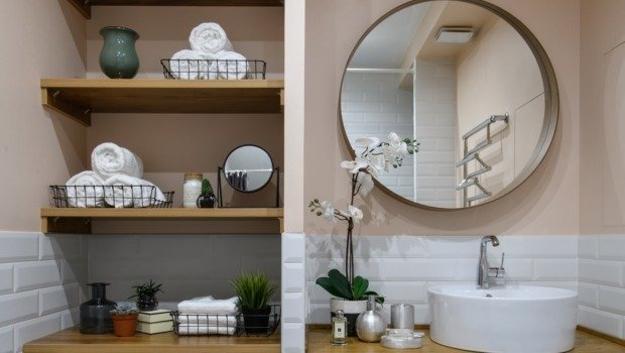 Here are great ideas for kids toys storage and wall decoration with small cars that everyone would love. DIY organizers, like...
and enjoy free articles sent to your inbox