Functional Bathroom Storage Ideas for Small Spaces

Home Organization

Home Staging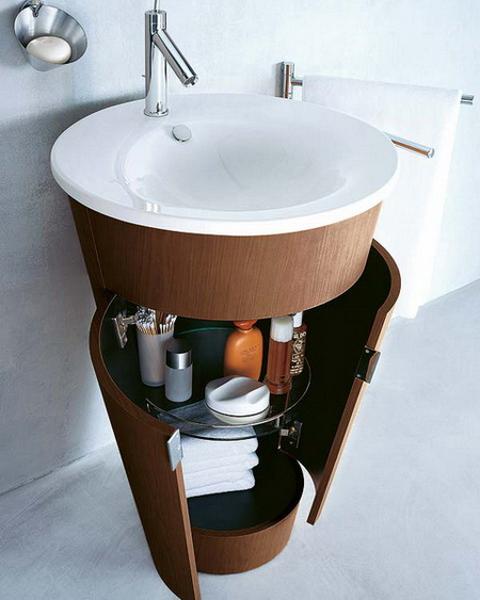 small bathroom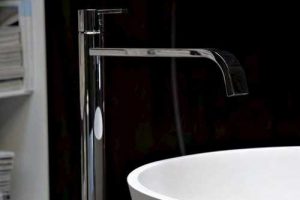 Small bathrooms require well-organized storage. Many small homes and apartments lack adequate storage spaces for keeping bathroom accessories, towels, and other small items. Lushome shares a collection of small bathroom storage ideas that motivates to create clutter-free, and beautiful small rooms using attractive, easy, and very effective storage solutions.
Open shelves, a medicine cabinet or a shelving unit are traditional and simple bathroom storage ideas. Also, there are plenty of modern furniture for bathroom storage on the market offering stylish and creative ways to fix storage problems. Decorating a small bathroom can be a little tricky, but original and practical ideas, creative storage and bright lighting help create functional and beautiful small spaces while personalizing decor.
Extra shelves or a cabinet are two perfect ideas for creating functional bathroom design. Many landlords prefer tenants to add a freestanding cabinet and do not attach anything to the walls. It makes decorating your small bathroom more difficult, but compact, stylish, freestanding storage units solve the bathroom storage issues, saving time and effort for organizing your apartment or home.
Attractive bathroom storage, creative bathroom design ideas
25 modern ideas for small bathroom storage and organization
Small bathroom storage ideas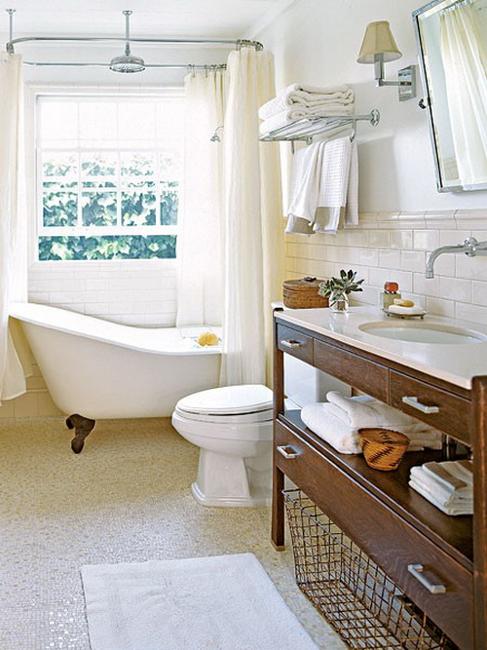 Stores that specialize in small storage and home organization offer space-saving, modern furniture pieces, organizers, and bathroom accessories that you want to add to your functional room. Inexpensive, compact, and contemporary, these home furnishings are a compromising alternative to built-in storage furniture, large cabinets, and wall shelves.
Also, DIY organizers and bathroom accessories for storage are cost- effective, practical and elegant ways to decorate and organize small bathroom interiors.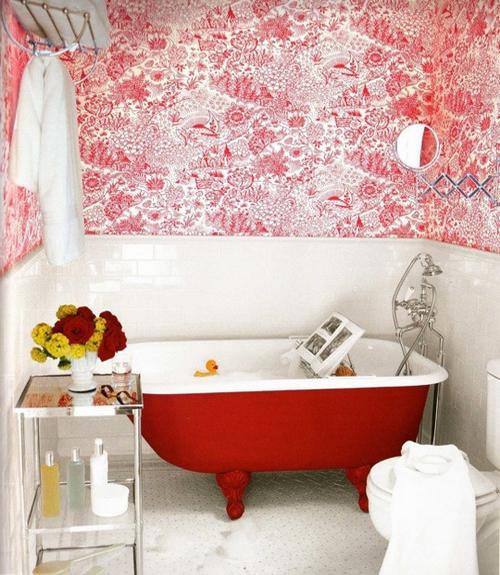 There are many creative ways to design beautiful, comfortable and clutter-free small spaces without attaching anything directly to the walls or structural elements.
Modern bathroom design trends in storage furniture, space-saving bathroom storage ideas
Creative and practical storage solutions, DIY organizers and freestanding cabinets offer fantastic inspirations for organizing rented living spaces. Wall shelves and built-in furniture are excellent for a small home your own.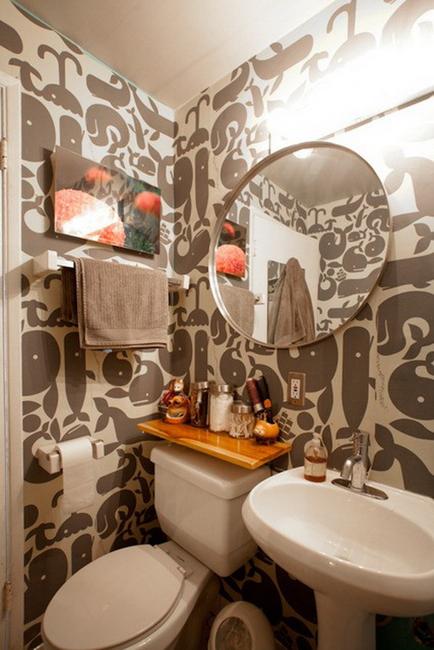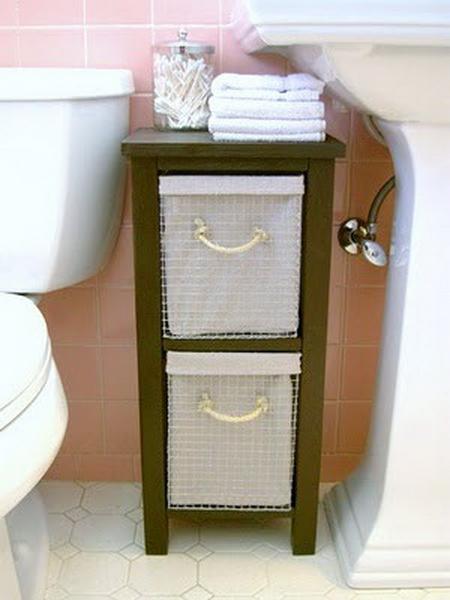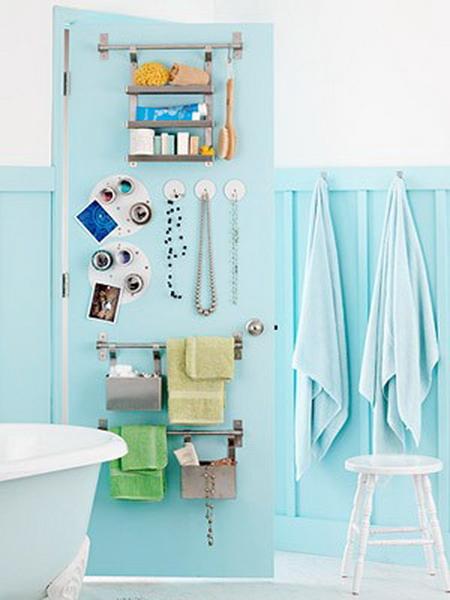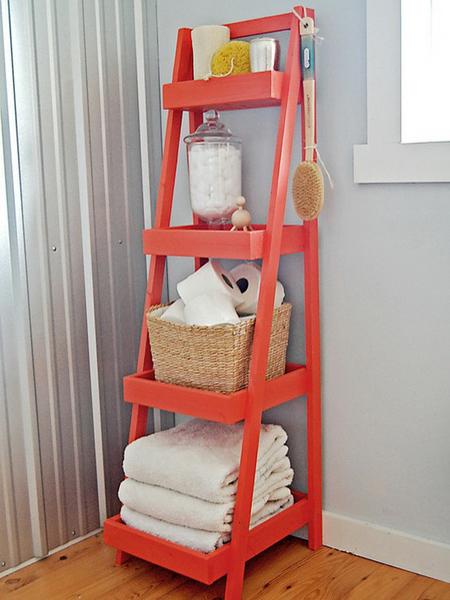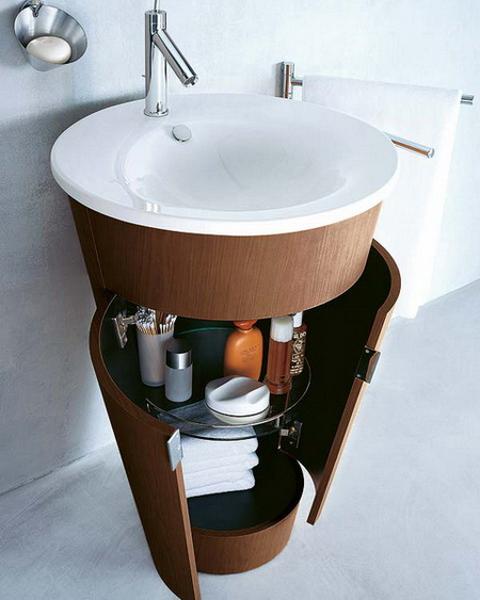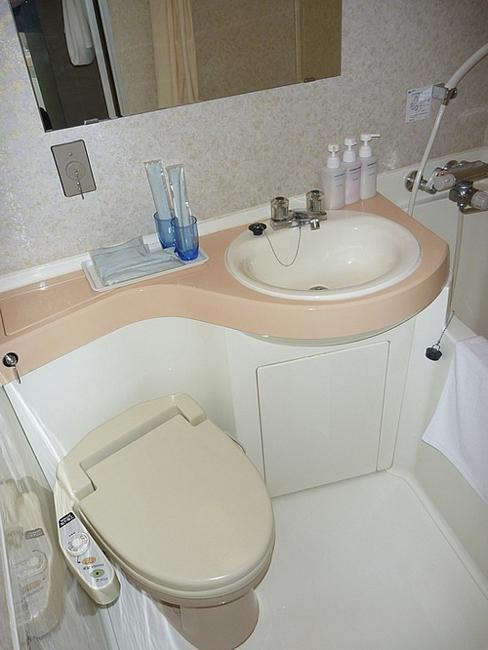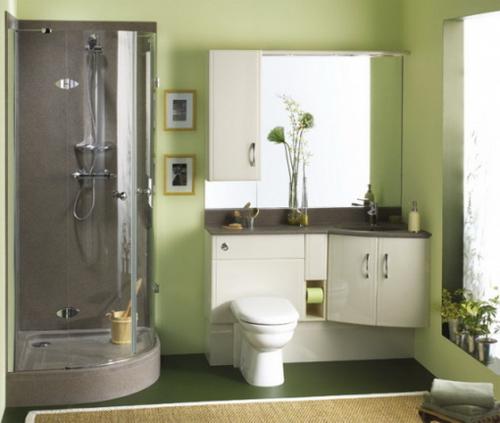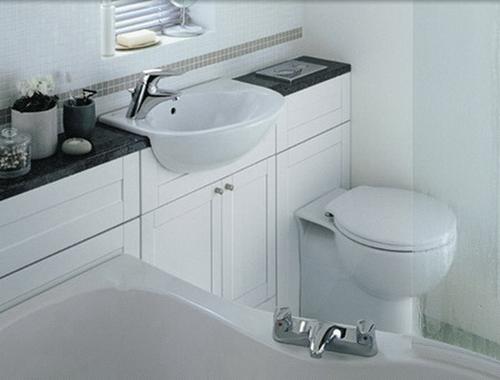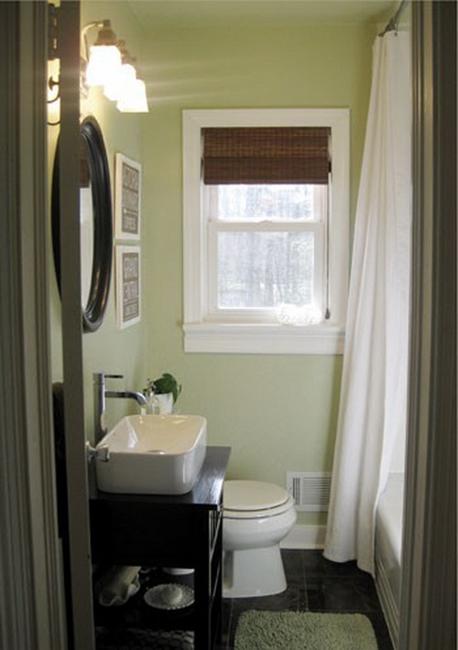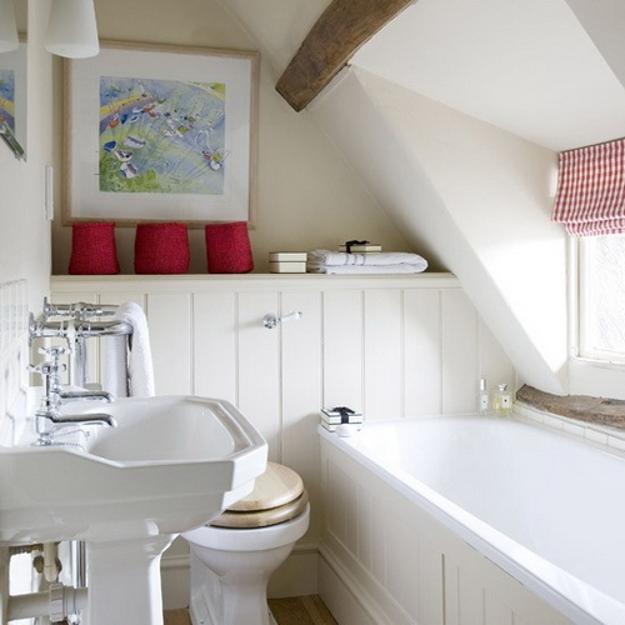 More from bathroom design

Remodeling bathroom interiors is an essential part of creating a modern home. A beautiful, functional, well-planed, and modern bathroom design affects...
and enjoy free articles sent to your inbox