Modern Bedroom Color Schemes, 25 Ready To Use Color Design Ideas

Bedroom Designs

Interior Design Ideas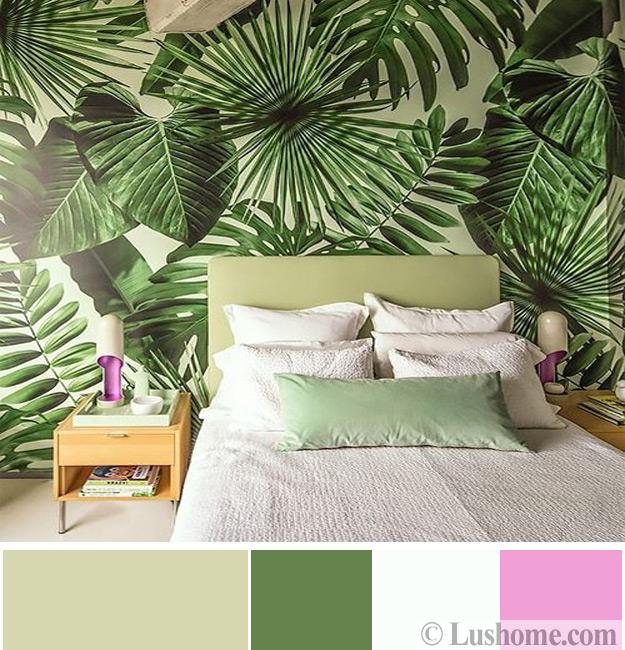 Modern bedroom wallpaper, green bedroom colors, purple accent lamps
bedroom colors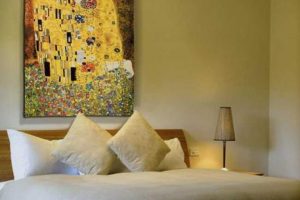 Stylish bedroom colors offer beautiful combinations of warm and cool hues. Here are summer decorating ideas for your bedrooms that will help refresh your interiors and create elegant and stylish bedroom designs. Trendy room colors are an excellent technique for any room makeover. Harmonious bedroom colors schemes turn a room into a relaxing and inviting retreat that shows style and beauty.
Summer decorating calls for pale colors and vibrant accents. White decorating ideas are excellent for the warm season. Whites soften vibrant hues and bring elegance into light, airy rooms. White and turquoise blue color schemes, white and green colors, or white-n-black are perfect choices for modern bedroom designs.
Modern bedroom colors, 20 beautiful bedroom designs
Good Feng Shui for bedroom decorating
Modern bedroom color schemes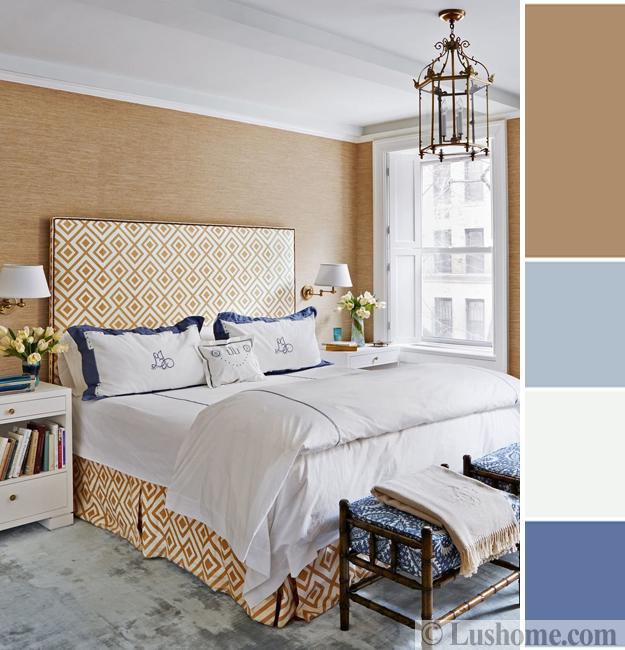 Bright blue color tones, green colors, all pinks, pale yellow, and all pastels, including many modern color tones of beige, create beautiful bedroom color schemes. Soothing hues and all neutral colors work well with floral prints, geometric decoration patterns, and green leaf patterns.
Bright red color accents activating romance
Light blue-green color schemes, beautiful bedroom colors
Gray color combinations with accent hues
Light yellow, pink, blue, and green colors add a bright look to bedroom designs. Houseplants and white bedding complete a beautiful, cool, and fresh bedroom decorating in summer. Gray color tones, combined with yellow, pink, and blue, make bedroom color schemes feel relaxing and quiet. Light gray colors are perfect for combinations with vibrant hues and pastels.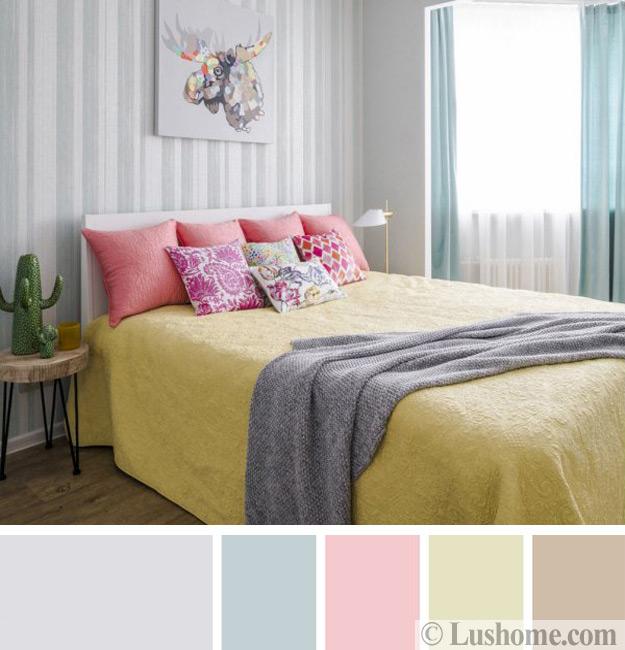 Check out the ready to use bedroom color schemes below. Choose what you like and get inspired by a fantastic opportunity to transform your bedroom designs by adding stylish and beautiful colors to your summer decorating ideas.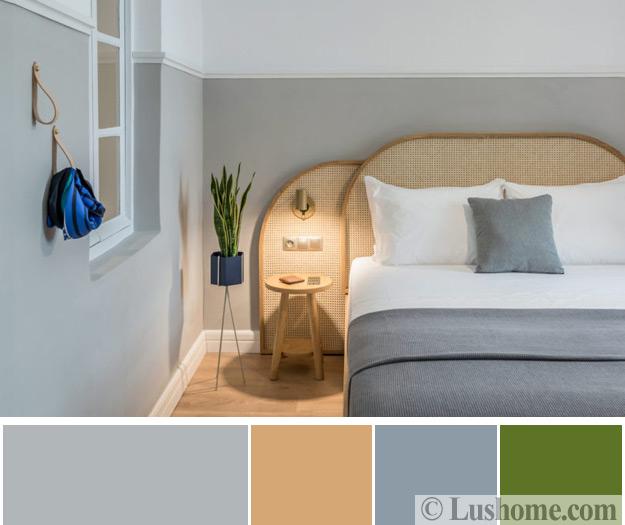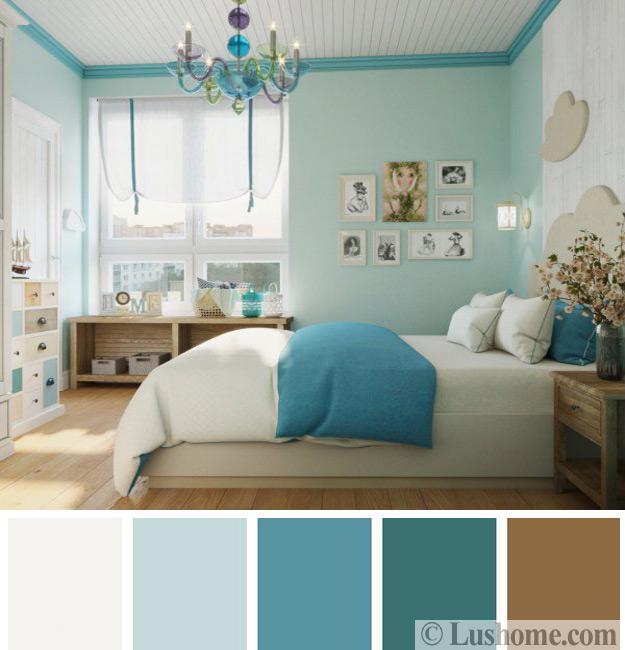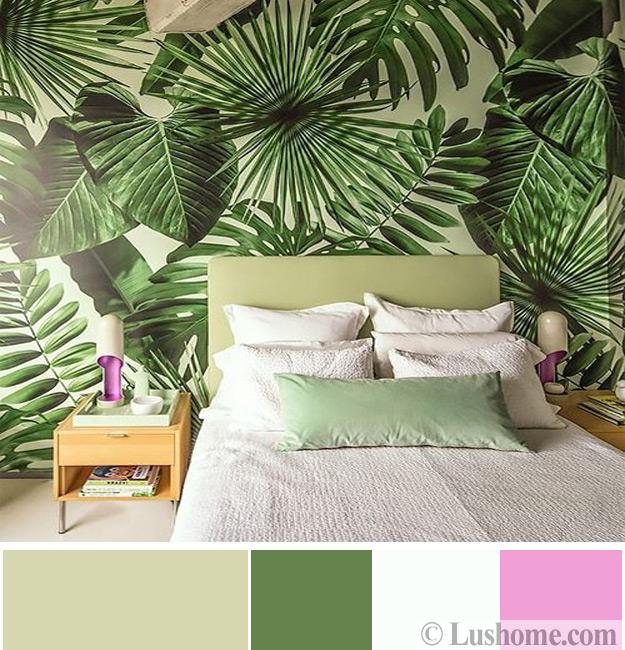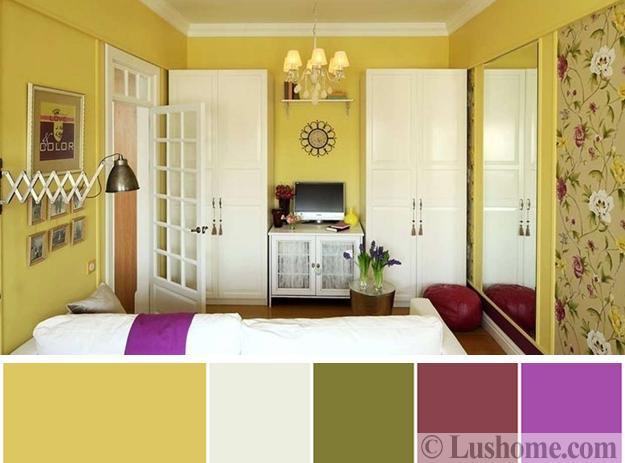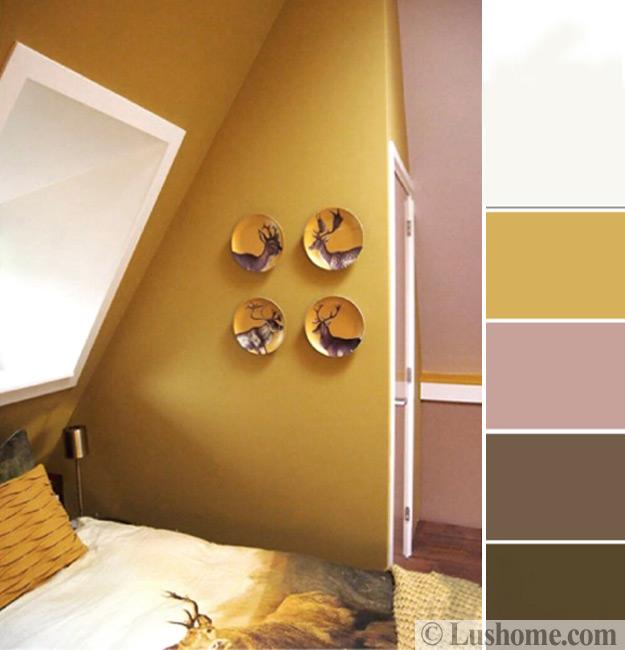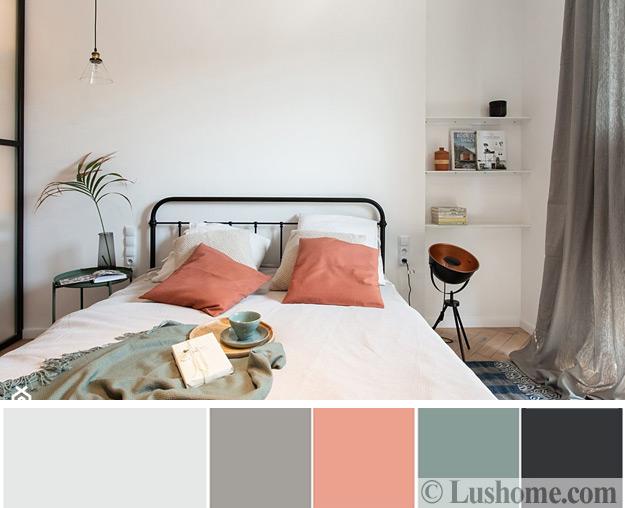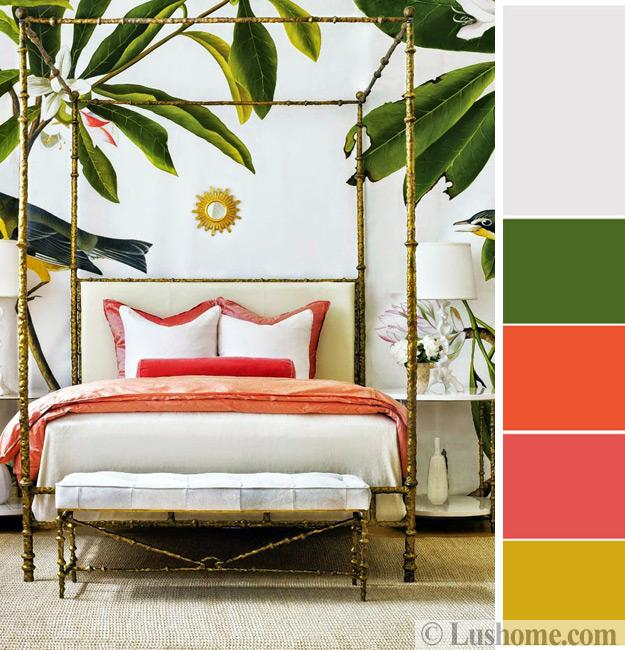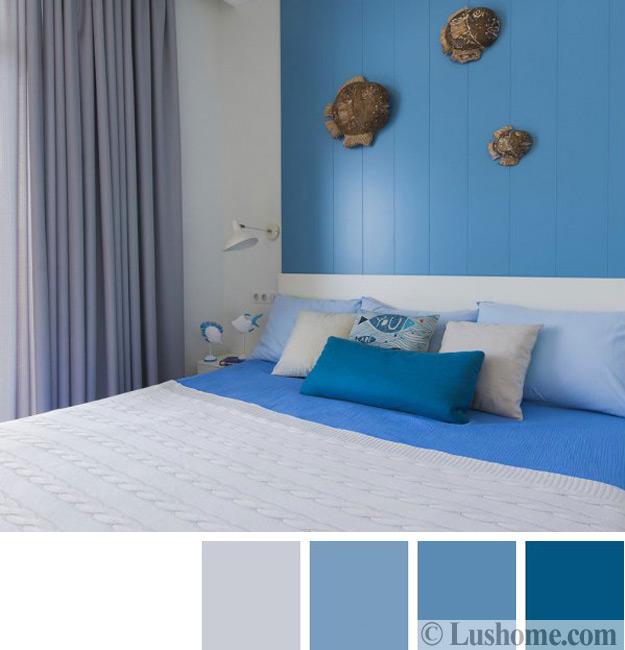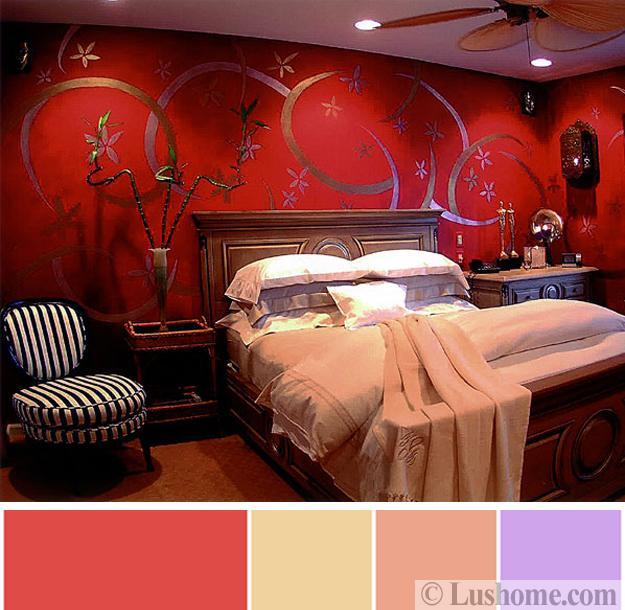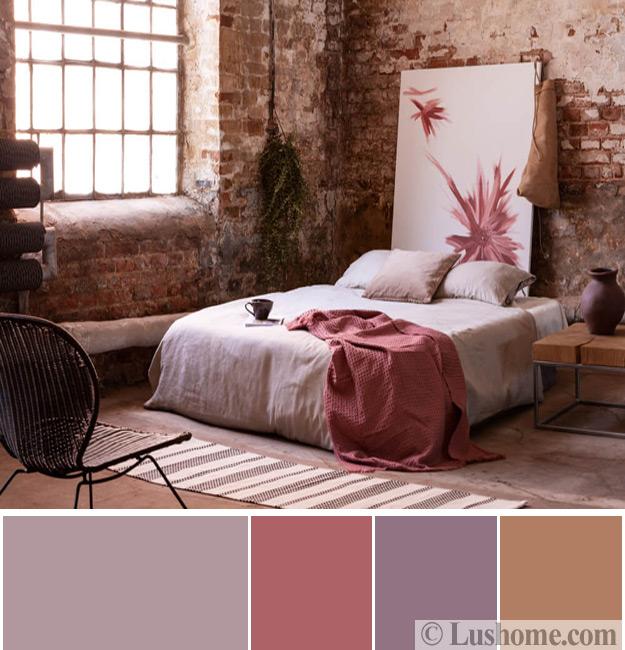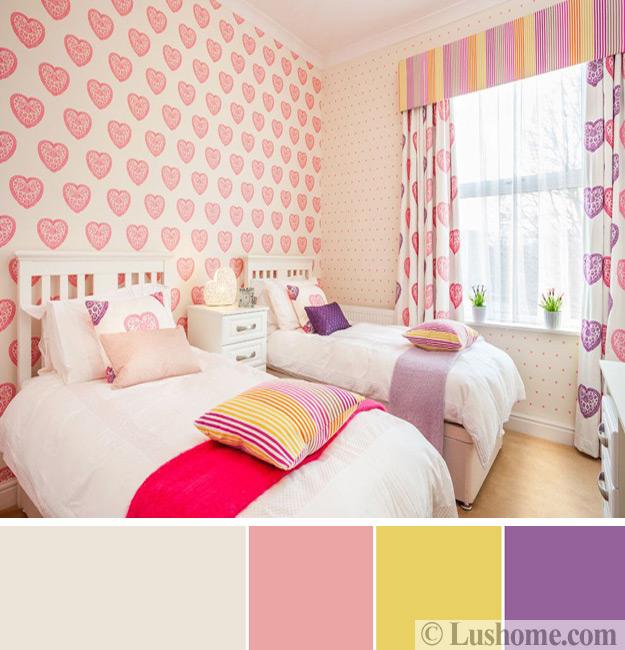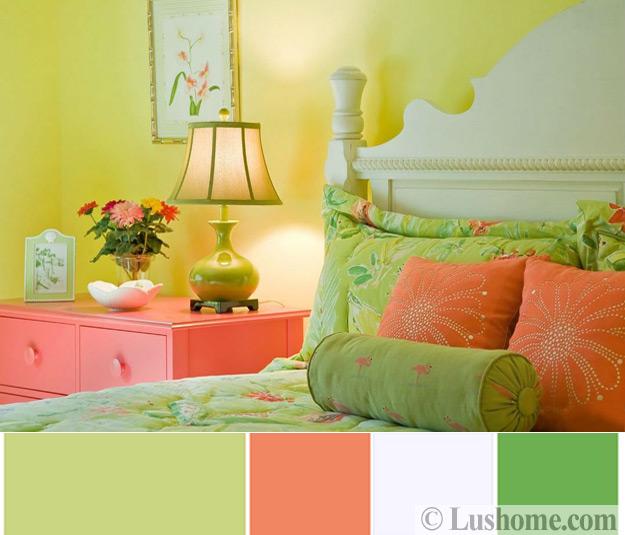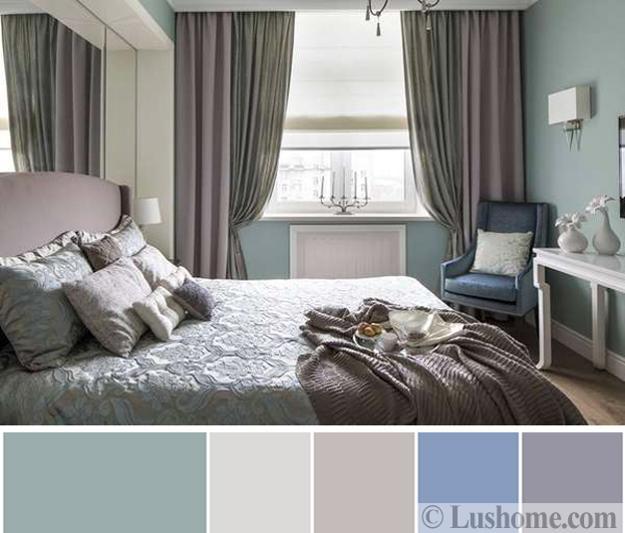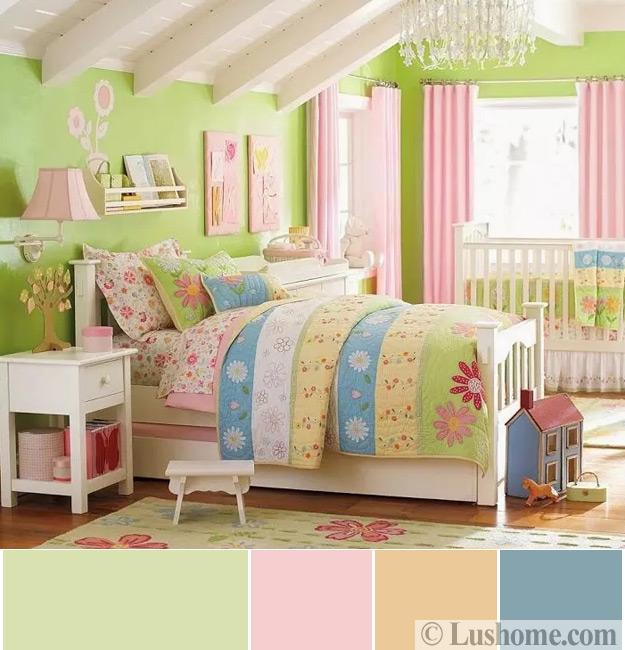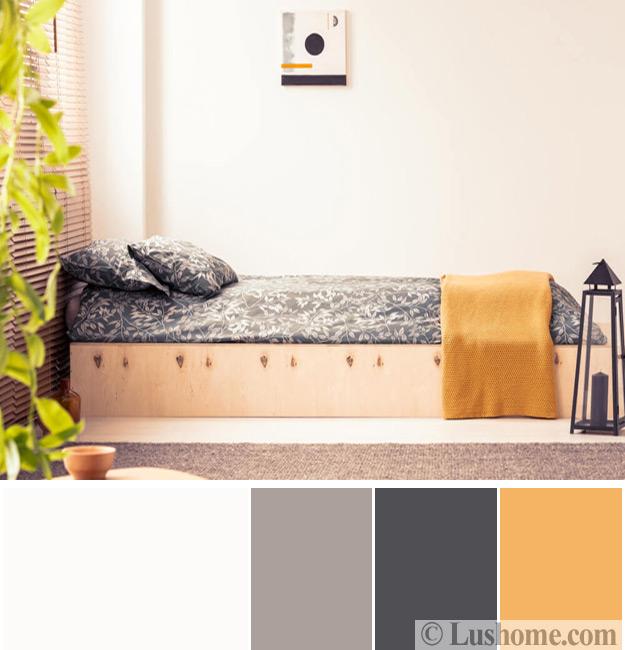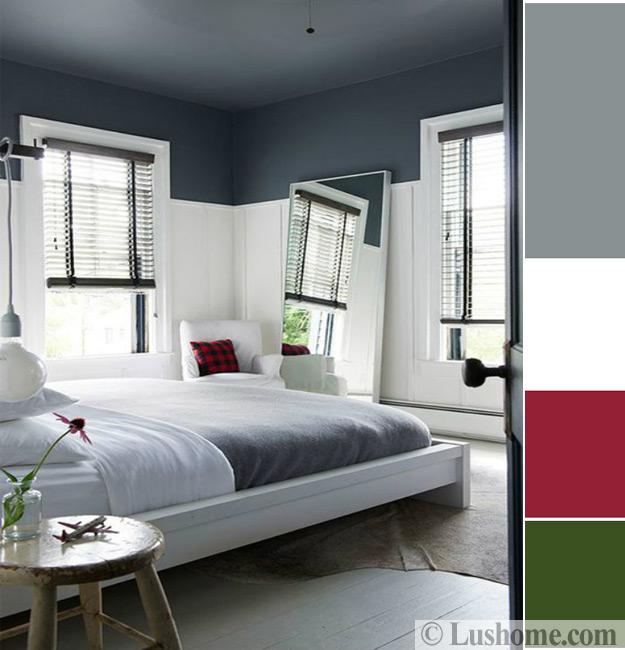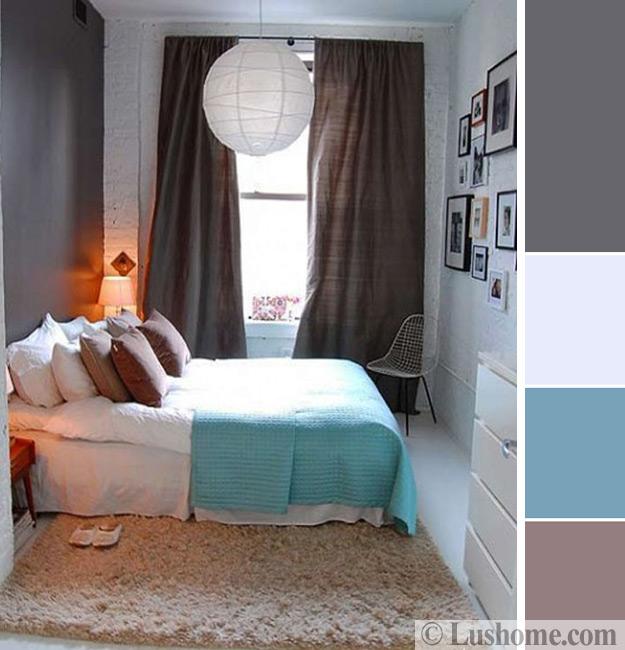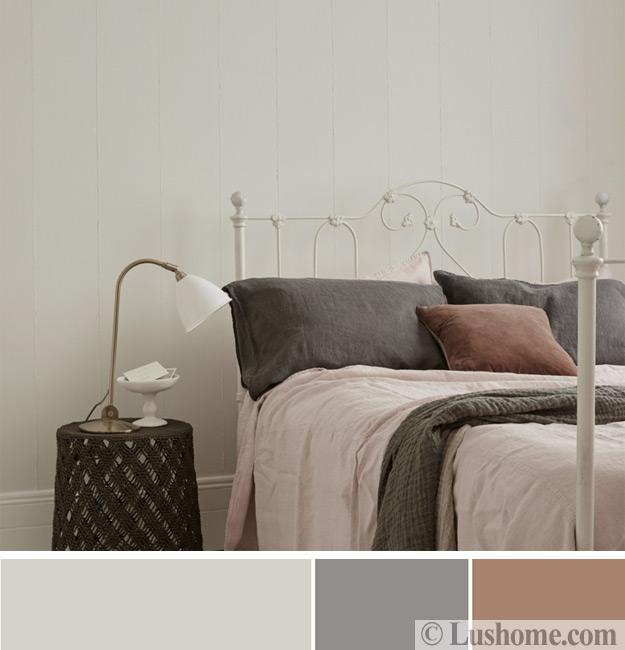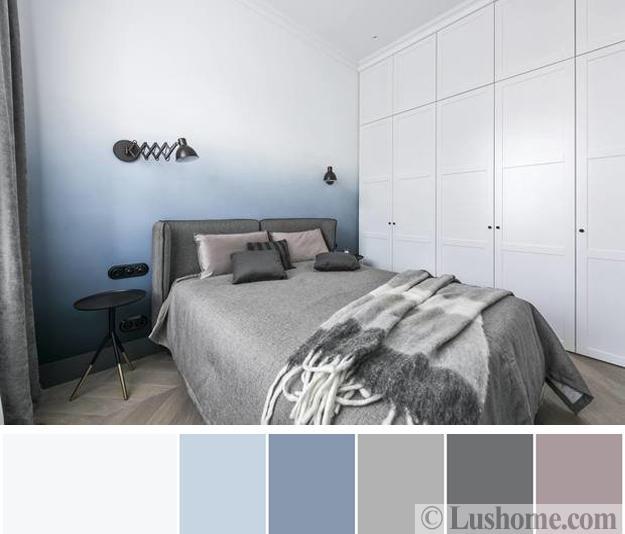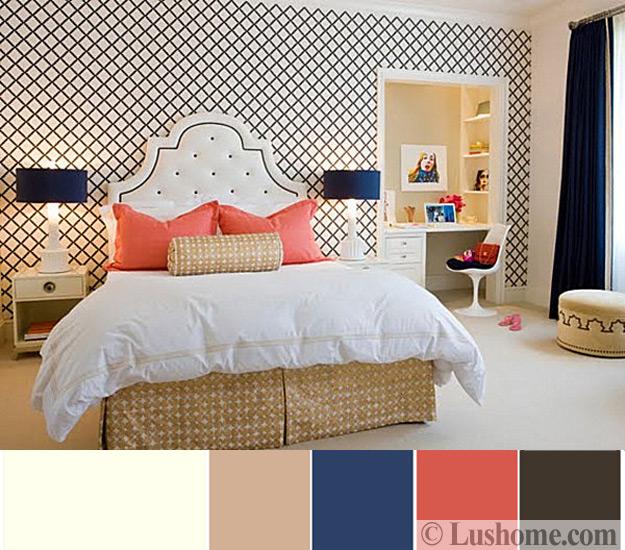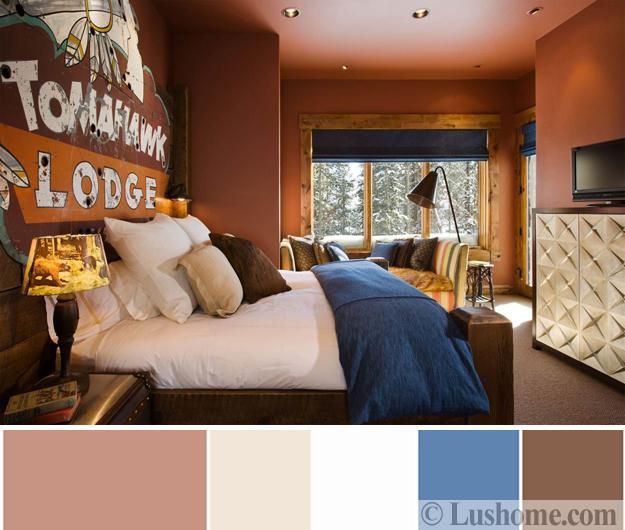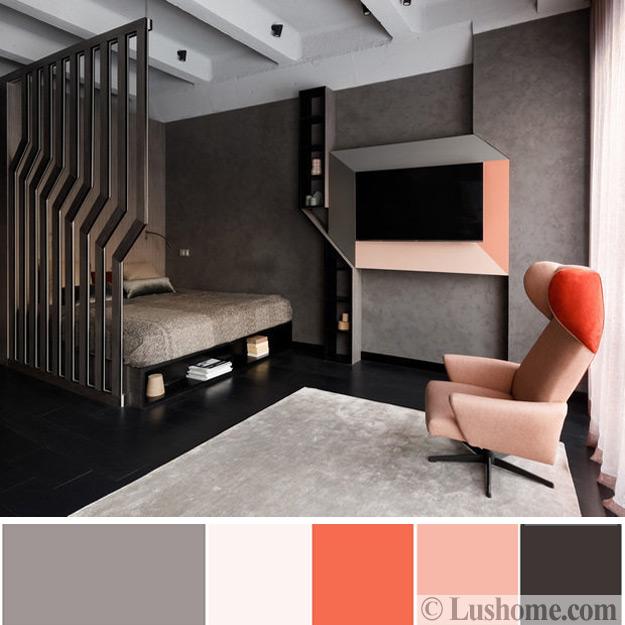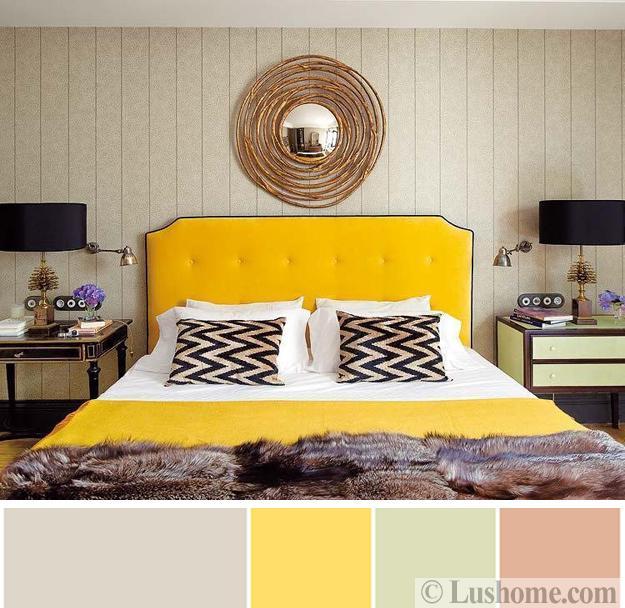 Warm metal accents are easy to incorporate into modern kitchen designs. Metal lamps, hardware, metal tiles, elements of kitchen designs will...
and enjoy free articles sent to your inbox