Modern Kitchen and Bedroom Color Schemes with Light Blue Paint Colors

Blue Room

Room Colors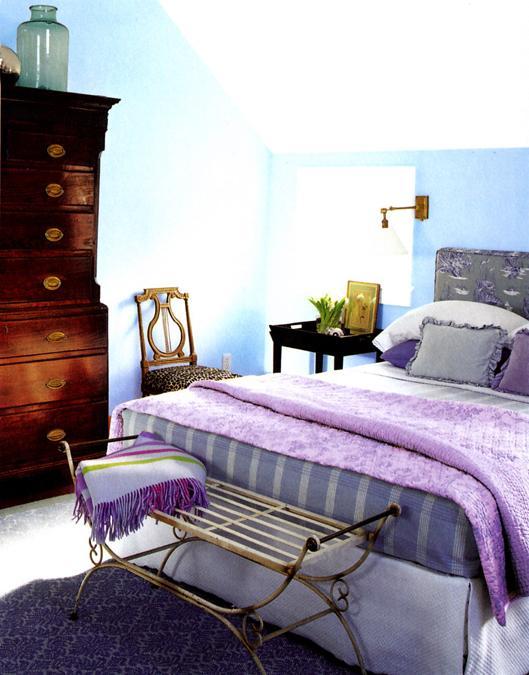 Modern bedroom color scheme with light blue blue paint and viola purple accessories
wall paint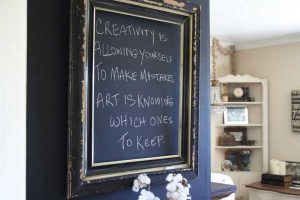 Modern kitchen and bedroom color schemes, inspired by gorgeous waterfalls, include clean and playful light blue color shades, combined with a viola purple color for bedroom decorating and a cream and gray color combination for kitchen design.
There is a light blue color palette for modern kitchen and bedroom decorating, that includes five beautiful light blue color shades. Each of these blue colors works well with brown and green color shades of wood furniture and indoor plants, light yellow and all neutral colors, offering trendy, fresh and airy interior design and decorating ideas.
Creamy and gray interior paint colors of kitchen cabinets and wooden details can be combined with one of light blue kitchen paint colors for walls and white paint colors for cabinets, creating beautiful, relaxing and peaceful modern kitchen design. Blue bedroom color schemes can consist of viola purple color shades, white paint colors and dark wood colors of bedroom furniture to add chic and style to modern bedroom decorating ideas.
Modern blue colors and painting ideas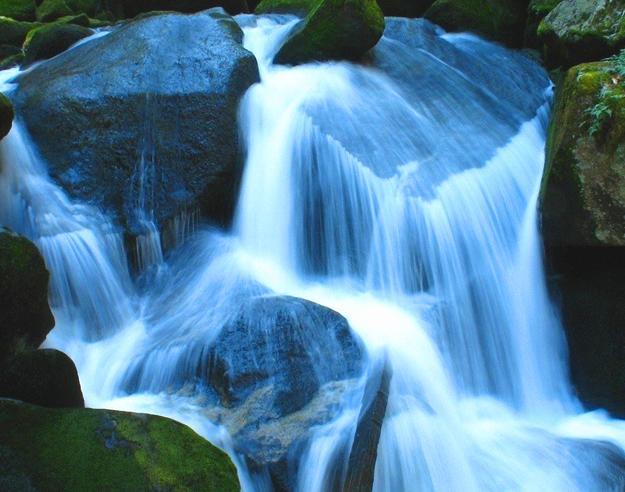 Each of these stylish blue color tones influence people creating a calming effect. Blue kitchen paint colors and blue bedroom color schemes are soothing. When it comes to selecting interior paint colors, specialists are extremely careful to make the right choice.  White and creamy white paint colors, light gray and blue color shades are great for creating quiet and elegant interior design.
Blue kitchen paint colors
Light blue kitchen paint colors, combined with a cream and gray color combination, create a sensation of calm and peace and add an airy feel to modern kitchen design and decorating.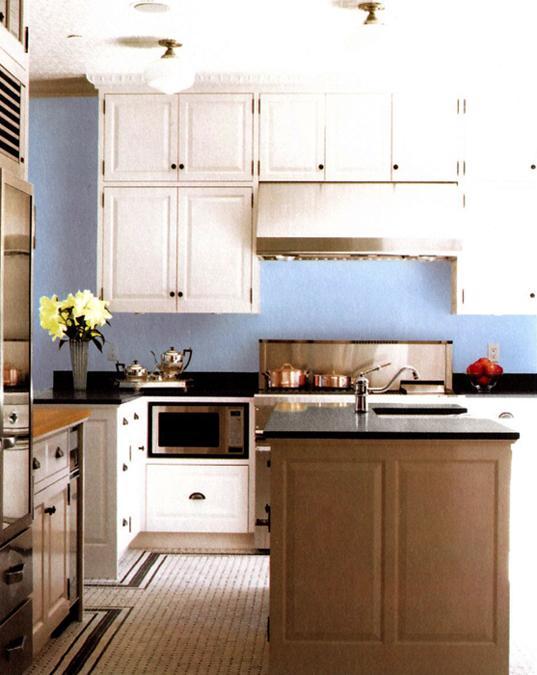 Cream and gray color combination create a wonderful background for light blue kitchen paint colors, making kitchen interiors look classy and sophisticated.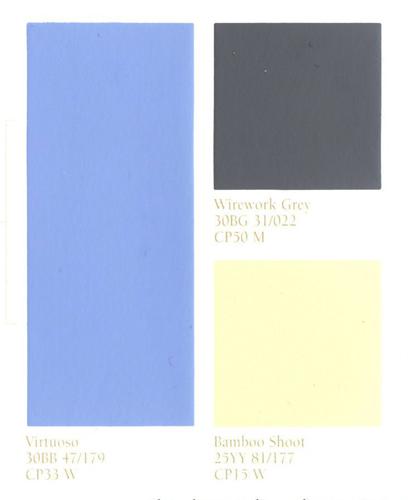 Blue bedroom color schemes
Blue bedroom color schemes that include furniture upholstery fabrics or bedding sets in light gray color and white paint colors are elegant and peaceful. Clean and calm blue bedroom color schemes, spiced up with gorgeous viola purple accents look romantic and inviting, promising a total relaxation and good night sleep.
5 modern interior decorating color schemes
Blue room colors, light blue color symbolism and unpretentious interior decorating ideas
Matching interior design colors, furnishings and paint color schemes
Blue paint colors for interior design and decorating create refreshing color schemes, promoting peaceful atmosphere and encourages concentration. Designers and Feng Shui experts choose blue paint colors for interior design and decorating to create balanced and less emotional rooms.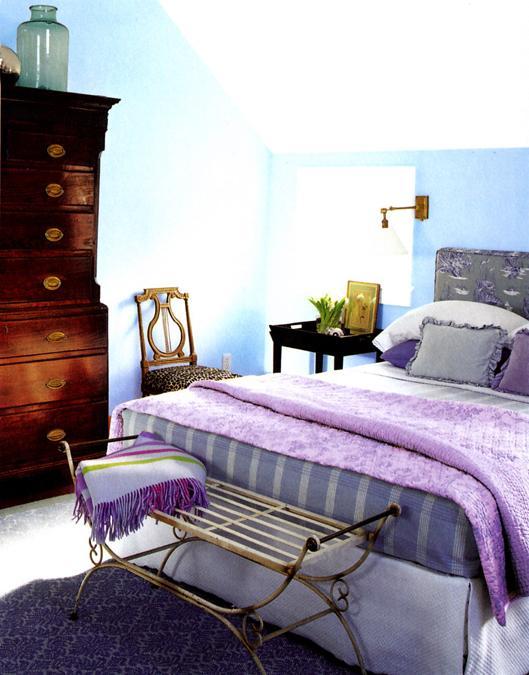 Blue interior paint colors add a calmer feel to bedroom color schemes and combinations of traditional white and brown kitchen paint colors and finishes. Psychologists say that blue paint colors create a great healing and calming effect on our nerves, so including a blue color into your kitchen or bedroom color schemes is a great idea.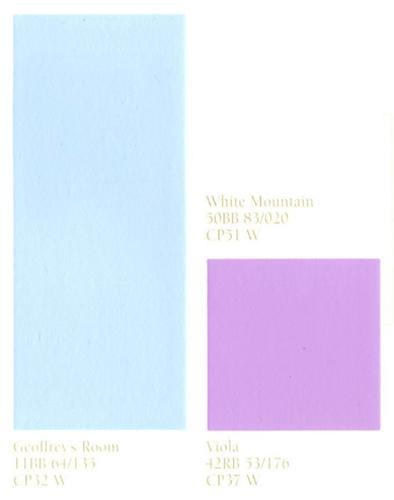 Turquoise, white, and green Christmas colors are an excellent choice for winter holiday decor. These beautiful home decorating ideas from Penney&Company...
and enjoy free articles sent to your inbox