Recycling Leather and Wood for Crafts that Organize and Decorate Modern Kitchens
---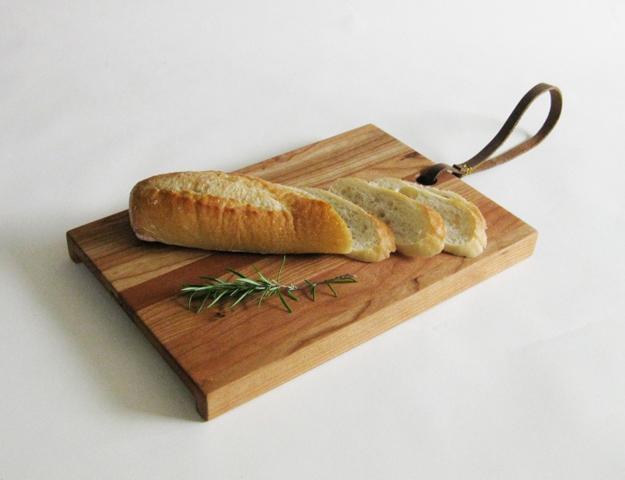 Wooden cutting board with leather loop, recycled crafts and kitchen decorating ideas
Recycling leather and wood for crafts and home decorations offers great ideas to decorate home interiors with handmade items. Lushome collected a few craft ideas, – wine bottle organizers, shelves, vases and pendant lights, made with recycled leather and salvaged wood pieces. All these recycled crafts are great for interior decorating.
Salvaged wood and leather are wonderful materials for recycled crafts. DIY home organizers, salvaged wood and leather accessories are inexpensive ways to personalize your interior decorating and prepare very special and unique gifts. DIY recycled crafts are great to add personality to your home decor.
You can decorate your home and start a home leather and wood crafts business by making eco friendly products for interior decorating and offering creative designs. The importance of recycling and producing popular items for Green living is enormous. All you need are salvage wood pieces, leather scraps and really good craft ideas.
Amazing handmade home decorations recycling leather scraps
12 fabulous design ideas recycling leather belts for cheap home decorations
Salvage wood and leather kitchen accessories and decorations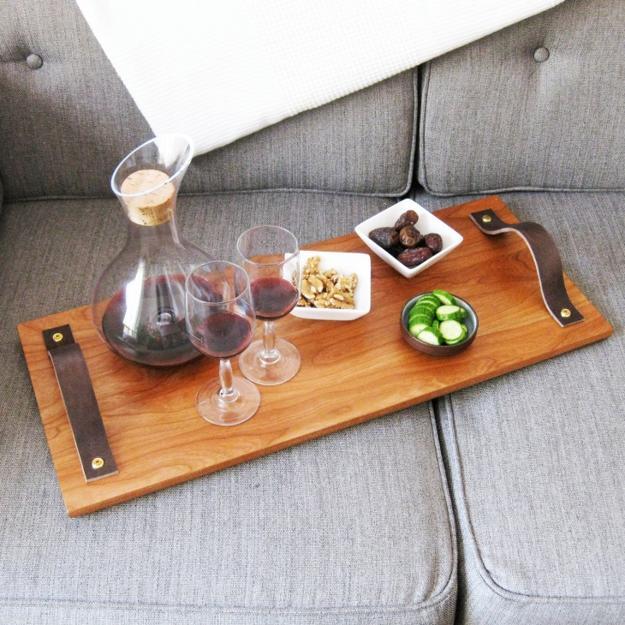 Here is a collection of smart and interesting recycled crafts that turn salvaged wood and leather into functional and beautiful home organizers and decorations. The craft ideas are inspiring and can help you with making attractive and cheap decorations for modern homes.
One of the most popular of leather craft materials leather belts and bags. You can design and produce unique lighting fixtures, plant hangers, shelves, storage units and wine bottle organizers with leather pieces.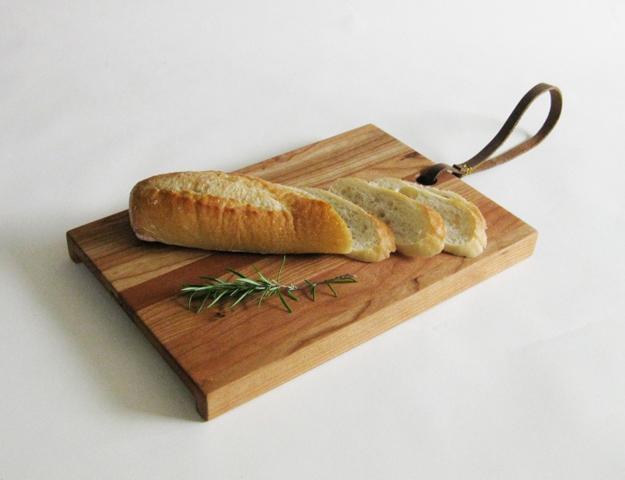 You can opt for different colors of leather, and combined salvaged wood with leather strips and metal rivets to create original an interesting home organizers and cheap decorations for home interiors. You can keep alternating between the plain leather belts and bags and items featuring some unique textured designs to add more even more interest to your handmade eco friendly products for interior decorating.
15 modern ideas to reuse and recycle leather belts for functional home furnishings
Recycling old leather belts and purses for handy home organizers
Old leather bags and purses provide a great material to make home decorations, attractive leather planters, lamp shades, decorative saves and handles for cabinets and drawers. You can keep on adding accessories to your interior decorating and design wonderful eco gifts made of recycled leather.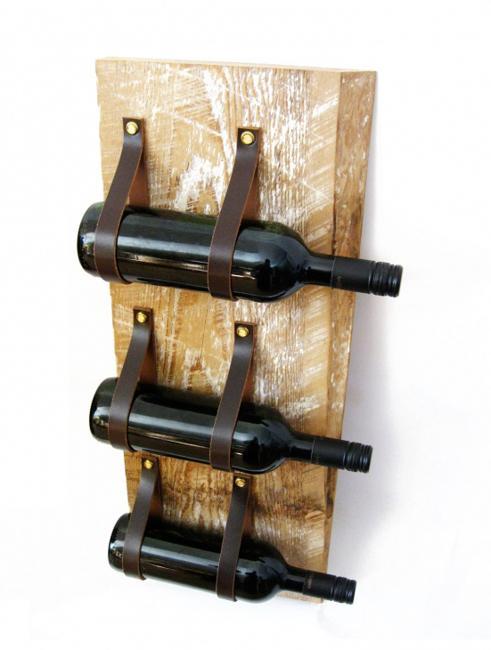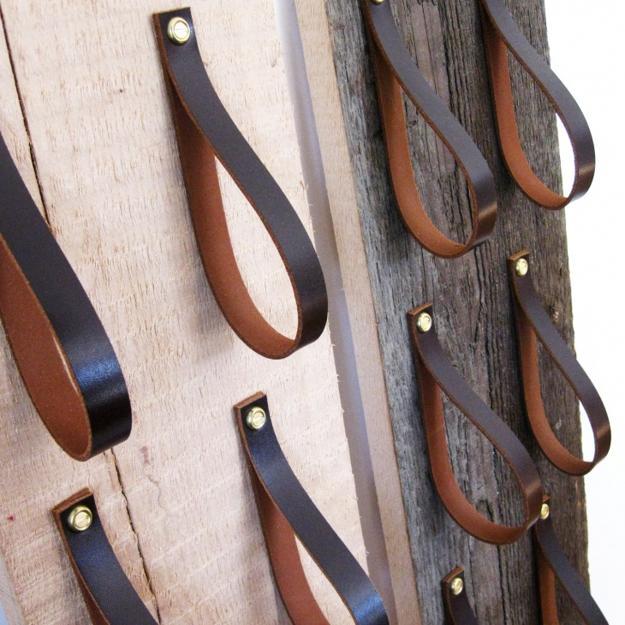 Salvaged wood and leather create a gorgeous combination that brings pleasant contrasts of textures and colors into modern interior decorating and completely changes the look of living spaces. Making storage shelves and hanging containers are also good ideas for eco friendly interior decorating.
20 modern kitchen designs enhanced by wood and leather furnishings
Recycling leather for plant hangers and interior decorating in eco style
Recycling leather and salvages wood for crafts are wonderful ways to promote Green living and enjoy Green ideas for interior decorating. These recycled crafts are helpful in saving and earning money, personalizing your home interiors and surprising friends with handmade eco gifts that everyone enjoys.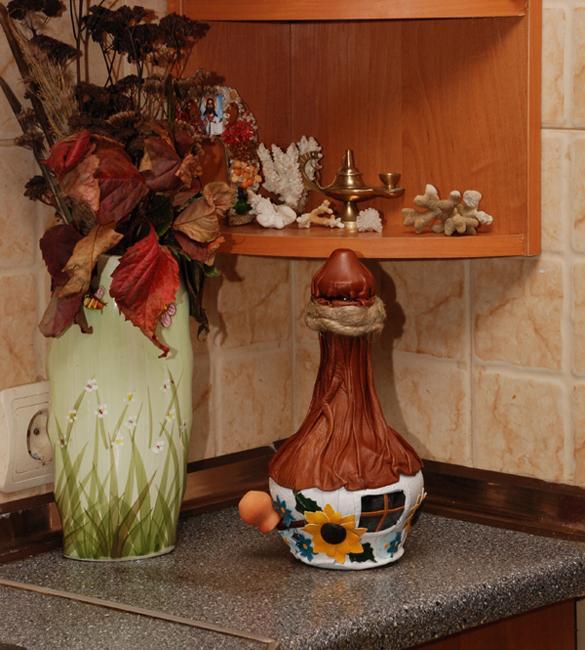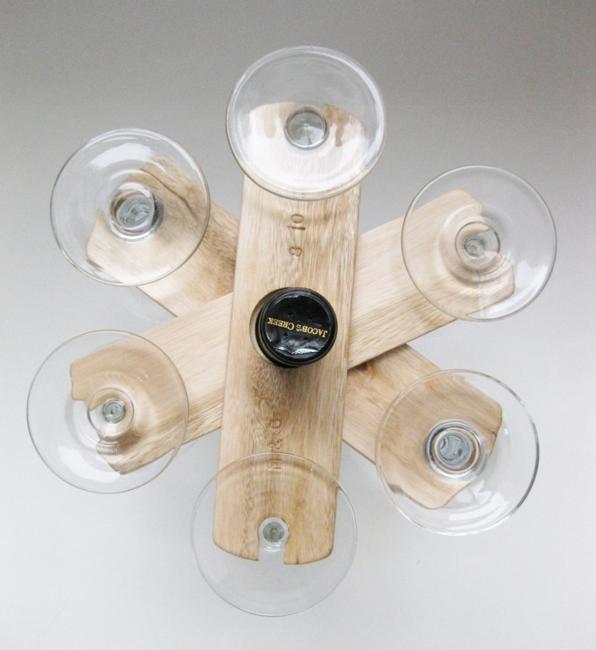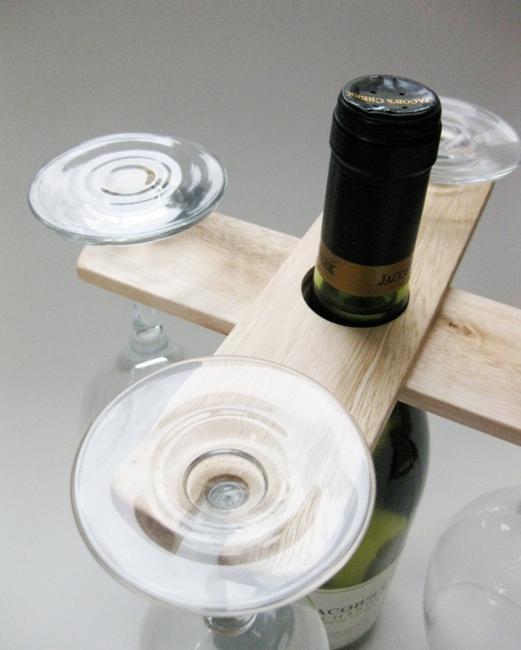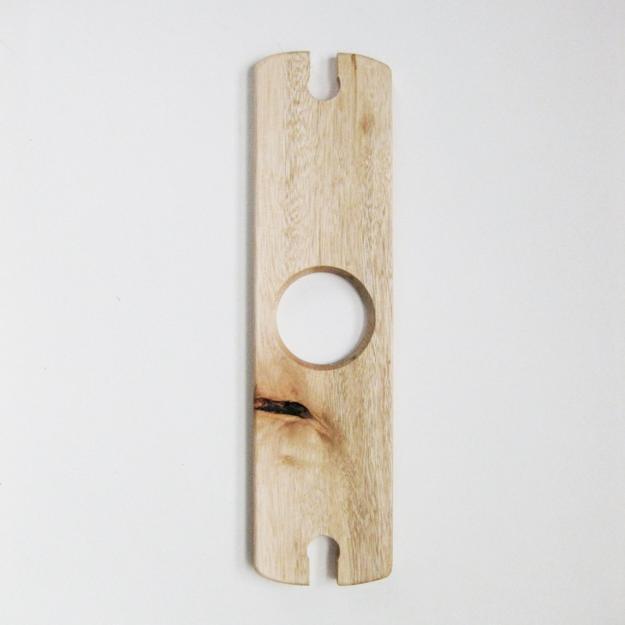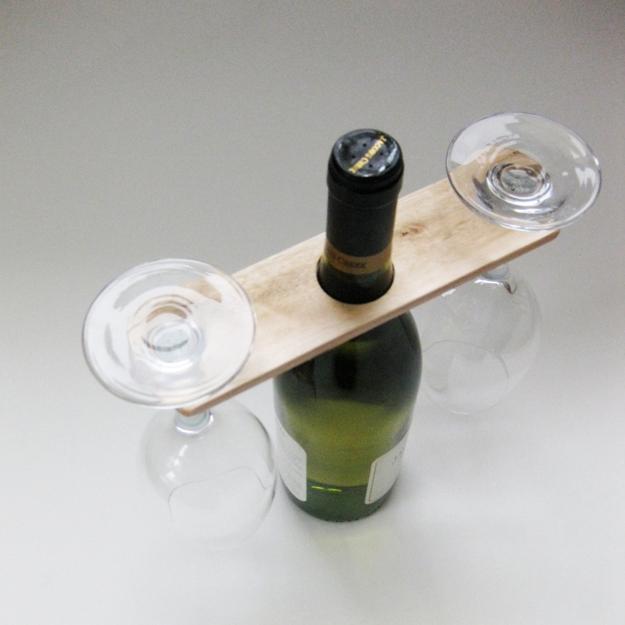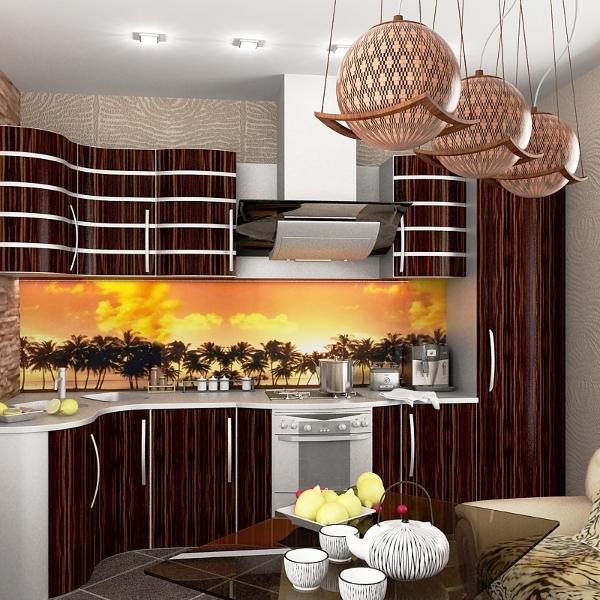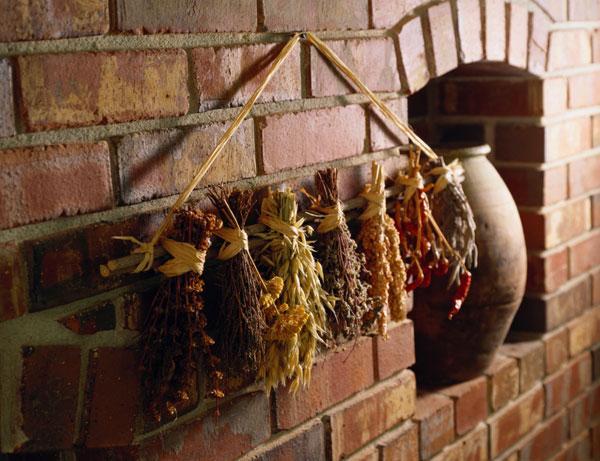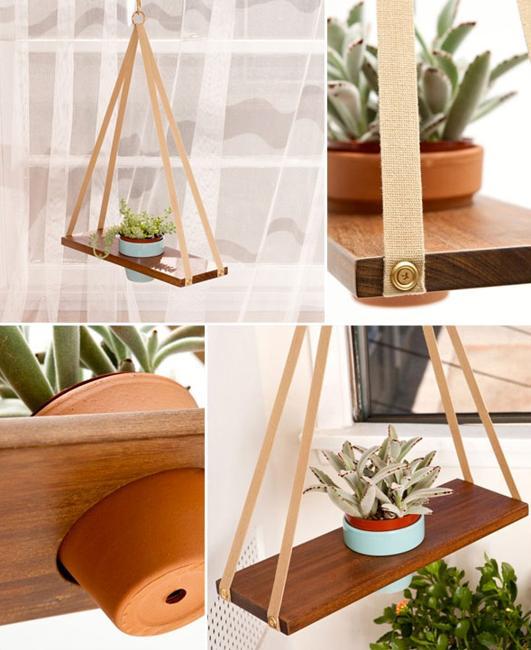 by Ena Russ
last updated: 29.03.2014