Modern Wall Stickers and Decals Change Garage Door Decoration

Decorating Ideas

Outdoor Living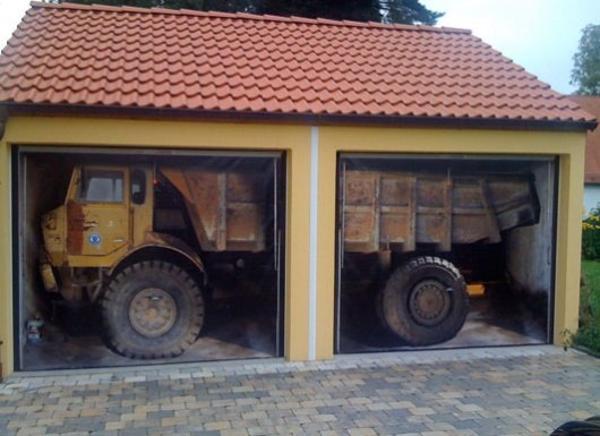 door and decoration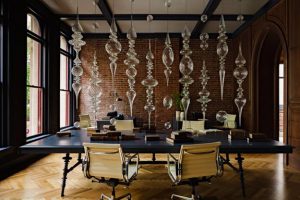 Modern wall stickers change home interiors and outdoor decor, adding interest to walls and doors. Unusual, fresh and artistic garage door decoration with vinyl stickers beautifies outdoor home decor and create amazing optical illusions, visually stretching spaces. Lushome shares a few ideas for garage door decoration with wall decals and vinyl stickers to demonstrate new ideas and fun designs.
Vinyl stickers are available in various sizes, themes and colors, and can be used to give unexpected appearance to ordinary door and wall surfaces. Modern wall stickers are a great way to bring artistic images into modern home decorating and create spectacular vertical surfaces.
Garage is an important area in the house. A nice garage keeps a car safe and clean while enhancing architectural features and emphasizing the beauty of the house exterior design. Modern wall stickers improves the look of the house exterior by adding interesting themes to garage door decoration.
Amazing painting ideas for brick wall decoration creating optical illusions
Vinyl stickers and decals for fridge door decoration
Garage door decoration with modern wall stickers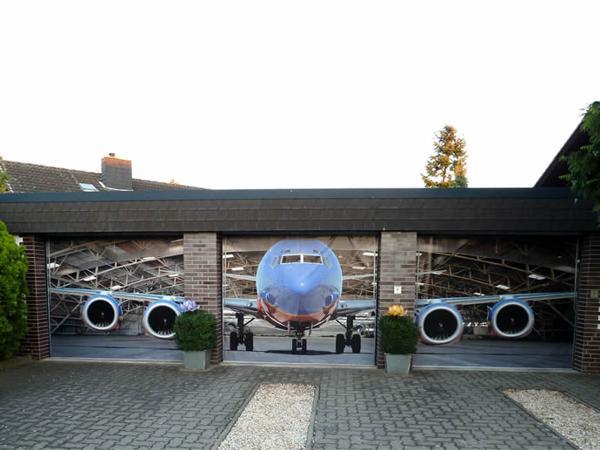 The garage door decals come from many themes which are fun. Unique and novel vinyl stickers reinvent garage door decoration with painted designs and look totally different, innovative and fresh. Popular vinyl stickers and decals for garage door decoration look like cars, planes, sandy beaches, home interiors, real animals and big things.
Garage door decoration ideas bring realistic and oversized images that set different moods and pleasantly surprise visitors. Your neighbors may see a big cat or an airplane inside your garage. These modern wall stickers can create all sort of illusions.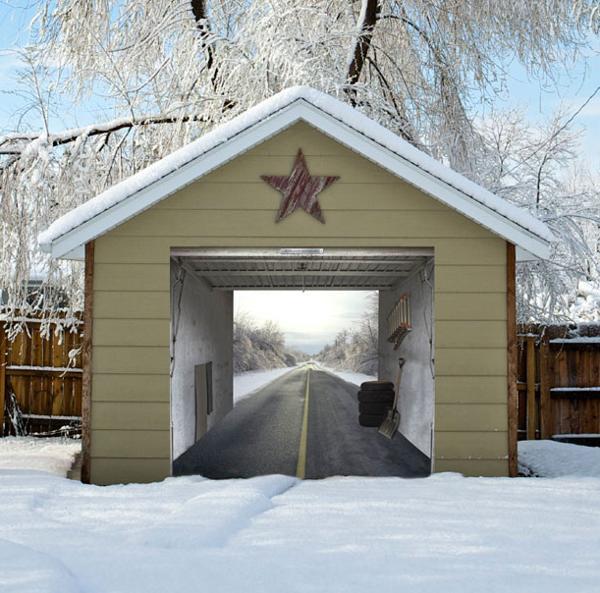 Garage door decoration with vinyl stickers and decals is not only comes with realistic things, but help create fantastic and futuristic images, changing the reality.
Vinyl wall stickers, 2 fresh wall decorating ideas
Window decorating ideas surprising with 3d illusions of beautiful views
It is easy, quick and simple to use wall stickers and decals for garage door decoration, change outdoor home decor and reapply new door decals. You just apply them like interior wall stickers. Then you do not need to take care of garage door decals, as these vinyl door decorations stay looking great, fresh and beautiful for long time..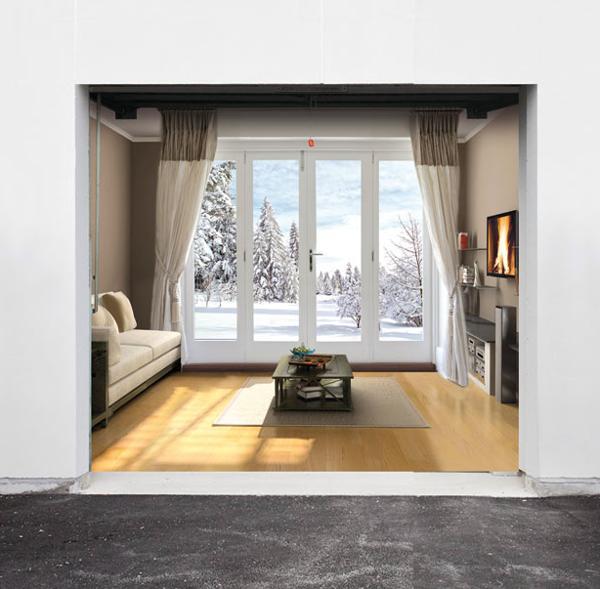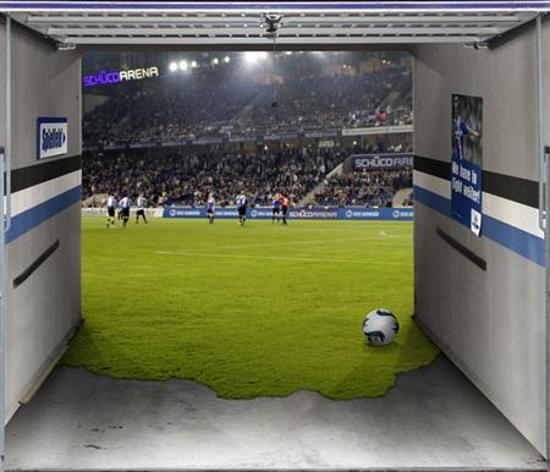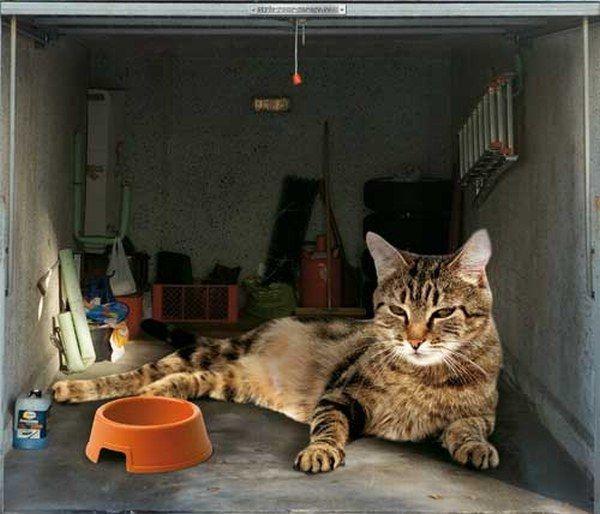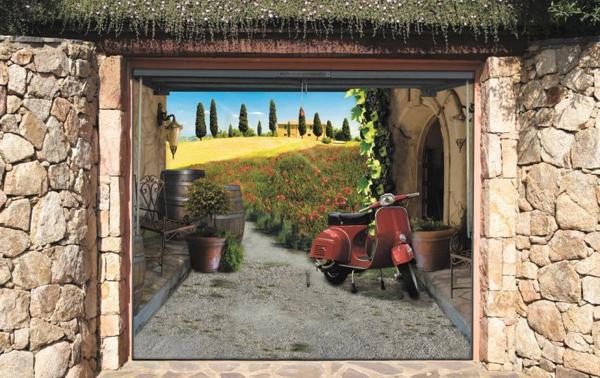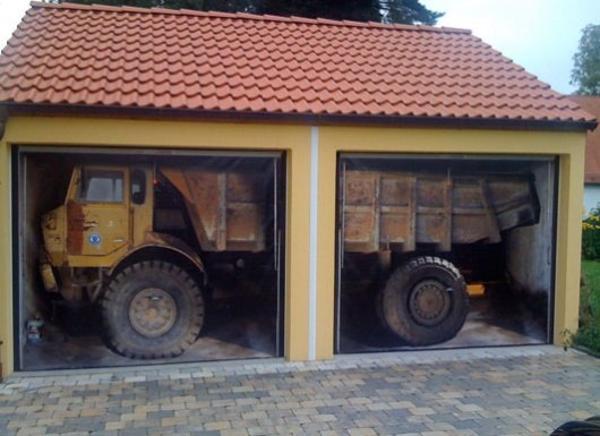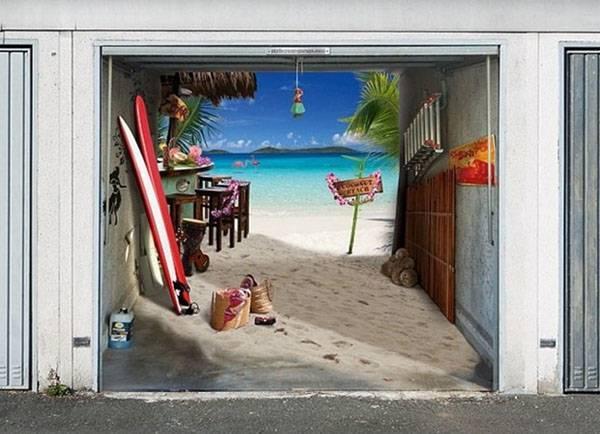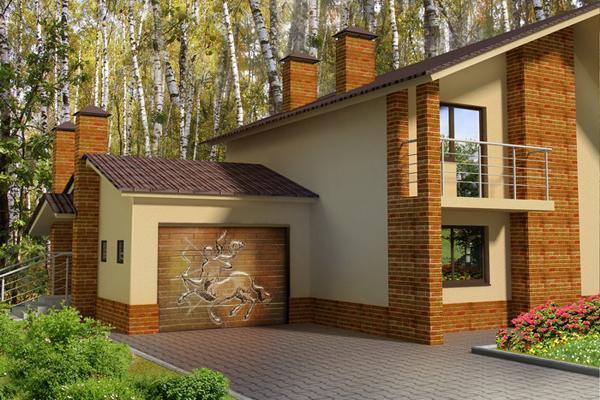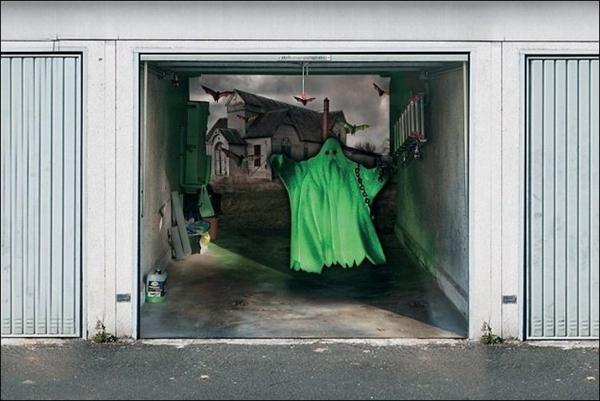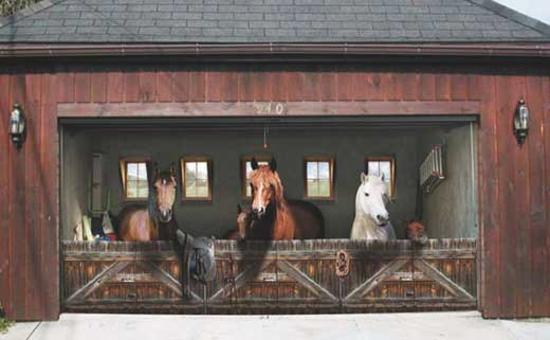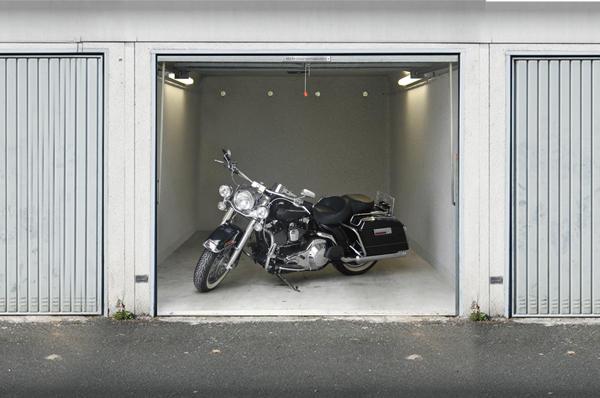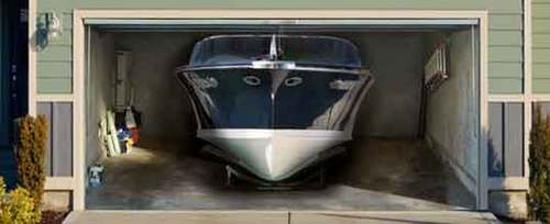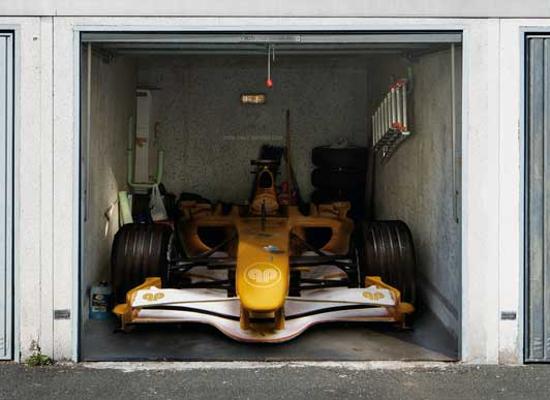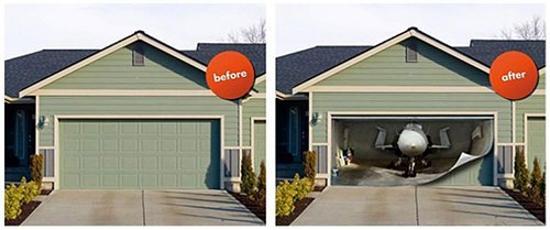 More from wall decoration

Ceramic tiles are beautiful elements of modern kitchens which are not just functional interiors for cooking, but the open living spaces...
and enjoy free articles sent to your inbox