Window Decorating Ideas Surprising with 3D Illusions of Beautiful Views
---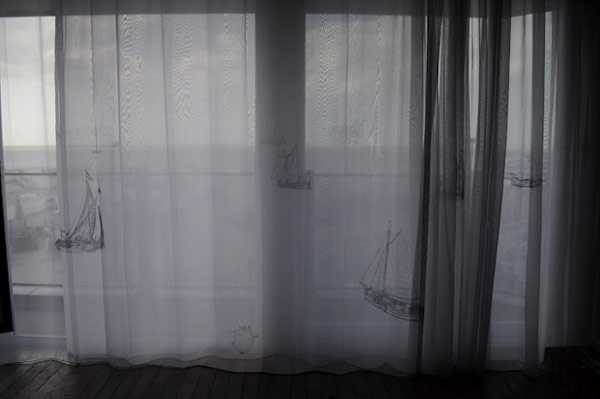 Boat prints on window curtains creating beautiful 3d illusion, innovative window decorating ideas
Window curtains for private apartment, Deluge 3D Curtains, which has been designed by Ooze Architects, surprise and delight with scenic landscape prints. These window curtains were designed for living room and bedrooms in an apartment at the seaside of Knokke, Belgium.
Designers created 3 layers of voile window curtains for living room with a beautiful view, working as a 3D panorama. Unique window curtains feature different boats on each layer, drawn by Eric Klarenbeek, adding depth to living room design.
The backside view of he apartment is poor due to the facing housing block. Therefore designers developed two layers of window curtains. Thick, light absorbing curtain with the dutch dunes, and a sheer curtain layer of a thin voile with plants and animals create a gorgeous set for window decorating.
3d art by Joe Hill Reinventing modern floor painting and decorating ideas
Contemporary flooring ideas, decorative self leveling floor
Creative window decorating ideas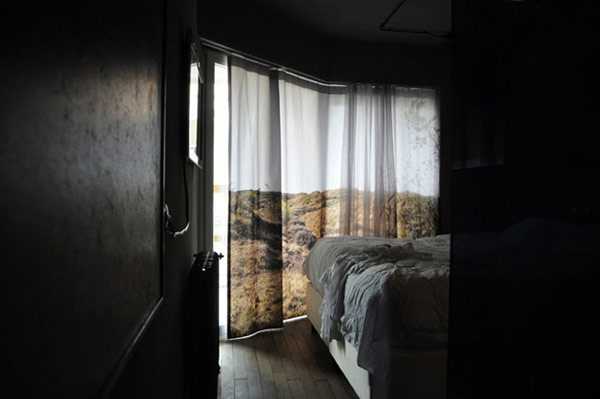 Window curtains prints are inspired by photographs by Eric Klarenbeek on the island Texel in the Netherlands. Especially at night it is difficult to distinguish whether images on window curtains are real or virtual, giving you a feeling of being able to step out of your door, right in the fields, designers say.
Sometimes, the next best thing to having extraordinary views is pretending it exists. Studio Eric Klarenbeek, www.ericklarenbeek.com designed unusual and original window curtains, the Deluge 3D Curtains that add a beautiful panoramic views to room design, perfect for creative interior decorating or home staging.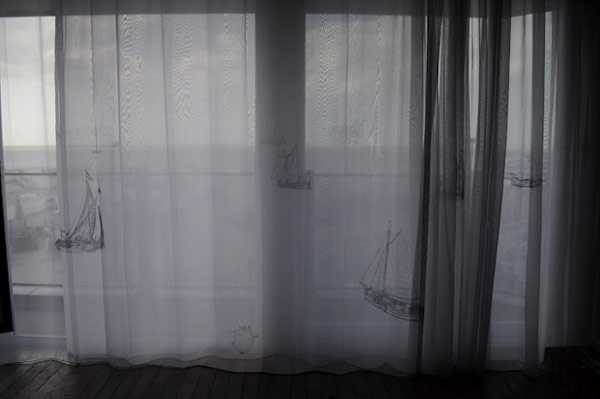 Eco wall tile designs for modern life and style
Ceiling design ideas from Lightboys, Rooftop Ceiling Lights creating modern 3d illusions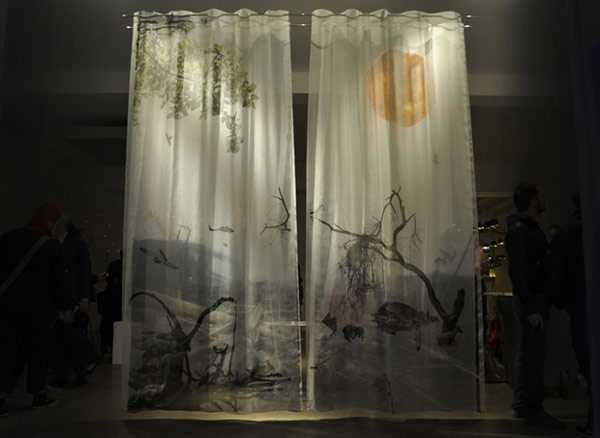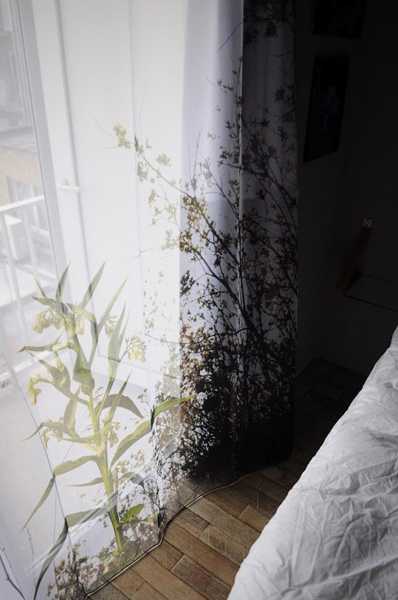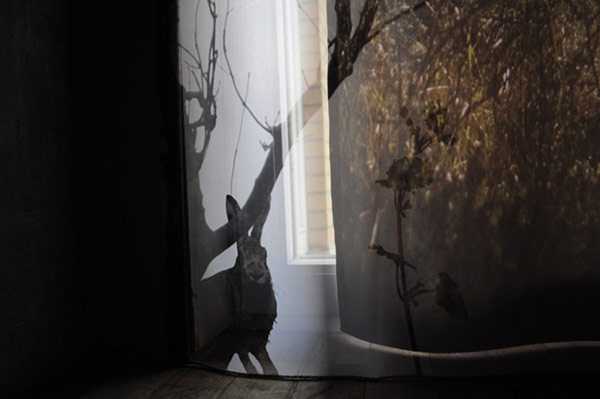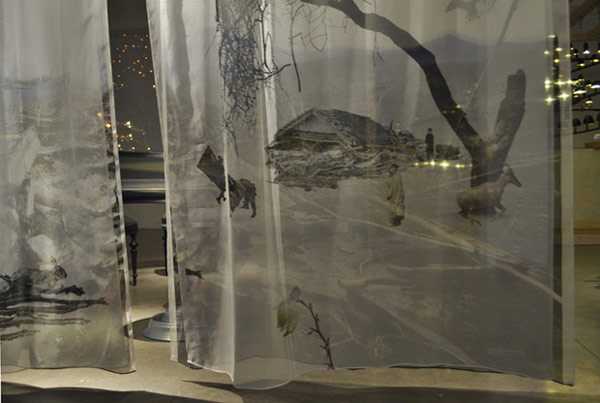 More from home staging tips

Modern living room designs that are cozy and warm offer comfortable spaces to spend evenings in late fall, winter, and early...