Creative Masonry Wall Designs Playing with Sunlight, Spectacular 3d Decoration Patterns

Decorating Ideas

Outdoor Living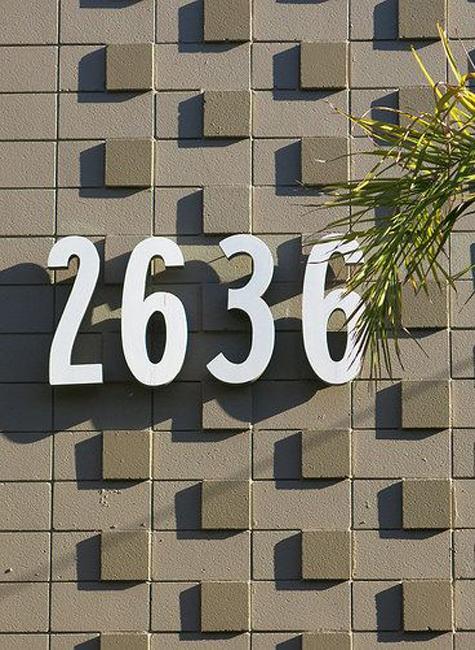 Original block patterns, concrete wall designs
VALENTINES DAY IDEAS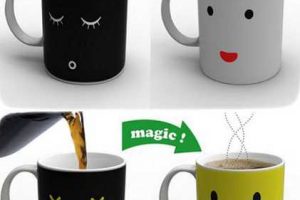 Stones and concrete blocks are excellent building materials allowing a few beautiful masonry patterns. Blocks in different sizes work as fabulous geometric elements, enhancing architectural designs with spectacular details and increasing the overall appeal of simplified geometry of the walls. When looking for original wall designs featuring unique block arrangements, check out the inspiring Lushome collection of wall design ideas and find unique and impressive decoration patterns for masonry works.
Varying the bond patterns of block masonry can create beautiful wall designs with exciting details that add 3d geometry of larger or differently shaped elements to the structures. The attractive appearances of the original stone and concrete wall designs are phenomenal. Using standard units in various shapes and sizes, sculptured-face, and textured elements is a way to create spectacular wall designs.
How to add interest to block wall designs, creative wall building ideas
Beautiful screen blocks for privacy and airflow
Mid-century modern homes, fabulous shadow block walls, original design ideas
Original masonry wall designs
Creative decoration patterns that the latest trends bring influence modern wall designs. The bond method affects the compressive and flexural strength of a block structure, but still, there are many beautiful ways to arrange blocks and achieve unique wall designs. Mid-century modern homes provide great inspiration.
Geometric patterns on block walls of mid-century modern homes
Original cinder block ideas for home decorating
Skillfully arranged blocks of different sizes or shapes bring a beautiful play of light and shadows into modern wall designs and enhance architectural exteriors. Beautiful block arrangements add unique decoration patterns to stone and concrete wall designs, celebrating the elegant simplicity of geometry. With screen blocks, 3d designs turn the concrete surfaces into extraordinary wall designs that look like modern artworks.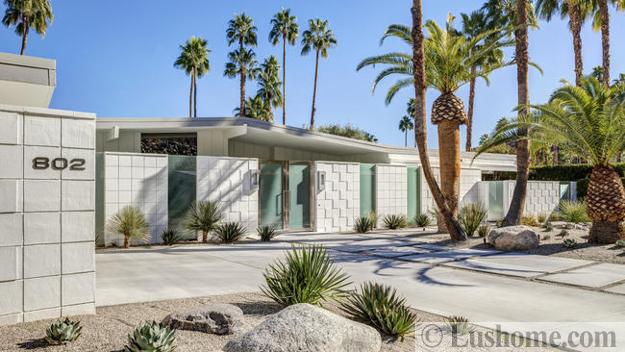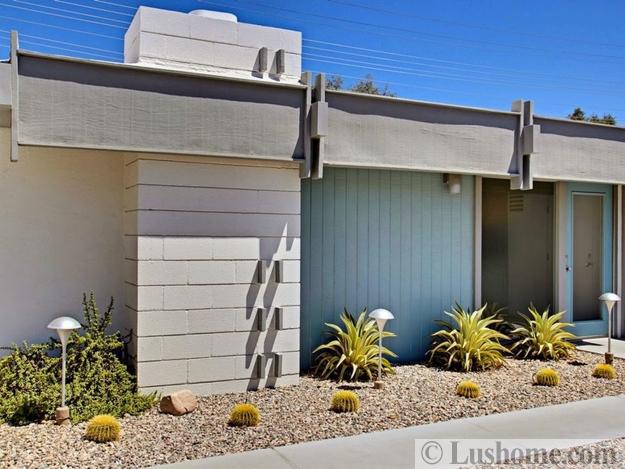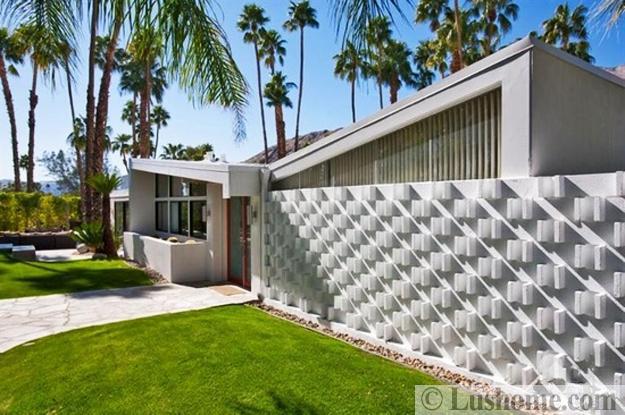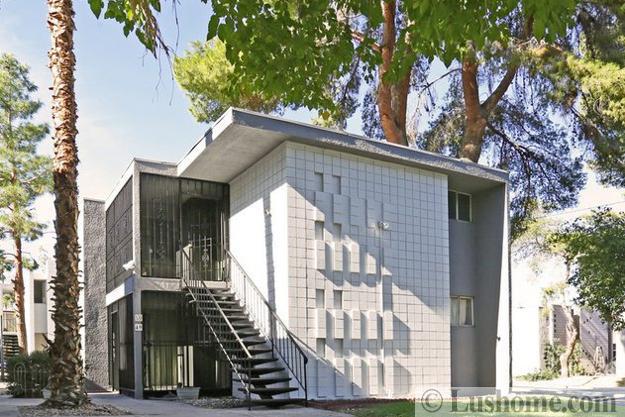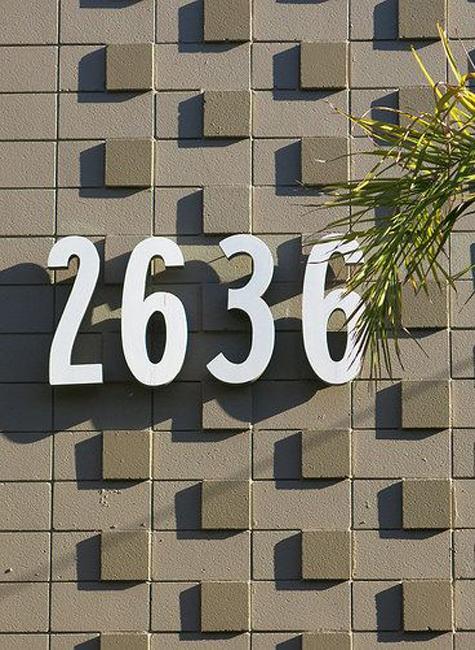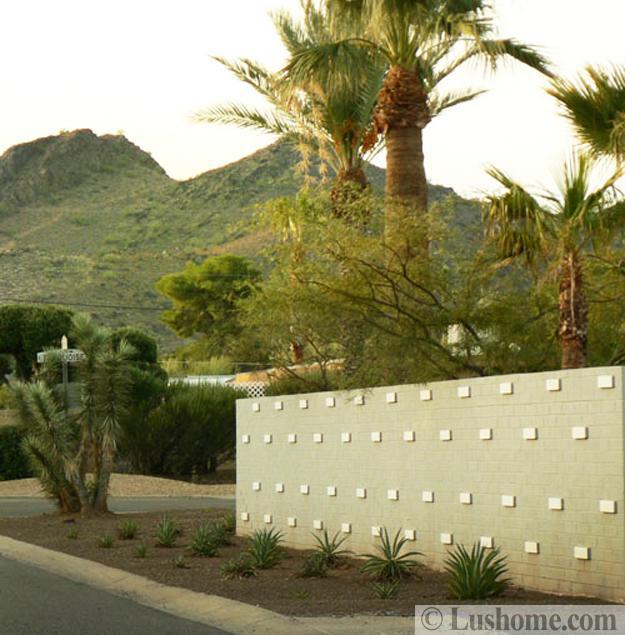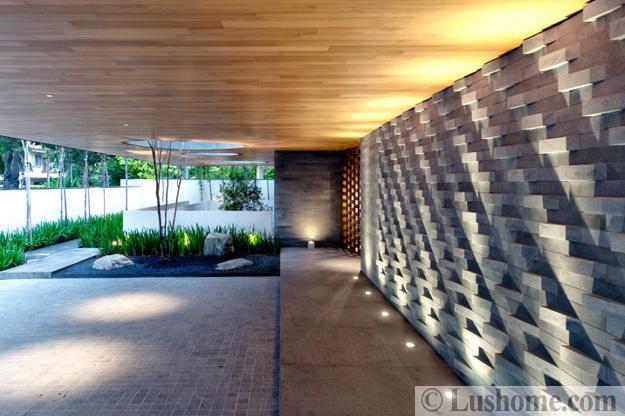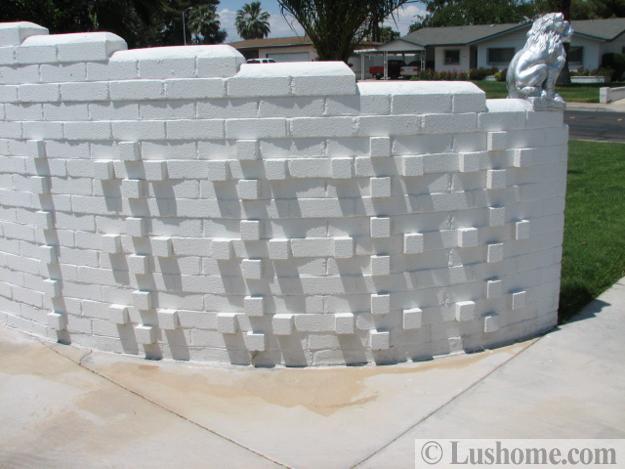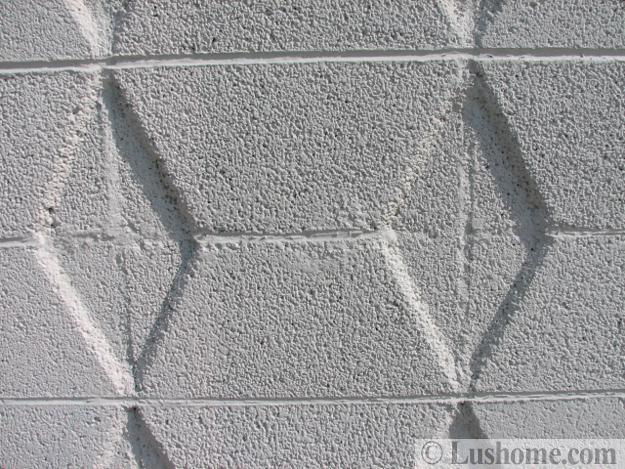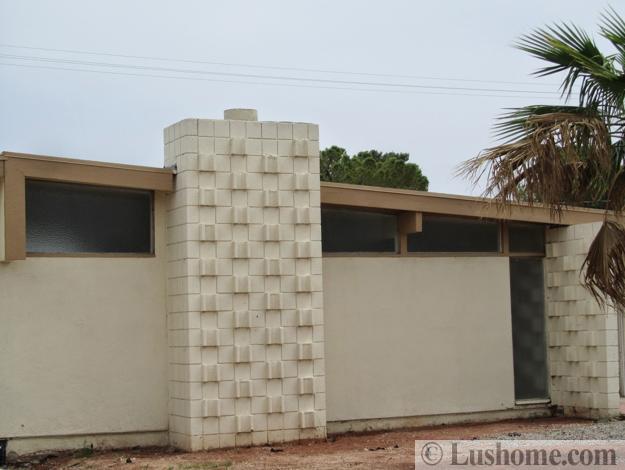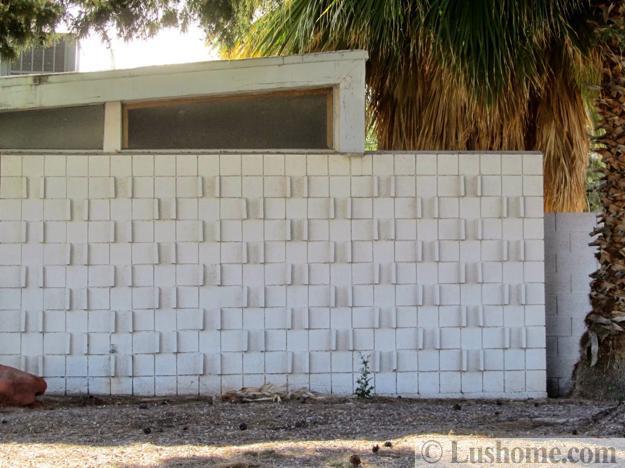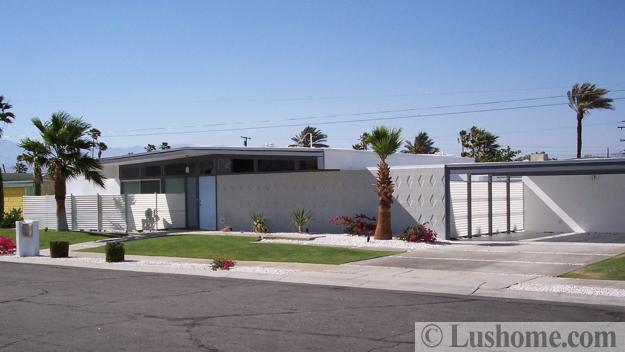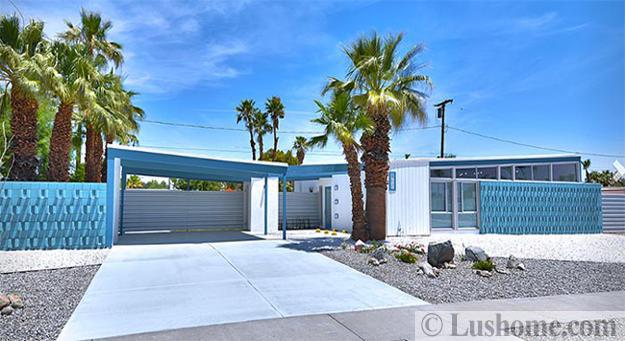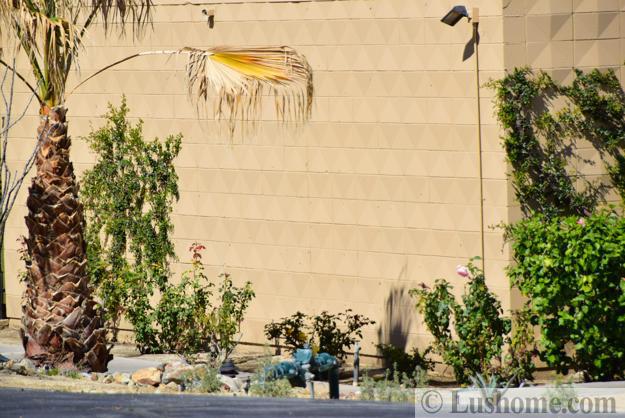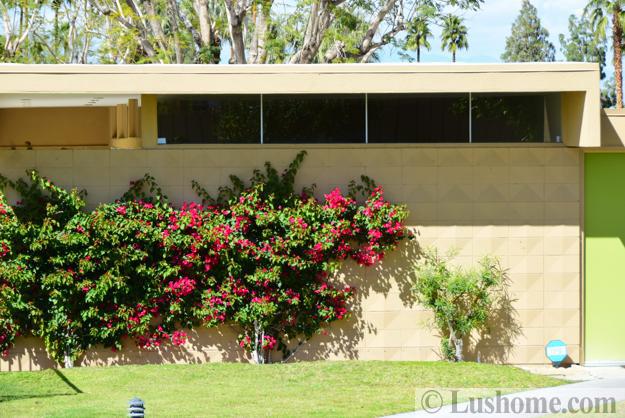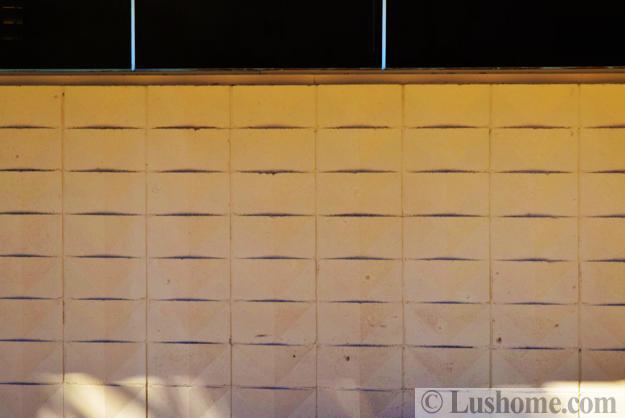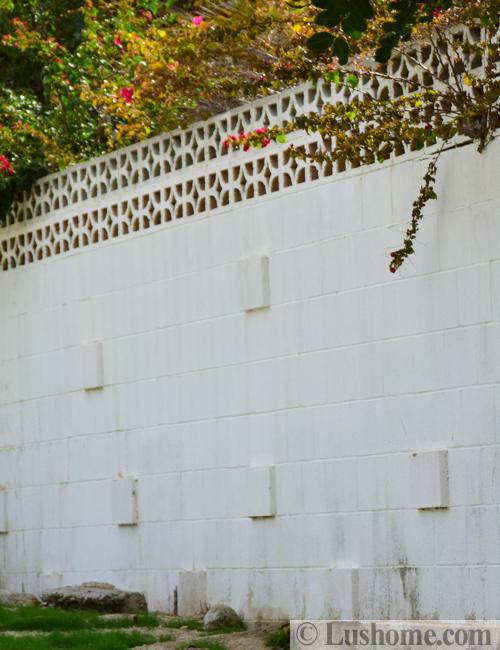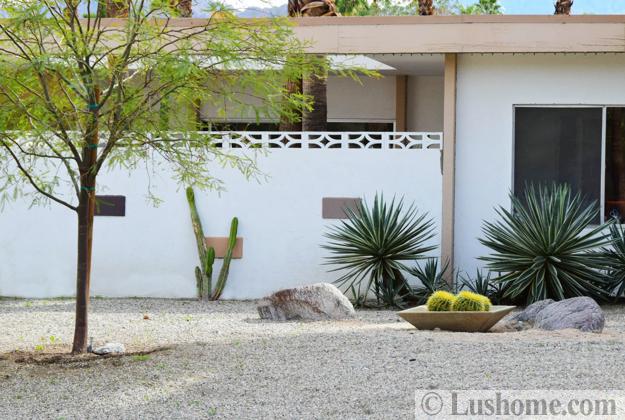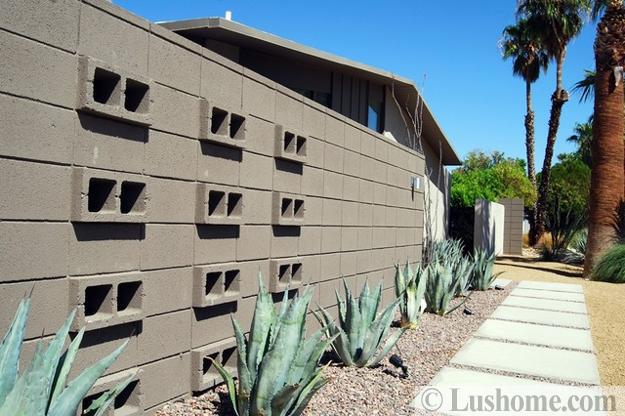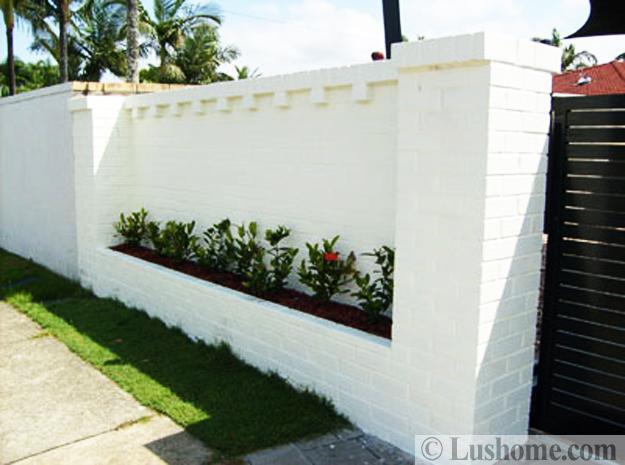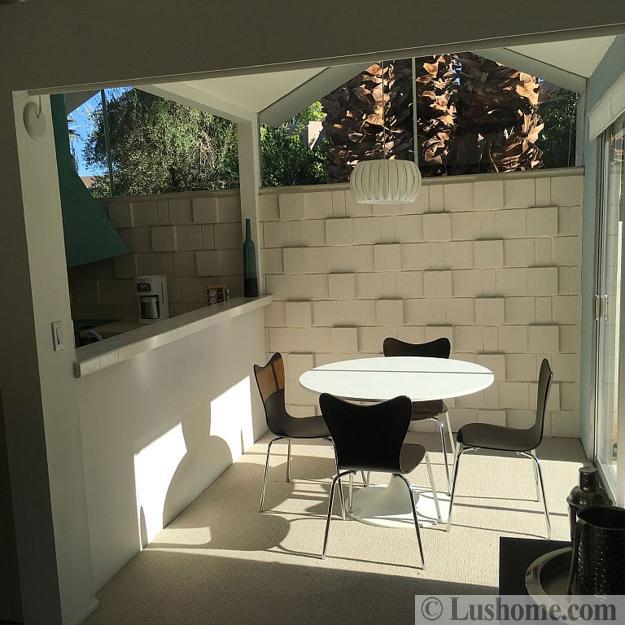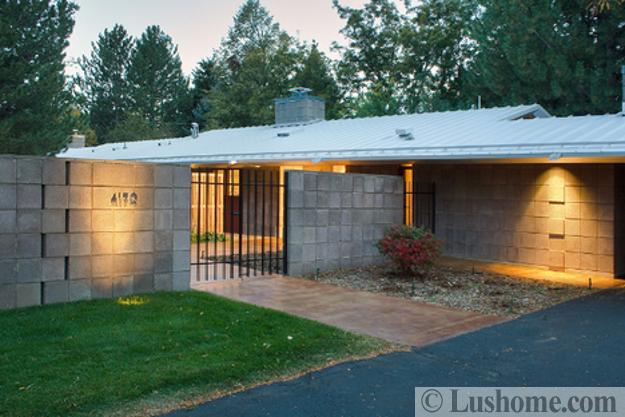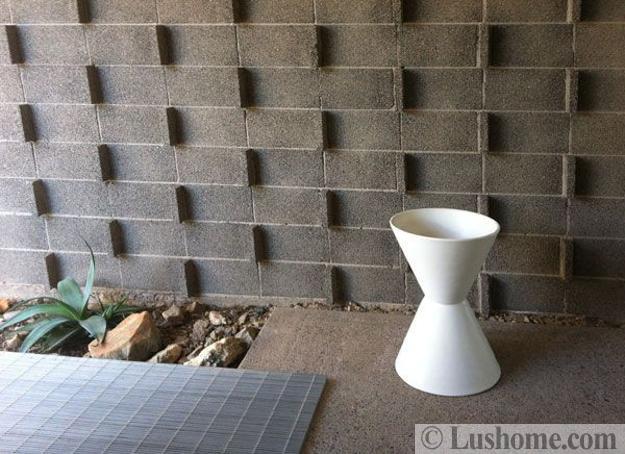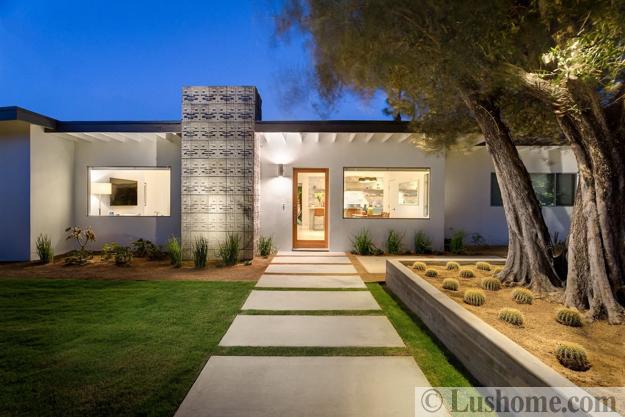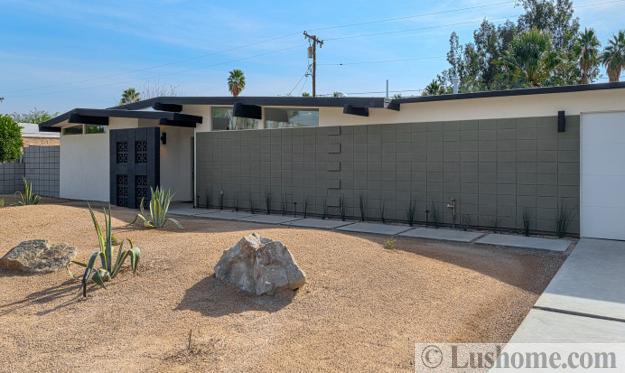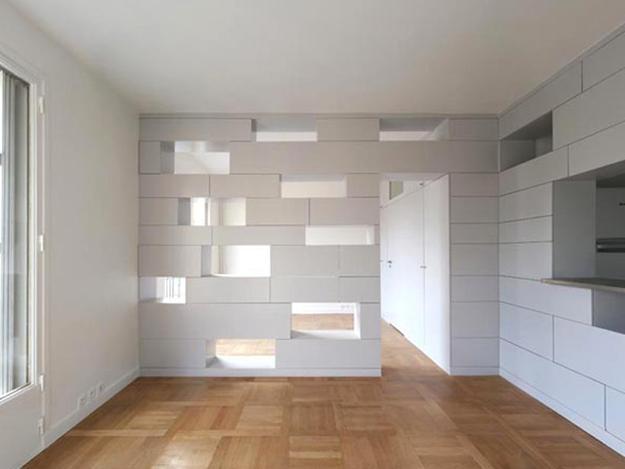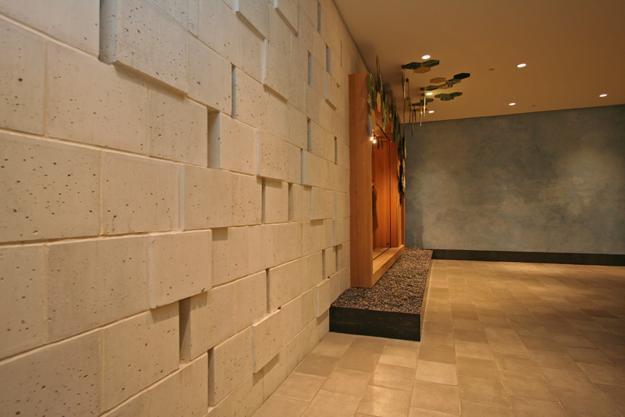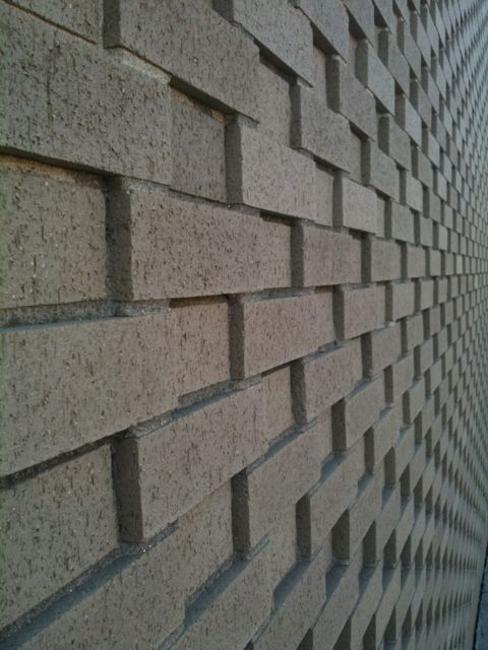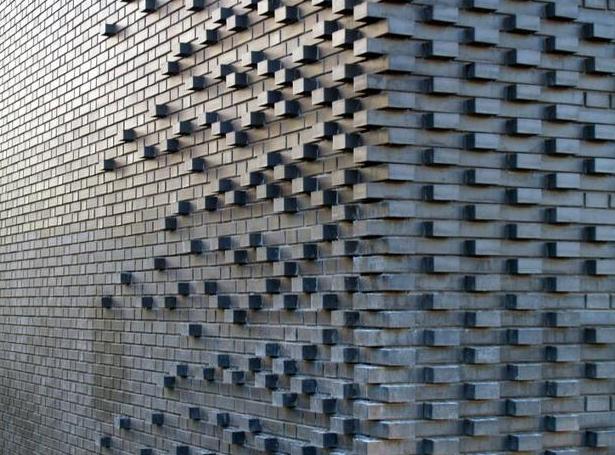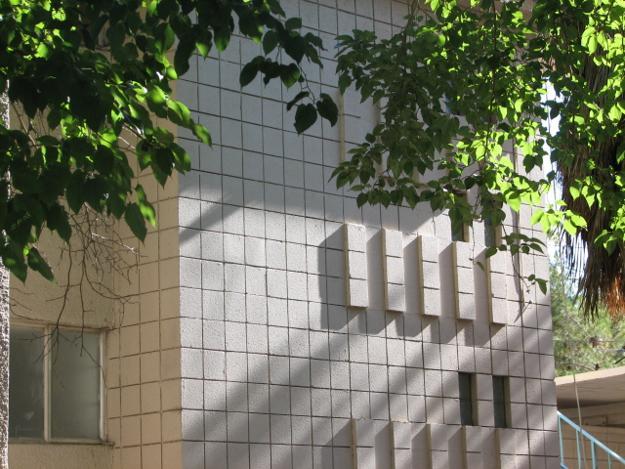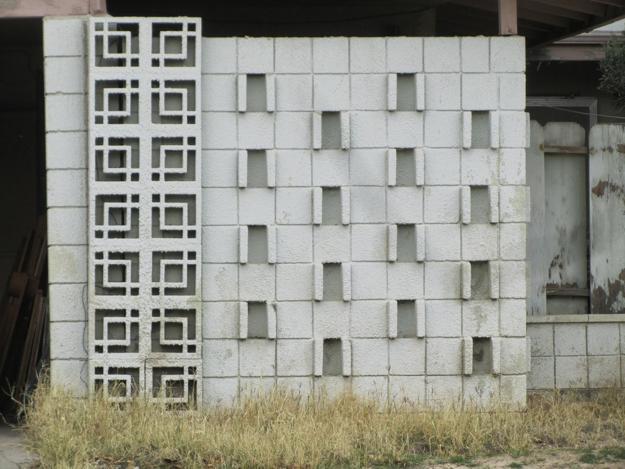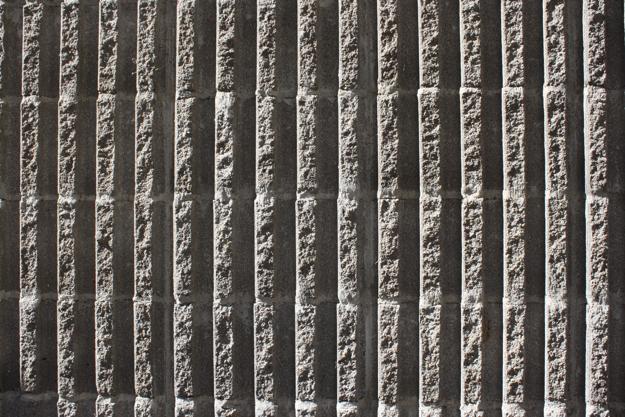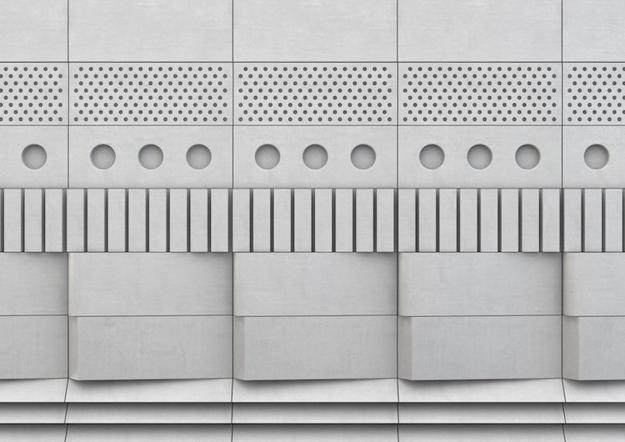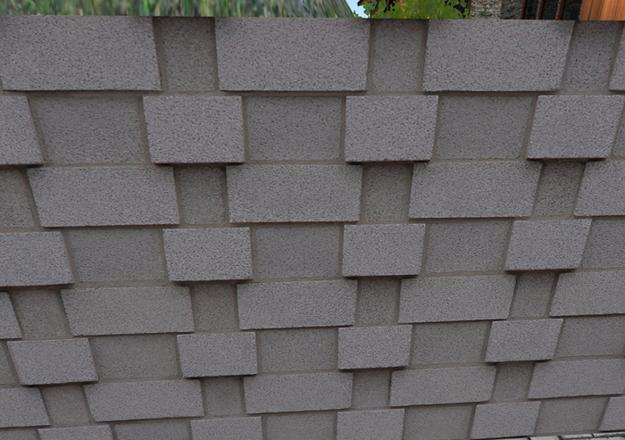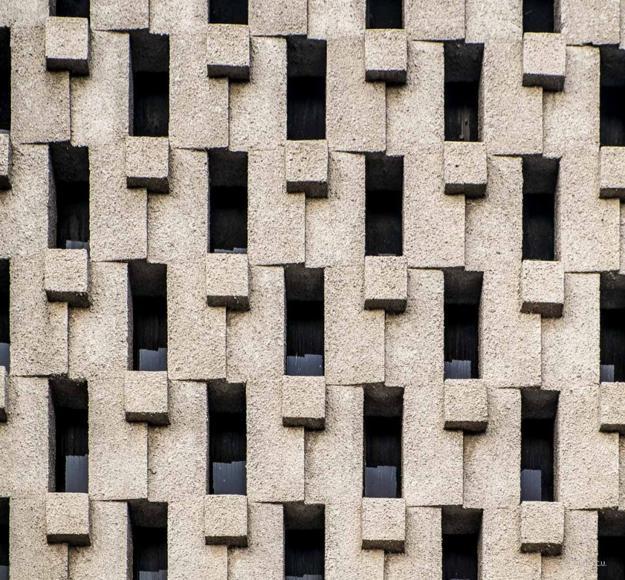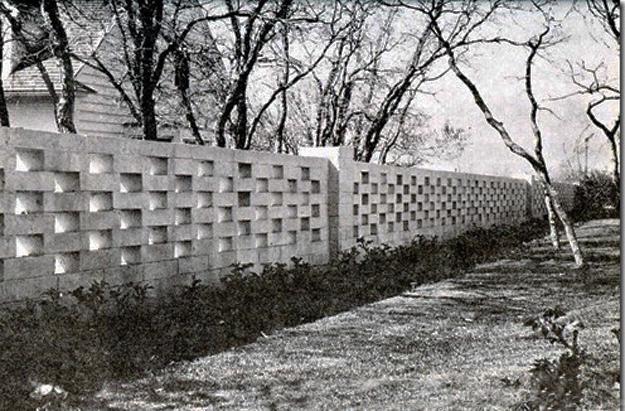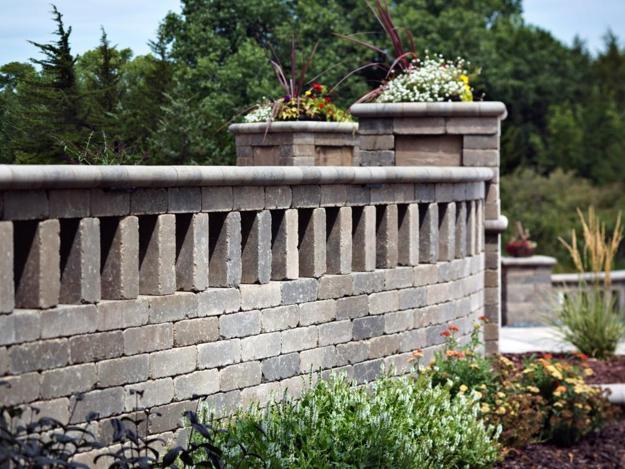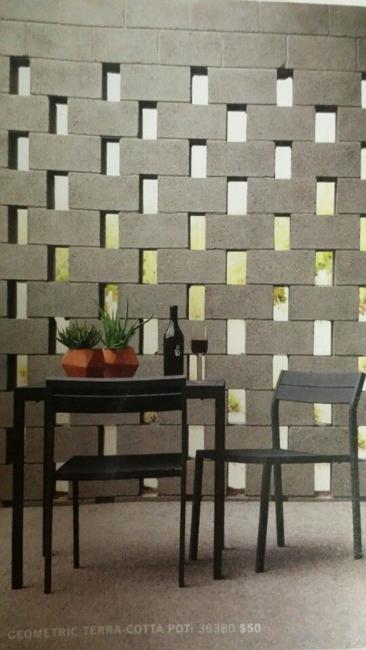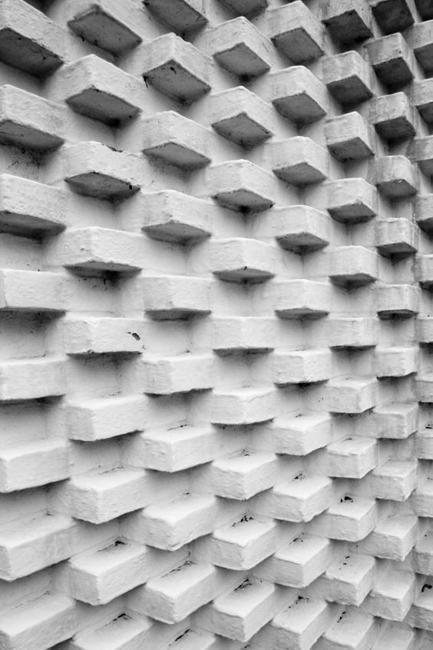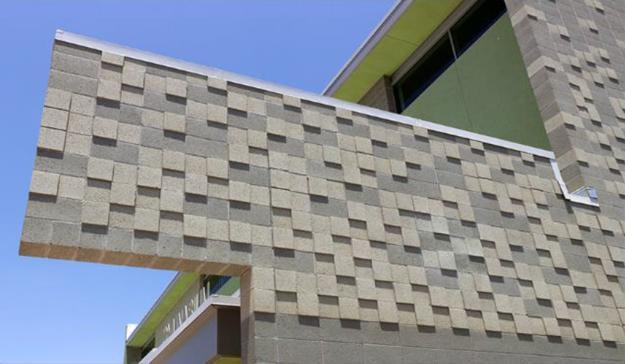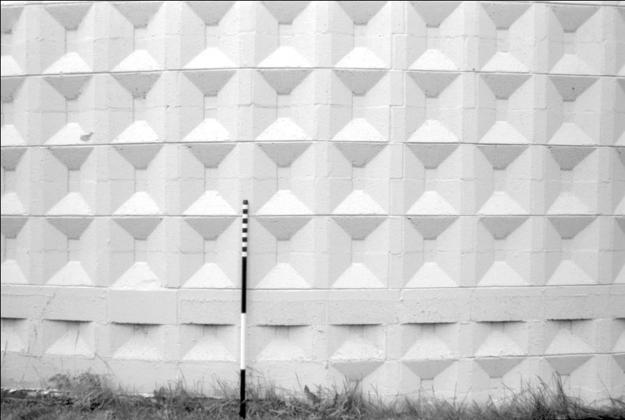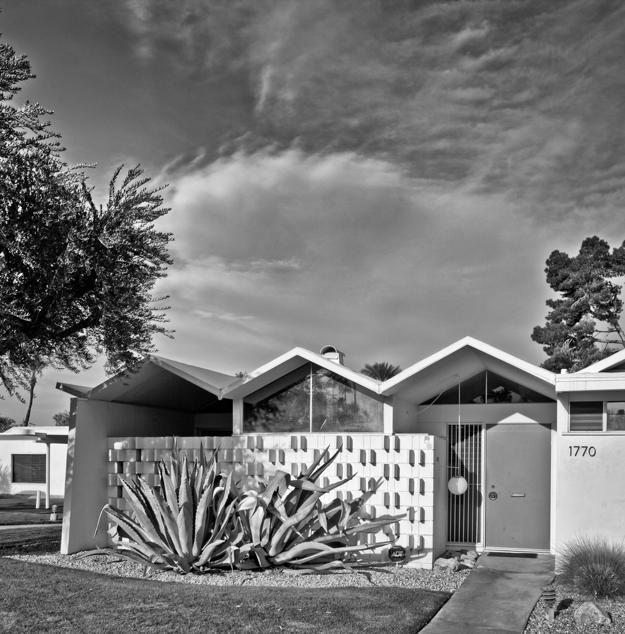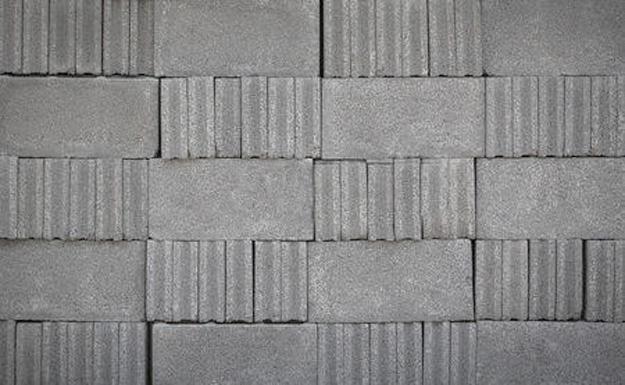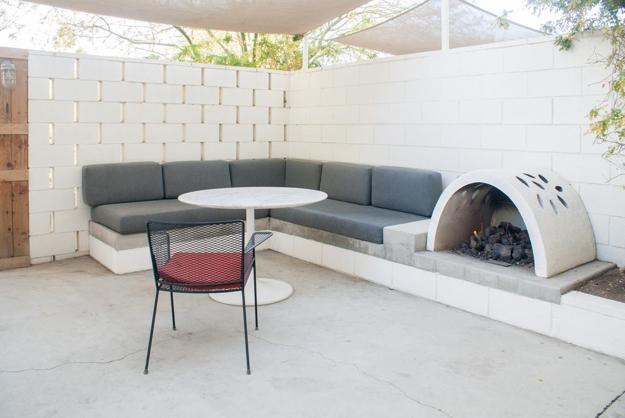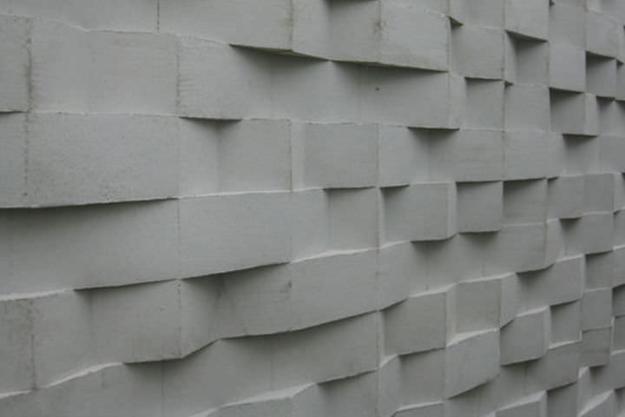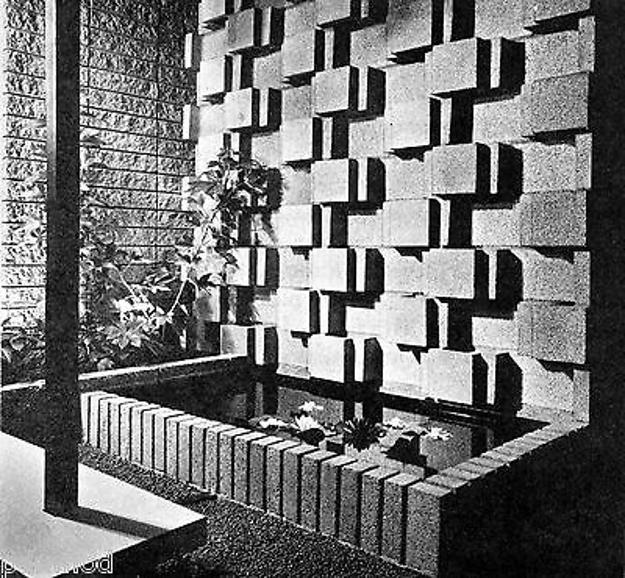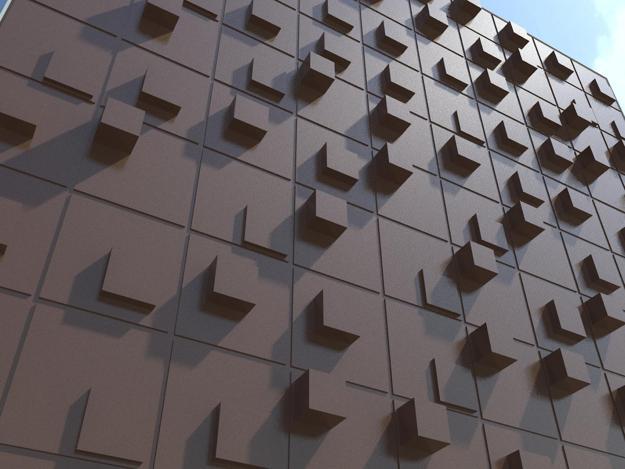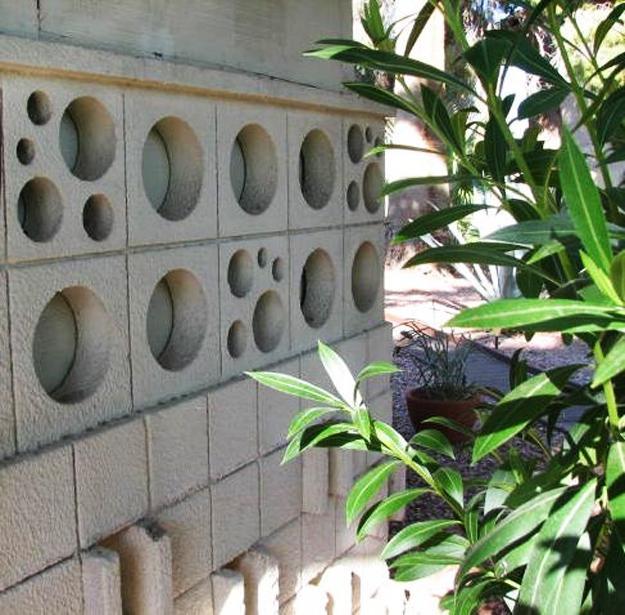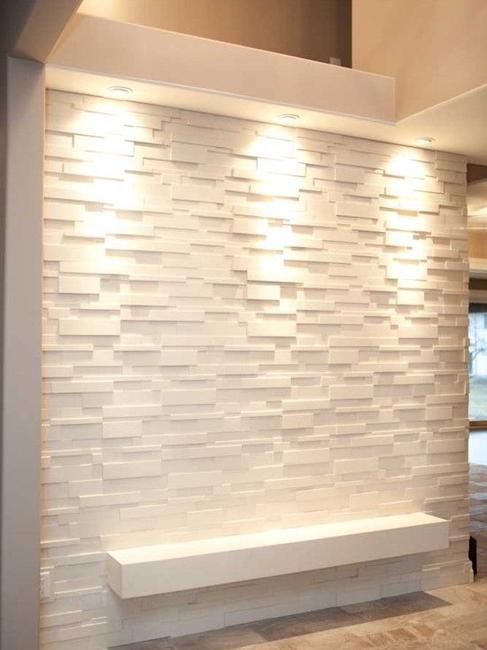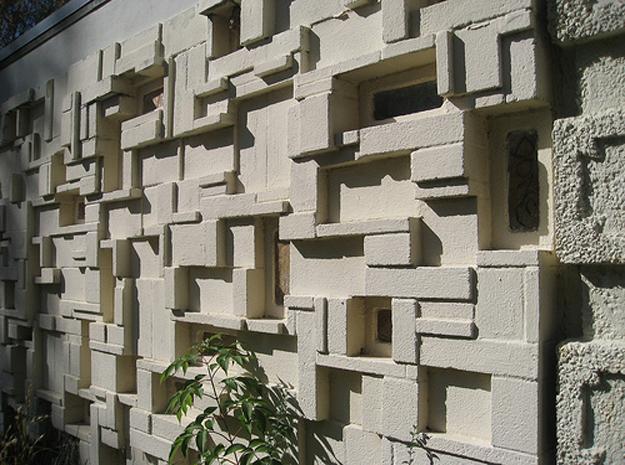 More from decoration patterns

Throw pillows in various colors, designs, and patterns are one of the easiest ways to refresh your room design and inject...