Unique Spiral Staircase Design and Luxurious Penthouse Decor Ideas with Ethnic Flavor

Decorating Ideas

Interior Design Ideas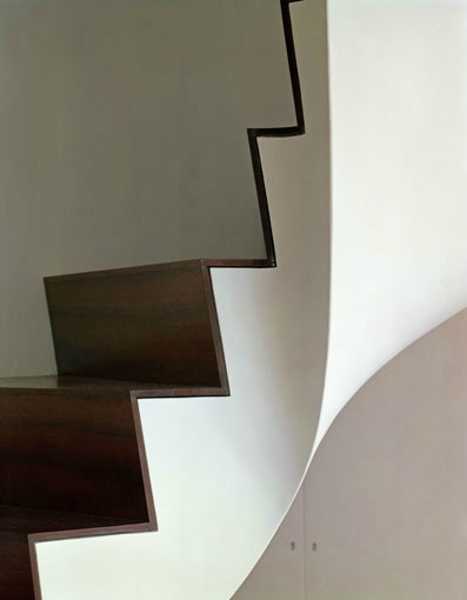 MODERN WALLPAPER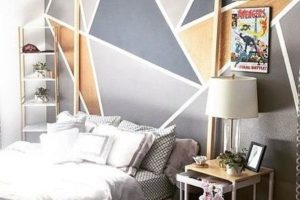 Luxurious penthouse features a unique spiral staircase design that make a strong contemporary statement, setting the mood for open space design and interior decorating. Spacious and beautiful home decor ideas offer comfortable rooms that are functional and eye pleasing.
Wooden stair design and white interior paint color create a strong contrast, emphasizing warm wood furniture and home decor ideas. Wooden furniture in dining room and living room are combined with stainless steel kitchen cabinets and a kitchen island, creating an impressive open space in contemporary style.
Wooden furniture upholstery fabrics have retro style details with classy ancient patterns, giving a unique look and character to gorgeous penthouse decorating ideas. Eastern decor items and designer pieces increase the effect.
Small penthouse in Manhattan, classy interior design ideas and vintage furniture
7th Heaven penthouse in Moscow, modern interior design ideas from OLSTUDIO
Unique spiral staircase design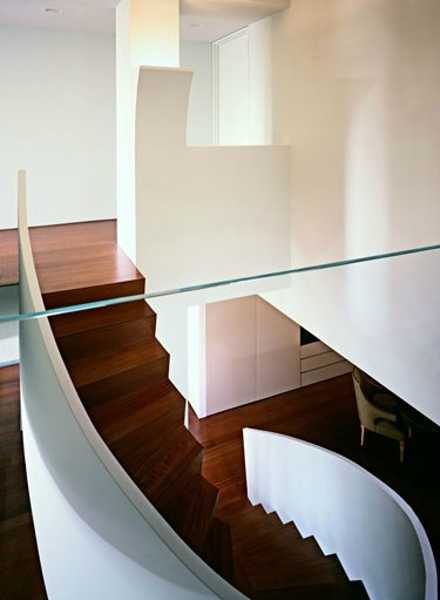 A large, functional and well organized work-in closet adds luxury to simple and spacious bedroom decor, where white decorating ideas create peaceful and fresh atmosphere.
Penthouse decor ideas with ethnic flavor
Home office is decorated with antique furniture pieces. A daybed and a planter with green leaves create peaceful and quiet atmosphere, perfect for work or study.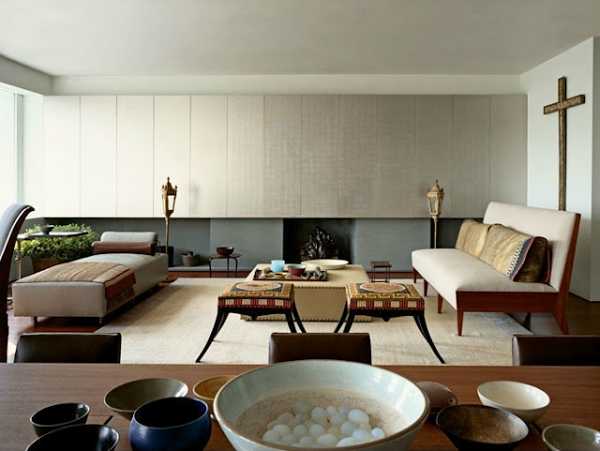 Neutral interior decorating color scheme includes comfortable brown, creamy white, beige and warm earthy colors. White paint emphasizes the cosiness of this nature inspired color scheme, creating a light background.
Parisian penthouse apartment ideas, modern penthouses
Modern interior design and decorating with light, Little Venice penthouse design
Rich blue accents and golden home decorations add drama to peaceful, comfortable and modern interior design and decor of this unique warm and inviting penthouse.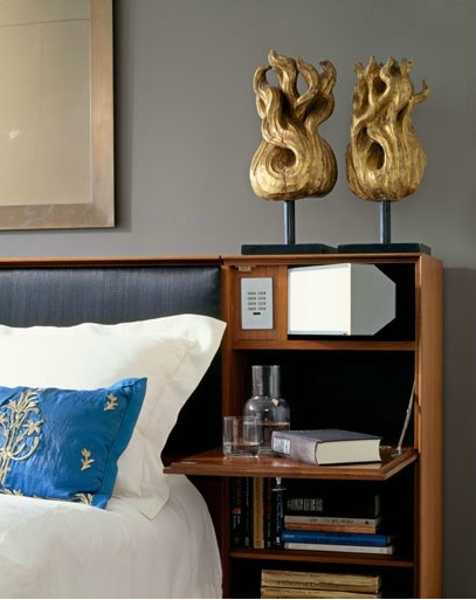 More from architectural interiors

Wildwood House by Giulietti Schouten Architects offers spacious and bright home interiors enhanced by gorgeous views of the surrounding forest. Concrete...
and enjoy free articles sent to your inbox