Modern Kitchen Design Trends, Contemporary Ideas and Interior Colors

Interior Design Ideas

Kitchen Ideas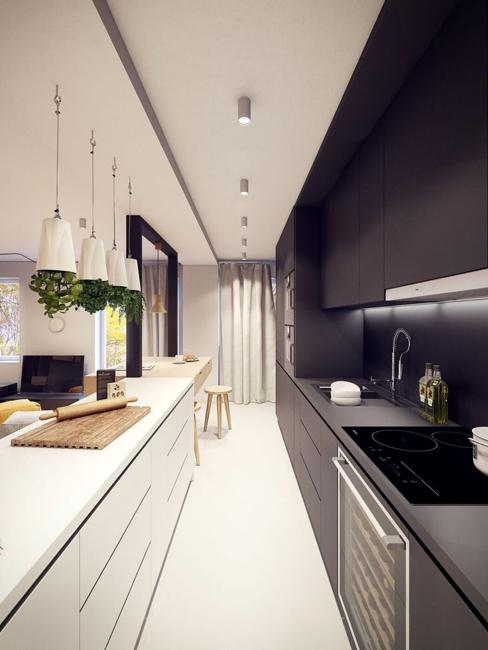 Contemporary kitchen design in black-n-white
kitchen islands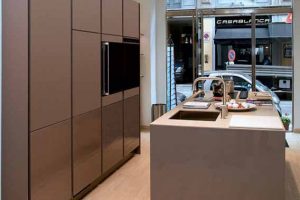 Kitchen trends change slowly but continuously, showing new design ideas influenced by contemporary technologies. New materials and design styles blend traditions and innovations, creating beautiful, functional, modern kitchens. A kitchen is a busy place in every home. Kitchen interiors have large pieces of furniture for dining, cooking, and storage. Modern kitchen designs are a creative blend of functionality, originality, and appeal. Designers help people to feel comfortable and efficient in a kitchen while enjoying its gorgeous, contemporary look.
Modern kitchens feature space-saving solutions. Contemporary kitchen design is simplified and well-organized to be functional. A unity of other home interiors and a kitchen design style create harmony and a beautiful look while a contemporary fusion of styles jazzes up modern homes.
Kitchen trends you may overlook
Two-tone kitchen cabinets, modern kitchen design trends
Kitchen design trends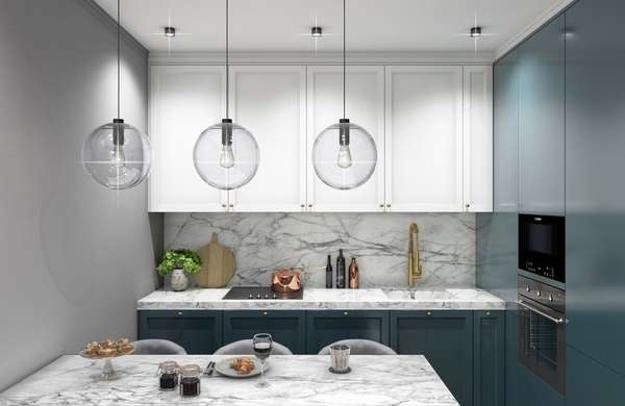 Modern kitchen design prefers wear-resistant and attractive materials and blends them with traditional wood. Straight lines, smoothness of surfaces, geometric forms, and neutral colors define contemporary kitchen designs. Kitchen colors show combinations of pastels and neutral color tones. A mix of textures creates excitement in modern kitchen design.
Golden kitchen islands, glamorous kitchen trends
Contemporary kitchen design ideas
Adding stylish metal accents to modern kitchens
Built-in kitchen appliances and 'smart' technology improve modern kitchen designs, while decorative and functional backlights give a bright look to kitchen interiors.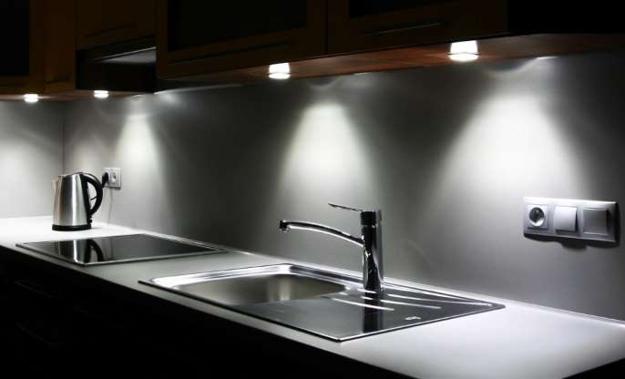 A kitchen renovation is time-consuming and costly, but the new design stays modern and comfortable for years when we use high-quality materials and sincere interior design ideas. Decoration patterns, kitchen colors, furniture style, lighting fixtures, and kitchen decor play an essential role in keeping kitchen interiors stylish.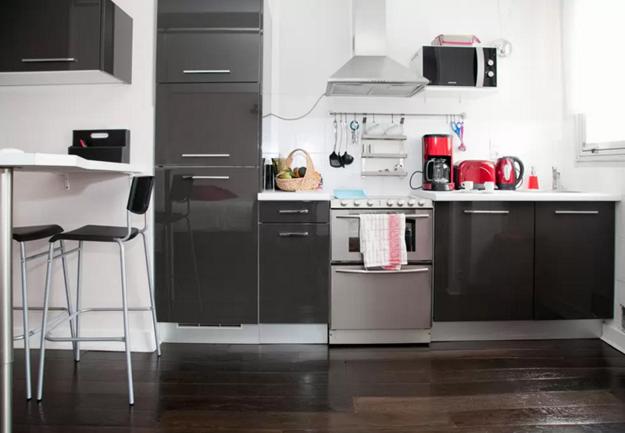 Psychologists recommend that you surround yourself with your favorite colors that have a beneficial effect on individuals. Color combinations are essential elements of modern kitchen design. Renovation is expensive, so choose colors and materials that you can enjoy for years.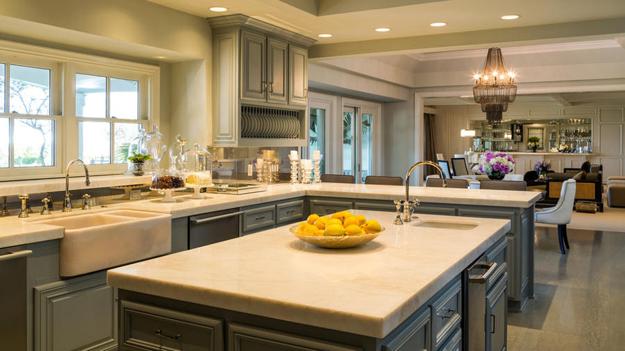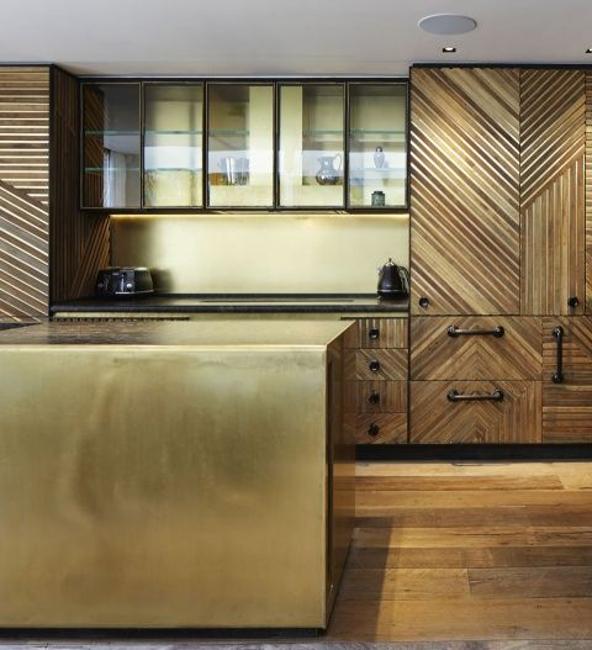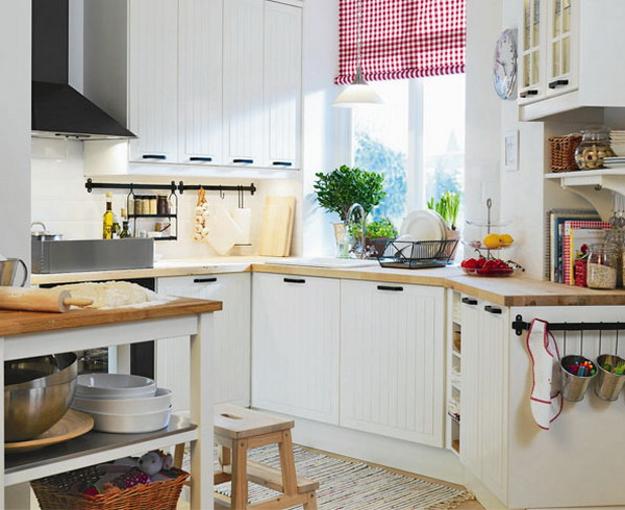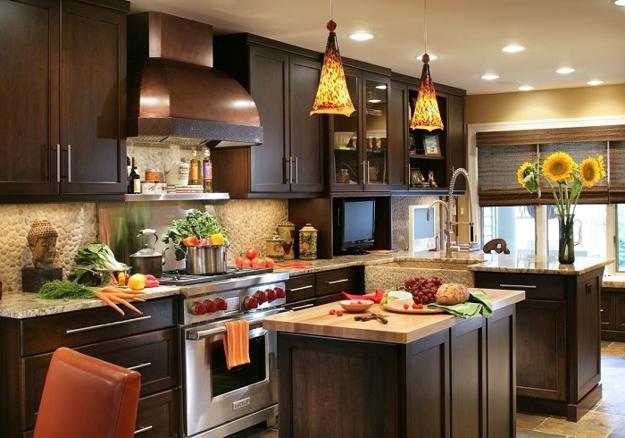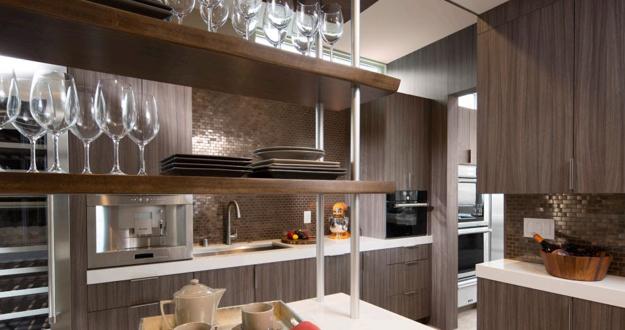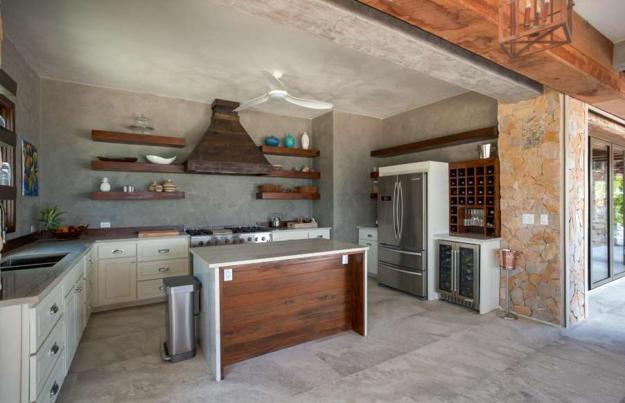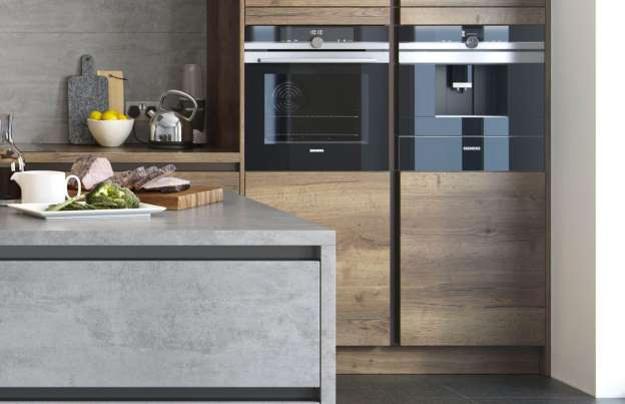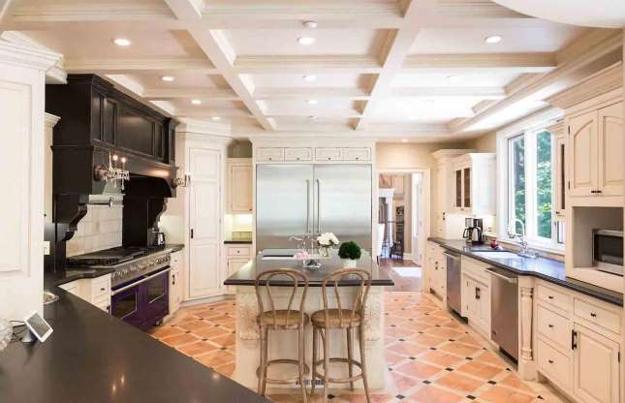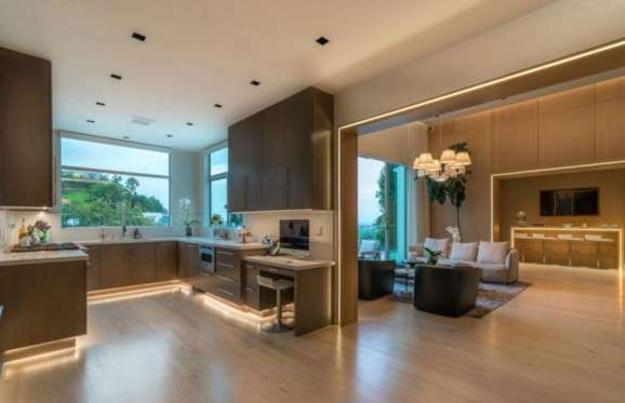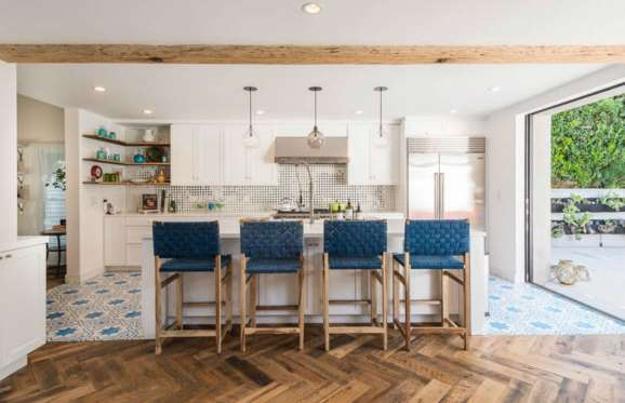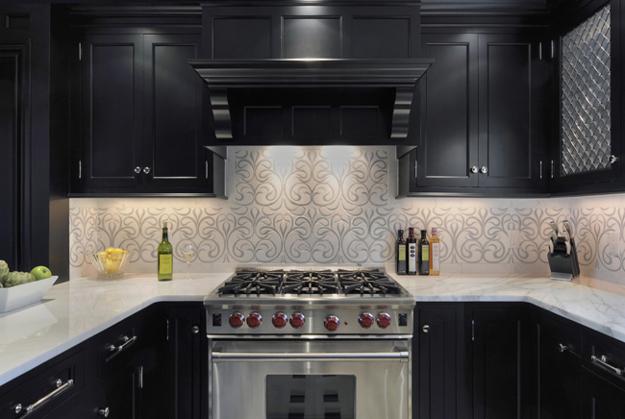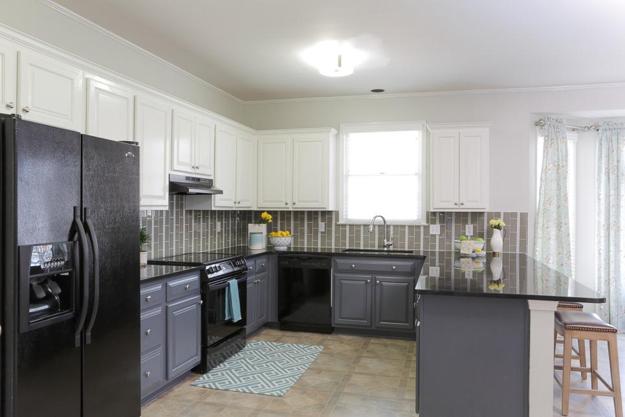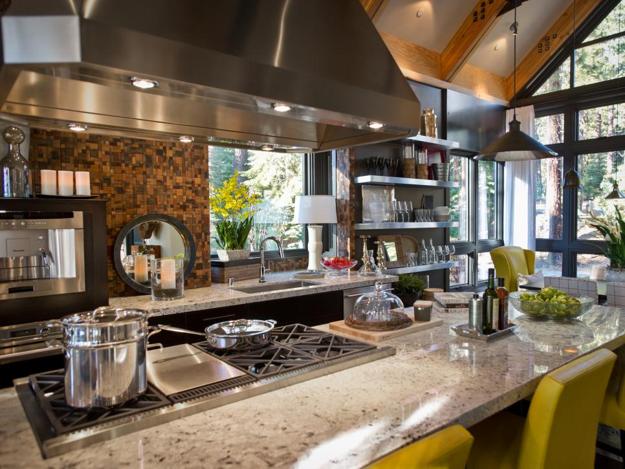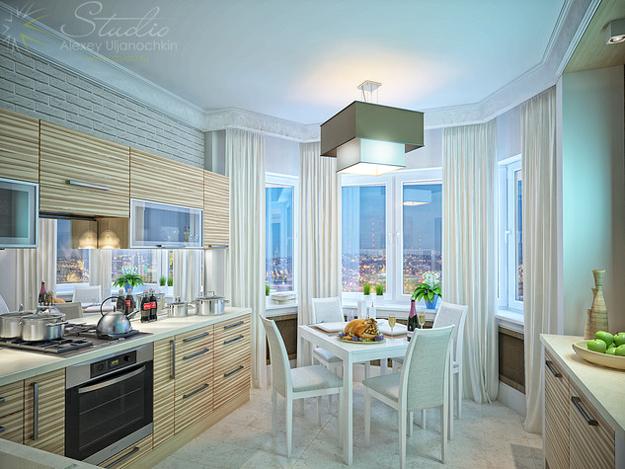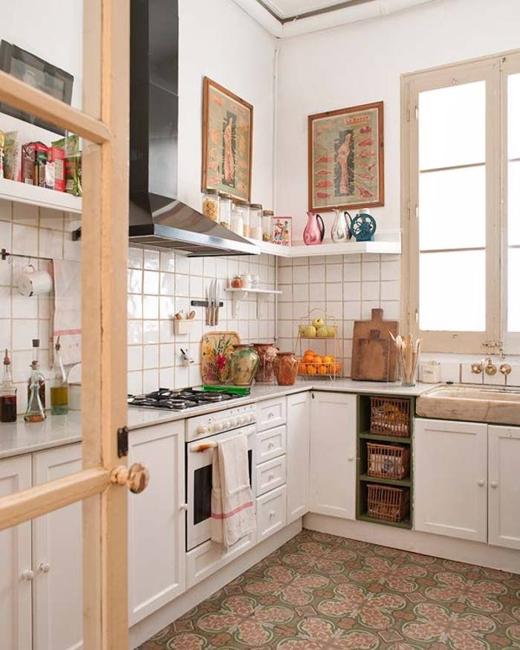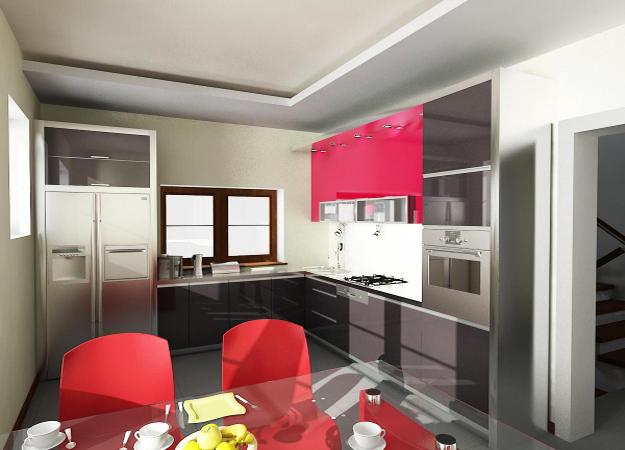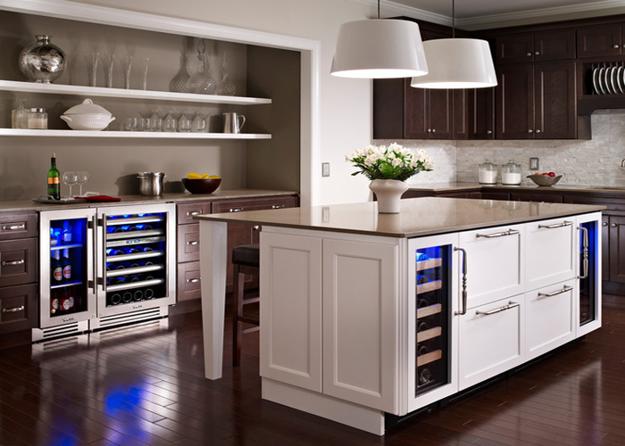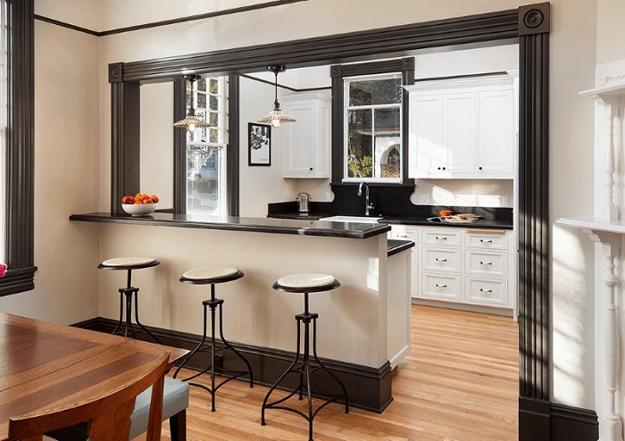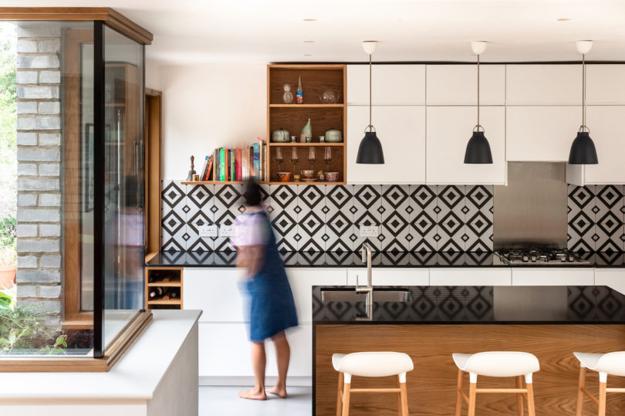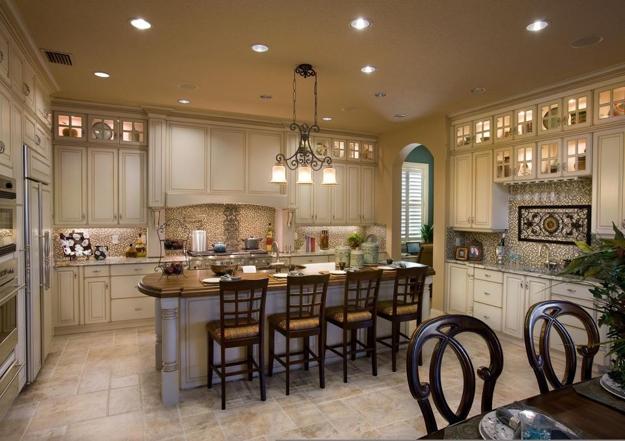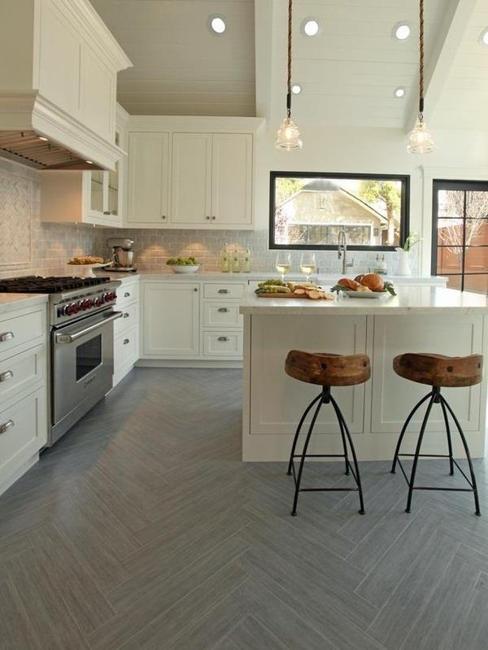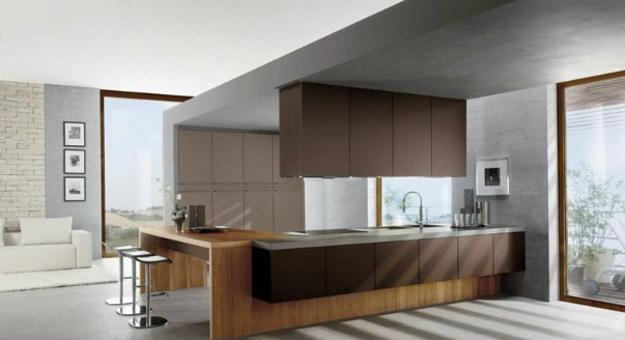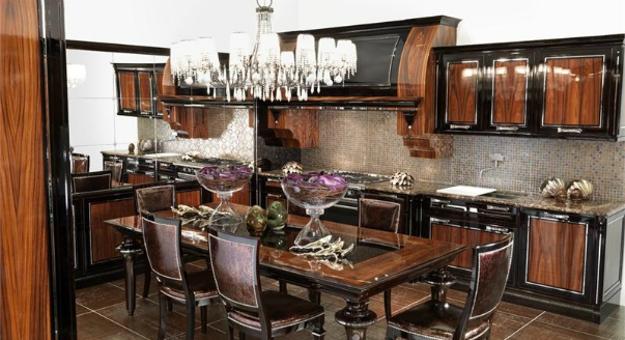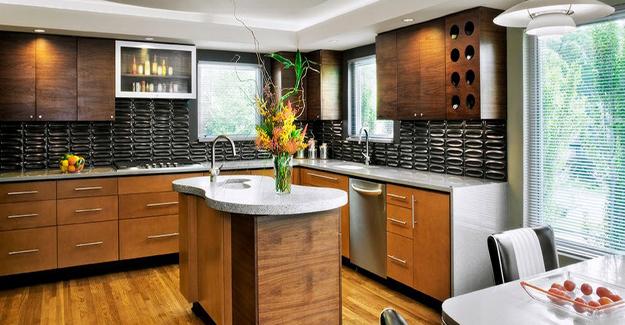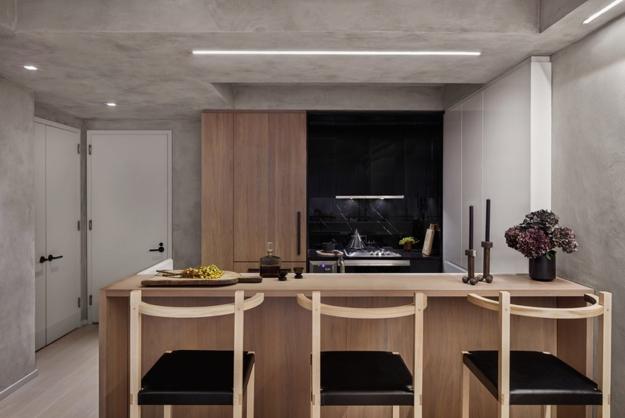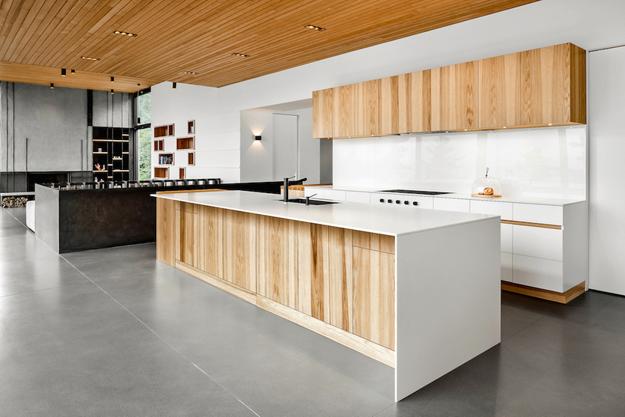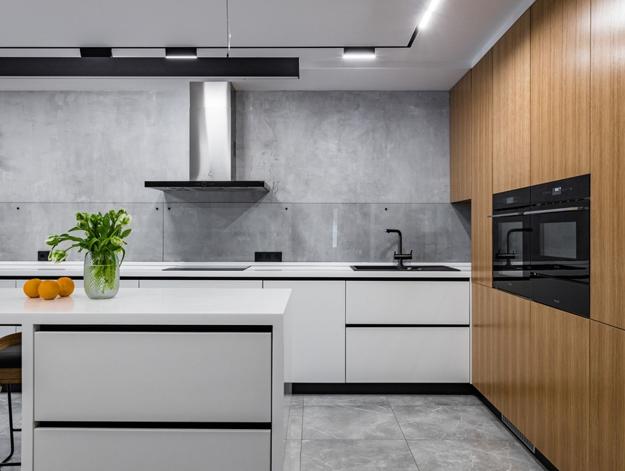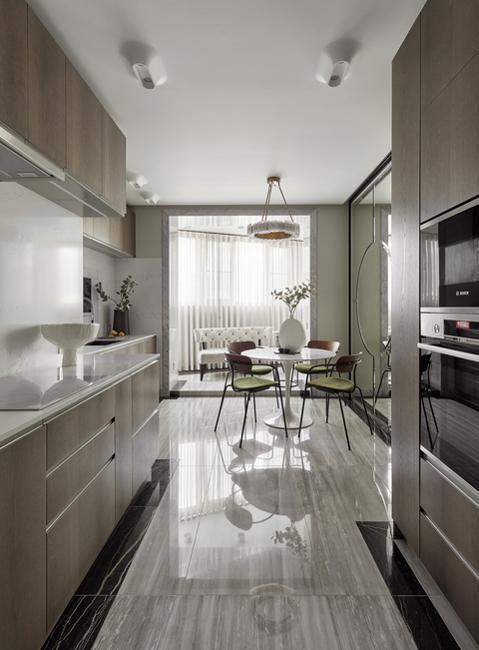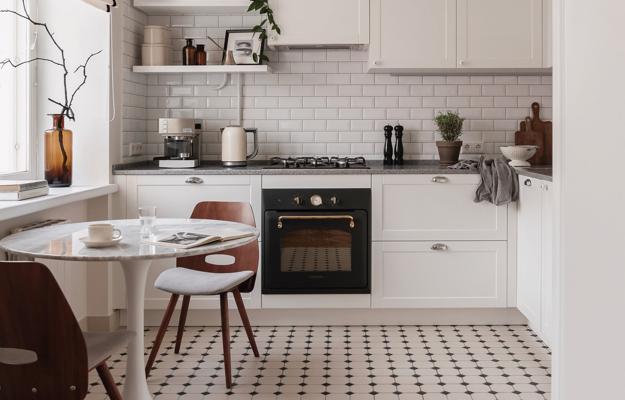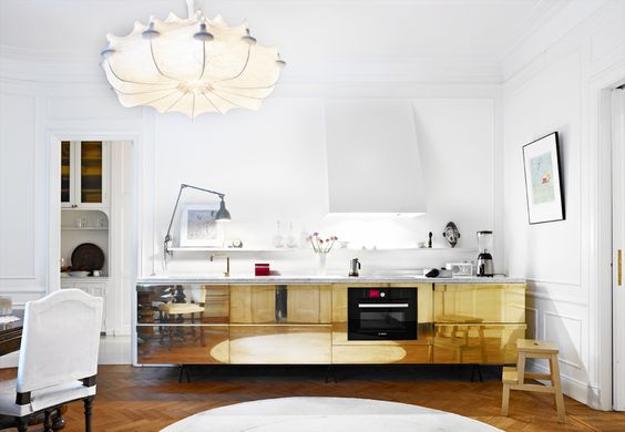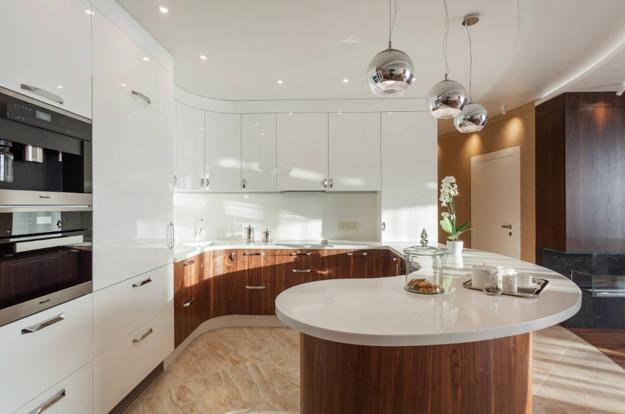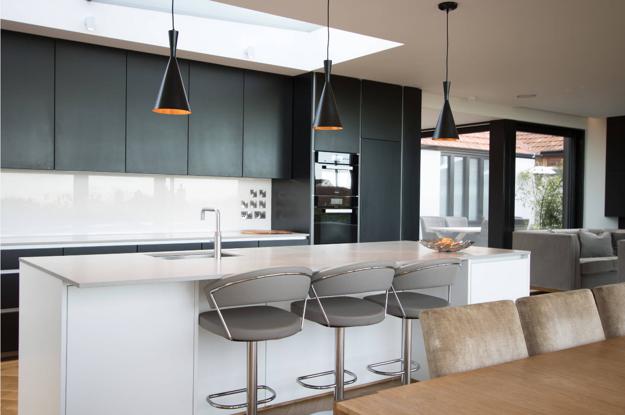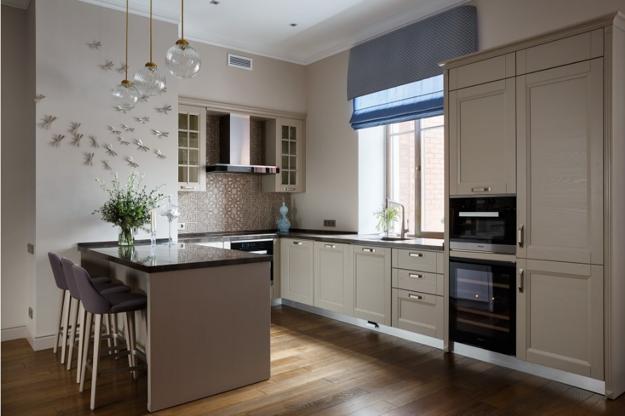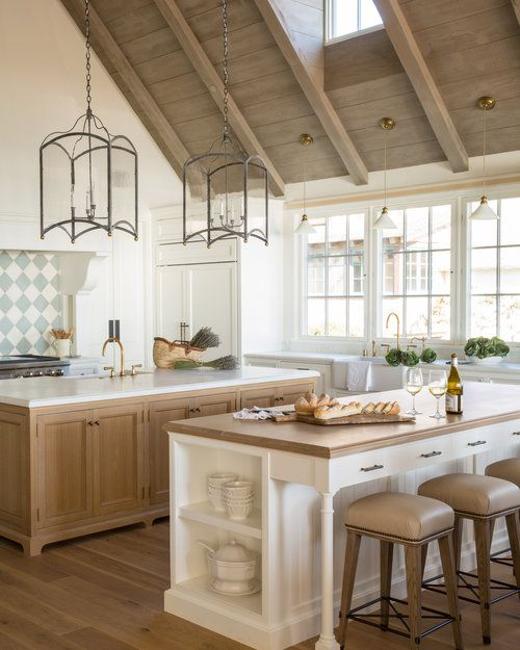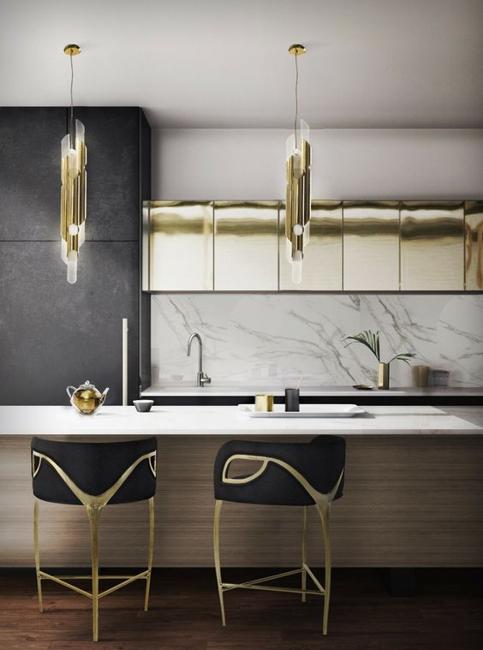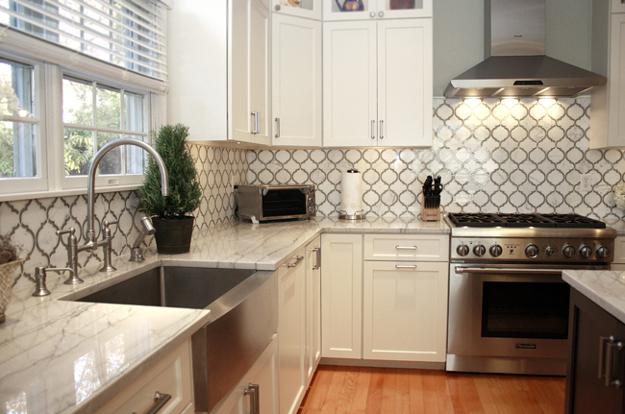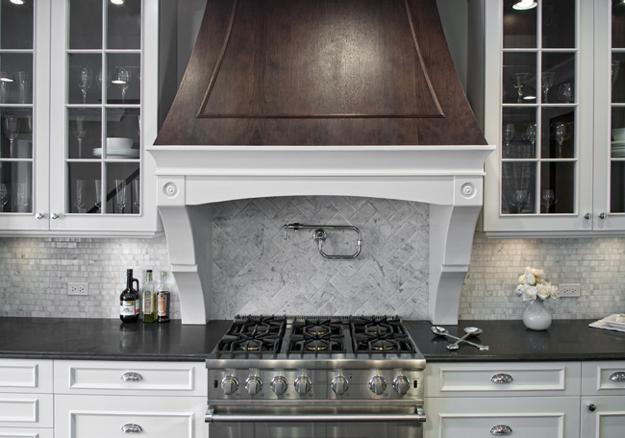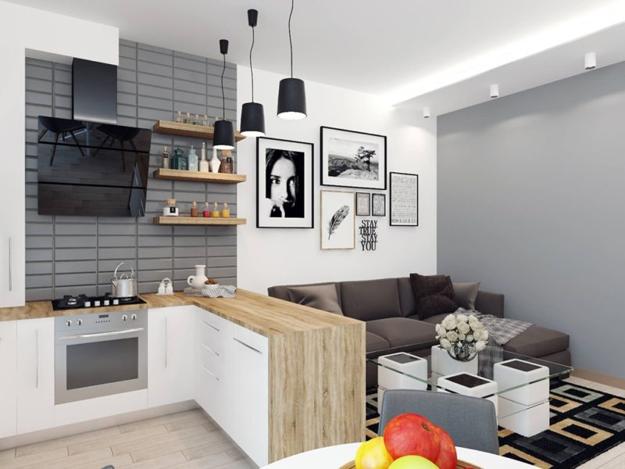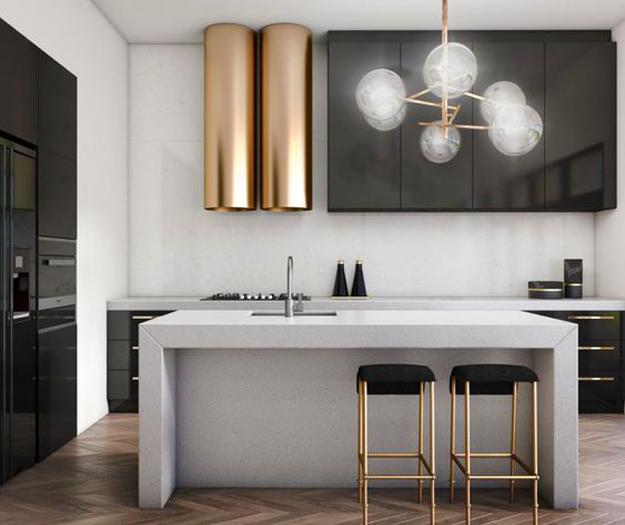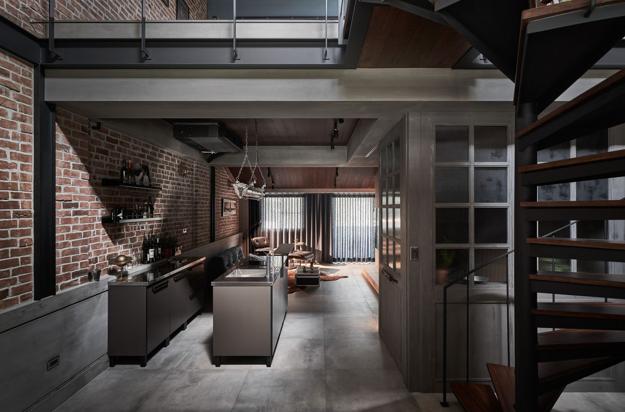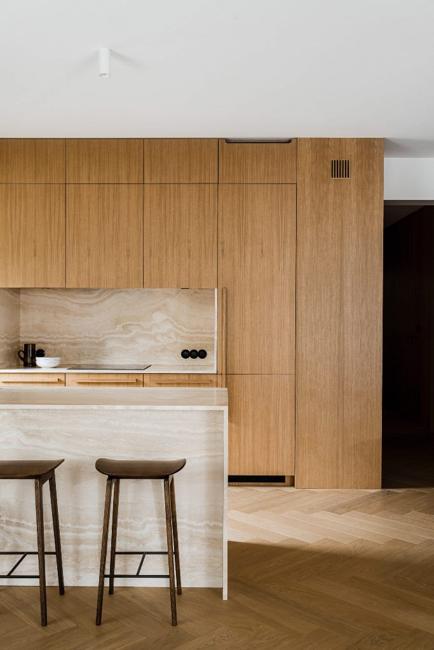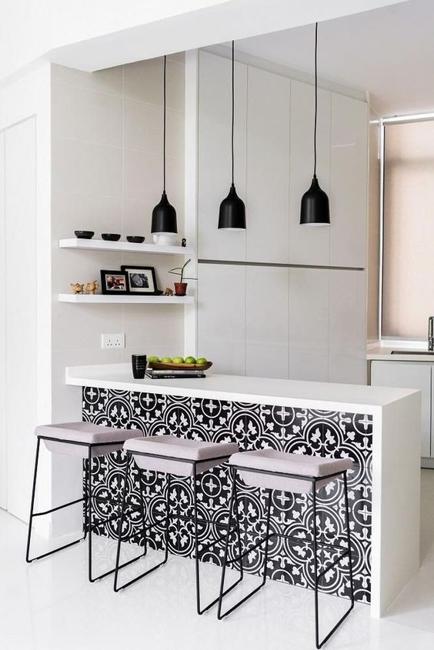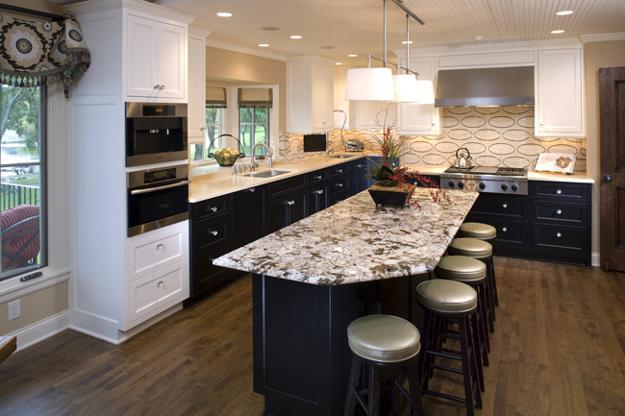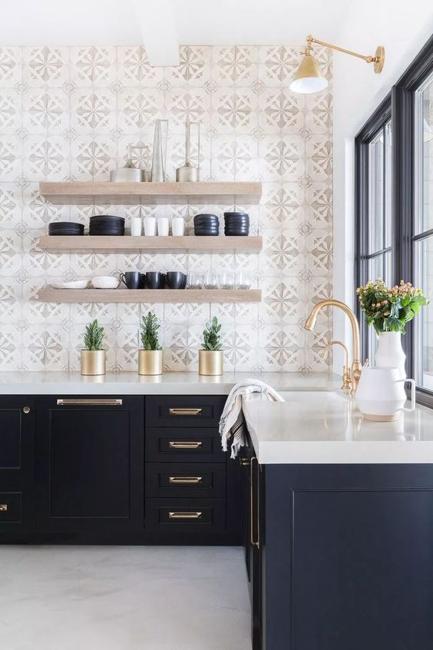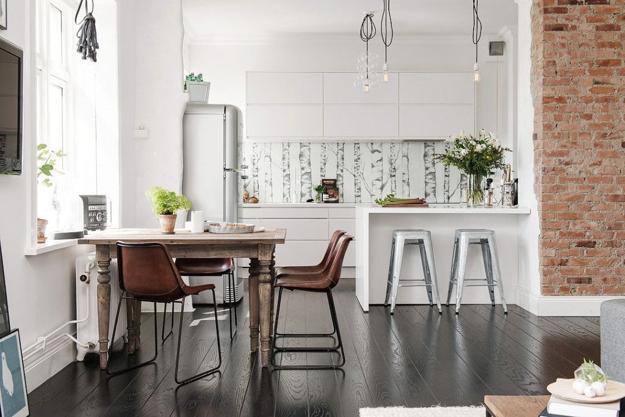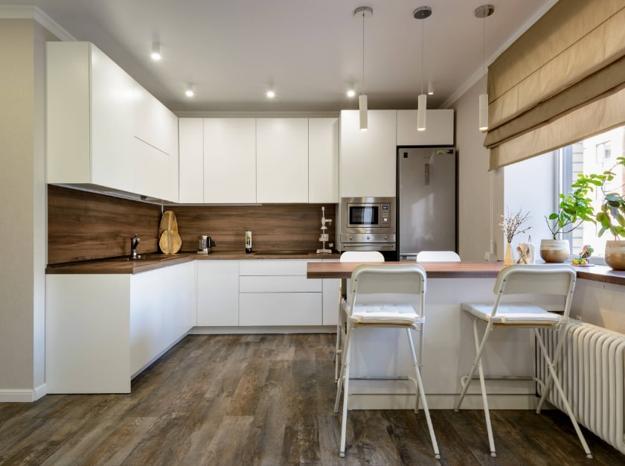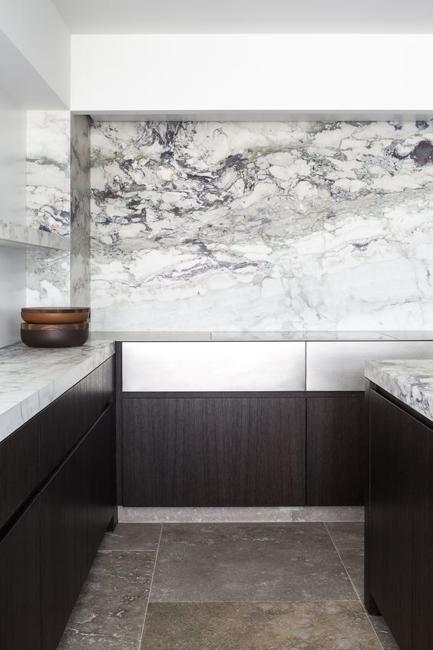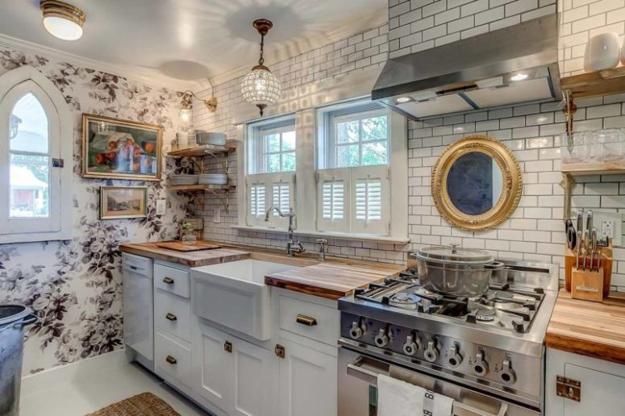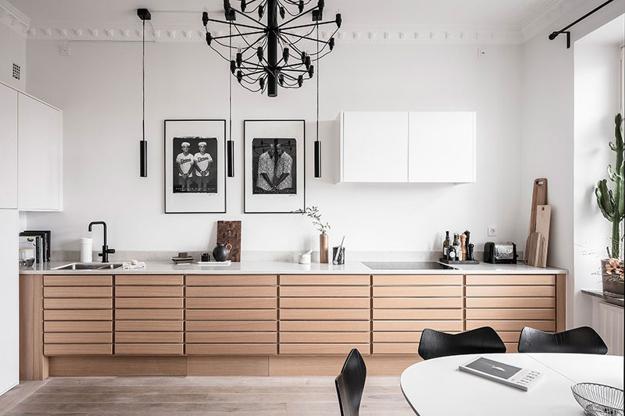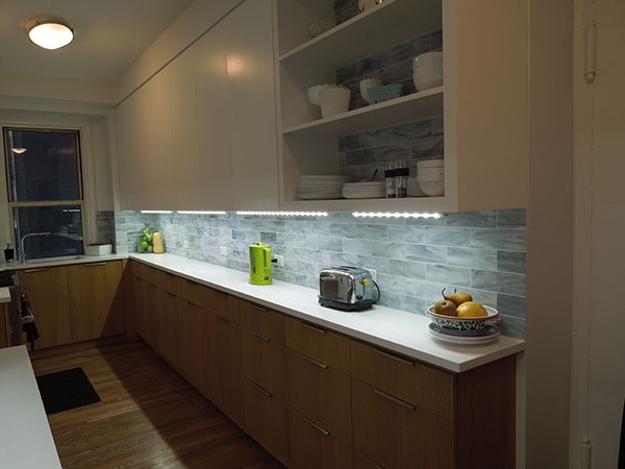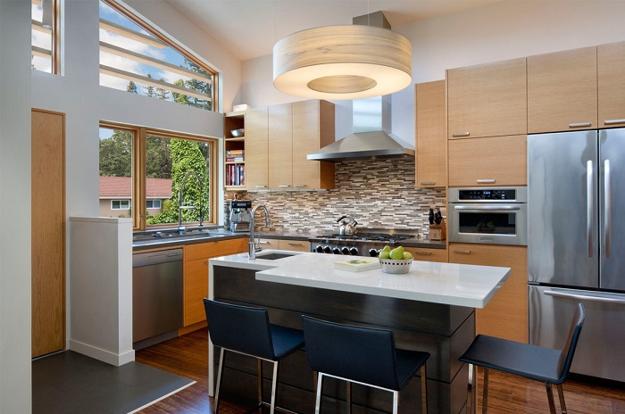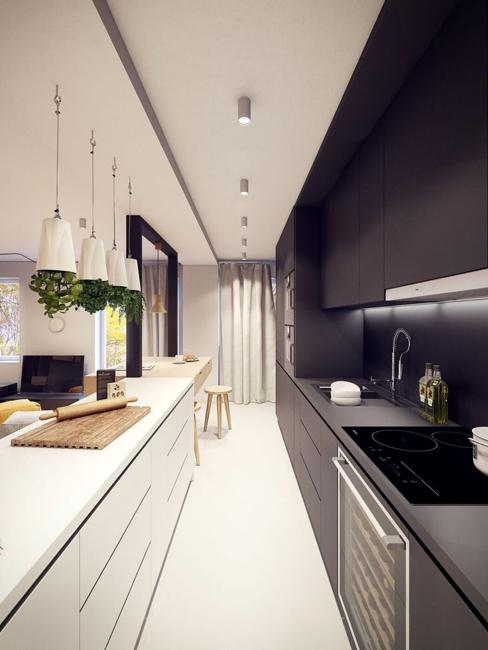 More from kitchen cabinets

Golden colors are the symbols of expensive, warm, beautiful designs. Golden kitchen cabinets and backsplash designs look glamorous and high-end. Yellow...
and enjoy free articles sent to your inbox