Modern Kitchen Trends 2019 Bringing Two Tone Wood Cabinets

Interior Design Ideas

Kitchen Ideas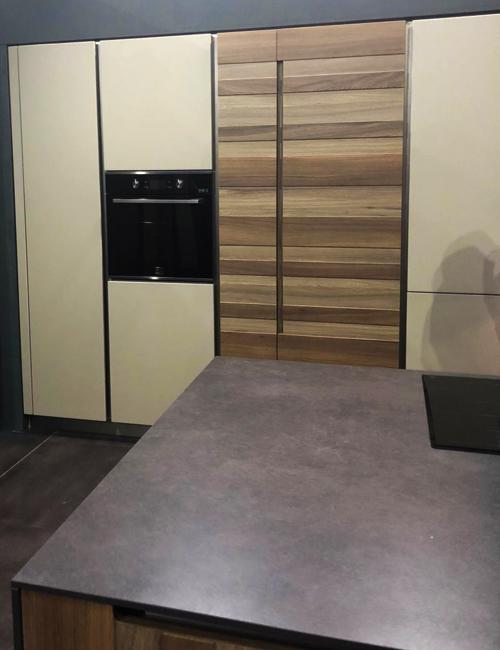 Two-tone wood kitchen cabinets mixed with white furniture pieces
VALENTINES DAY IDEAS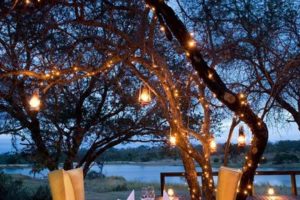 Colors can create amazing visual effects in kitchen design. The ideas of two colors transform contemporary and traditional kitchen cabinets defining one of the modern kitchen trends for 2019. Two neutral colors or two monochromatic tones are perfect kitchen ideas for your new or old wooden cabinets. Here is the Lushome collection of beautiful wooden kitchen designs that demonstrate how to combine furniture pieces in two colors. Check out the modern kitchen designs showing how different the interiors look when designers play with colors.
Matching or contrasting tones of the floor and kitchen cabinets emphasize the beauty of traditional and contemporary wood materials. Two-tone color combinations create a unique look blending black and white or monochromatic tones of neutral colors with natural browns. The collection of modern kitchen designs makes it easier to decide on the colors of your kitchen cabinets while playing with the latest kitchen trends bringing the two color designs into home interiors.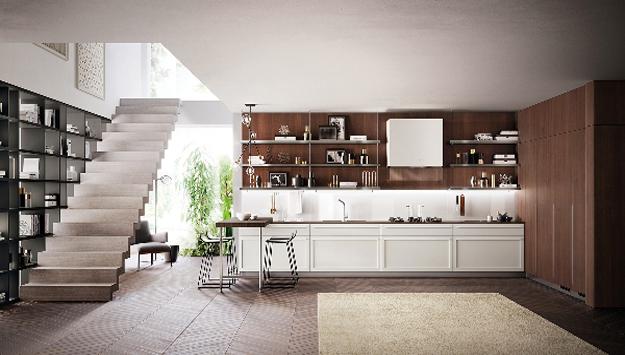 Two color schemes are excellent solutions for traditional kitchen cabinets and ultra modern kitchens. The latest trends in wooden kitchen cabinets give the freedom of mixing light and dark brown colors with a neutral color palette while creating a visual statement. Neutral colors and brown color shades are perfect for demonstrating the contemporary style and beautiful texture of natural wood. Cabinets in two tones compliment the stylish kitchen designs and provide contrasts which are eye-catching, but warm and pleasant. White-and-black, gray color tones and all browns create chic blends mixing the sophistication and urban elegance into the modern kitchen designs.
Two-tone kitchen cabinets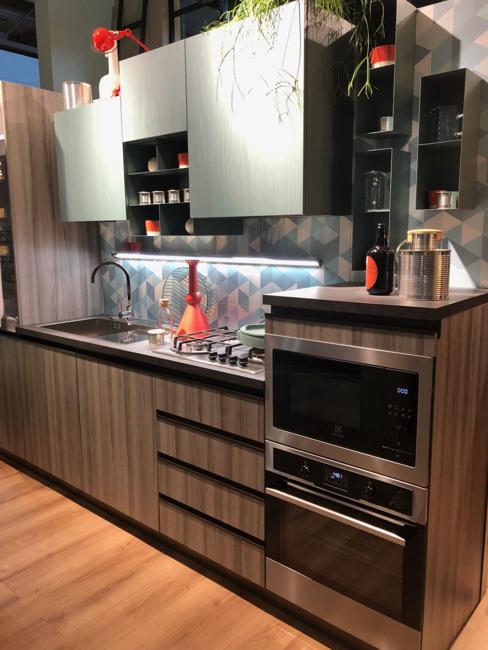 Neutral colors and natural brown color shades are the classic choices. The sleek and minimalist look of wood cabinets in these attractive and versatile tones create fabulous modern interiors. The kitchen trends 2019 include adding contrasts and creating a feeling of immense, functional spaces, and the neutral color shades are ideal for these design tasks.
1. Monochromatic brown color shades of natural wood
2. Painted black-n-white kitchen cabinets
3. Black or white with wood cabinets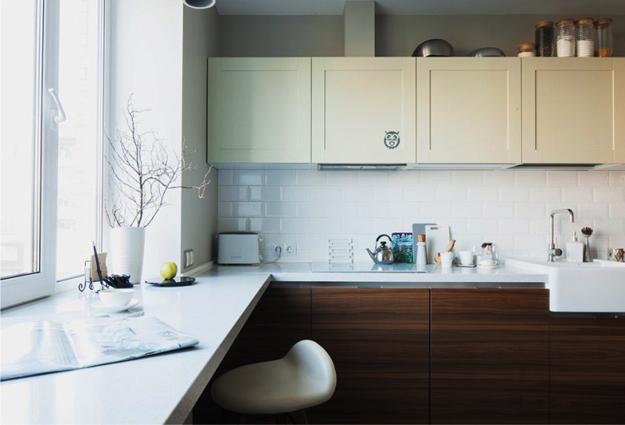 The contrasts bring a strong appeal and add beauty to modern kitchen cabinets. Two-tone wood cabinets show the energy of contrasting hues and create depth, enhancing large and small kitchen interiors. Chic of gray color tones and warmth of brown colors balance kitchen designs. Neutral colors are the versatile choices for kitchen cabinets which look harmonious with wood. Kitchen furniture pieces in neutral colors mix and match effortlessly, which is a plus.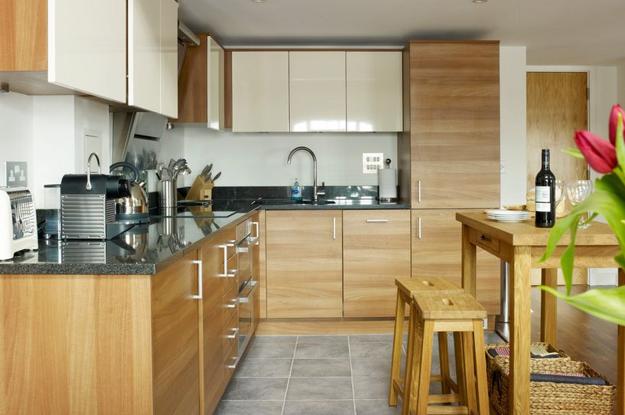 Good lighting design emphasises the contrasts created with two tone cabinets. The light accentuates features and brightens up dark color schemes. The colors of nature show their beauty and elegance in bright lighting while the contrasts of the two-tone cabinet designs bring life and chic into modern interiors.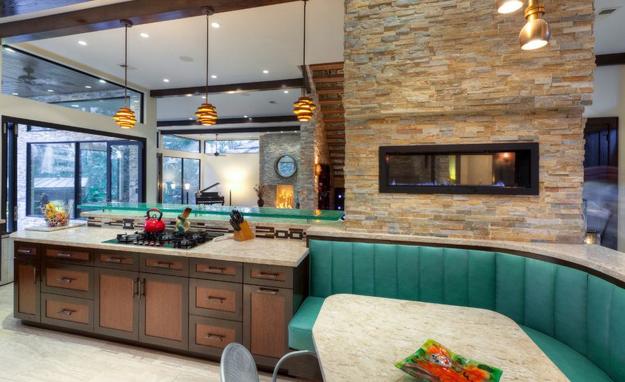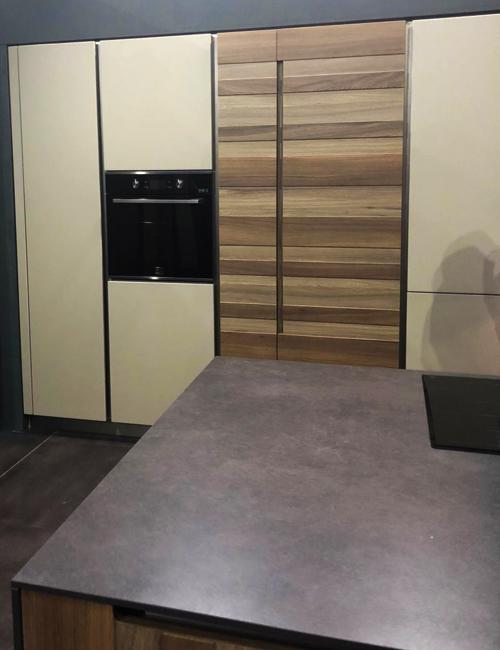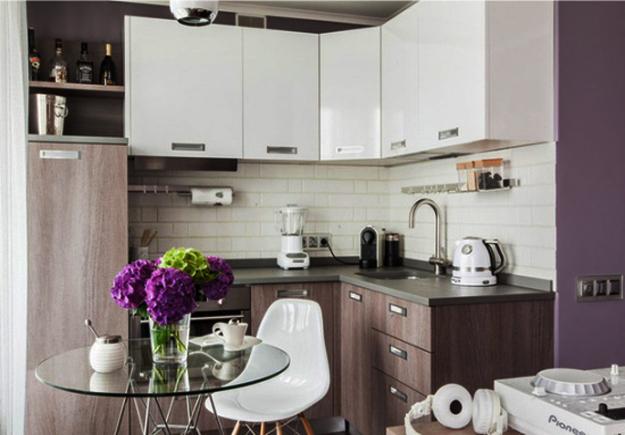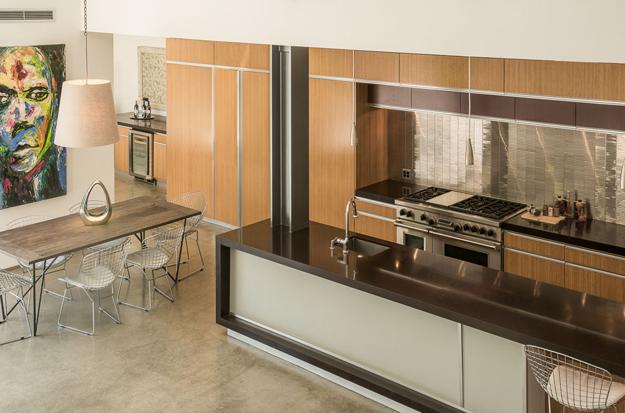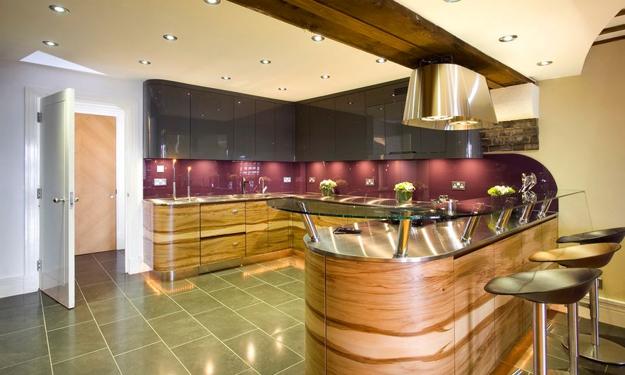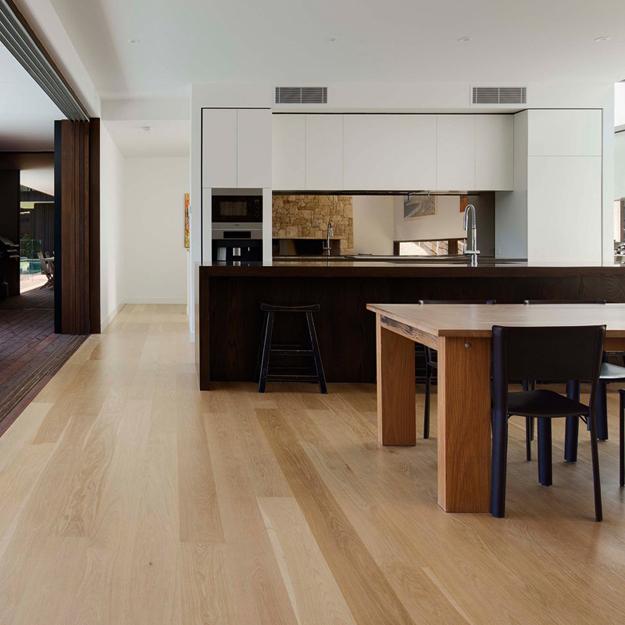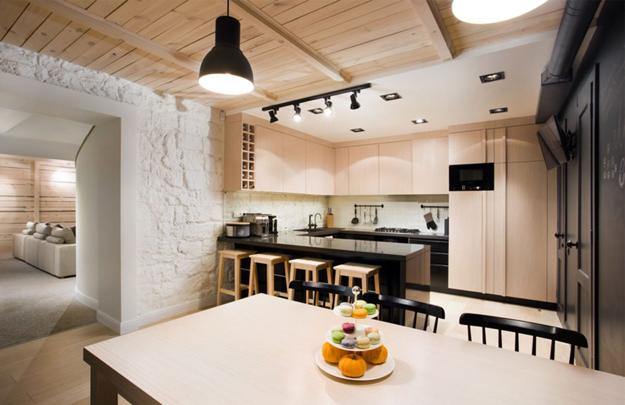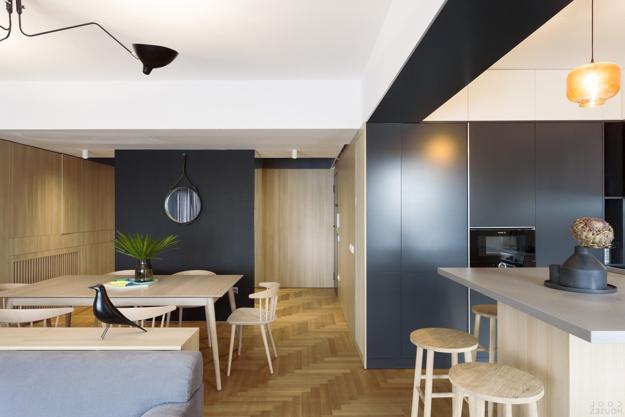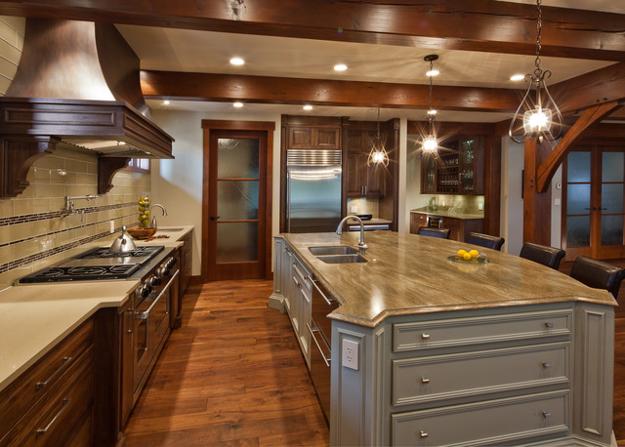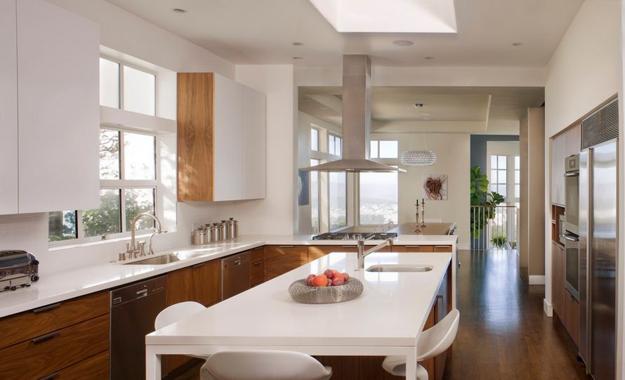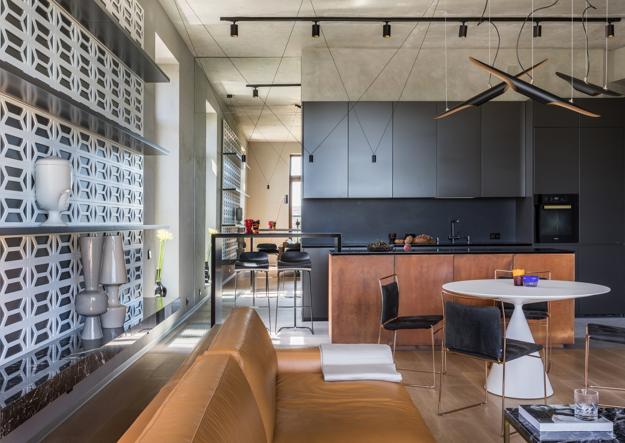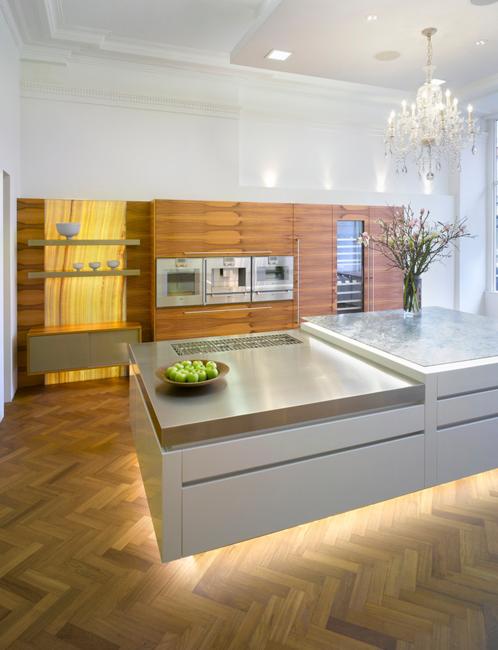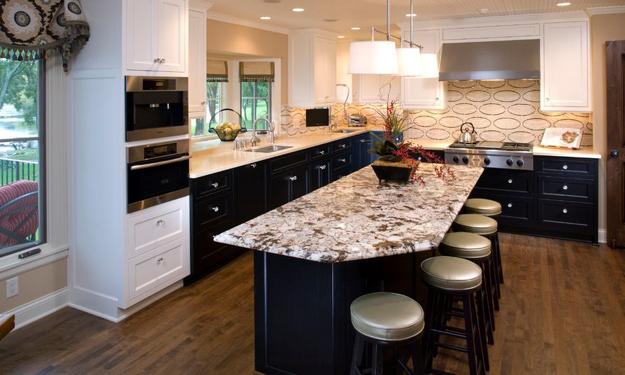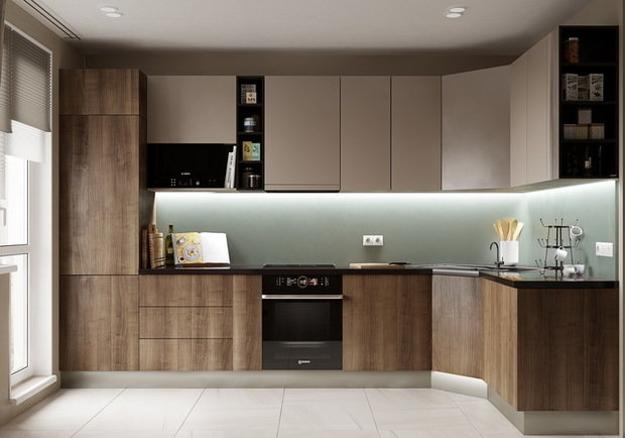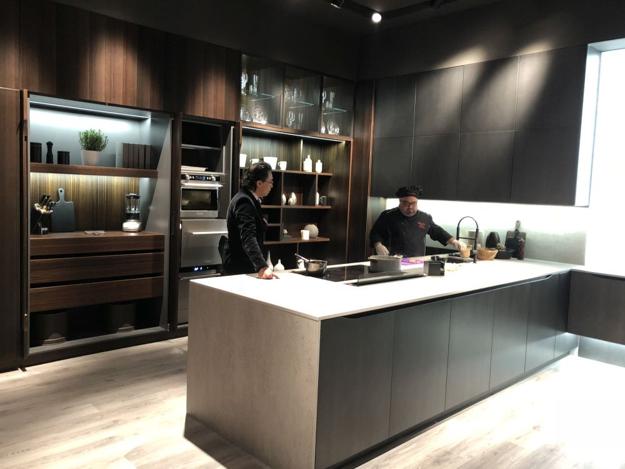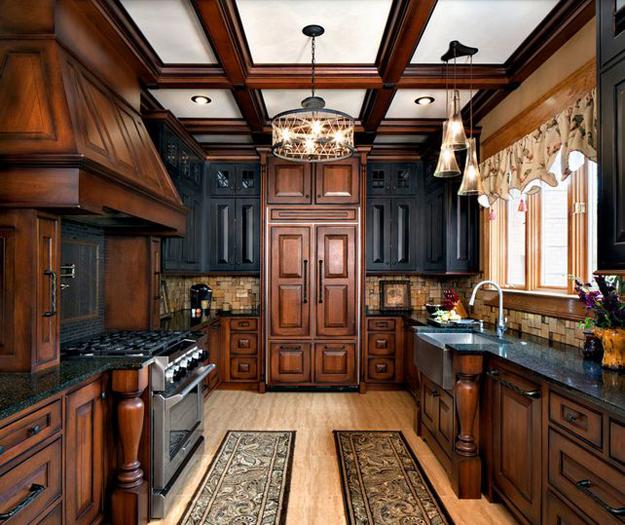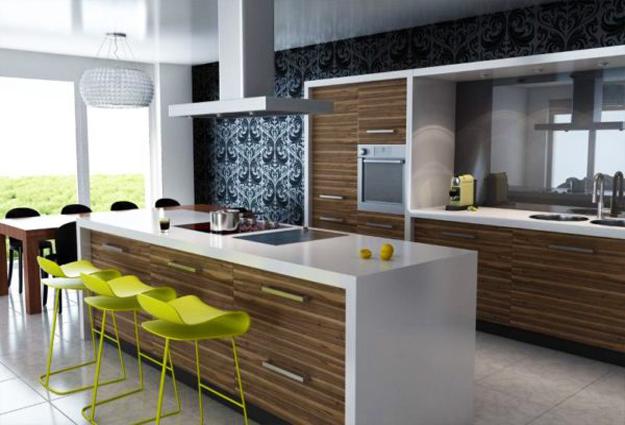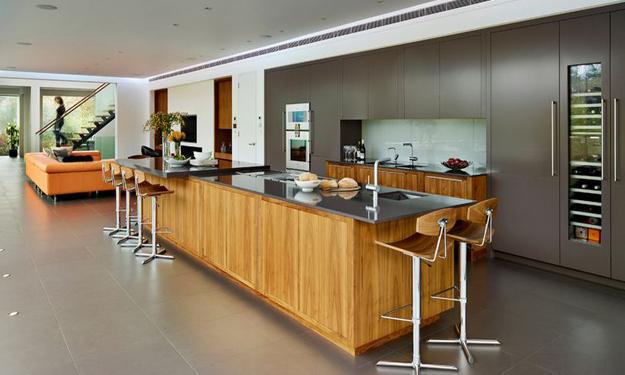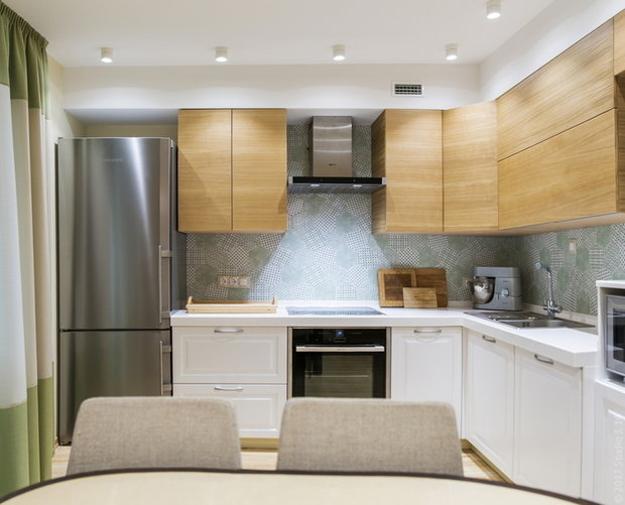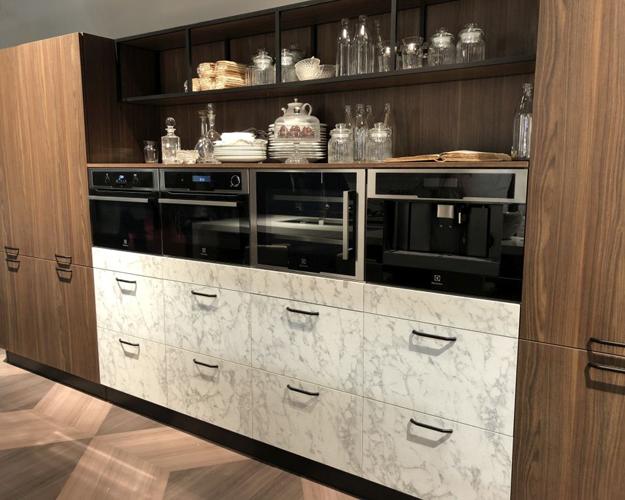 Remodeling bathroom interiors is an essential part of creating a modern home. A beautiful, functional, well-planed, and modern bathroom design affects...