Sleek Contemporary Kitchen Cabinets, Minimalist Handles, Inspiring Kitchen Design Ideas

Interior Design Ideas

Kitchen Ideas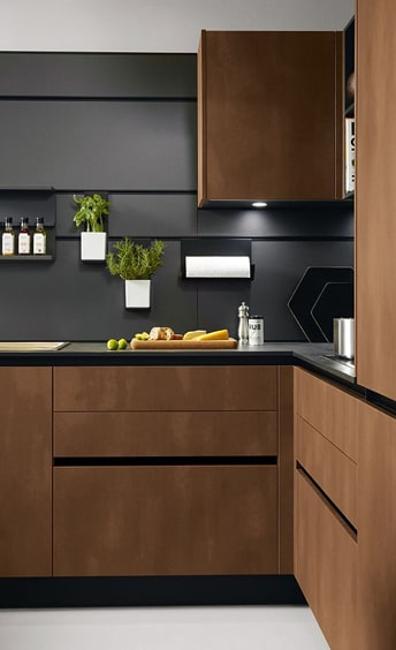 Wood and gray color, minimalist kitchen design
kitchen islands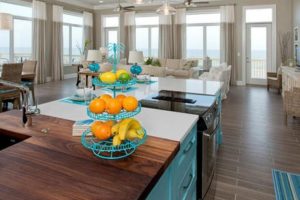 Contemporary design brings beautiful kitchen cabinets in a neutral color palette. Wood and metal kitchen cabinets, spectacular glossy surfaces, and wood textures are modern trends also. Contemporary minimalist cabinets look sleek and stylish with hidden handles, metal knobs, oversized handles. Cut-in handle designs, sliding, moving up and down cabinet doors, touch-to-open doors add to the functional, contemporary look of modern kitchens. Metallic accents, fabulous natural wood texture, glossy surfaces give an elegant and sophisticated look to modern kitchen designs.
Minimalist knobs, round, or square metallic handles are trendy offerings adding timelessly modern accents to kitchen interiors. Oversized handles and small, minimalist designs never go out of style. They help blend contemporary design ideas with all others, including traditional, country, industrial, and retro styles. Metallic accents are perfect for enhancing a sleek design.
Modern kitchen cabinets in neutral colors
Contemporary kitchen design trends
Modern kitchens, two-tone design trends
Contemporary kitchen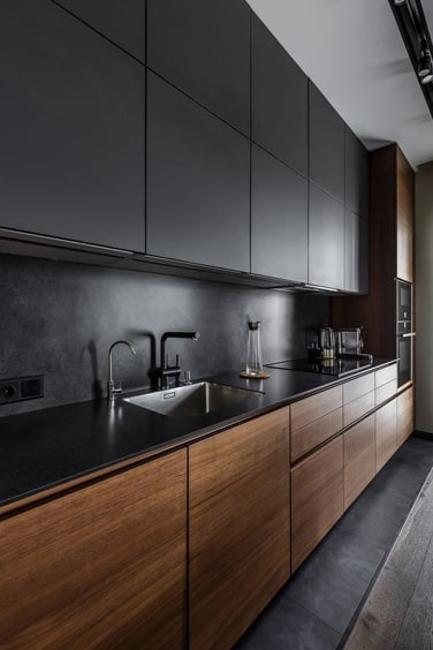 Neutral color tones call for a touch of vibrant color. Houseplants are universally appealing and cheap ideas to jazz up contemporary kitchen interiors. Also, modern wall artworks, colorful furniture, decorative vases, fresh flowers, or bowls with fresh fruits and vegetables help bring color into modern kitchen design and refresh the spaces. Natural wood texture ensures that contemporary kitchen designs feel warm and welcoming. Decorating with glass items brings more light inside and brightens up kitchen designs.
The latest trends in customizing kitchen cabinets
Ergonomic kitchen design, drawers
Yellow kitchen colors; sunny bright kitchen design and decorating
Here is the Lushome collection of contemporary kitchens showing modern design ideas, stylish cabinets, and handles. Each of these kitchens is a great inspiration. Contemporary kitchen cabinets in neutral colors, clutter-free interior design, a few decorative accessories, wood texture, glass elements, metallic accents present a stylish and smart mix of materials turning the kitchens into bright and modern home interiors.
Contemporary kitchen cabinets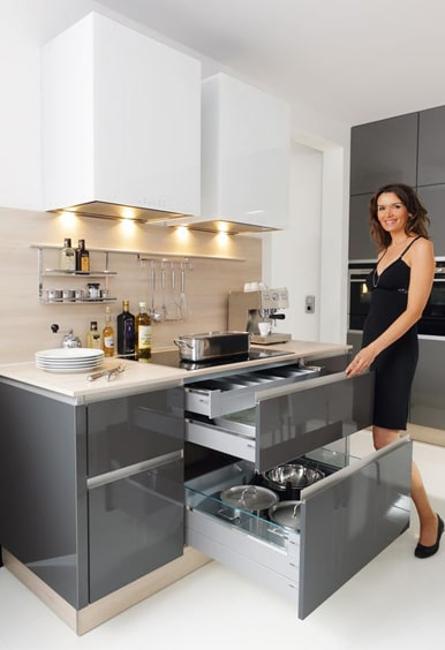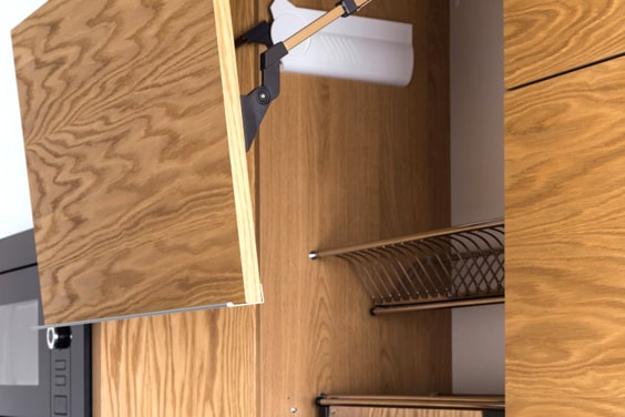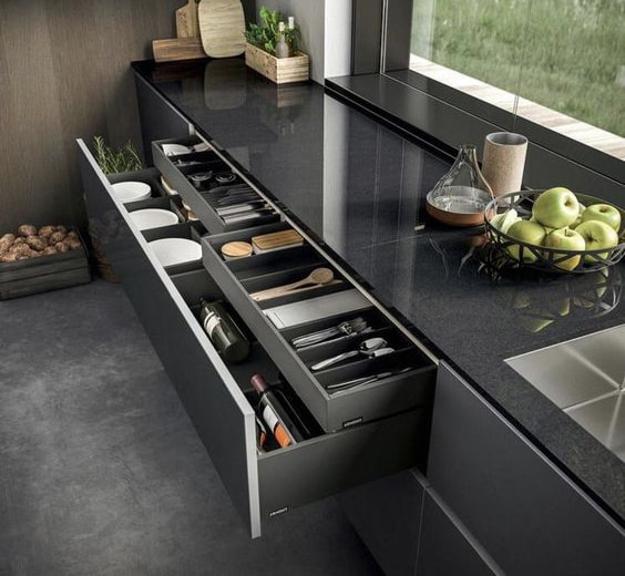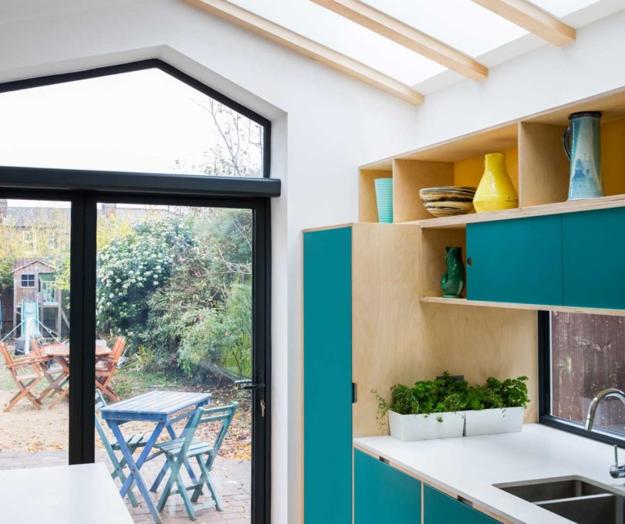 Minimalist kitchen designs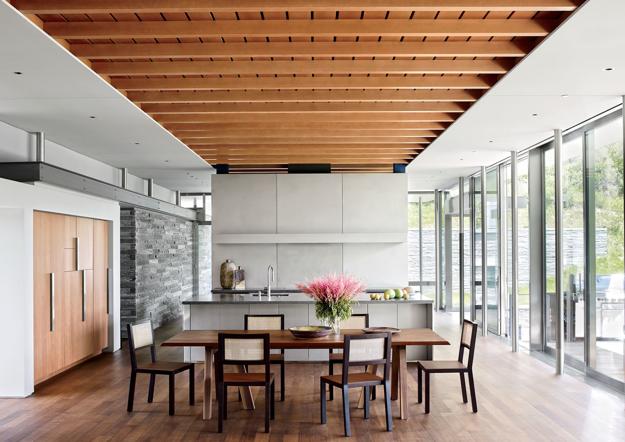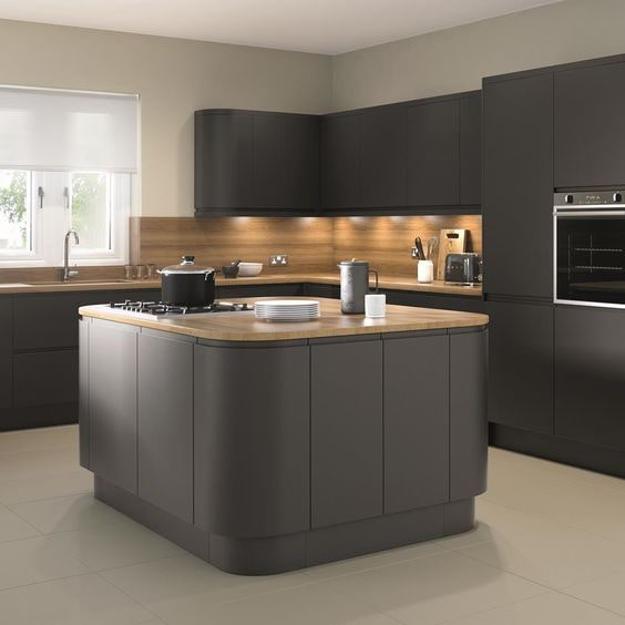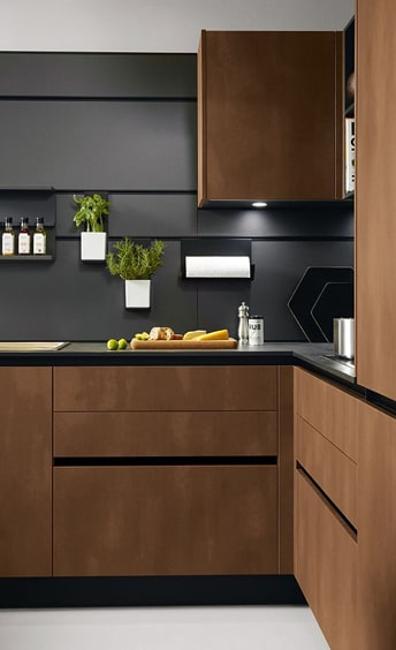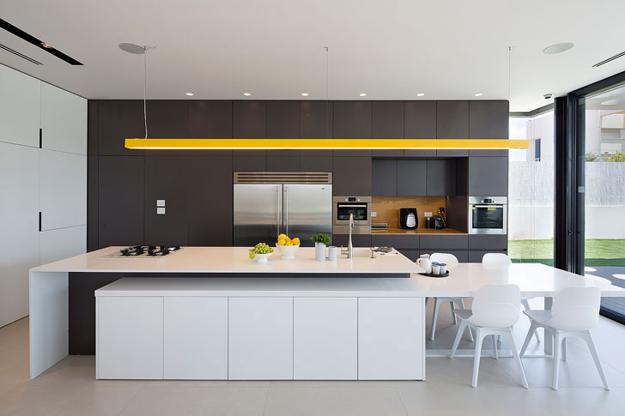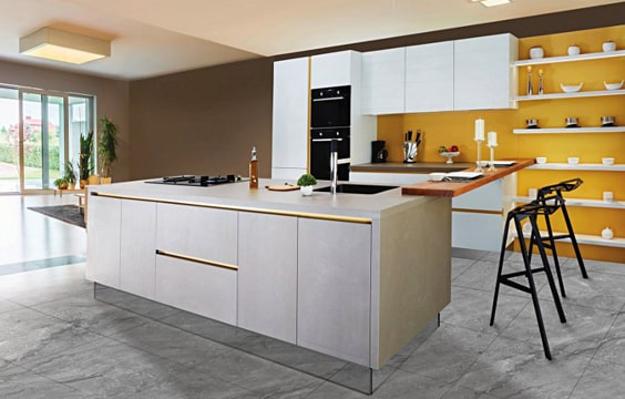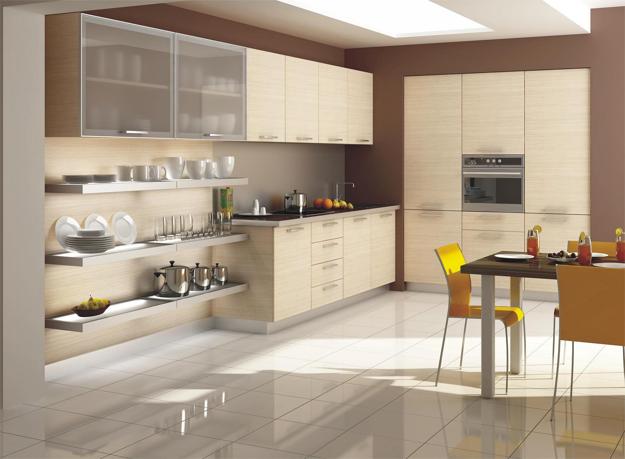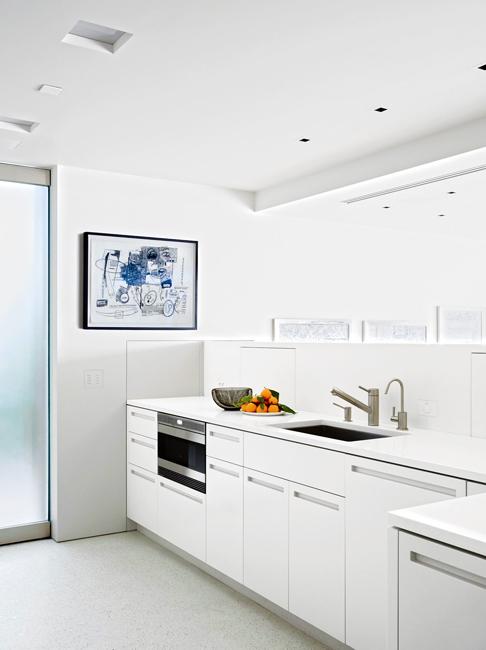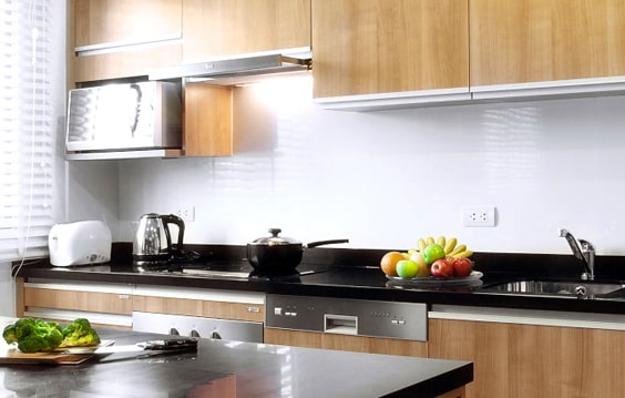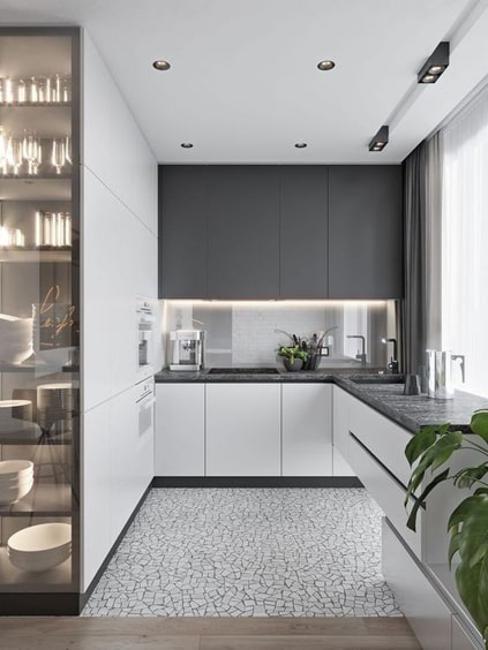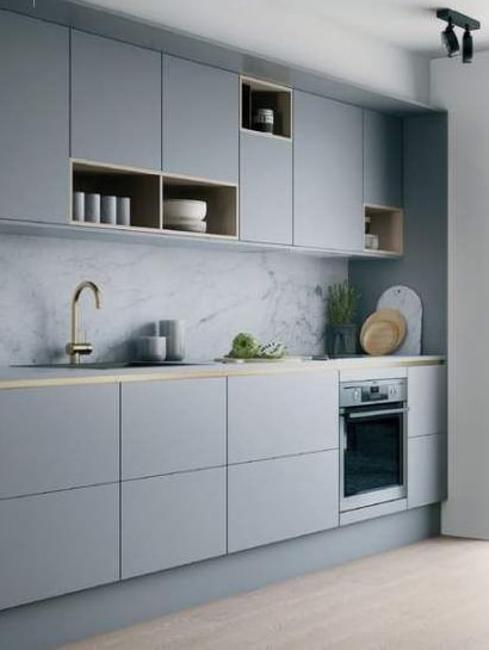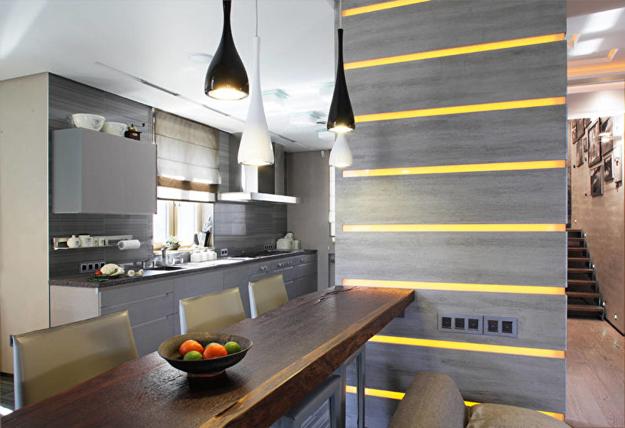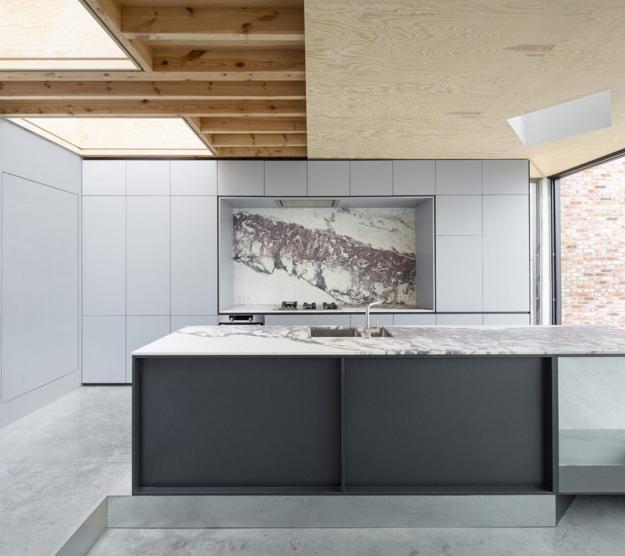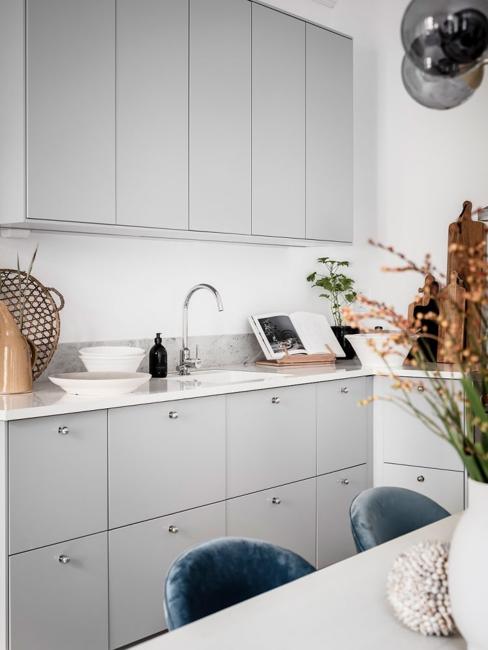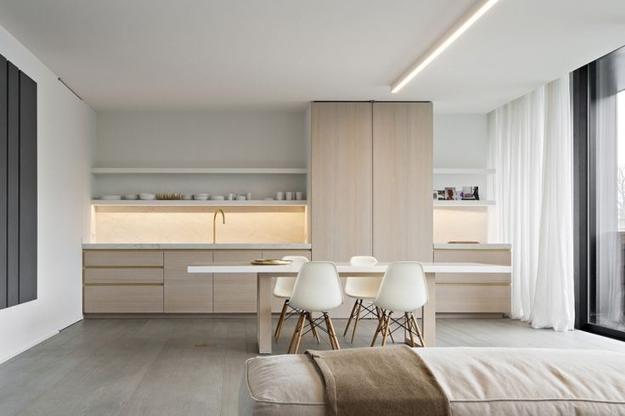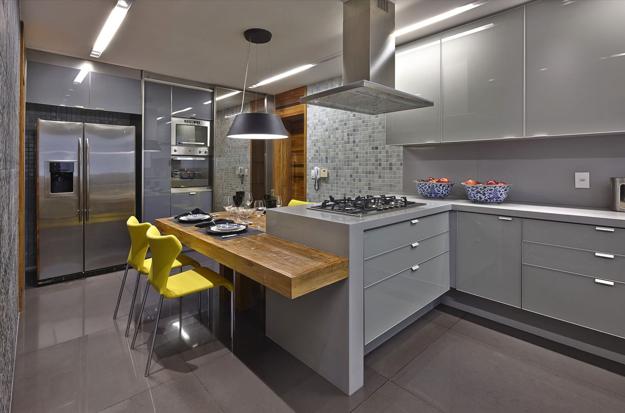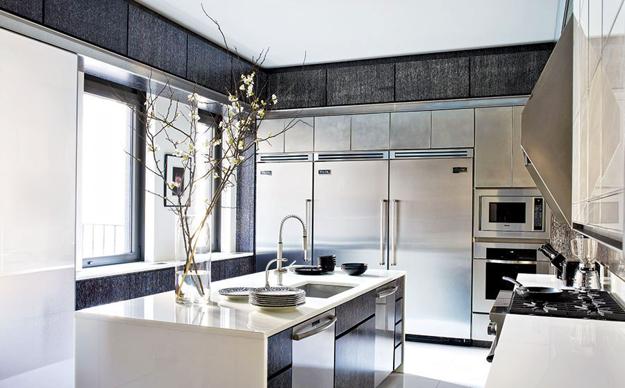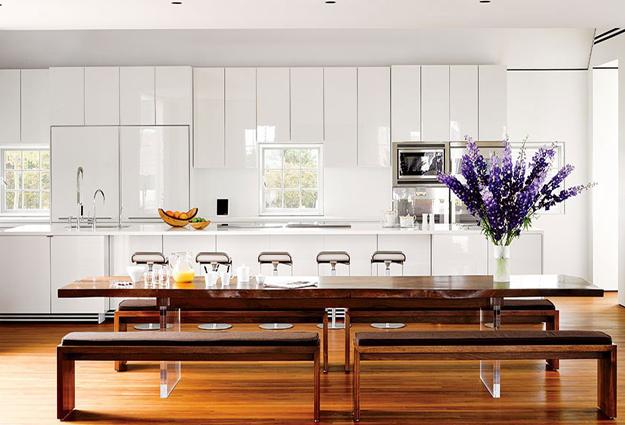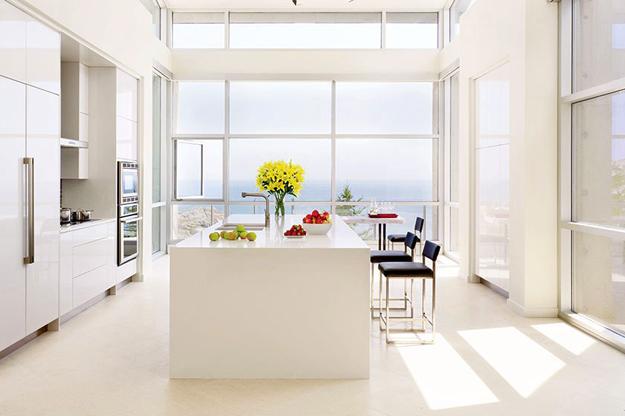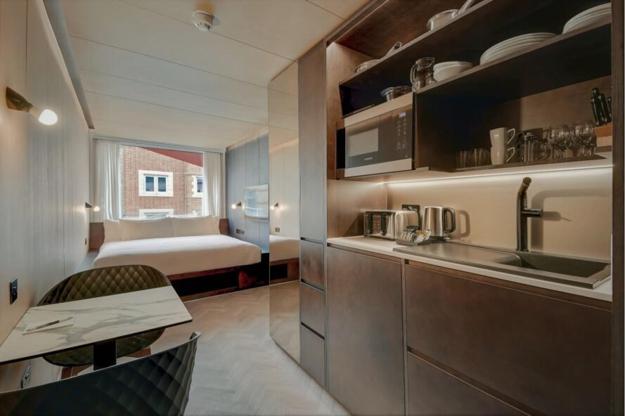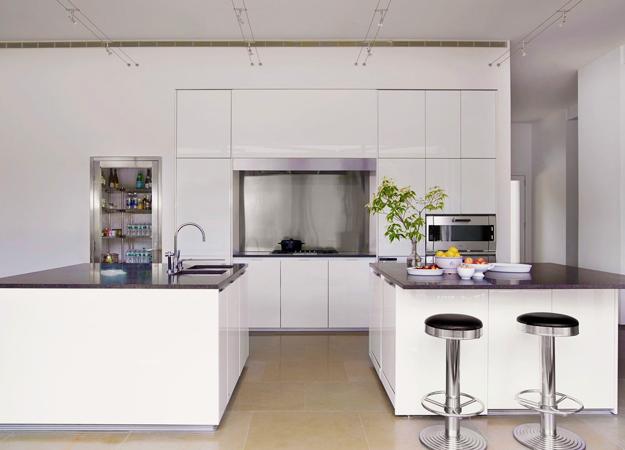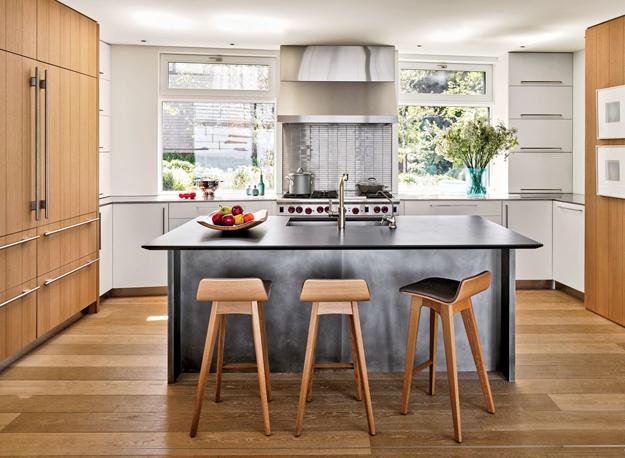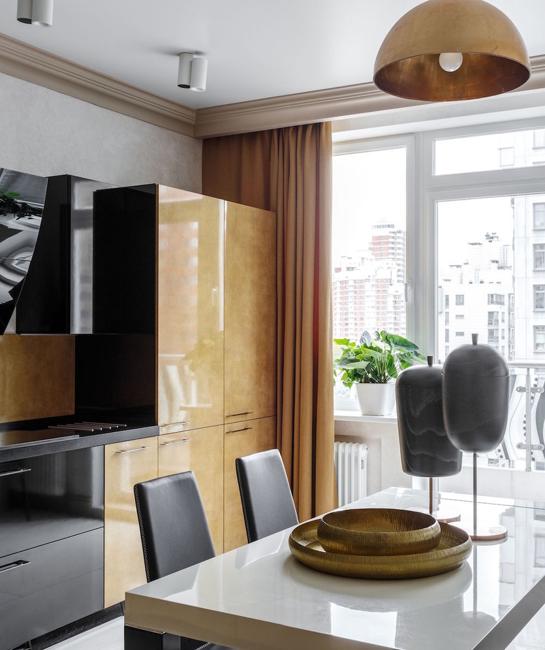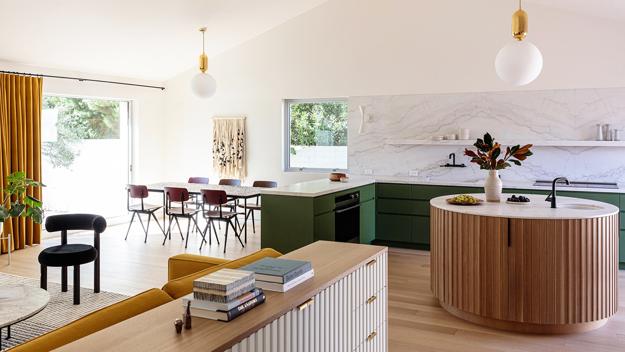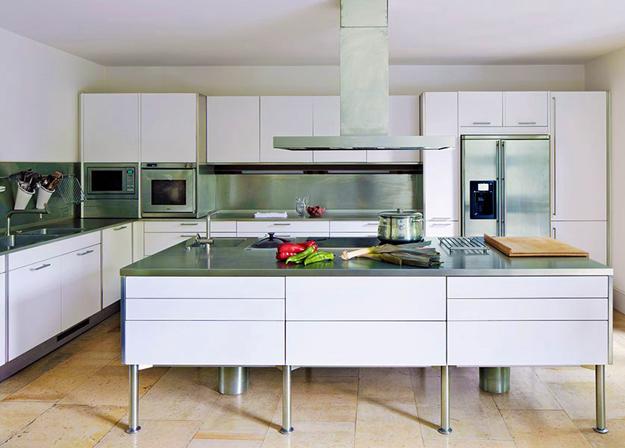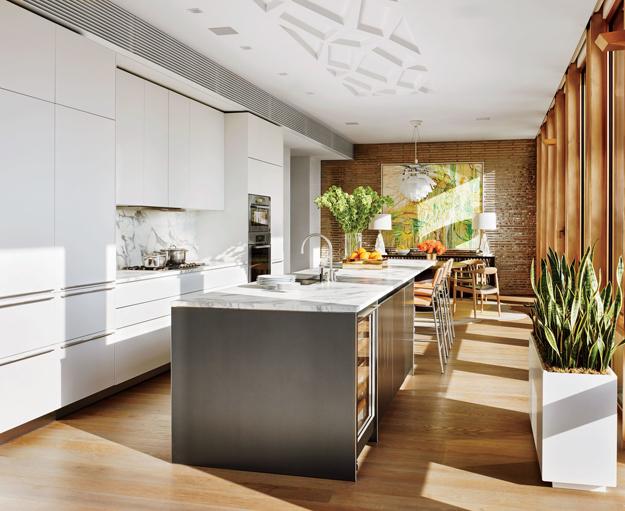 Warm metal accents are easy to incorporate into modern kitchen designs. Metal lamps, hardware, metal tiles, elements of kitchen designs will...
and enjoy free articles sent to your inbox