Modern Kitchen Design Trends 2019, Two Tone Kitchen Cabinets

Interior Design Ideas

Kitchen Ideas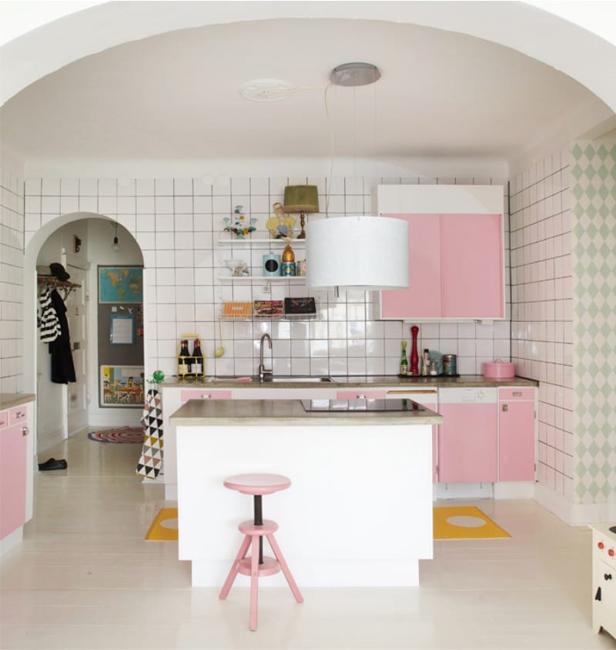 Stylish pink and white kitchen design
kitchen colors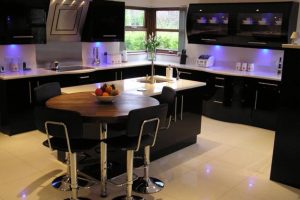 Kitchen cabinets in two different styles or colors are one of modern kitchen design trends that challenge the traditional uniform look and present a new concept of contemporary home interiors. Two-tone kitchen designs allow to personalize modern kitchens and create unique combinations of different styles and colors. The two-tone kitchen cabinets bring contemporary chic into modern interiors, giving personality and refreshing traditionally designed kitchens.
Here are beautiful examples of modern kitchen interiors created with two different colors. Modern pastels, black-n-white, two tones of one color, combinations with wood offer numerous kitchen designs for modern homes. Colors add fun to mixed and matched kitchen designs creating beautiful and contemporary interiors. Two-tone is one of stylish and attractive kitchen design trends to consider before your kitchen renovation.
Contemporary design ideas defining modern kitchen trends
Turquoise blue in two color combinations, modern interior design ideas
Kitchen colors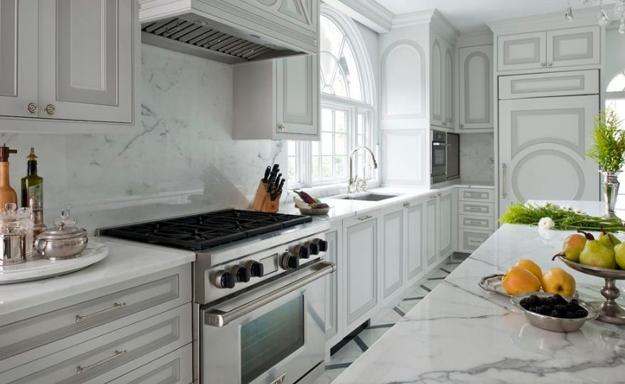 Two-tone kitchen designs can help refresh the vintage look of your kitchen and add a fresh feel to traditional kitchen design. You can mix antiques and new pieces to give the impression that items created a beautiful collection over time. Two different colors will brighten up your kitchen design creating unity and stylish accents.  Two different styles of cabinets and kitchen islands or two color scheme are excellent ways of renovating kitchen interiors.
Contemporary kitchen trends, blinds for shelves and artworks
Adding a focal point to your kitchen design is an important step. Using a different style cabinet or painting cabinets a different tone adds beautiful detail to kitchen design and create a focal point for the modern interior design. Mixing styles or colors is a great way to add originality, contemporary vibe and unique personality to your kitchen. Two-tone kitchen designs create beautiful, stylish spaces.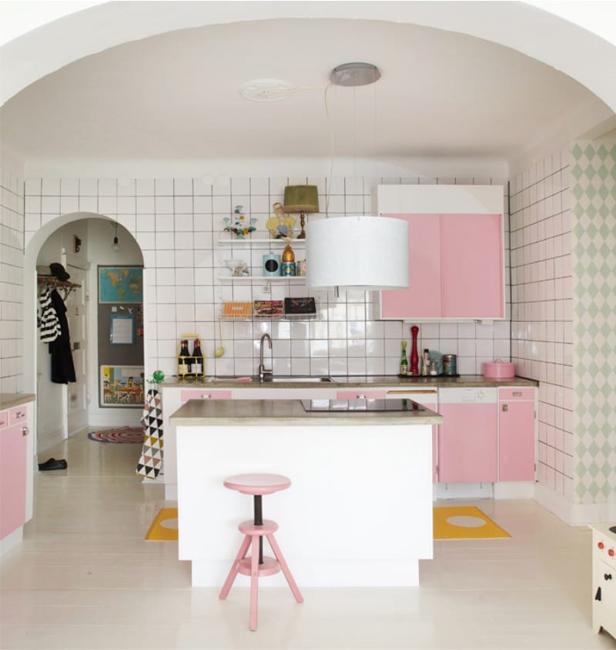 Different cabinet styles in your kitchen and two-tone color schemes are excellent ways to divide work areas visually. A kitchen island or storage cabinets on a specific wall in different color beautifully accentuate kitchen design and refresh the space.
Wine kitchen colors, modern color combinations
Modern kitchen design trends to make your home Greener
The most common color combinations when using two different colors is black-n-white, mixes of cream, beige, off-white and gray color tones. Picking a neutral color and combine it with a pastel tone is a stylish way to personalize kitchen design also.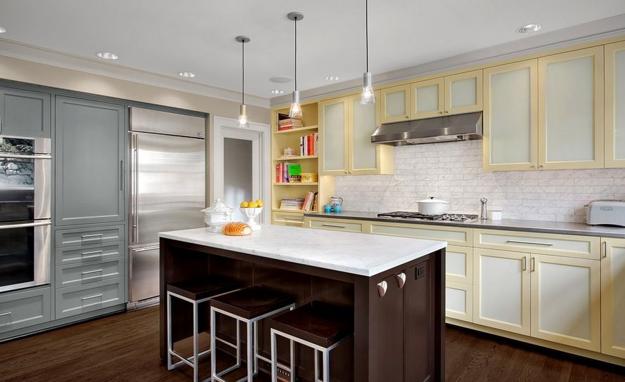 Get inspired by the collection of modern kitchens and consider the two-tone kitchen design trends for renovating your home. Blending two different tones and a combination of painted and stained wood cabinets allow creating fresh and beautiful kitchen designs.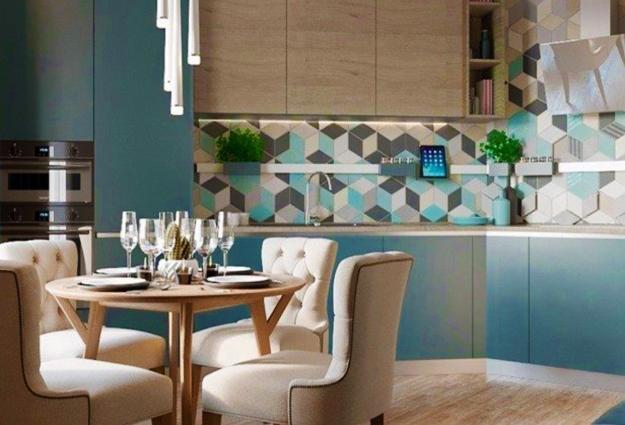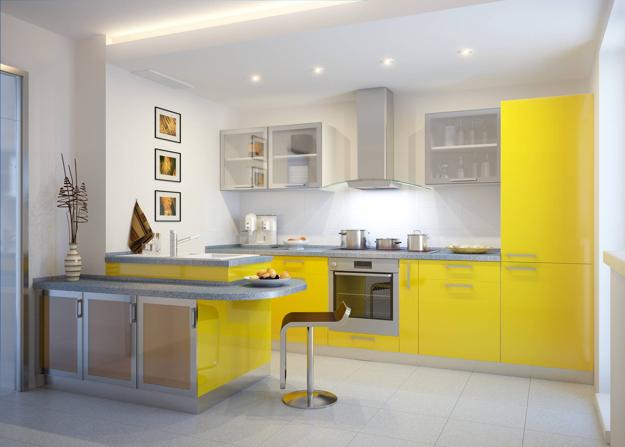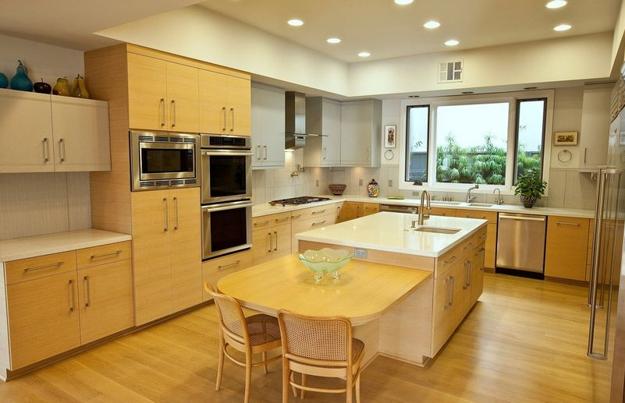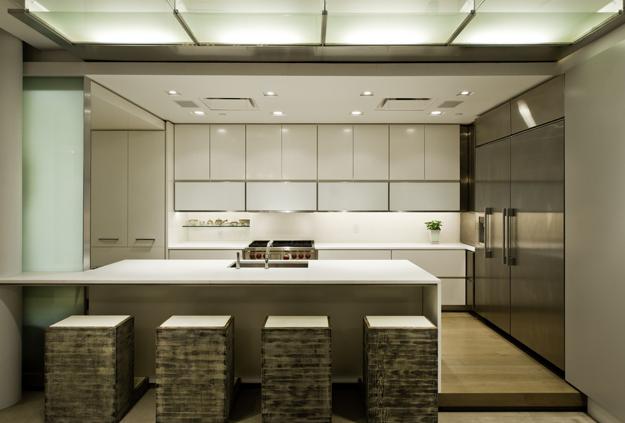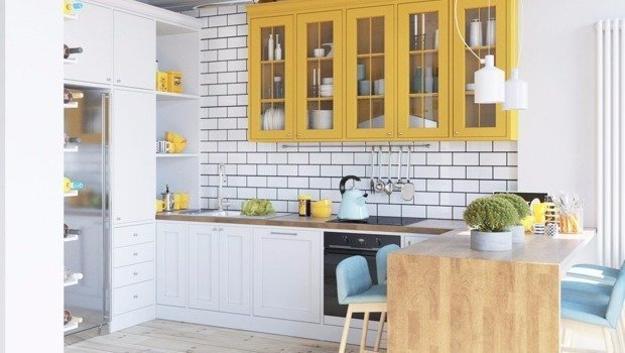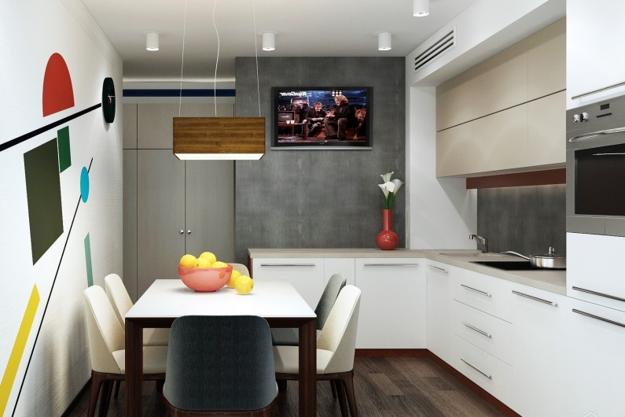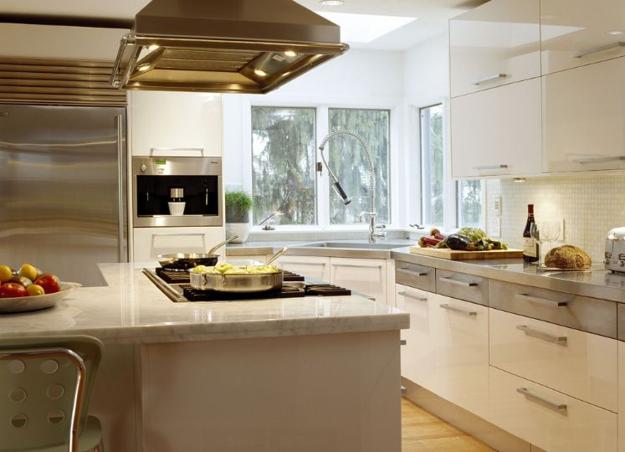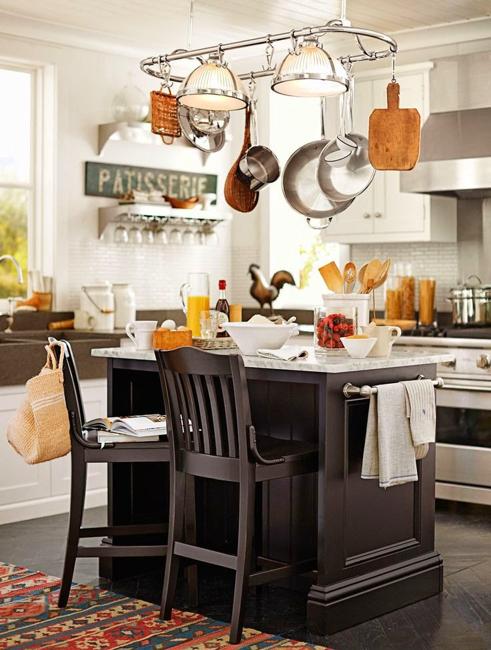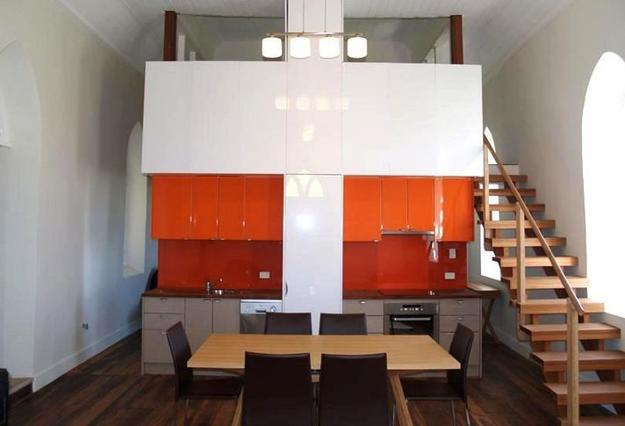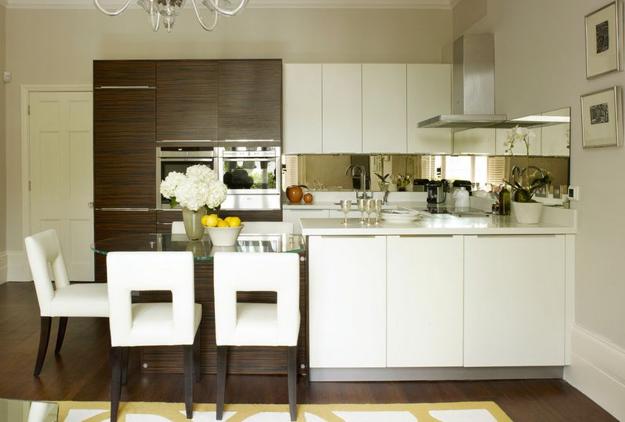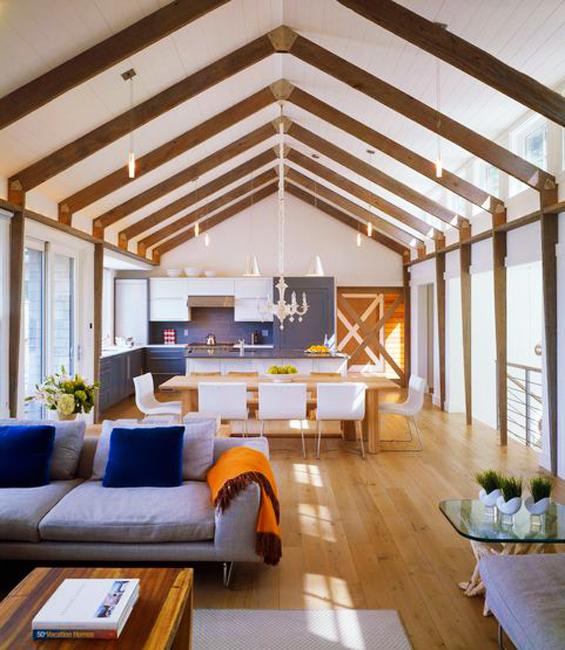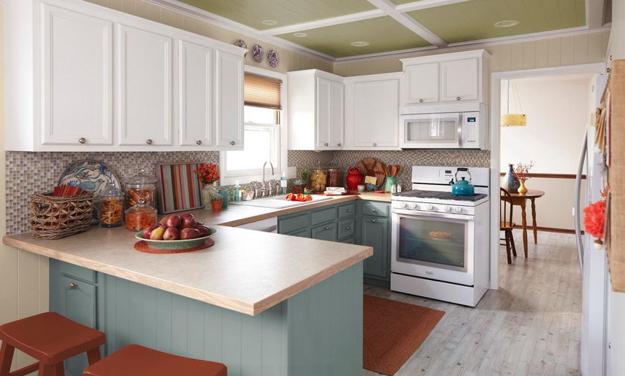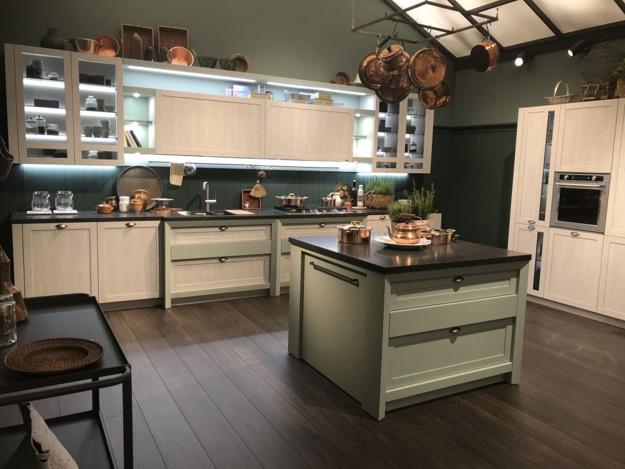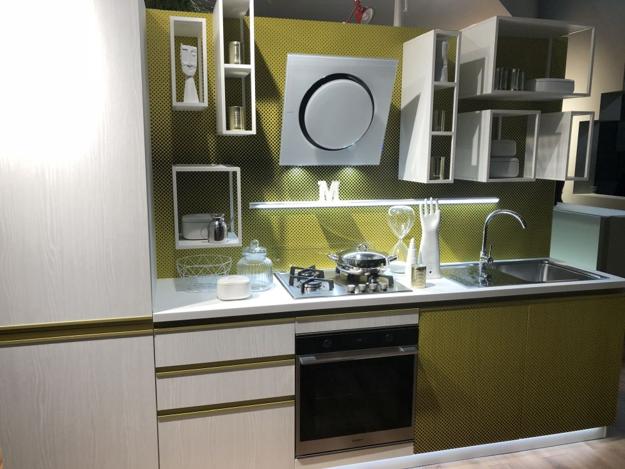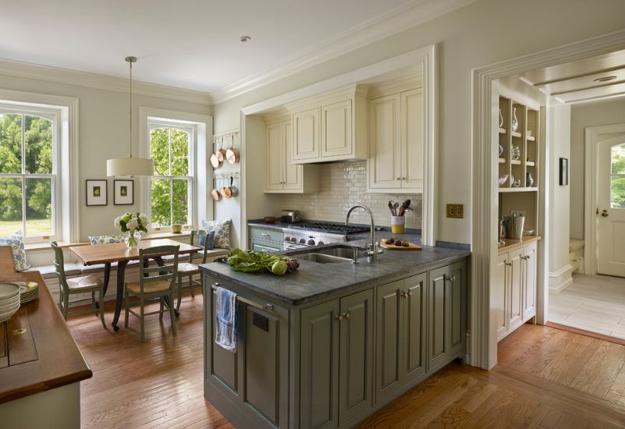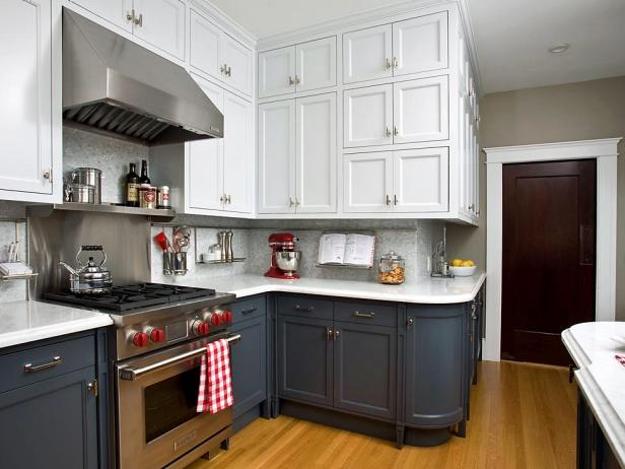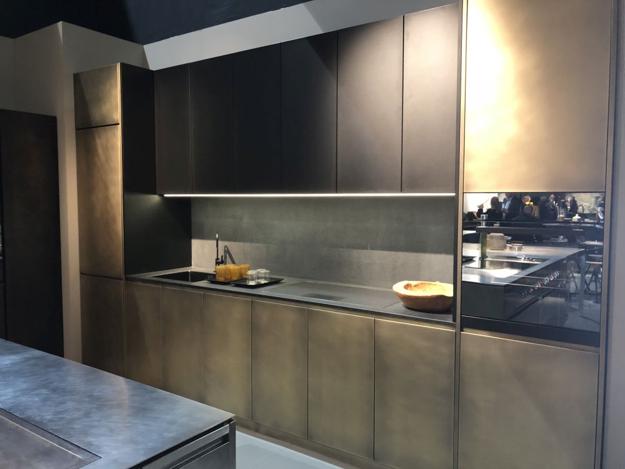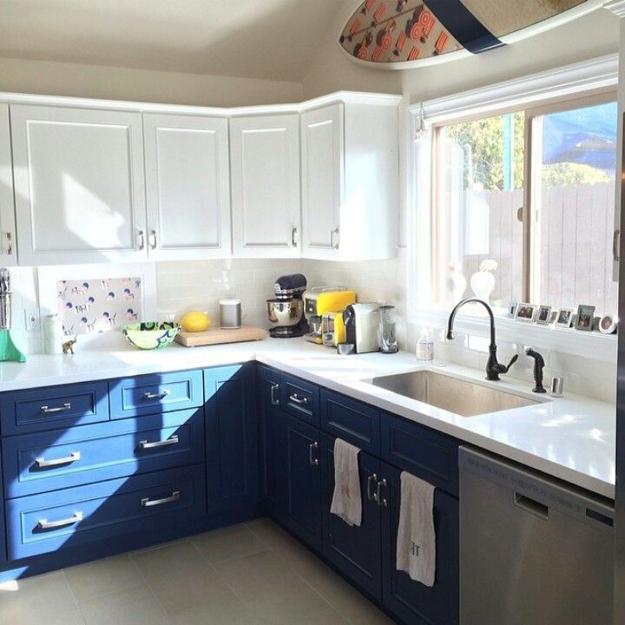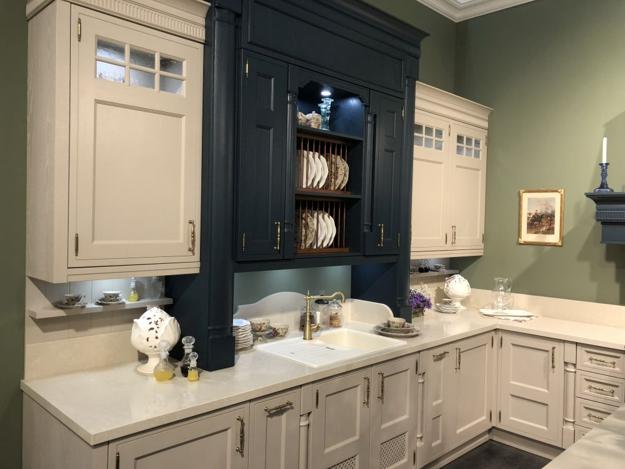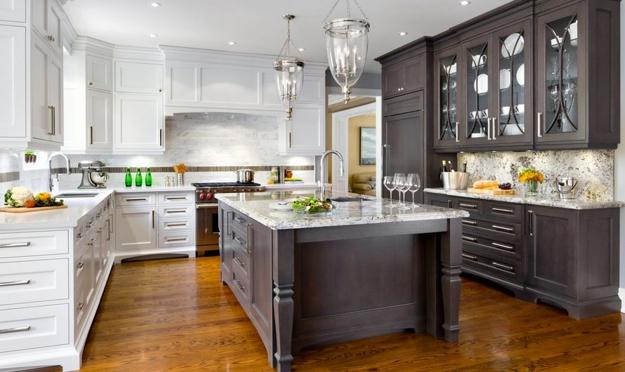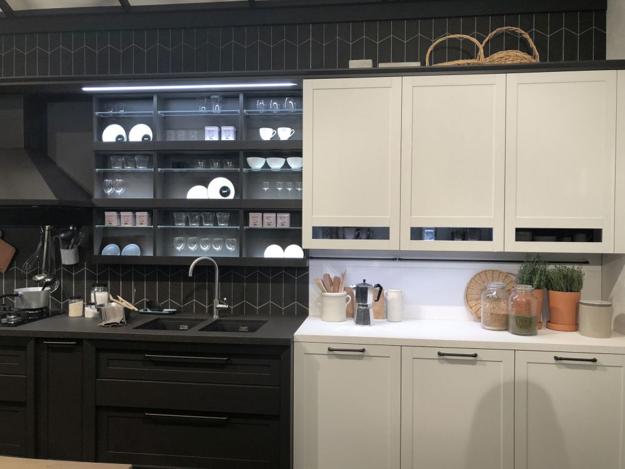 Warm metal accents are easy to incorporate into modern kitchen designs. Metal lamps, hardware, metal tiles, elements of kitchen designs will...
and enjoy free articles sent to your inbox