Contemporary Chair Design, Beehive Chair from Graham Roebeck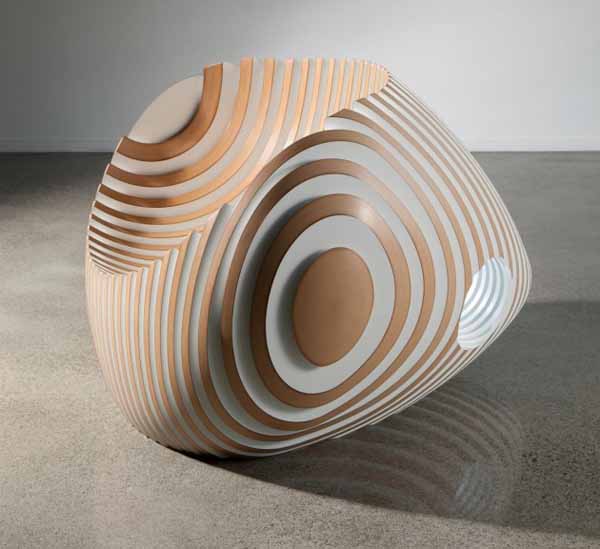 Modern furniture design, contemporary chair Beehive
DECORATING SMALL APARTMENTS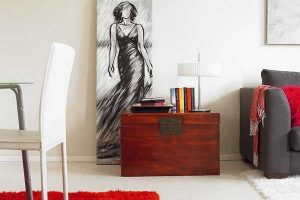 A chair shaped like a beehive is a sculptural furniture item that looks striking. The chair design from New Zealand architectural designer Graham Roebeck, Beehive Chair has been judged the winner of Formica Formations competion 2011.
Light white and beige colors, simple and impressive curves are blend into an aesthetically pleasing chair design with unusual look. The owner of Queenstown architectural design company Structural Intergrity, Graham Roebeck, www.structuralintegrity.co.nz/ was awarded the first place on the professional category.
The designer said that he considered several more complex chair designs, bur finally he settled on the simple Beehive chair design aiming for elegance and pleasing appearance.
Futon mattress and contemporary chair design for small spaces
BioMorph Organic design, contemporary chairs
Modern furniture design, contemporary chair Beehive
The chair design is inspired by a guitar pick, organic shape of an egg and functionality of water gourd.
The chair was fabricated by The Laminex Group and is now on display in Auckland. The chair design is a true modern artwork, a sculpture that inspired by dynamic music and organic forms.
Contemporary chair design Beehive and Graham Roebeck, New Zealand

Snowflakes are perfect Christmas decorations and eco gifts that you can make in an infinite variety of sizes and designs. White...