Modern Wall Decoration, 11 Simple DIY Wall Decor Ideas

Clutter or Treasure

Furniture Accessories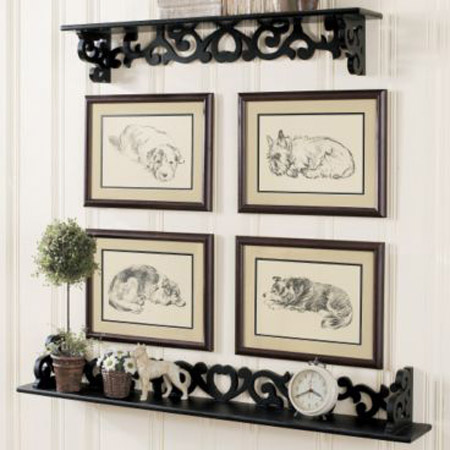 VALENTINES DAY IDEAS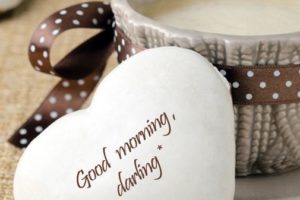 Modern wall decoration is a way to dress up your empty wall with exciting antique collections, family photographs or modern wall art that add unique personality to your home. Well chosen wall decorating ideas complement your home design, making your your room decor look its best.
You can use small shelves with books or indoor plants, modern wall art and home decor accents, clocks, mirrors and contemporary mirror stickers, calendars, interesting wall stickers and even wire organizers for creating unique and modern interior decorating design. Wallpaper and sculptural art, family photographs and handmade wall decorations are great for wall decorating also.
Nice collections of small ornaments, toys or pictures, framed and grouped on an empty wall can be used for wall decorating and creating interesting and attractive modern home interiors. Modern interior decorating ideas that incorporate useless items that clutter your living space are simple and cheap way to design modern wall decorating design in clutter free home.
Modern wall decorating ideas
Wire organizers for creating unique and modern wall decoration
Mirror stickers, wall decor ideas for spacious rooms
Contemporary wall art decor, paper flowers
Cheap wall decor ideas, handmade wall decorations
Old books and magazines pages, wallpaper and fabric leftovers, embroidery and quilt works make unique handmade home decorations and create colorful wall decoration accents.
Do not be afraid to experiment, trying to fill the empty space on an empty wall. You need imagination, inexpensive collection of frames and a couple of hours to create wonderful wall decoration for boring black walls, saving money and having fun.
Empty wall decor ideas, getting rid of clutter
Use old magazines for creating meaningful wall decoration for your home interiors. Cutting out butterflies and birds, apples and pears, flowers and leaves, mushrooms and tree branches, pencils and tea cups are simple ideas for modern wall decorations with clutter.
Simple geometric shapes, circles, squares, any shape really, and using ordinary picture frames for empty wall decoration are smart ways to design simple, cheap and attractive wall decor for your rooms. Easy to make craft ideas and diy projects that use wood or wallpaper leftovers, small fabric pieces and old picture frames help you get rid of clutter and make very personal wall decoration that will make you smile.
Empty wall decorating ideas
One wall decoration with wallpaper
Picture frames and framed objects, bold wall decorating ideas
Juju hats and wall decoration ideas

Here are great ideas for kids toys storage and wall decoration with small cars that everyone would love. DIY organizers, like...