30 DIY Shelving Ideas Recycling and Saving Money on Interior Decorating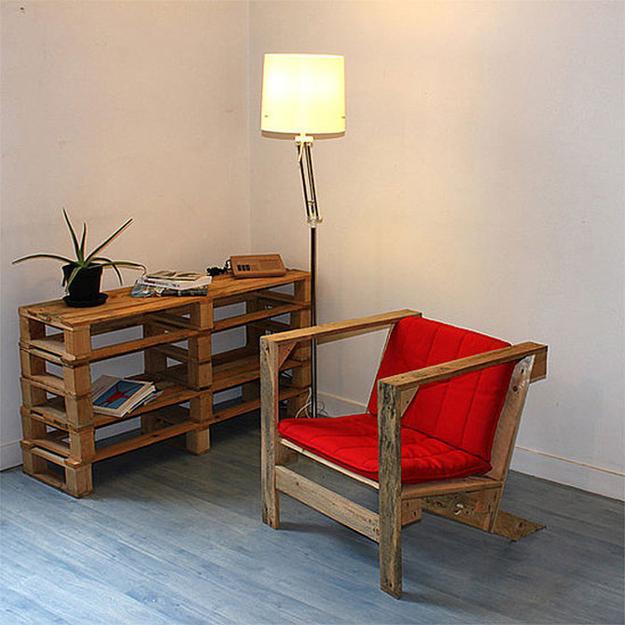 Recycling pallets for storage furniture design, wooden shelving unit and chair made of salvaged wood
VALENTINES DAY IDEAS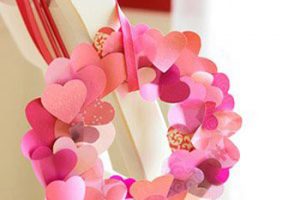 Wall shelves, modular shelving systems and freestanding shelving units can be anything from traditional to extravagant, surprising and contemporary. There are numerous modern wall shelving ideas to suit any interior decorating style and any budget. Recycling useless items and old shelves for creative storage ideas is a great way to save money on interior decorating while creating unique and interesting shelving designs.
Re-purposing and decorating inexpensive wall shelves, like simple shelves from IKEA, gives a wonderful opportunity to add original details to modern interior decorating and personalize home interiors on a dime. Basically you can turn anything into impressive and unique shelving units or wall shelves.
DIY projects that help recycling is a saving money approach to decluttering and interior decorating. Often a lot of the price relates to the furniture manufacturers names than the actual worth of modern wall shelving units. So creating handmade wall shelves and shelving units, recycling what you have while decluttering your home interiors, garages and garden sheds sounds like a great idea for creative and cheap interior decorating.
Simple DIY corner book shelves adding storage spaces to small rooms
DIY wood furniture adding eco storage to modern interior decorating
DIY shelves and shelving units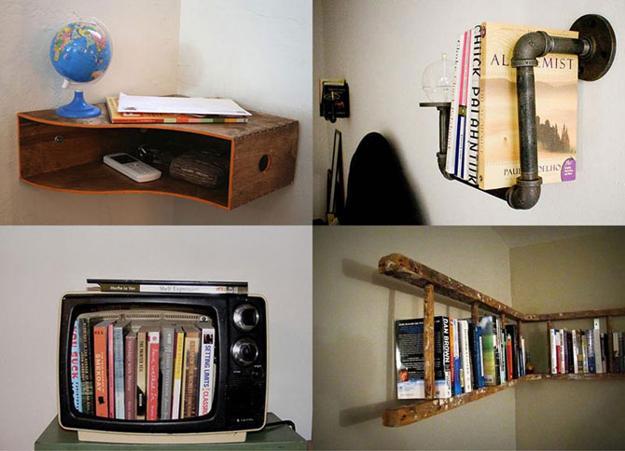 Wall shelves can look like a pile of open-ended boxes or small tables on top of each other. Old wooden ladder and small shelved, combined with an existing storage furniture create stunning centerpieces and can work as focal points of your interior decorating.
White paint colors or natural wood finishes add attractive look to handmade wall shelves and freestanding shelving units, making them beautiful and versatile storage furniture items that can easily match your existing home decor.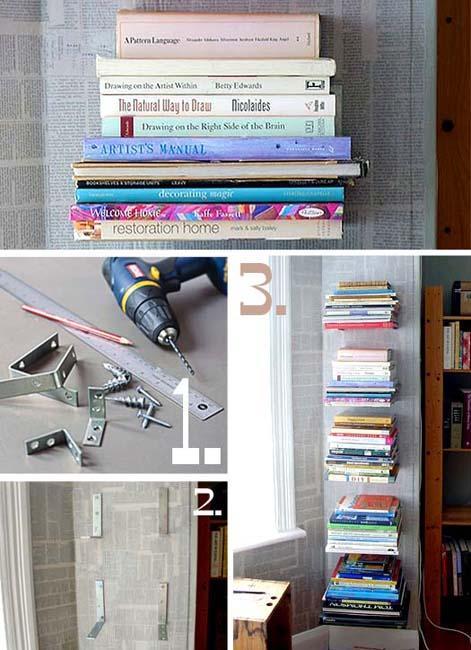 Adjustable shelving systems are contemporary and very convenient. Created with small elements, these shelving units are fantastic as room dividers which allow flexible interior decorating.
30 unique book shelves and shelving units, creative and modern interior decorating ideas
DIY wooden wall shelves for functional and modern interior decorating
Solid wood shelves inspiring DIY modular shelving projects for interior decorating in eco style
Adjustable shelving units are attractive shelving solutions that can adorn any room, adding more storage space and organization to your home interiors.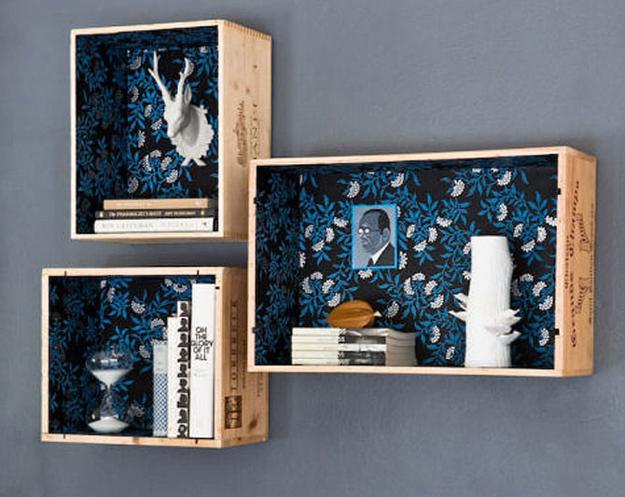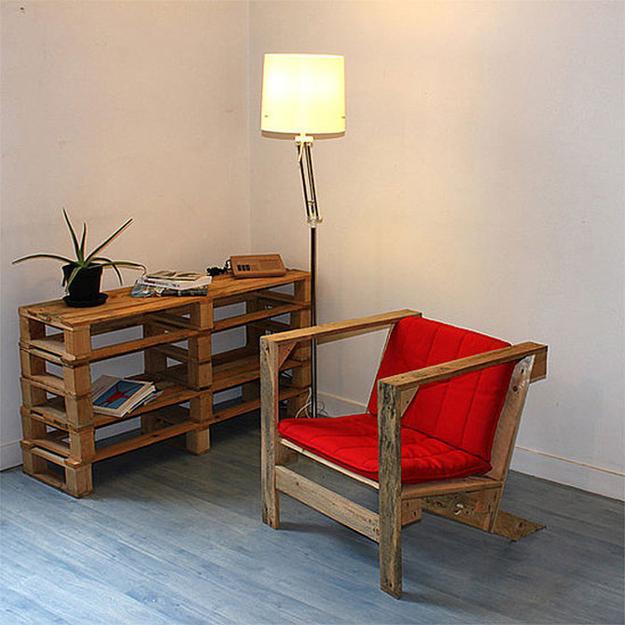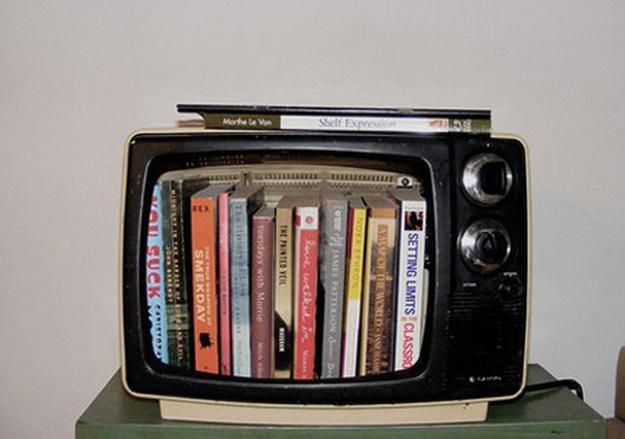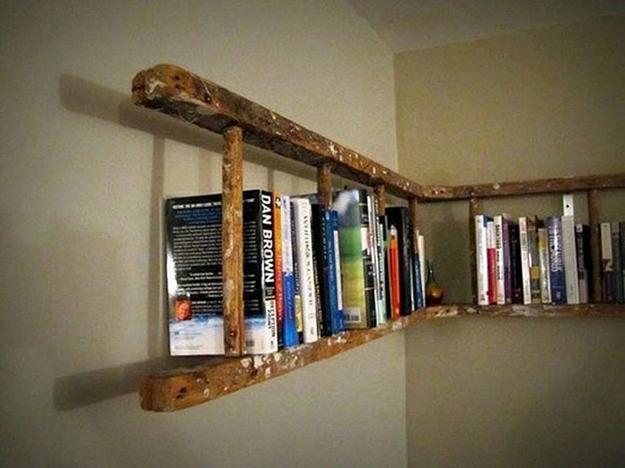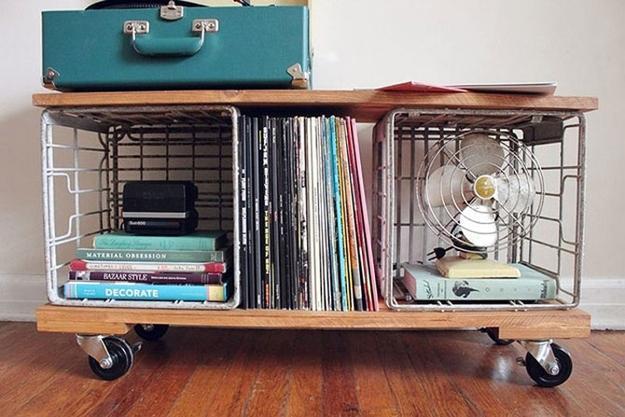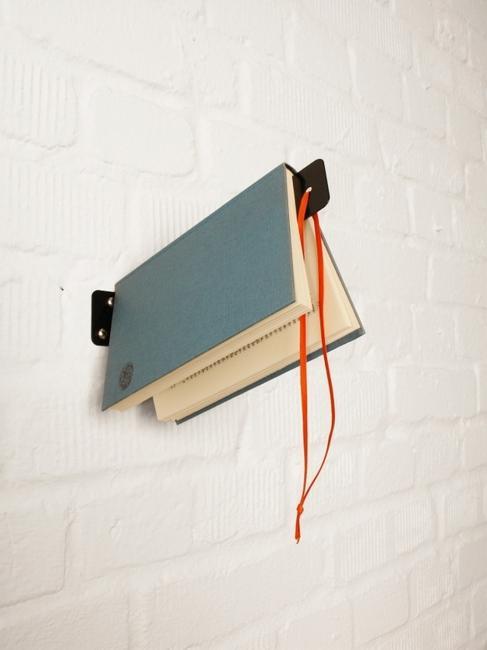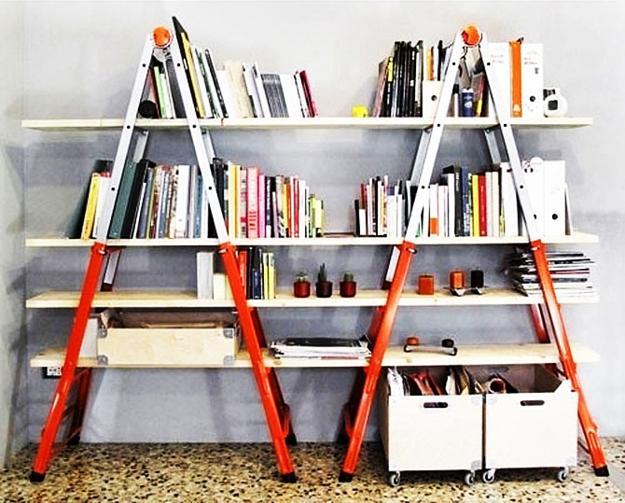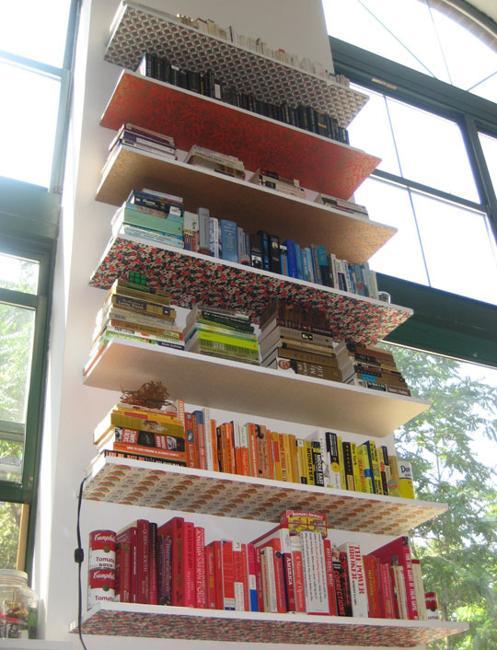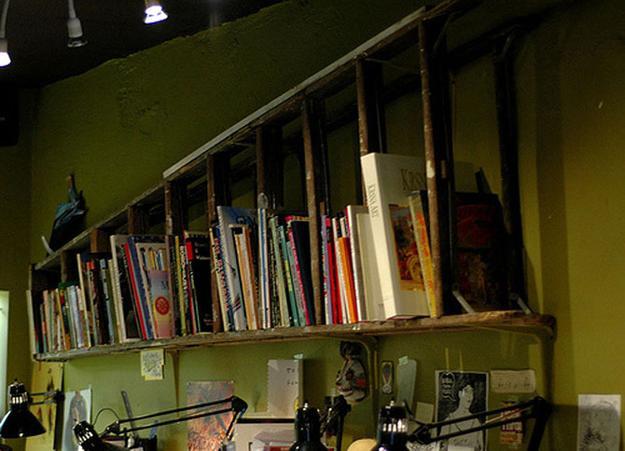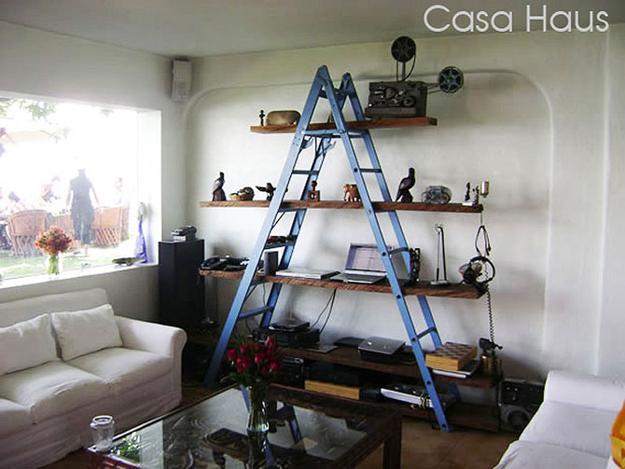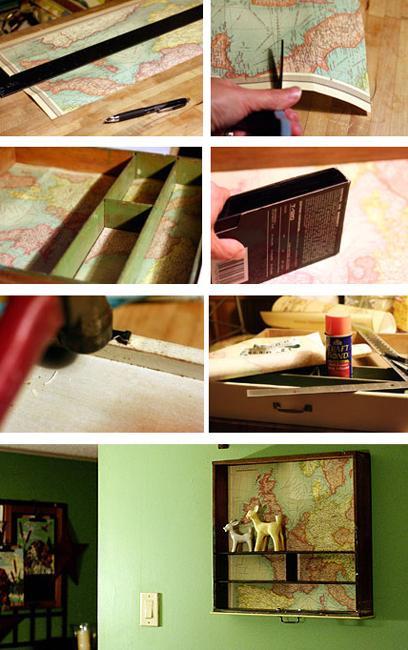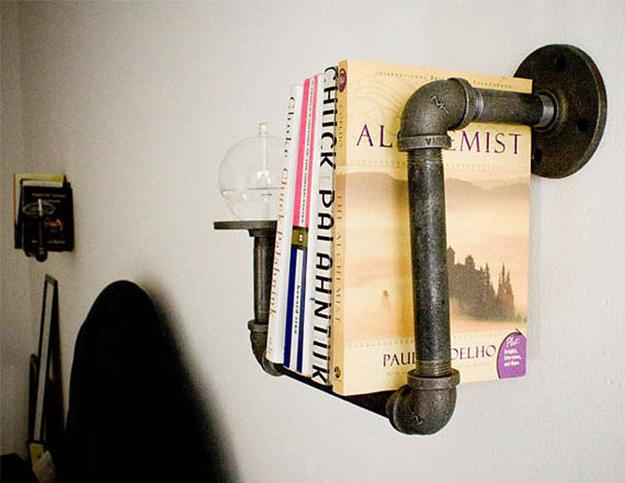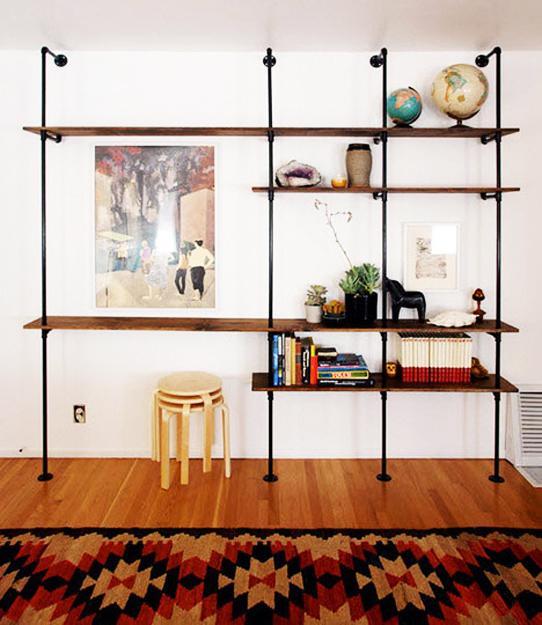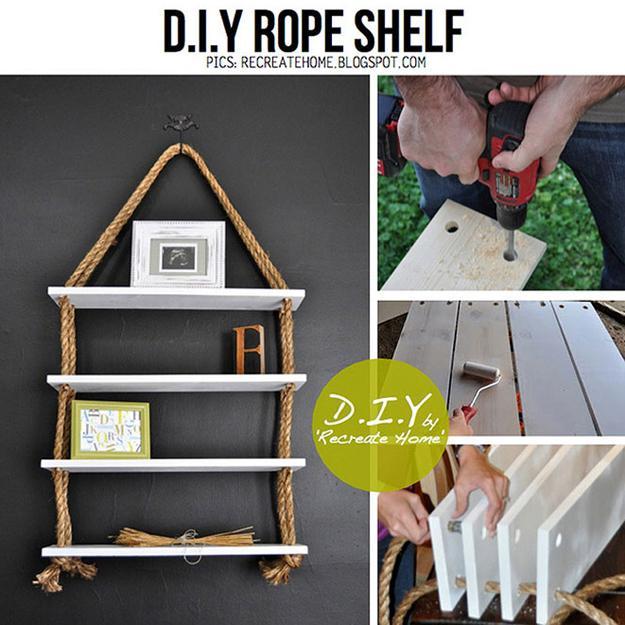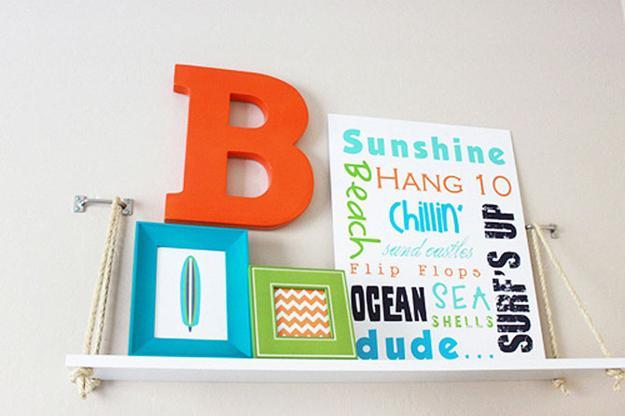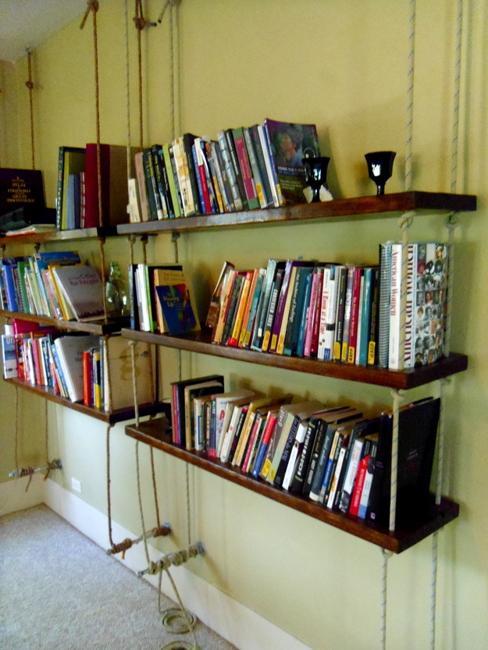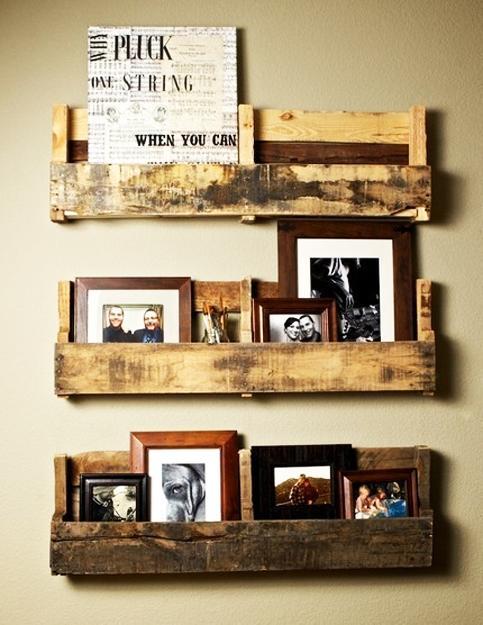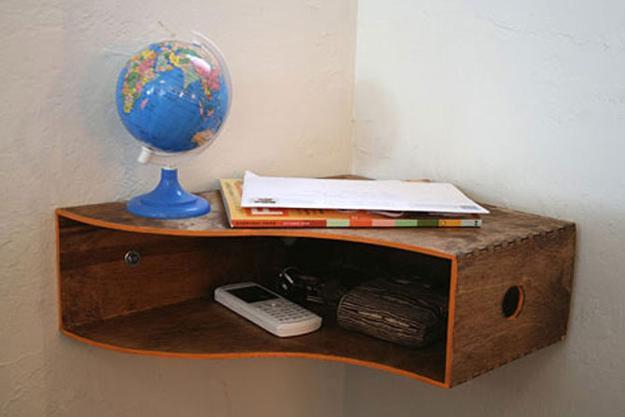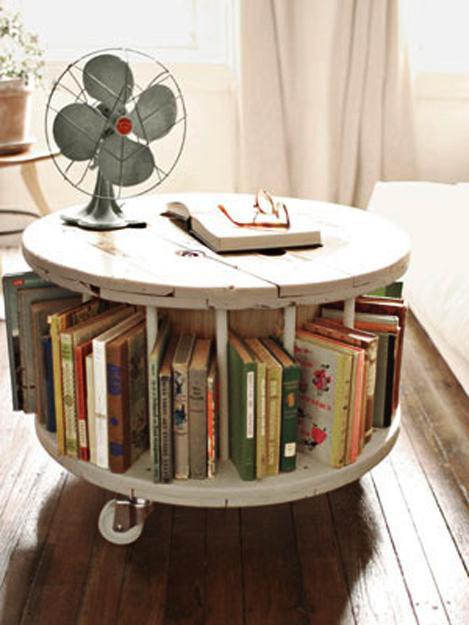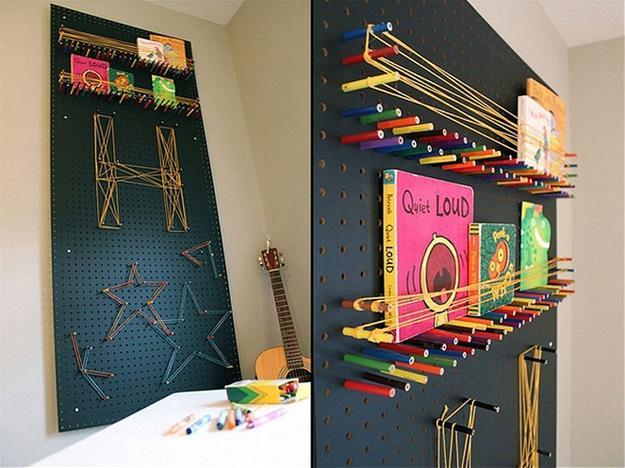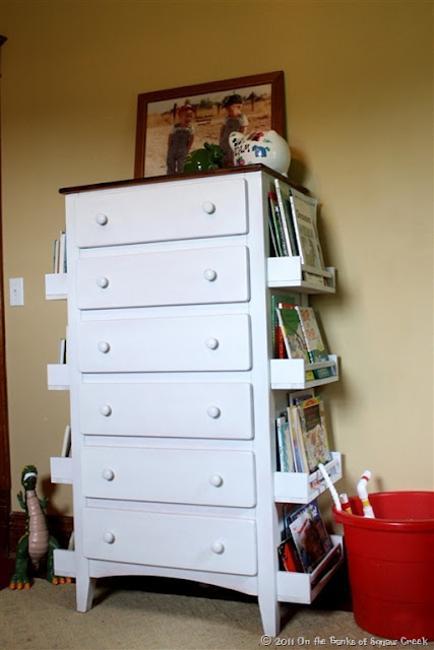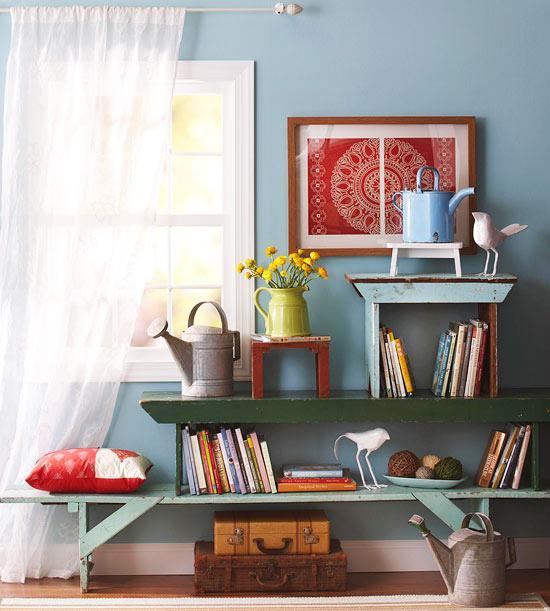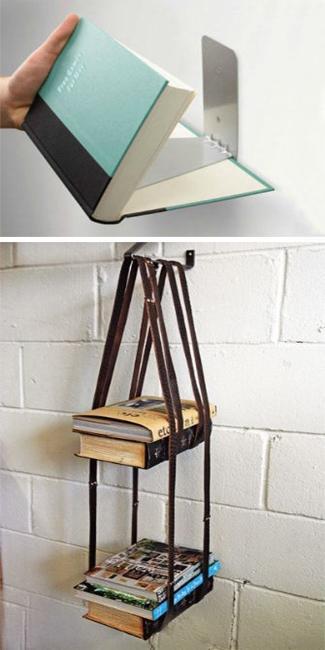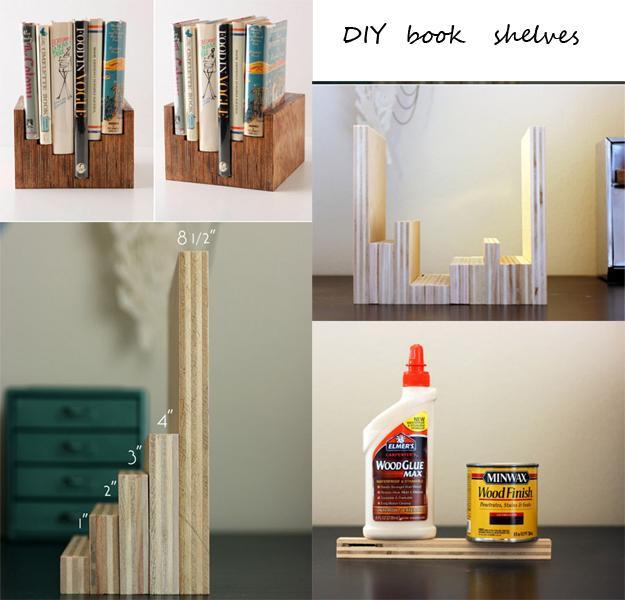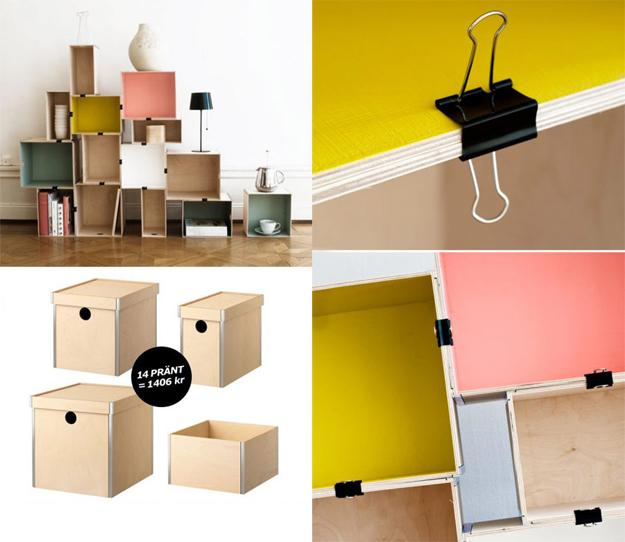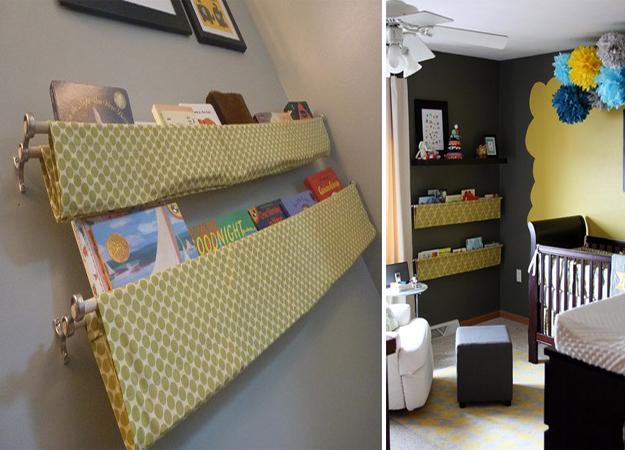 There are hundreds of reasons to recycle metal parts, old cookware, wires, tools for creating unique designs and decorating your office...
and enjoy free articles sent to your inbox