Food Design and Edible Decorations, 20 Sweet Easter Ideas for Table Decoration

Decorating Ideas
Food Design

Holiday Decor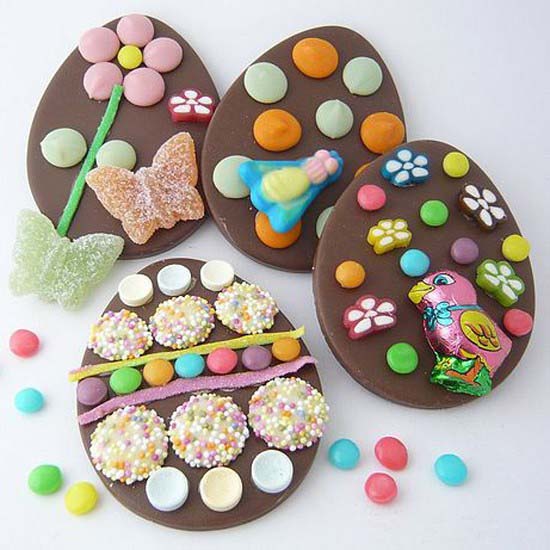 Easter ideas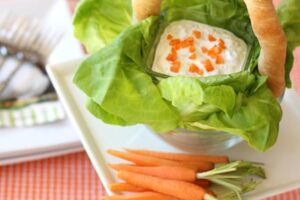 These charming Easter food design ideas are inspiring. Celebrate Easter Sunday with edible decorations and treat your family with cakes and cupcakes, brunch recipes and delicious dinner ideas that delight and surprise. Add more smiles to spring holiday festivities with fun table decoration, creative Easter crafts and edible decorations.
Easter food and sweet treats are wonderful symbols of happiness and joy. Creative Easter food design ideas add more fun to spring holiday tables and can unite people, especially kids, from different religions. Interesting Easter food design ideas is a way to spread the joy and make everyone happy.
Icing is great for creating very realistic Easter food designs in various sizes and colors. Funny characters and meaningful Easter symbols, created with icing, are cute edible decorations that look bright and delicious, adding a personal and artistic touch to spring holiday table decoration.
Edible decorations for Easter table
Easter ideas, table decoration with flowers and colorful Easter eggs
Cookies can be baked in various shapes and sizes. Cookies that look like eggs, rabbits, carrots or chickens and attractively decorated with icing make beautiful Easter table centerpieces for festive table decoration, and delicious after party gifts.
Cakes and pies, and even Easter baskets made of sweet bread dough, are unusual and exciting table decoration ideas that kids will love.
Creative Easter ideas, chocolate egg with mini treats
Edible decorations that are inspired by Easter theme, meaningful ornaments and funny figurines in bright colors are what all kids and adults enjoy.
15 Easter ideas, spring holiday table decoration with napkins and rings
14 colorful Easter ideas for spring holiday table decoration
Edible decorations are a fun way to make the spring holiday very special and unforgettable.
Chicken and carrot cookies for Easter table decoration, food design and edible decorations for spring holiday
Here are cute, simple and creative food design ideas for Easter table decoration that will surprise and please your family and guests, creating festive mood and lots of smiles.
15 Easter ideas for simple table centerpieces and gifts, handmade nests with Easter eggs
Handmade Easter gifts for kids, 15 colorful Easter ideas
More from decorating with flowers

Fabulous designs take modern food decoration ideas to the next level blending innovative concepts with traditions and exploring new ways to...
and enjoy free articles sent to your inbox