33 Canada Day Party Decorations and Ideas for Outdoor Home Decor

Decorating Ideas

Holiday Decor

Outdoor Living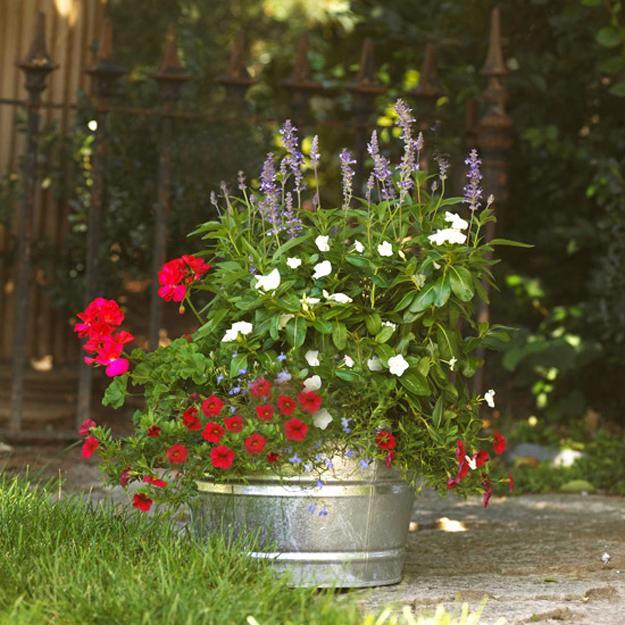 summer party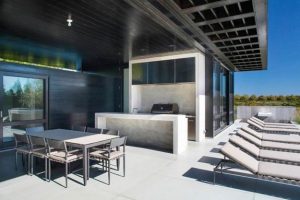 Canada Day party decorations and ideas blend red and white decorating colors into outdoor home decor, brightening up backyard designs on the 1st of July. People celebrate Canada Day with family and friends, having picnics and barbecues.
Festive red and white decorating ideas are a great way to add patriotic decoration colors to your porch, fence and backyard designs. Combined with parades, funfairs, concerts and parties, red and white themed decorations create wonderful atmosphere on this Canadian public holiday and add fun to Canada Day celebration.
White and red party decorations and ideas for outdoor home decor that blend red and white colors look energetic, festive and exciting. Canada Day themed decorations in white and red colors bring bring accents into outdoor home decor and add passion to patriotic decoration ideas.
Canadian flag inspired patriotic decoration ideas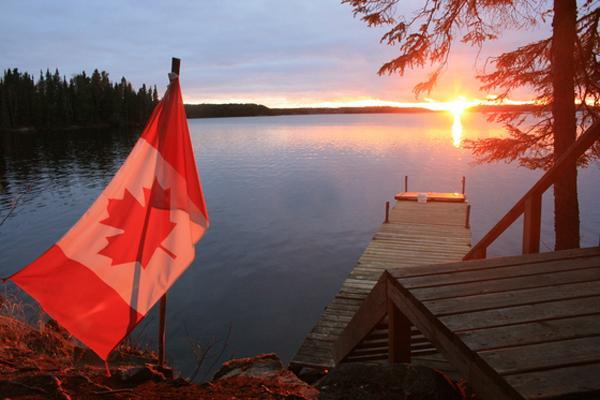 Twinkling lights and candles in white and red colors, red and white paint colors, bright fabrics for Canada Day themed decorations, combined with white and red flowers look gorgeous, making your outdoor home decor ideas feel fresh and bold. Here is a collection of creative, simple and elegant red and white decorating ideas and Canada Day themed decorations for your summer party, that are inspiring and beautiful, showing fun ways to enjoy white and red colors on Canada Day.
Delicious food, favorite drinks, fresh flowers and outdoor decor accessories in white and red colors are great Canada Day ideas. Be creative, find something in white and red colors at home and use these items for creative patriotic decorations and ideas to beautify and brighten up your outdoor home decor for Canada Day.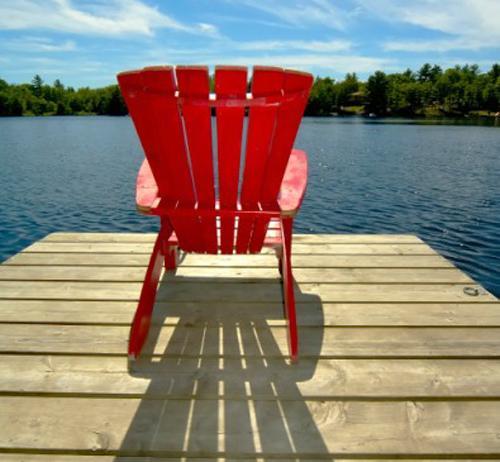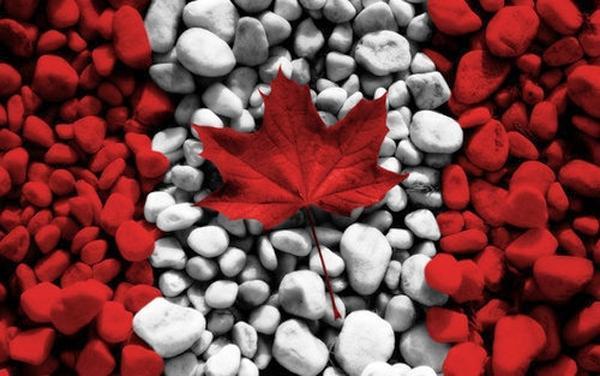 Celebrating 1st of July with family and friends is enjoyable for people of all ages, but kids especially love to add Canada Day themed decorations to their homes and enjoy a patriotic clothes, hats, food, treats and even patriotic decoration ideas for their family cars. The patriotic decoration ideas create more enthusiasm and add fun to their summer holidays.
Bright red color accents, 15 bold and beautiful home decorating ideas
Cast iron skillets for unusual wall decoration, patriotic decoration ideas
Simple and easy to make Canada Day themed decorations are a wonderful way to add heart touching accents to your outdoor home decor that reflects respect and love for our country. Patriotic decoration ideas for your party table, porch, fence and backyard designs show your energy, optimism and love for fun also.
Red and white decorations and ideas for Canada Day party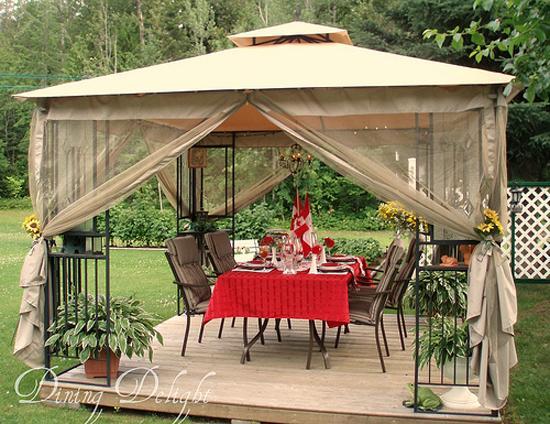 White and red colors, prints and painting ideas, inspired by Canadian flag, red and white decorating accessories and food in white and red colors are gorgeous, creative and impressive Canada Day themed decorations.
Red color for room decorating, 15 modern home decor ideas
Red interior colors adding passion and energy to modern interior design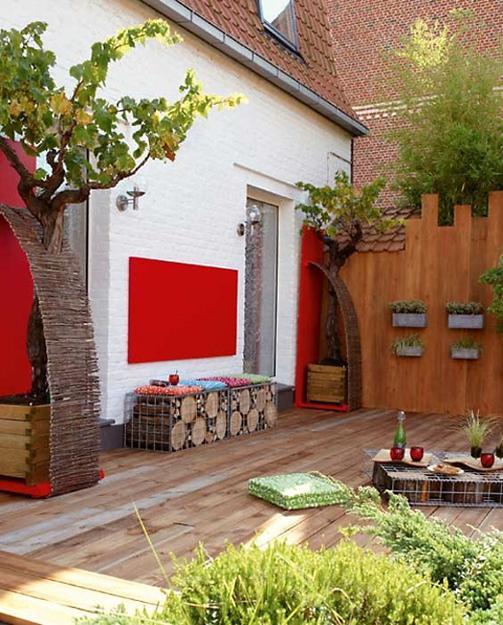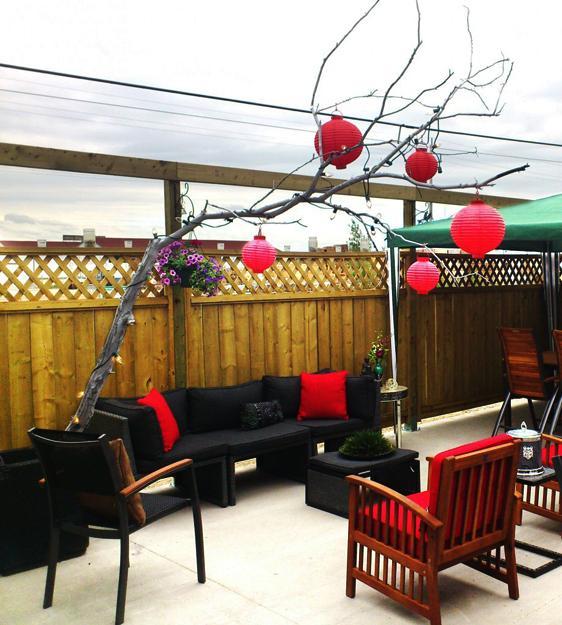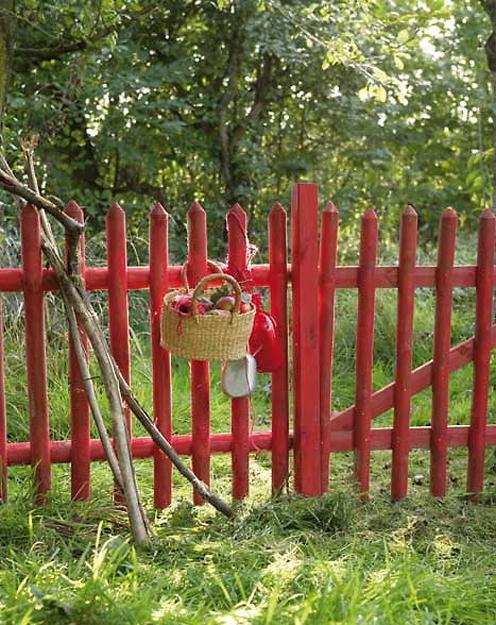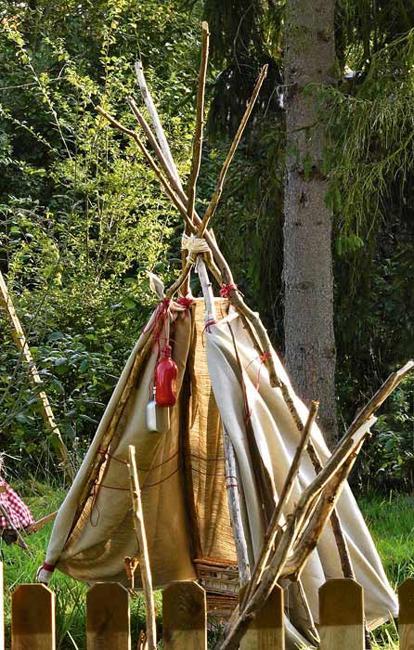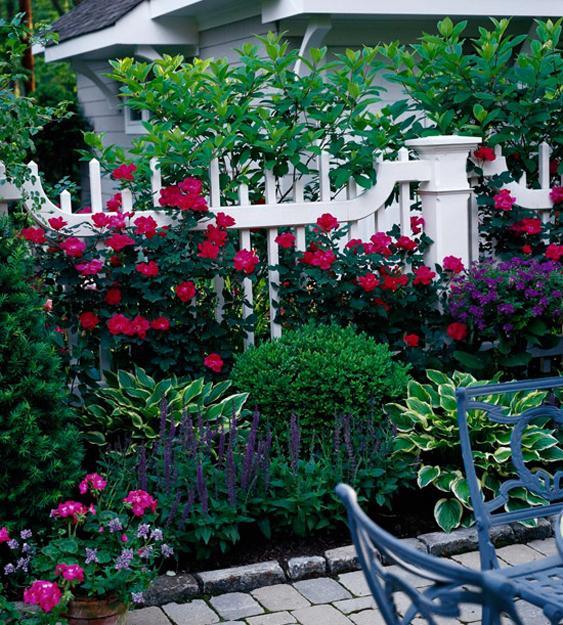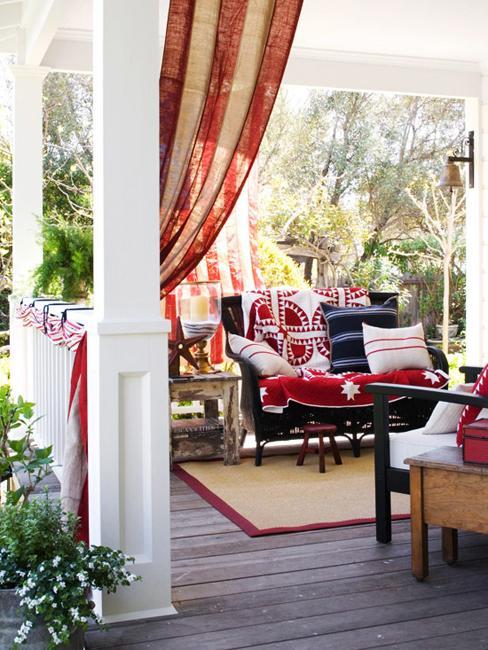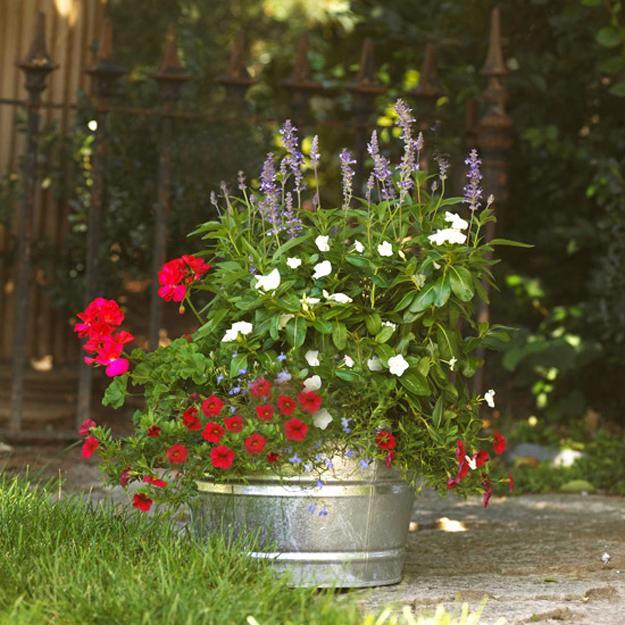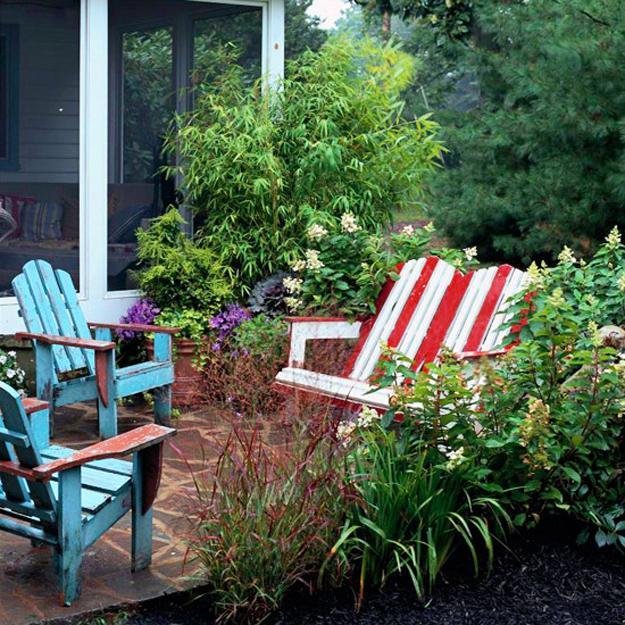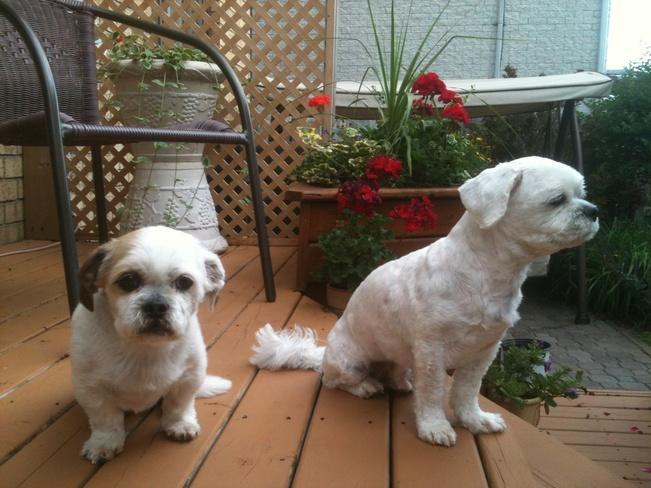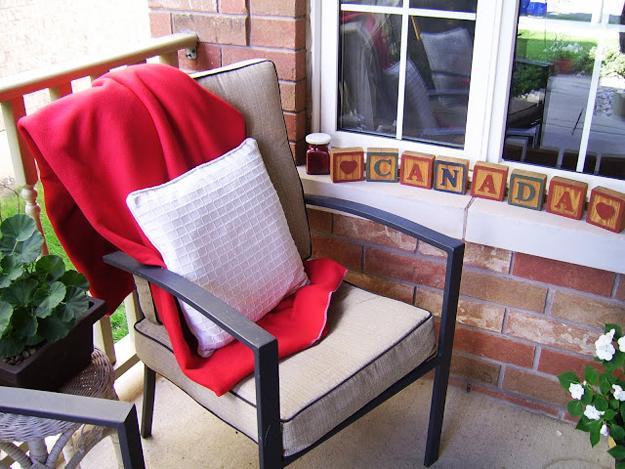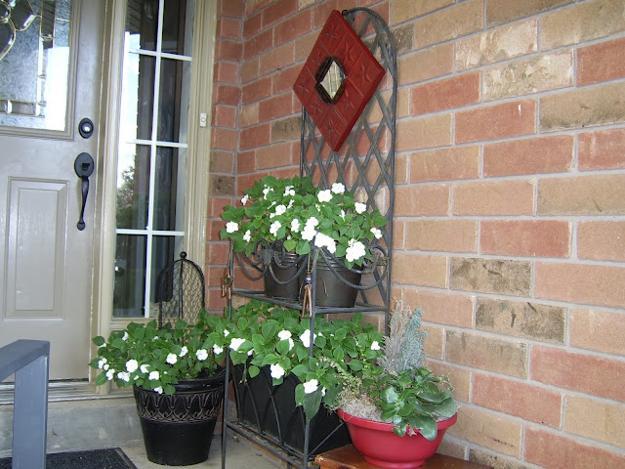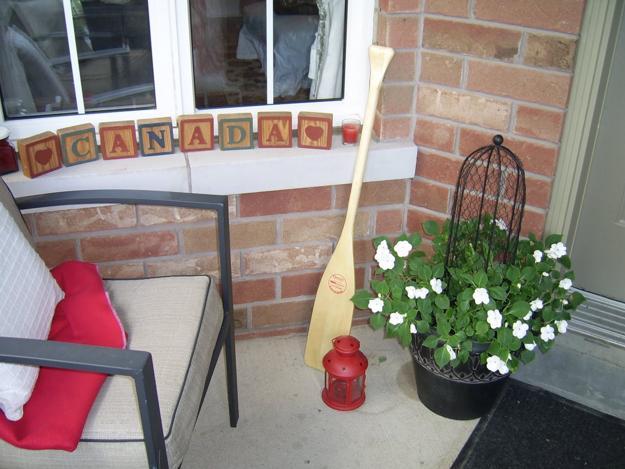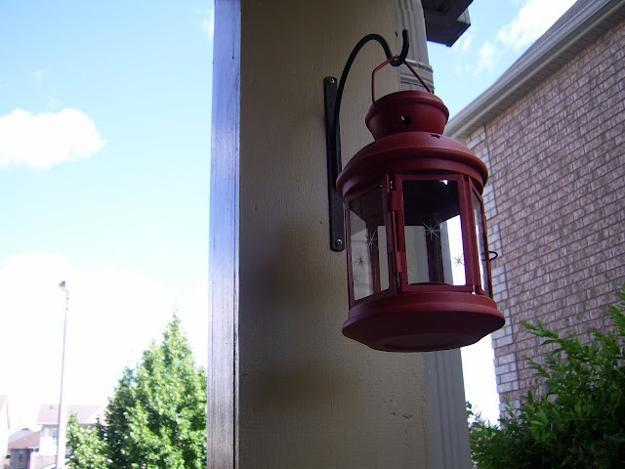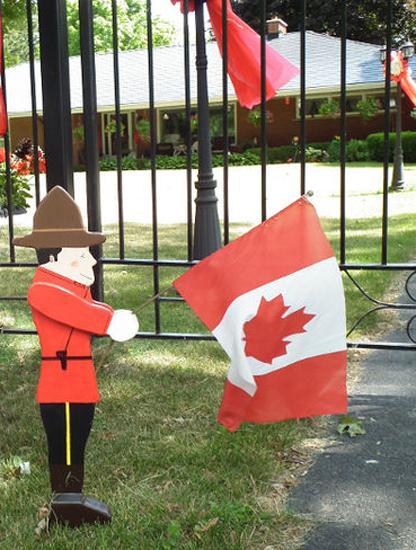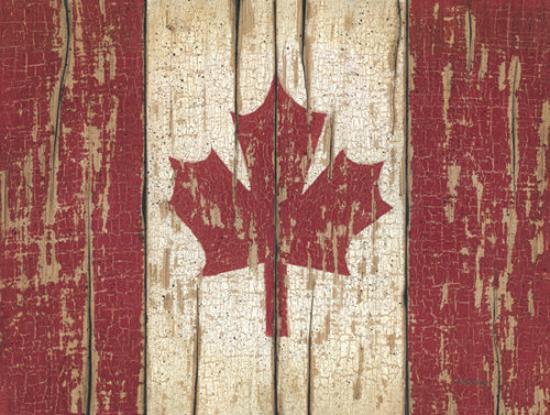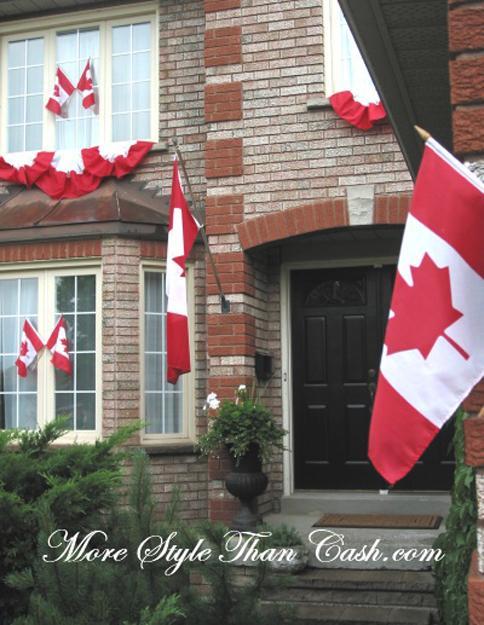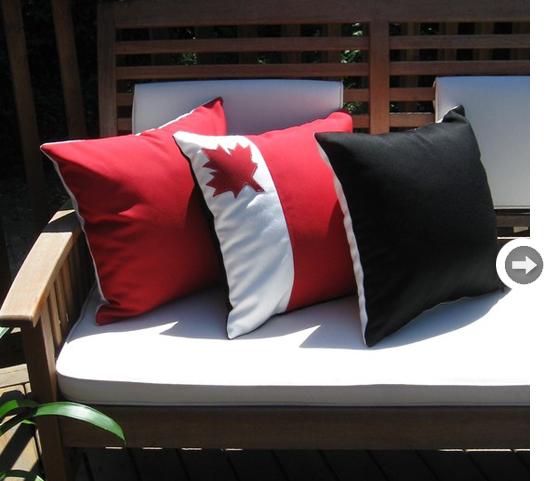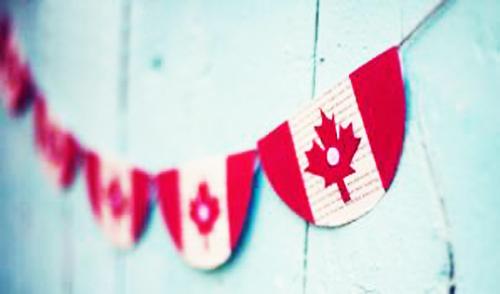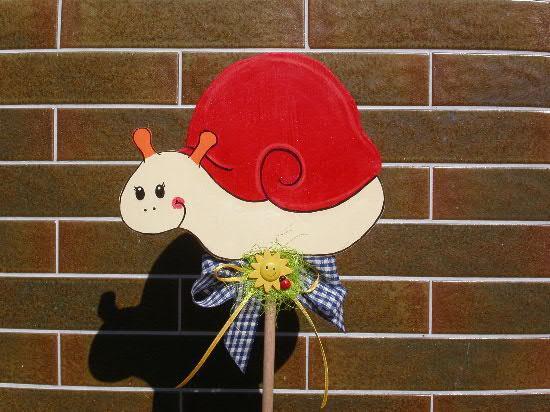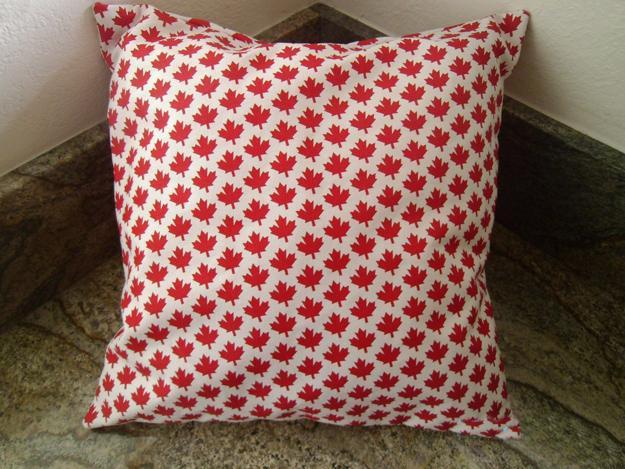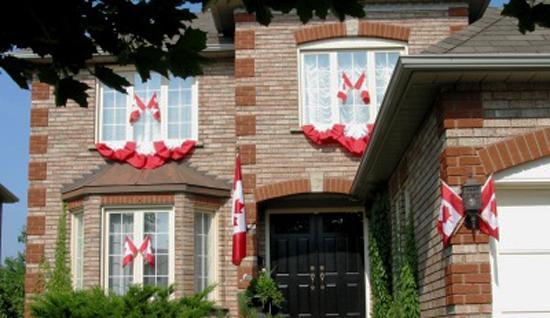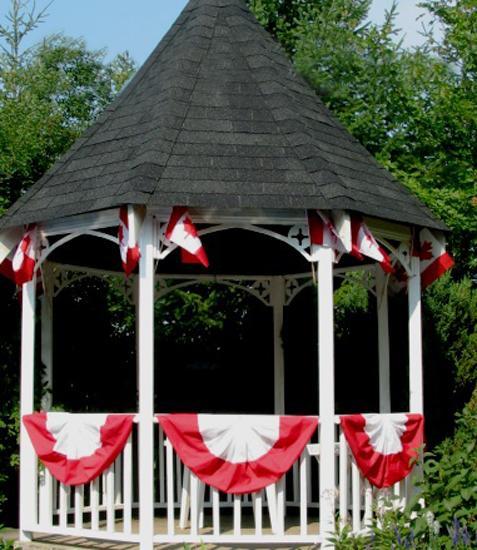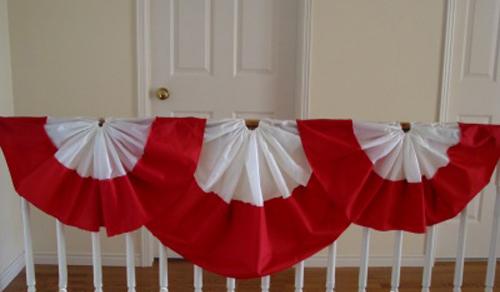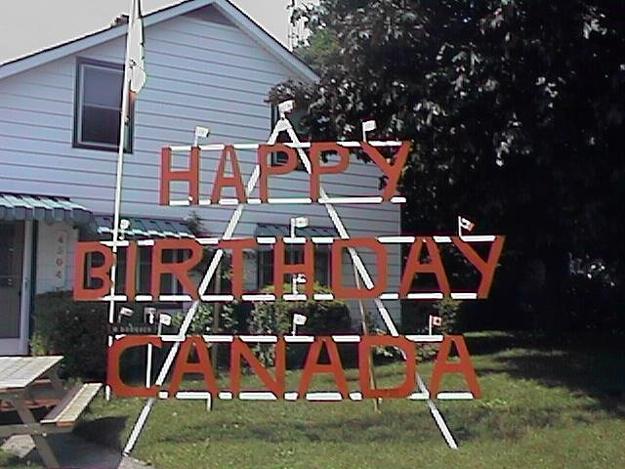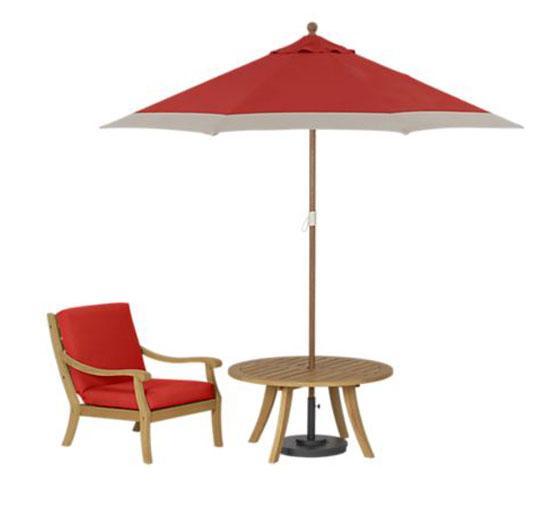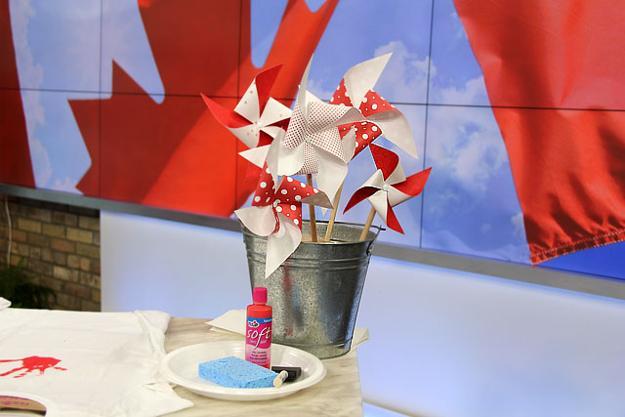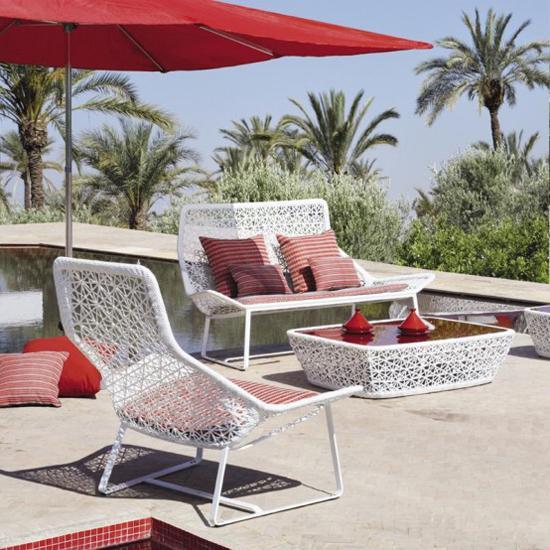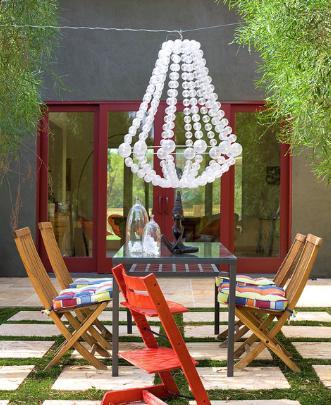 More from decoration patterns

Throw pillows in various colors, designs, and patterns are one of the easiest ways to refresh your room design and inject...
and enjoy free articles sent to your inbox