Top 10 Mistakes to Avoid in Interior Design and Room Decorating
---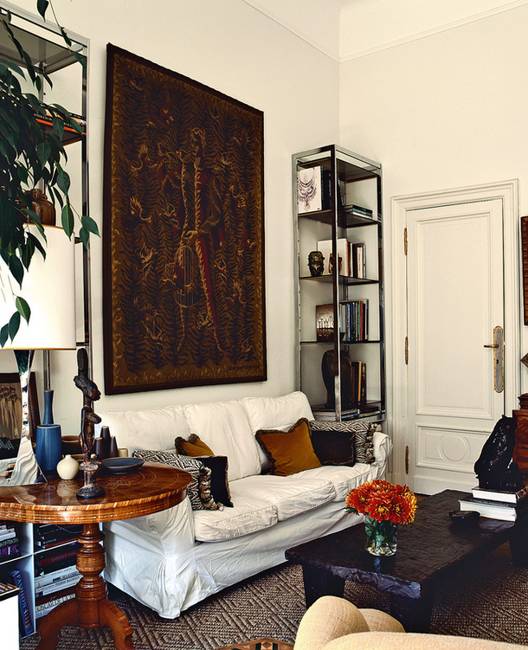 Experts from the House online magazine published a list of top 10 mistakes to avoid in interior design and room decorating. These interior design ideas are easy to fix and avoiding them creates more spacious and beautiful rooms, the American decorators say.
1. Do not fill a house with too many home decorations and decor accessories. It creates an impression of cluttered interior design.
2. Placing art too high is another thing to avoid. Picture frames need to be hung at the average eye level, so visitors and family members do not have to look up to enjoy artworks and photographs.
3. Too low hanging eaves hide window sizes and reduce the amount of light coming into the room. It is better to use light curtains and raise cornices.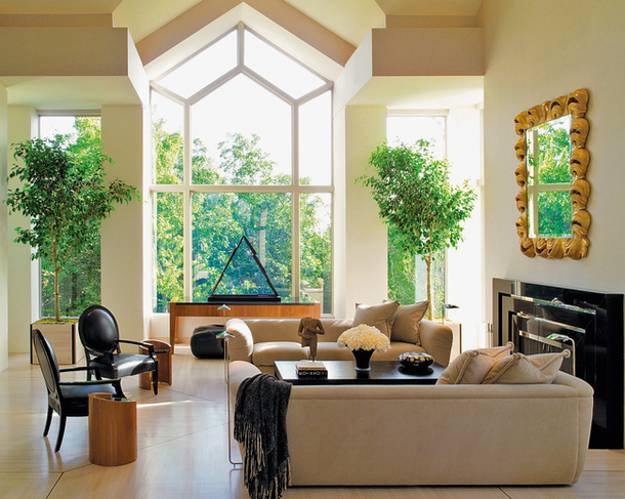 4. Inappropriate interior design and room decorating style looks extravagant. Beach house decor ideas make sense for a house located close to the shore or lake.
5. Too bright lighting design ideas are unpleasant for human eyes and create strong contrasts in dark corners. It is better to use four 25 watt lamps than a 100 watt single bulb.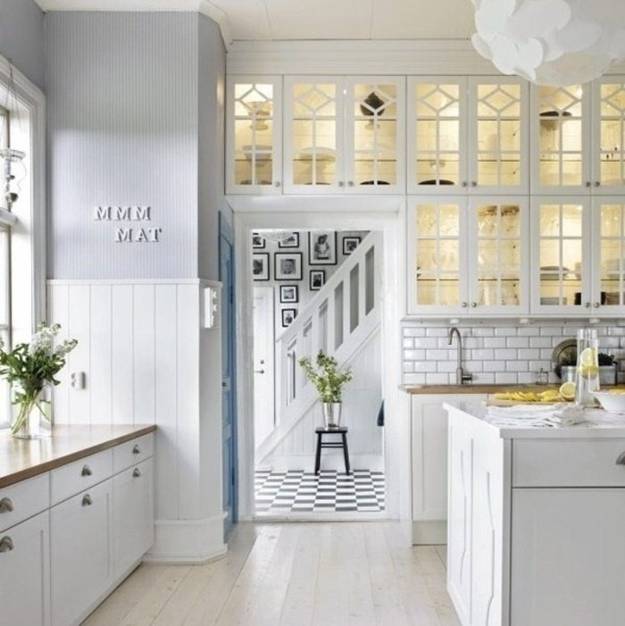 6. Predictable and plain interior design and decorating ideas feel boring. It is nice to add a few bold and surprising accents, textures, colors or shapes to bring more interest into modern interior design and room decorating.
20 simple interior design ideas for decluttering mind by decluttering rooms
7. Using pairs of decor accessories is boring. Arrange decor accessories in groups of three or five items.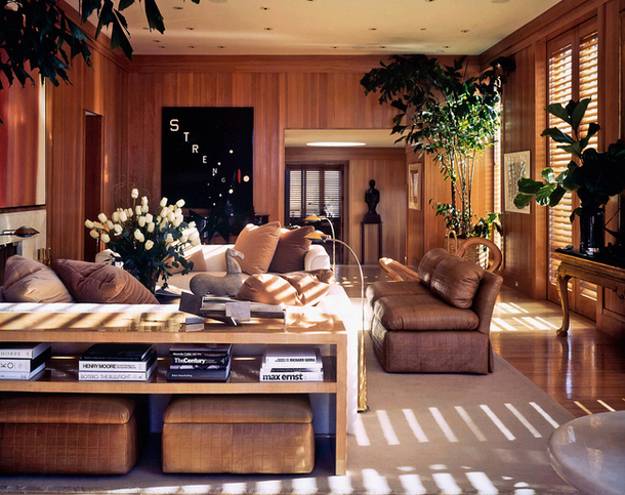 8. Furniture placement from the tallest to the lowest items looks unappealing. It is better to mix home furnishings in different sizes, big and small, tall and low, to make interior design and room decorating ideas appear interesting and creative.
10 space saving interior design ideas, 20 small living room designs
9. Putting a bed or couch diagonally takes too much valuable space from a room. It is a well known designer trick and home staging technique, ideal for vignette decorating of empty rooms. With other furniture pieces, sofas and beds placed diagonally look pretentious.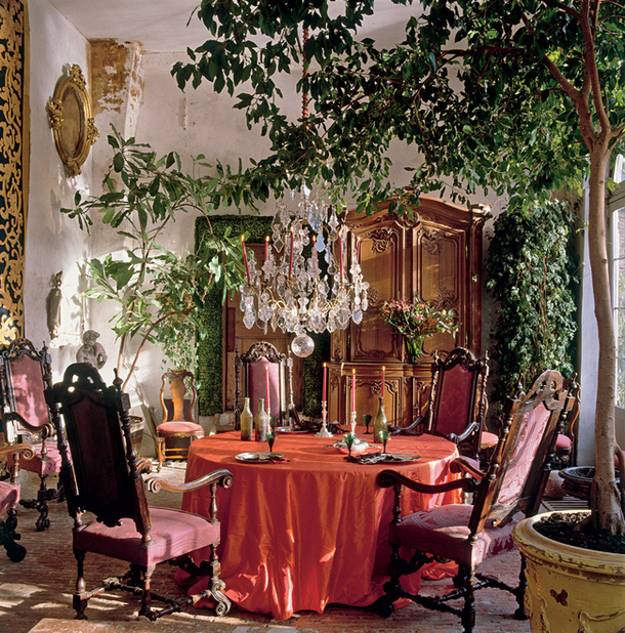 10. Beautiful interior design and room decorating ideas that are comfortable only for homeowners is another mistake people can make when decorating or home staging for sale. Home furnishings, interior design and room decorating ideas that reflect the relaxing and pleasant lifestyle are practical and smart choices that help keep home interiors clean and comfortable. For example, a white floor rug in a house with two large dogs is a mistake which can be easily avoided.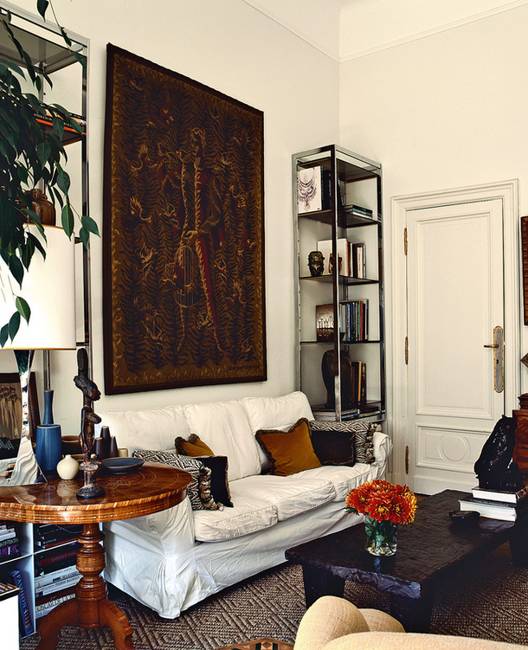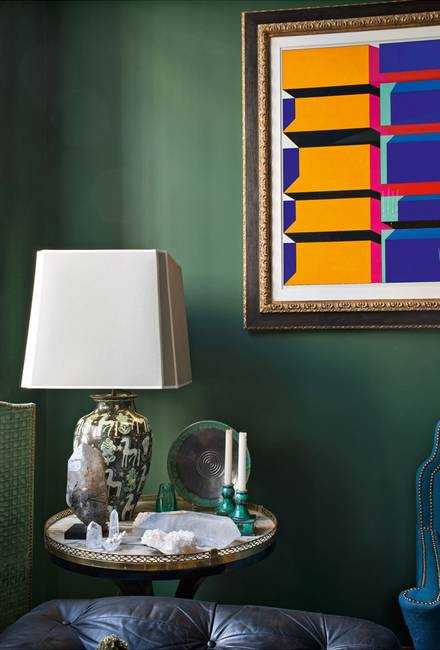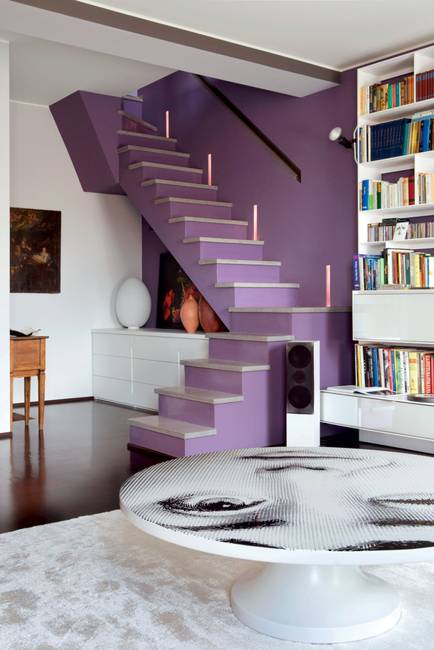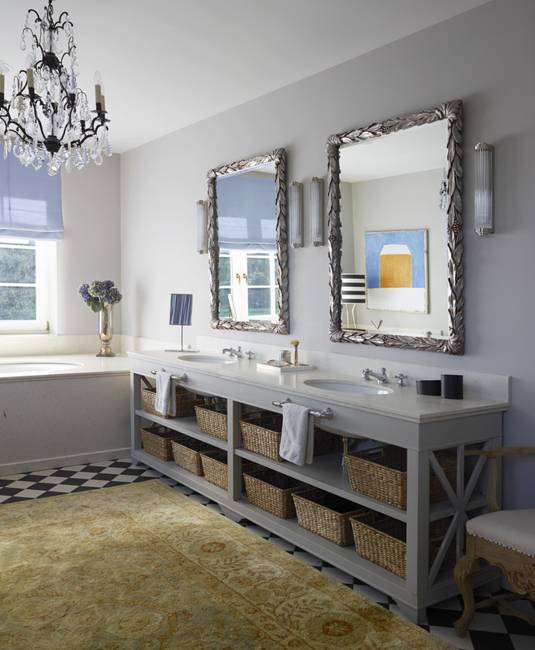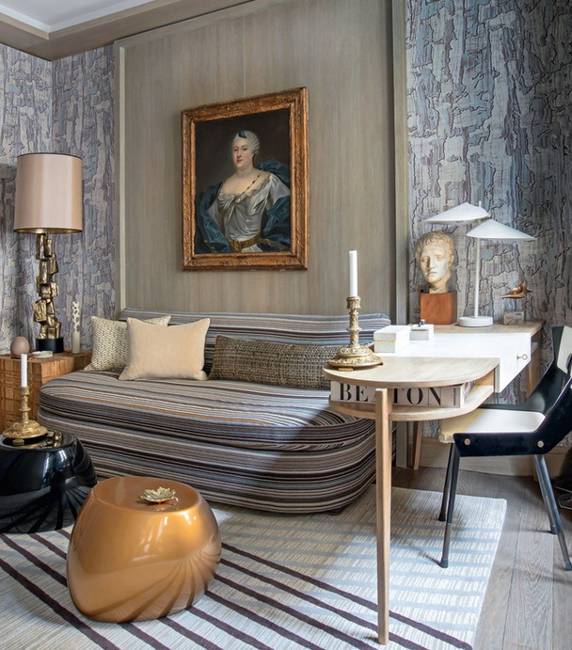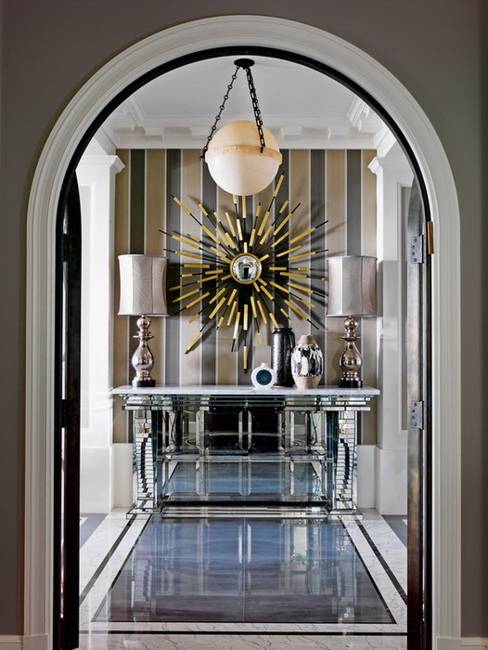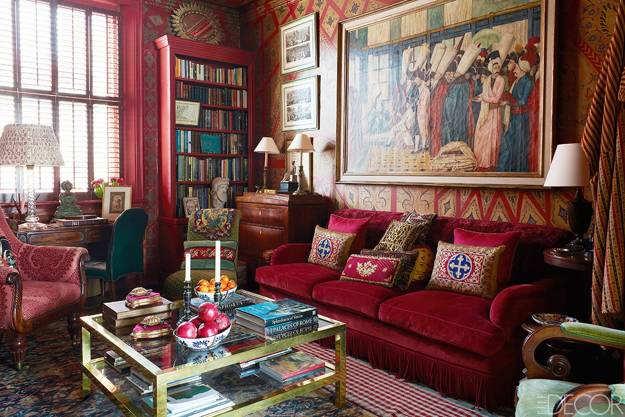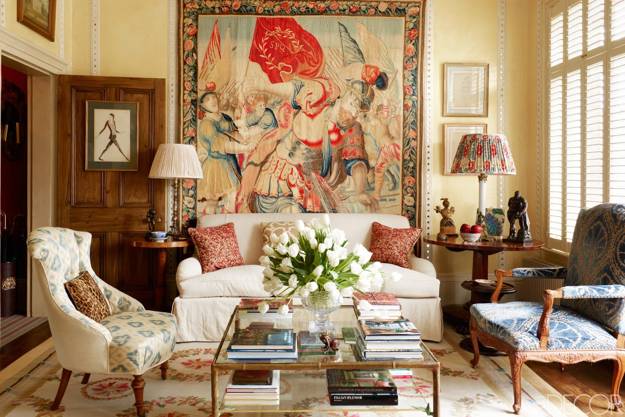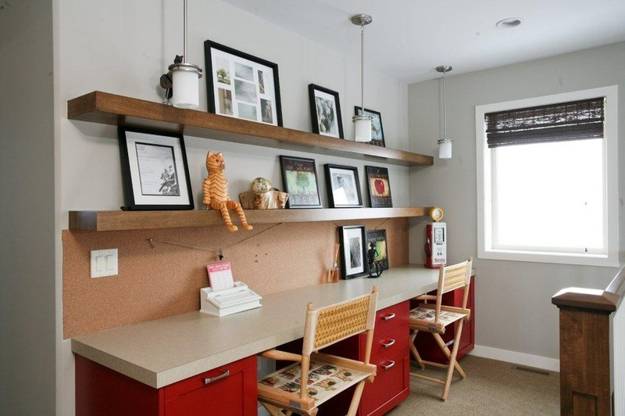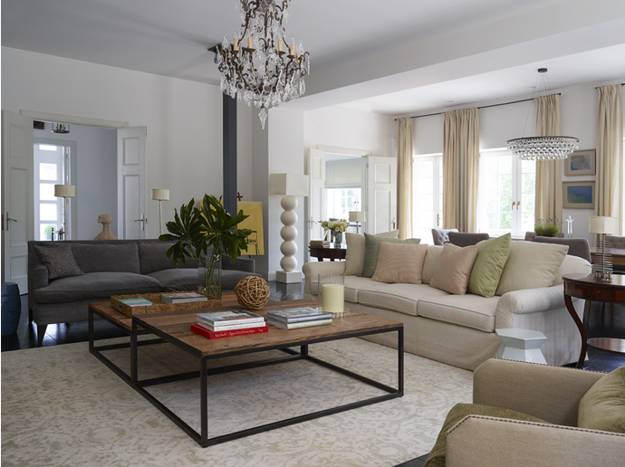 More from modern interiors

Wildwood House by Giulietti Schouten Architects offers spacious and bright home interiors enhanced by gorgeous views of the surrounding forest. Concrete...