Color Blocking with Modern Home Furnishings and Bright Wall Painting Ideas

Decorating Ideas

Furniture Accessories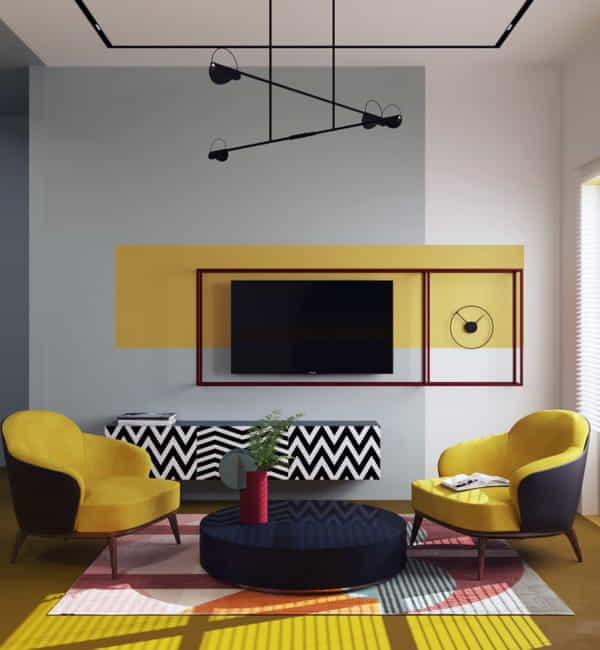 Black and yellow color blocks, modern interior design
wall color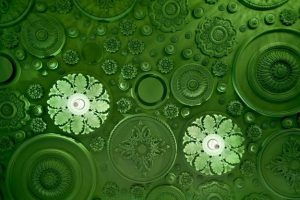 Color blocking refers to modern wall painting ideas and decorating with colorful home furnishings in interior design. Colorful blocks create fabulous, creative, stylish interiors that look like artwork. By painting a few varied sizes of blocks on a wall or using room furniture and decor accessories in different colors, you can achieve a stylish statement and create a modern interior design that is spectacular and impressive. Here is the Lushome collection of modern ideas for color blocking with home furnishings and wall paints.
Color blocking is a fantastic way to show creativity and a sense of style. Color-block interior design offers an original and exciting method to save money on decor. Interior design featuring colorful blocks, like wall art, requires less or no home decorations. The color-blocking idea is to create colorful blocks in various sizes, including squares and rectangles, and add a stylish twist to home decorating.
Color-block influences on modern interior design and decor
Colorful interior design and decor, artistic room decorating ideas
Bright painting ideas for concrete block planters
Color blocking in interior design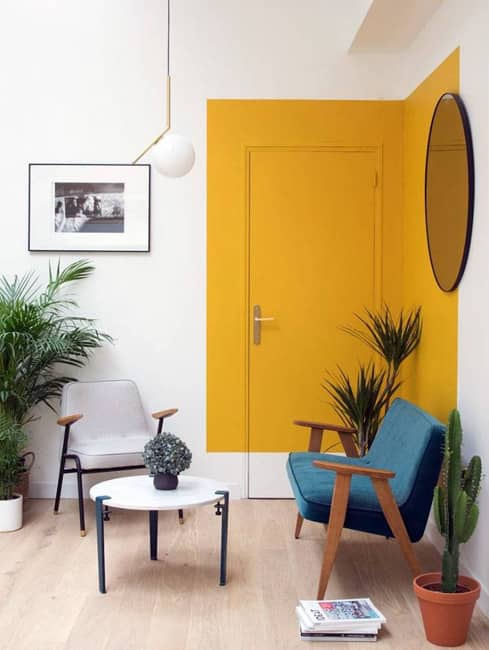 How to create color-block designs
You can map out the blocks on a sheet of paper while searching for perfect wall painting ideas for your rooms. Also, you can visualize home furnishings like colorful blocks and create bright and modern arrangements with room furniture and decor accessories. Color blocking is about adding color to interior design and decor and creating a geometric balance in positioning the geometric forms and color schemes.
50 vibrant color-block interior design and decor ideas
Bright interior colors, inspiring home decorating ideas
Colorful interior design and decor, blending creative painting ideas with playful geometry
Room colors
The easiest way to choose room colors is to work with colored paint swatches. You can use various hues within the same color family or start experimenting with all your favorite interior colors to make your interior design and decor look surprising and fancy. Selecting room colors by their intensity gives the rooms a monochromatic look that is also sophisticated and complex.
Color-block painting ideas and room furniture with decor accessories are two fantastic ways to explore room color schemes. Color-blocking adds excitement to modern wall decor and creates gorgeous color schemes for home furnishing. You can mix blocks in browns, greens, yellows, reds, oranges and add furniture or decor accessories in color-block designs.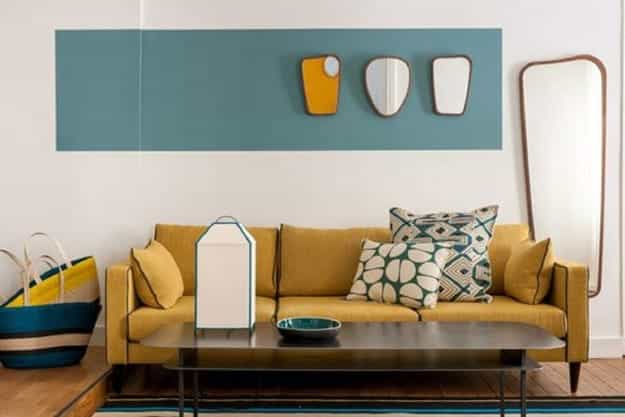 Balance and mood
Black and white blocks look dramatic. Vibrant elements of color design bring a playful mood into rooms and create energetic and bold interior design and decor that reflect your personality. Use analogous and opposite of each other on the color wheel hues to enjoy bright and modern color blocking. A feeling of balance is what you aim to achieve when experimenting with color-block wall painting ideas and decorating with home furnishings in bright hues.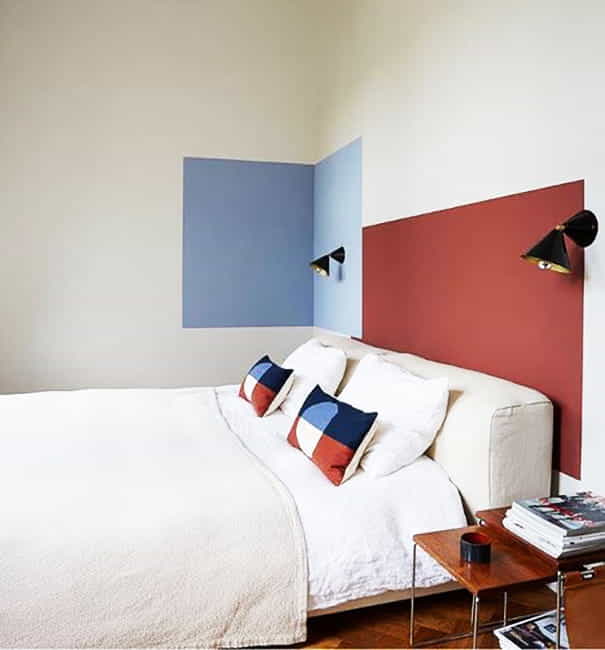 Wall painting and home furnishings
Look at home furnishings as building blocks to start using color-blocking interior design and decor ideas. Rearrange colorful blocks on paper representing your room and finalize your bold interior design. Create a block map of your walls and see how it works with your bright furniture arrangement and vibrant decor accessories. Once all blocks are in place, you can begin painting your walls and home decorating.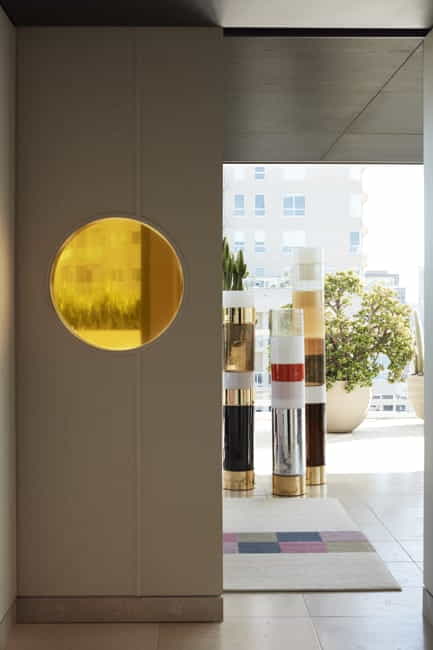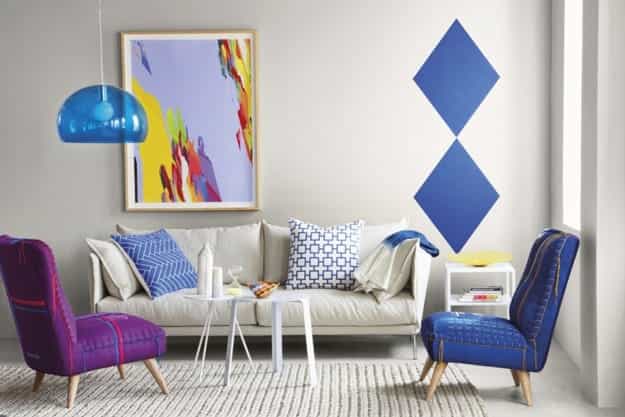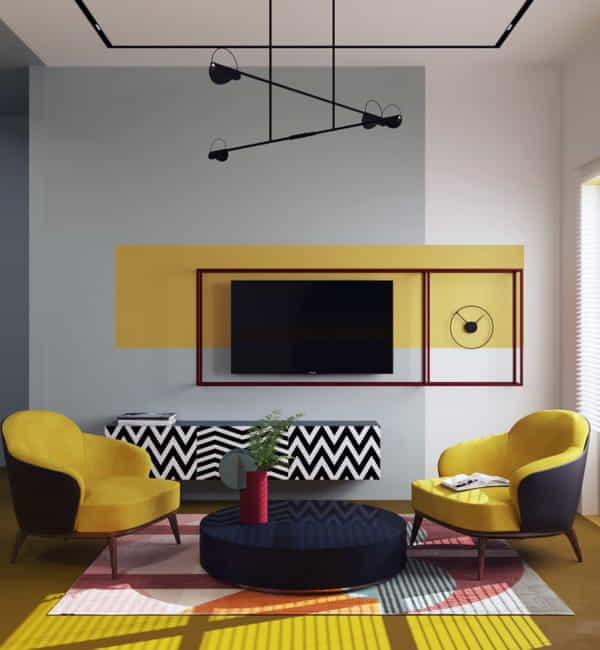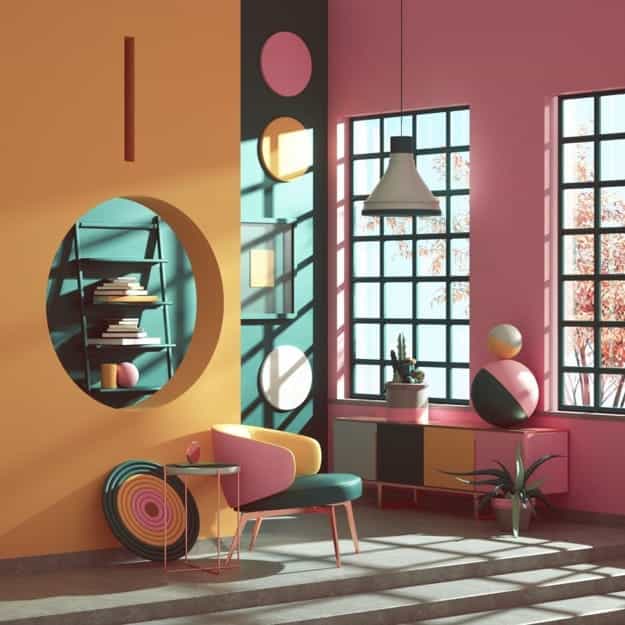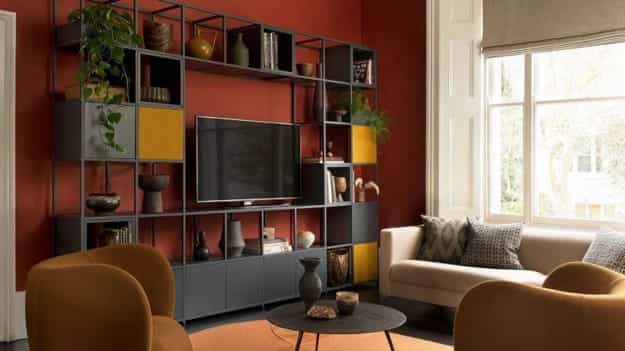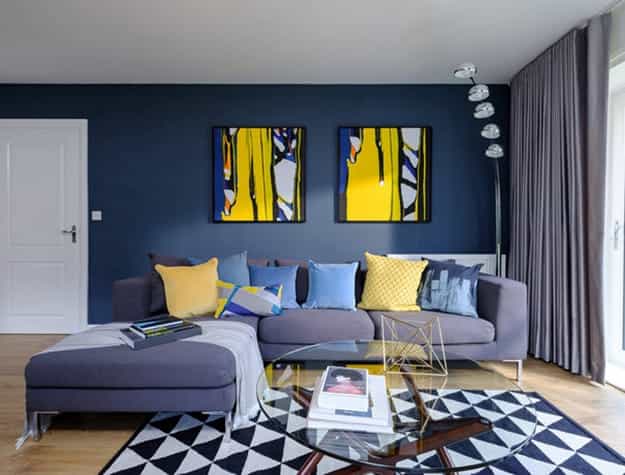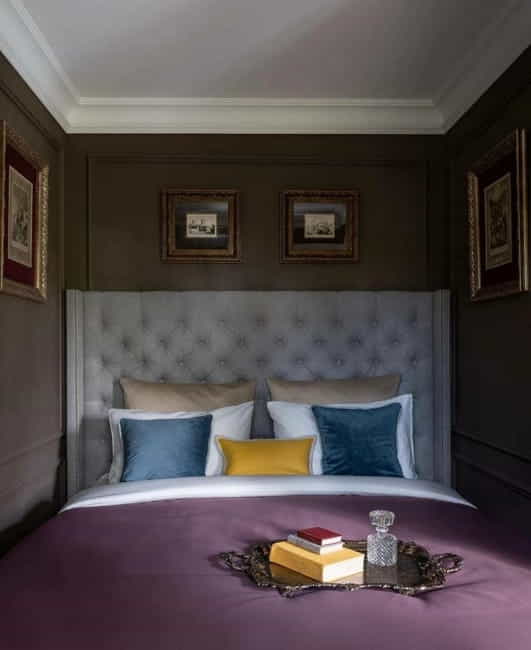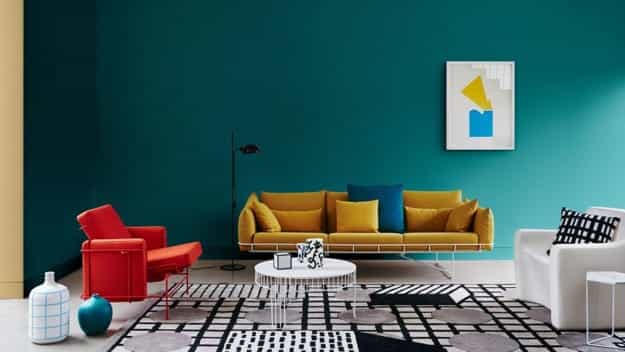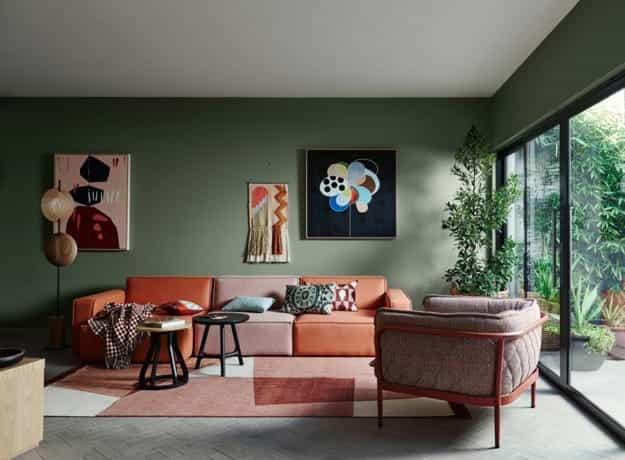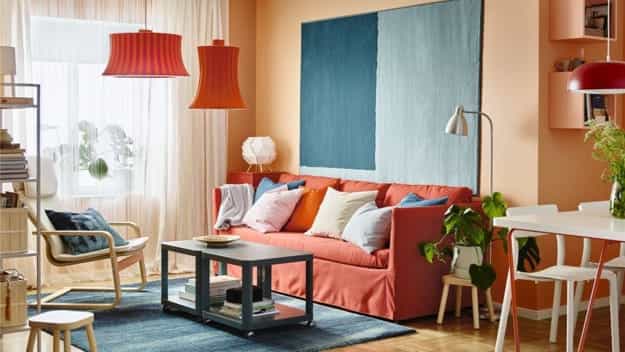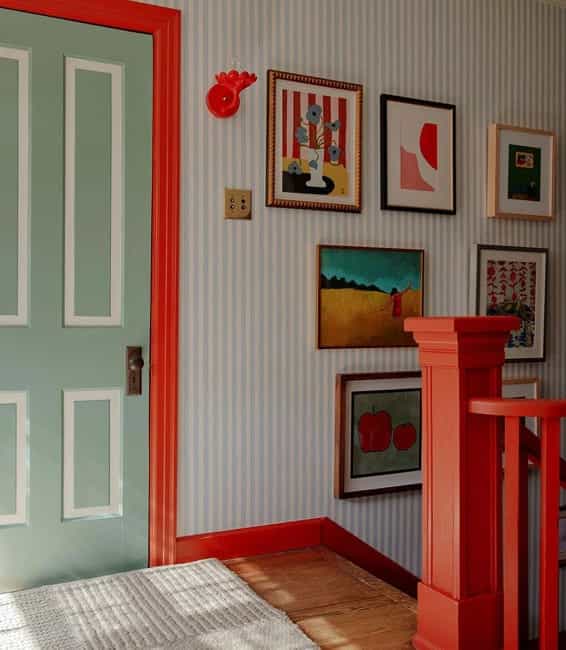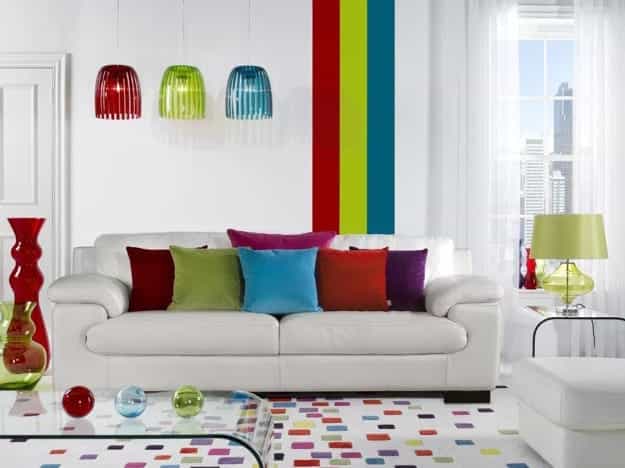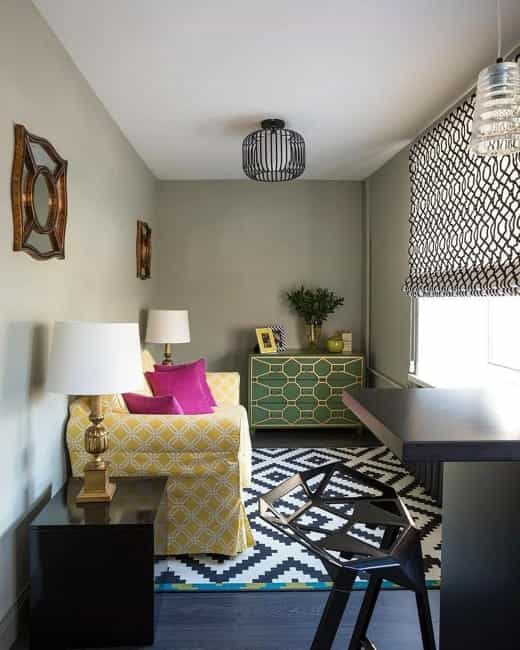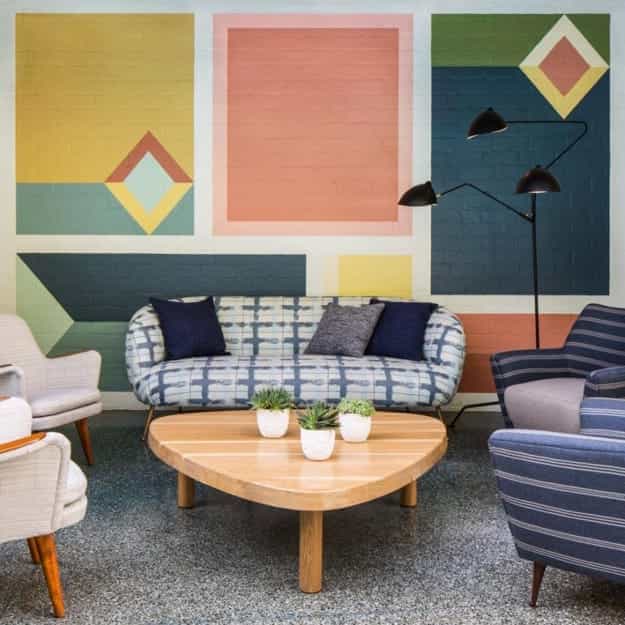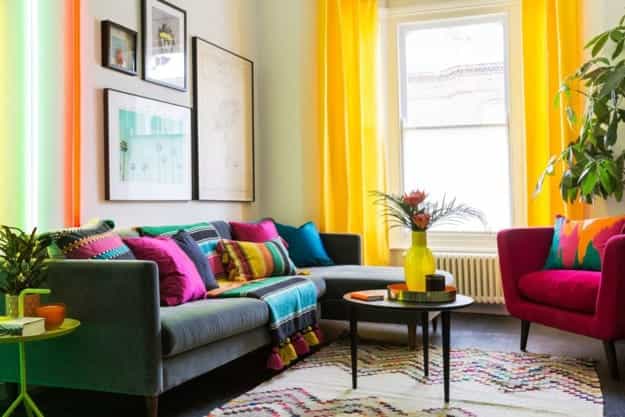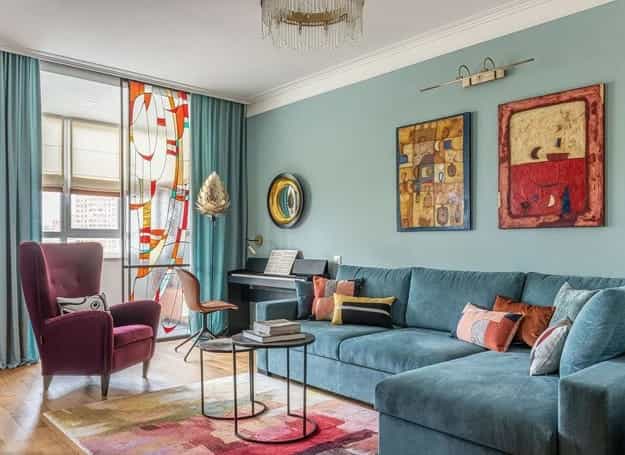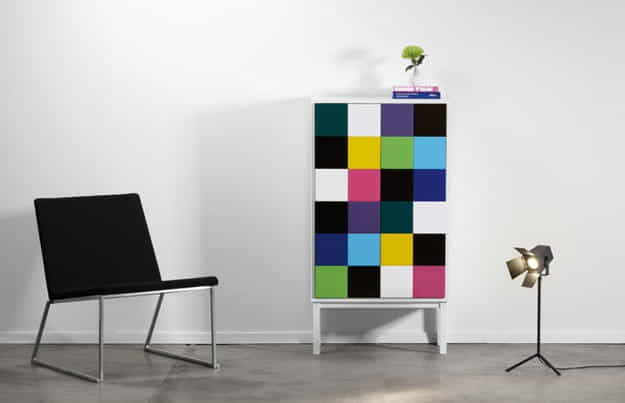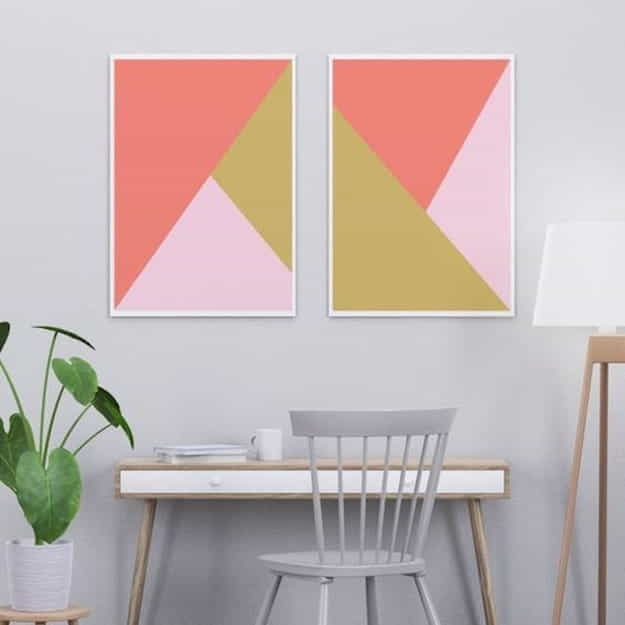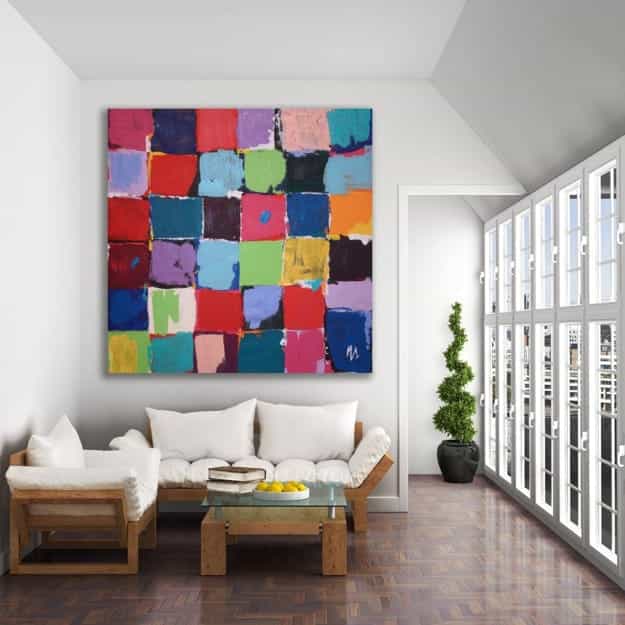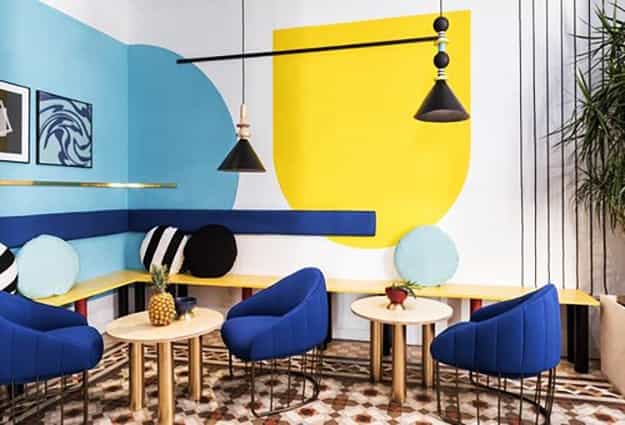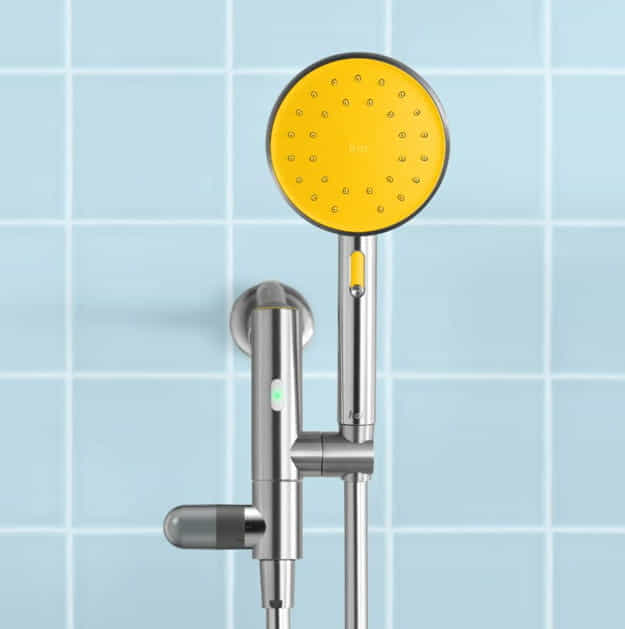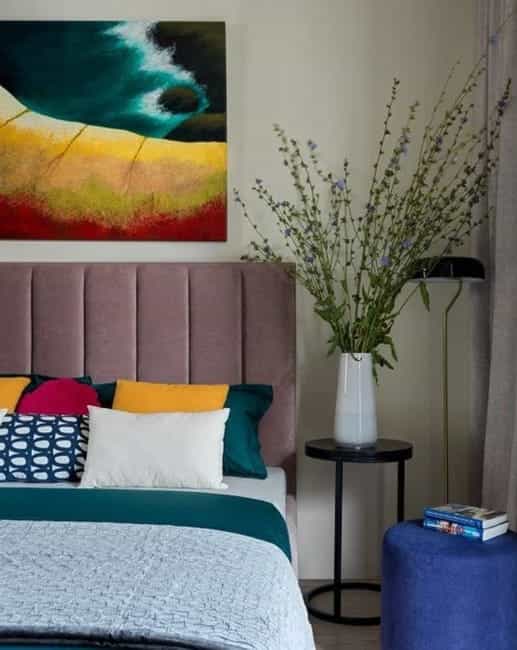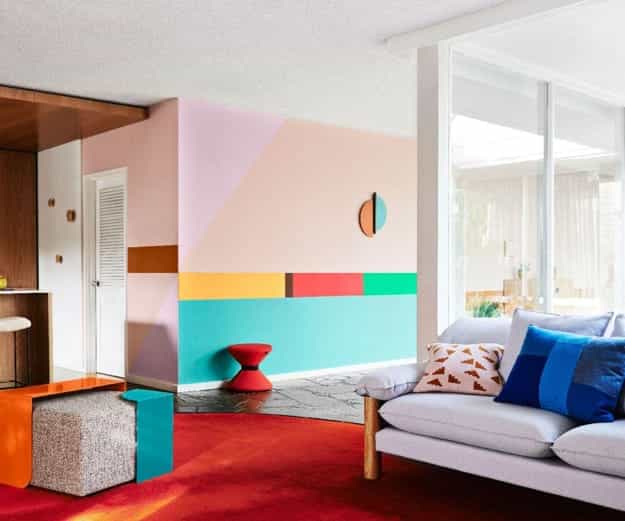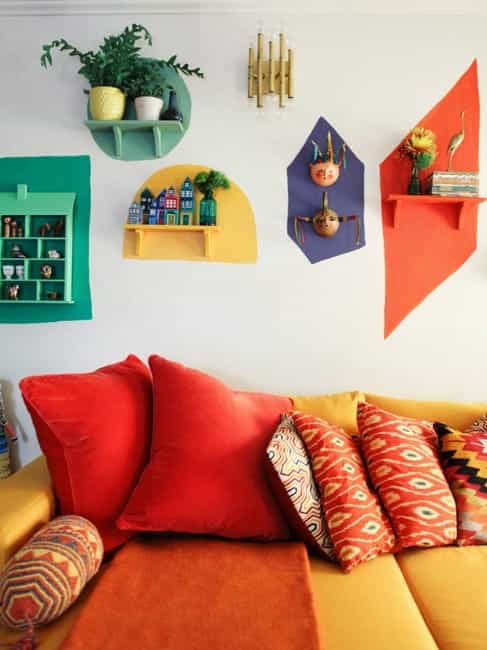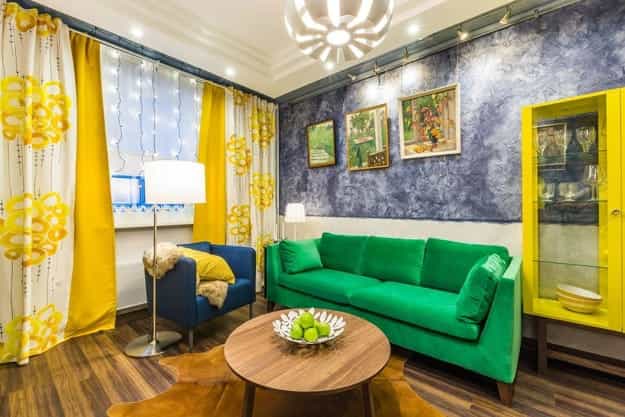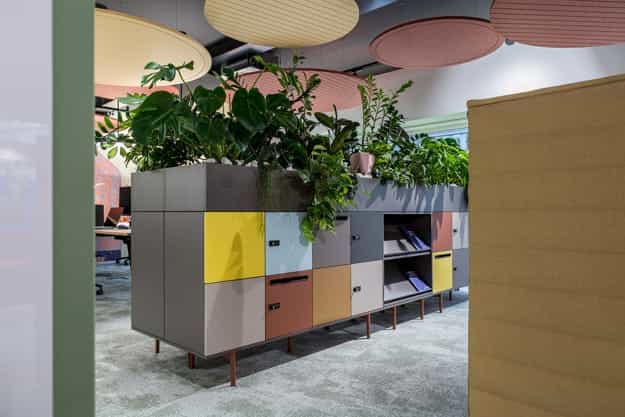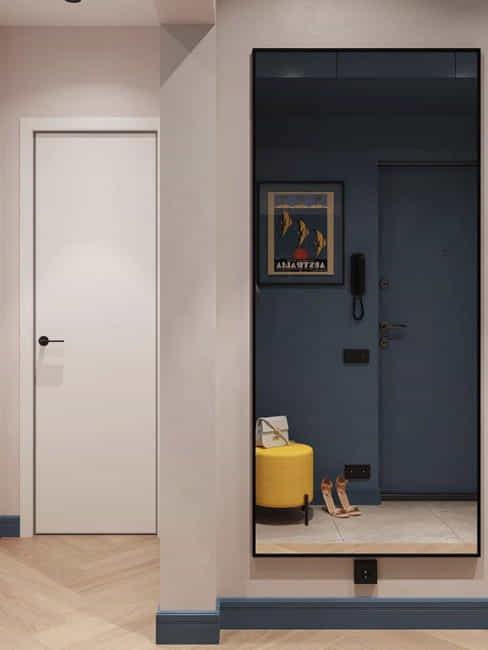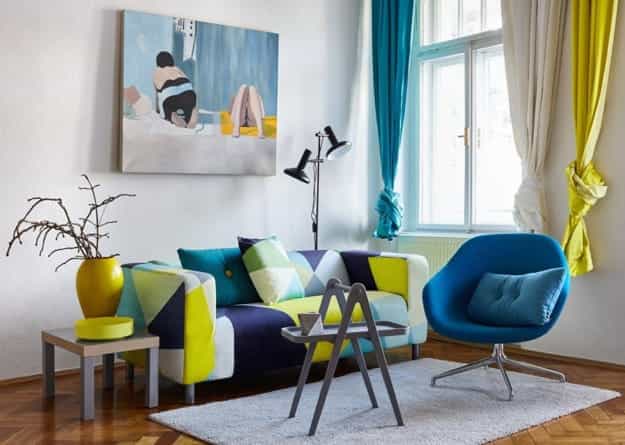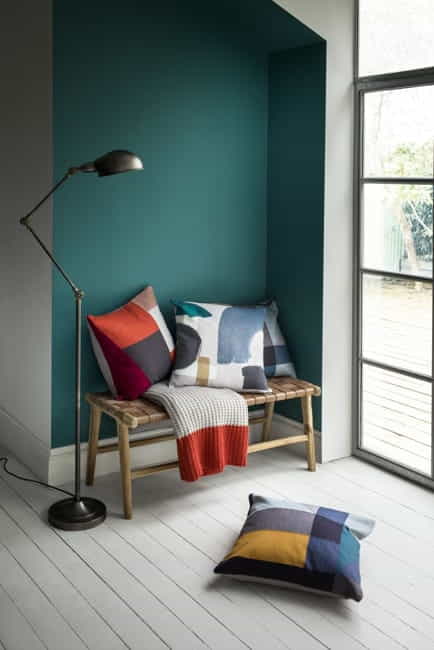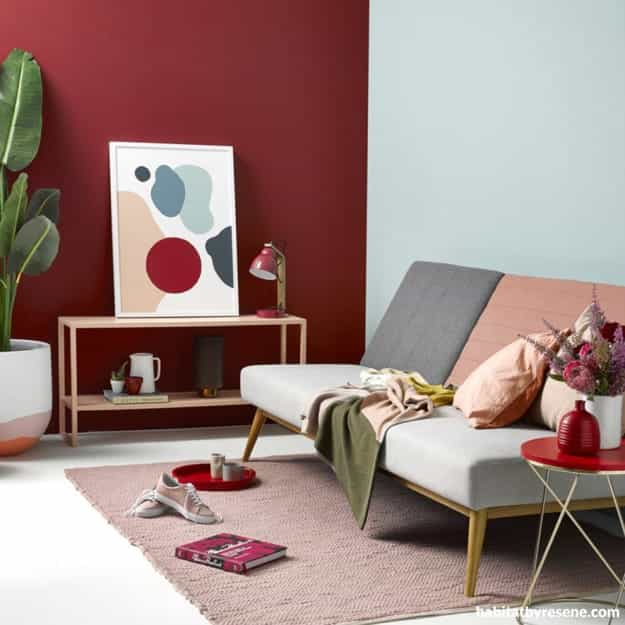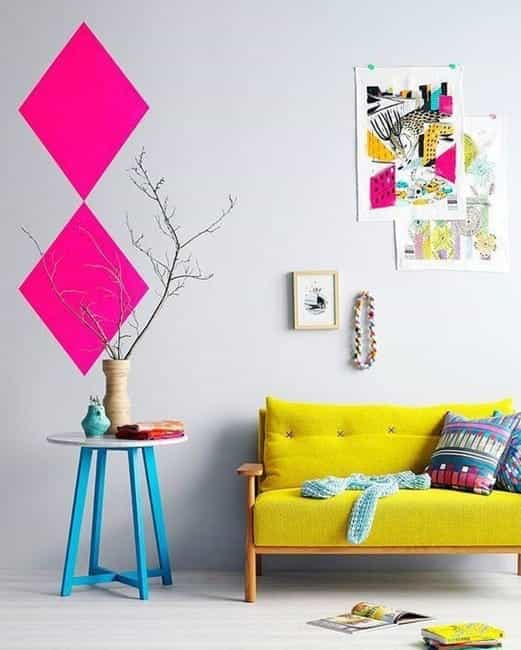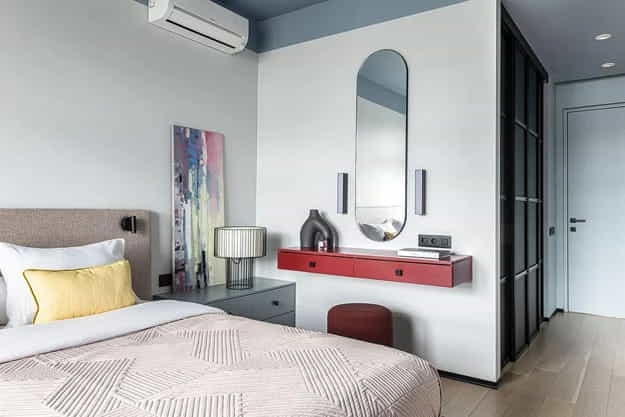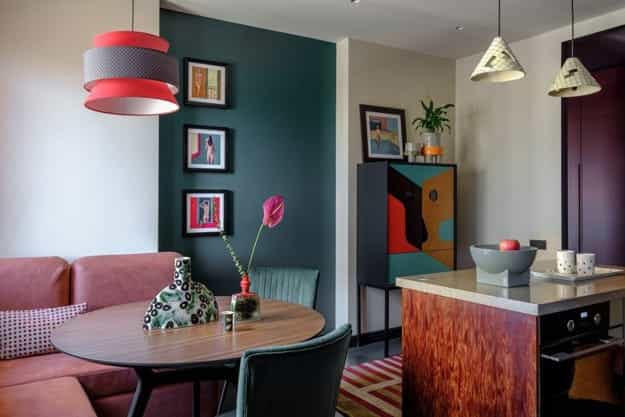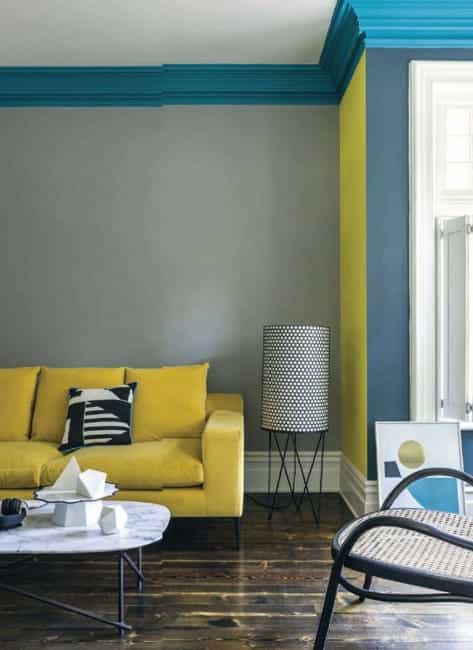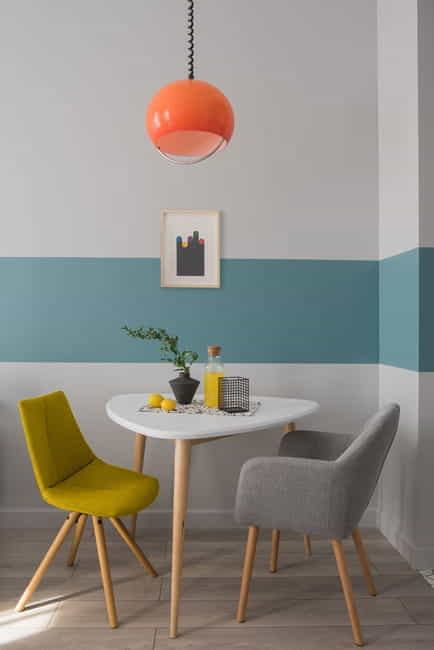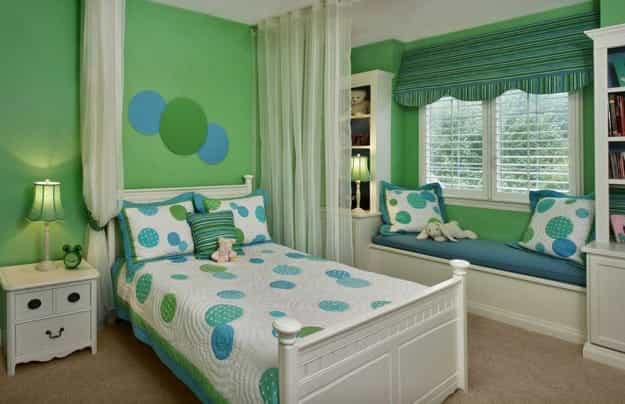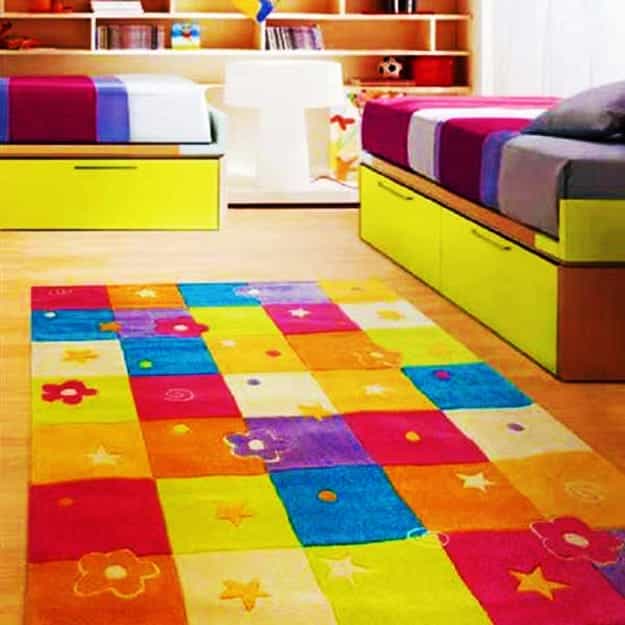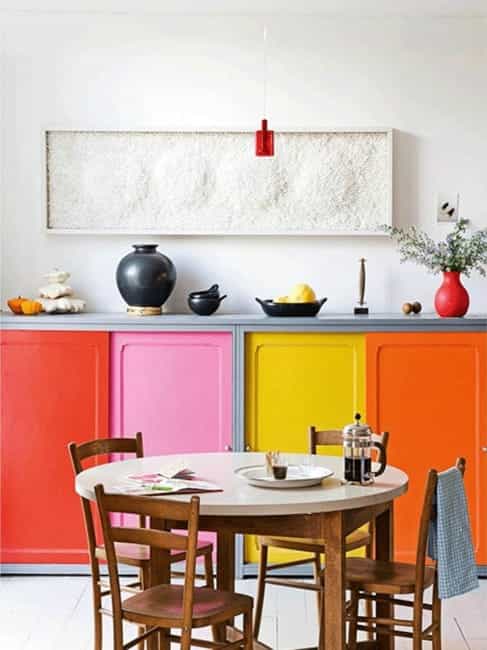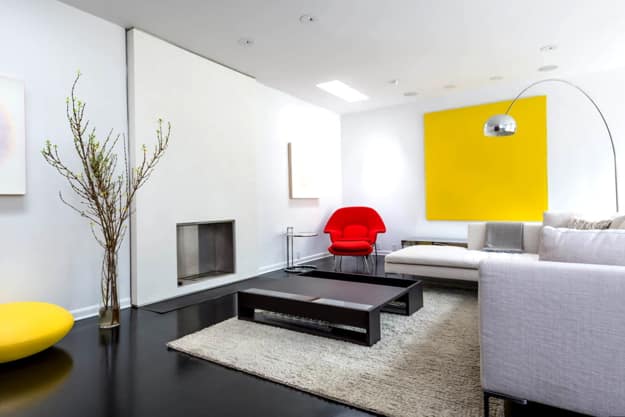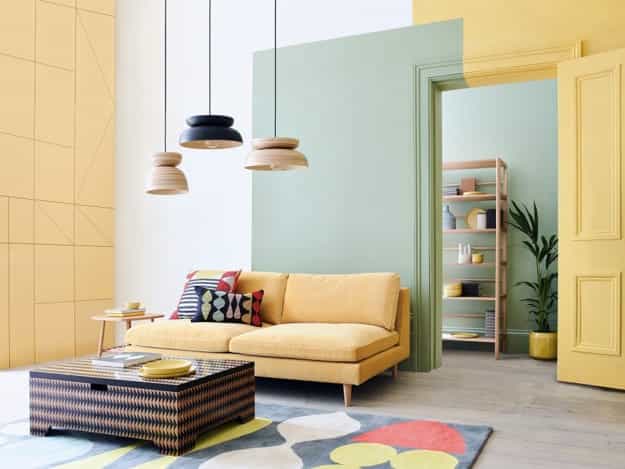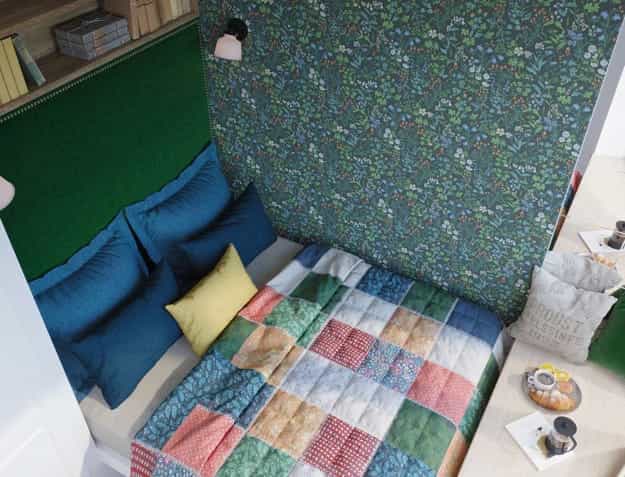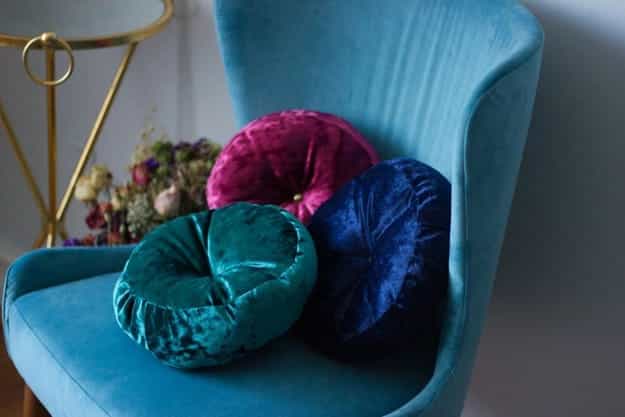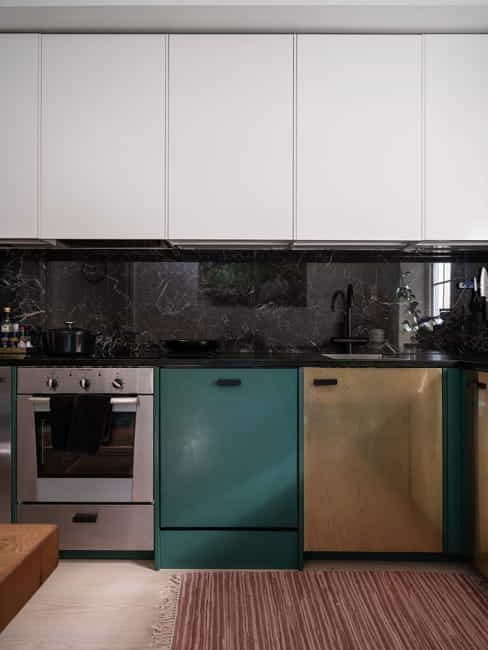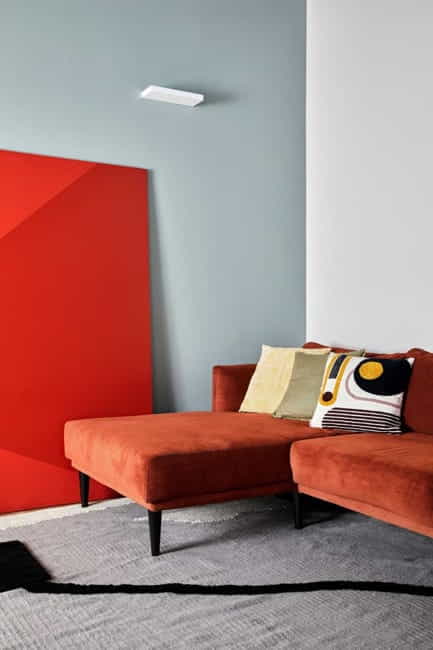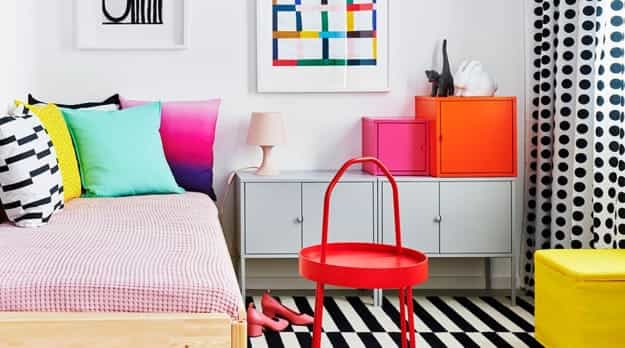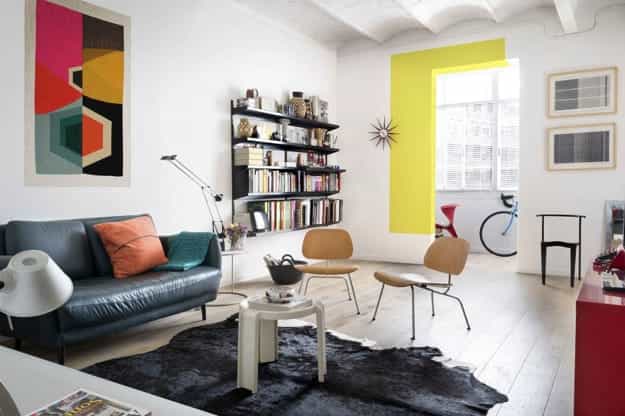 More from modern interiors

Bright home interiors and amazing views of the ocean make this beach house a dream place. Large windows, light, neutral room...
and enjoy free articles sent to your inbox