Modern Interior Design Trend Influenced by Color Block Style in Fashion

Interior Design Ideas

Room Colors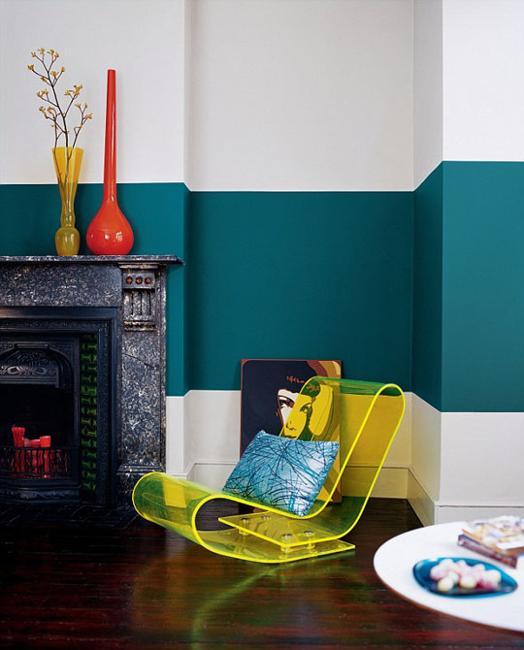 color combinations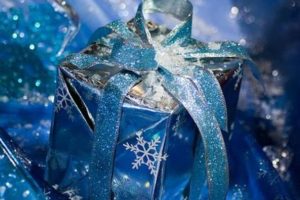 Modern interior design trend, inspired by color blocking style in fashion mixes saturated hues, creating bold and bright living spaces. Three super-saturated room colors make interior design feel joyful, cheerful, graphic and sharp, celebrating bright color shades and adding personality to living spaces.
Modern interior design in color blocking style is influenced by fashion and remains one of the hottest trends in design. Color blocking your look or your interior design does not have to be complicated and difficult. Designers provide many easy dresses and home furnishings in color block style.
Using square, rectangular or even curved colored boxes as interior design elements are beginning to show up almost everywhere. Capturing the fashion industry, this modern design trend spreads to web design and interior design, bringing bold color combinations into working and living spaces.
Modern interior design trend in color block style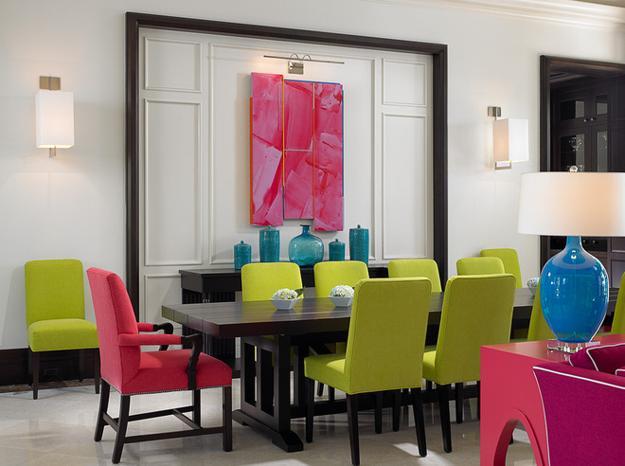 The color block design trend is focused primarily around saturated bright colors. There are no neutral colors, like beige or gray color tones. The colorful rainbow color shades are the choice for room colors, that go together, complimenting each other.
Modern interior design uses pops of color in pink, purple, orange, red, blue, green, purple and turquoise all at the same time, and it works very well for stylish and bold home interiors in color block style.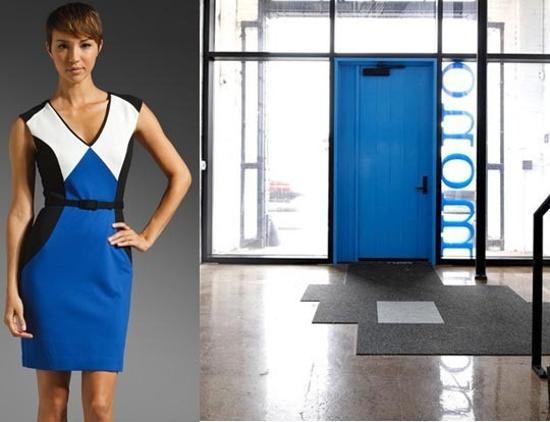 The color block interior design tools are simple and create a lot of high contrasts and energy with bright room colors. The visual effect is quite stunning, as designers use saturated colors to personalize modern interior design with creative and striking color combinations.
25 modern interior design ideas creating bright accents with neon room colors
25 bright interior design ideas and colorful inspirations for home decorating
Modern interior design in color block style can be created in slightly different ways. Solid color blocks can be added to your room with bright painted walls and large colorful artworks, large home furnishings and small decor accessories in bright colors, lighting fixtures and decoration patterns that surprise and energize living spaces.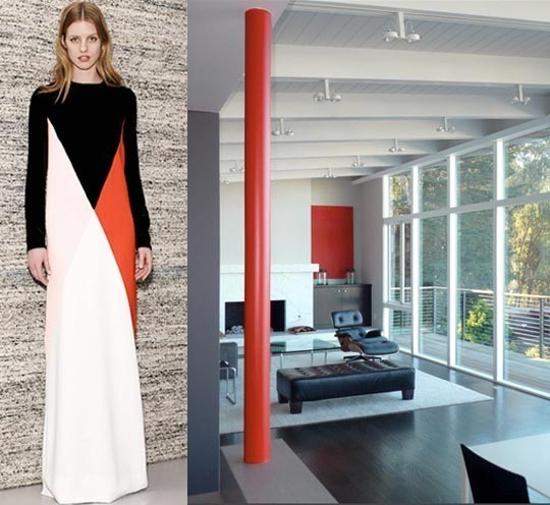 Modern interior design and decor exhibition iSaloni in Milan showed that bright room colors are popular and modern design trends that enrich and refresh modern interiors. The color blocking design trend was seen both in furniture upholstery fabrics and room design with paint.
Popular interior design colors reflecting latest trends in fashion and art
Modern interior design with breathtaking rainbow color combinations
Modern interior design in color block style not just add bright accents to rooms, but forms interesting, retro and innovative contemporary compositions. Colorful and original compositions change rooms, bringing a stylish vibe of the colorful fashion trend into modern homes.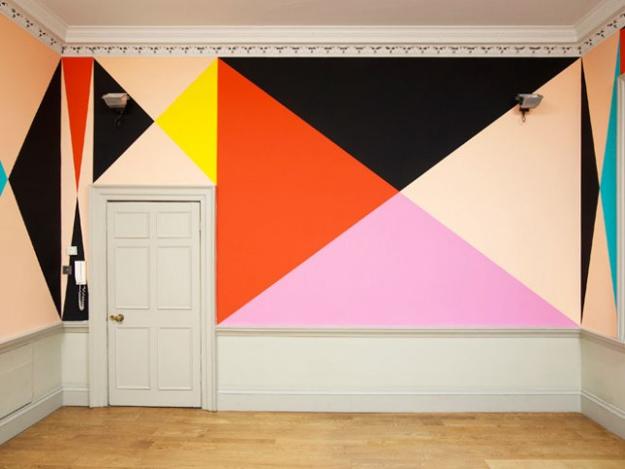 Simple lines and bright room colors, simplified formed and stunning color combinations are a way to create modern interior design in color block style with contrasting walls, home furnishings and decoration patterns. Brightly painted walls and bright accents in juicy colors, horizontal stripes and multicolored geometric shapes – triangles, rectangles, squares, ovals, pentagons and diamonds, – adorn walls, furniture upholstery, kitchen cabinets, window curtains and floor carpets, adding unique character to modern interior design in color block style.
33 orange color schemes and inspiring ideas for modern interior decorating with orange colors
25 dazzling interior design and decorating ideas, modern yellow color combinations
Any color combinations that you choose can be used for decorating your home interiors. Rich shades and energetic color combinations create fabulous, bright and stylish home interiors, united by one dominant color and enriched by matching accents.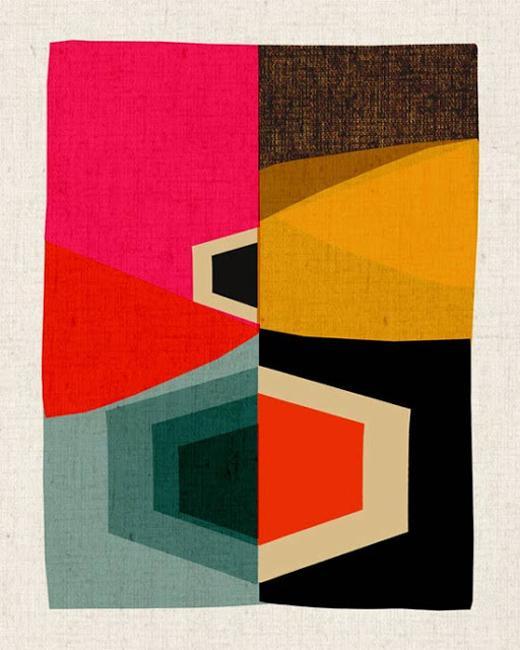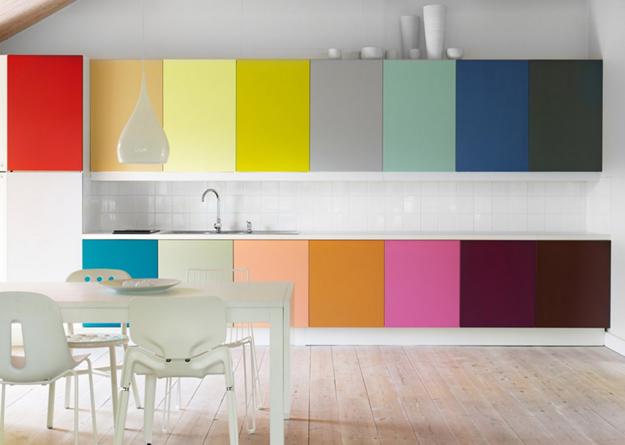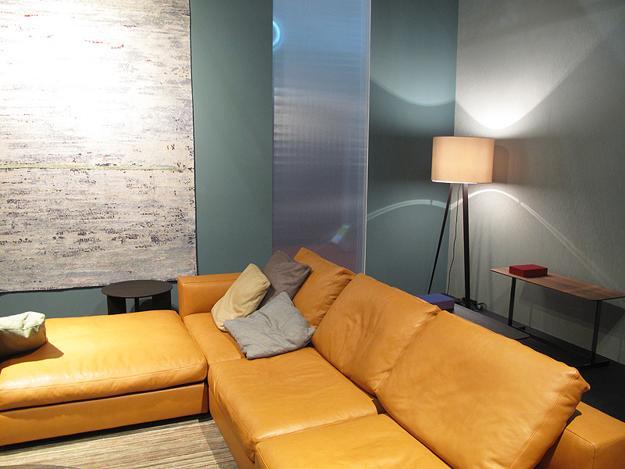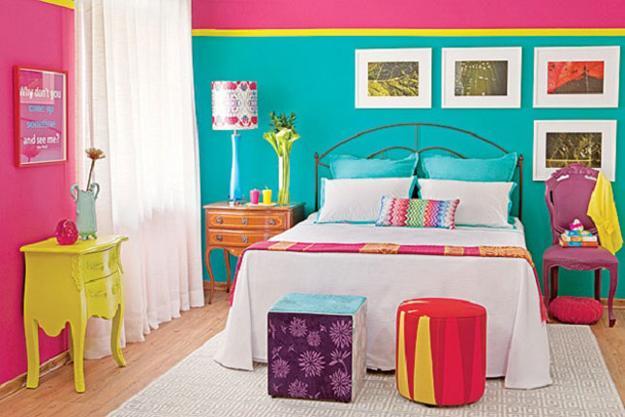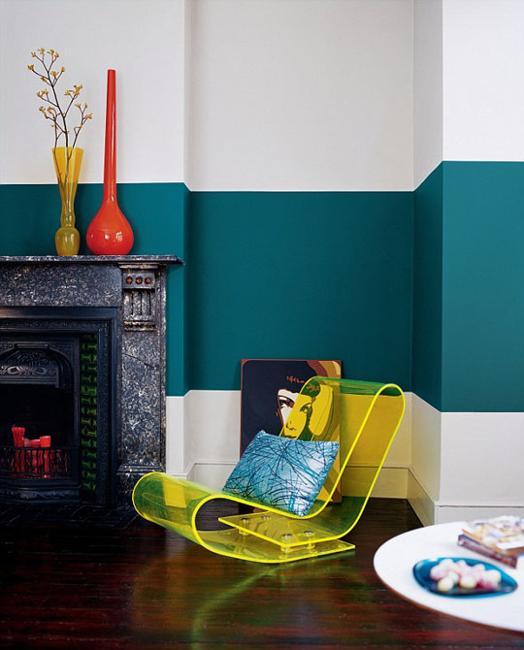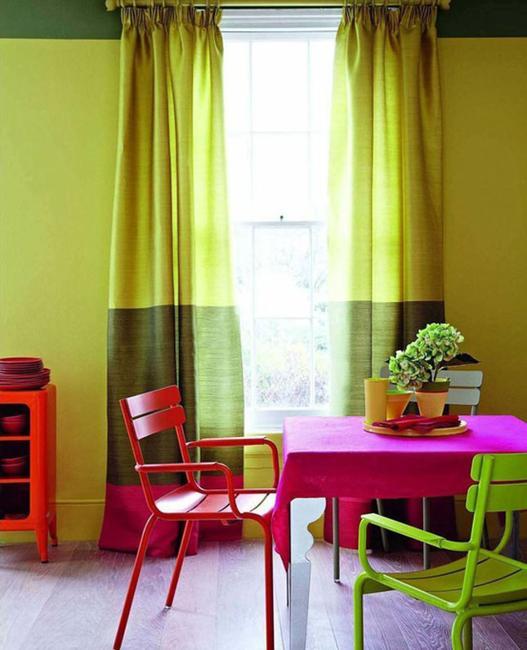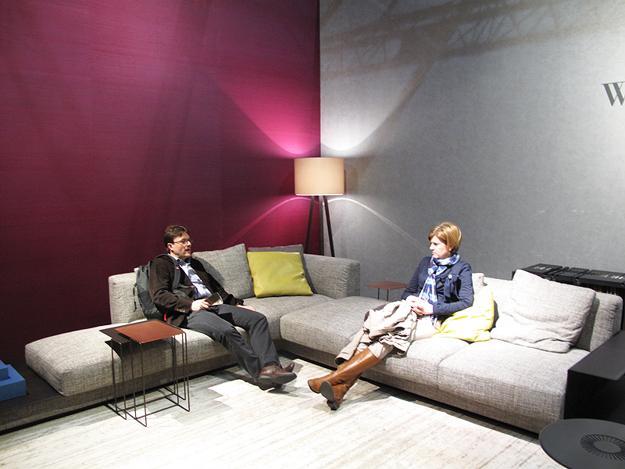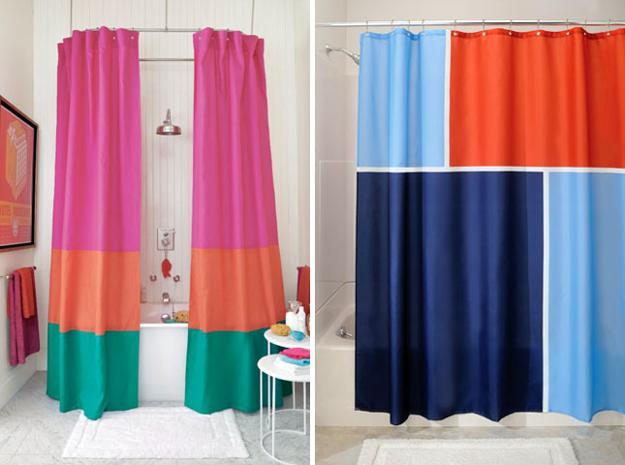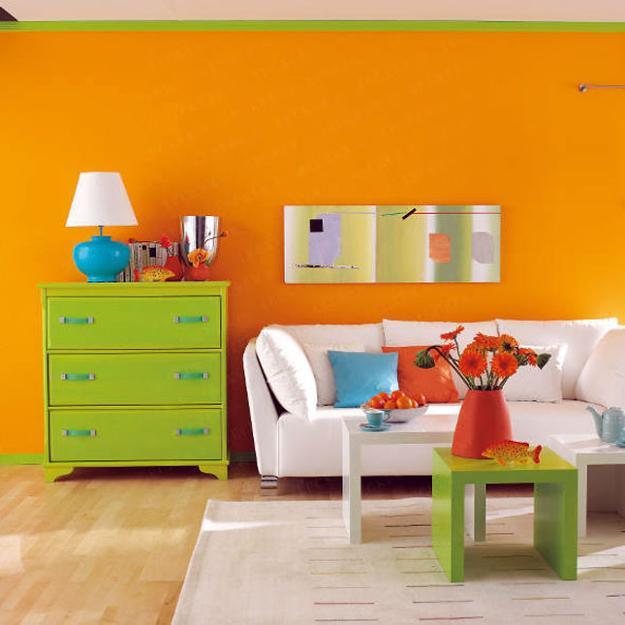 Here is a new design concept of Ibis Hotel in Sao Paulo, Brazil. The contemporary and original interior design invites everyone...
and enjoy free articles sent to your inbox