Cardboard and Plastic Recycling Idea Creating 3d Artworks for Wall Decoration

Clutter or Treasure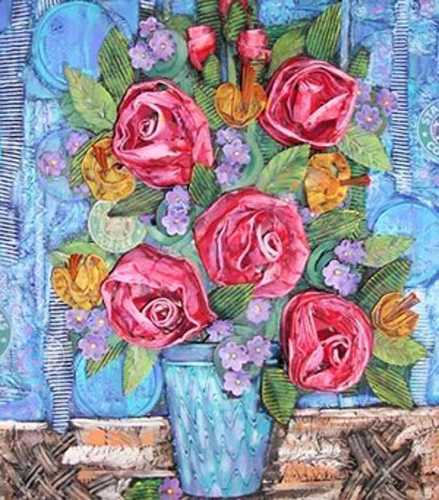 Simple ideas for cardboard and plastic cup recycling, handmade wall decoration
plastic recycling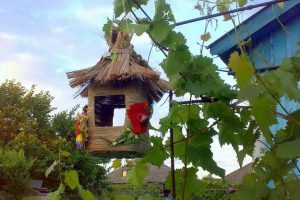 Cardboard, thick craft paper, and plastic are recycling materials that are perfect for creating unique and eco-friendly wall decorations and save money on expensive new decorative accessories. Recycled crafts are an incredible way to show your creativity, green living attitude, and resourcefulness. Designing and making attractive wall decor with plastic cups and cardboard pieces is a fun craft idea.
Cardboard and plastic recycling ideas save the planet and bring originality into modern interior decorating. People throw away things that can are useful for recycled crafts, art projects, creating inexpensive wall decorations or re-purposing useless items and giving them new life. Cardboard and plastic recycling idea, featured below, is simple and exciting. Plastic and paper crafts are perfect for kids and adults.
Have a look and get inspired by this creative recycling idea offering a great art project for kids and adults. You can make colorful 3d artworks for unique and personal wall decoration, or prepare unusual, very special gifts which save money, show your artistic nature, and delight your loved ones.
Simple plastic recycling ideas
20 plastic recycling ideas and simple recycled crafts for kids
25 creative plastic recycling ideas turn plastic straws into useful items and home decorations
Cardboard and plastic cup recycling for 3d wall decoration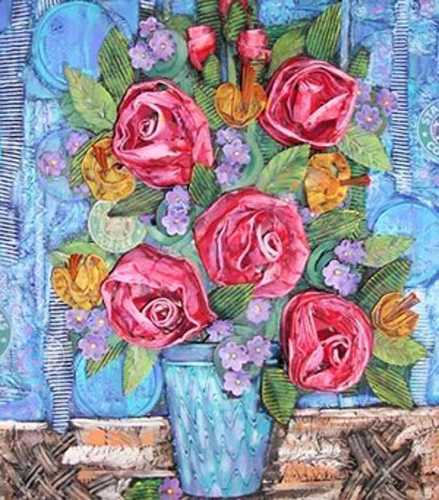 Thick paper, craft paper or cardboard can work as a canvas for your plastic or paper art piece. Plastic cups and lids, small cardboard pieces, packaging paper, plastic bags, cloth pins, craft knife and glue are all you need for creating this beautiful and unique wall decoration.
To make rose flowers, flatten few plastic cups and glue them to the cardboard base. Until glue dries use cloth pins or rubber bands to keep rose flowers in created shapes.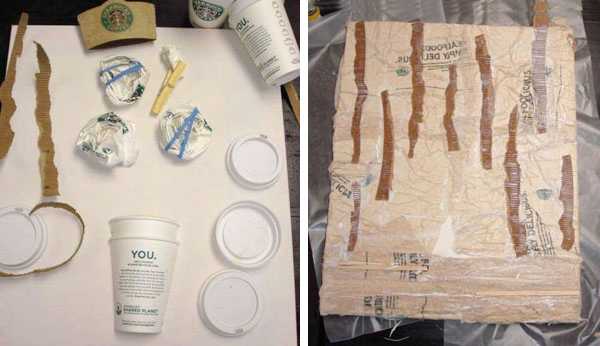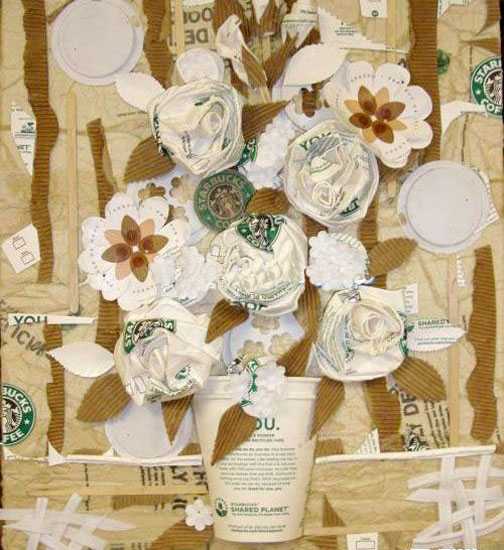 Create leaves and stems of cardboard and plastic cups. Experiment with various sizes and shapes adding more interest and dimension to your artwork and wall decoration. Thin wrapping paper and colorful wallpaper pieces are excellent for adding texture to cardboard parts, creating an interesting background for your flower bouquet of roses. A half of a cup works as a vase.
How to recycle plastic bottles for jewelry organizer, simple recycled crafts
Plastic recycling, cheap home decorations made of plastic bottles
Use colorful paints to make your artwork bright and beautiful. Also, white and black wall decoration looks impressive, original and elegant.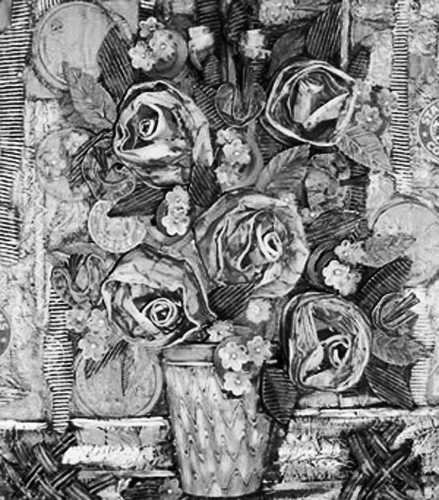 Small decorative accessories, modern textiles, and indoor plants are cheap ideas for quick and easy room makeovers. These elements are fabulous...
and enjoy free articles sent to your inbox