Foldable Portable Cardboard Table Offering Flexible and Unique Furniture Design Idea
---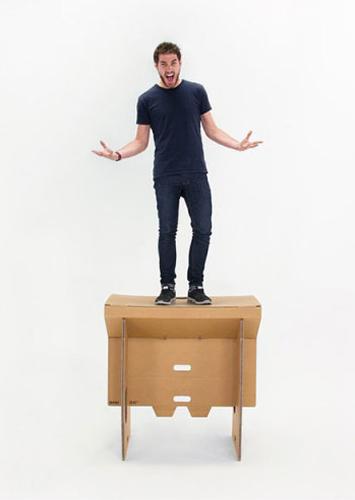 Cardboard table design idea
Lushome presents a folding in a suitcase, portable, light and functional table which is created by a team of designers in New Zealand. The  cardboard table is called the Refold, and the designers of this unique furniture piece claim it is flexible, foldable, portable, affordable and 100% recyclable.
The unique furniture item is designed by Fraser Callaway, Oliver Ward and Matt Innes. The light table can support the weight of an adult. It weighs only 6.5 kg (14 lbs). It can be folded into different ways for a sitting position, a standing position, or a portable portfolio-like shape.
The unique furniture design idea blends the convenience of a portable table with cheap eco friendly material, creating modern, eco friendly products which are inexpensive and multifunctional. The cardboard table donation options will help UNICEF New Zealand create better education opportunities for children in the Pacific Islands.
DIY cardboard cat houses, 3 creative design ideas
Recycling paper for handmade cardboard table lamps
Foldable cardboard table design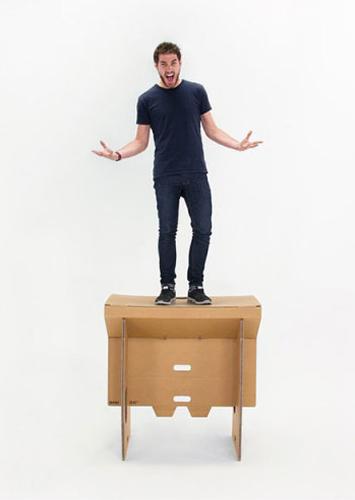 Portable cardboard table can be easily be easily folded for carrying it to an office, local park or backyard patio. The functional simplicity of the unique furniture design idea is impressive.
This cardboard table design idea is inspiring, space saving and interesting. An additional desk is useful for small spaces.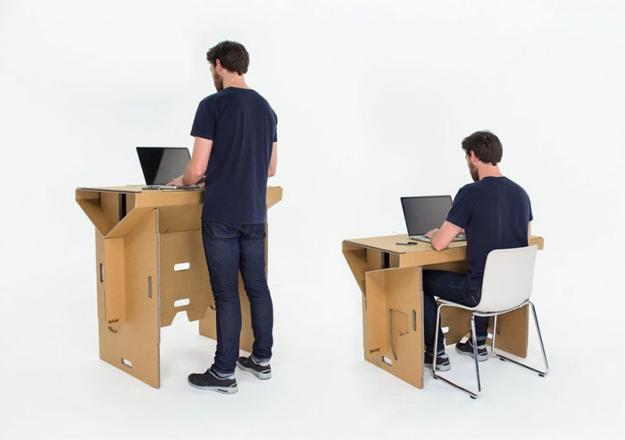 Cardboard furniture design ideas
Recycling paper for incredible room furniture design
Recycling cardboard for eco friendly products, student desks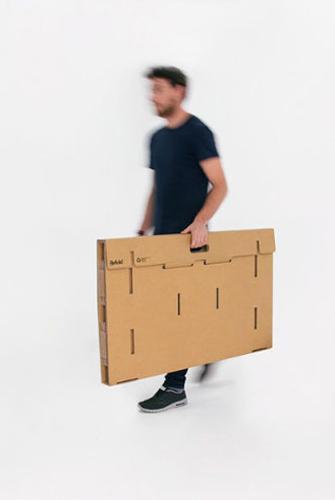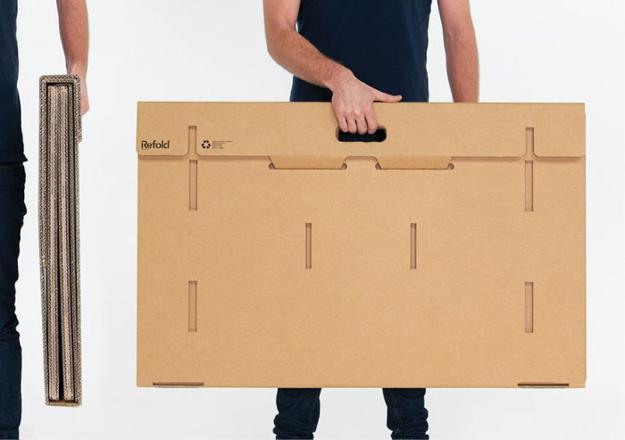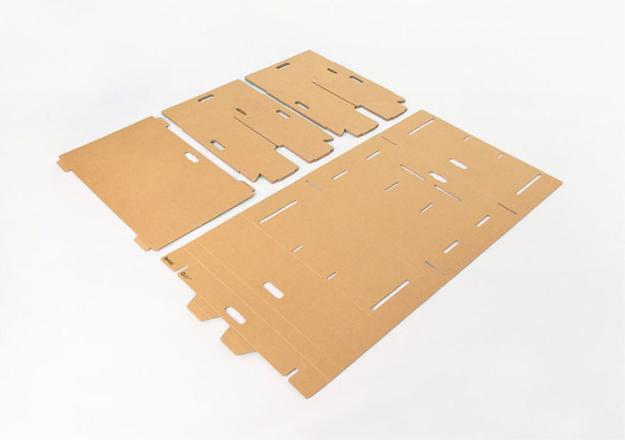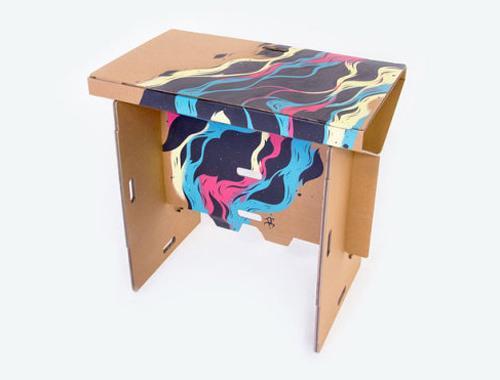 More from unique furniture

Contemporary design and vibrant colors brighten up the furniture collection from Sancal. Colorful furniture design brings the color into interiors allowing...