Paper Crafts Bringing Attention to Endangered Birds

Green Design Ideas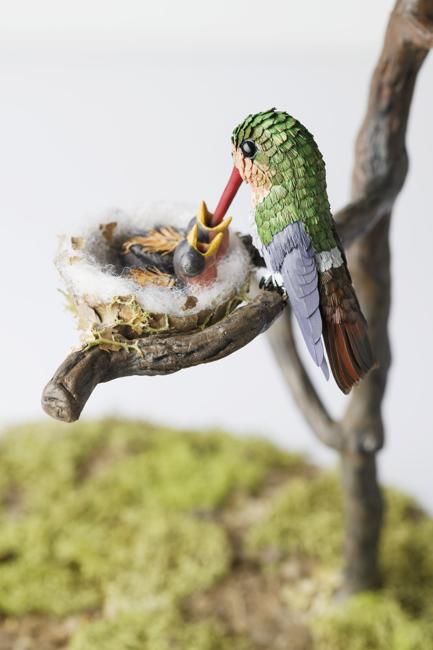 Bird nest, feeding bird, paper artwork
3d design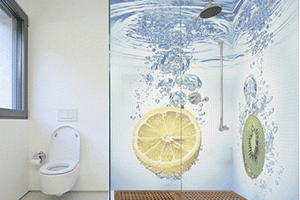 Colorful handmade birds by Niharika Rajput are beautiful paper crafts designed to draw attention to endangered wildlife. The artist created spectacular artworks that compete with the natural sophistication of delicate creatures. The fabulous paper crafts show that level of perfection, which is impressive and admired by viewers. Also, these fascinating artworks are a reminder of wild birds that need our protection. The artist demonstrates her deep appreciation of the natural surroundings and makes everyone to think of the beautiful and fragile natural world on the planet.
The artist's passion for birds helped create fascinating papercrafts with a detailed structural plan, a wire base, and hundreds of hand-fringed feathers. Paper birds look realistic and charming spreading awareness of beautiful, endangered species around the world. These intricate paper sculptures reflect the anatomy of each bird. Made of paper crafts replicate structures and textures of bodies, tails, and feathers.
Fantastic crafts, paper birds, unique gifts, original home decorations
3d birds, realistic paper crafts, artworks
Inspiring quilling designs, paper crafts, unique gift ideas
Creative paper crafts in interior design, modern trends in decorating
Snowflakes, beautiful paper craft ideas
Painted paper birds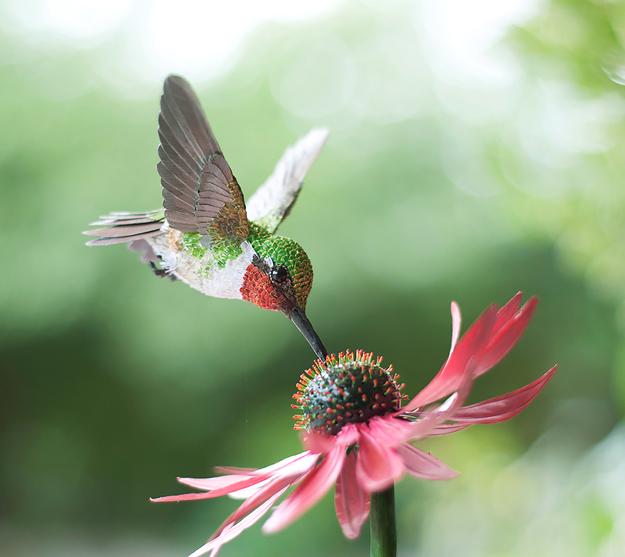 These fantastic artworks are great inspirations for designers, artists, and artisans. Drawing a sketch of all body parts and making birds with small paper details creates surprising and colorful birds completed with a finishing touch with vibrant acrylic paints.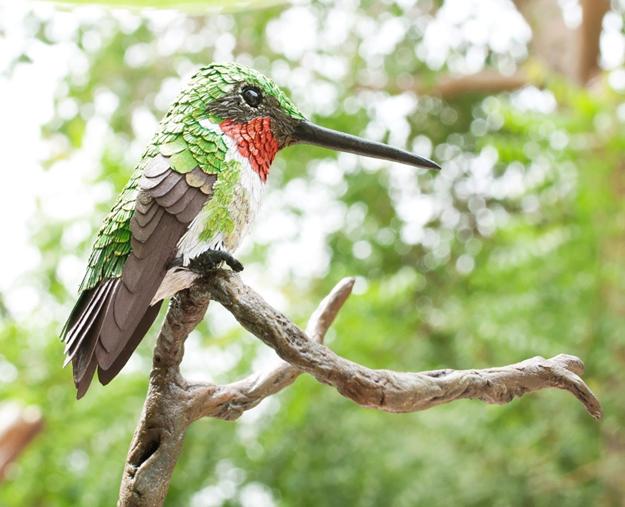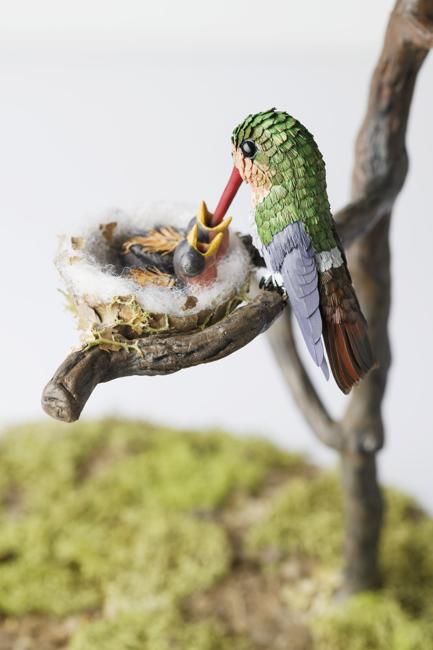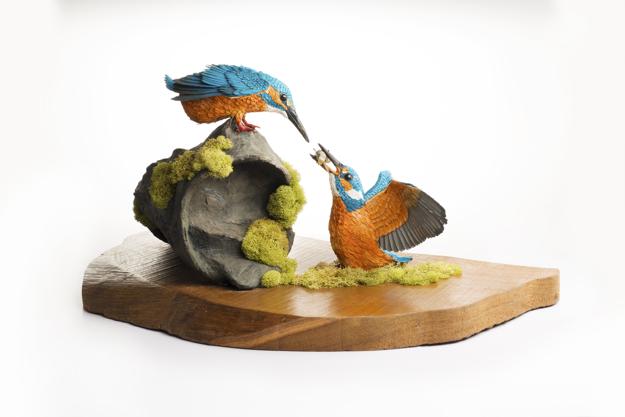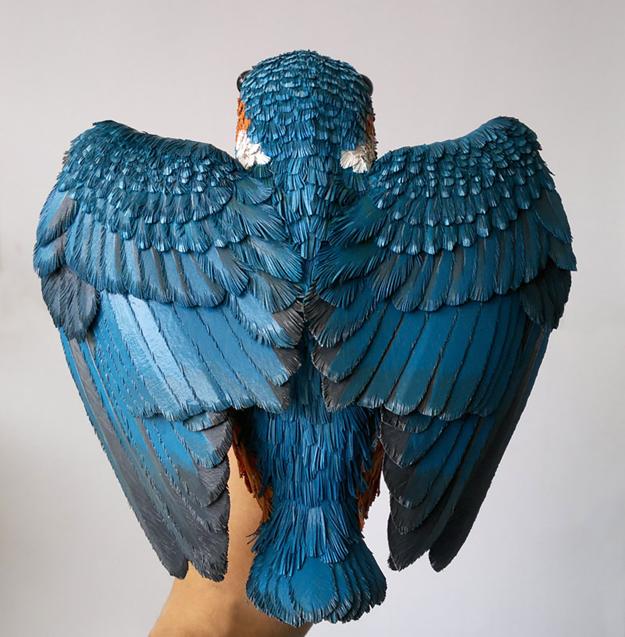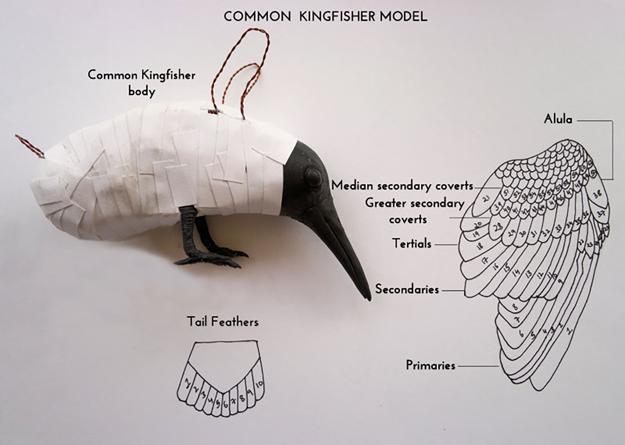 More from make decorations

Creative Easter ideas offer many quick and easy techniques for spring eggs decoration. Instead of dyeing eggs, try decoupage turning Easter...
and enjoy free articles sent to your inbox