Amazingly Realistic 3d Paper Birds, Inspiring Paper Crafts and Artworks

Clutter or Treasure

Decorating Ideas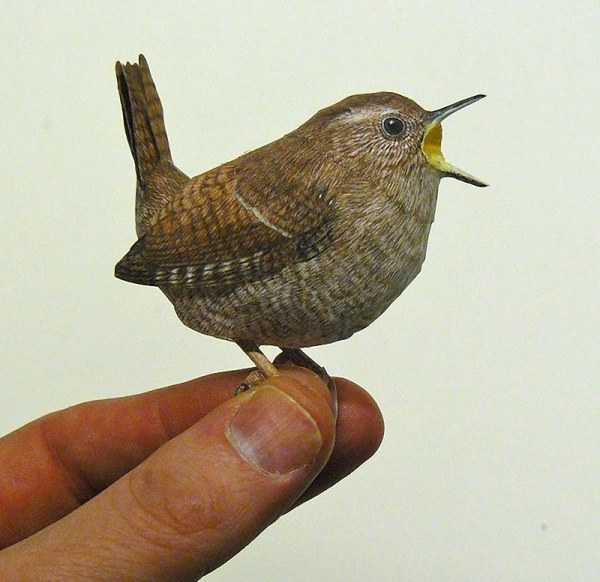 Amazing paper art works and home decorations
MODERN WALLPAPER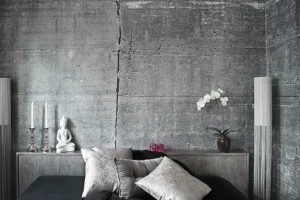 Beautiful 3d paper birds are created by a young artist from the Netherlands. Joan Sherft makes these real masterpieces of paper. The first paper bird was made of white paper and colored with pencils. The 3d paper bird collection looks amazingly realistic and present various types of birds.
These incredible artworks got noticed by the Board of Directors of the Royal Academy of Arts in the Hague, where the young artist entered without any problems. Today he works as a freelance artist, creating an oil paintings of animals and landscapes, as well as paper models of frogs, fish and boats.
His 3d paper bird collection is the most remarkable and include impressive paper artworks, inspiring kids and adults to experiment and enjoy this media. Recycling paper into handmade paper decorations is an excellent craft ideas for kids and adults that turn clutter into treasure and create eco friendly gifts and decorative accents.
3d paper art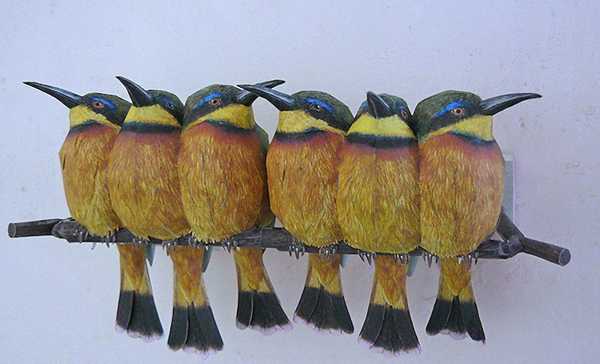 Creative paper crafts and artworks
Creative paper craft ideas, amazing paper art by Su Blackwell
Paper art by Lisa Nilson, recycling paper craft ideas for kids and adults
Colorful paper craft ideas, contemporary wall art, paper flowers
Cast paper sculptures, unique eco gifts and home decorations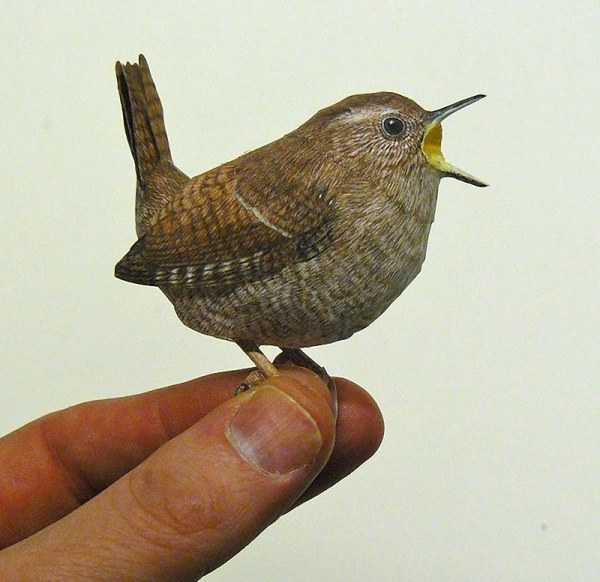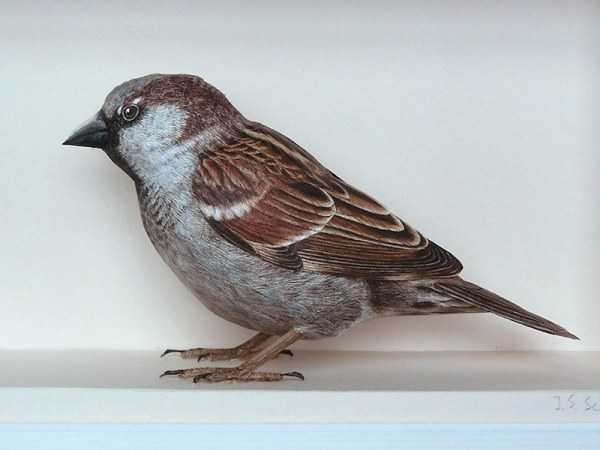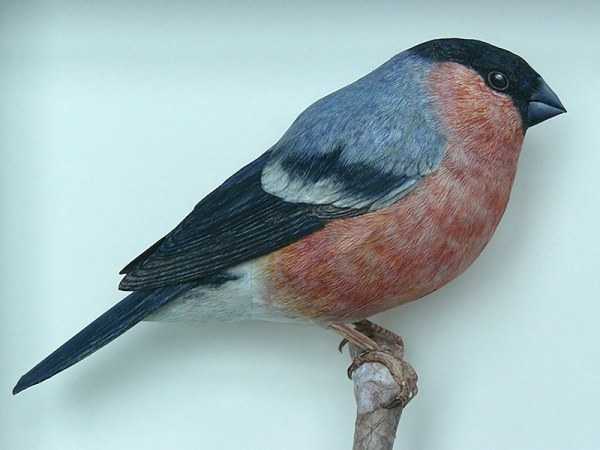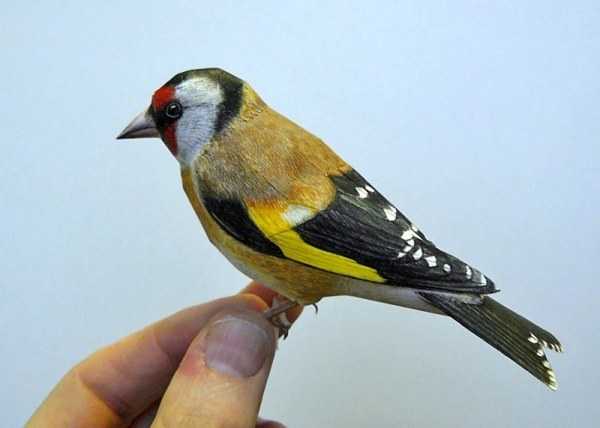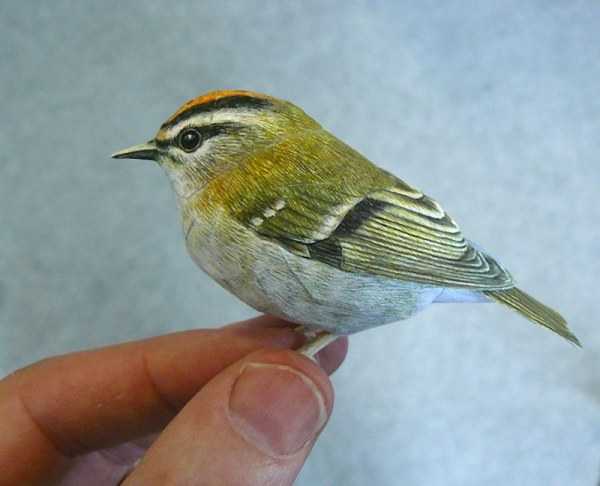 Small decorative accessories, modern textiles, and indoor plants are cheap ideas for quick and easy room makeovers. These elements are fabulous...
and enjoy free articles sent to your inbox