25 Bathroom Remodeling Ideas Converting Small Spaces into Bright, Comfortable Interiors

Bathroom Ideas

Interior Design Ideas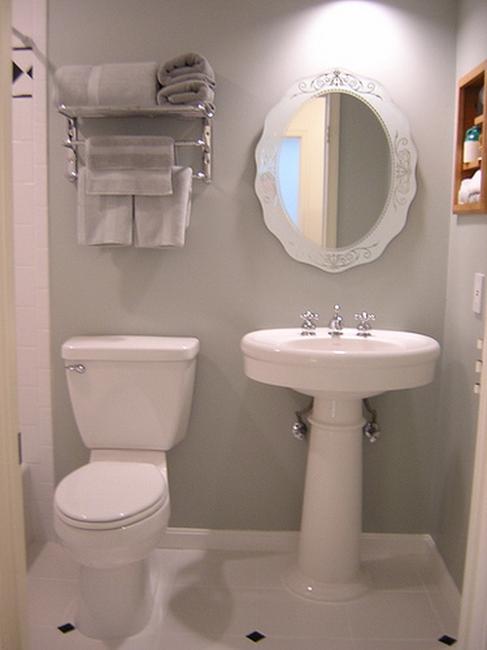 VALENTINES DAY IDEAS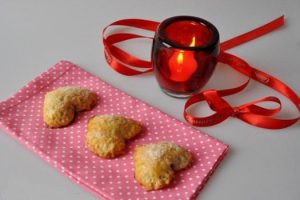 Lushome presents an impressive gallery of bathroom remodeling ideas and provides new inspirations for converting your small spaces into beautiful, comfortable, and modern interiors. Small bathroom design projects are easy and quick when you know how to create functional, attractive living spaces. Bathroom redesign can be tricky and expensive, but smart decisions help save money and select the best bathroom design ideas for your small home.
There are hundreds of different bathroom designs which are perfect for various spaces. Consider the size and shape of your small bathroom, the overall design style, fixtures, decorating and your budget before settling on a final bathroom remodeling plan. Make major choices, and later you can add some changes to your room design and decorating by selecting modern wall mirrors, cabinets, shelves and bathroom accessories.
A functional layout and cheap ideas make small bathroom remodeling projects inexpensive and quick. Functional design, space saving features, and light colors are the best idea for small bathroom redesign. A compact bathroom vanity with a small sink can beautifully cover pipes and give your small bathroom a modern, neat, and attractive look.
25 small bathroom remodeling ideas creating modern interiors and increasing home values
Spacious ideas for small bathroom design and decor
Small bathroom redesign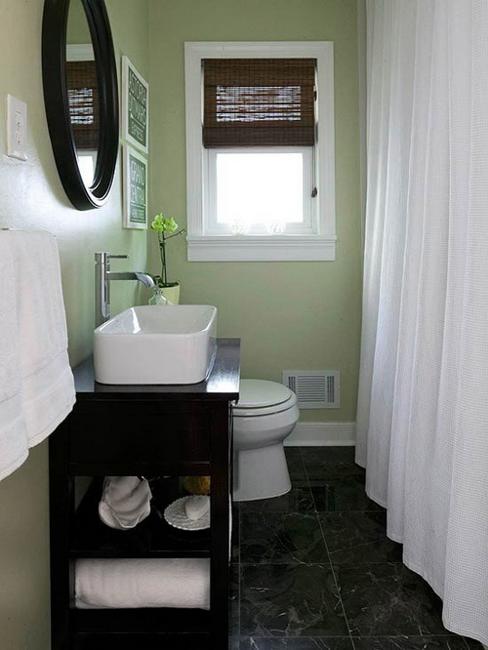 1. Space-saving furniture and bathroom fixtures
A cabinet around your toilet cistern or a nice shelf instantly transforms a small room adding a beautiful accent to bathroom design and improving storage. Bright ideas for small bathroom storage add comfort into bathroom interiors and give your small room an instant facelift.
2. Light colors
Upgrade old, dark bathroom colors to white decorating or a light neutral palette with vibrant accents. Soft pastels and tender, cool tones or pale, warm shades create beautiful interior paint schemes for small spaces. The light paint colors make small bathroom interiors appear larger, more comfortable, functional and inviting.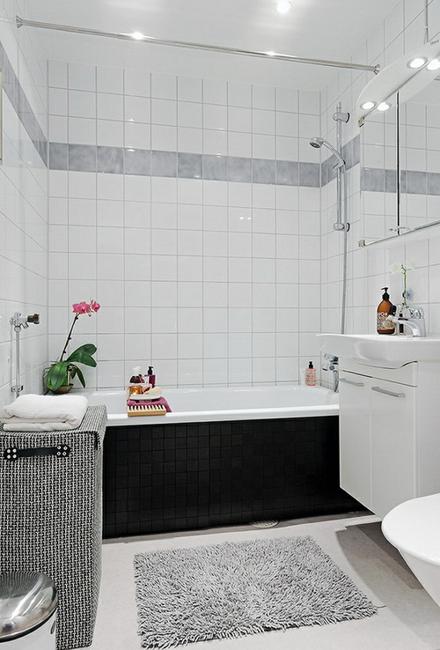 3. Bright lighting ideas
Compact and built-in bathroom furniture, modern fixtures, and lighting work well with large wall mirrors and natural light converting small rooms into visually spacious, bright, comfortable and modern interiors.
Functional bathroom storage ideas for small spaces
33 space-saving layouts for small bathroom remodeling
With a little planning, your small bathroom remodeling project and DIY interior redesign can be enjoyable, inexpensive, and easy. If you are ambitious, get quotes from bathroom remodeling contractors who can add a professional touch and quality to your new bathroom design.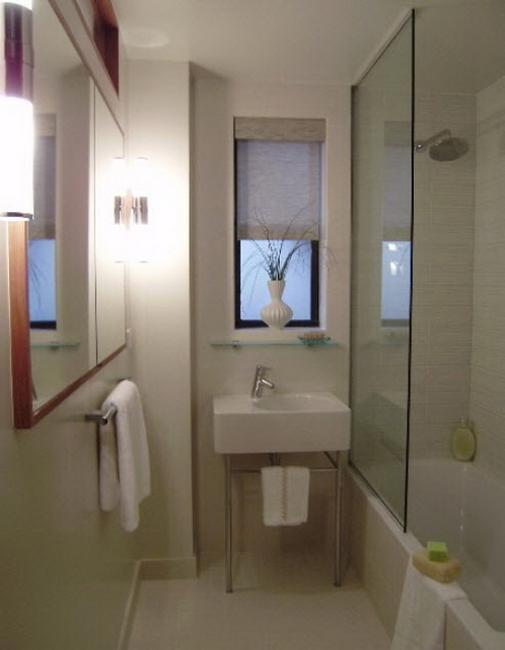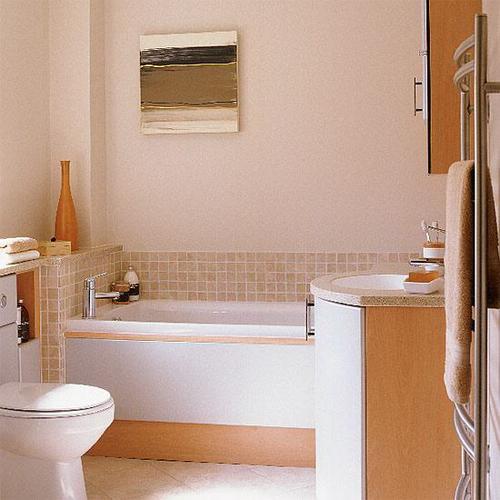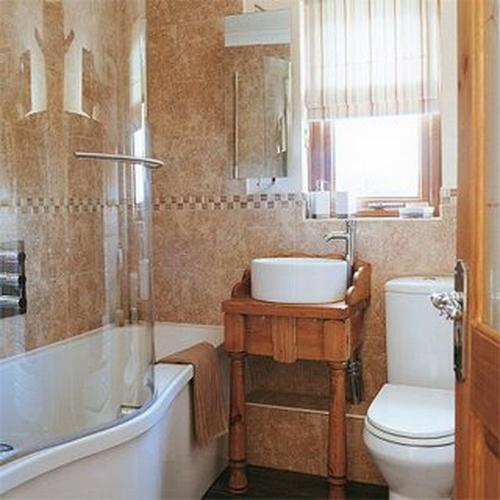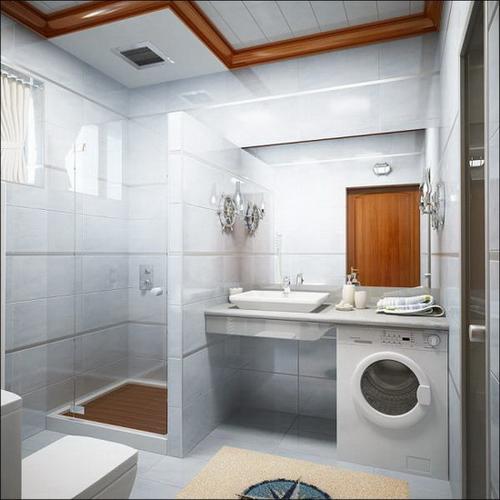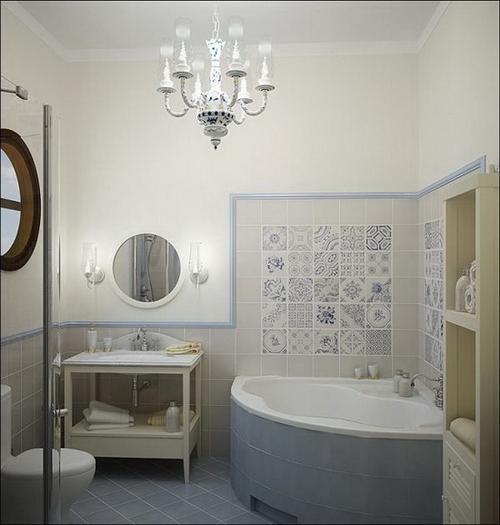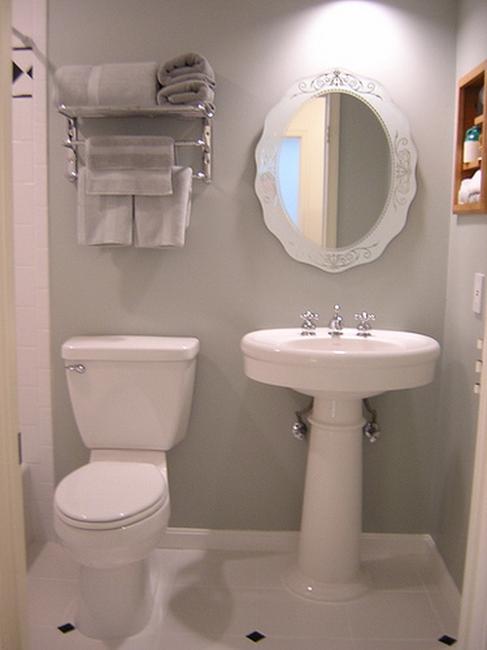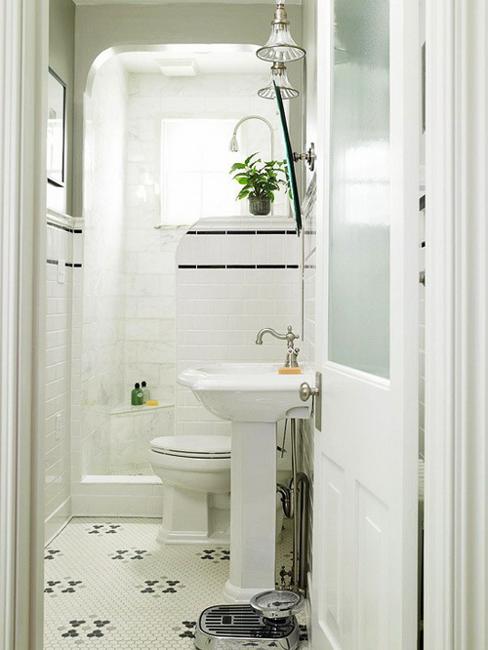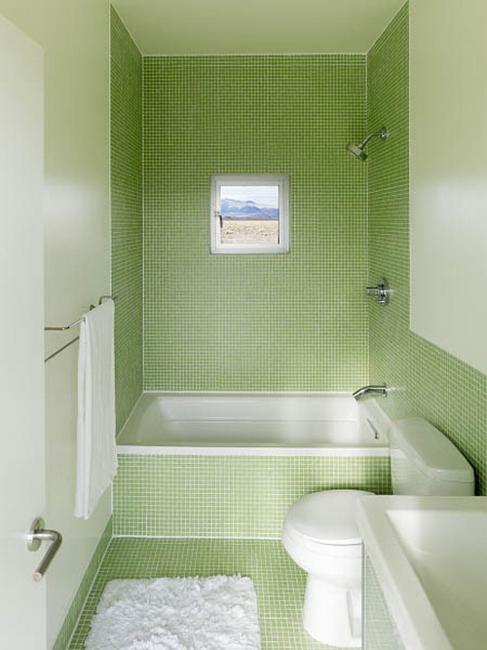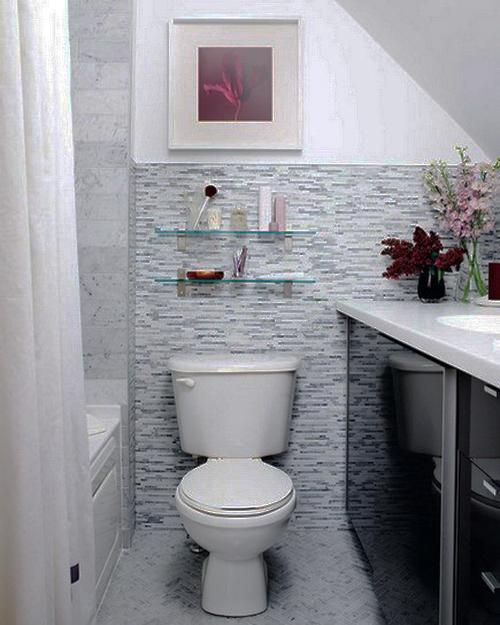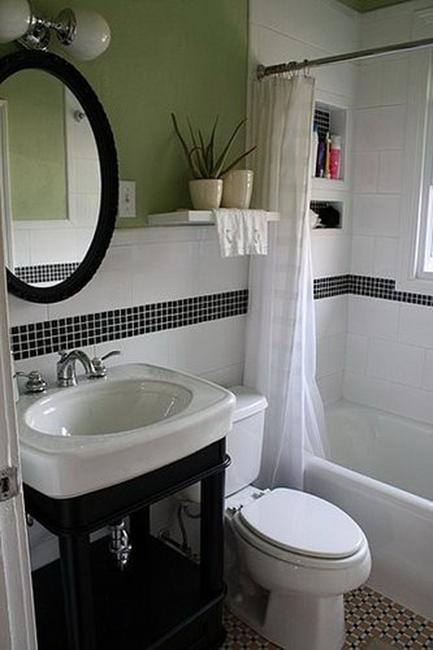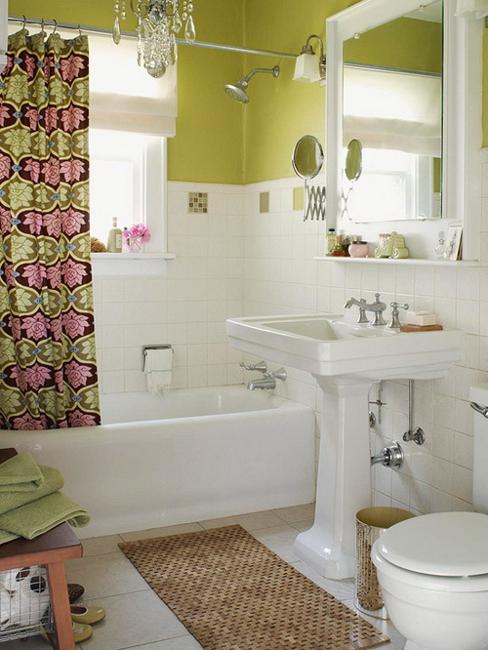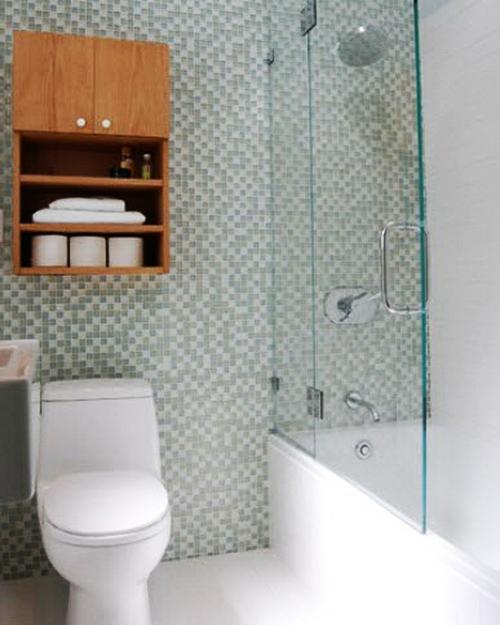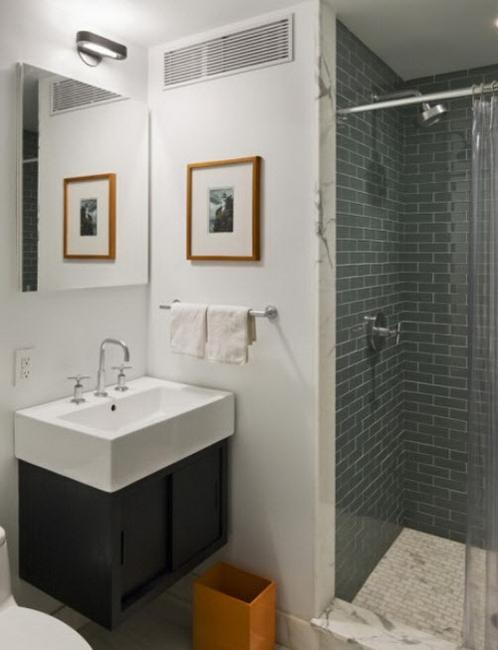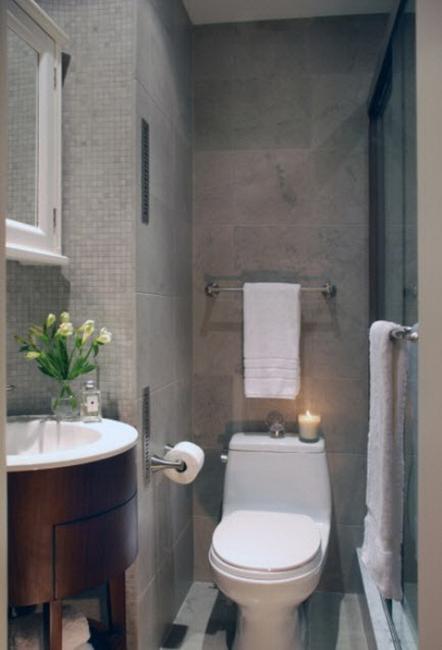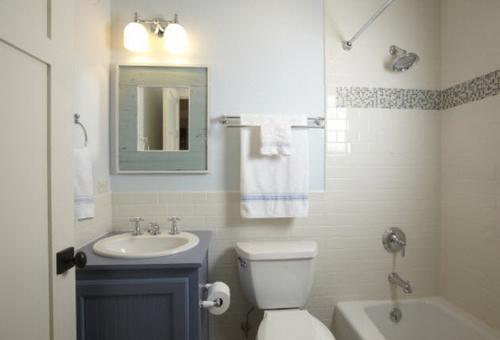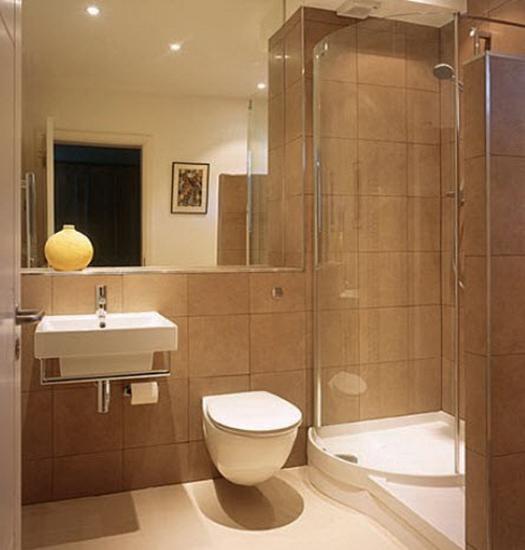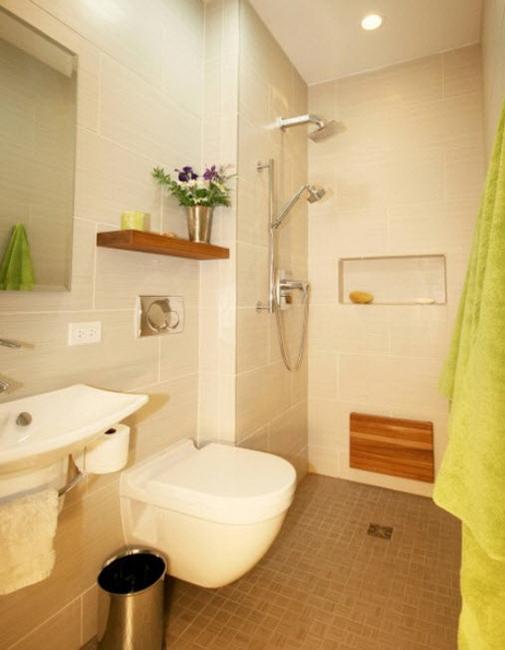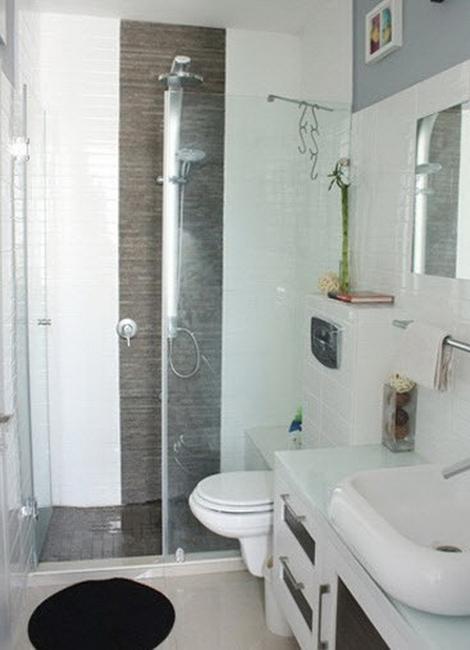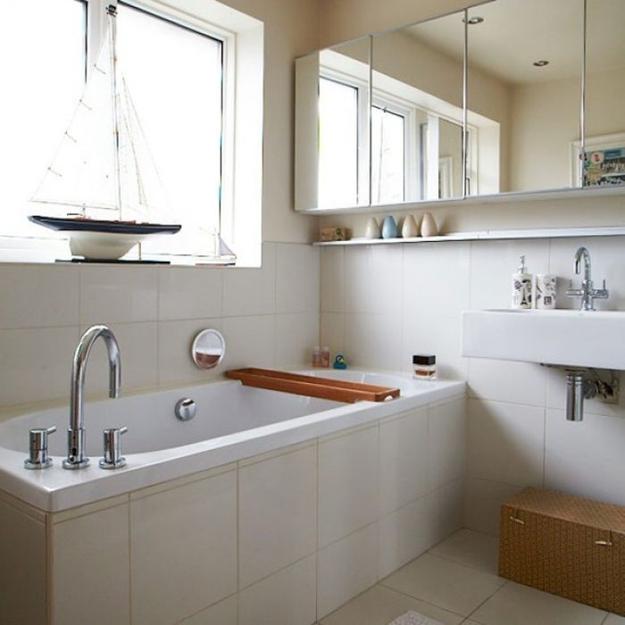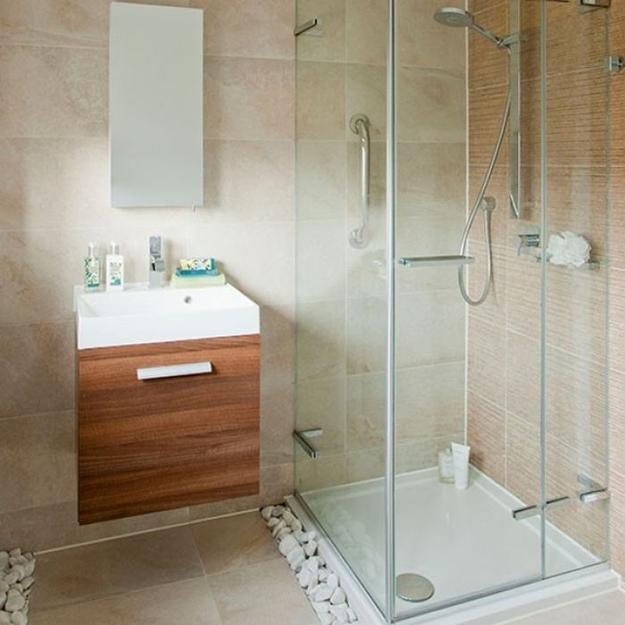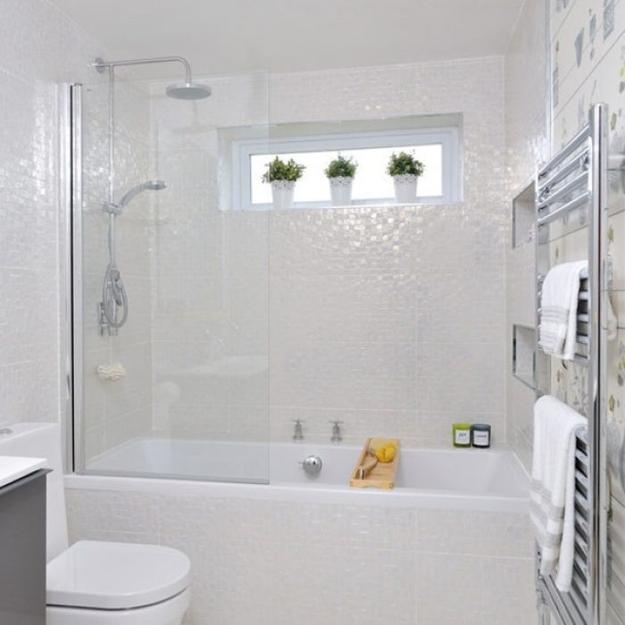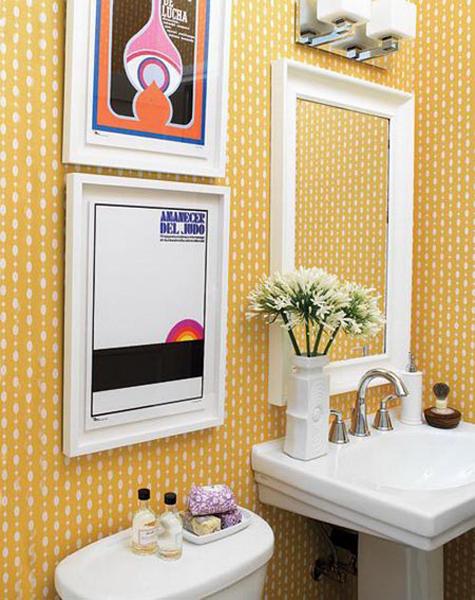 More from modern bathroom

Remodeling bathroom interiors is an essential part of creating a modern home. A beautiful, functional, well-planed, and modern bathroom design affects...