Traditional Christmas Tree Decorating with Trendy Accents

Decorating Ideas

Holiday Decor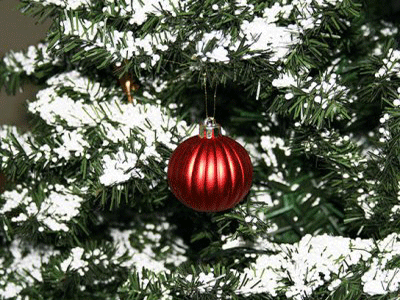 Trendy snow on green branches, traditional winter holiday decorating colors and Christmas tree ornaments
christmas tree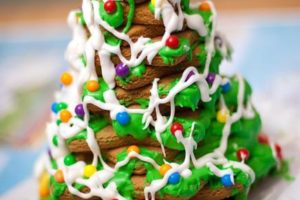 Traditional Christmas decoration ideas are always popular. Every year interior designers offer their new red, gold, and silver Christmas tree decorations and home decor collections. Red Christmas colors will shine also. Traditional Christmas tree decorations evoke childhood memories. Nostalgic red, white, and green Christmas colors are trendy, helping people relax and find security in familiar products and designs.
According to the Chinese calendar, 2010 is the year of Rabbit or Cat. Sense of humor can help decorate a traditional Christmas tree with tiny figures of Cats and Rabbits, which promise financial wealth, health, and happiness. Handmade Christmas decorations, hand-painted in classic Christmas colors, are modern trends for Christmas tree decorating.
11 modern Christmas decor trends
Christmas decorating trends, Glamor holidays
Christmas decor trends, gold and brown
Christmas tree decorating ideas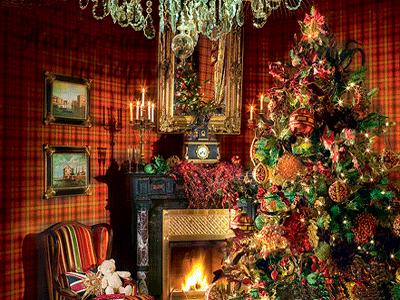 Traditional Christmas tree decorations feel familiar and festive. The combination of red Christmas tree ornaments and green needles creates a beautiful atmosphere of the old Christmas holiday. Old-silver, gold, white, modern brown, blue, or purple add trendy accents to traditional Christmas decor. Bright berry, dark purple, sky blue, gray, or brown Christmas tree decorations, and holiday decor accessories make a classic red dress for a traditional Christmas tree look fresh and stylish.
Home staging property for quick sale before spring comes
Decluttering after Christmas in two simple steps
Green plant decor and gift idea for Christmas
Traditional Christmas colors, all shades of red, green, silver, or gold, combined with modern sky-blue, red-purple, cream, beige Christmas tree decorations, and holiday decor accessories, create a nostalgic mood and festive atmosphere.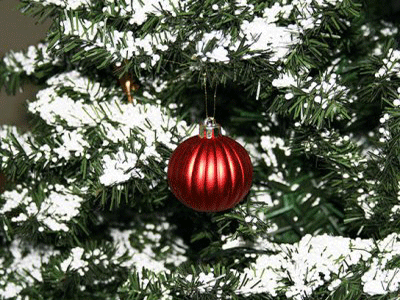 Old fashioned tinsels are gone, but the natural beauty of green needles can be emphasized by Christmas snow that adds the crispiness of white Christmas colors.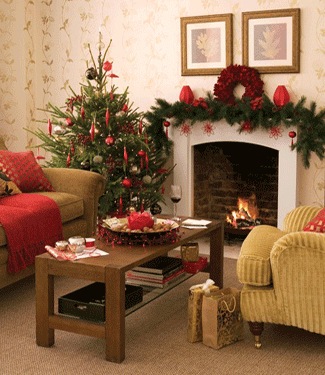 Beige and cream Christmas tree decorations, embroidery, or holiday decor accessories create a warm and inviting atmosphere that feels familiar and pleasant. Contrasts of texture and colors are modern Christmas decorating trends for winter holiday decor.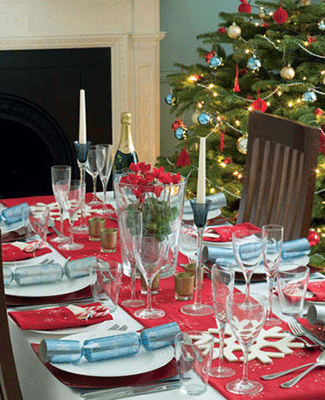 Luxurious shiny Christmas tree decorations and holiday decor accessories look great beside handmade Christmas decorations with knitted elements or applique.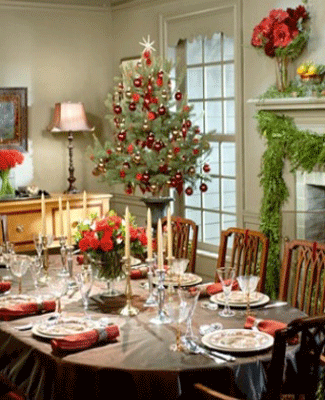 Traditional Christmas colors and holiday decor accessories are enriched by colorful contemporary accents, earth tones, soft orange shades, deep red-purple, gold, and brown.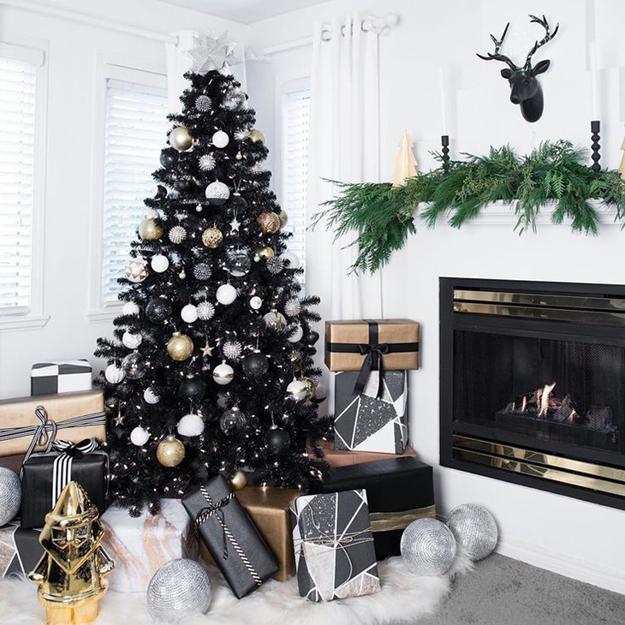 Handmade Christmas decorations for the tree branches or dinner table design, made of wood, wool, or contemporary eco-friendly felt, dried flower arrangements, ribbons, snowflakes, rain deers, geometrical Christmas tree ornaments, nuts, and candles are stylish elements of traditional Christmas decor.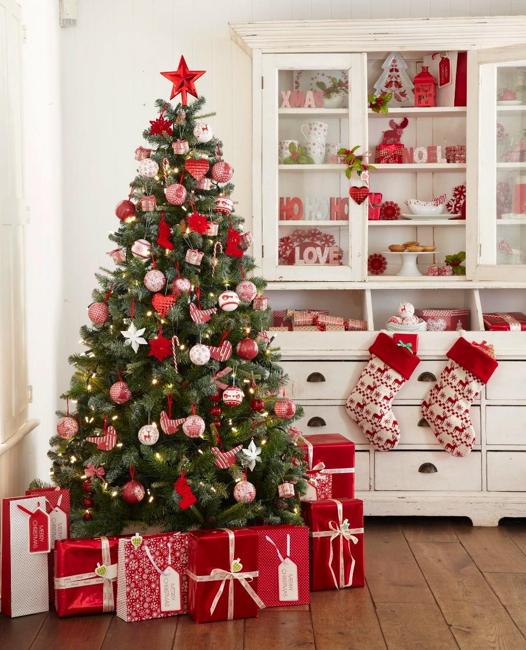 Everything that symbolizes Christmas traditions and adds comfort can create a festive atmosphere and beautiful retro-modern Christmas decor.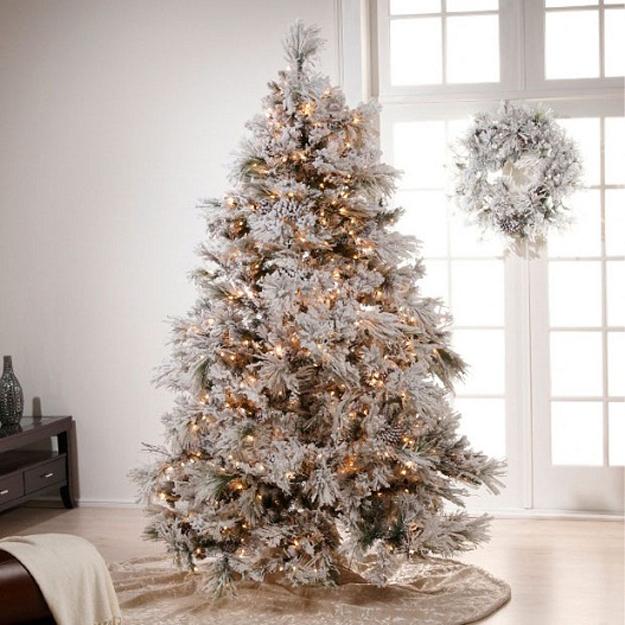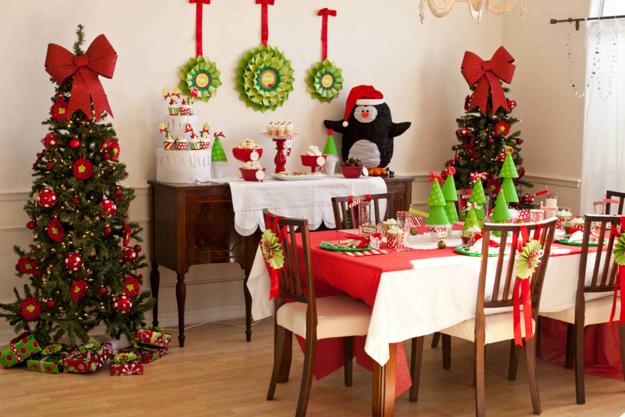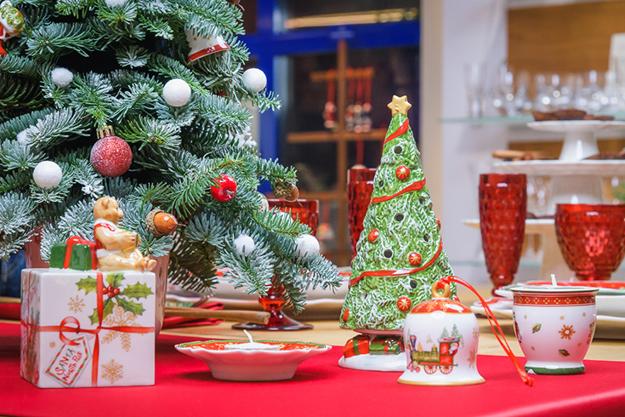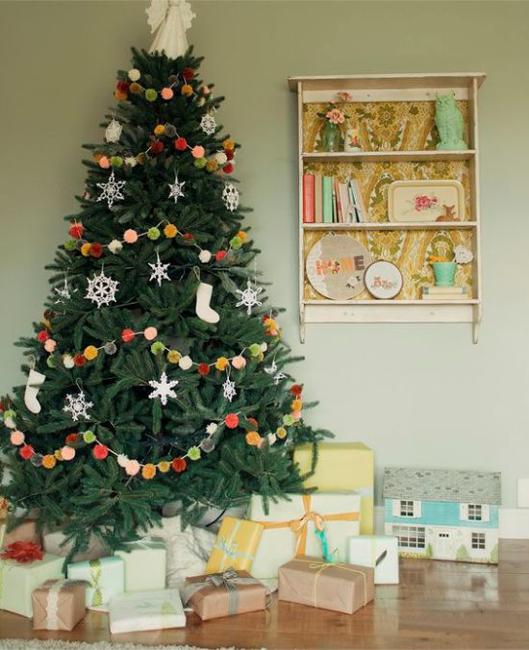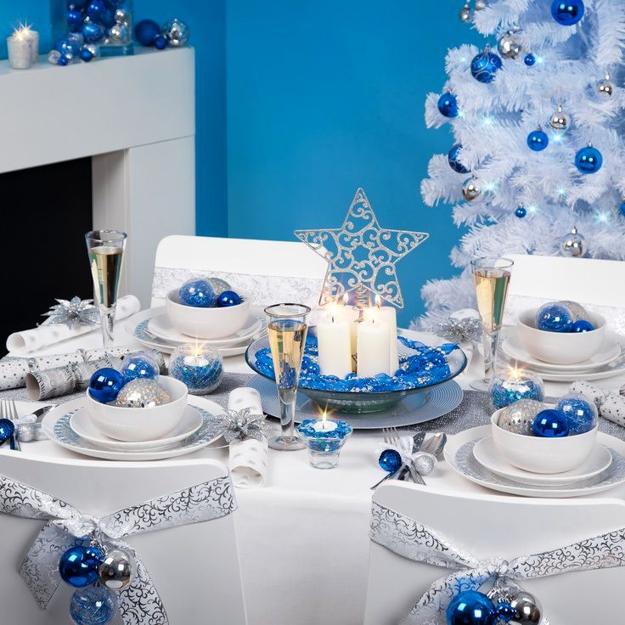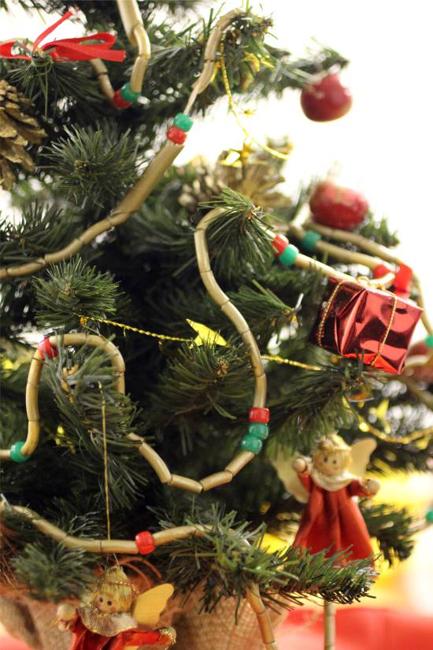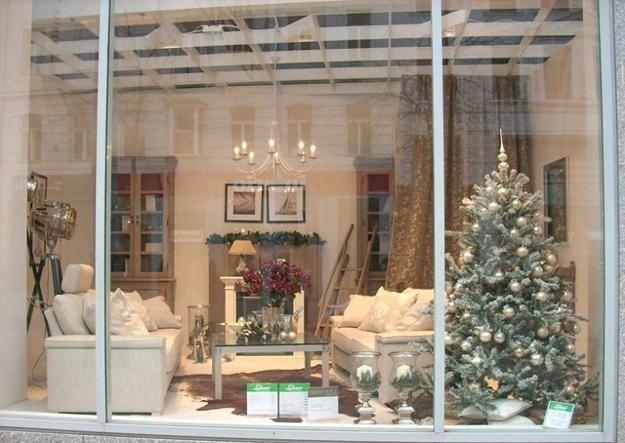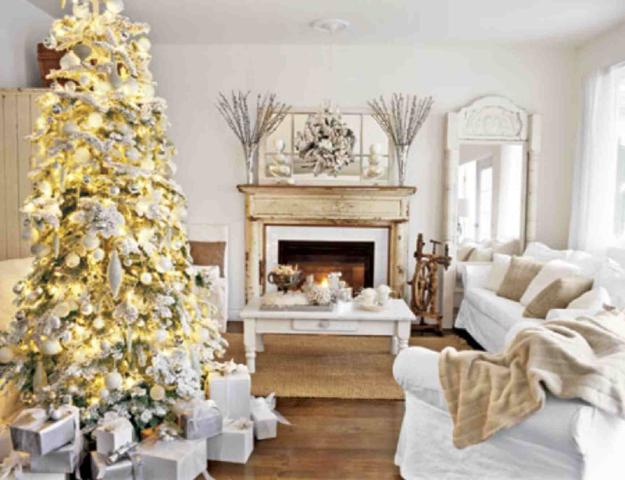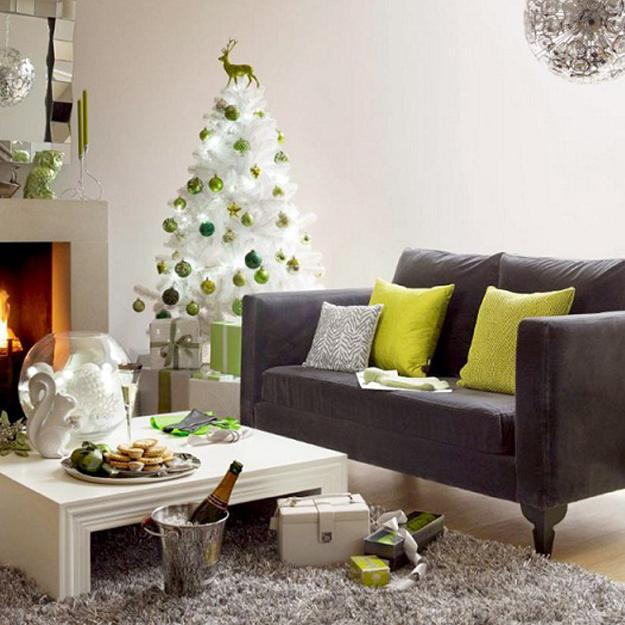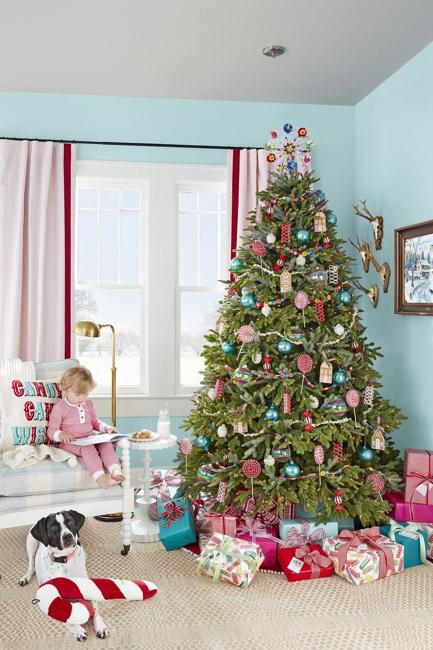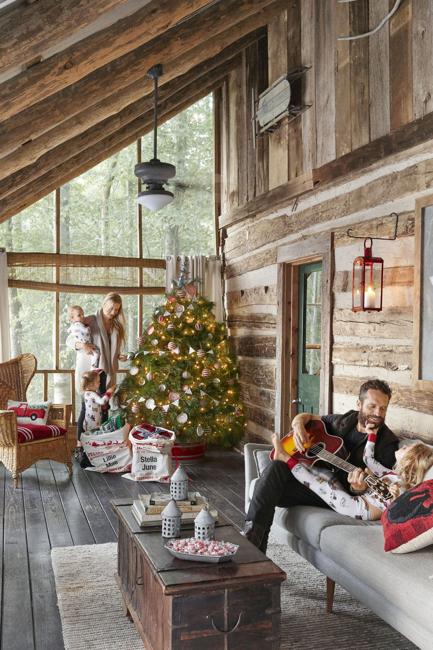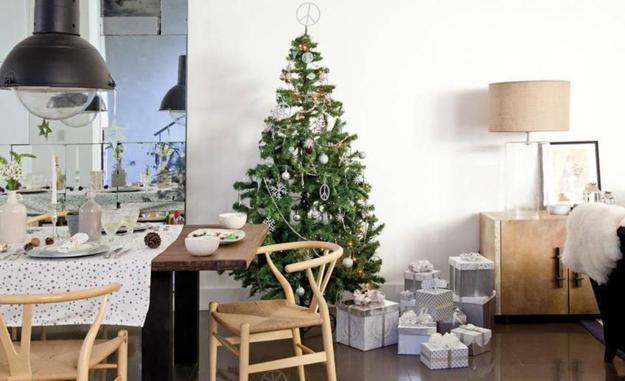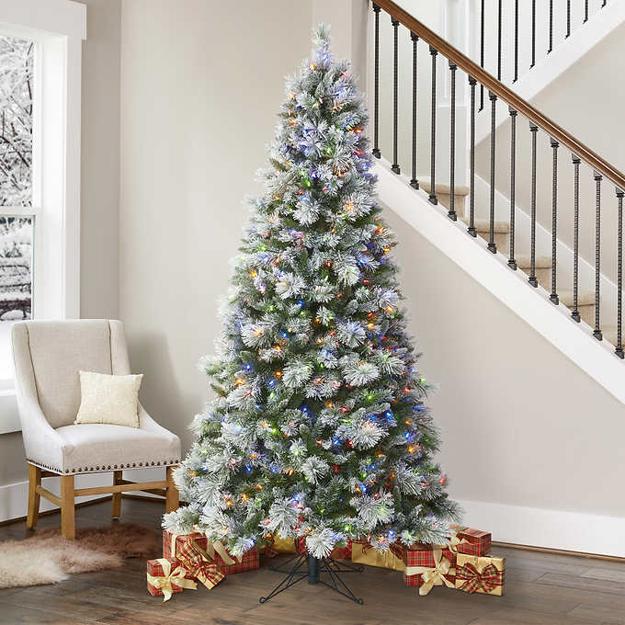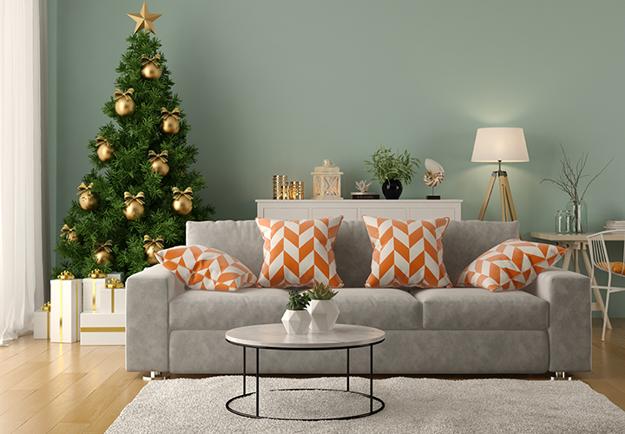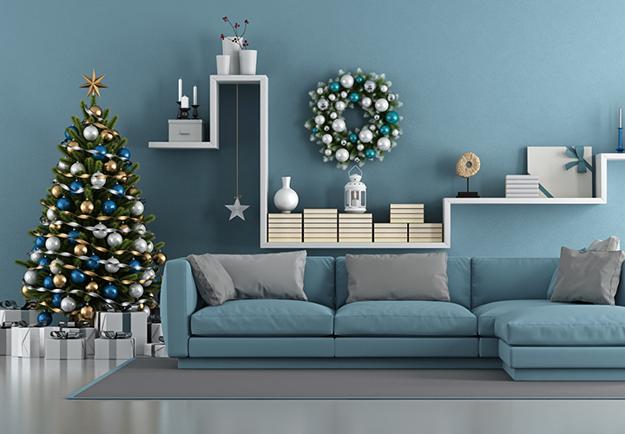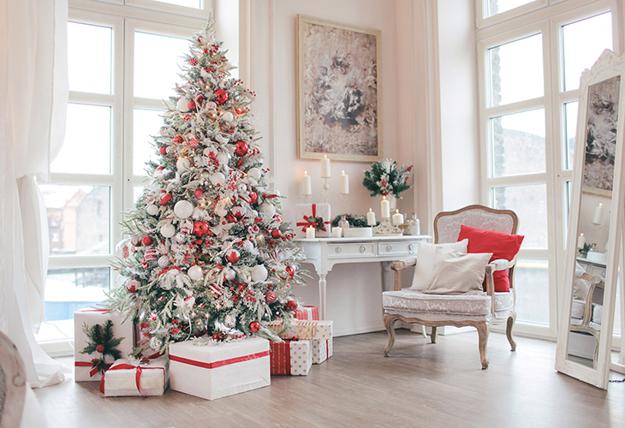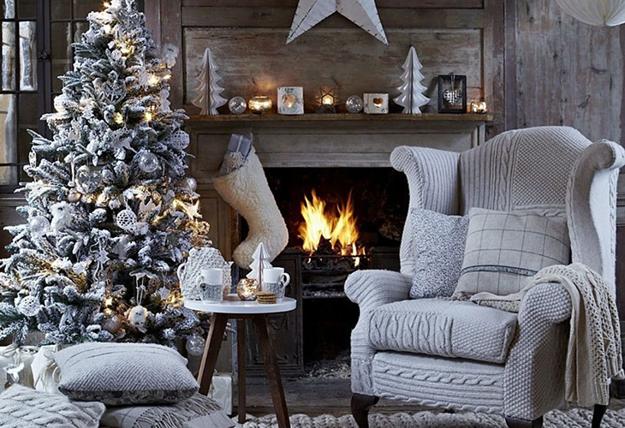 Warm metal accents are easy to incorporate into modern kitchen designs. Metal lamps, hardware, metal tiles, elements of kitchen designs will...
and enjoy free articles sent to your inbox