20 Treats and Edible Decorations for Halloween Party Table

Decorating Ideas

Holiday Decor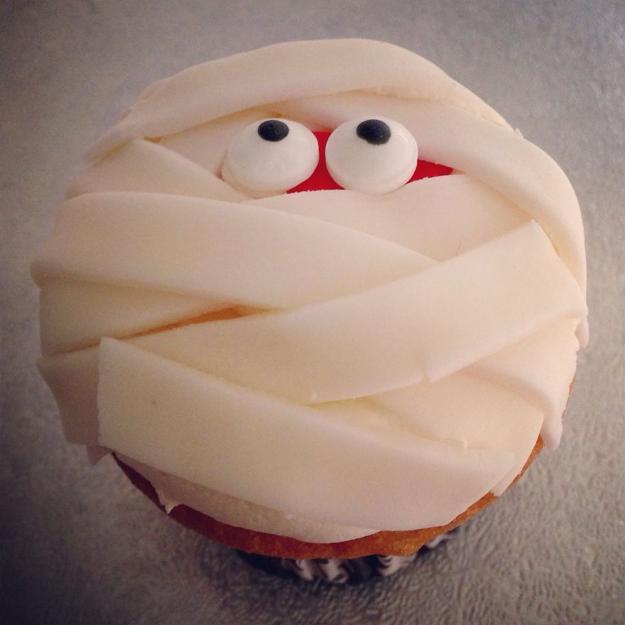 Halloween decorating ideas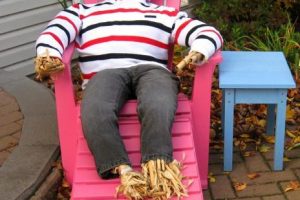 Edible decorations are fun. Food is the major component of a party, and edible decorations, bright and creative treats are excellent for Halloween party table decoration. Funny and cute or scary and surprising, edible decorations can be spiced up with Halloween crafts, offering interesting sweet treats and cheap Halloween decorations for kids and adults party table.
Edible decorations for Halloween party table delight guests, pleasantly surprising kids and adults. Halloween party with edible decorations is more fun. Muffins, cookies, cupcakes and candies, adorned with simple Halloween images, make the Halloween party table look interesting and inviting.
Lushome shares a collection of creative Halloween ideas that can be used fir baking and preparing edible decorations and treats. Dark brown colors, black cookies and cupcakes with white icing, colorful candies and a little food color allow to create fabulous Halloween treats. Yummy Brains, Skeletons, Mummies, Spiders, Ghosts, Black cats, Bones, Bats and Witch Hats can add lots of fun to Halloween party decor.
Creepy Halloween ideas, 15 edible decorations for Halloween party table
Edible decorations and treats for Halloween party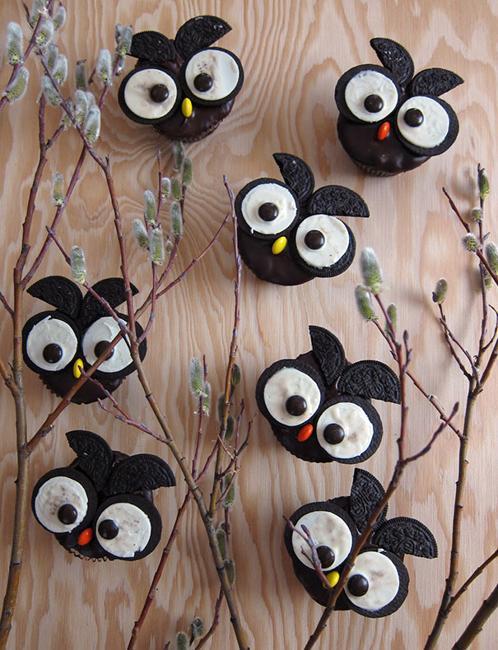 You can make Halloween cheaper and healthier preparing edible decorations which make fantastic treats.  Using cottage cheese, berries, natural syrups and juices, combined with a little food color, turn any food into spooky, but healthy and tasty.
Boil eggs, peel the eggs and slice them into two halves lengthwise. Scoop out the yolks, and mash them with a fork adding mayonnaise or yogurt to make sure that the mixture is creamy. Spice it, put the mixture back into the egg whites and decorate with black olive pieces creating mummies, little ghosts or eye balls.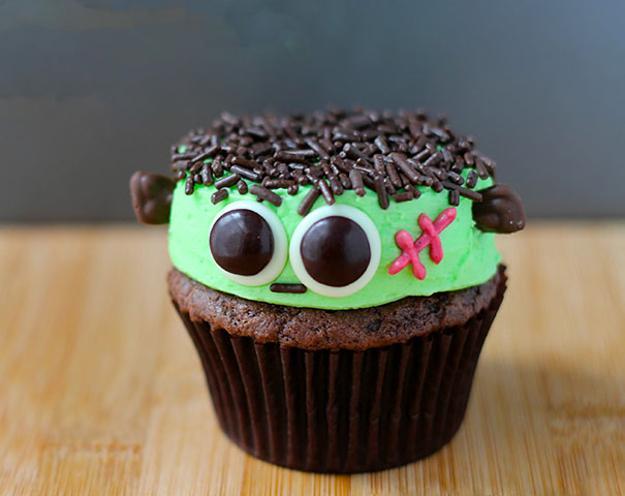 Edible decorations can make Halloween treats attractive and healthy. Yummy treats with a bit of food color and creativity look perfect for Halloween party table decoration. Creative edible decorations and Halloween crafts can turn any food into fun treats.
35 Halloween ideas to prepare fabulously simple and interesting edible decorations
Spooky Halloween treats, creative edible decorations
Unleash your imagination and get inspired by this collection of Halloween ideas for your party table decoration, and create unique scary or funny delights for healthy, cheap and fun Halloween.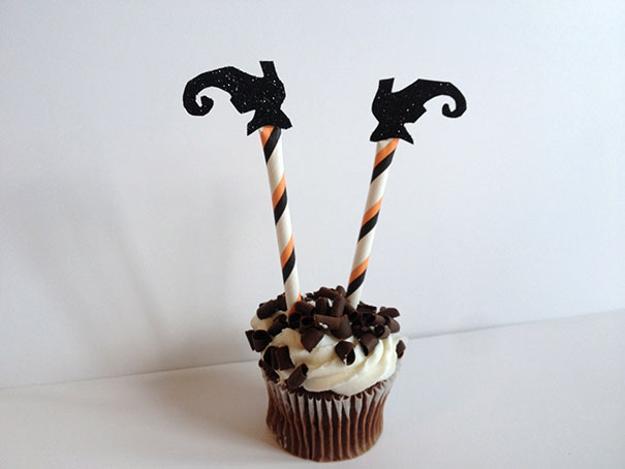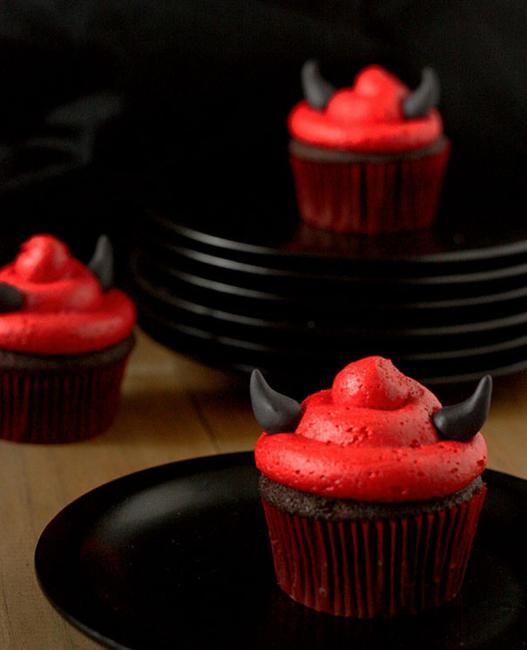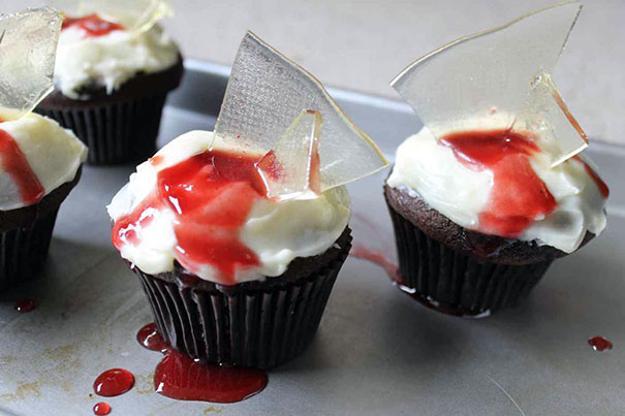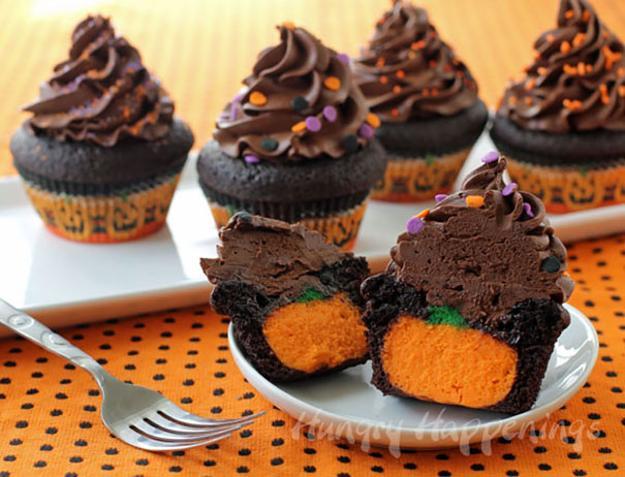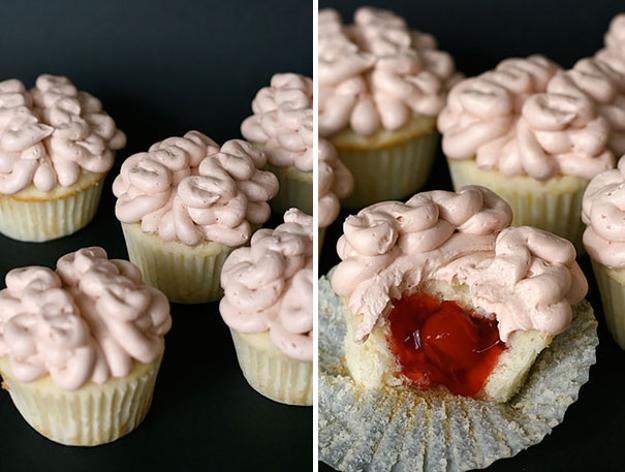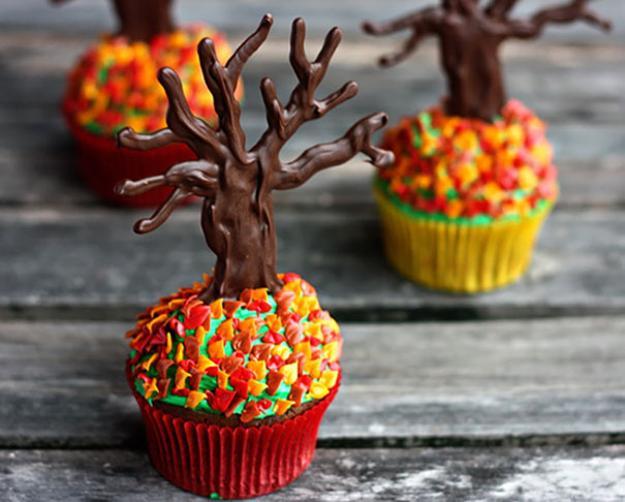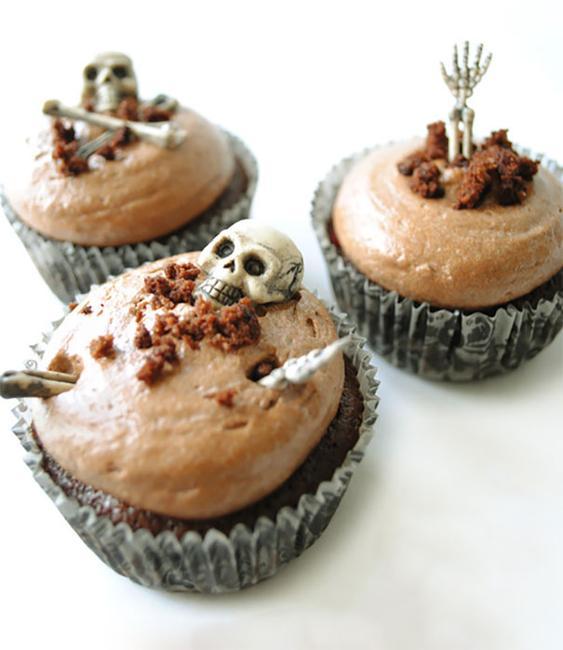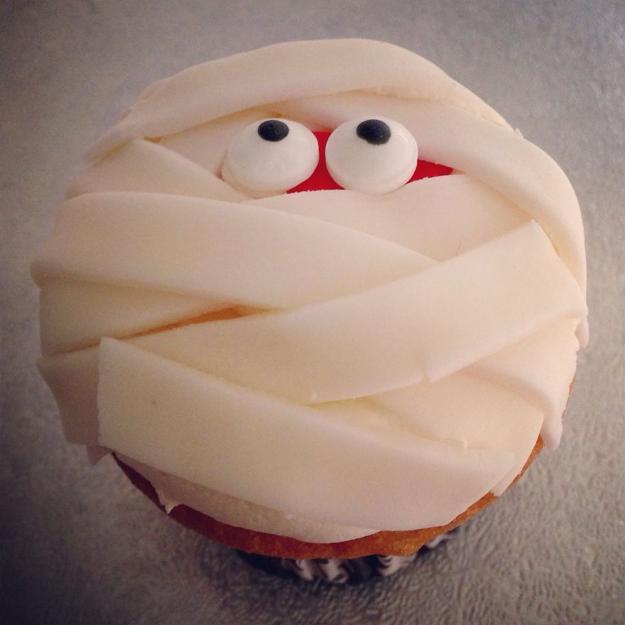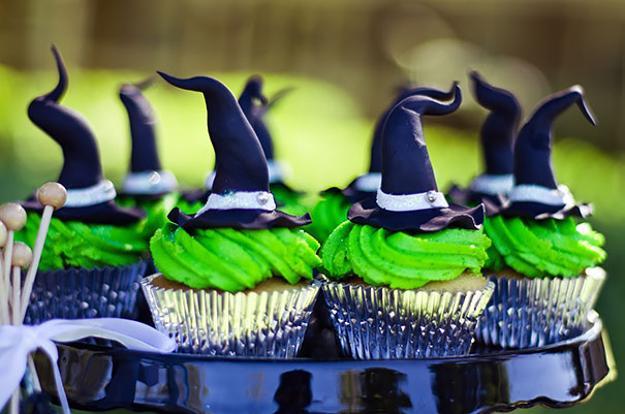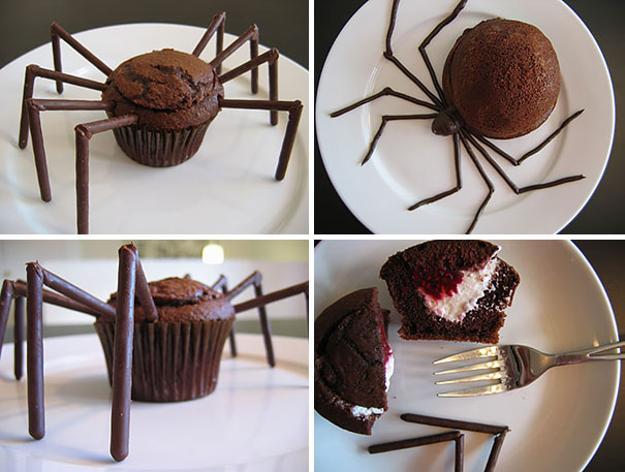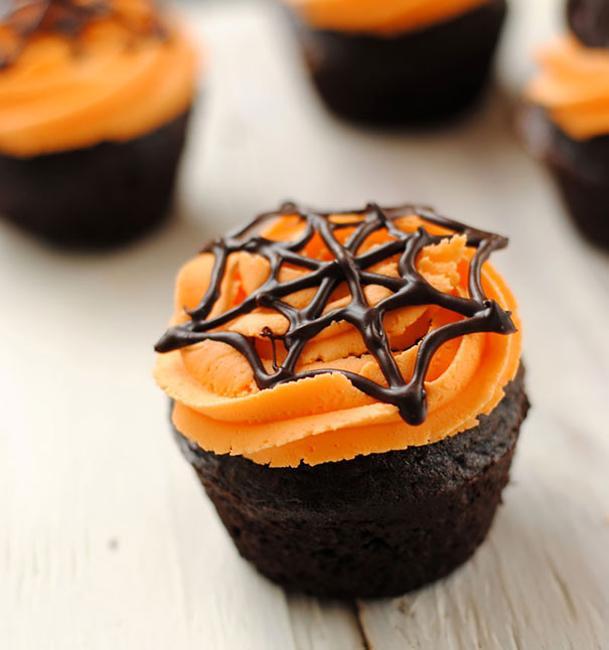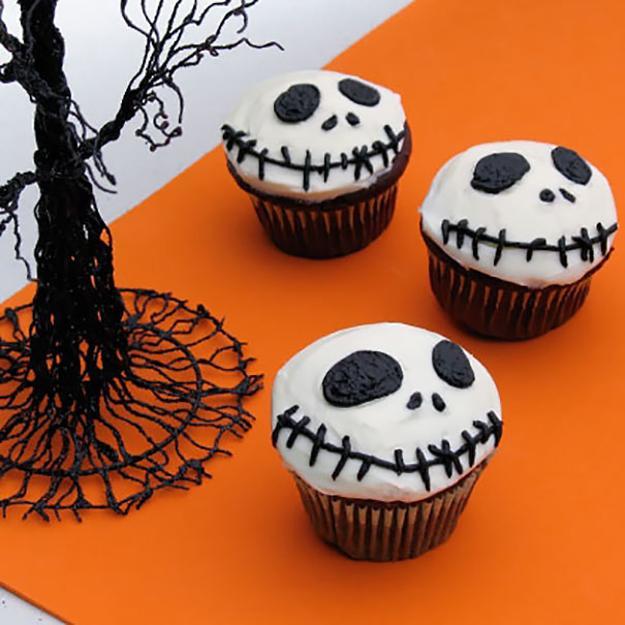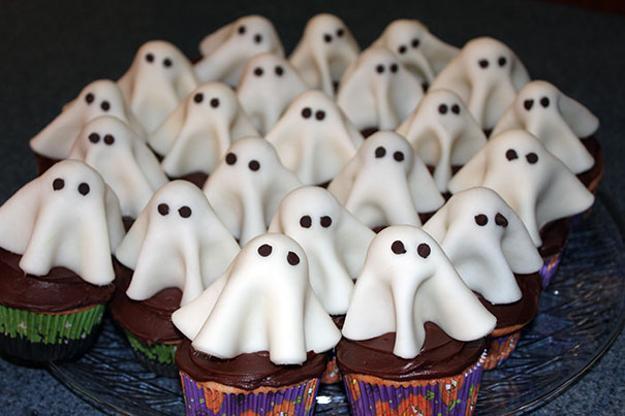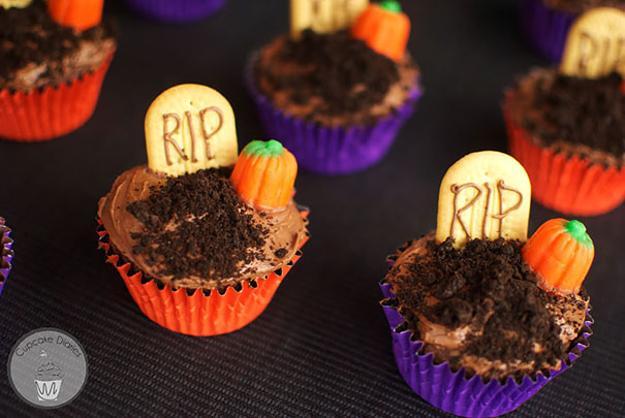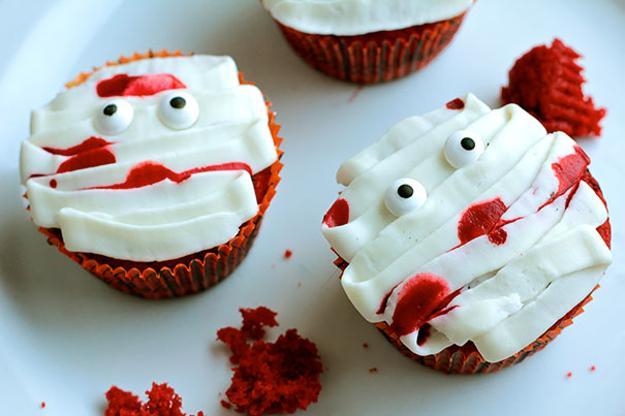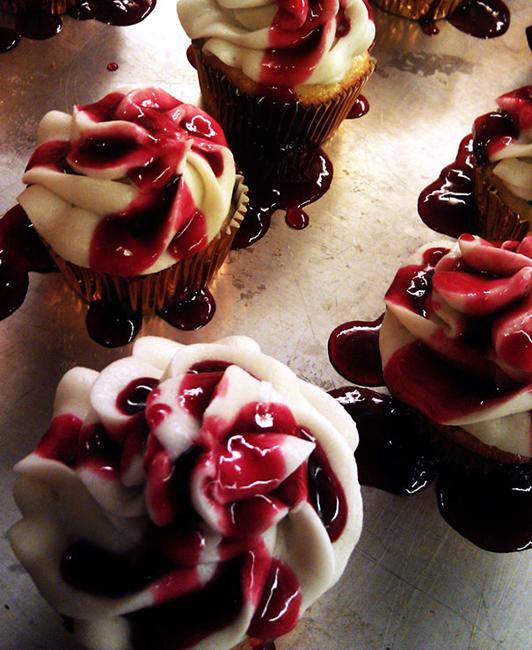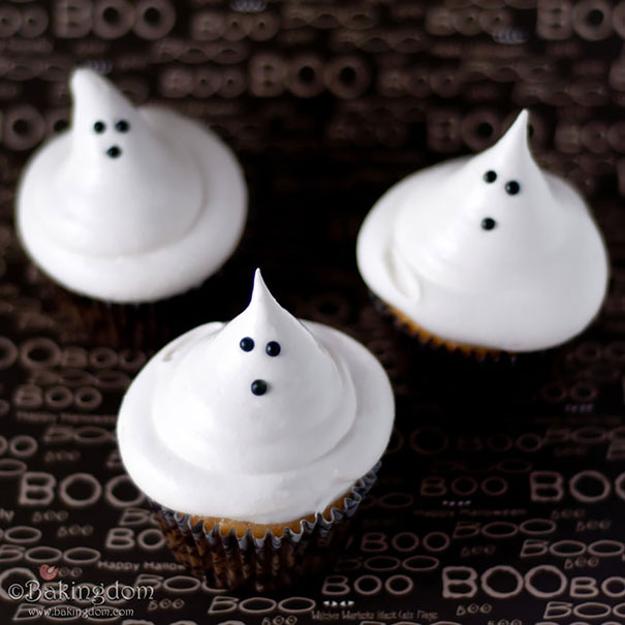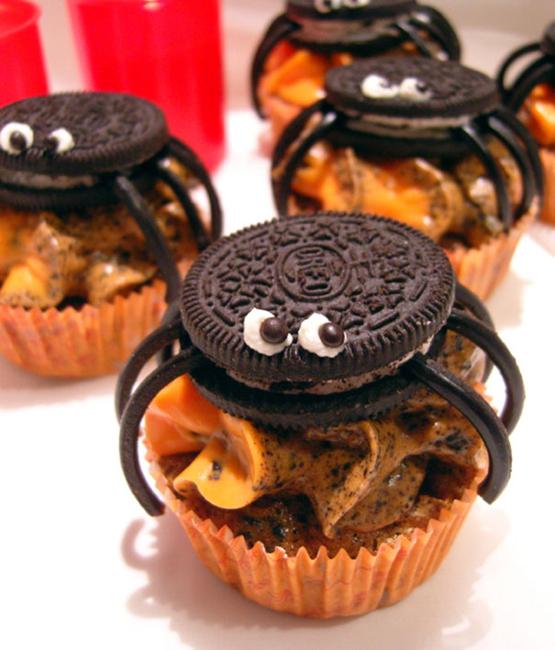 More from holiday decorations

Creative Easter ideas offer many quick and easy techniques for spring eggs decoration. Instead of dyeing eggs, try decoupage turning Easter...
and enjoy free articles sent to your inbox